Classic Little Monster Glasses Demon Waist Bag Chest Bag
serial number
Brand: FENDI Fendi Style: Yellow F Chest Bag Item No.: 268568 Color: Black + Lemon Yellow Material: First Layer Imported Nappa Leather Size: (Upper Width 37) Lower Width 18*20*7cm Fenjia Handshake Sports Brand Fila Fila , The retro pattern FF letter pattern is compared with the bright big logo. It is made of imported cowhide from the top layer. It is really moist. It has attracted the attention of the public just after warming up. The simple and practical bag shape is very cool on the upper body and can be used for the waist. , Chest and back, its creativity is really unique, unisex.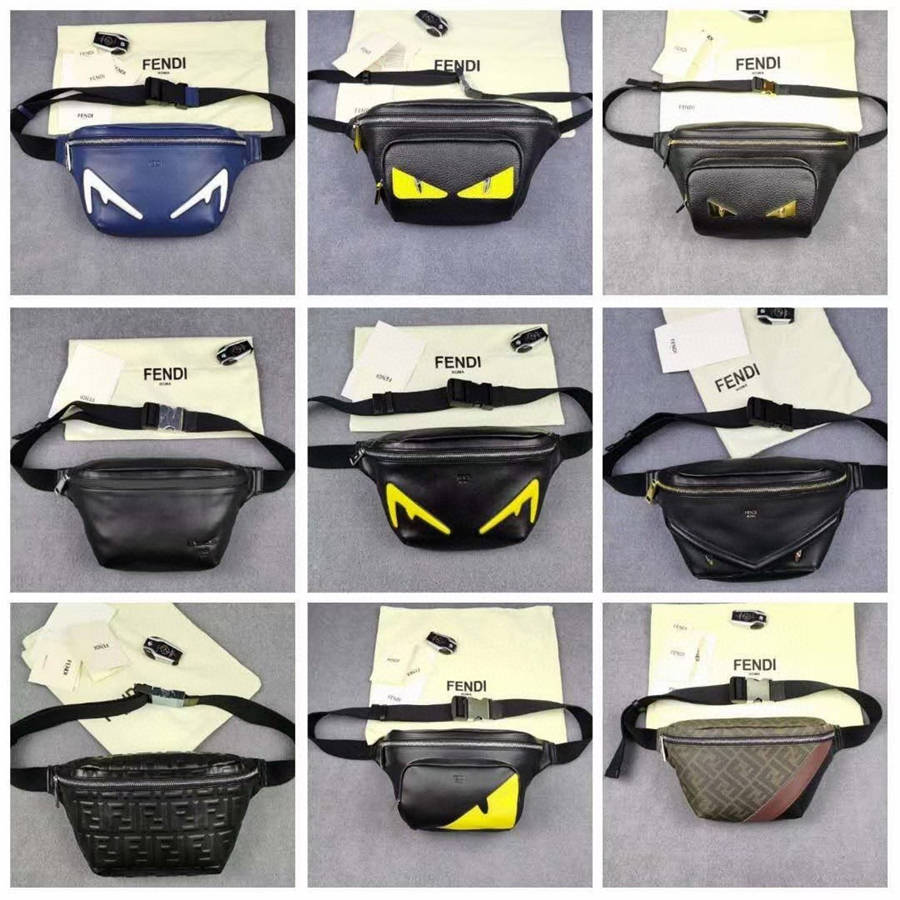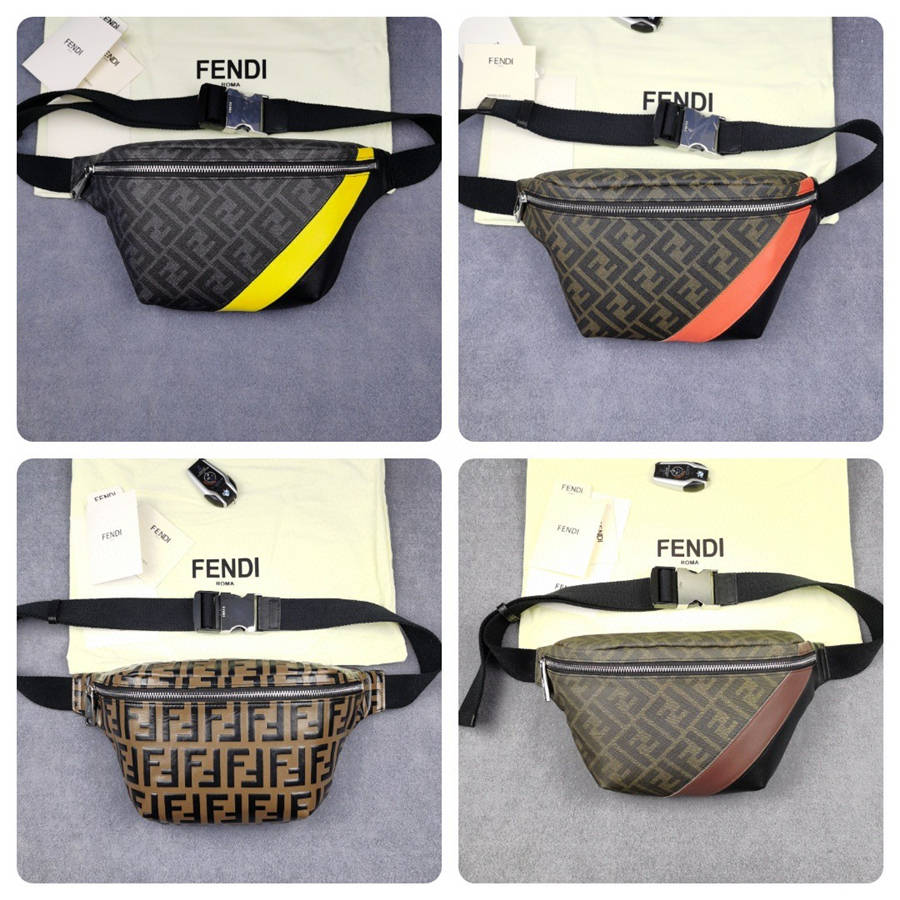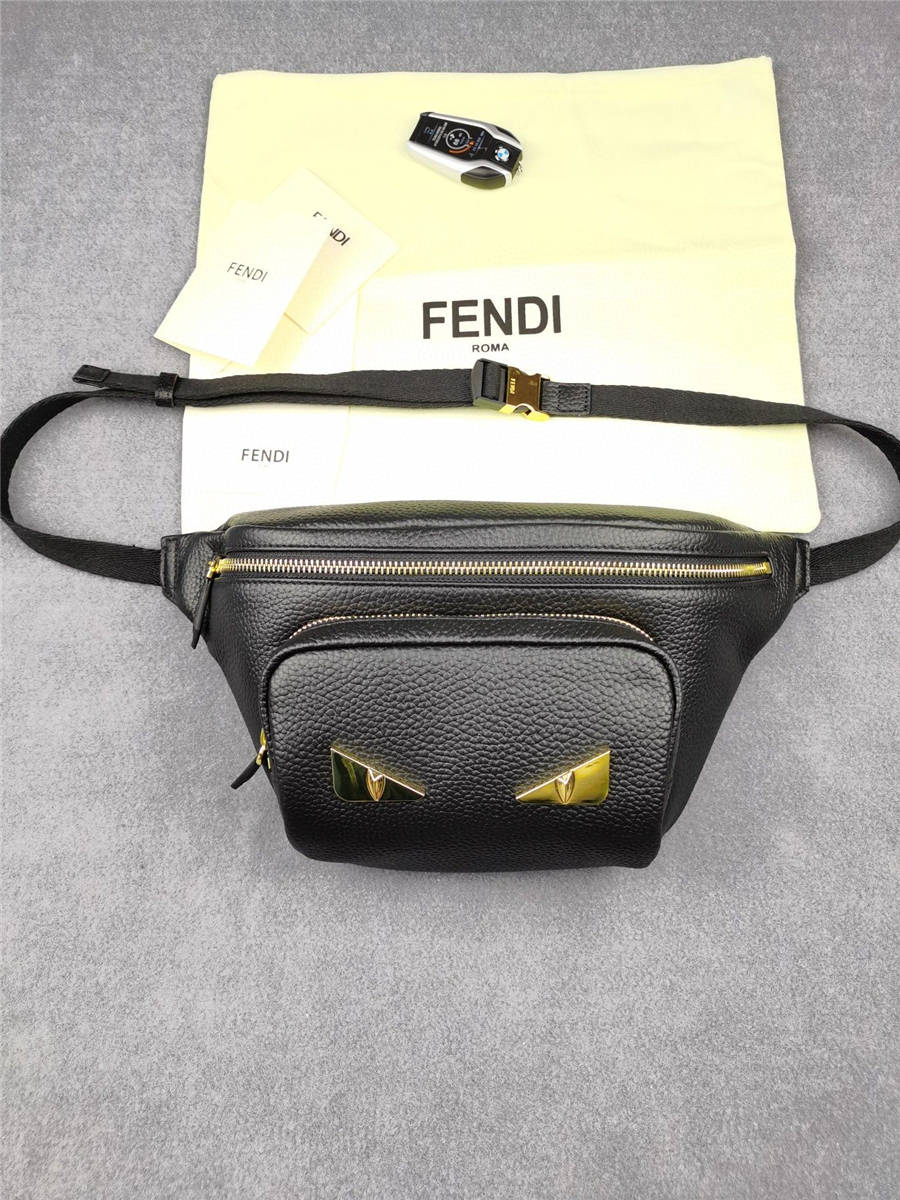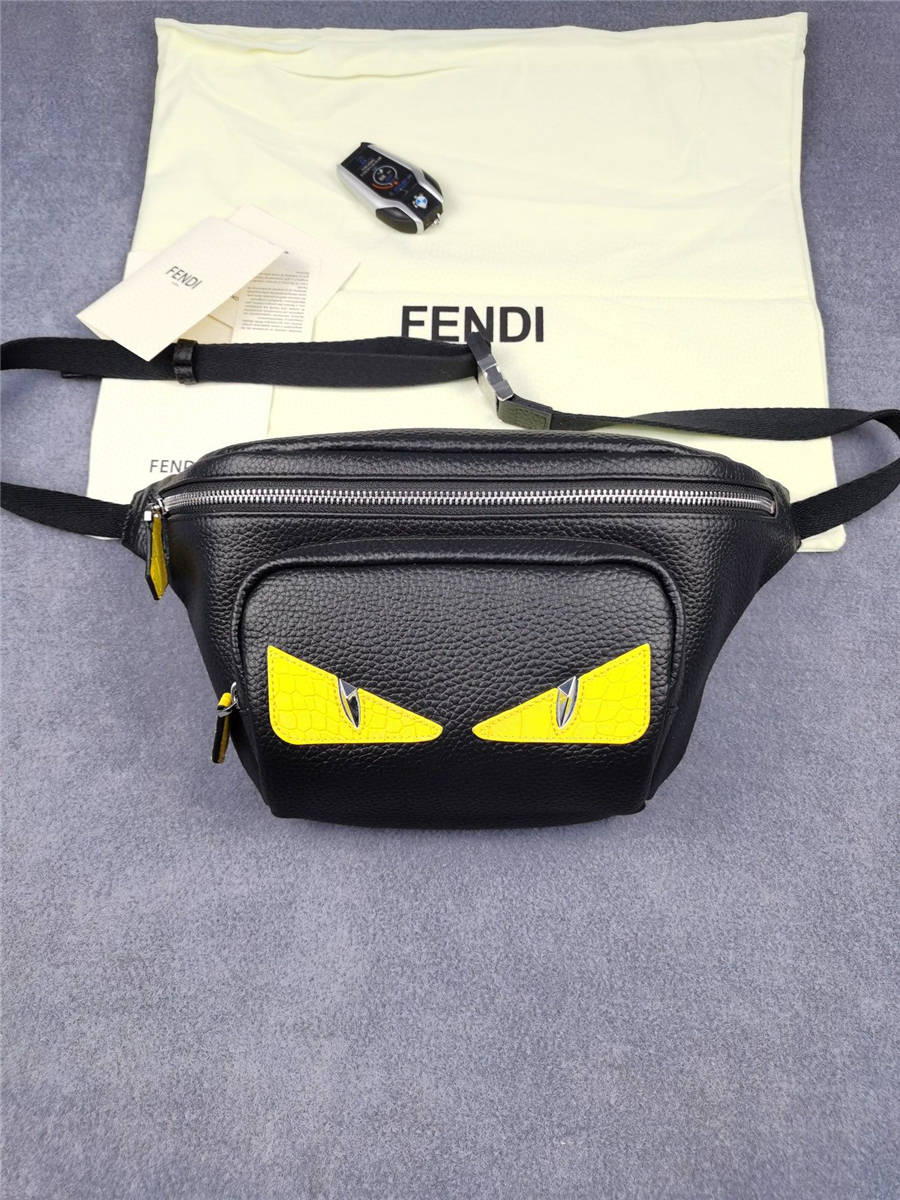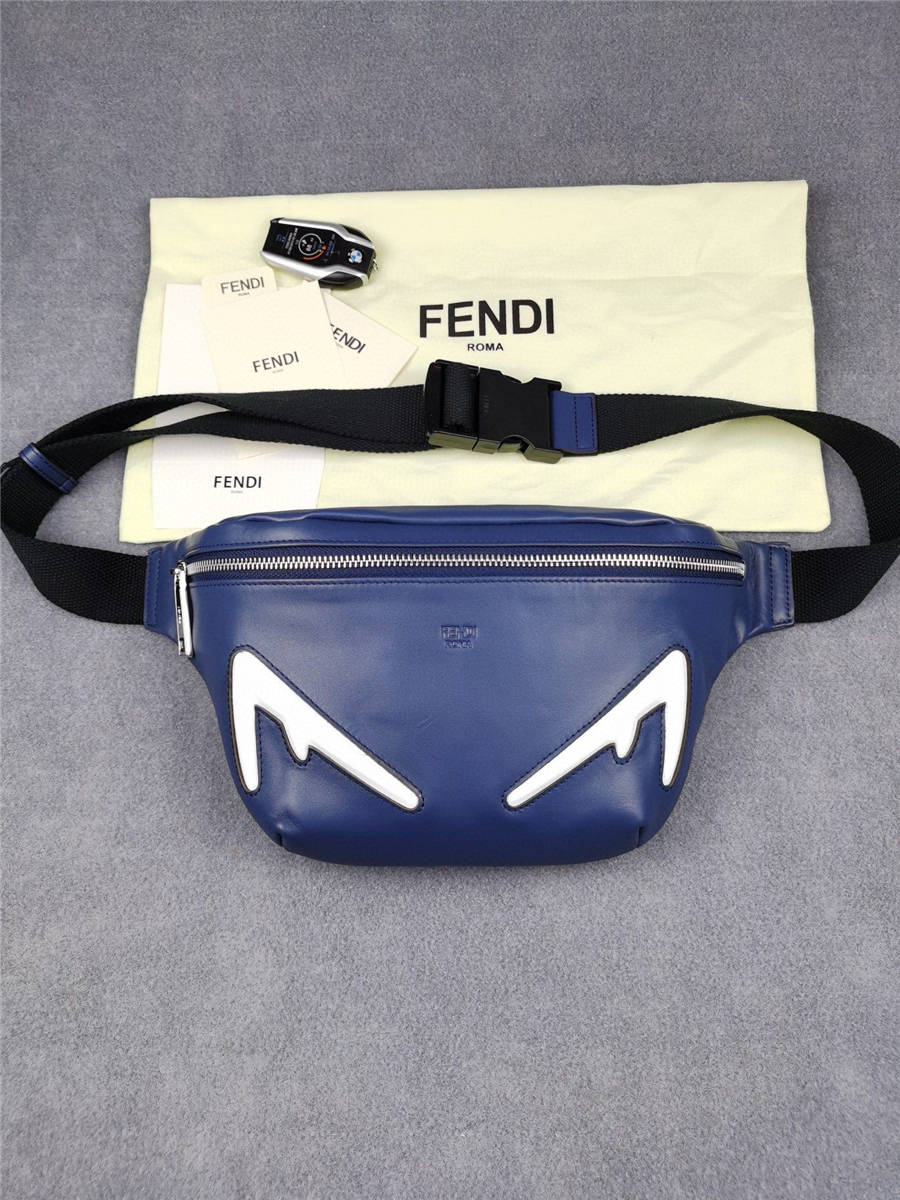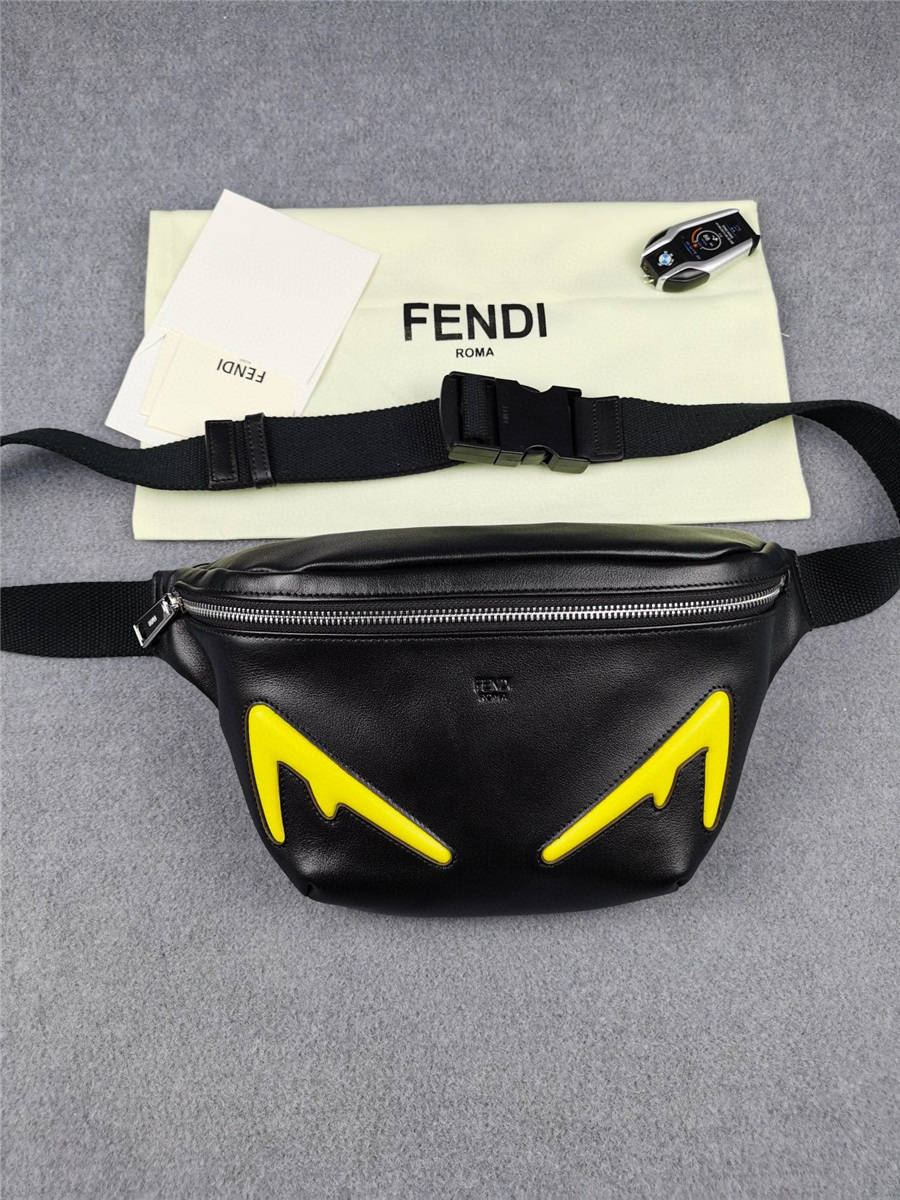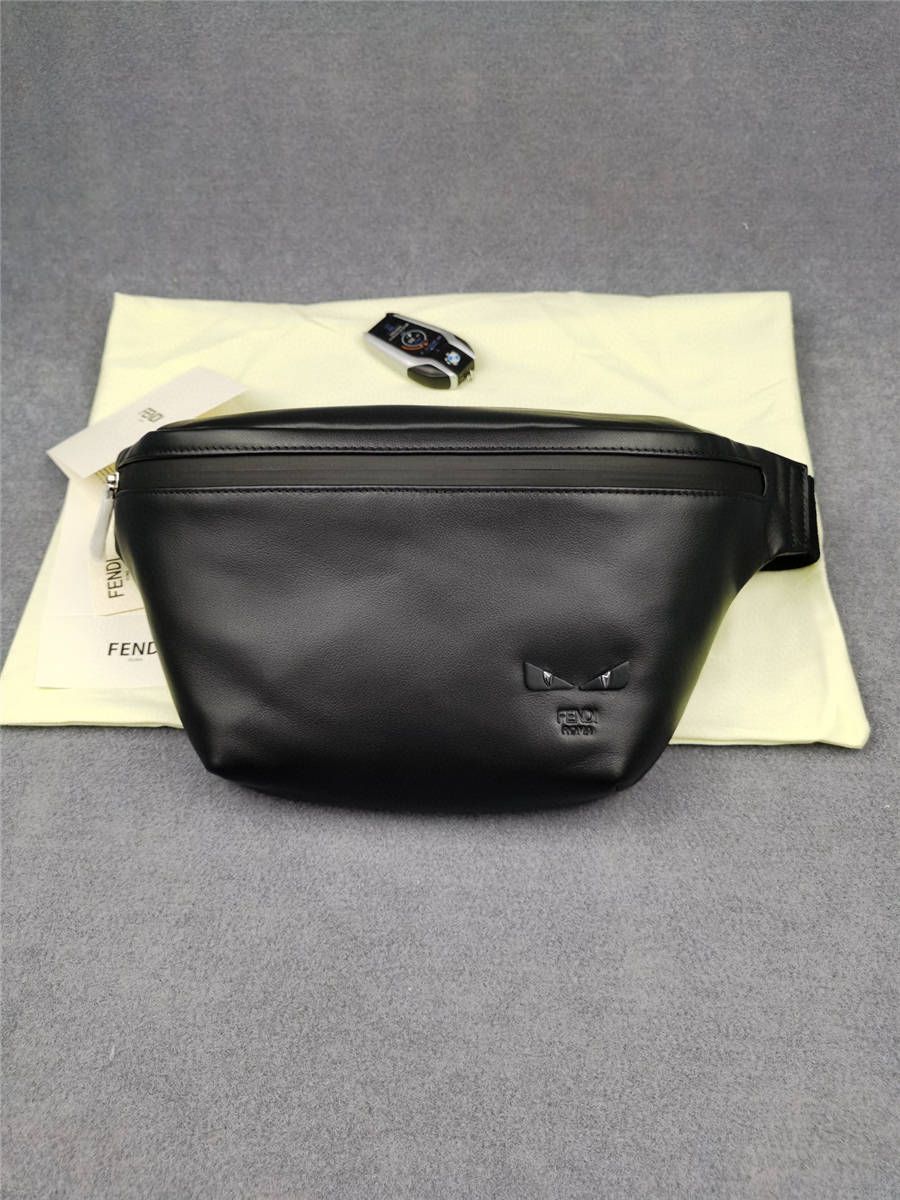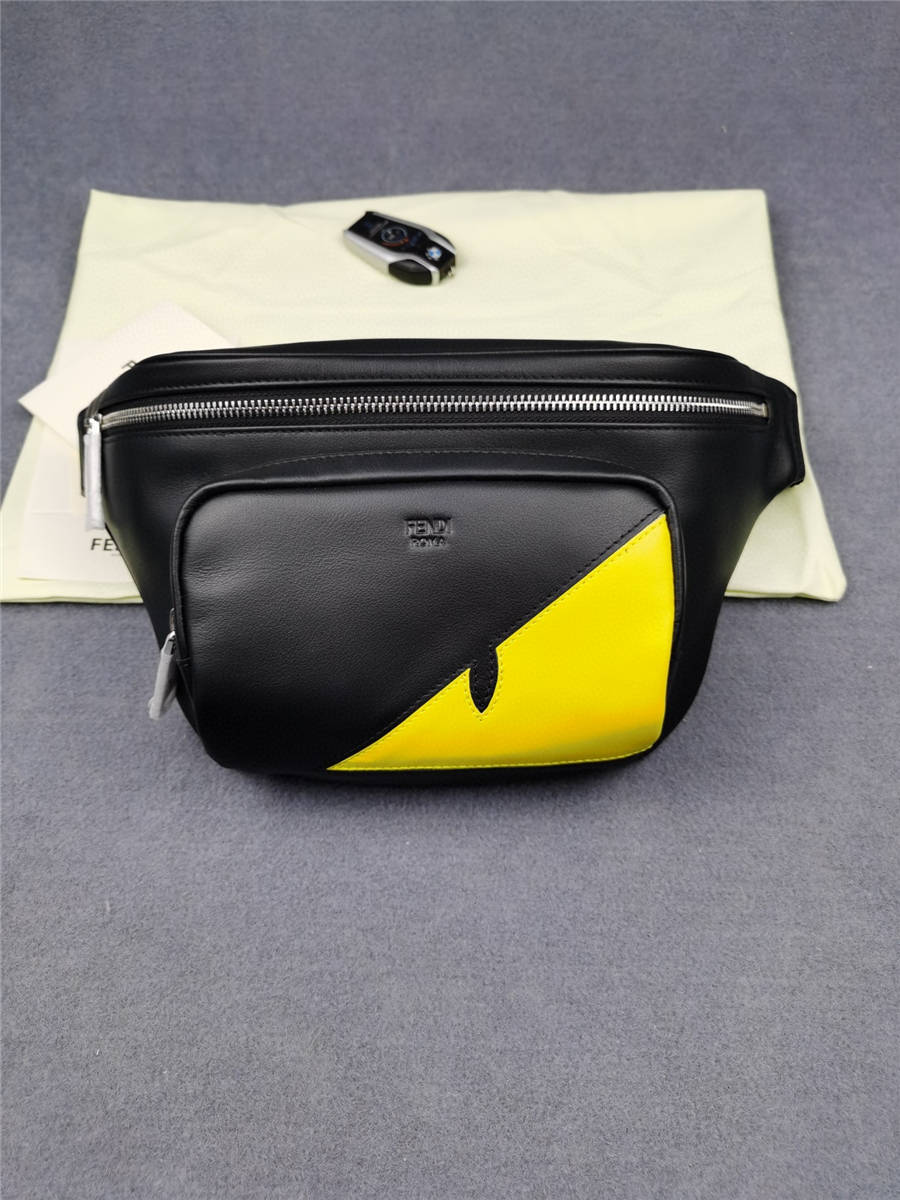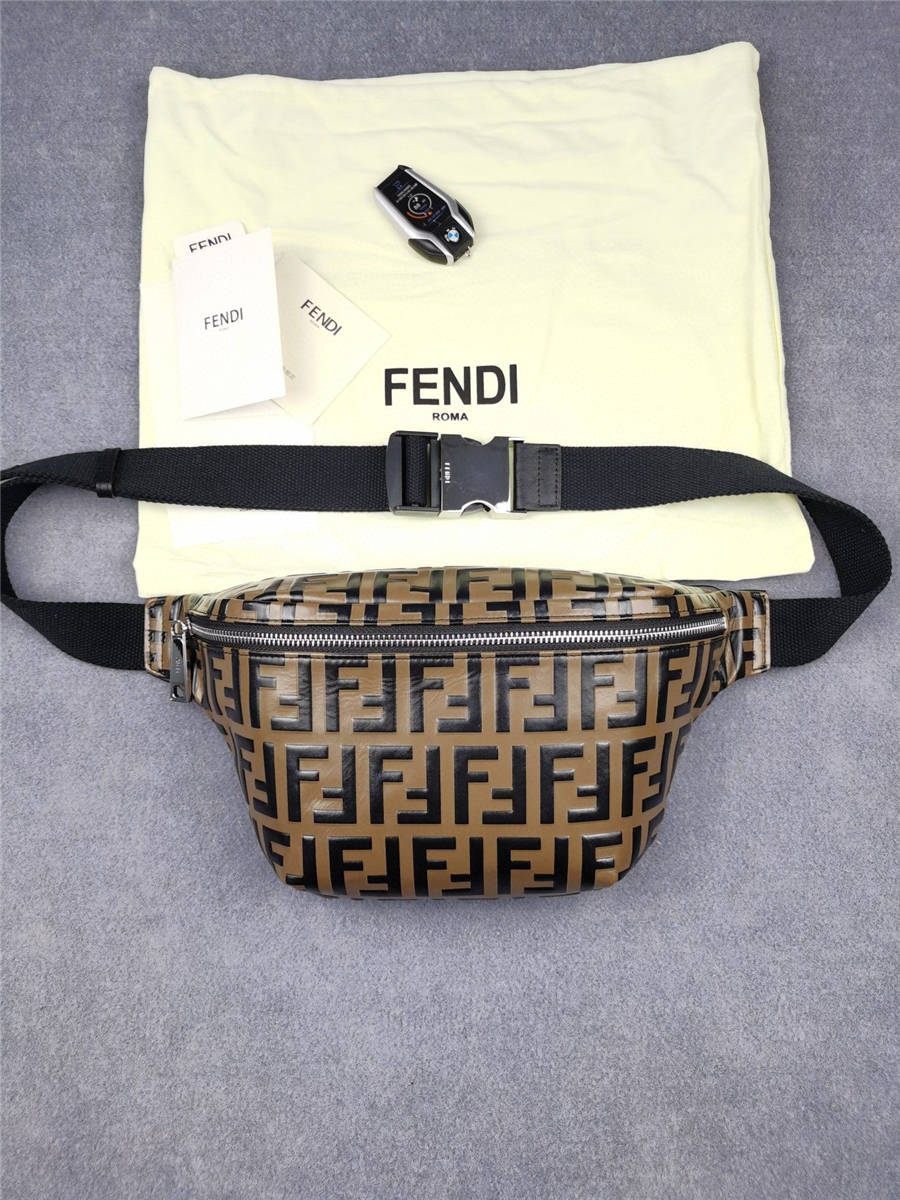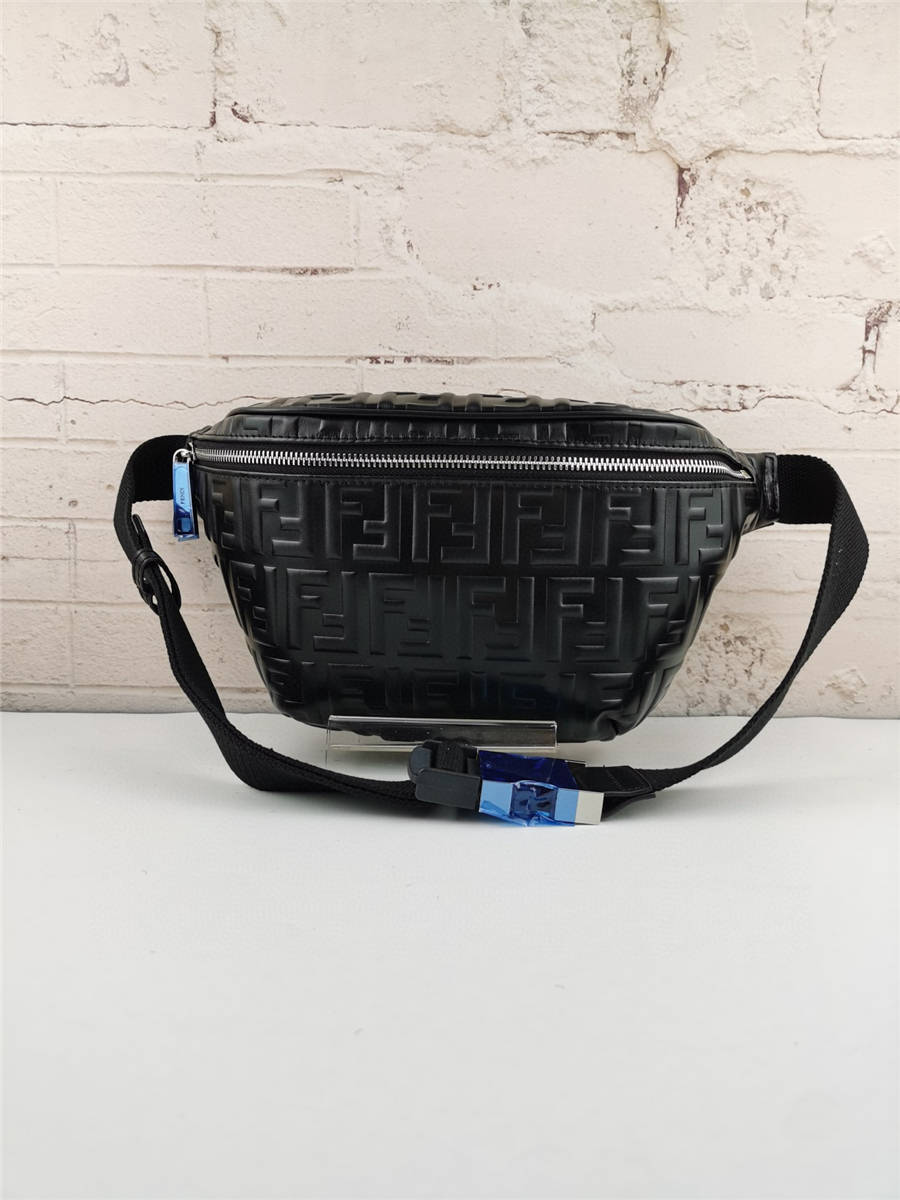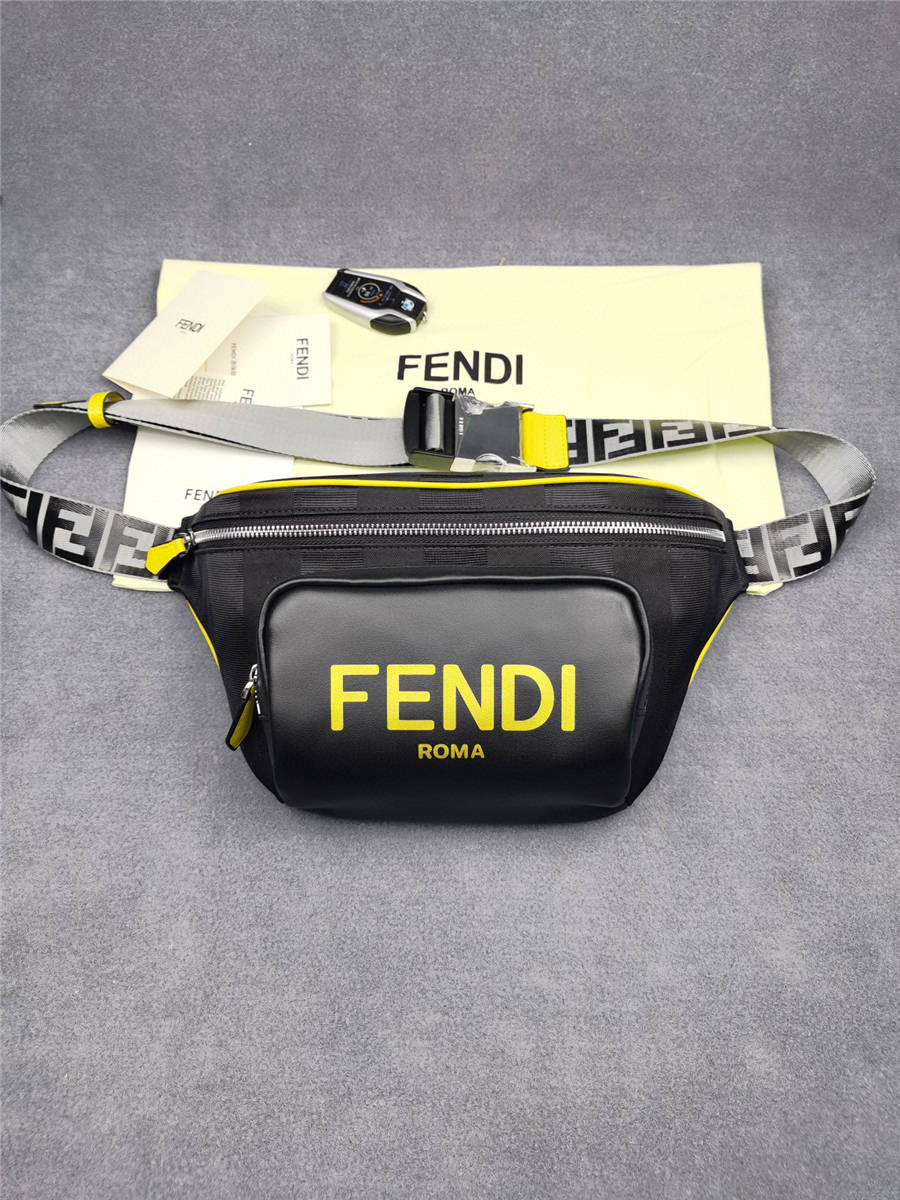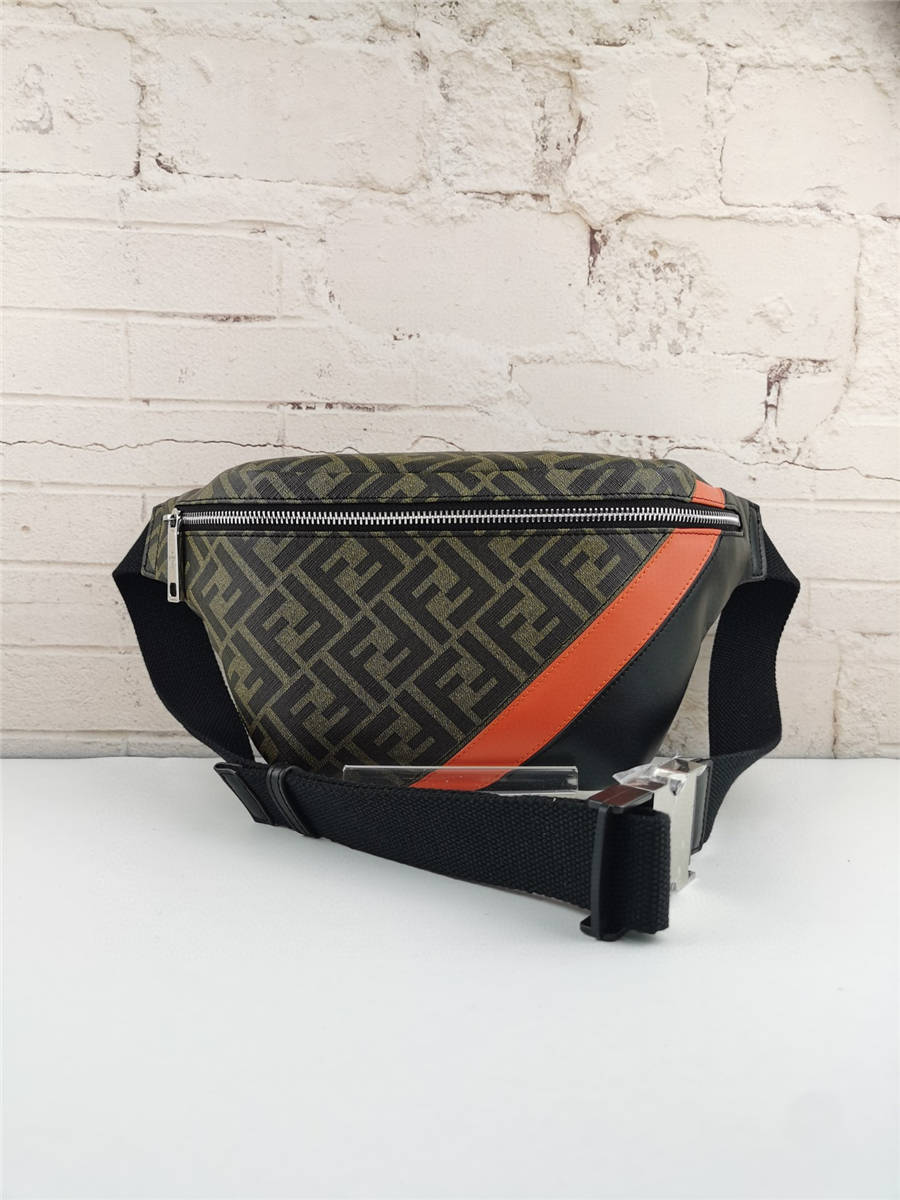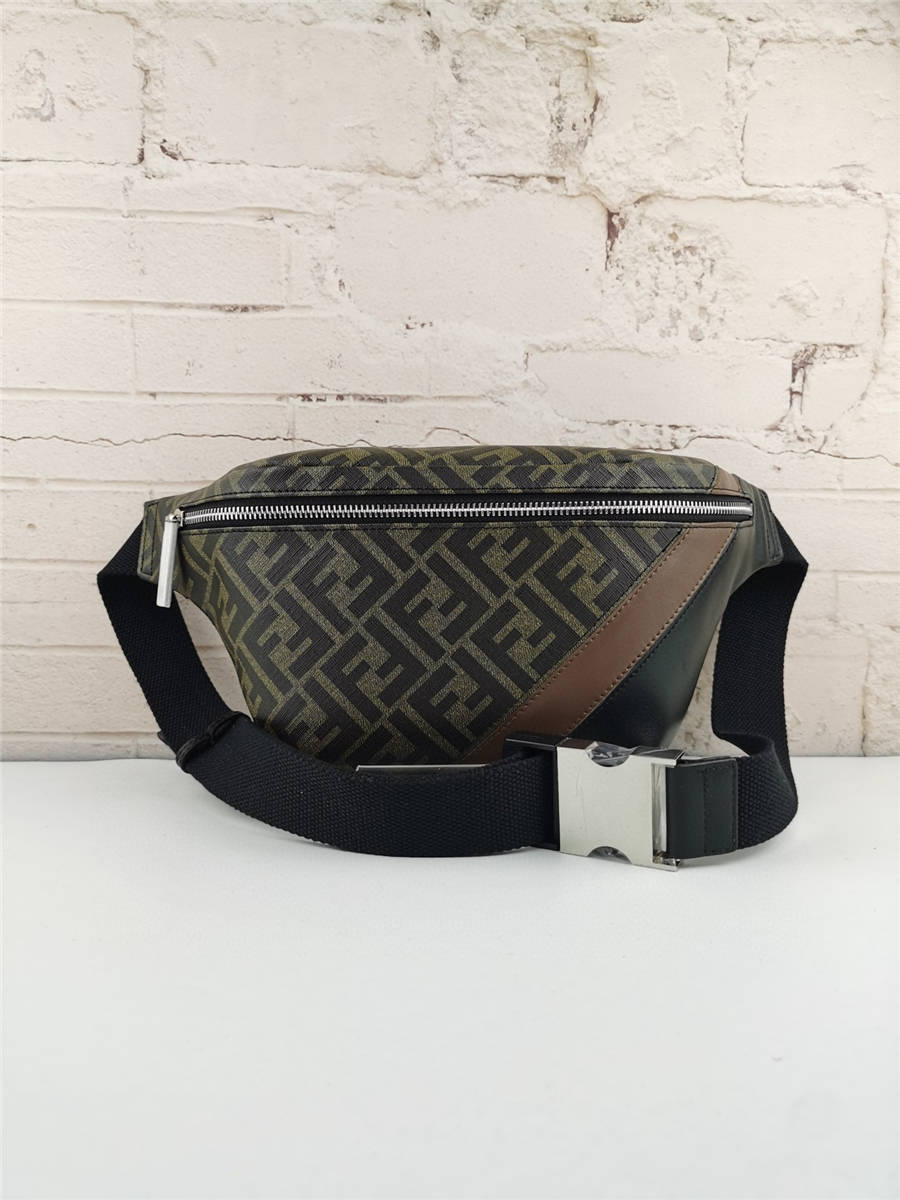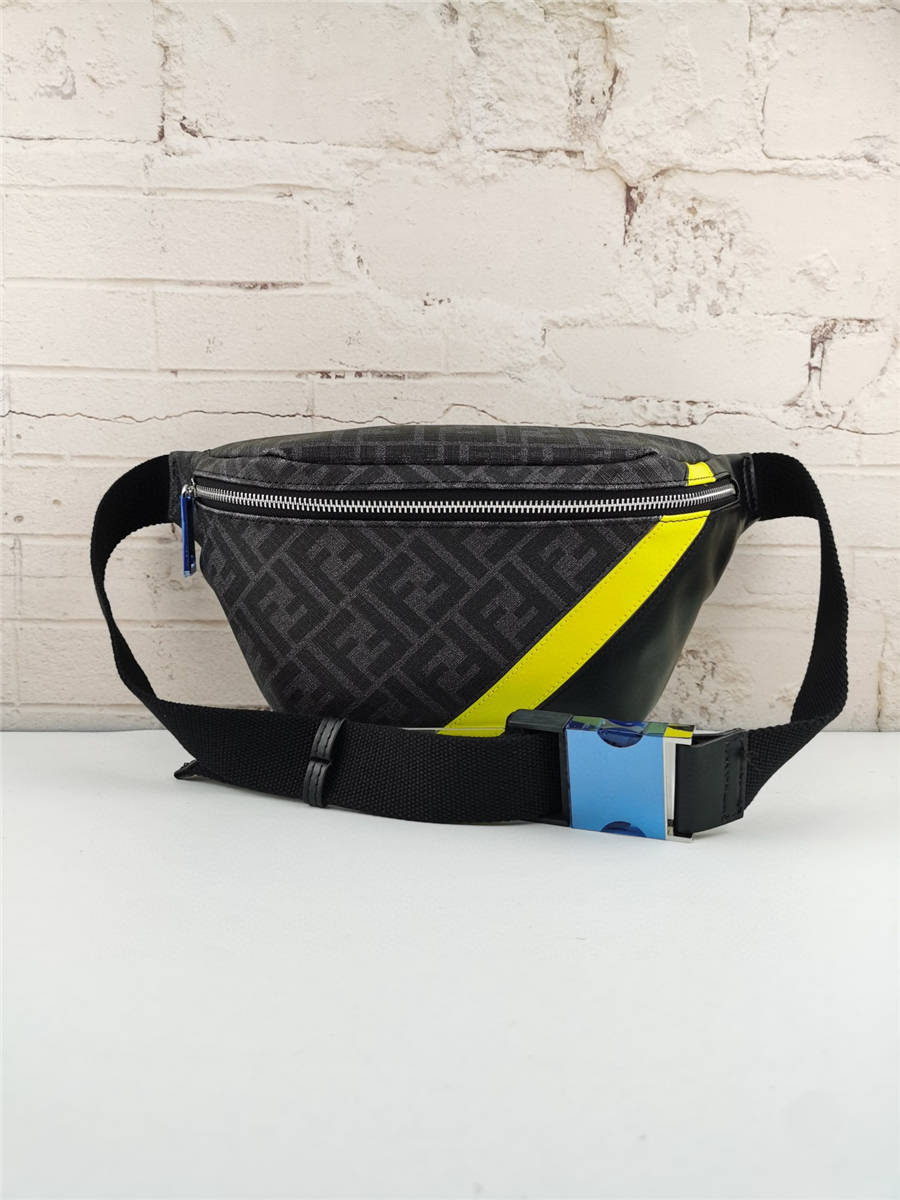 Ask Question About Product
Note:
HTML is not translated!
Related Products