Classic little monster glasses pattern short bi-fold wallet in half
serial number
Brand: FENDI Fendi Style: Yellow F Short Clip Item Number: 968568 Color: Black + Lemon Yellow Size: 12✘9.5✘2 Material: Imported nappa cowhide for the large surface, yellow sheepskin for the lining, delicate and short FENDI Brief introduction of the wallet: the latest short clip in the spring and summer of 20 years, made of imported first-layer cowhide, the cute eyes still retain the essence of the elements of Fenjia in recent years, the colorful and colorful color matching, the brewing is very good, and it is really hard to put it down. Made of cowhide, beautiful hardware matching, Fenjia exclusive lining, it is perfect. Built-in eight card slots!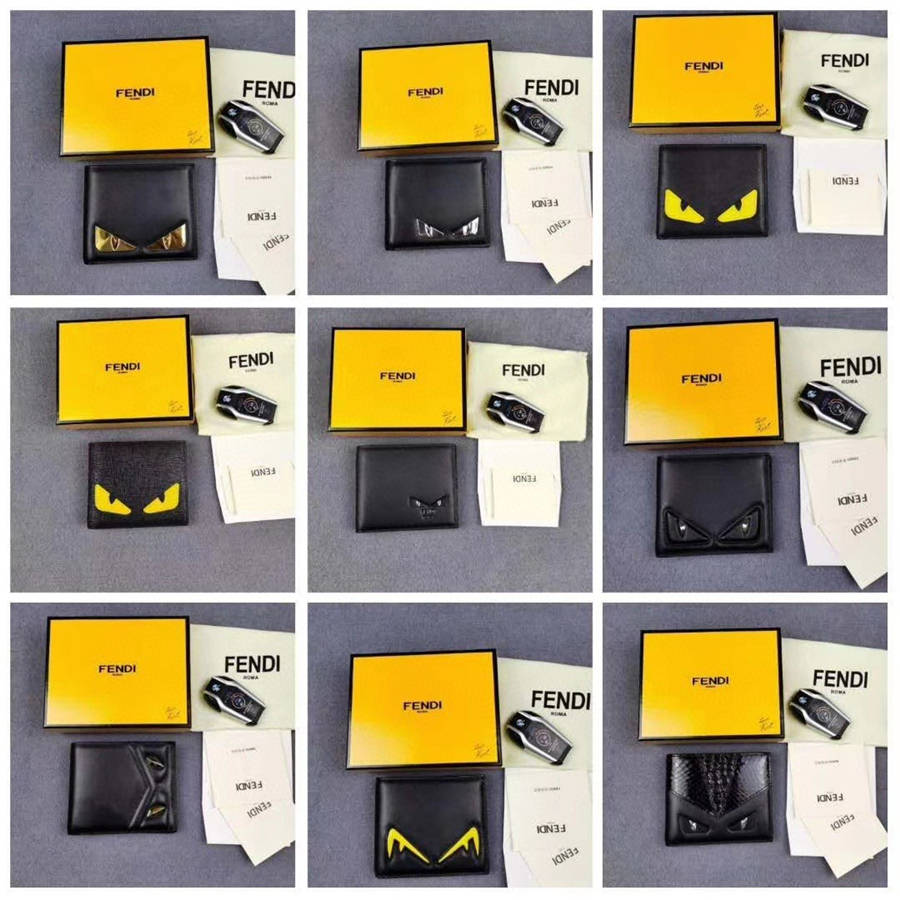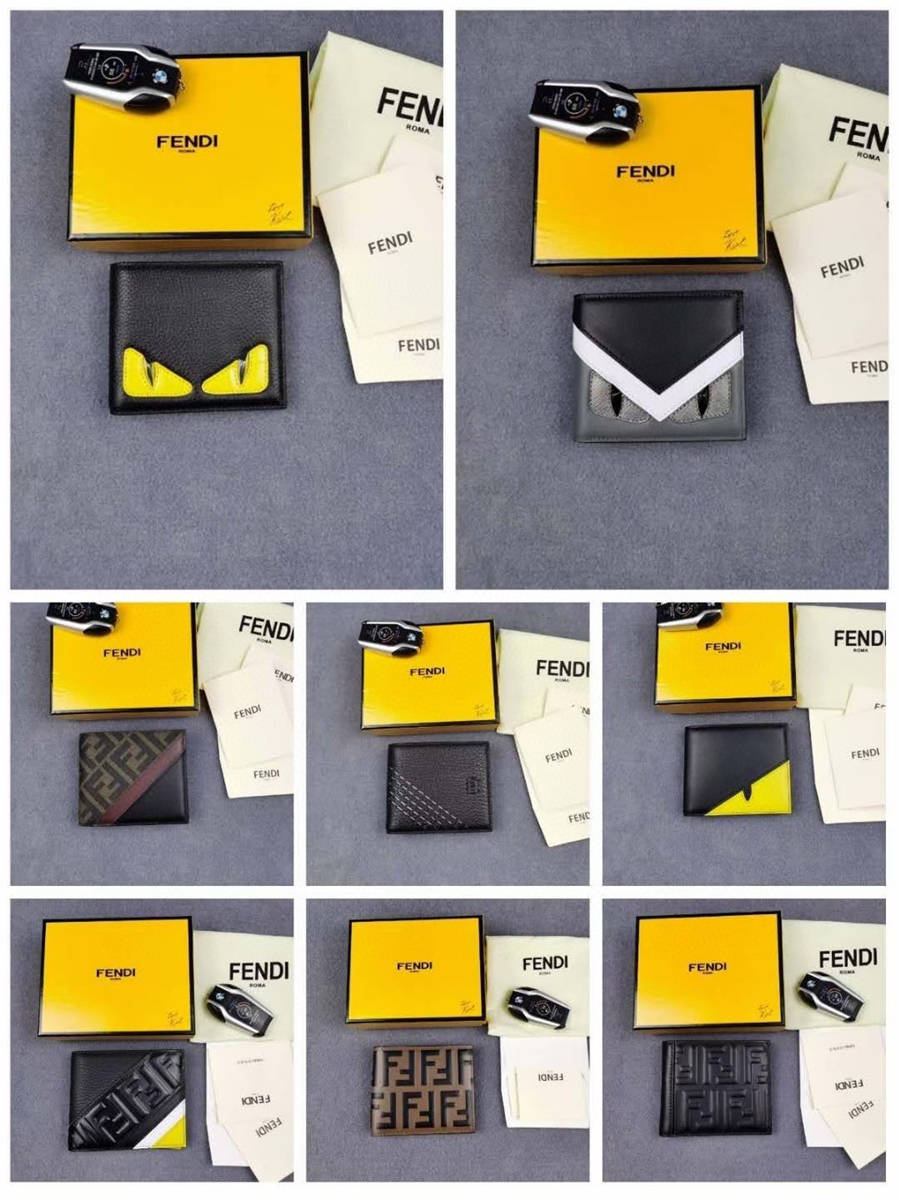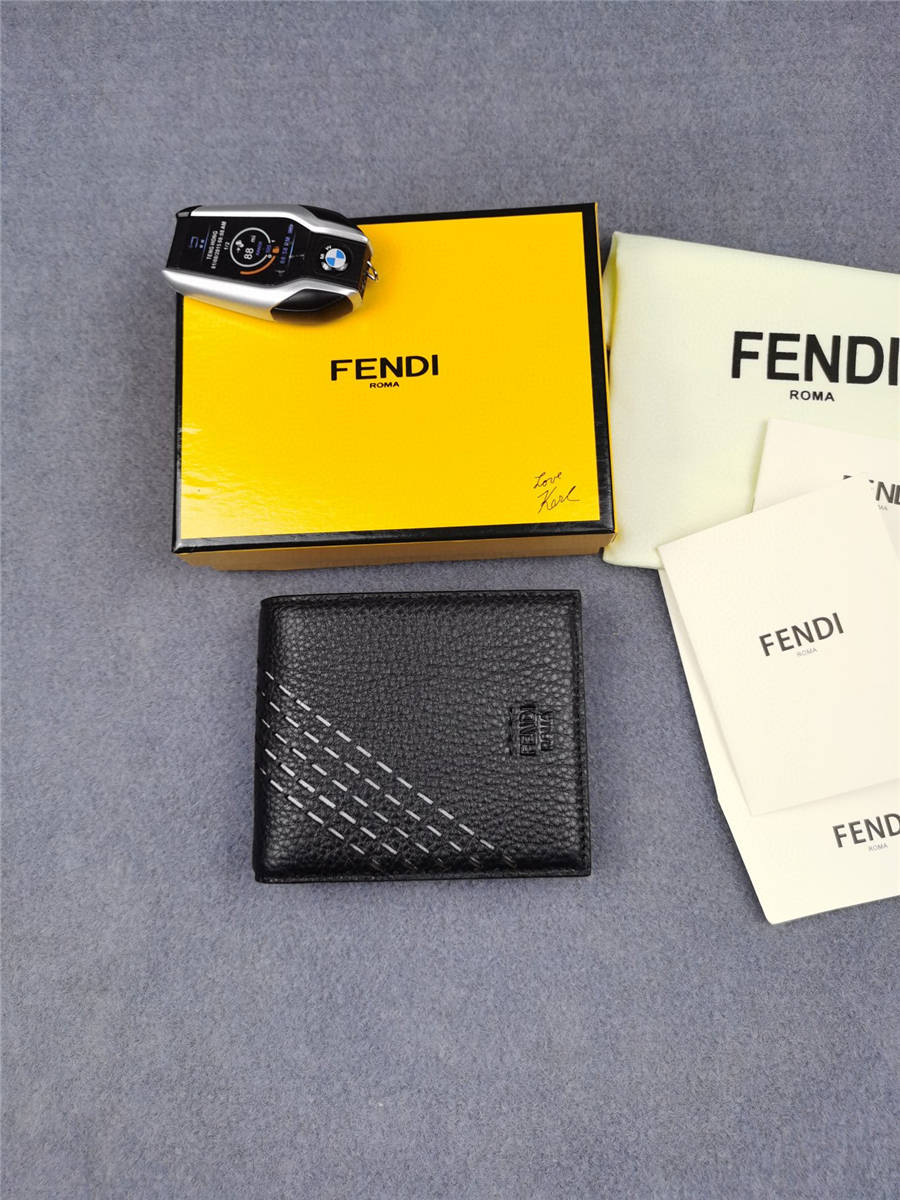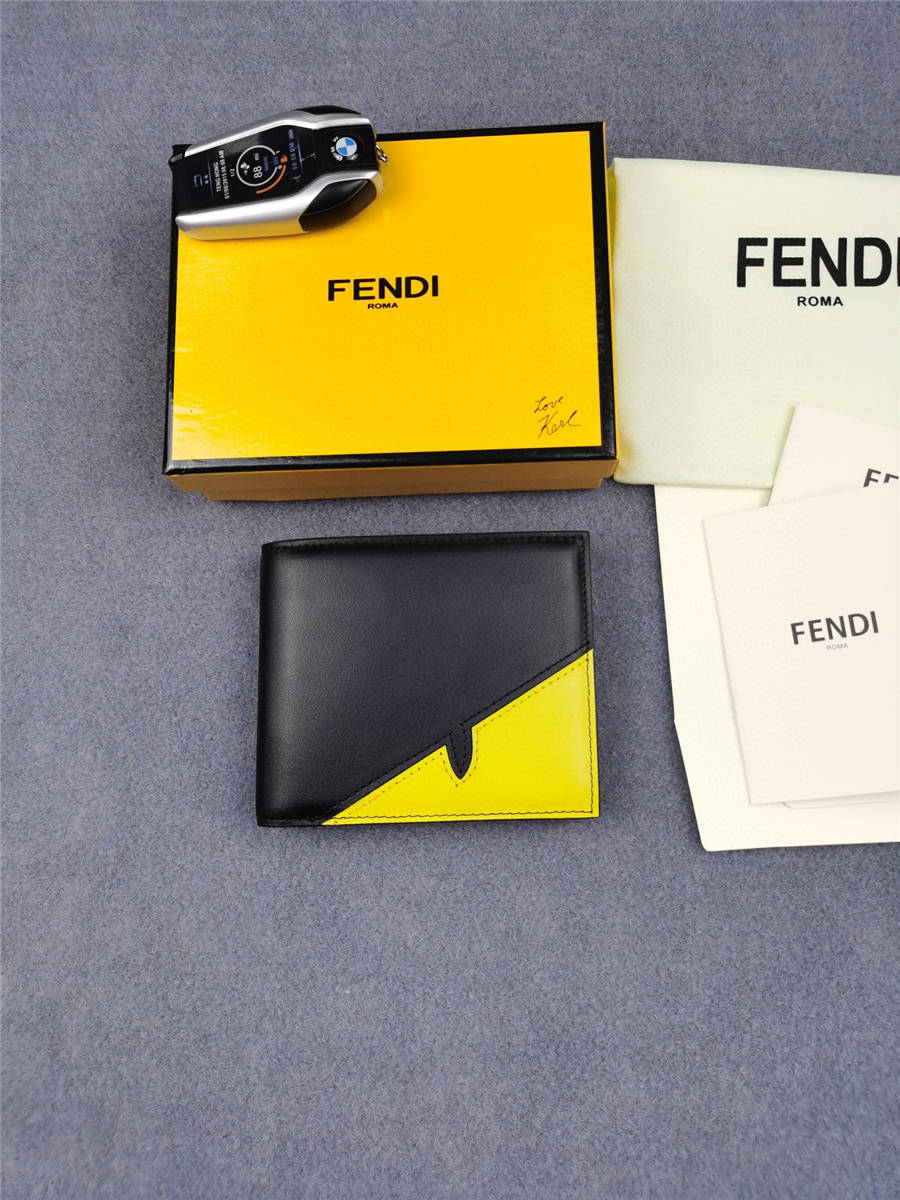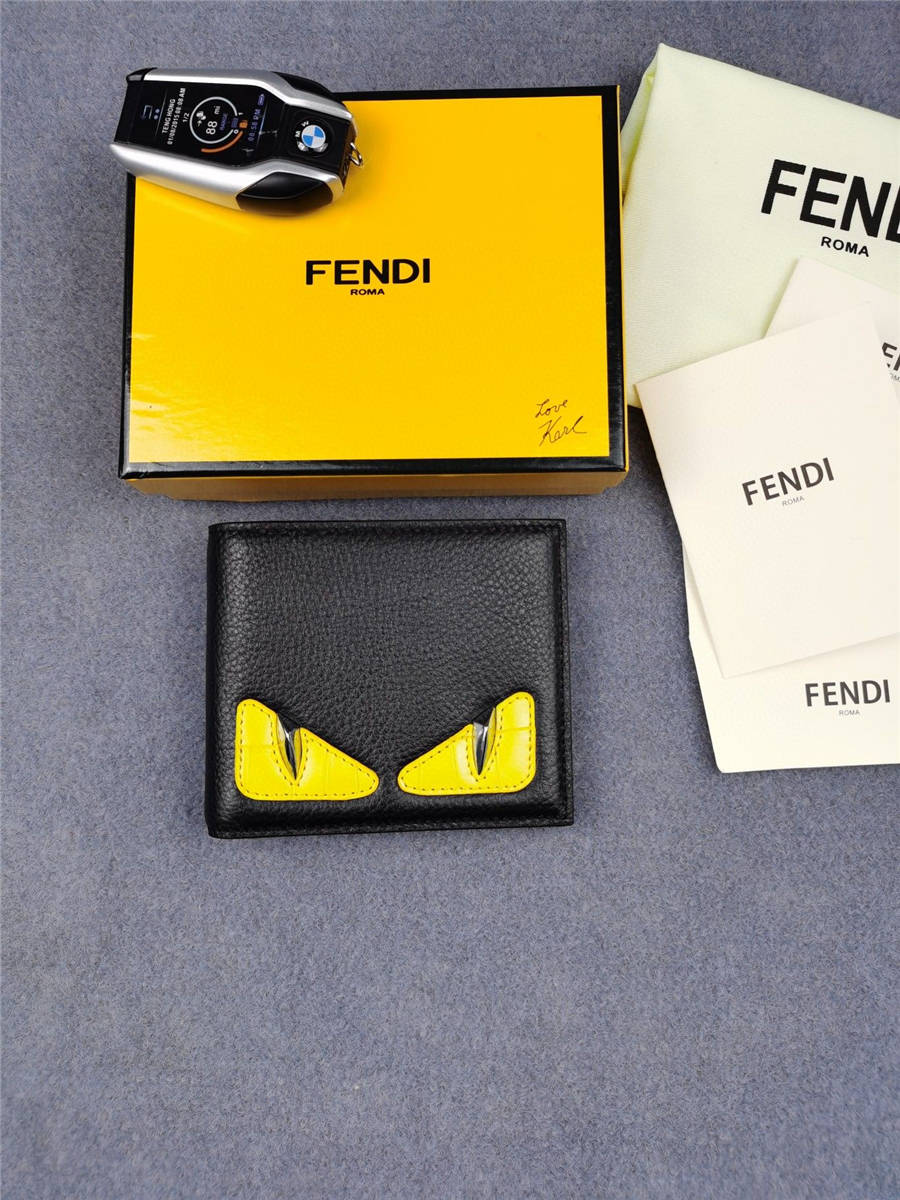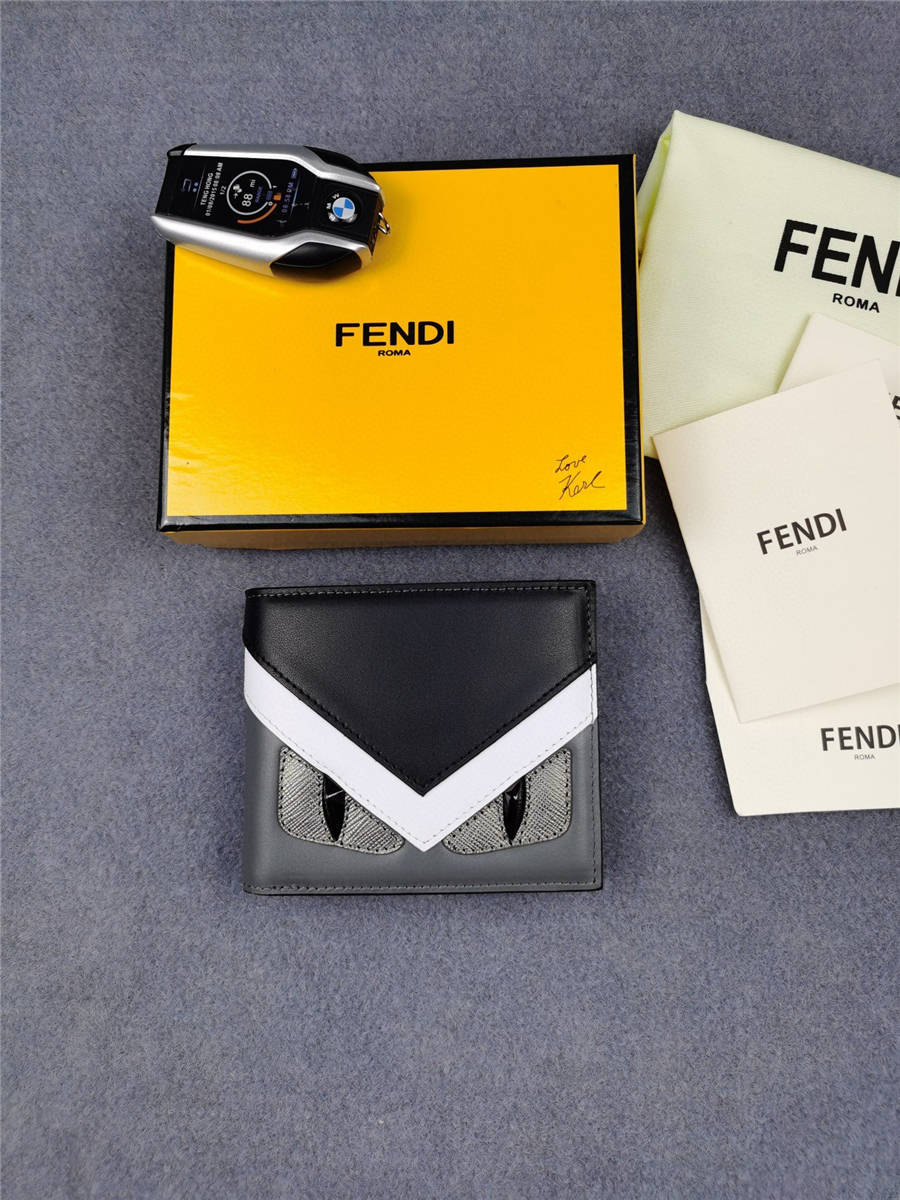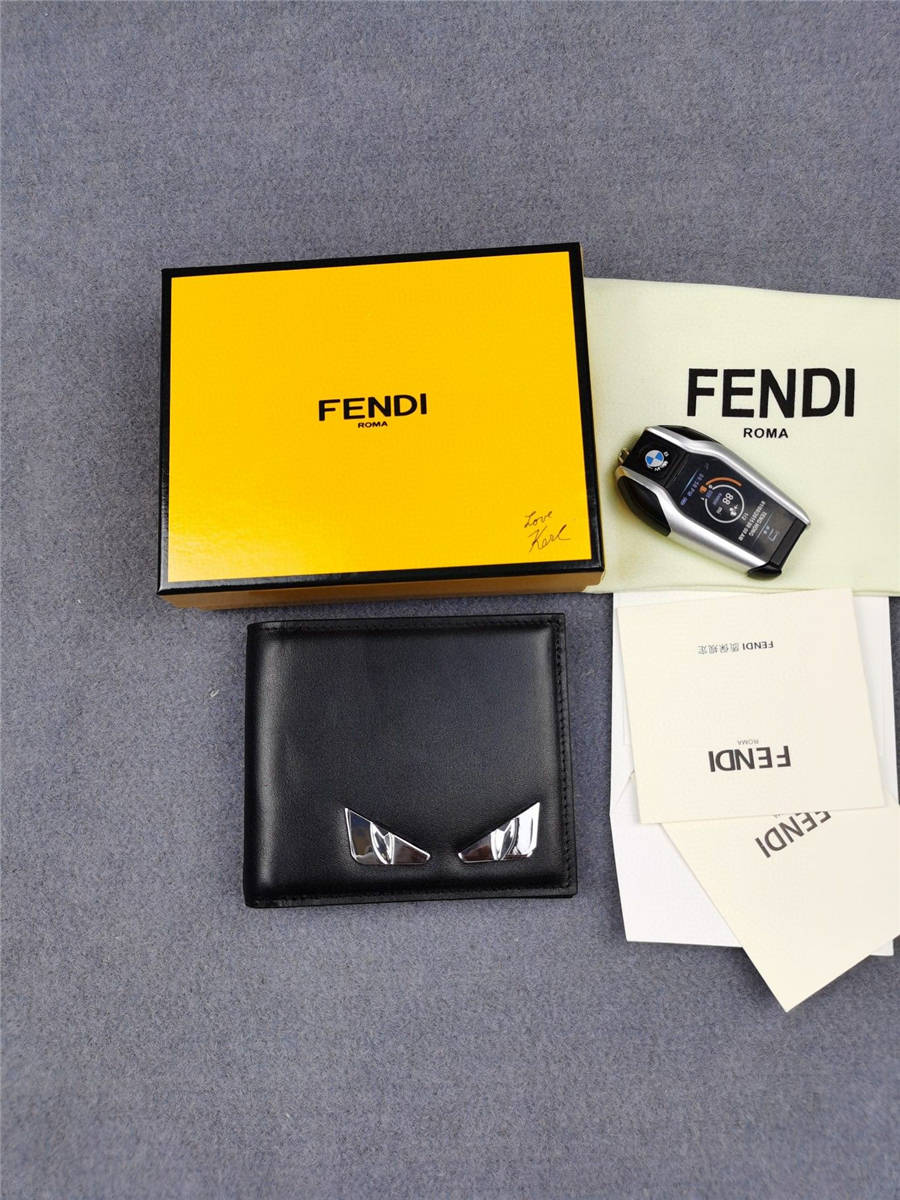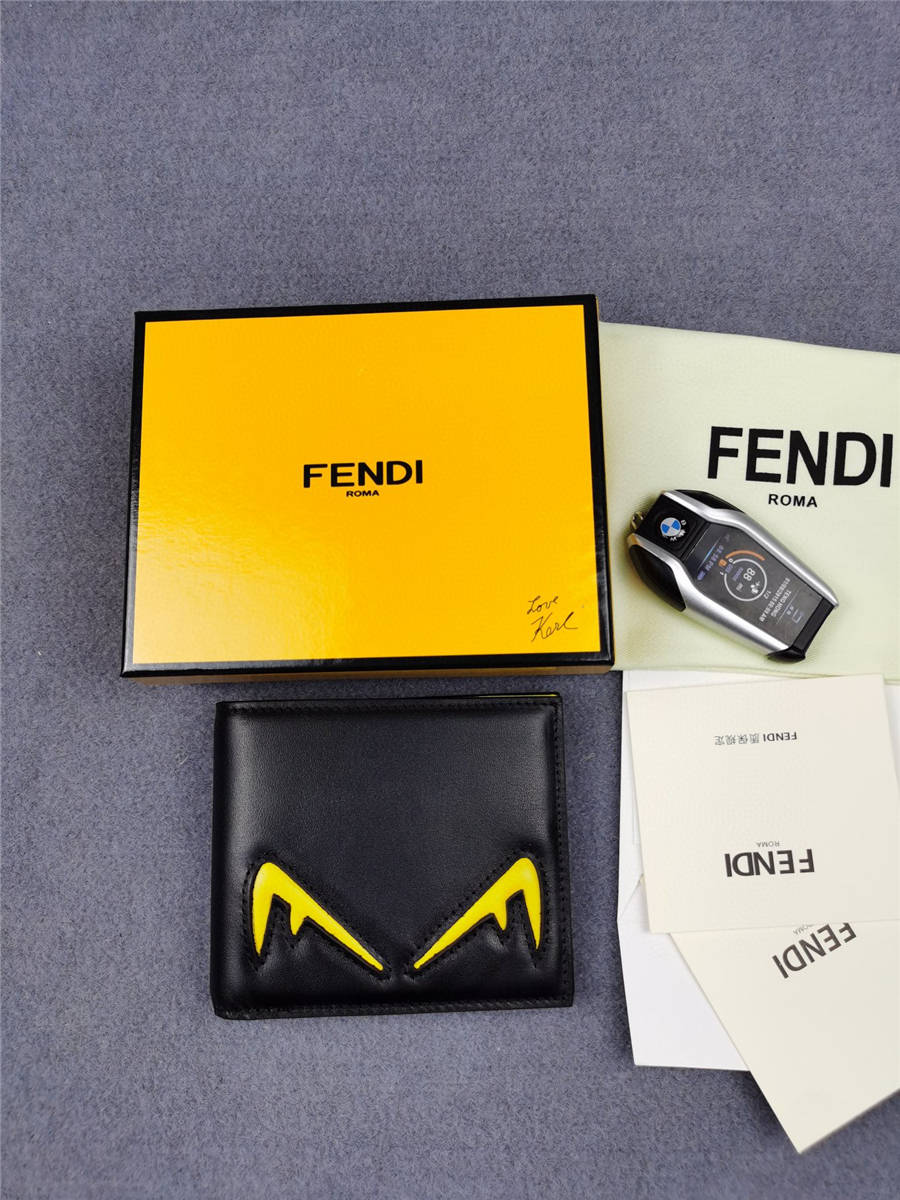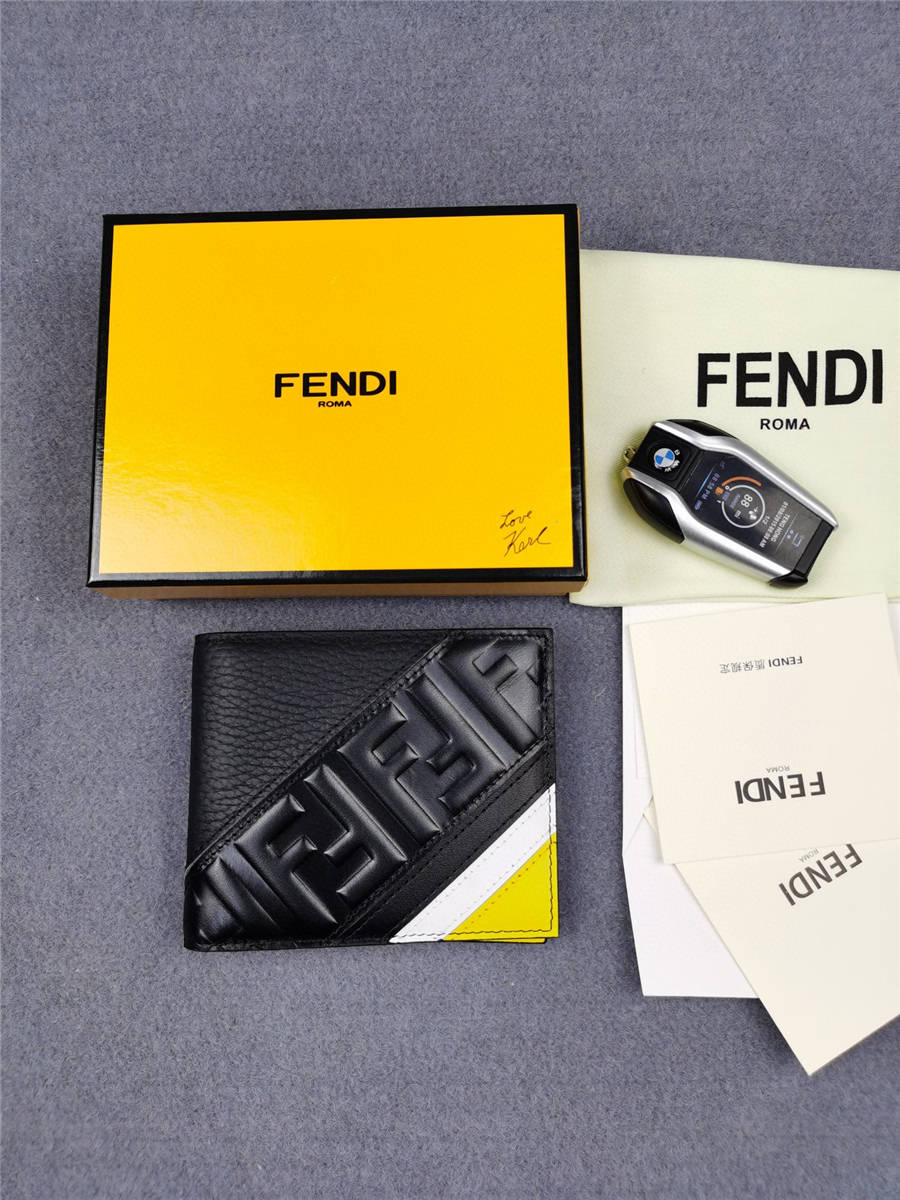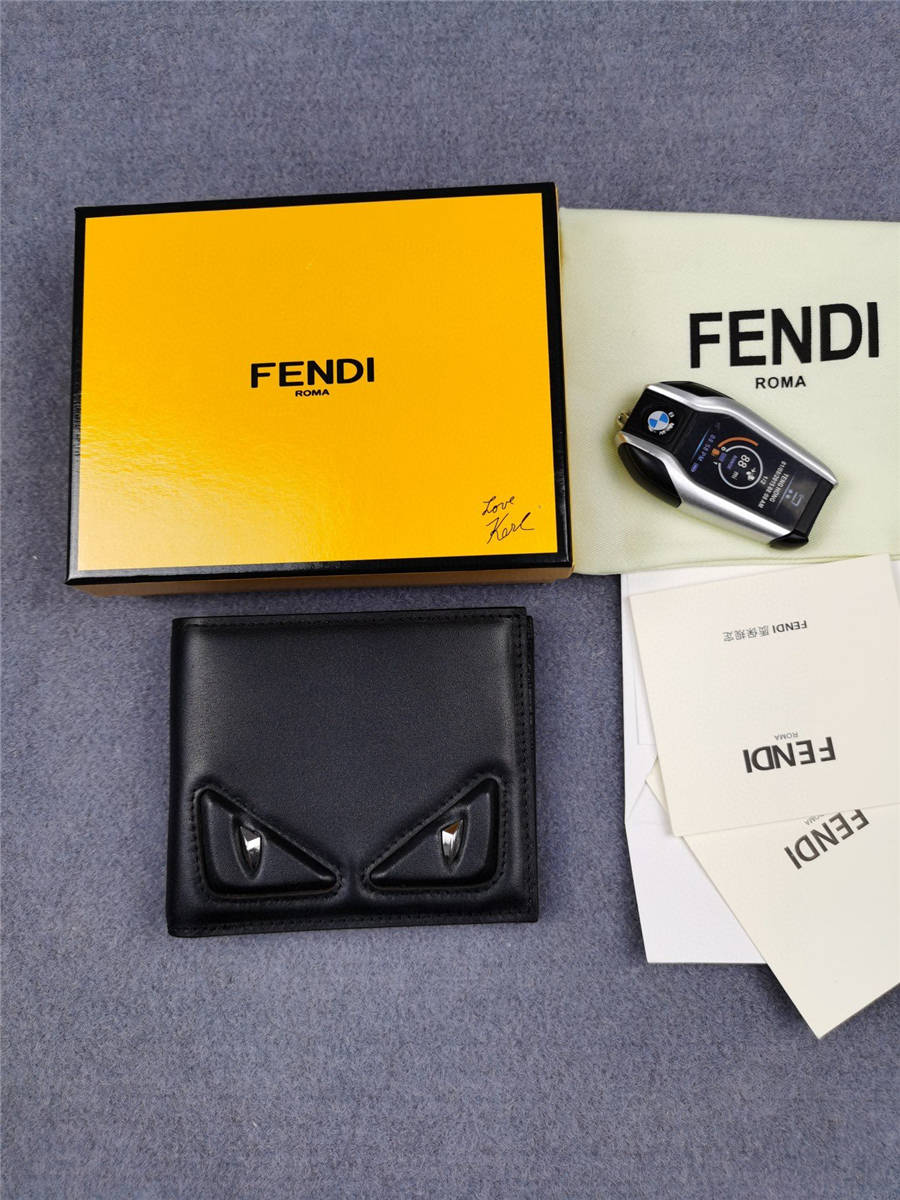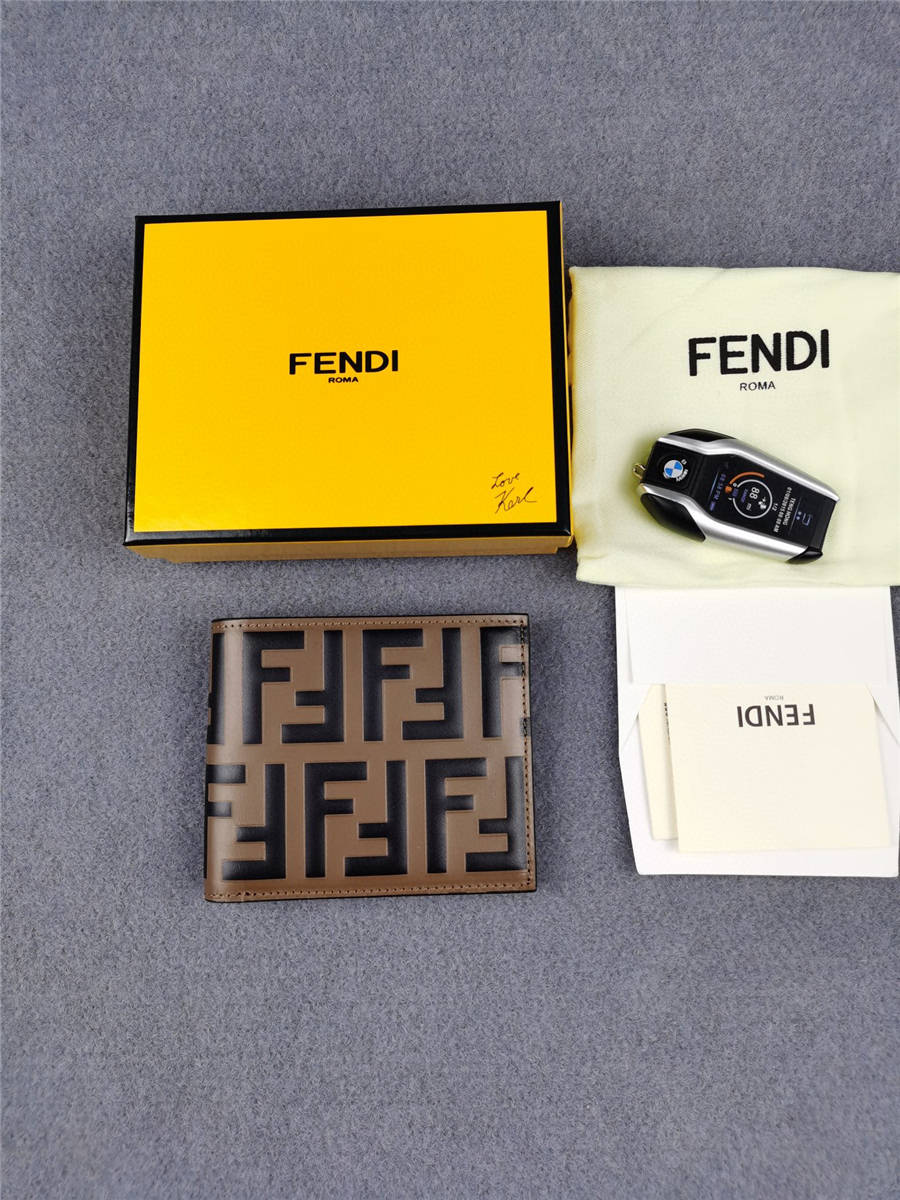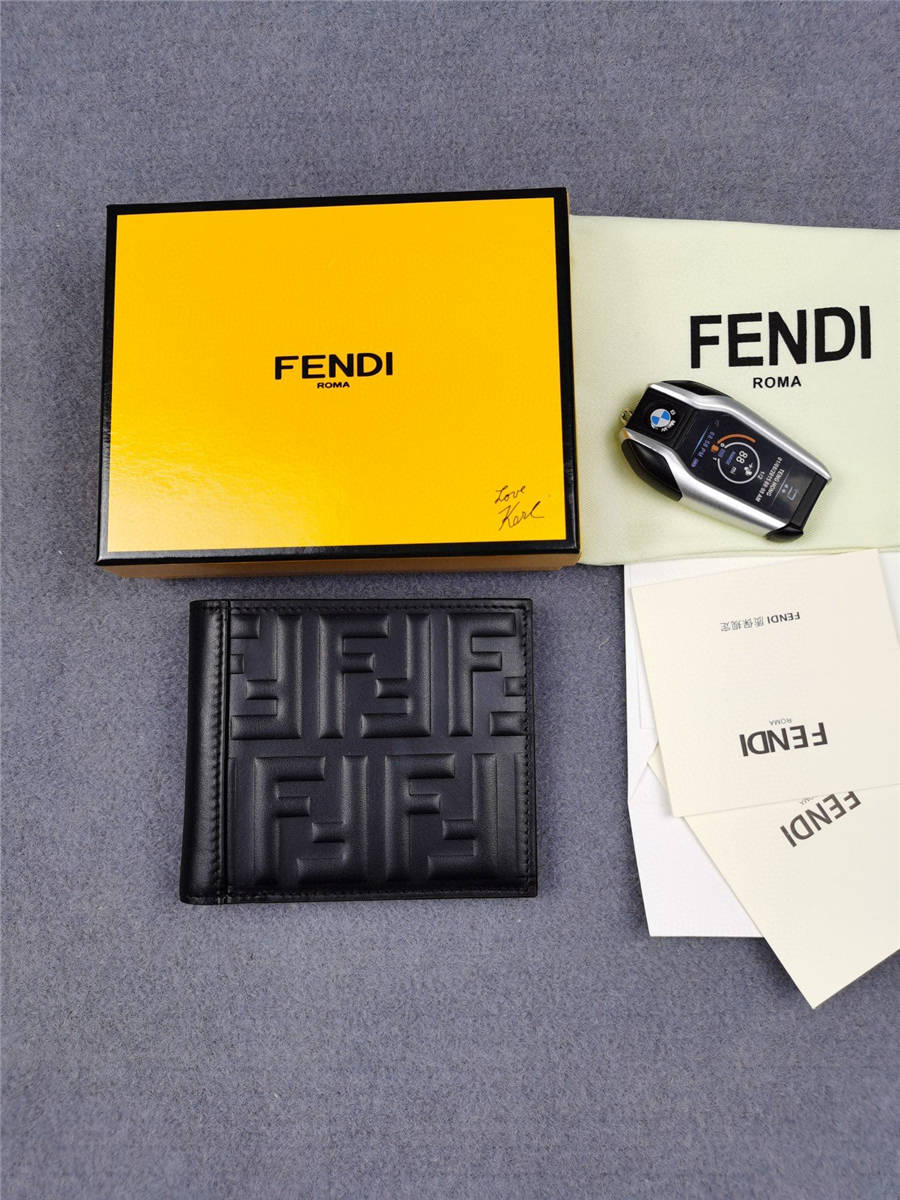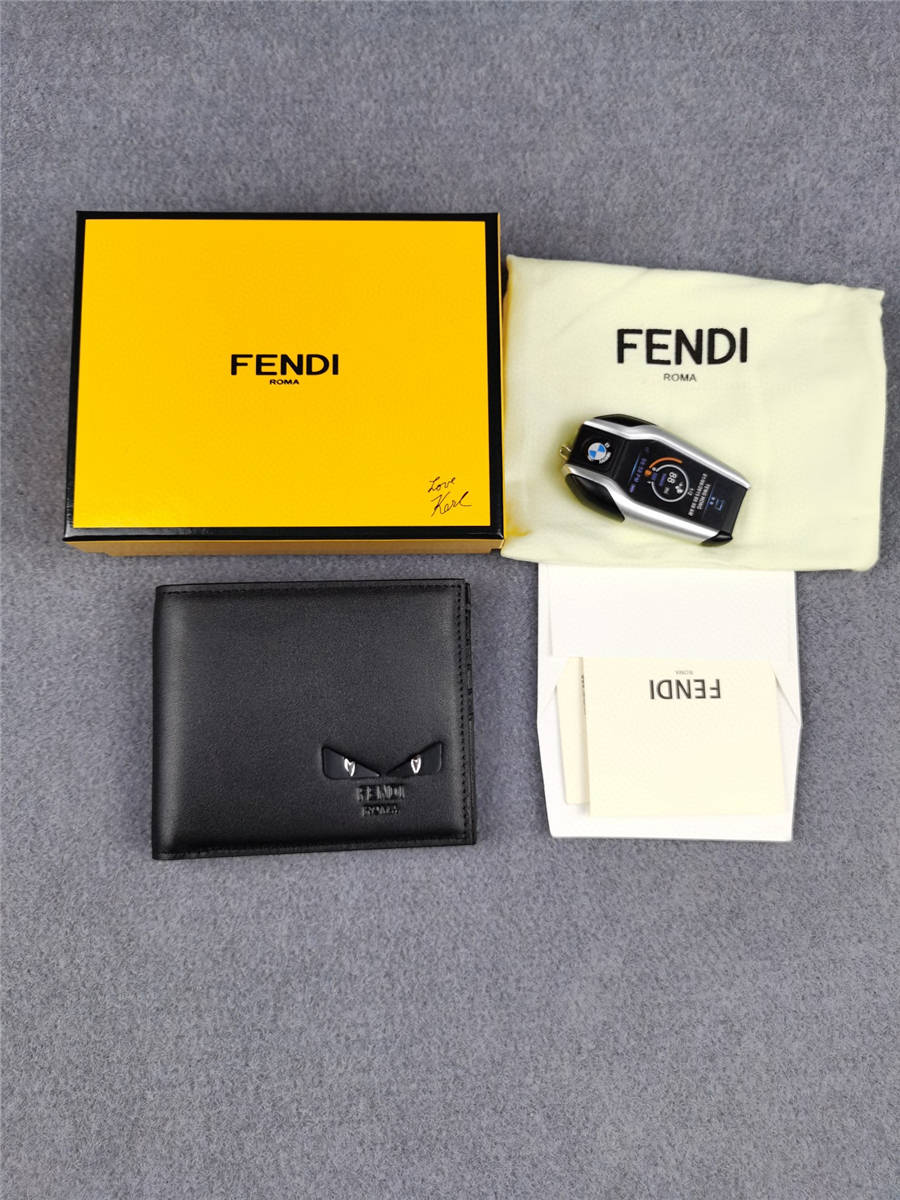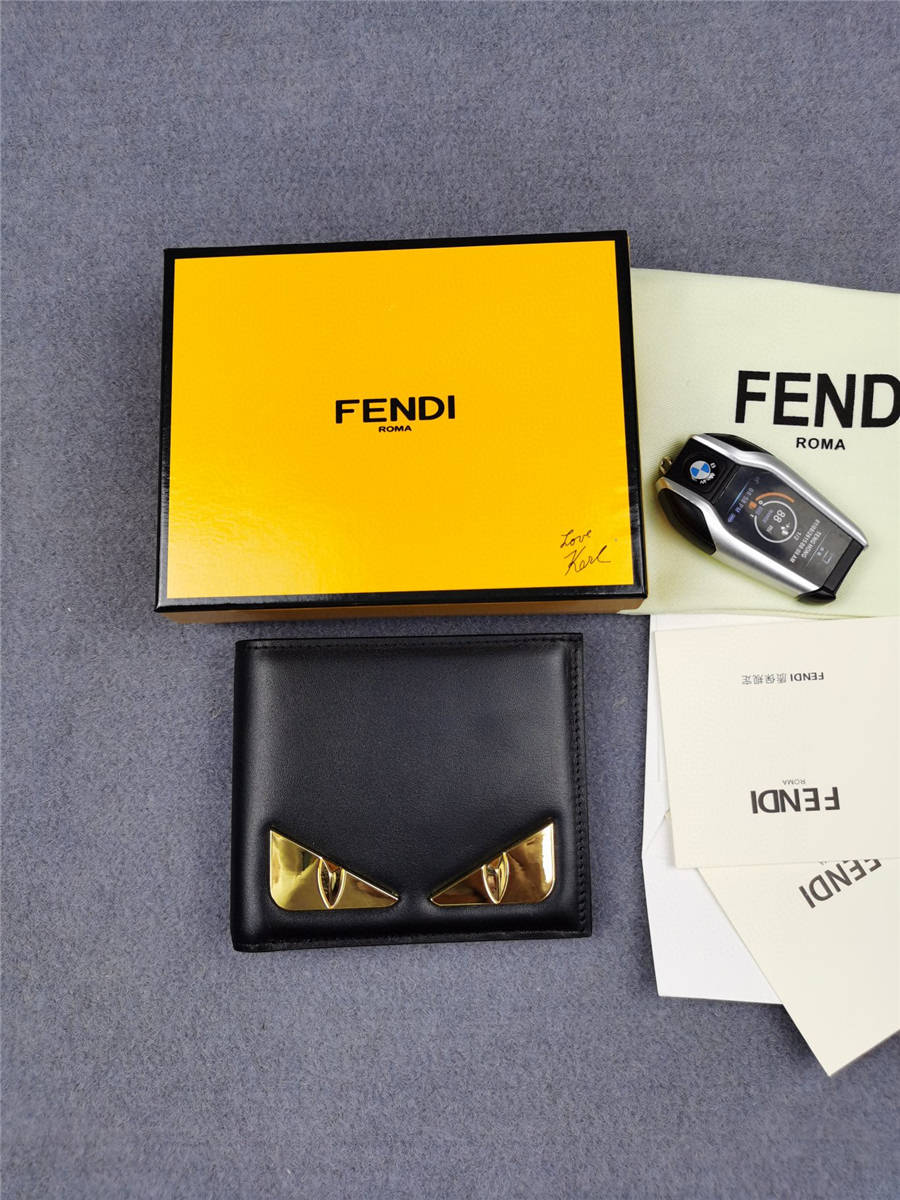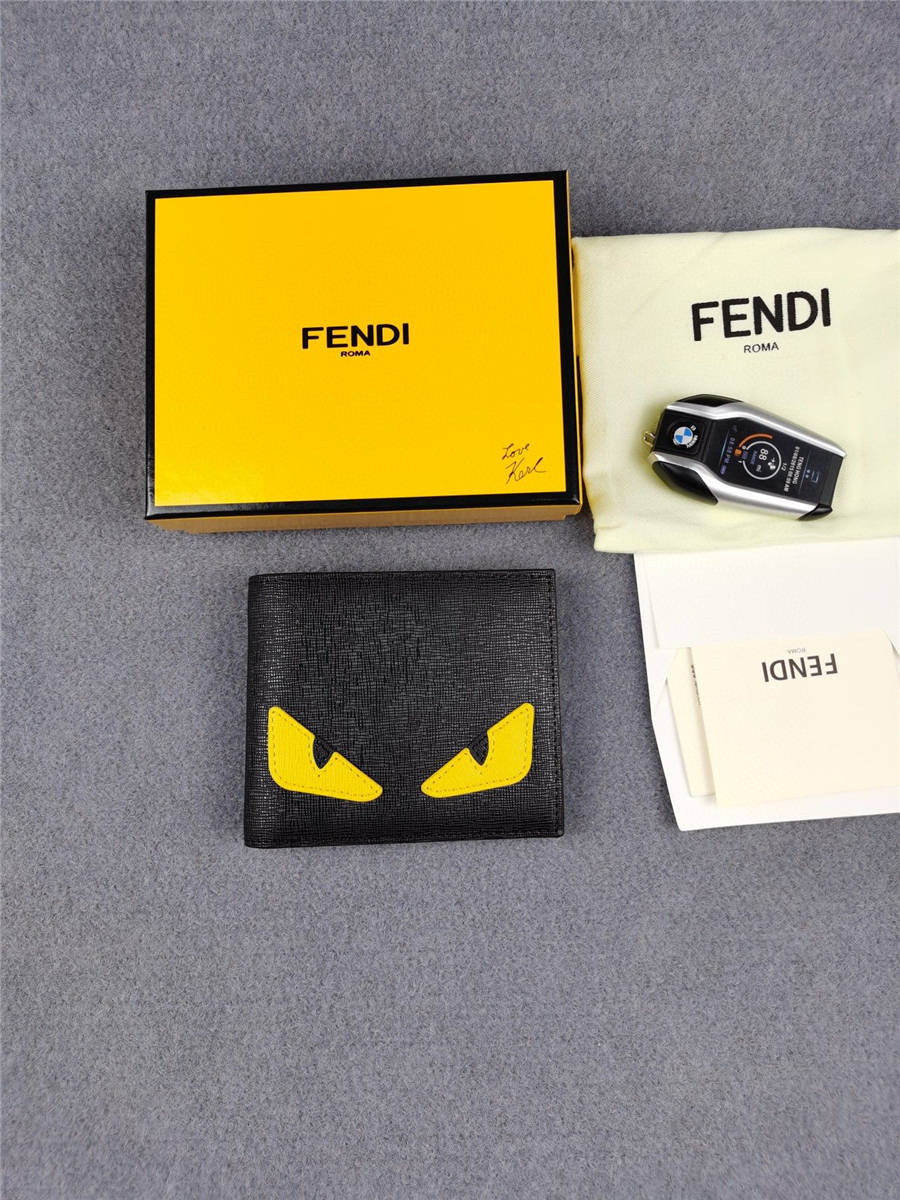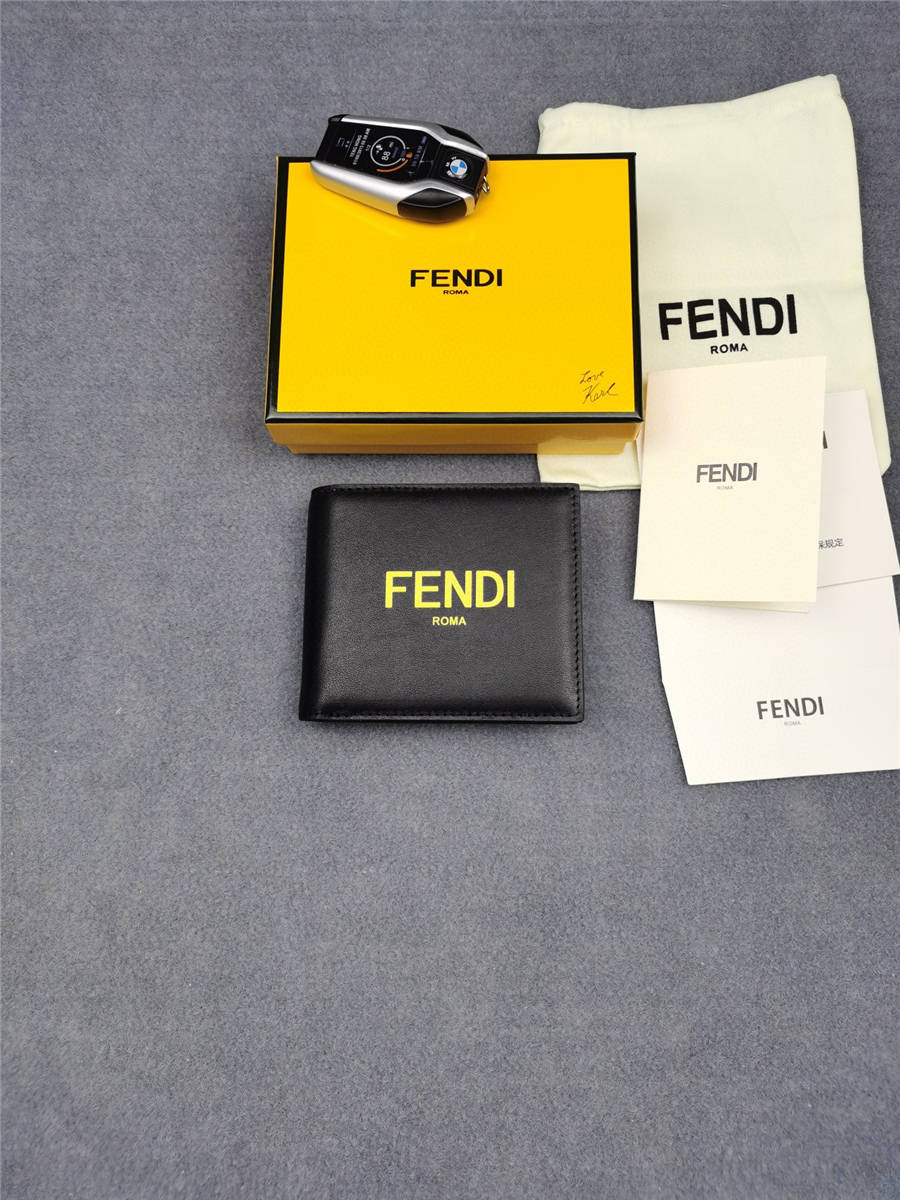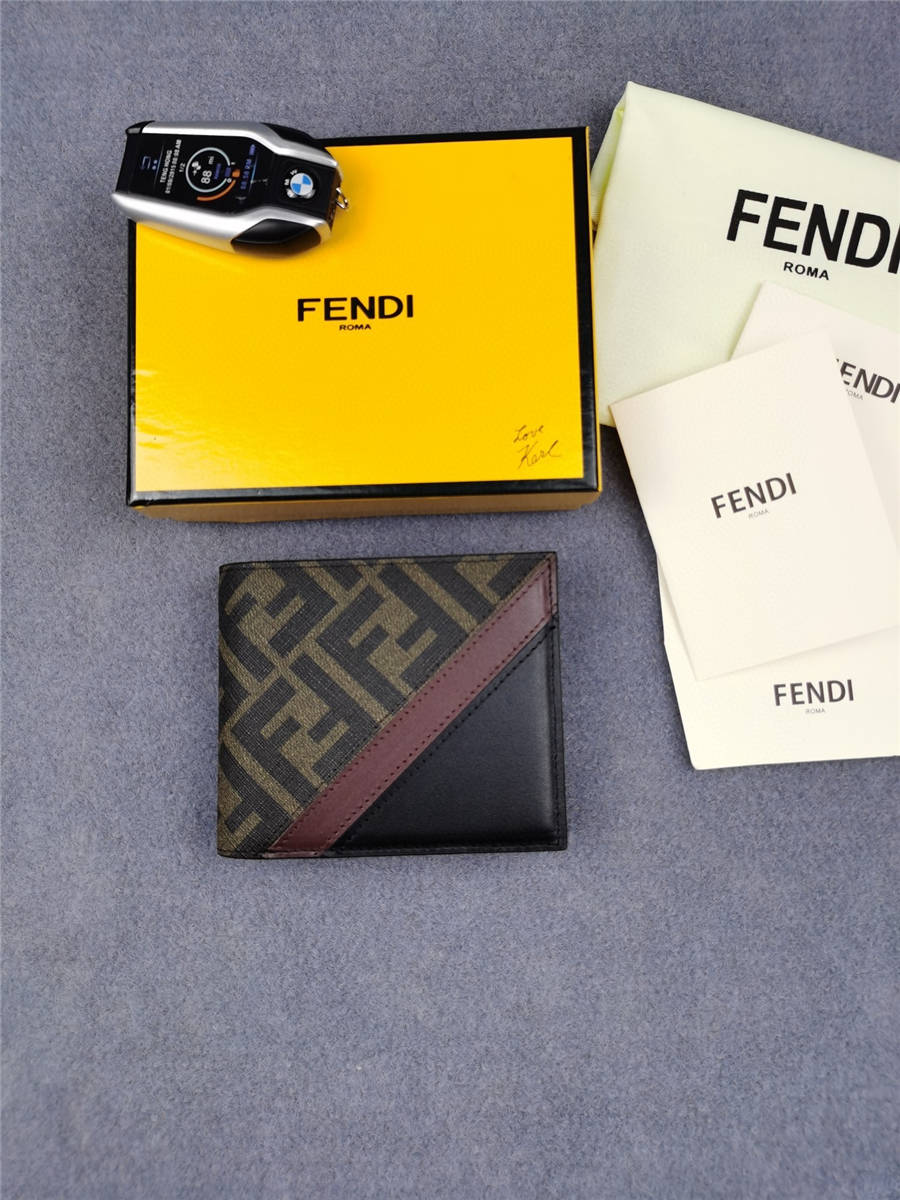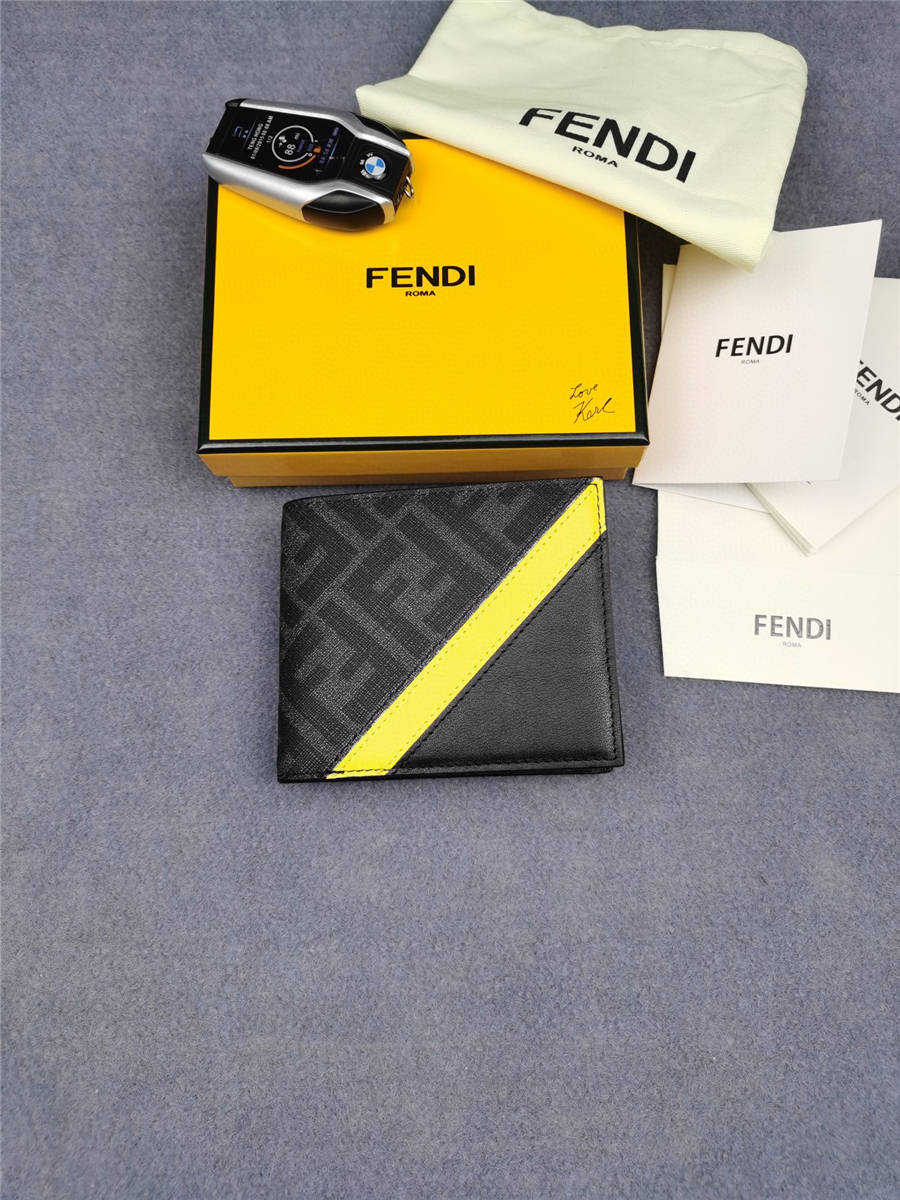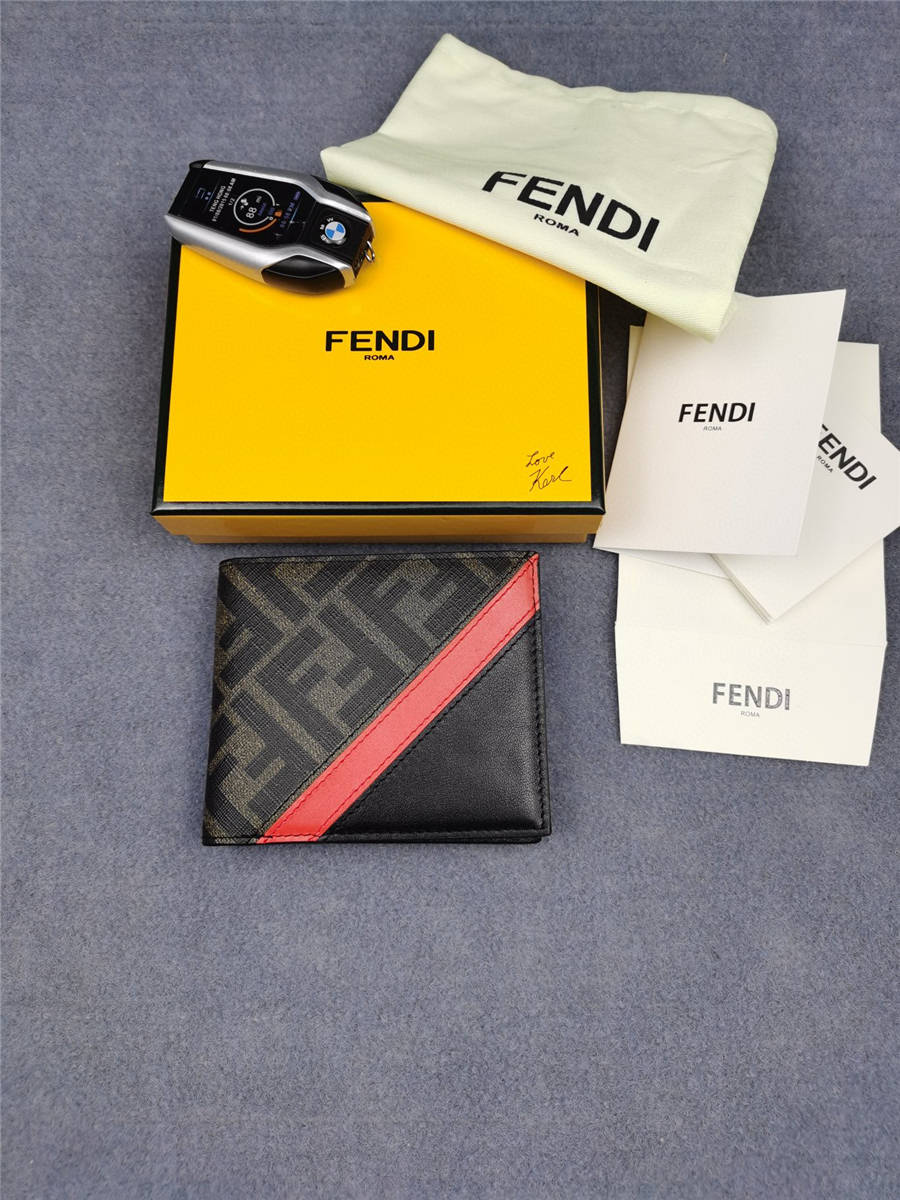 Ask Question About Product
Note:
HTML is not translated!
Related Products