Little Monster Glasses Men's Long Wallet
serial number
Brand: FENDI Fendi Style Number: Black Snake Single Pull Item Number: 868568 Color: Black + Real Snakeskin Size: 19.5✘10.5✘3 Material: Imported first layer nappa leather on the large surface, black sheepskin inside, delicate FENDI zipper Wallet introduction: the latest single-pull wallet in spring and summer, the cute eyes still retain the essence of Finjia's elements in recent years, the colorful and colorful color matching, and the bleaching is very good. The grid is made of sheepskin, the beautiful hardware is matched, and the exclusive lining of Fenjia is perfect. Built-in eight card slots!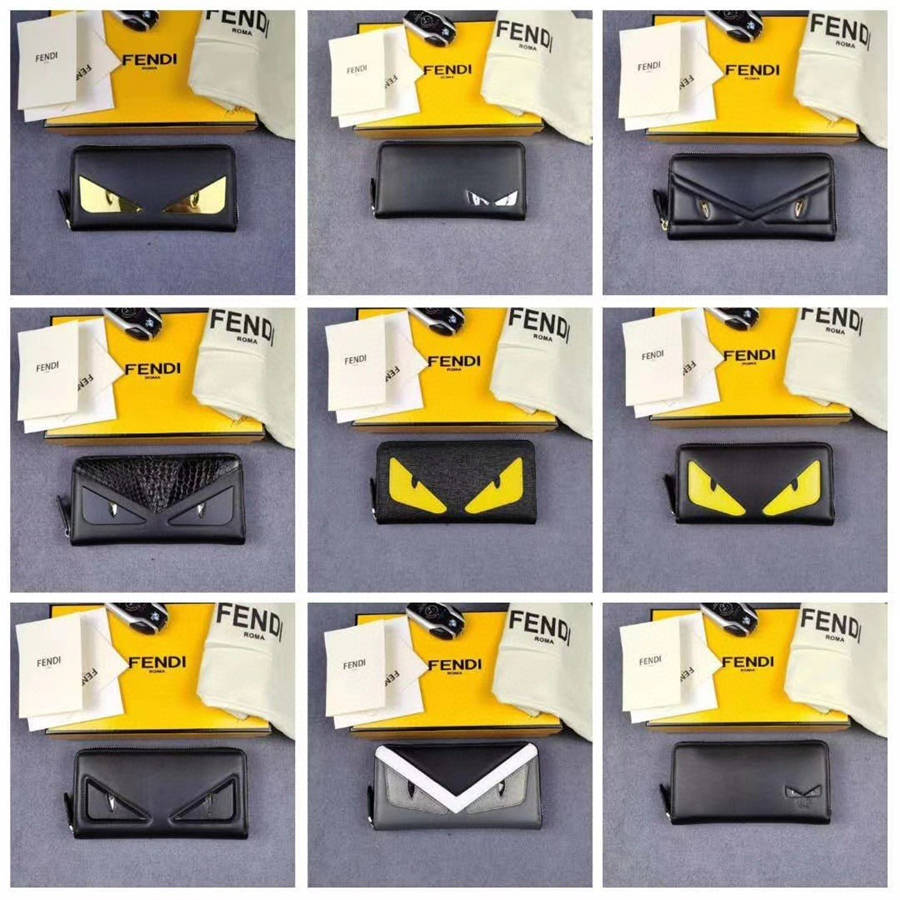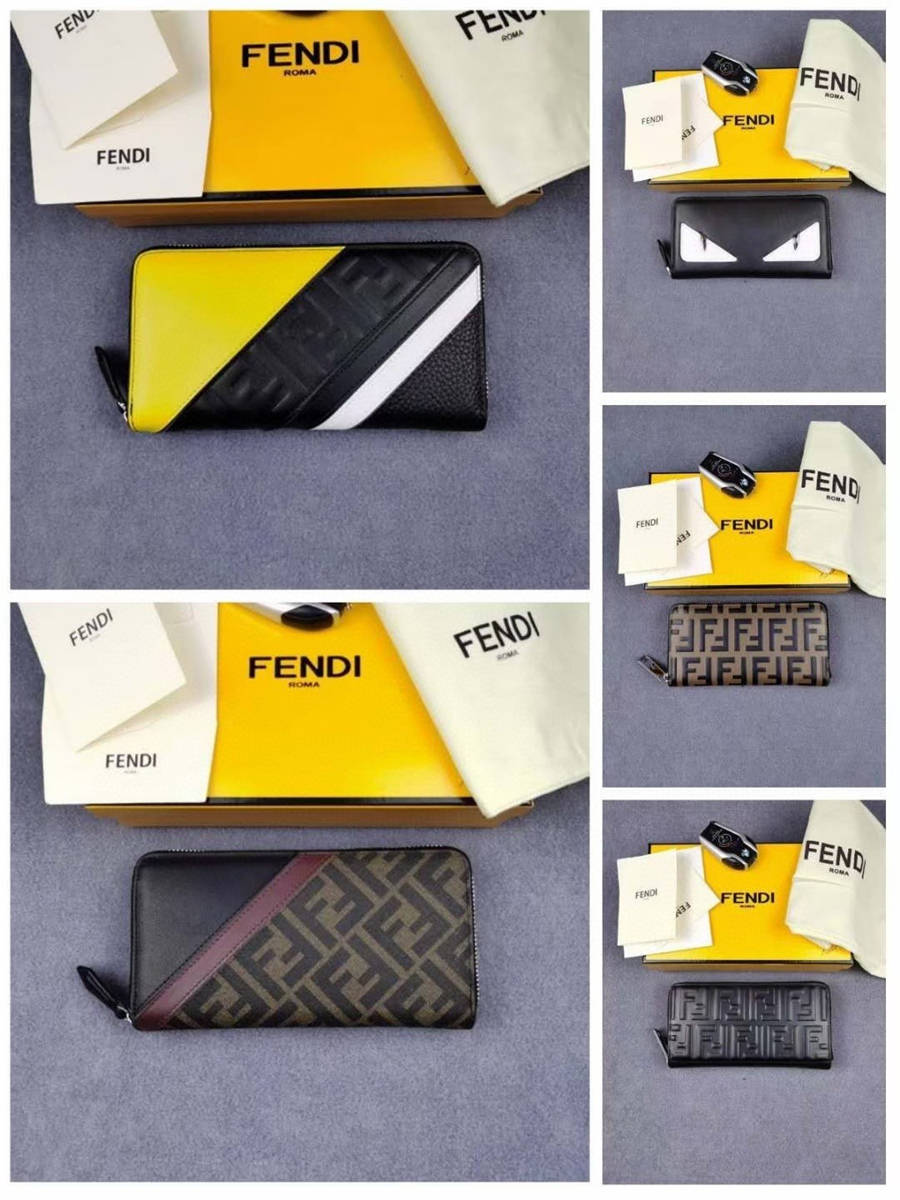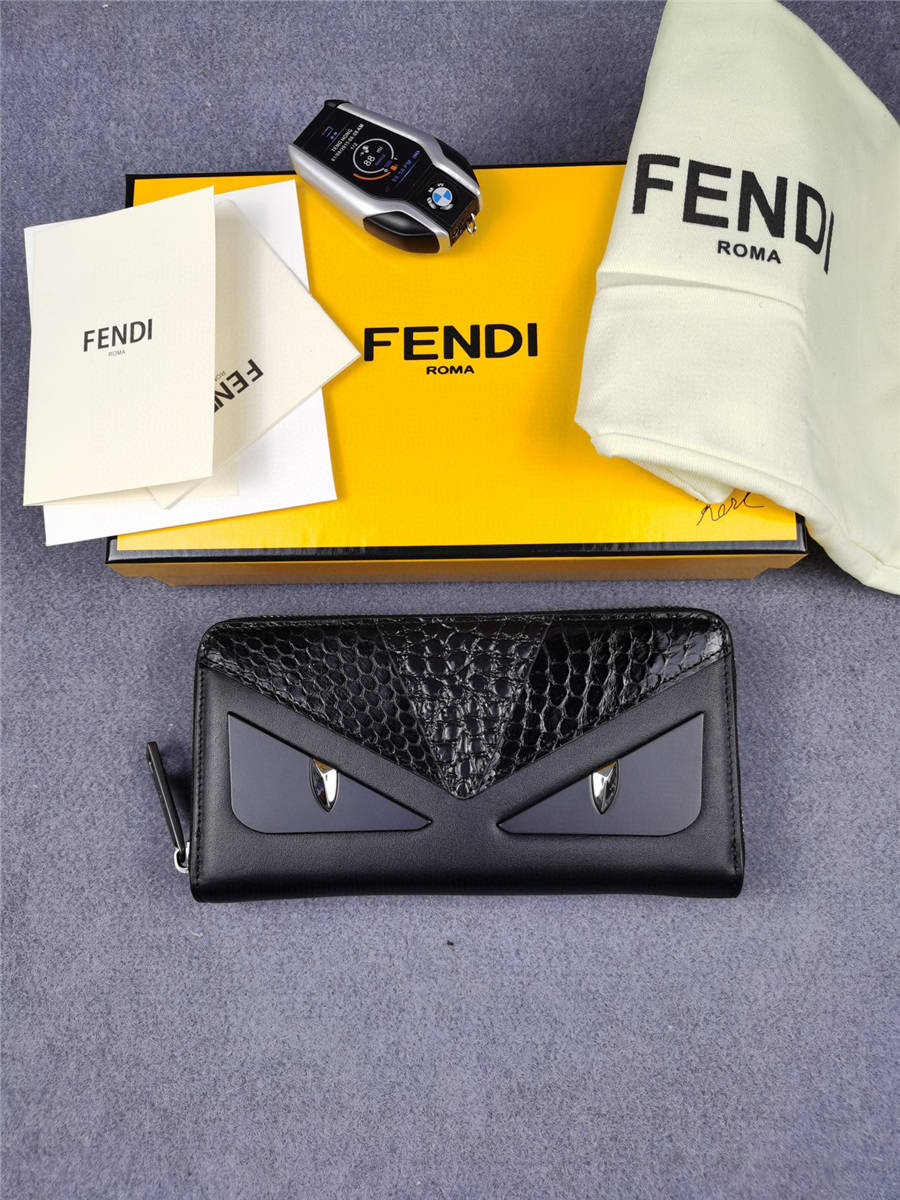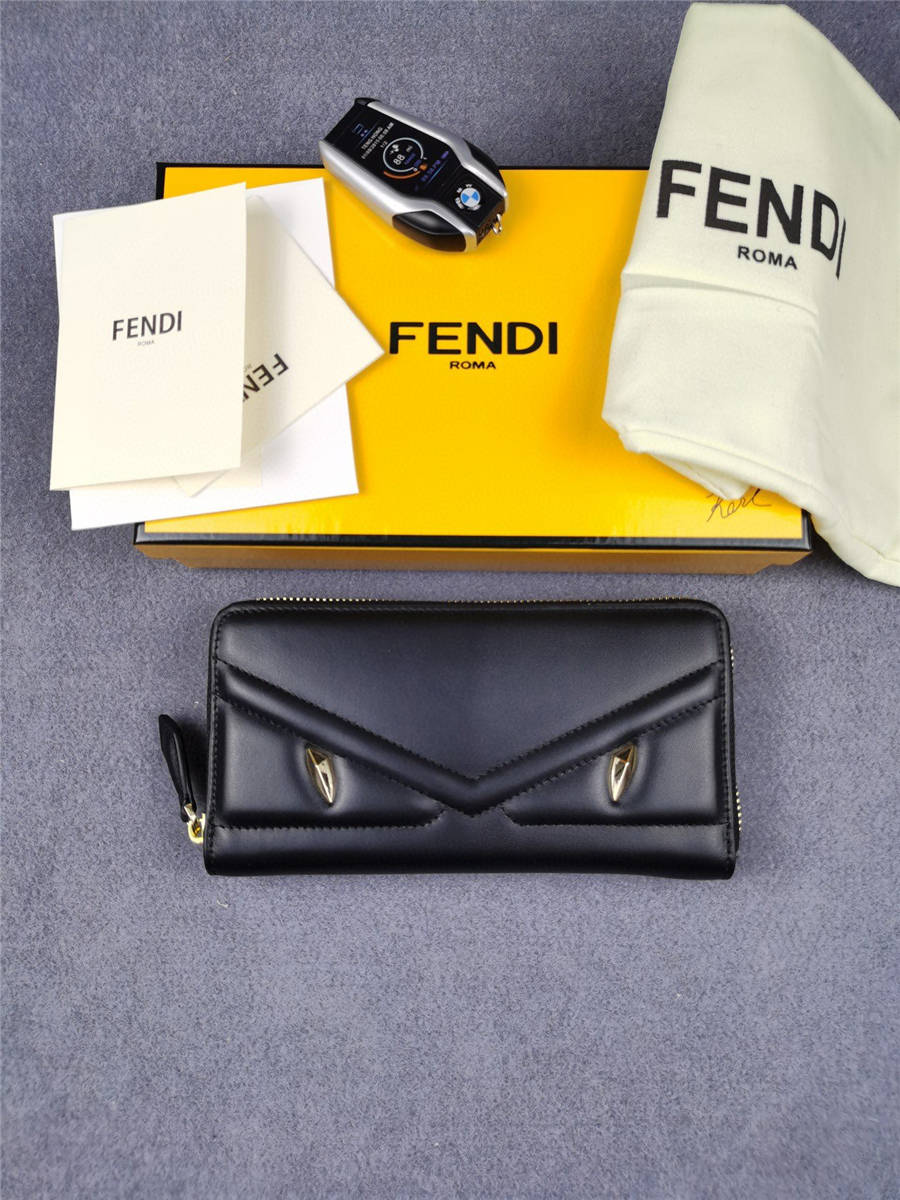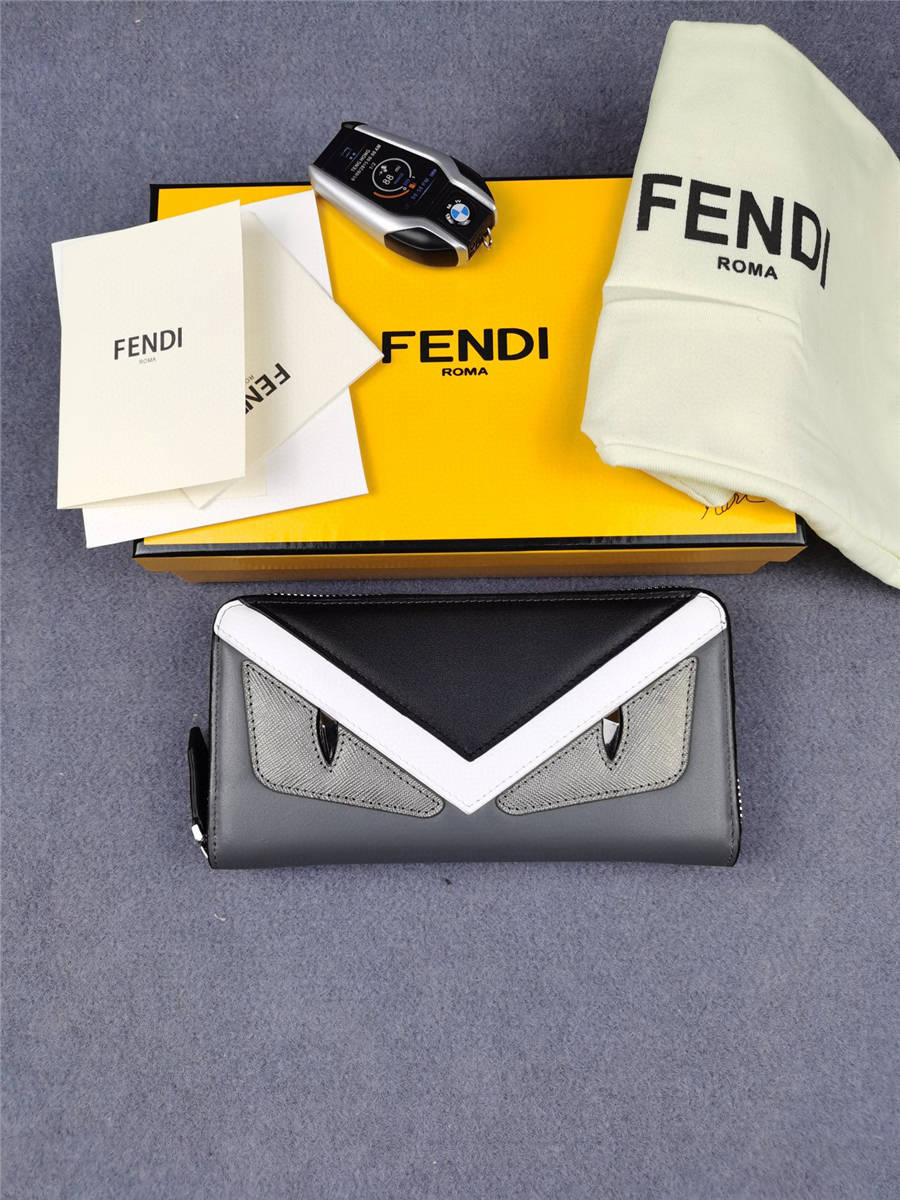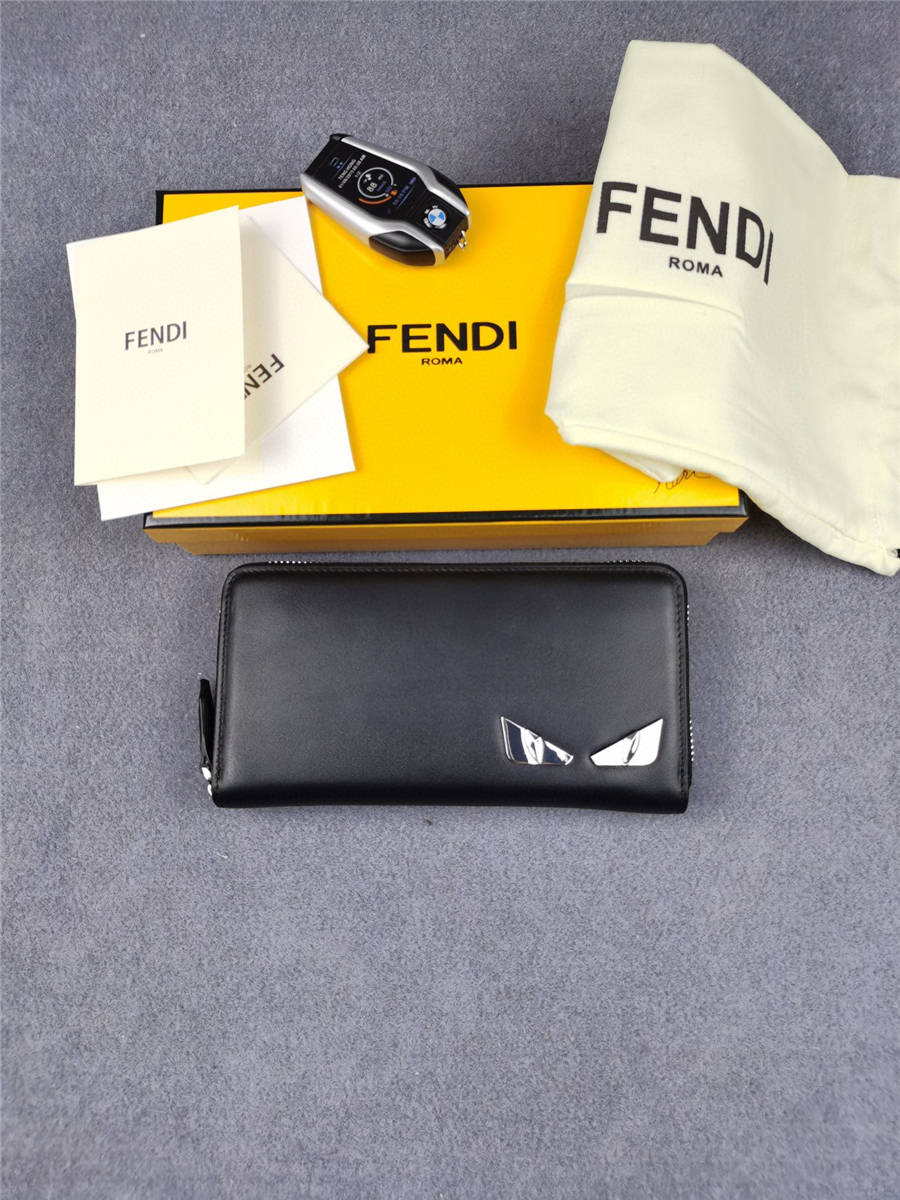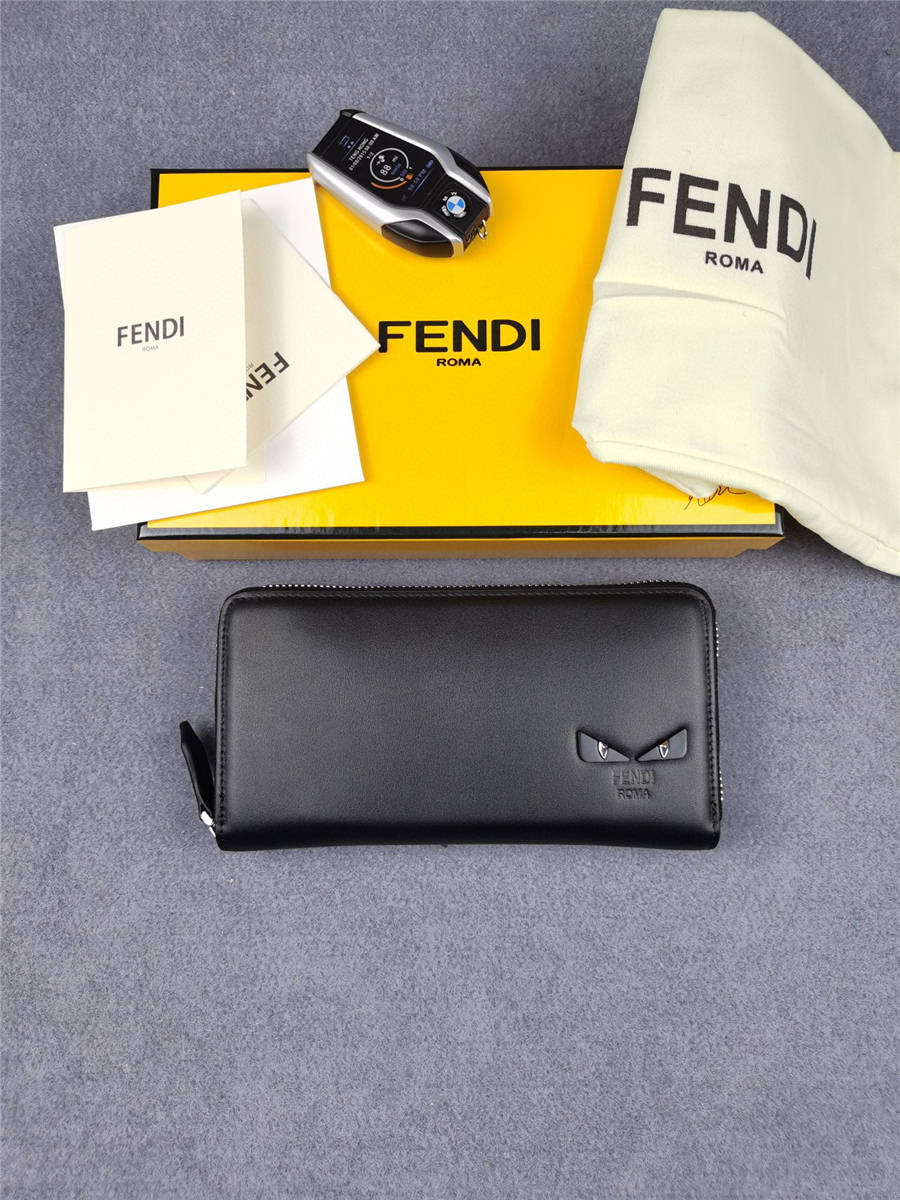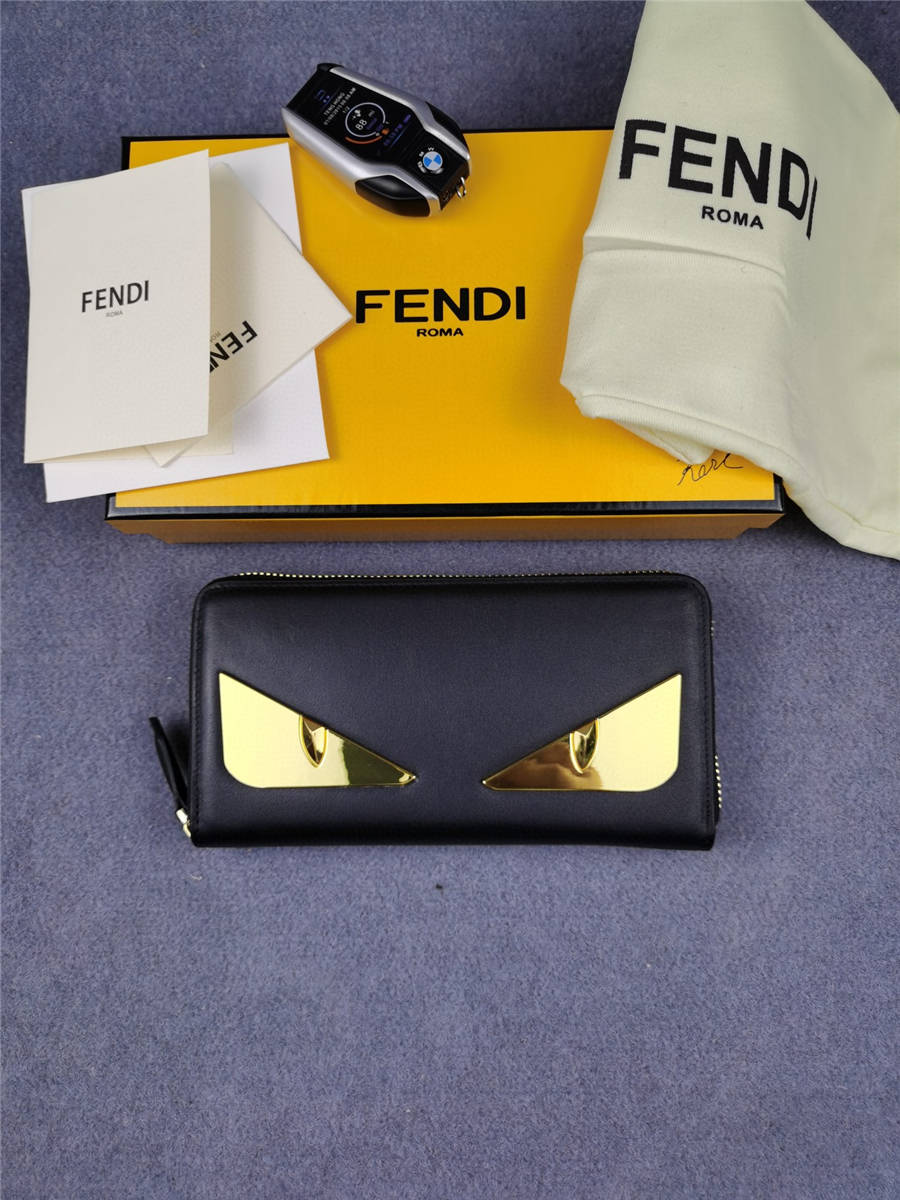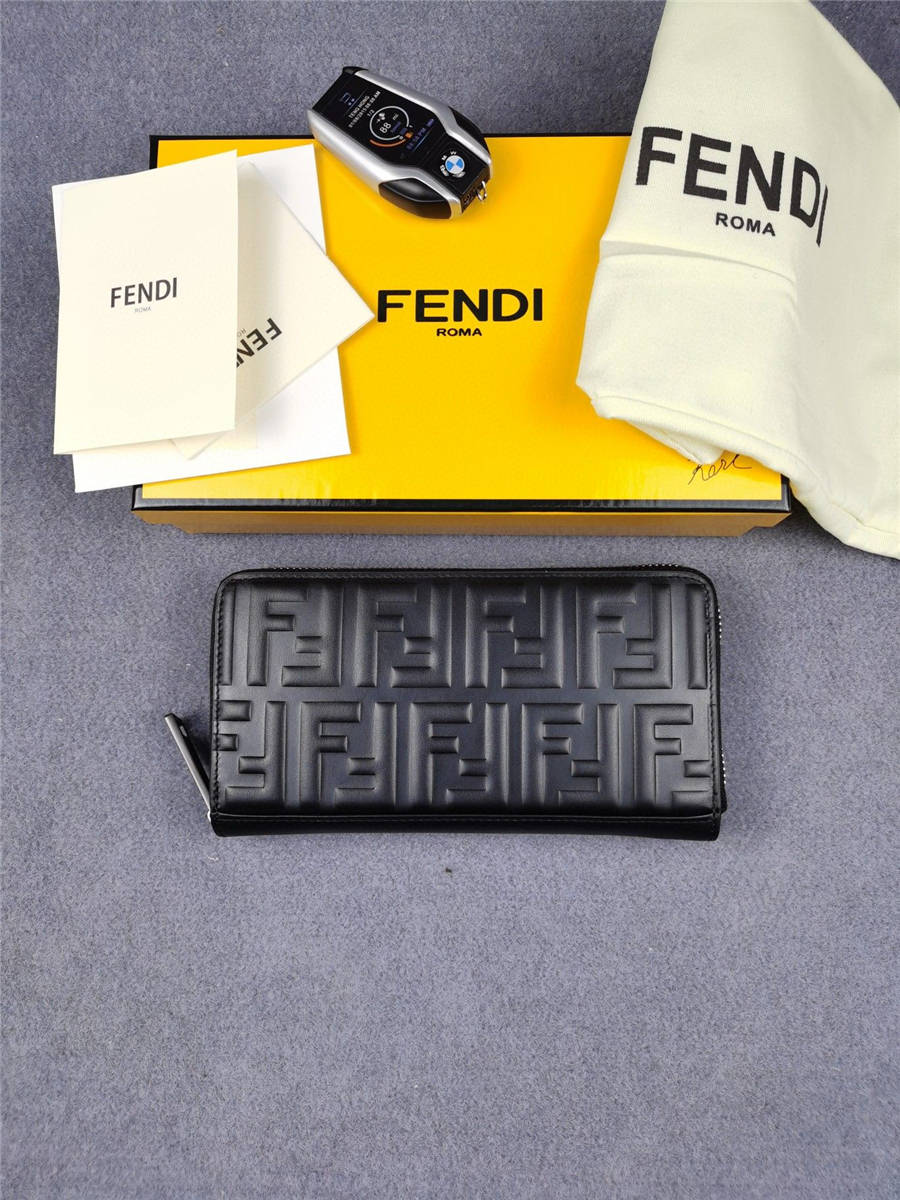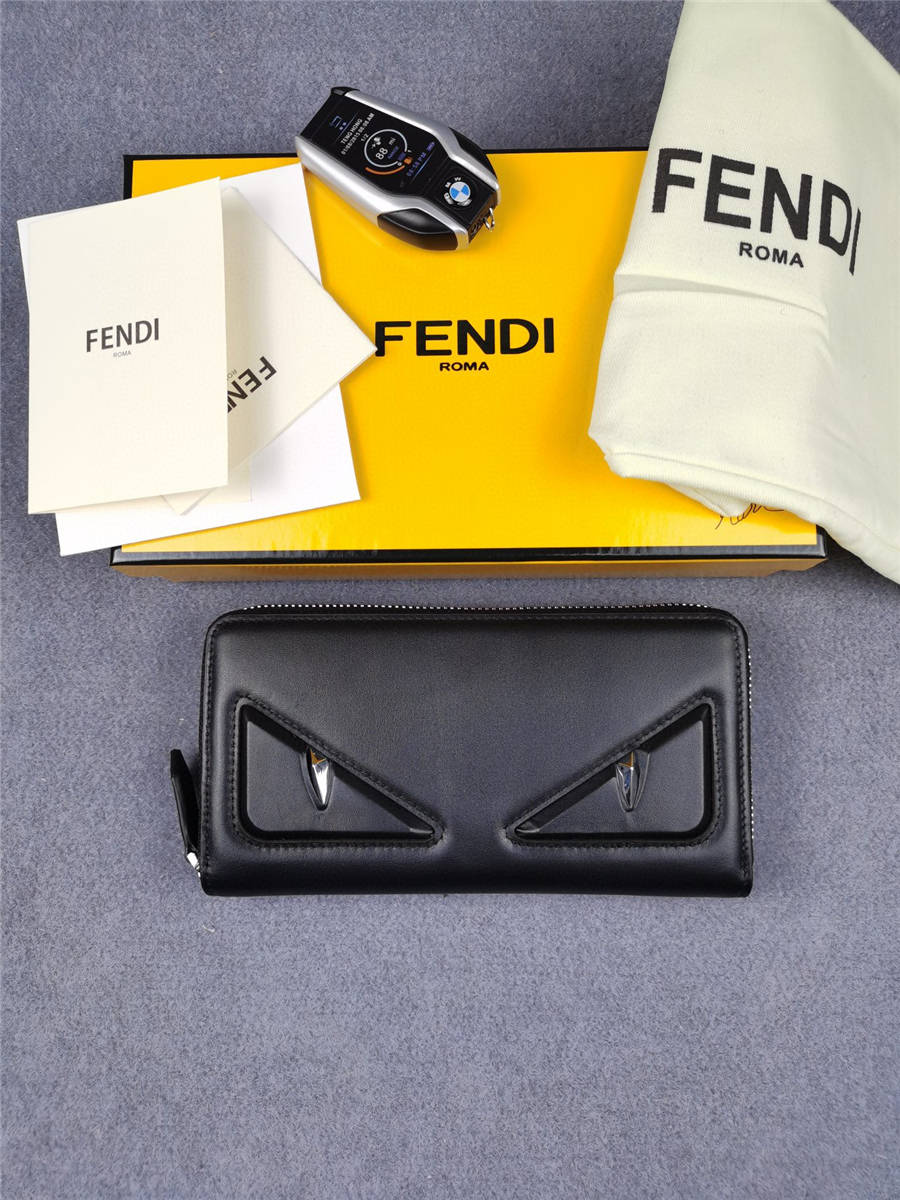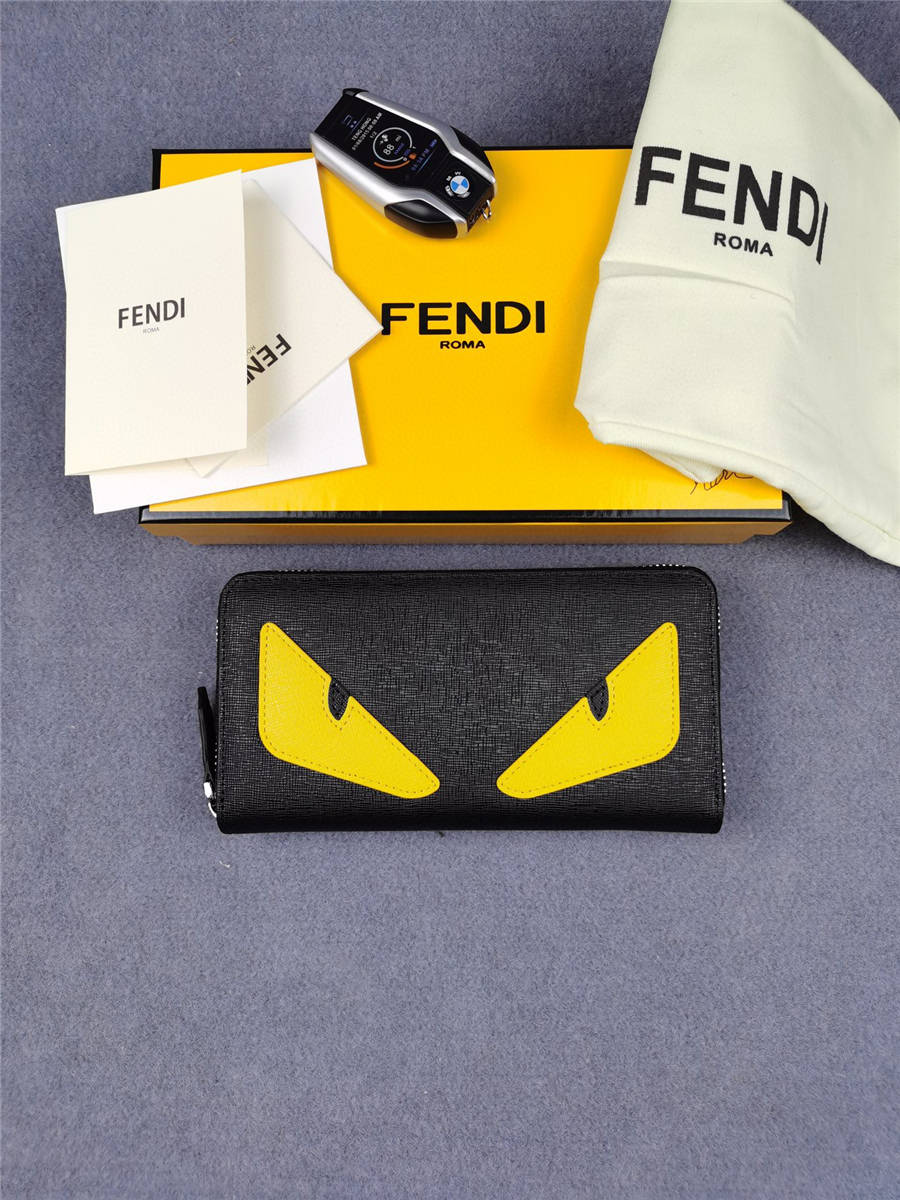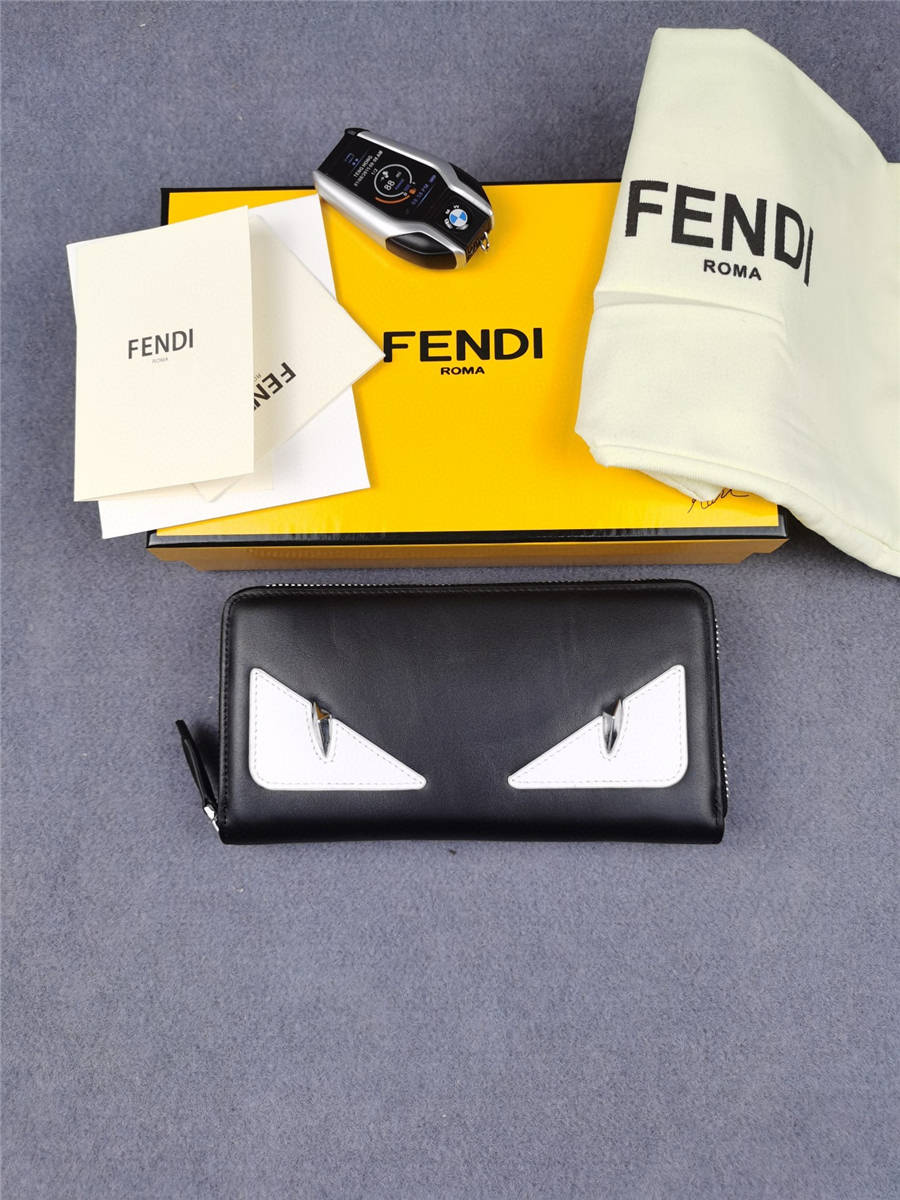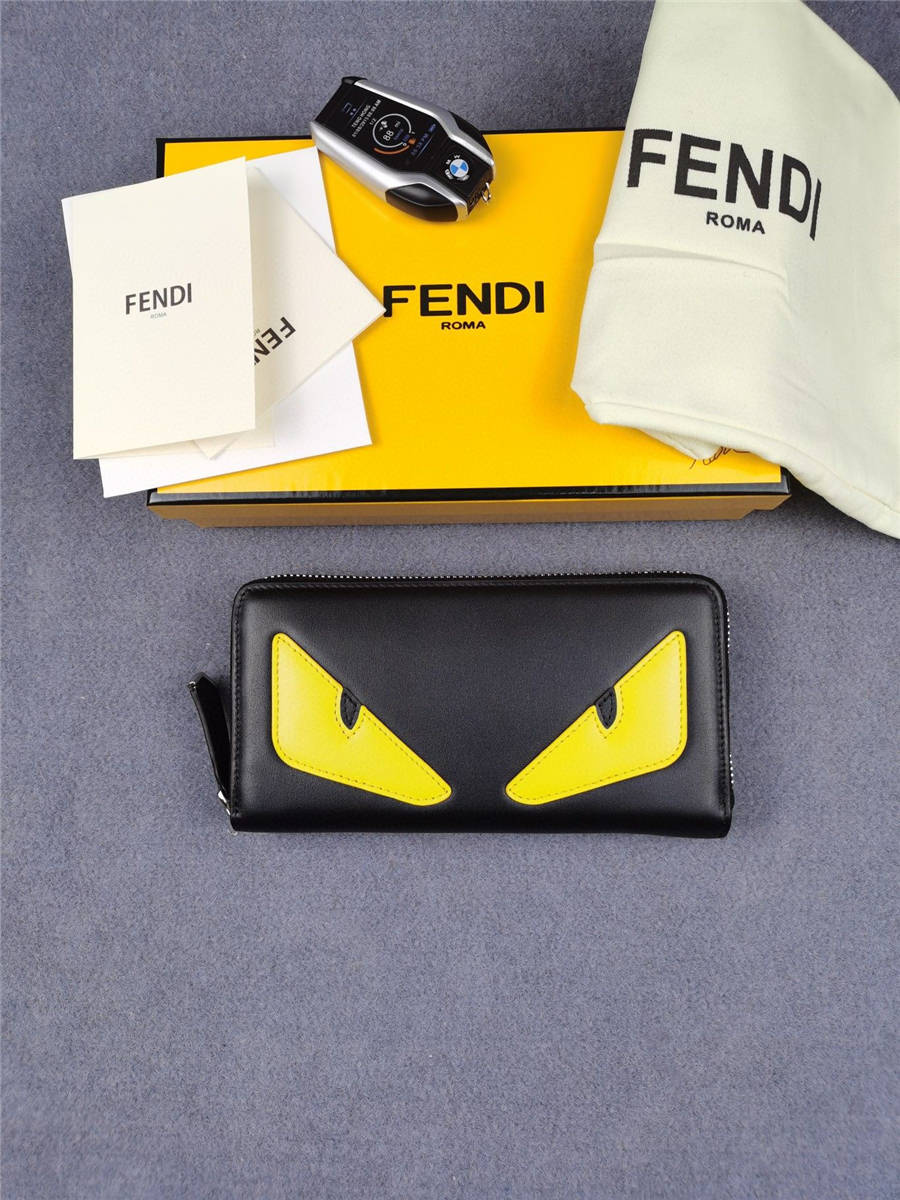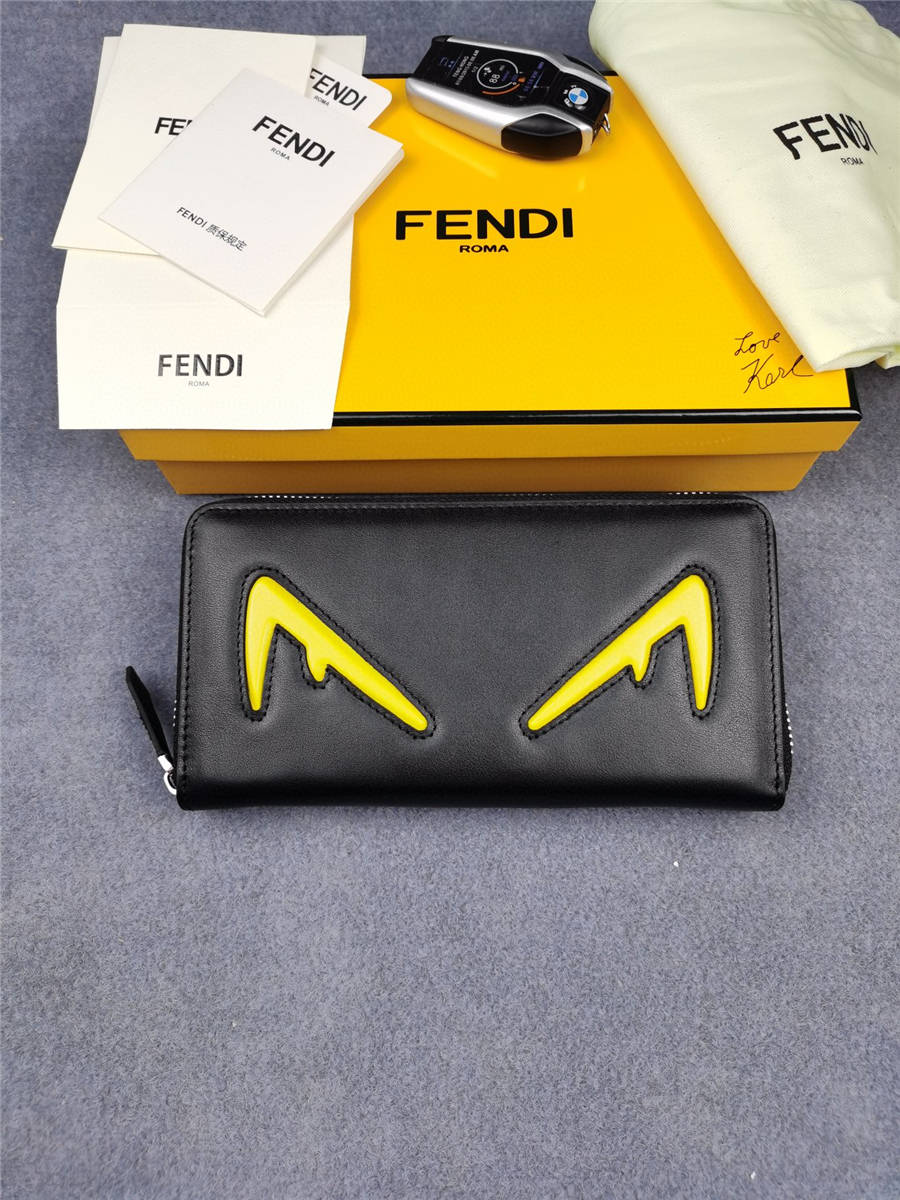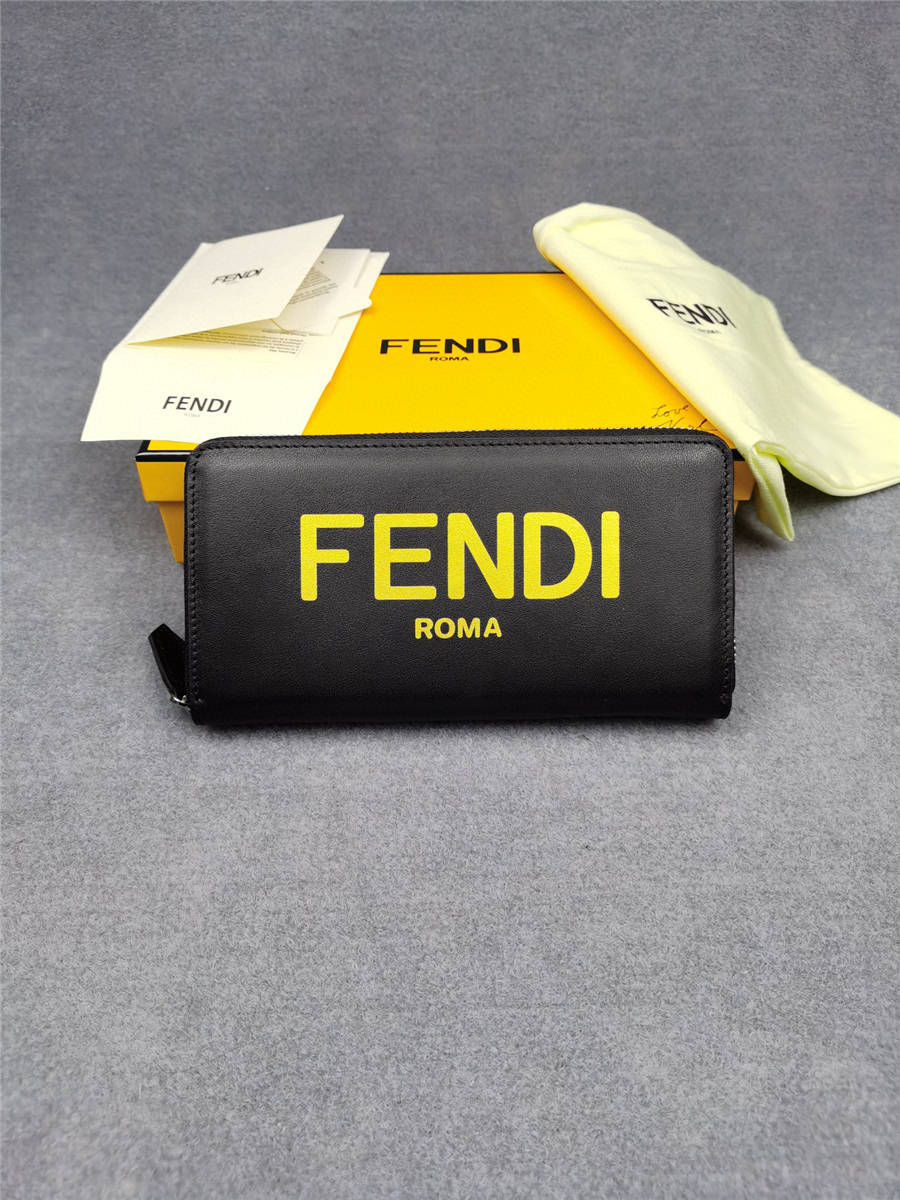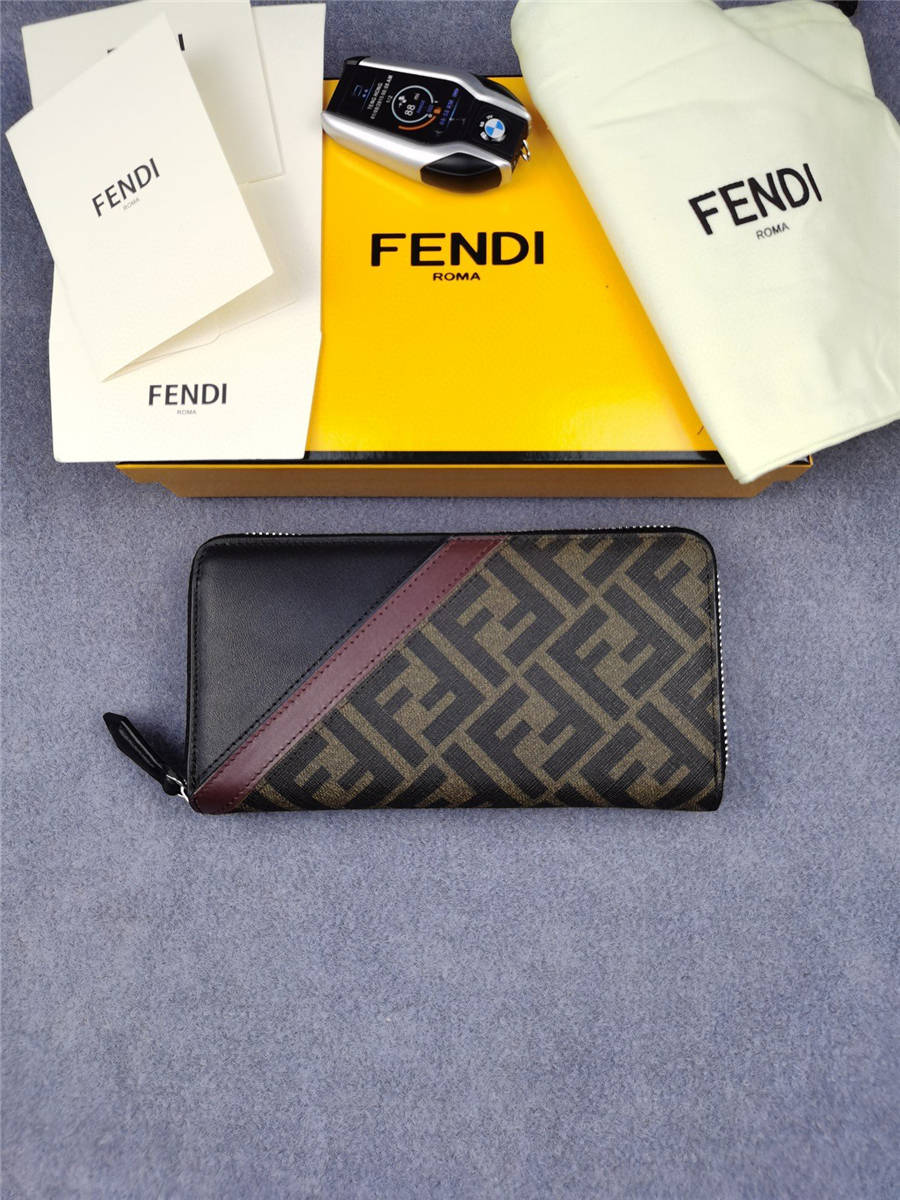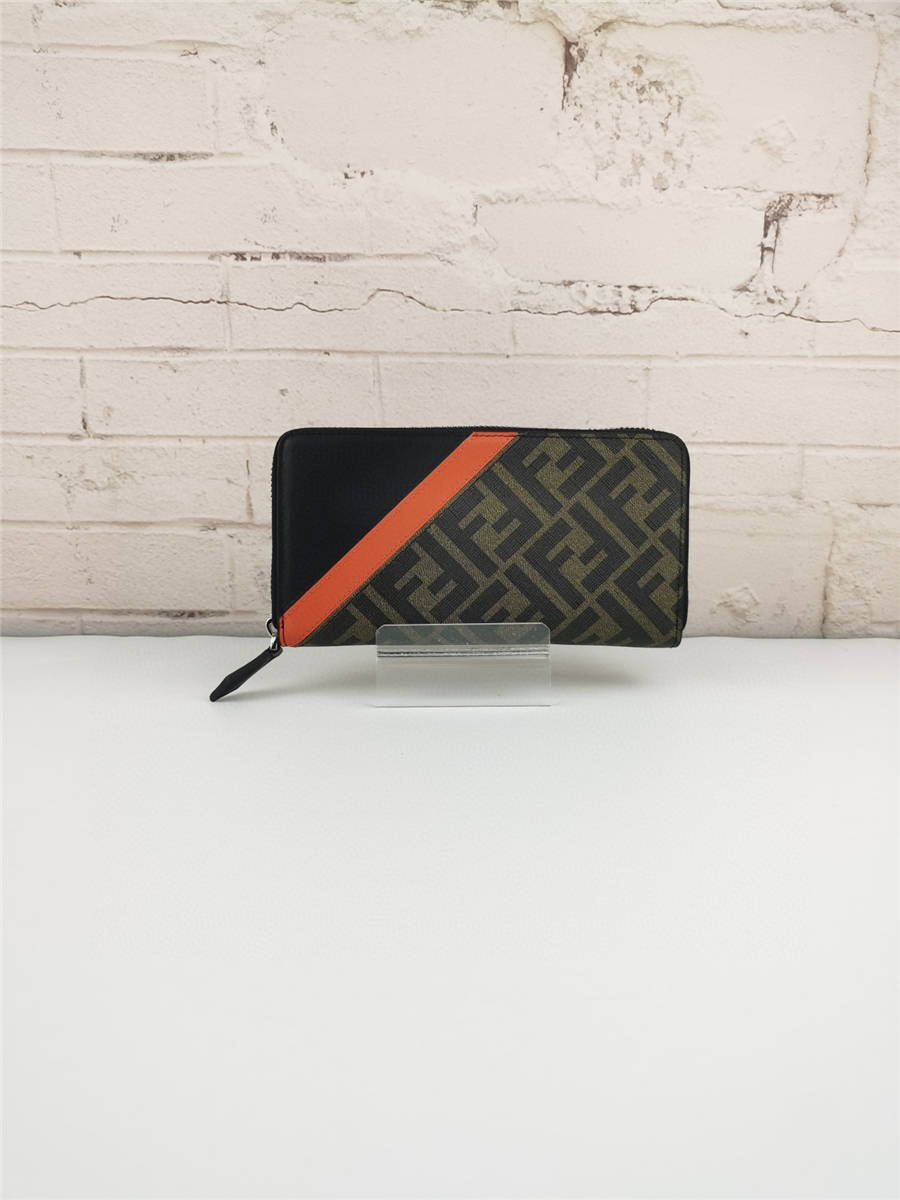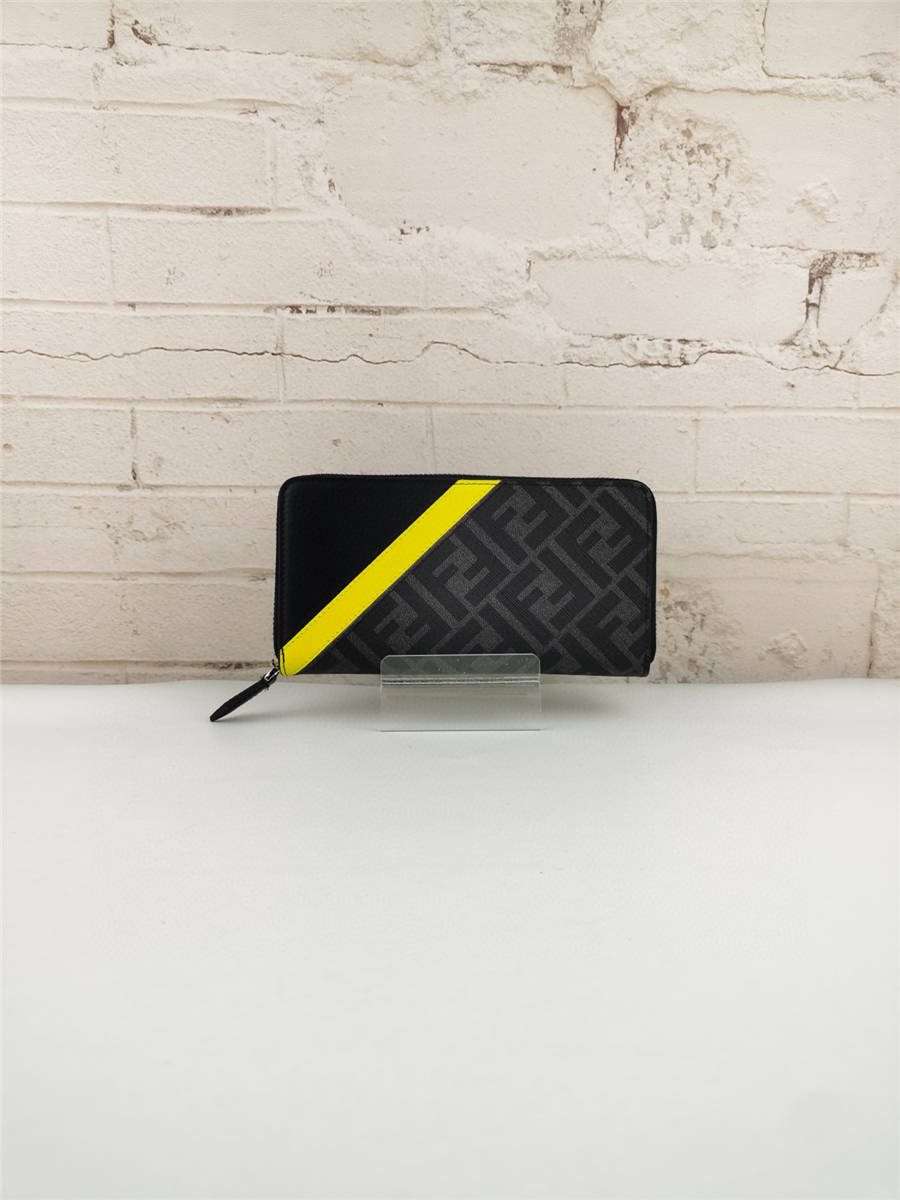 Ask Question About Product
Note:
HTML is not translated!
Related Products