FF pattern presbyopia messenger bag messenger bag 7VA470
serial number
Brand: FENDI Fendi Style: PVC Yellow Crossbody Bag Color: Brown Gray Size: 33✘25✘5 Material: Two-letter PVC+First layer imported Napa cowhide Fenjia handshake sports brand Fila Fila, retro pattern FF letter pattern and bright The big logo is used for comparison, and it is made of imported nappa cowhide. It is really moist. Just warmed up, it has attracted the attention of the public. The simple and practical bag shape is very cool on the upper body. It can be used on the back and chest. The creativity is real It is unique, unisex.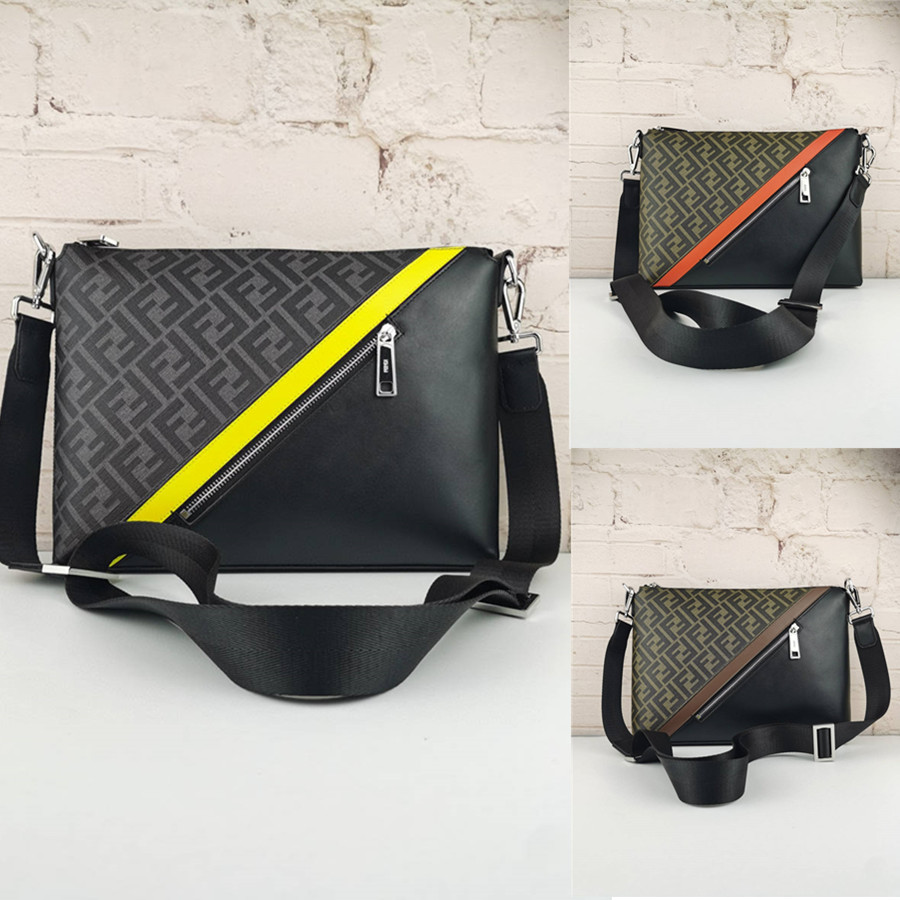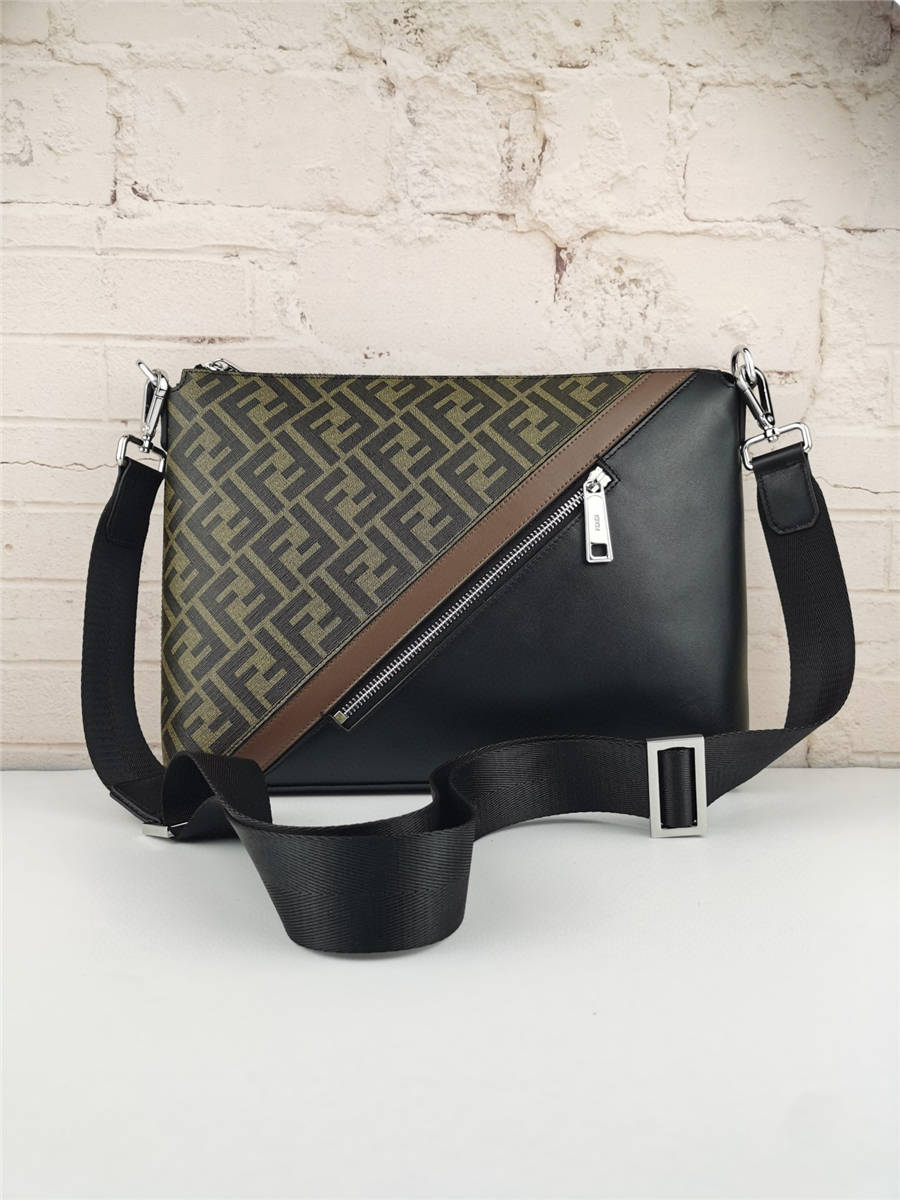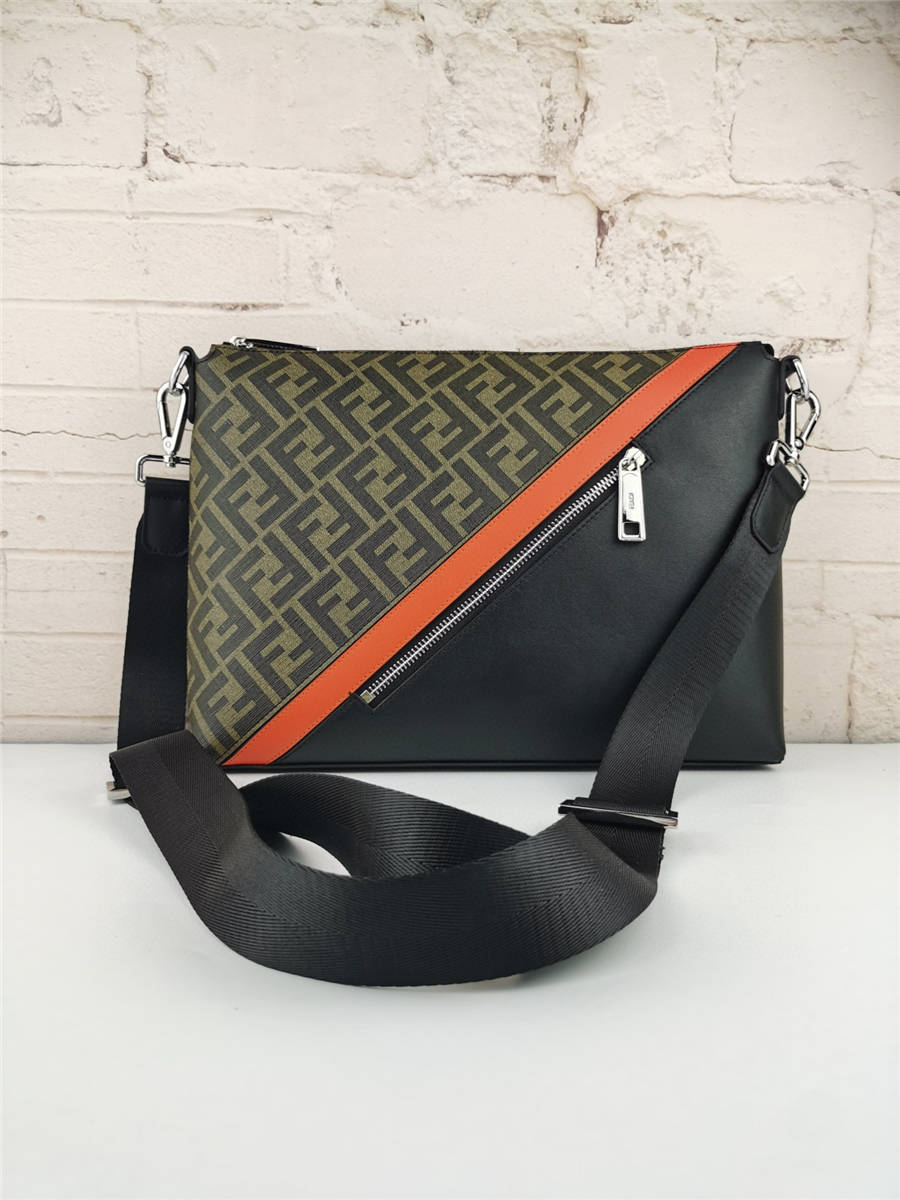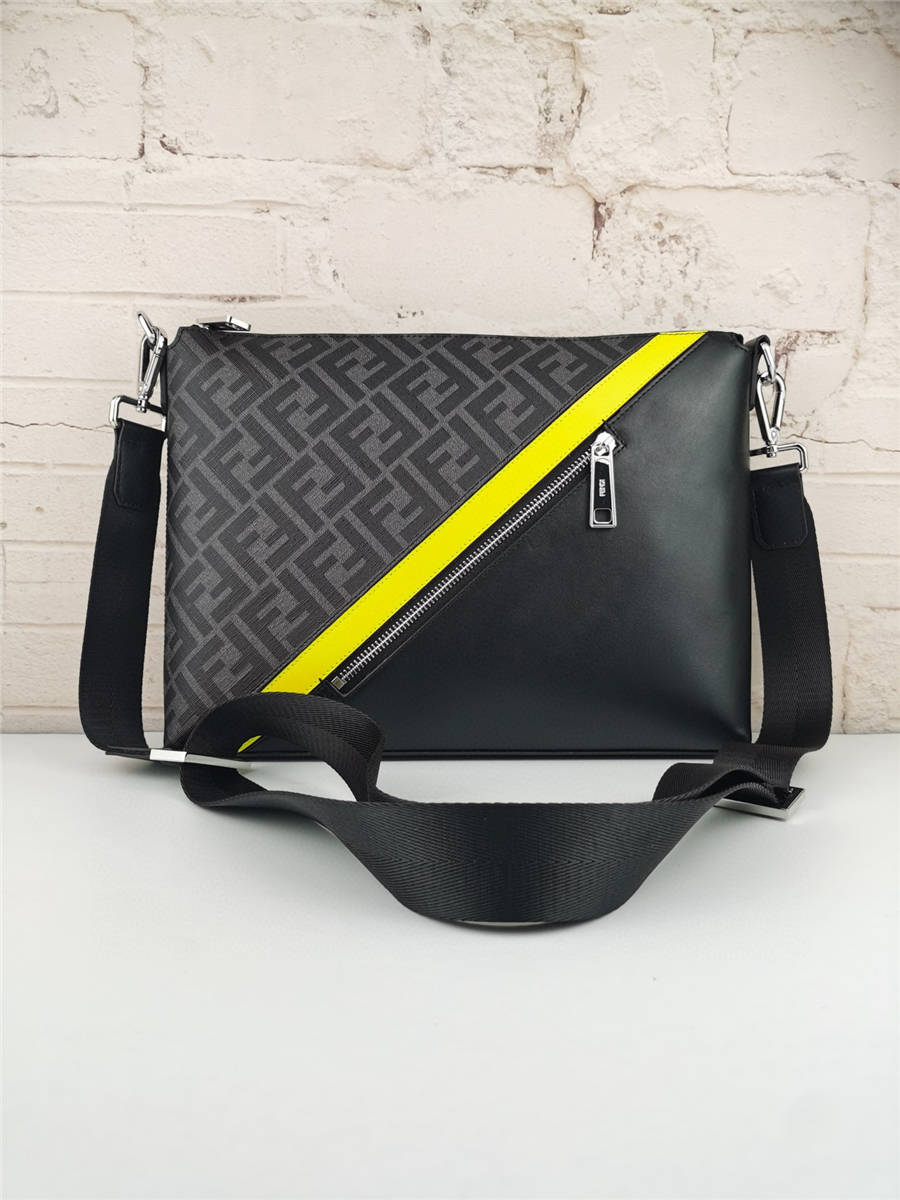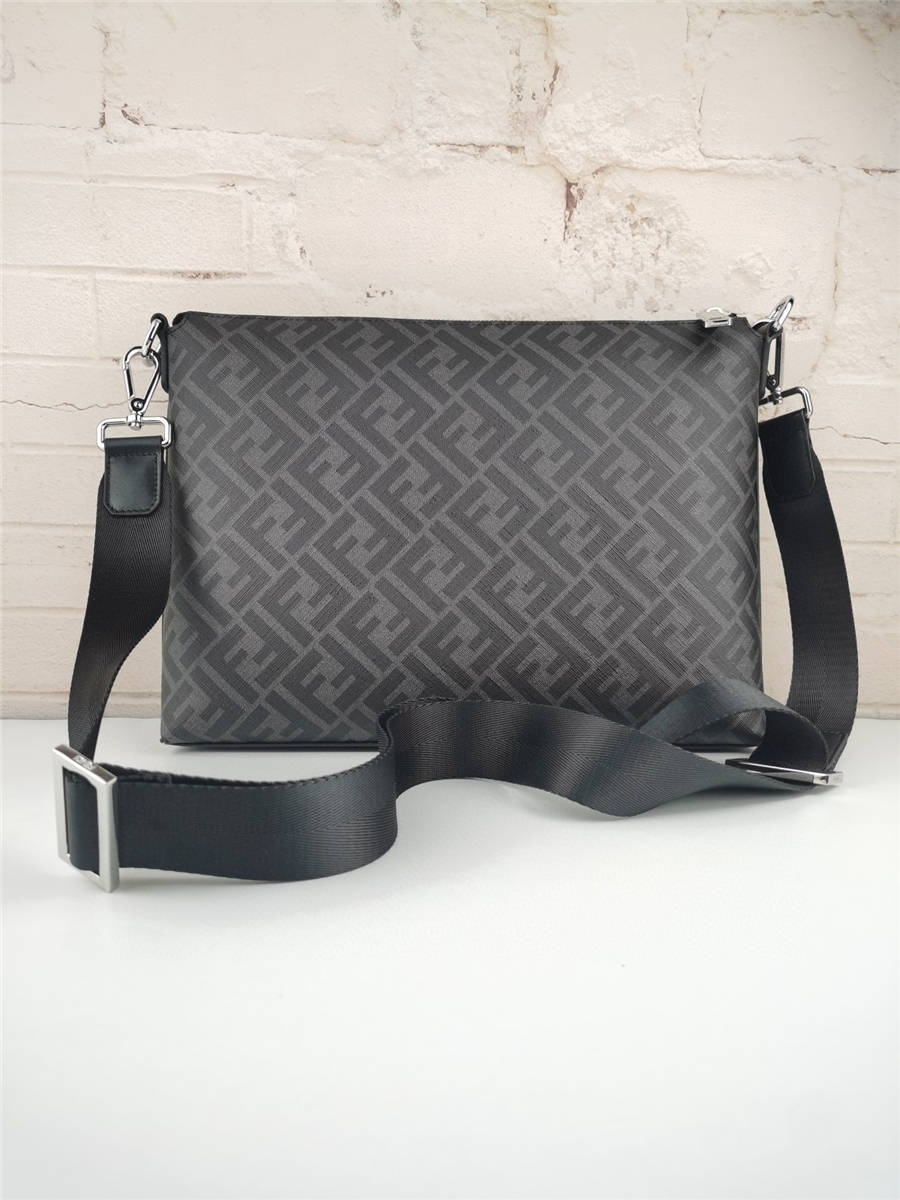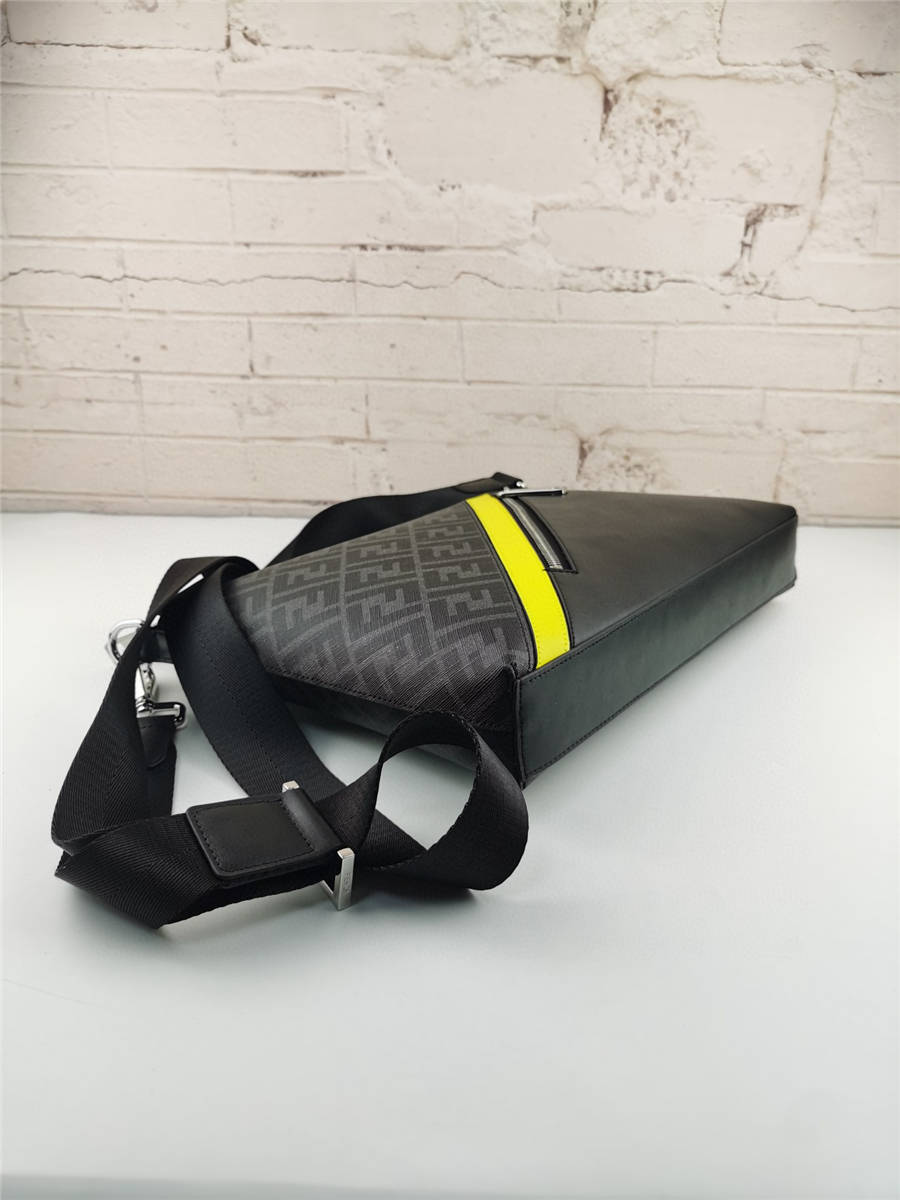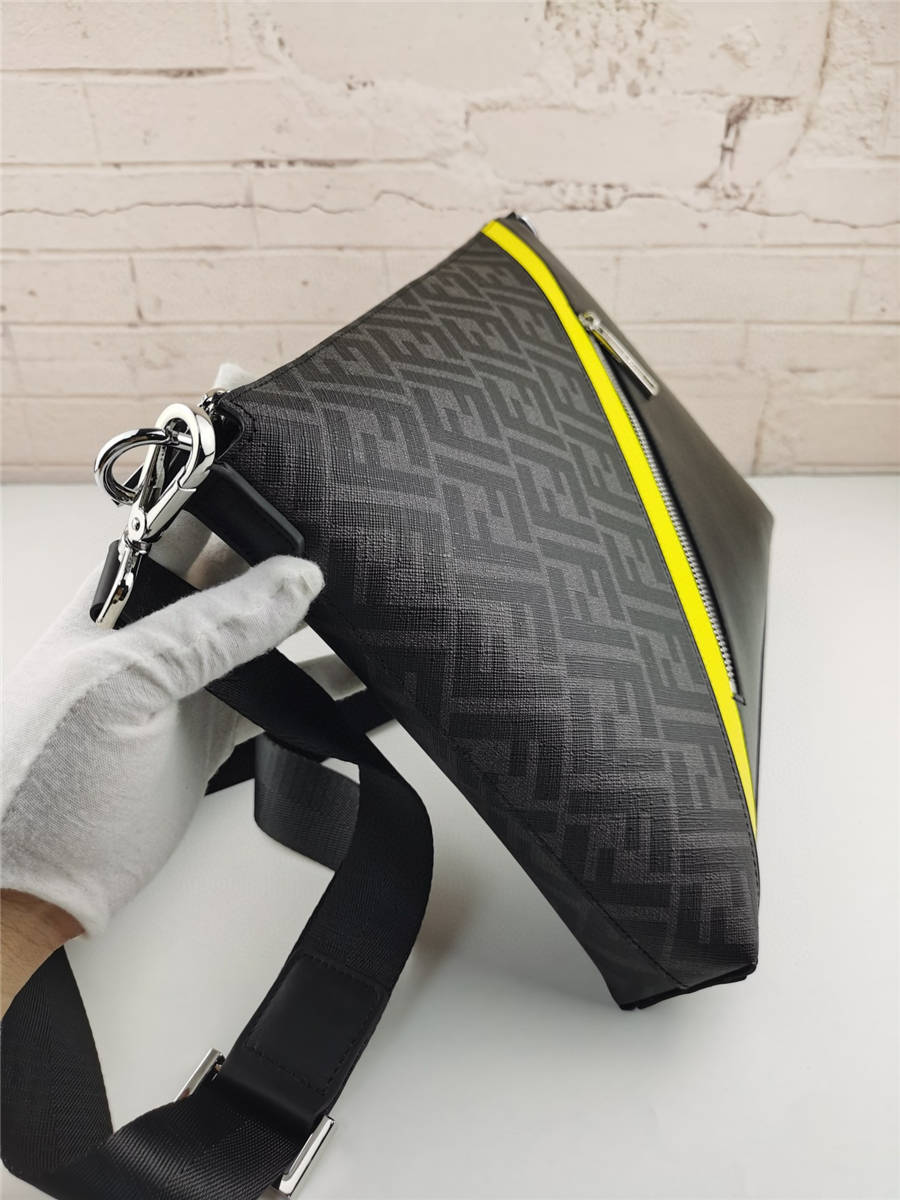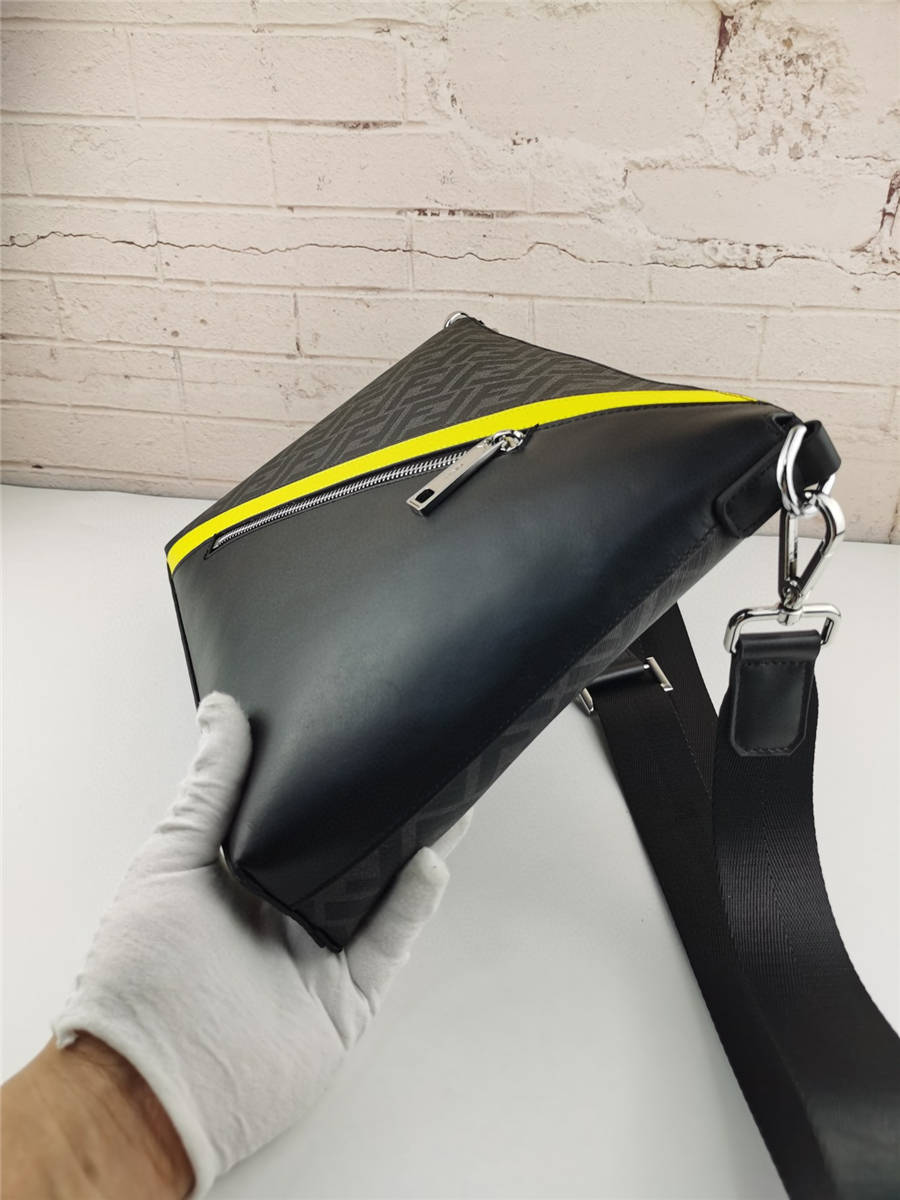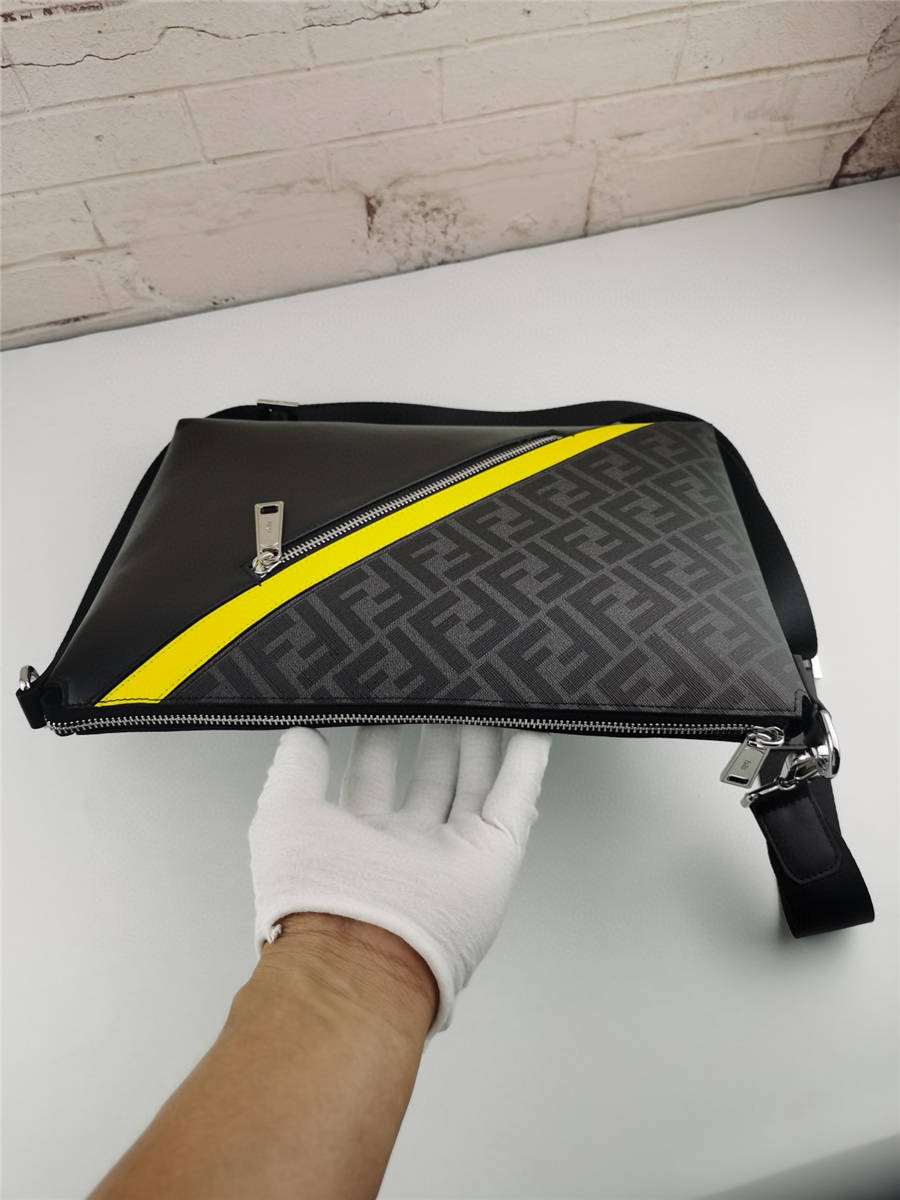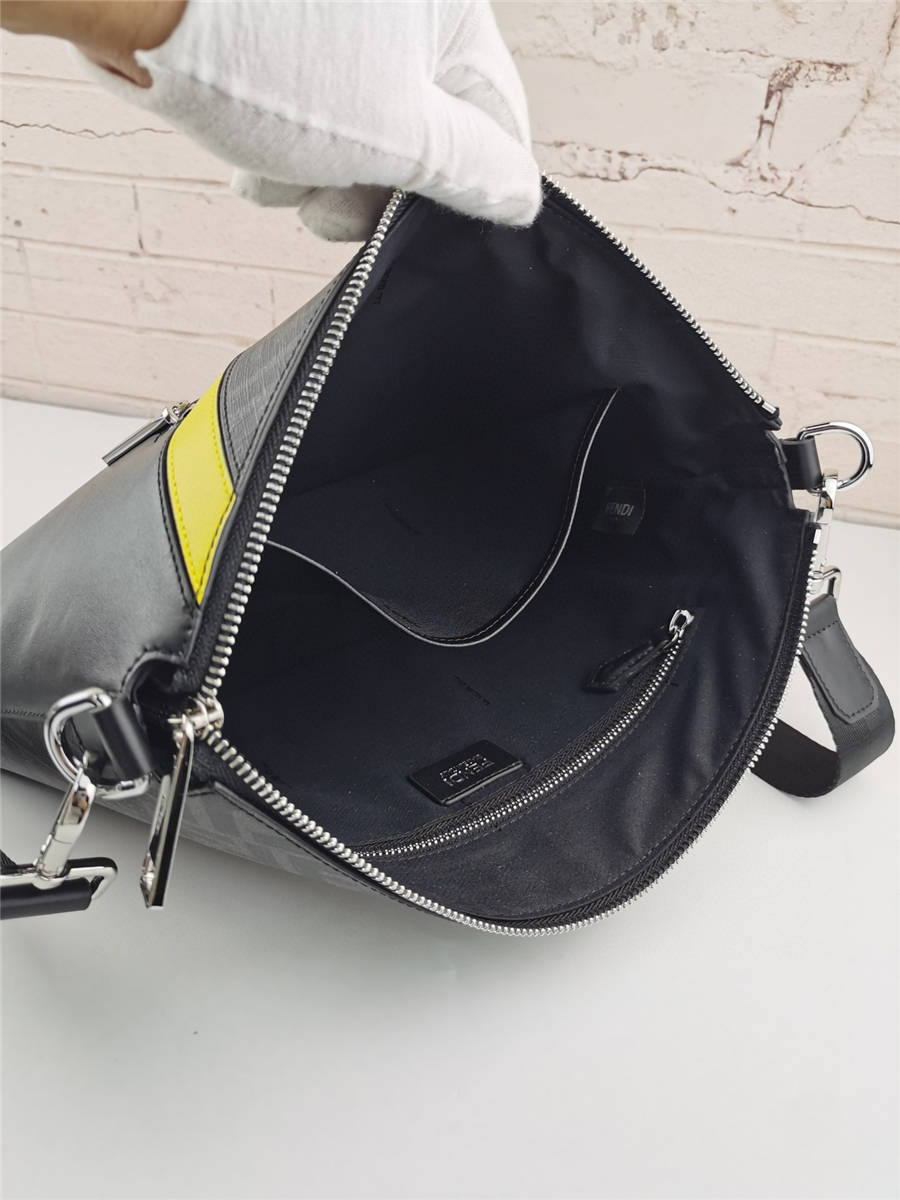 Ask Question About Product
Note:
HTML is not translated!
Related Products