KAN I shoulder messenger bag 8BT284/8M0381
serial number
[FD Home] Classic and explosive KANI handbags, decorated with the latest brand LOGO, with magnetic closure. Internal gear design, with a pocket. Comes with a detachable shoulder strap, can be slanted or held in hand, made of black leather, palladium finish and gold finish metal accessories.
Size: 26*10*18cm
Size: 19*8*15cm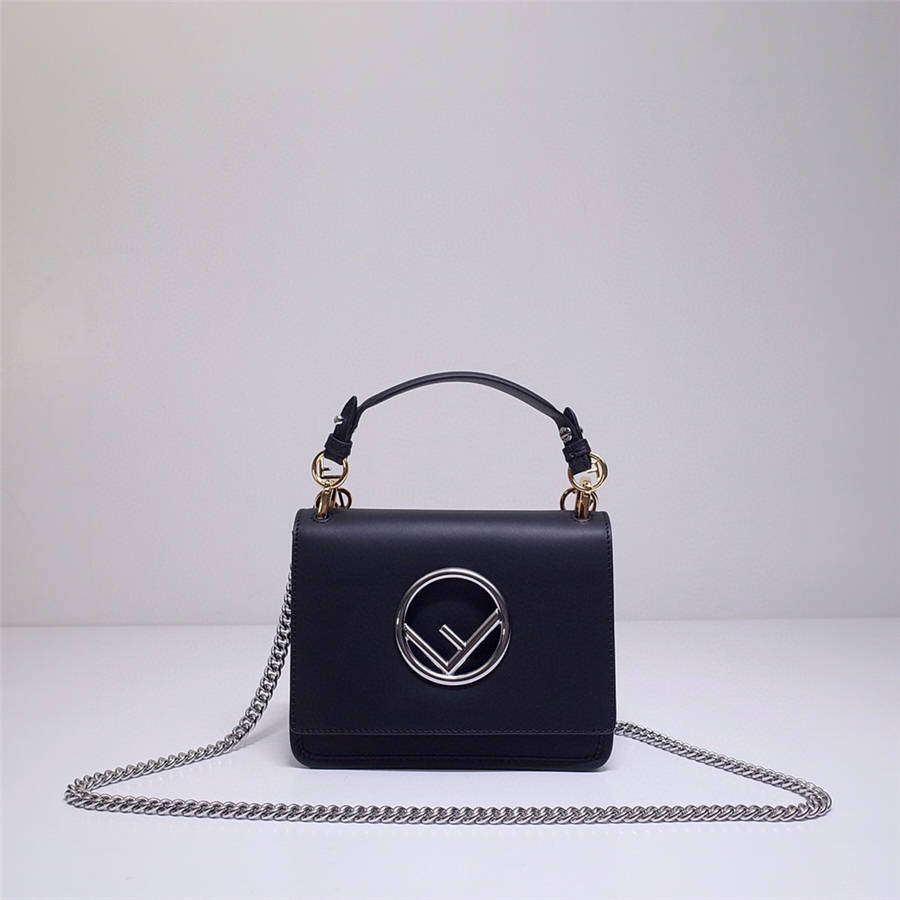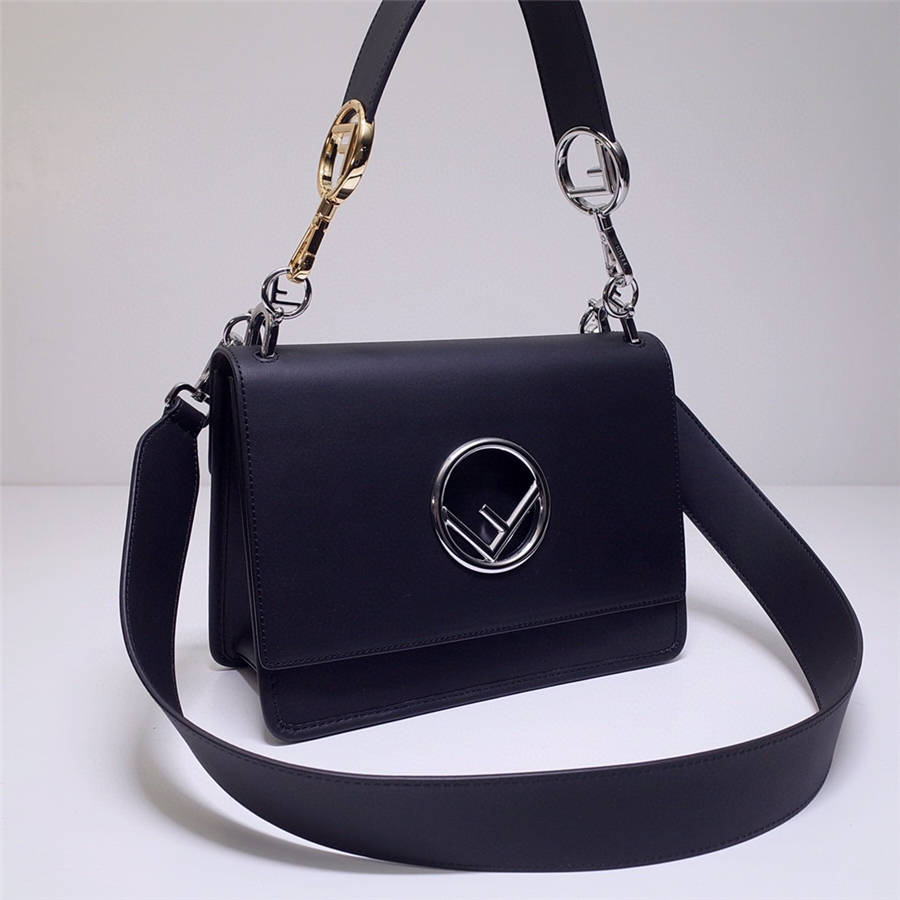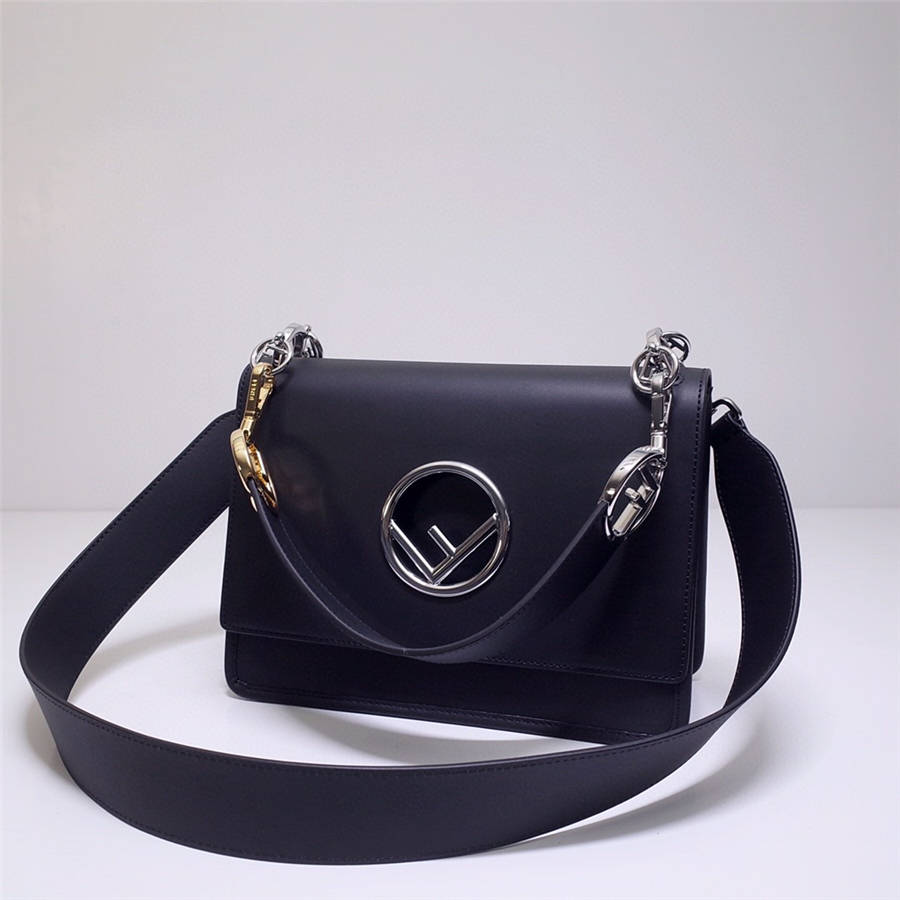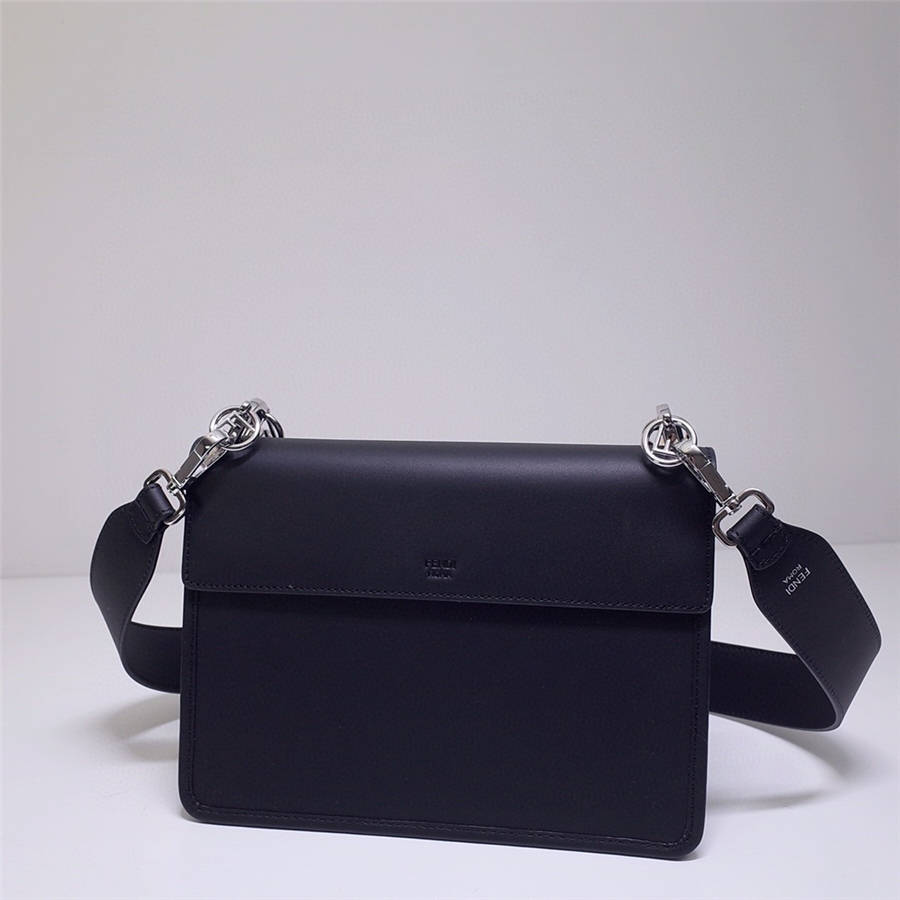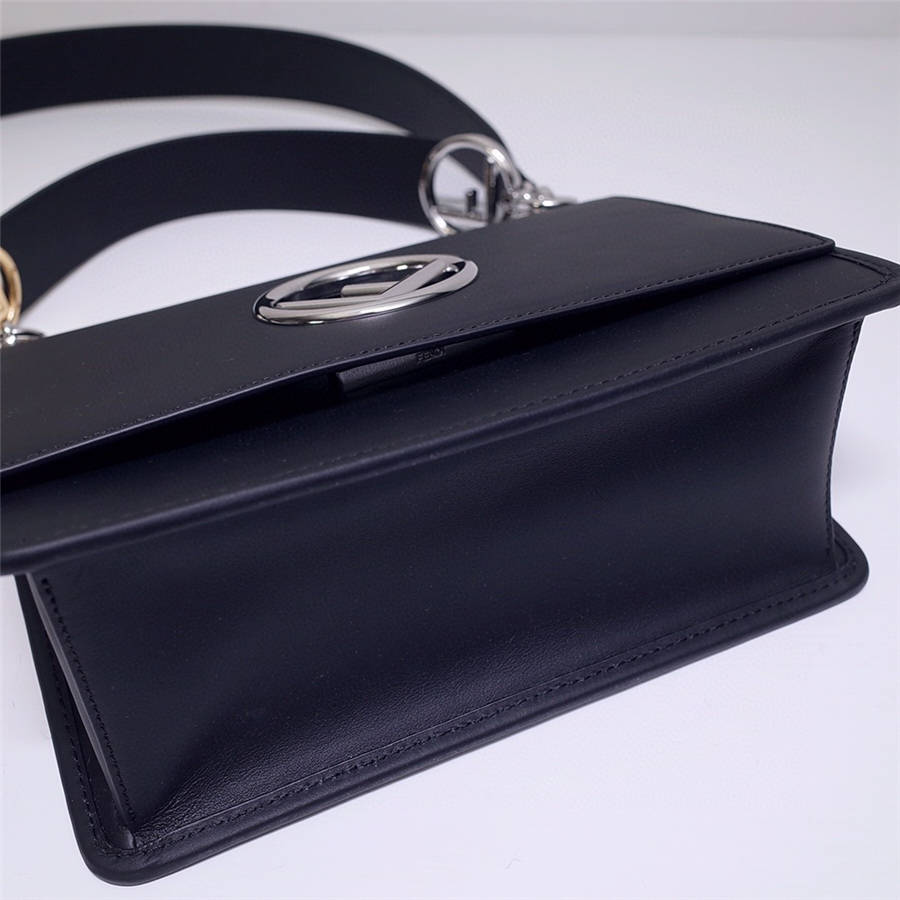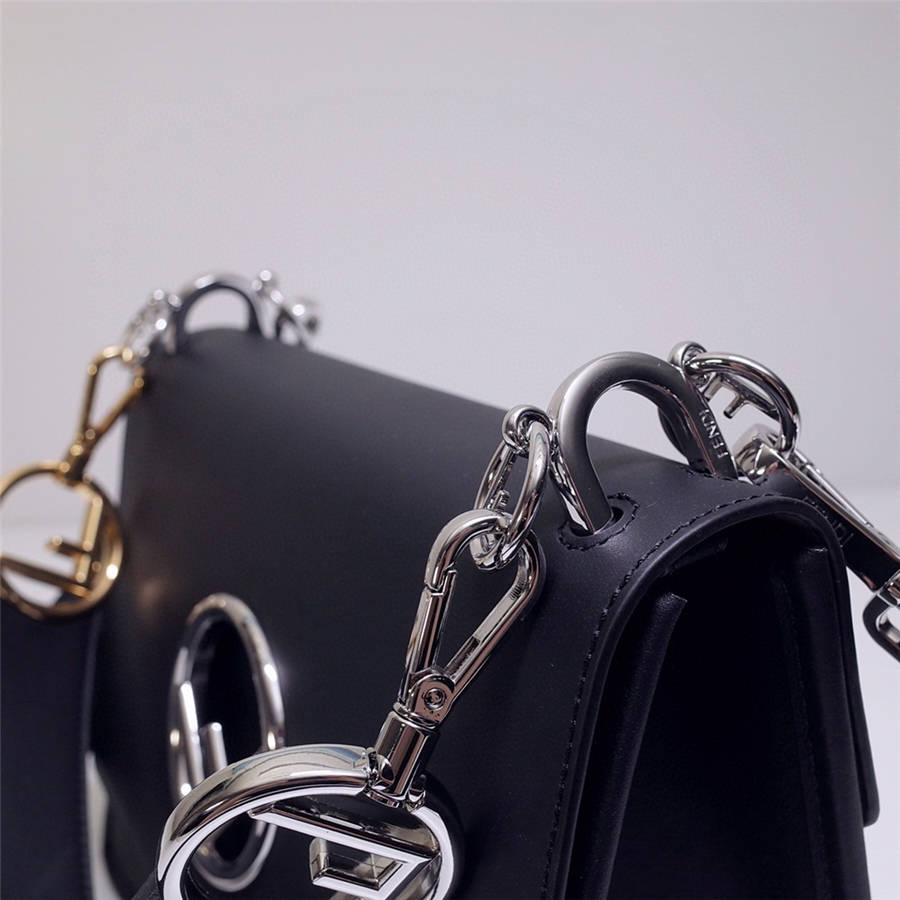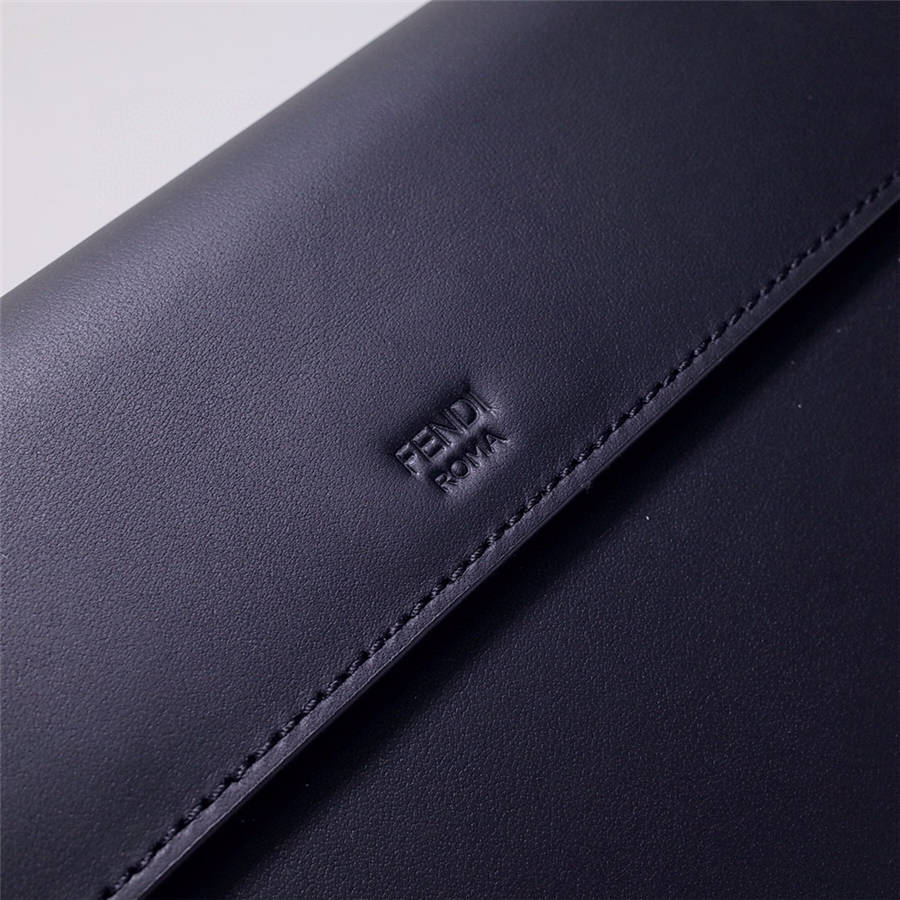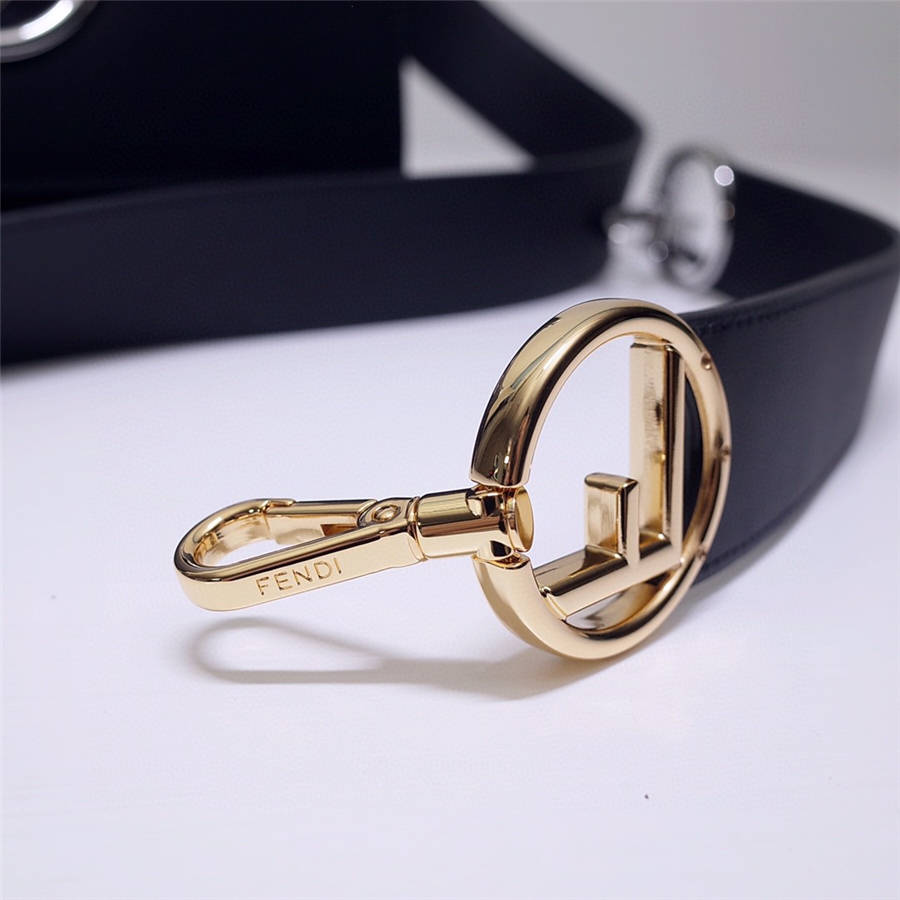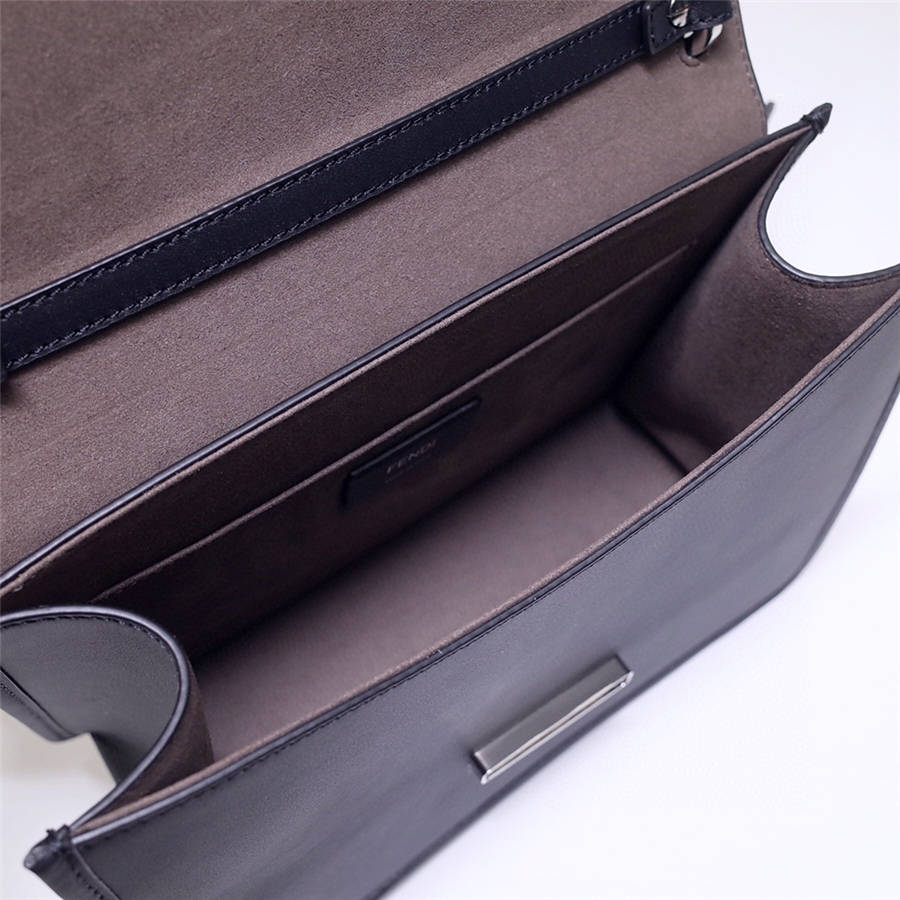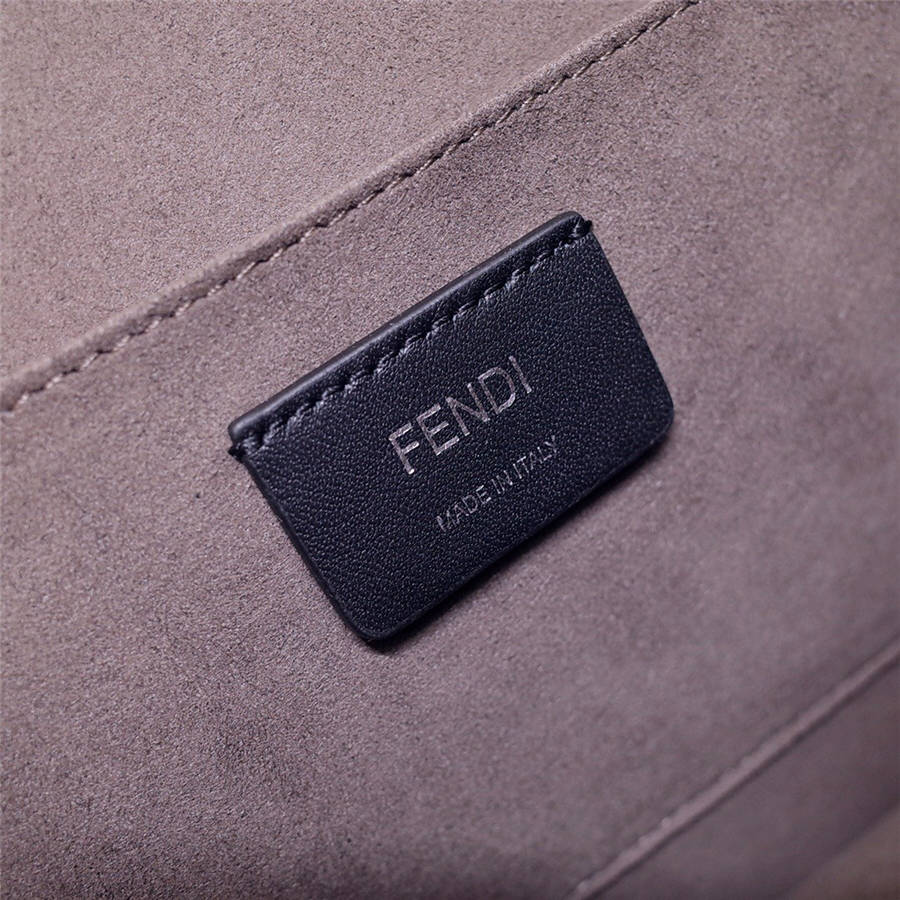 Ask Question About Product
Note:
HTML is not translated!
Related Products