Tod's Tod's women's shoes new ballet flat shoes single shoes
Numbering
A must-have item for bikTODS for the beginning of spring-Love flat shoes. It is a very magical existence, it can match all clothes, and it is the kind of omnipotence, I believe that many girls will have its place in the shoe cabinet. Today's Tods is the latest model and the most popular item on the foundry line. You can see its exquisiteness from the picture, and it has a retro flavor that is unique to the brand. It has an ergonomic design that is not overwhelming. Instep, high comfort. Our rubber soles are all independently formed by machines. The craftsmanship makes the shoes more beautiful. The imported Italian cow suede has strong flexibility and high plasticity. You must know that this kind of leather is more comfortable. Let's get rid of the ordinary loafers N street with comfort level! How can tods, who are experts in loafers, let people down? The chain buckle design on the instep retains the original taste of the brand, and has a sense of innovation. Anyway, it looks very good. Size: 35.36:37.38.39, original box packaging.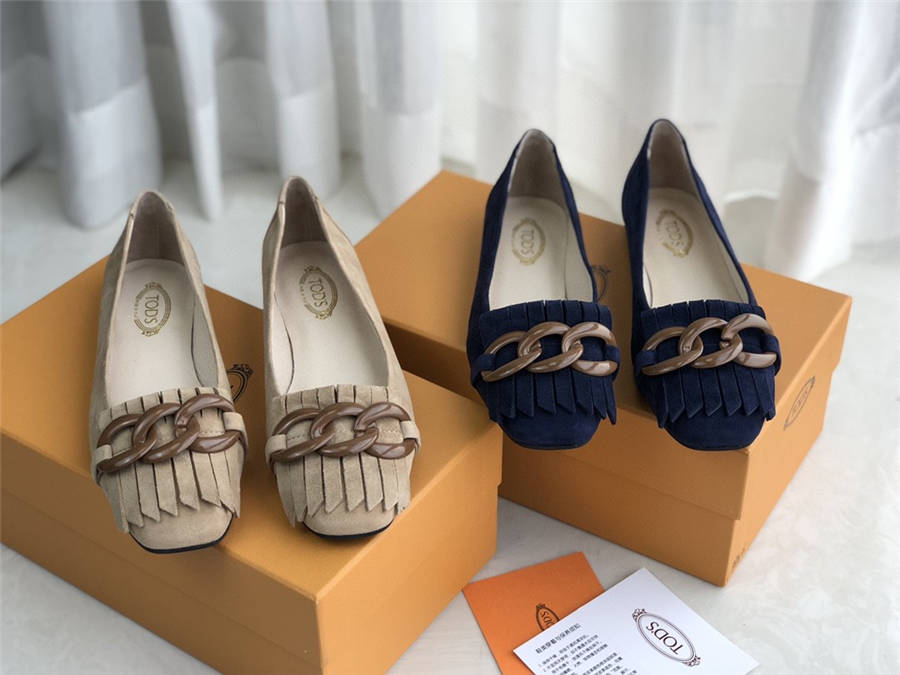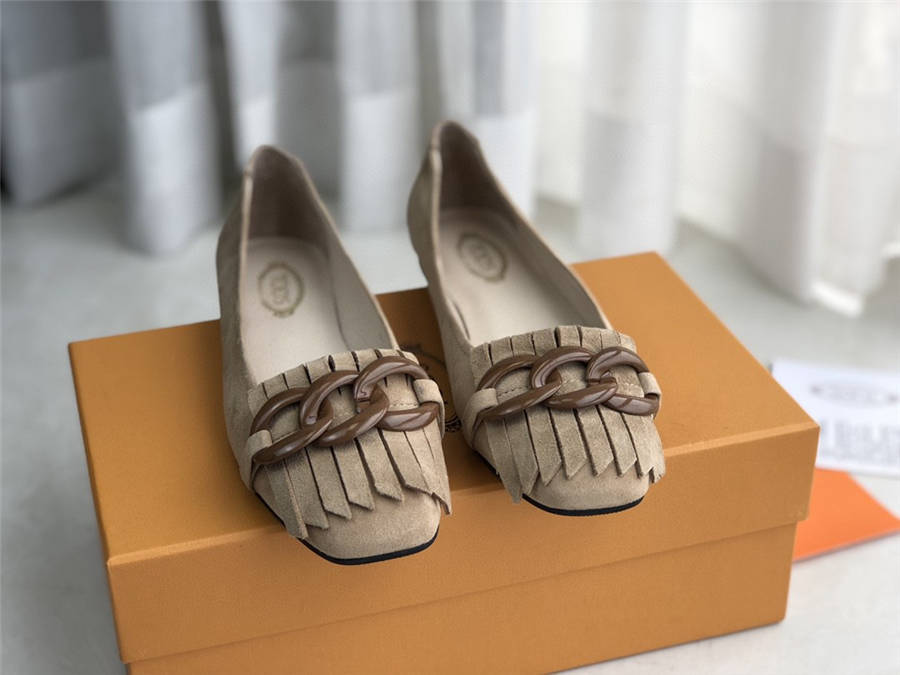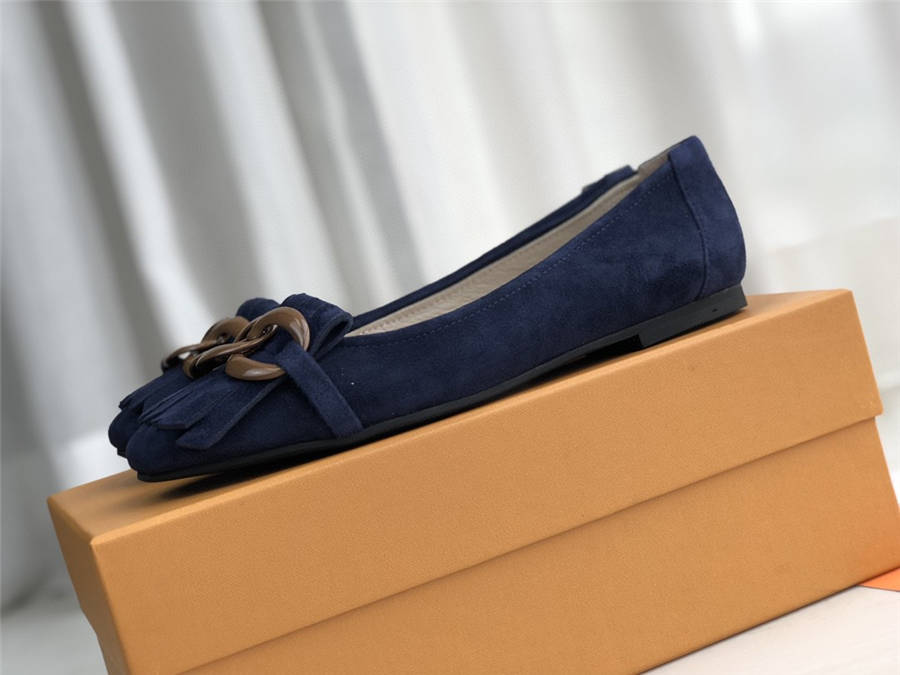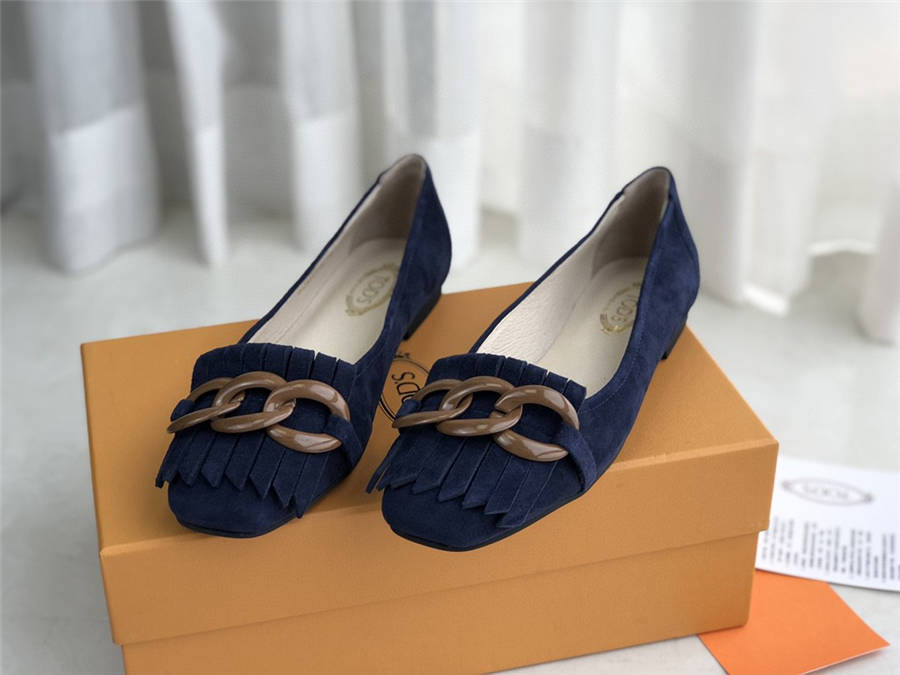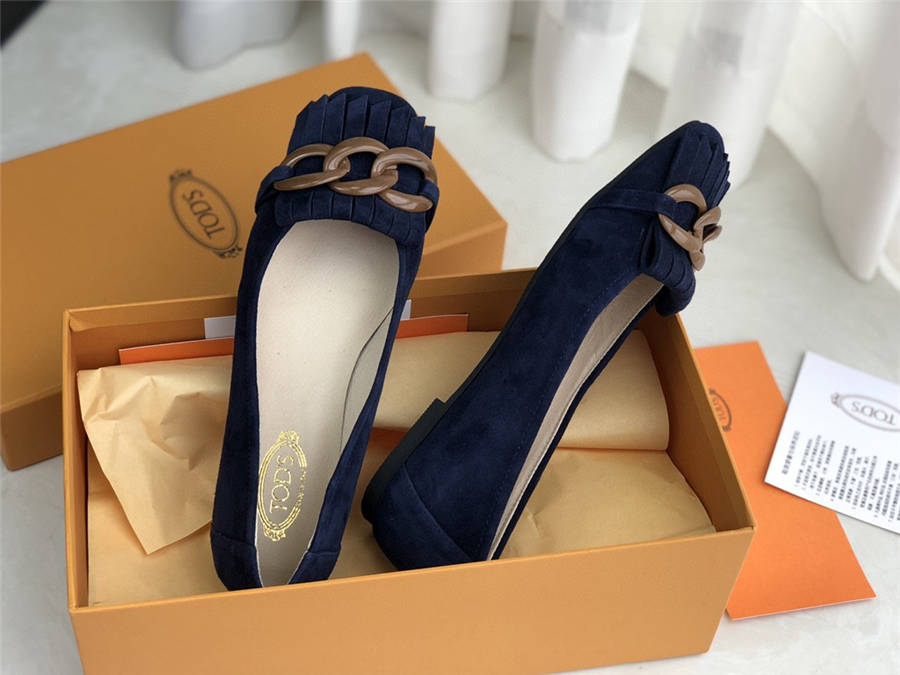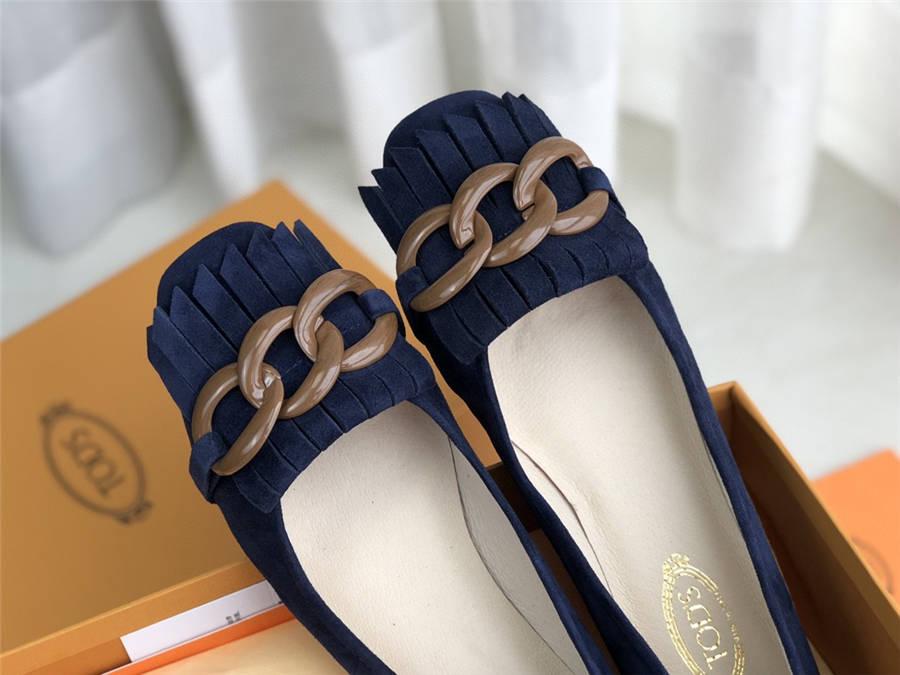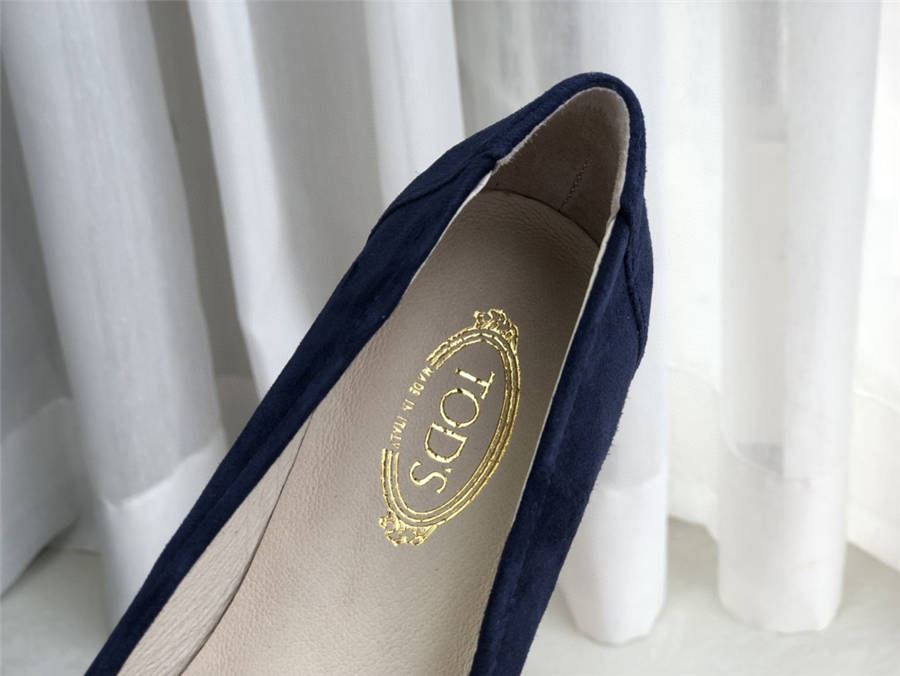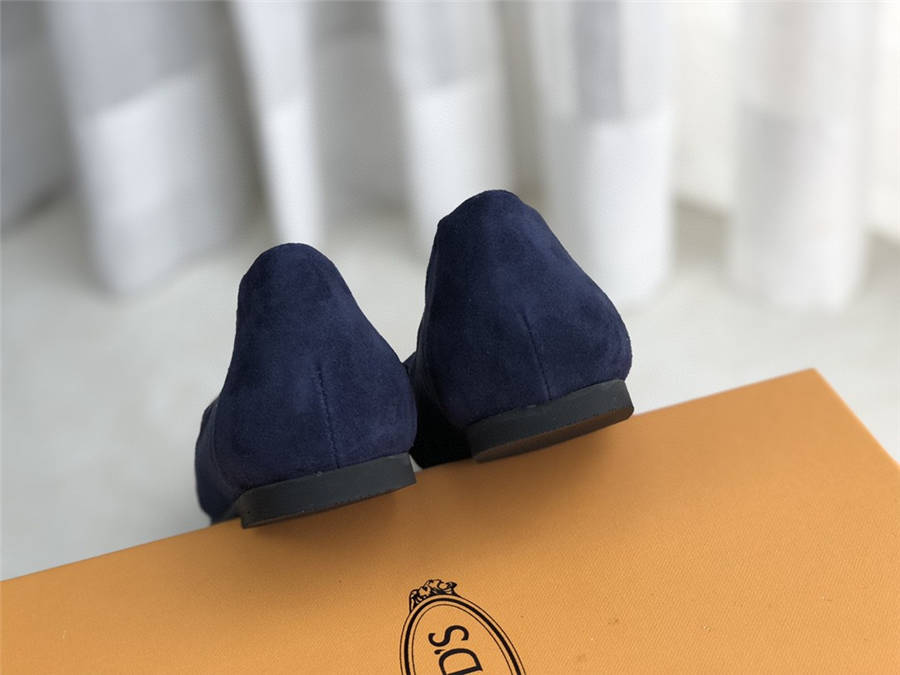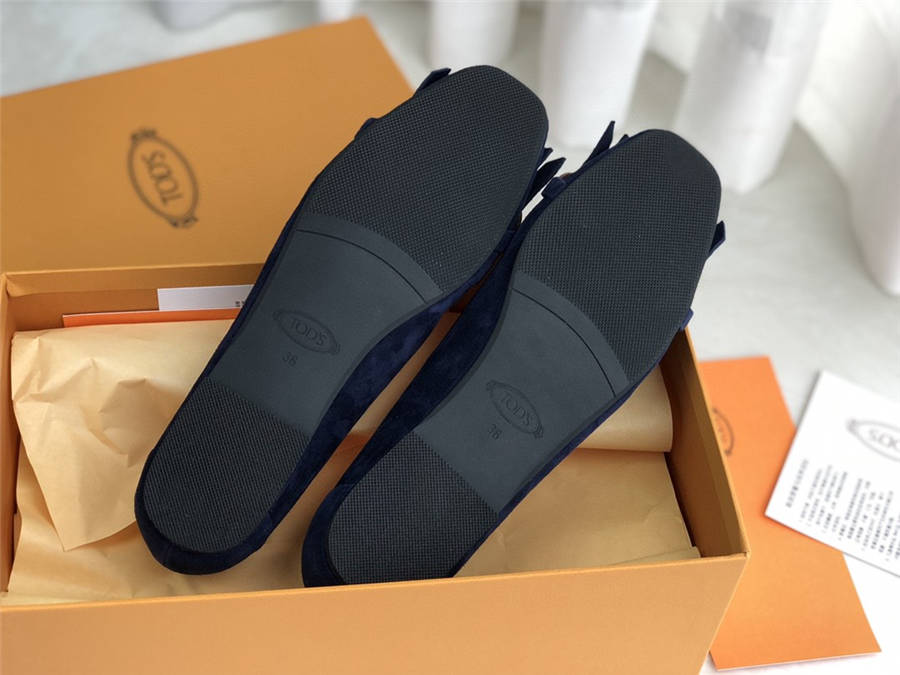 Ask Question About Product
Note:
HTML is not translated!
Related Products