Tod's Tod's new women's shoes ladies CITY series peas shoes
Numbering
efk Liu Shishi has the same hot style. Tods: the new loafers of potato silk (beany massage base) with its own drainage function. Simple and atmospheric shoe body design not only conforms to the popular neutral style, but also satisfies the connotation of retro charm! Daily casual and workplace wear can be easily controlled, although simple but not out of style! The shoes that can be snatched by Love Controls across the country must have their own unique advantages. The street bomb series is popular for whoever sells it. Fabric: Imported calfskin fabric. Inside: Sheepskin Outsole: Cowhide inlaid beanie massage outsole. Number of codes: 35, 36, 37, 38, 39.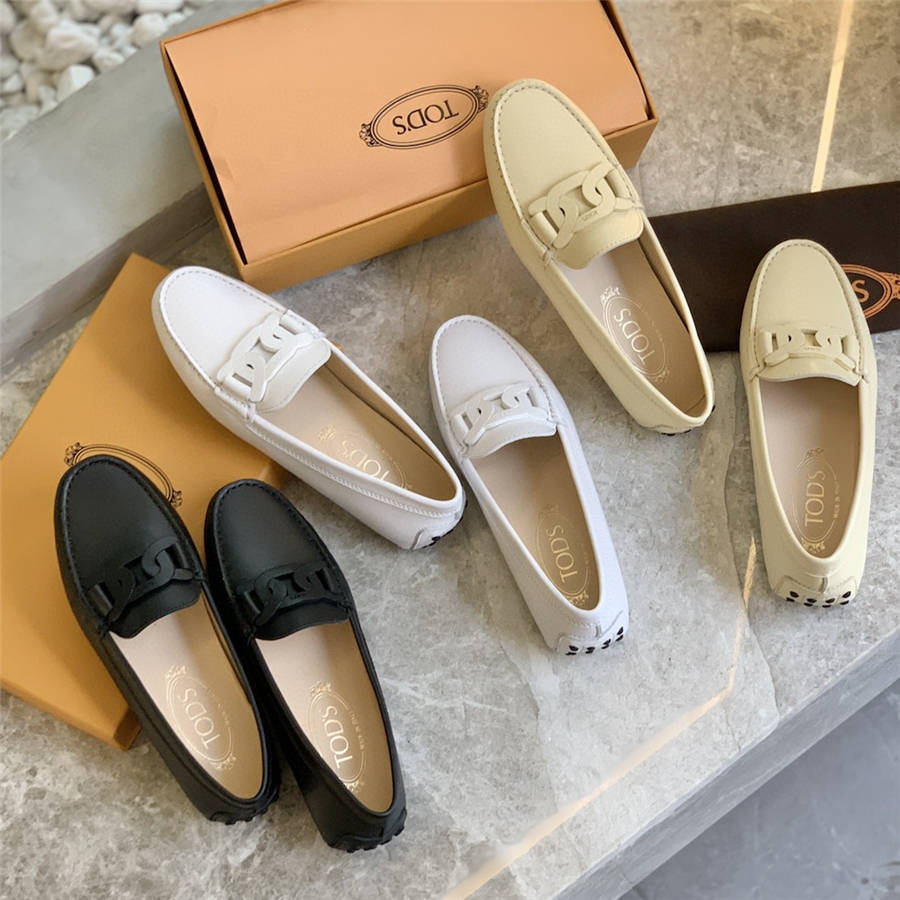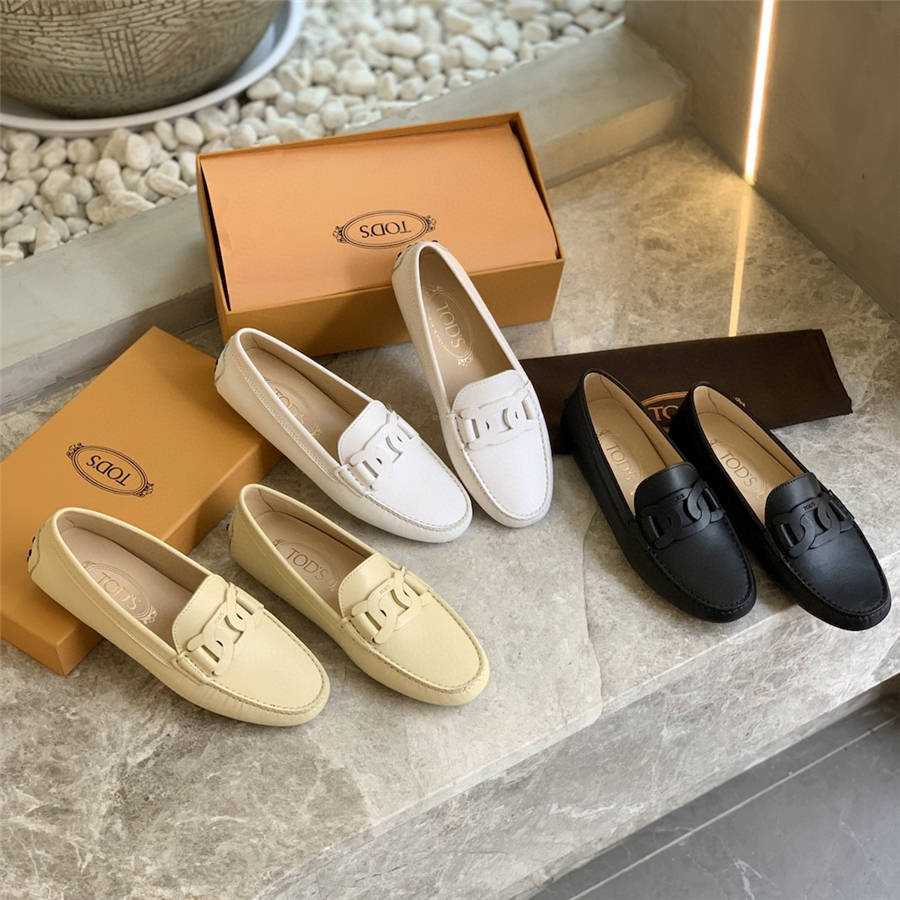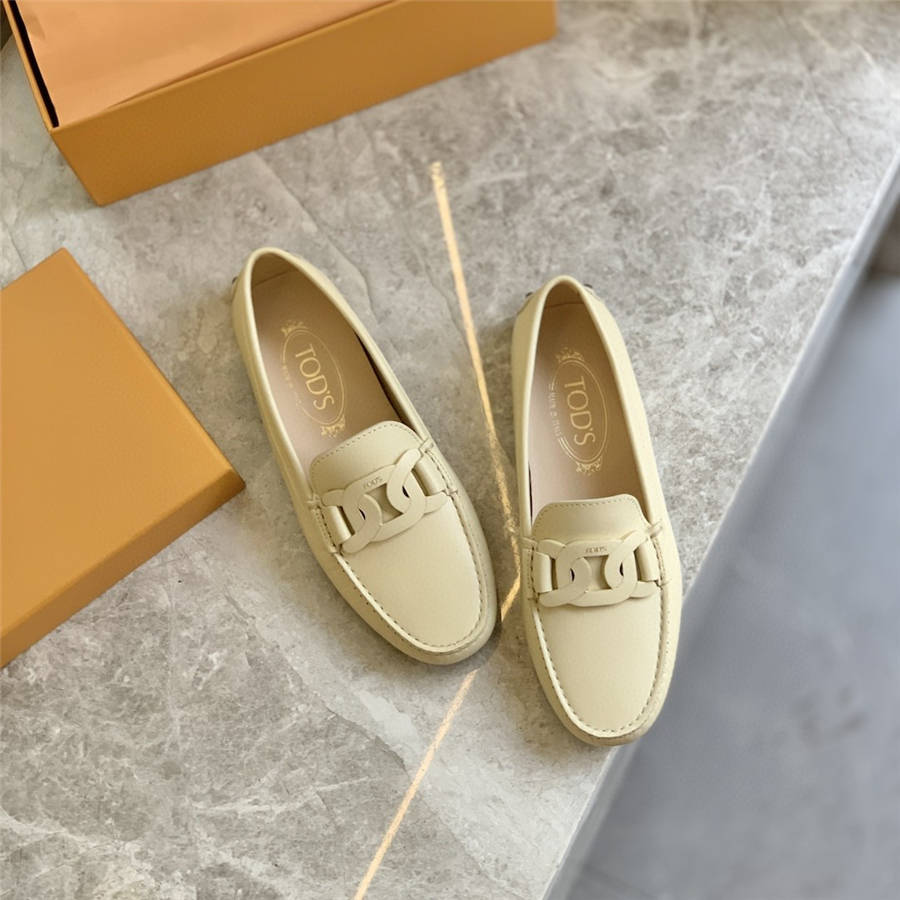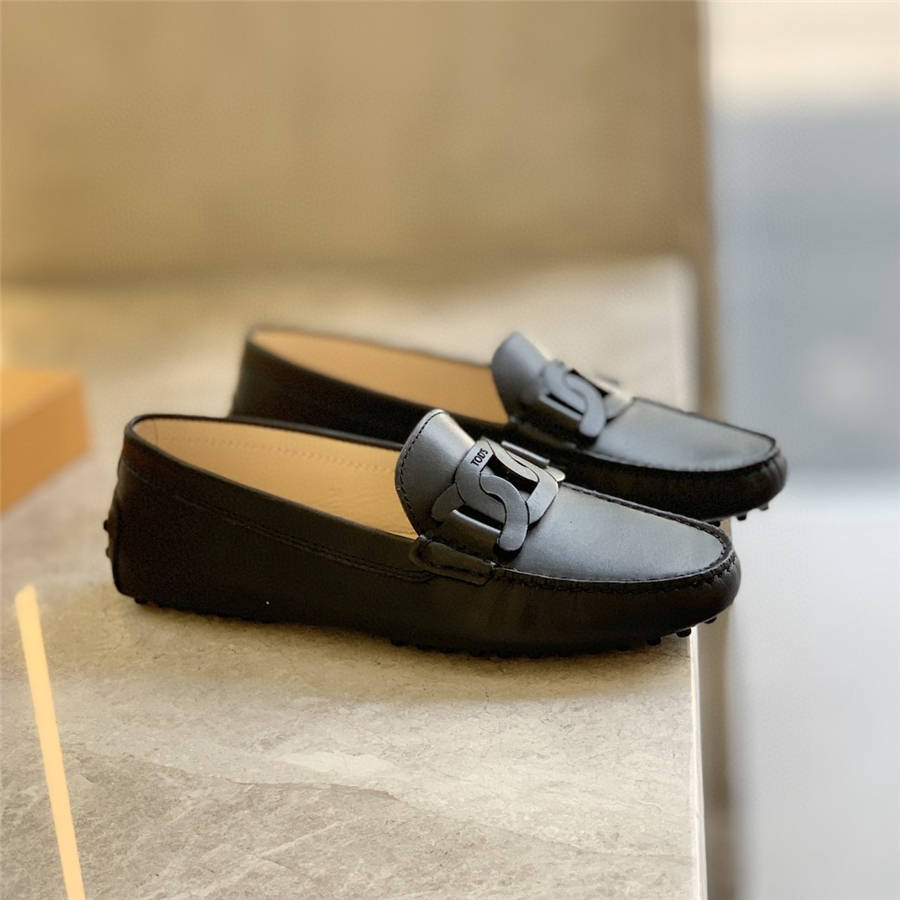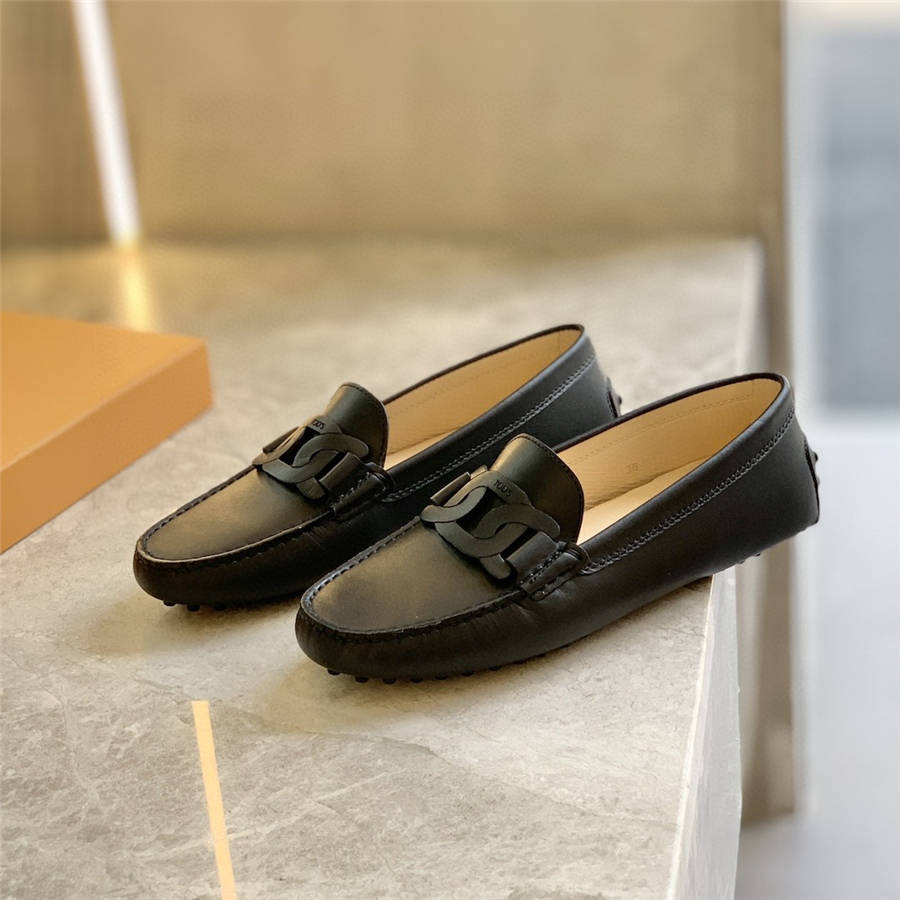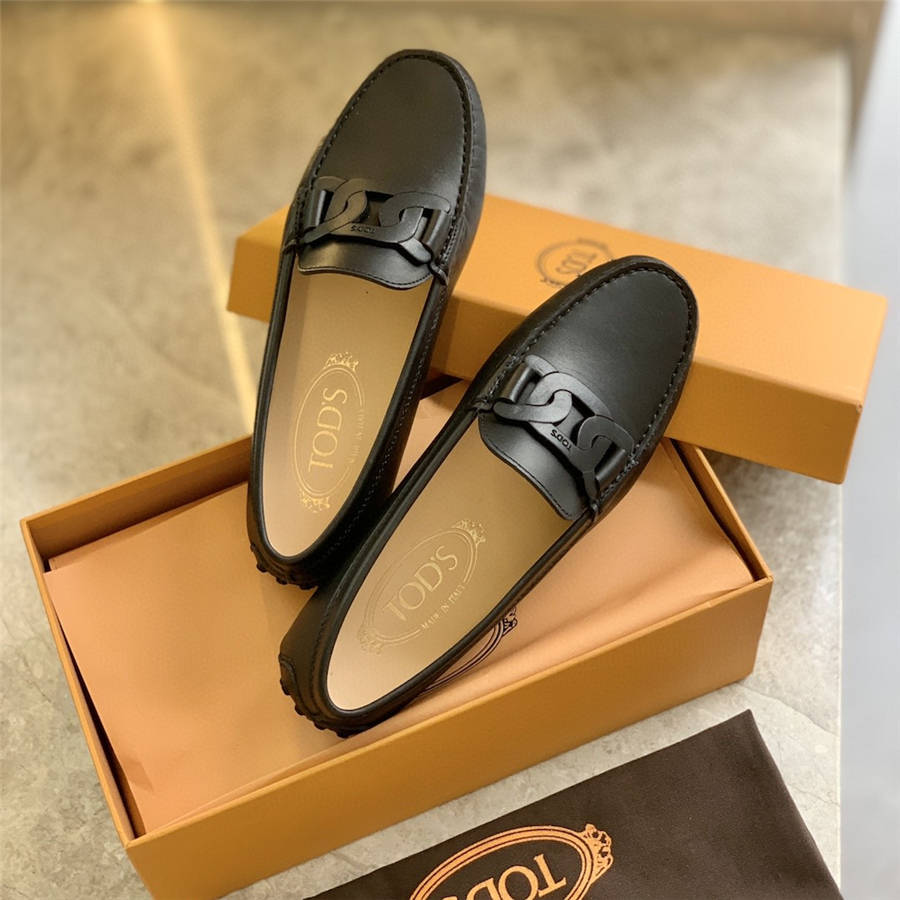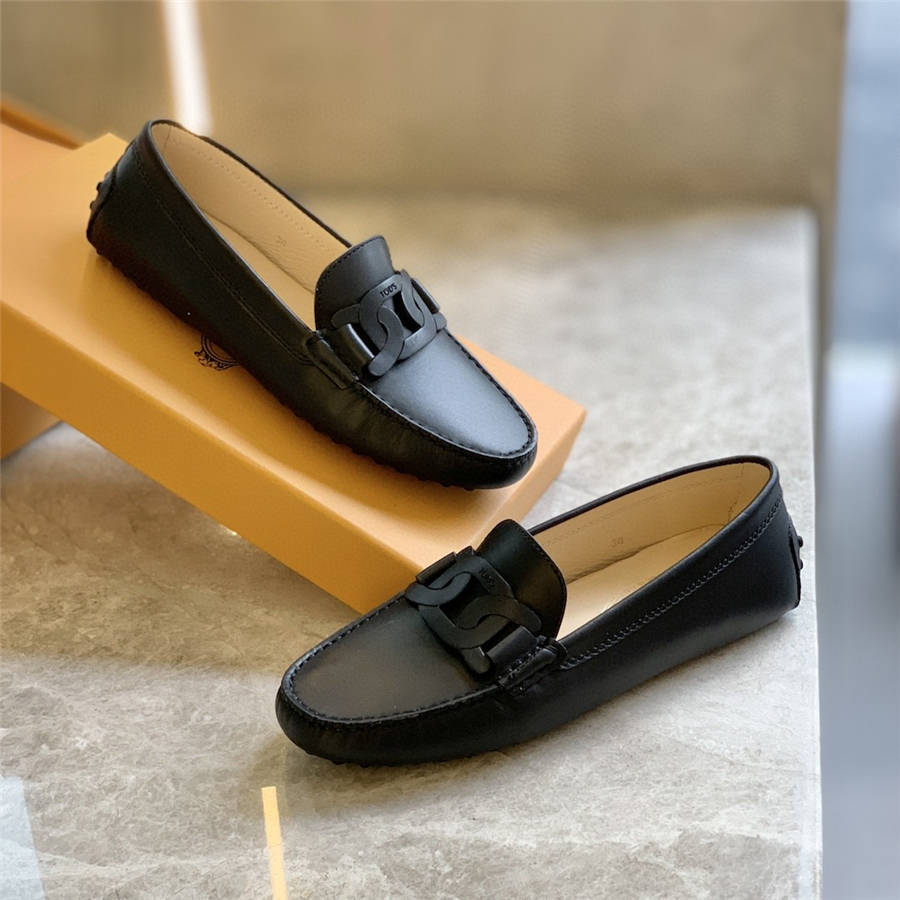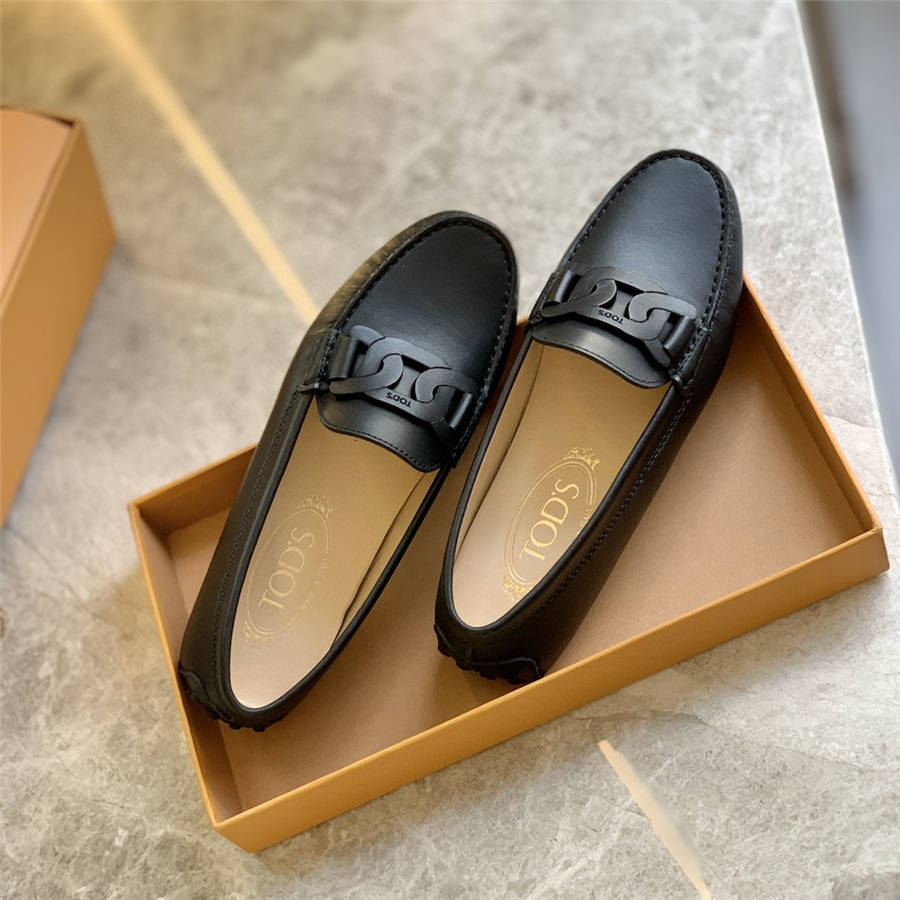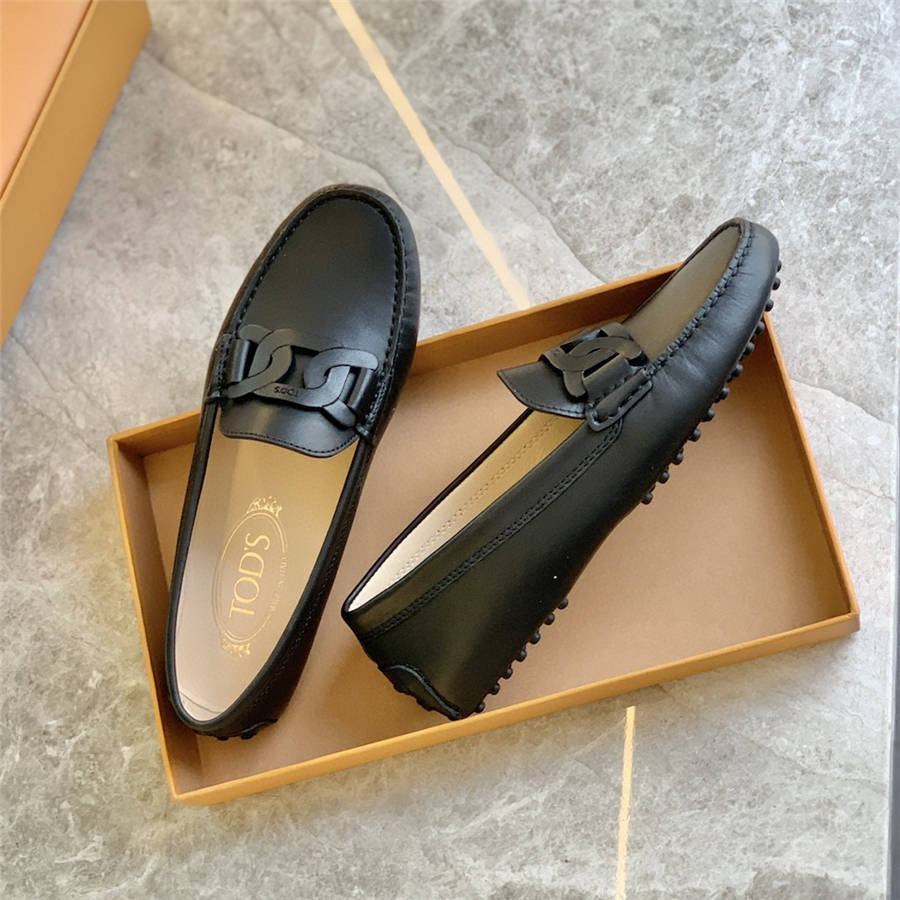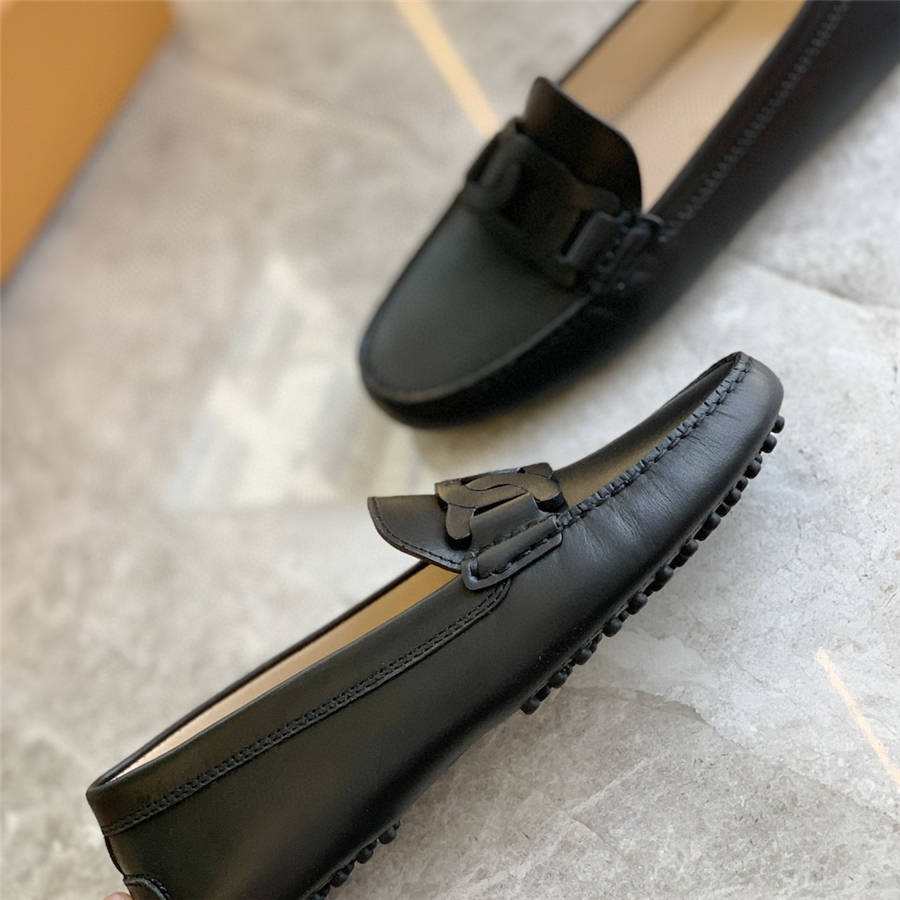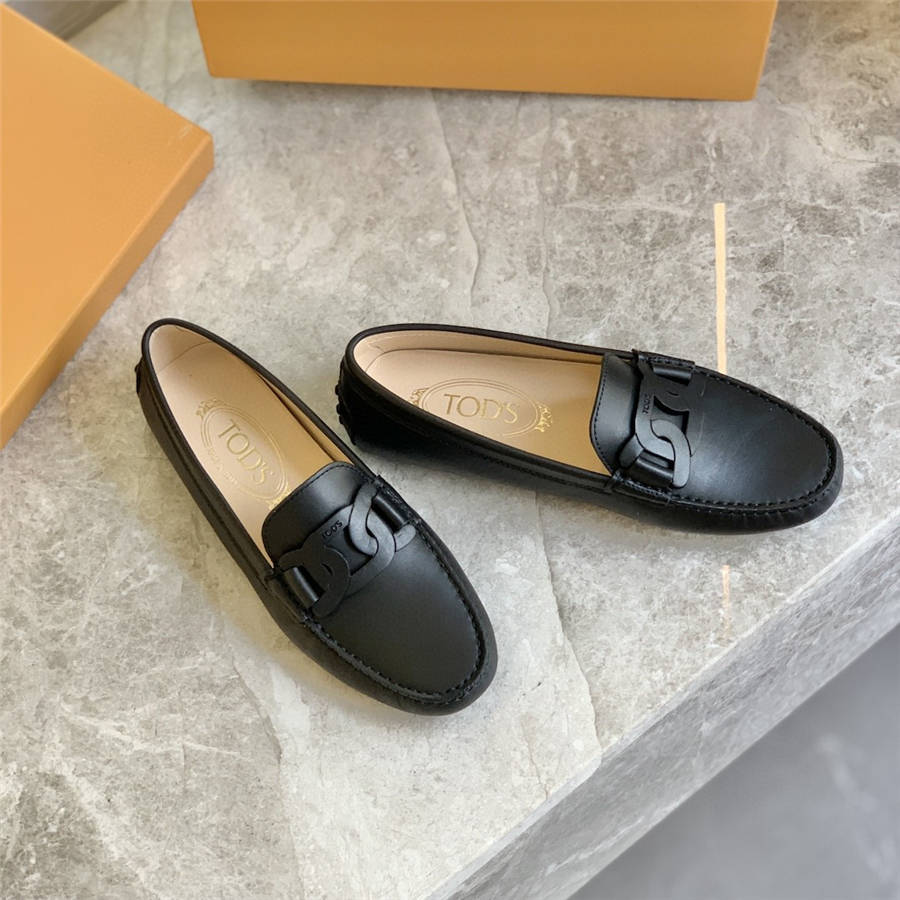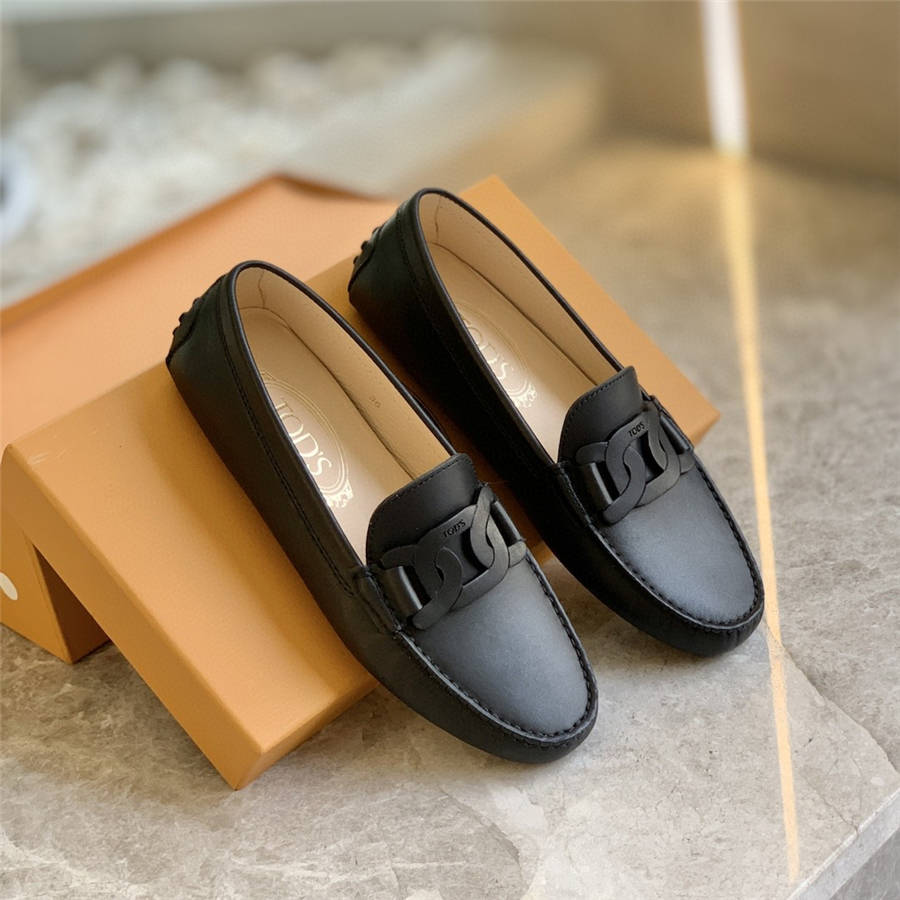 Ask Question About Product
Note:
HTML is not translated!
Related Products