Zegna new men's shoes men's leather calfskin sandals
Numbering
cik Zegna men's sandals are super handsome on your feet, suitable for all types of feet. Those who know the goods should know the source of these shoes. Men's business casual sandals are very versatile and casual! One of the most popular styles of European and American star bowls, the heel belt buckle can be adjusted by itself, and the fat feet can be easily controlled, and it is very convenient to put on and take off! High-end atmosphere on the feet! A must-have device for summer travel! The fabric is imported calfskin, and the inside is cushioned cowhide. The foot feels very comfortable. The original TPU mold high elastic outsole! Original box packaging, size, 39 40 41 42 43 44 plus size!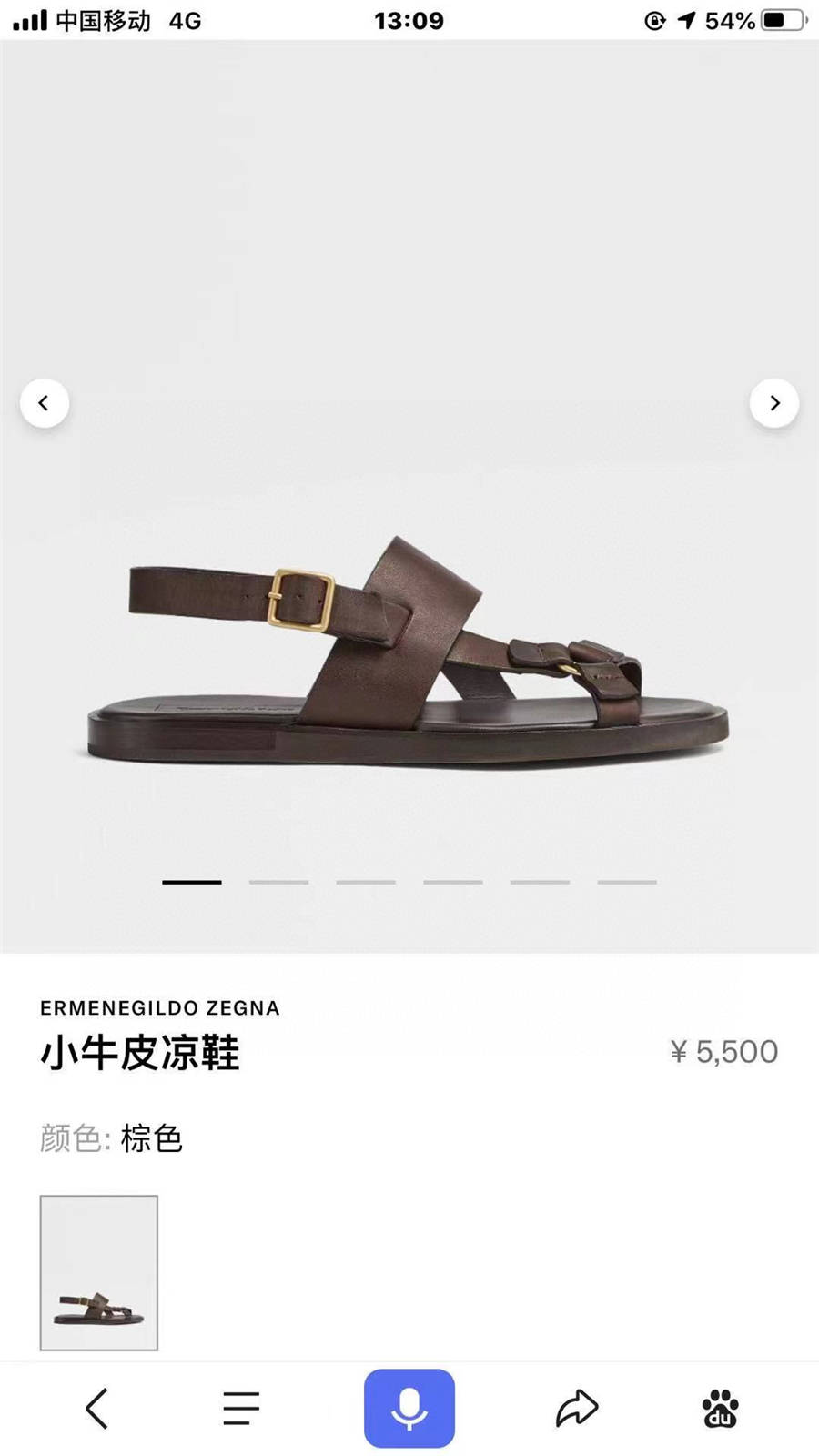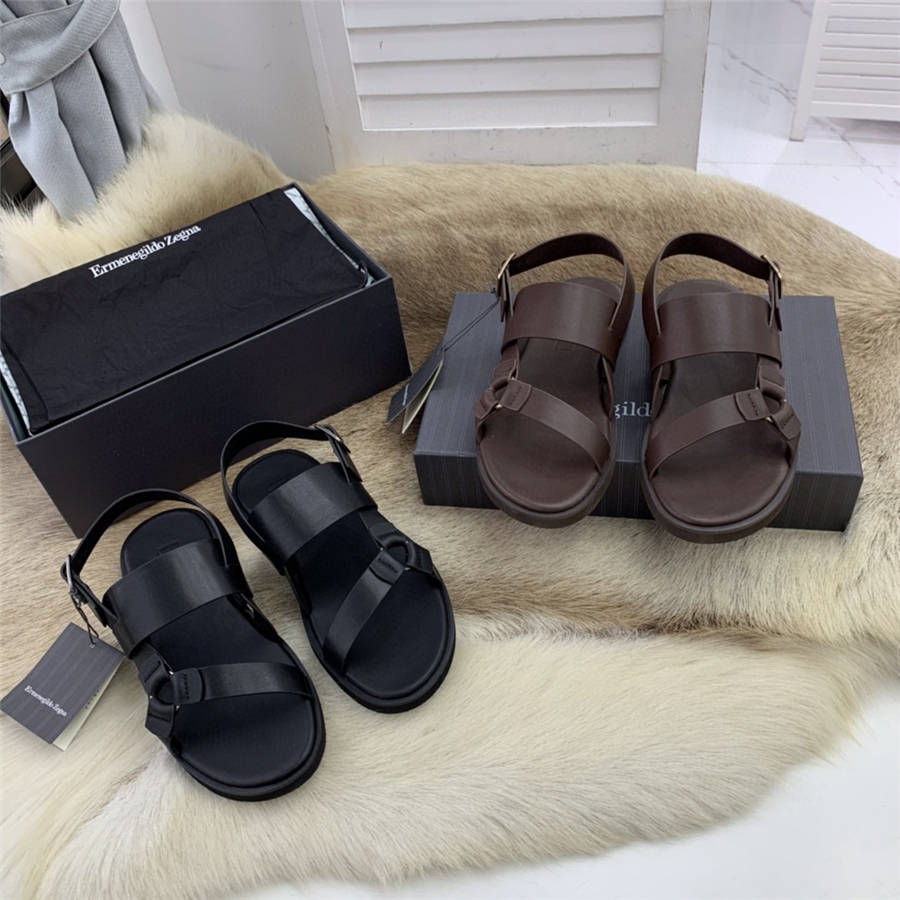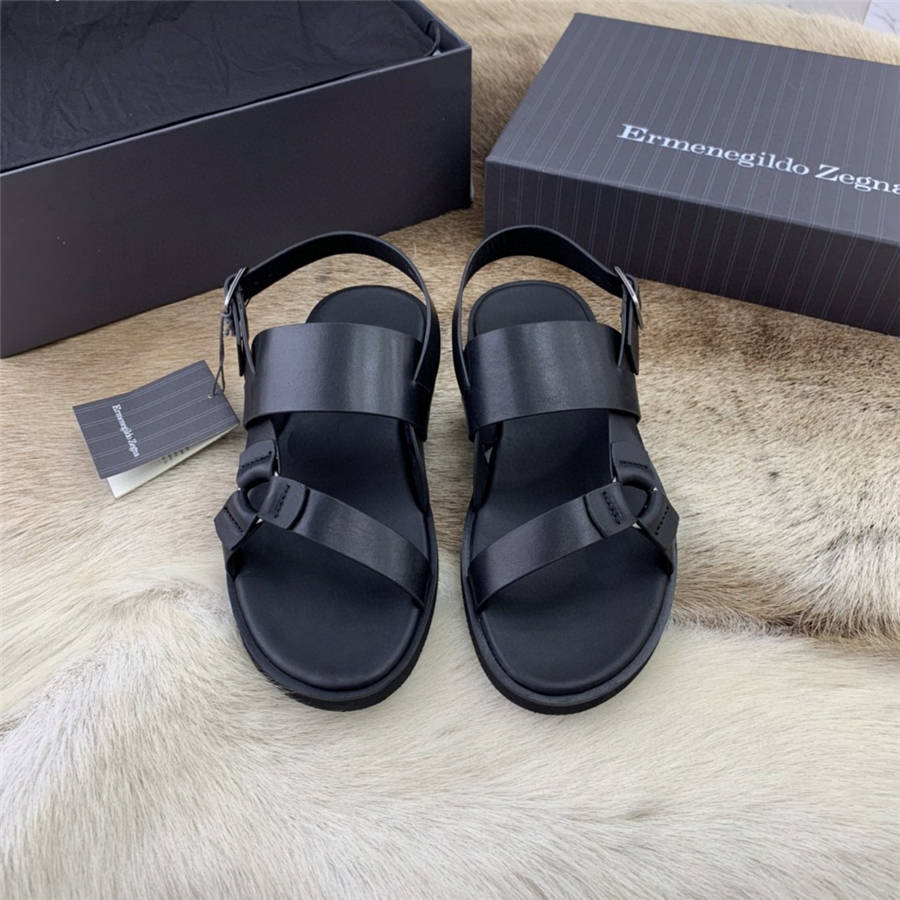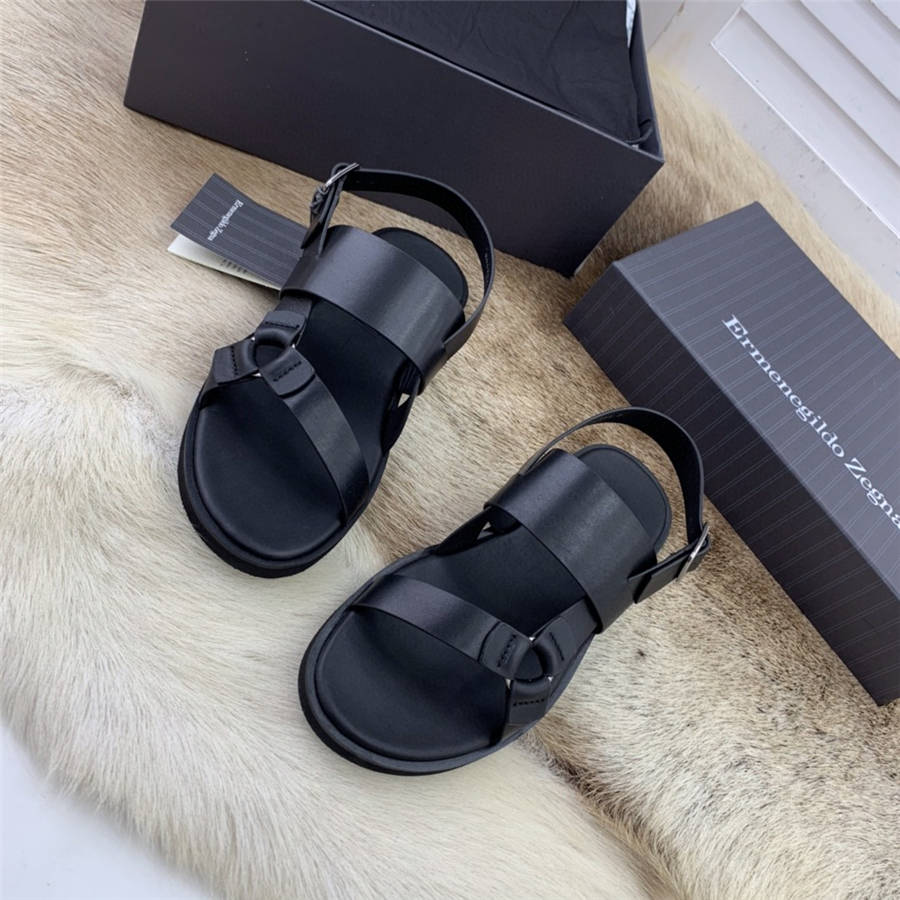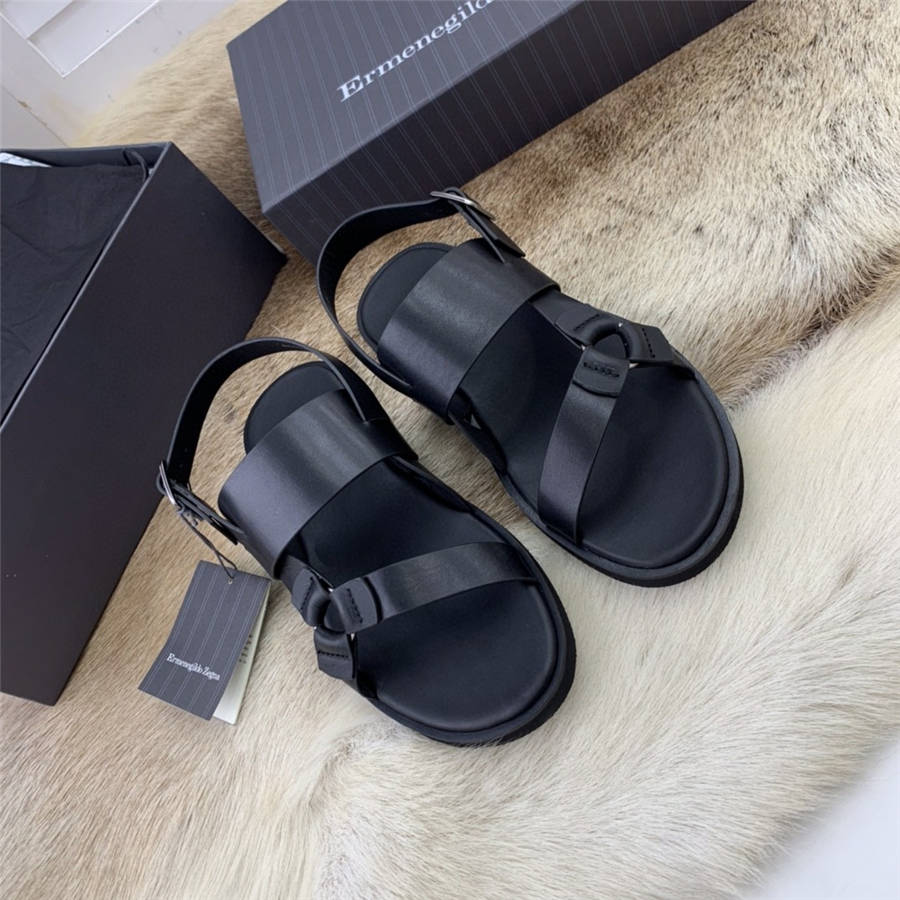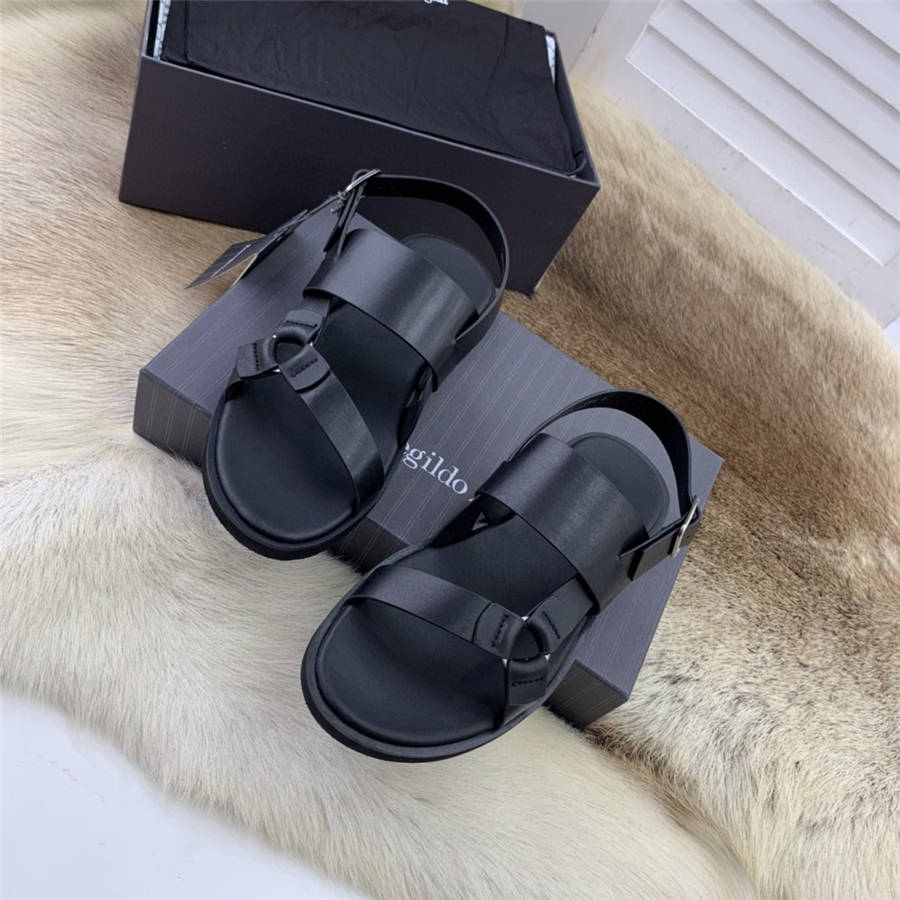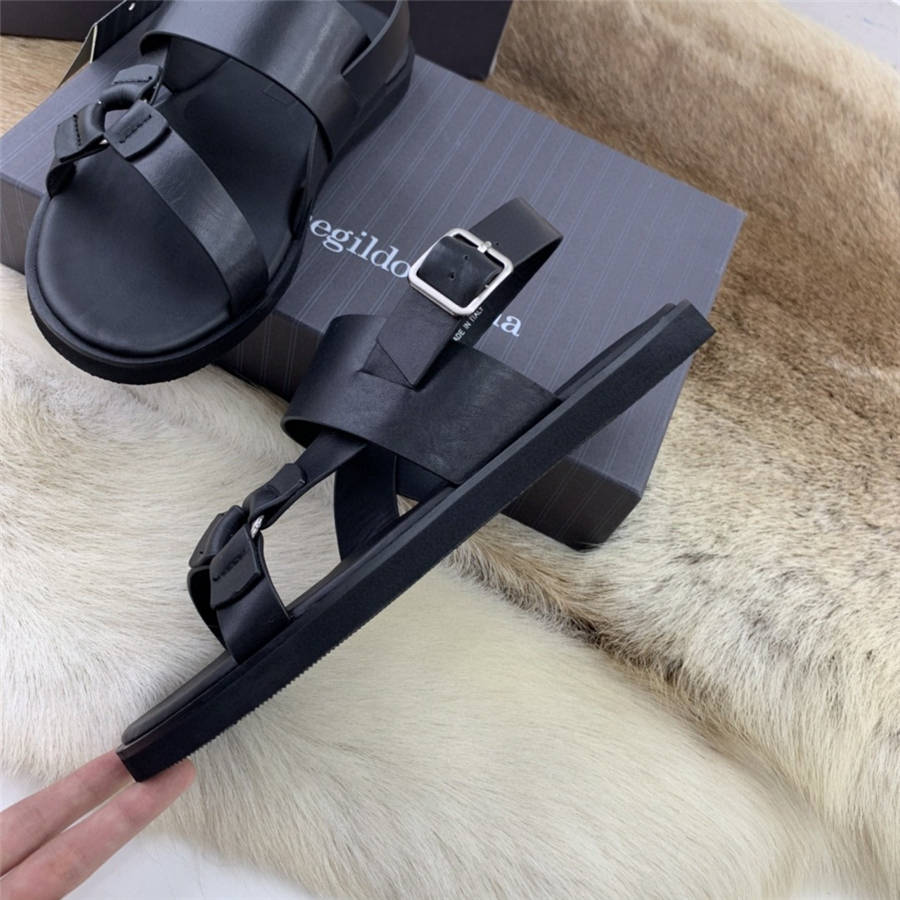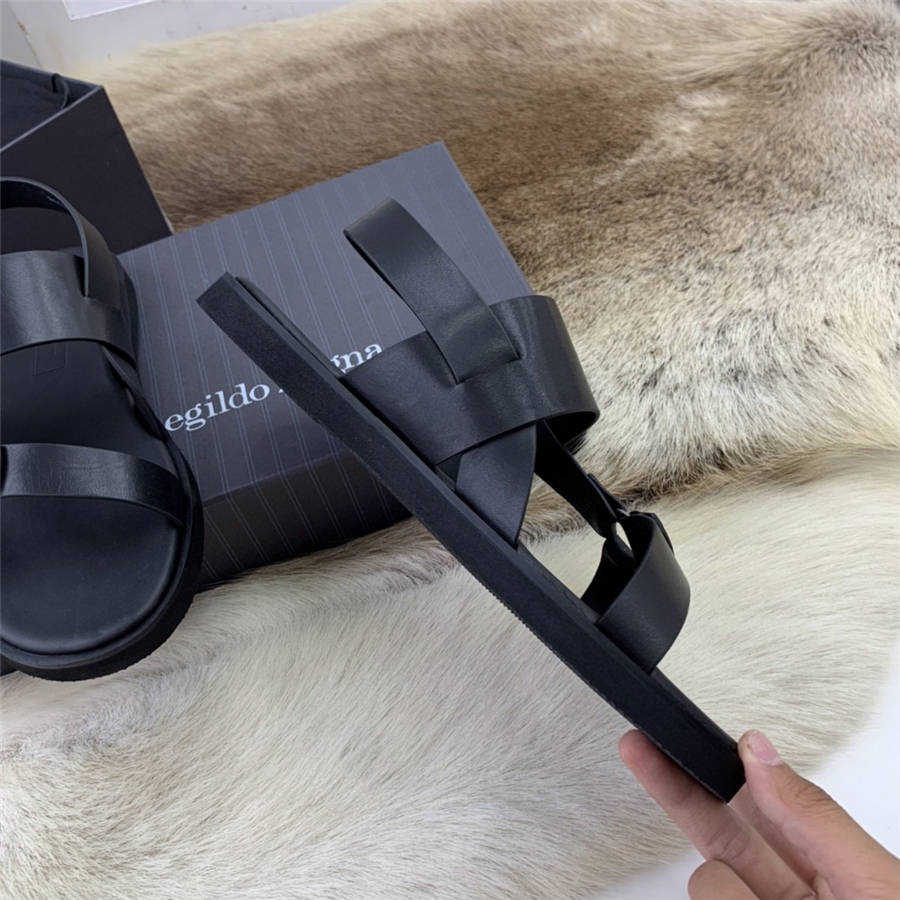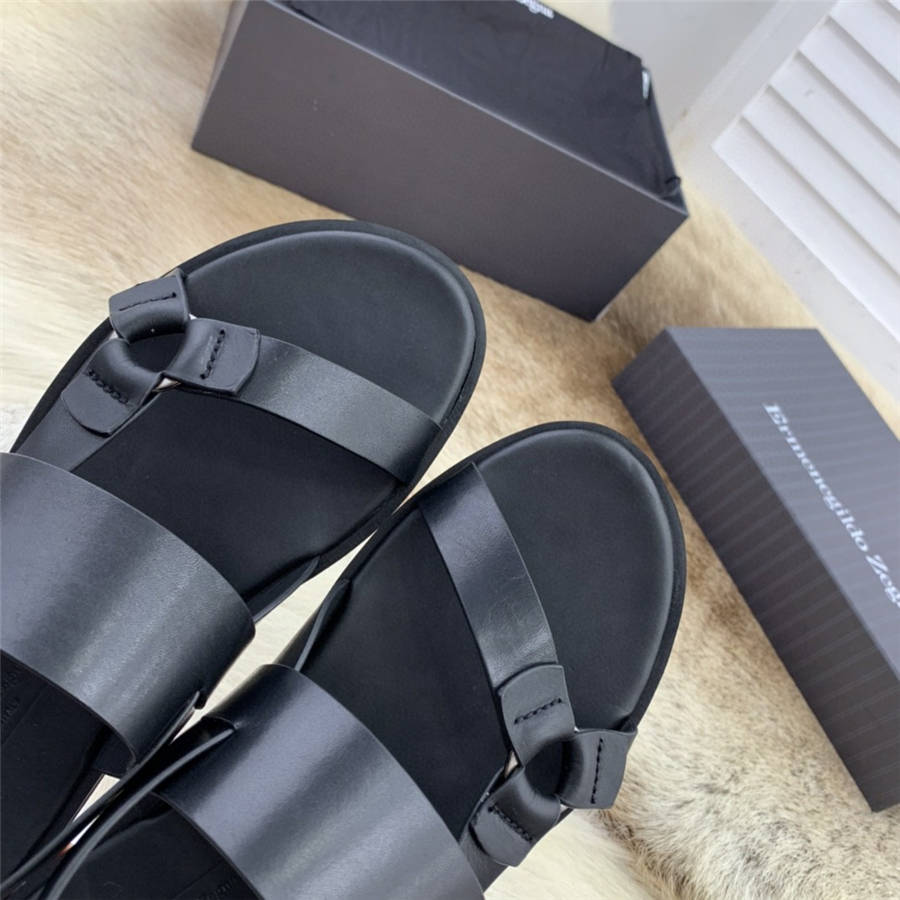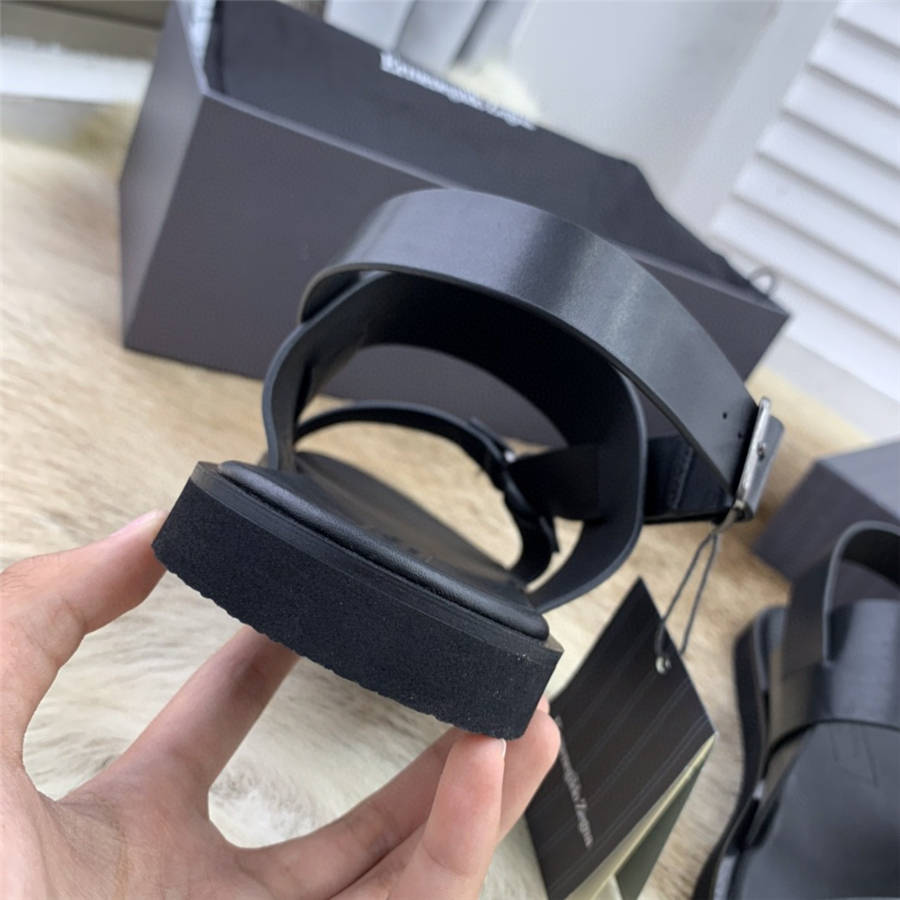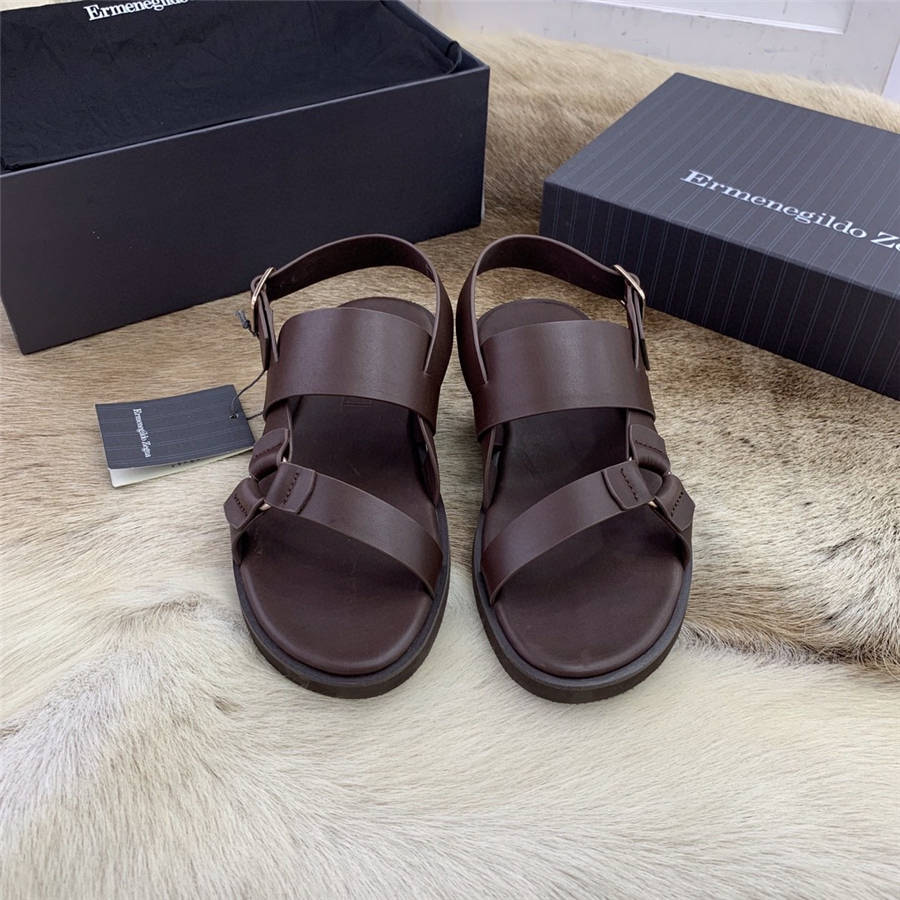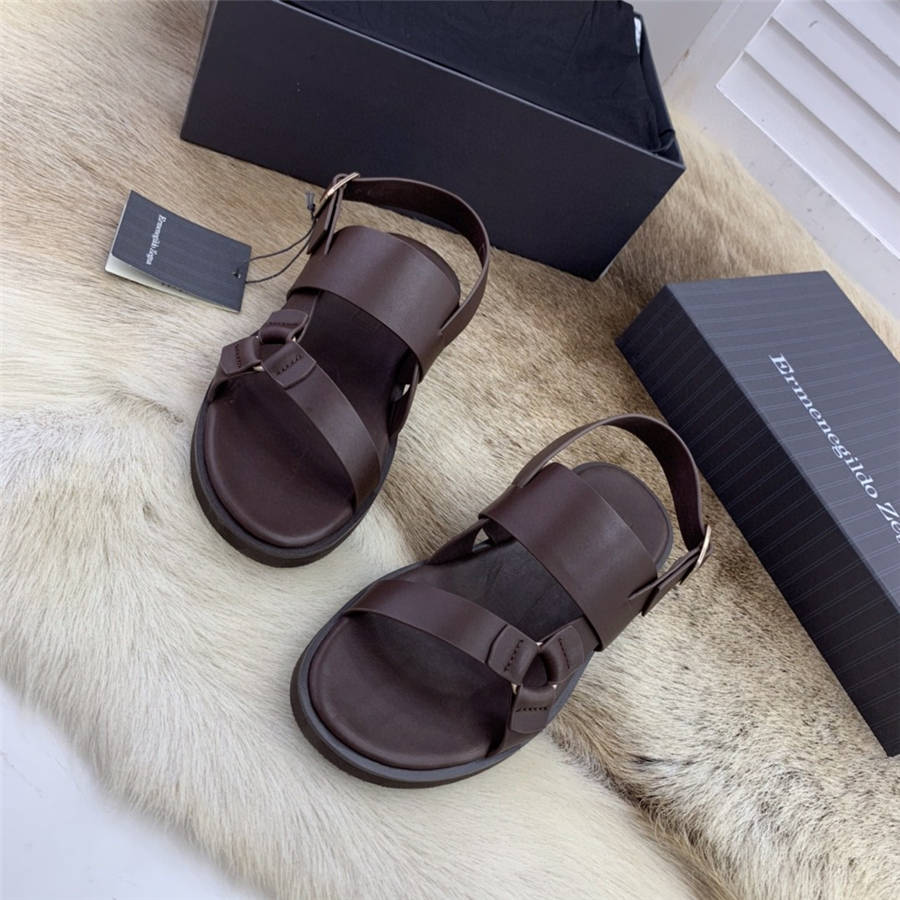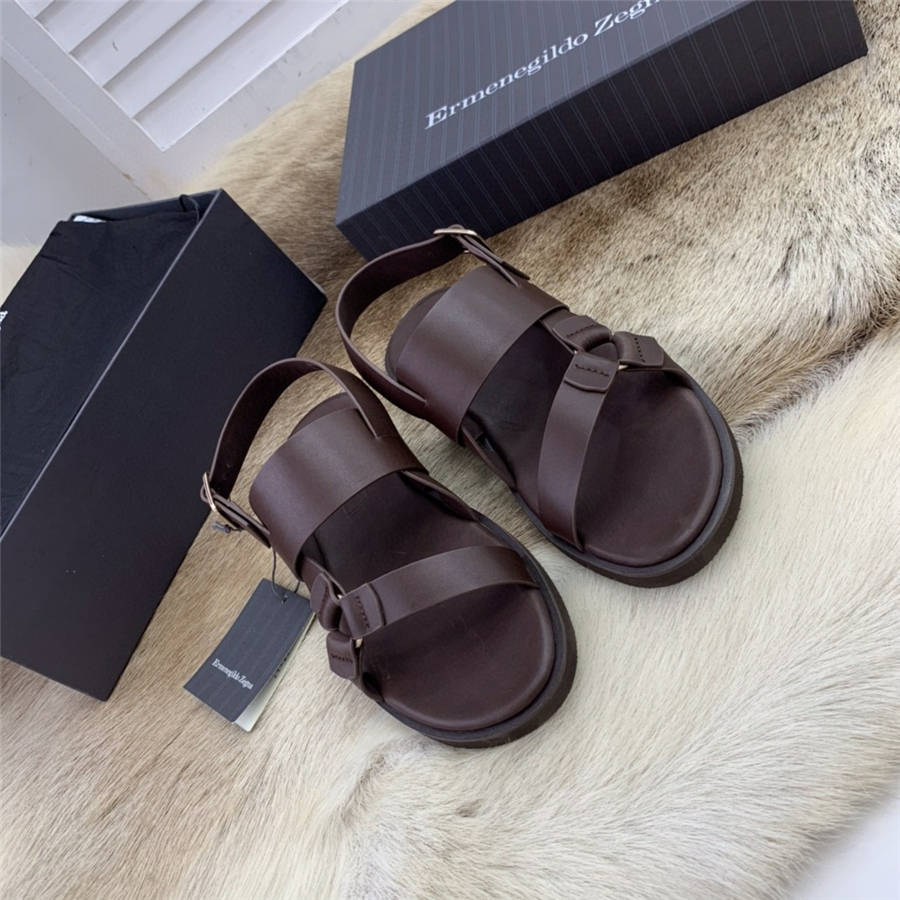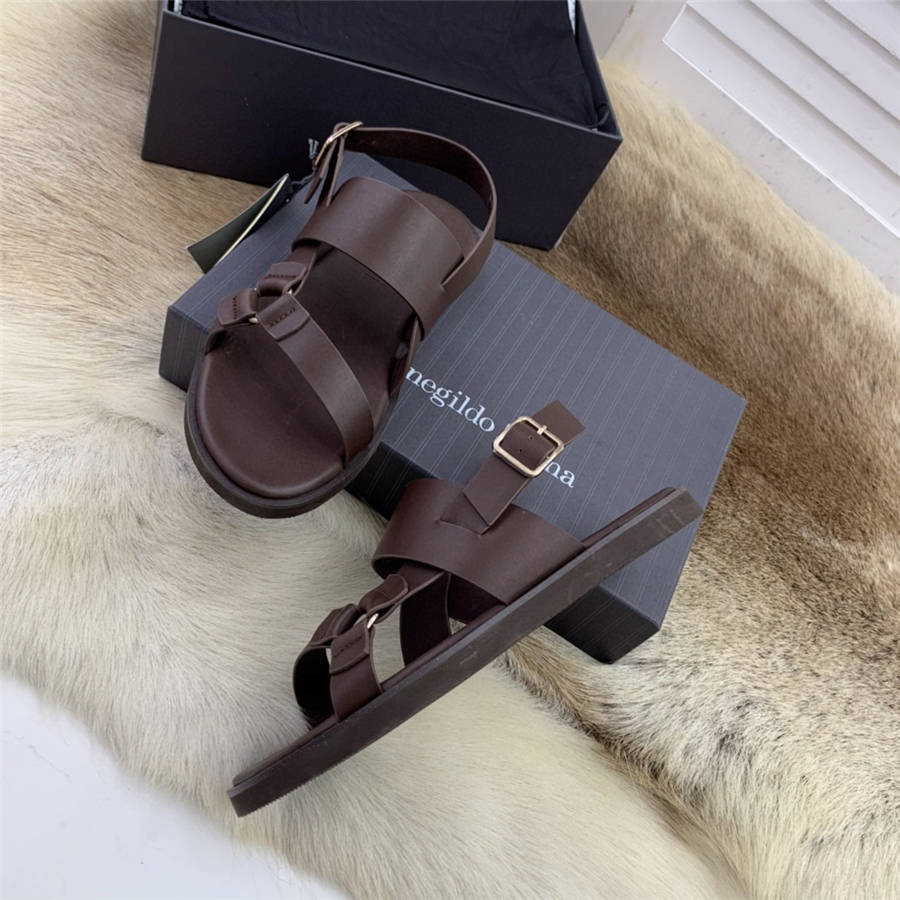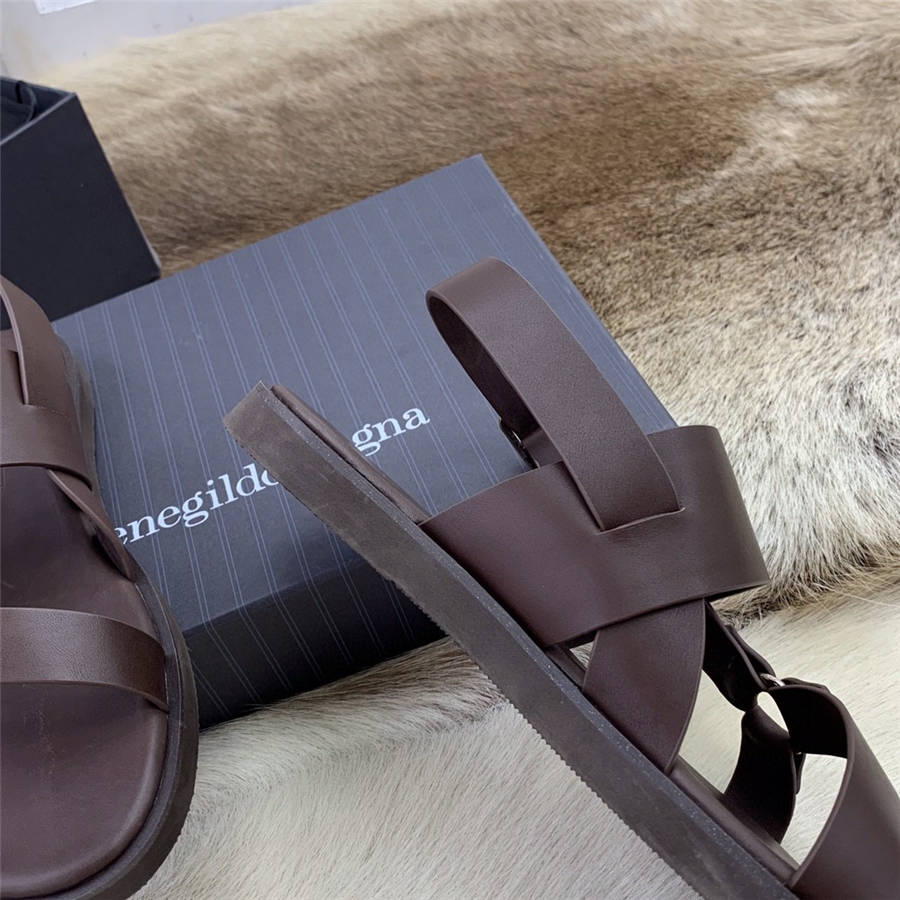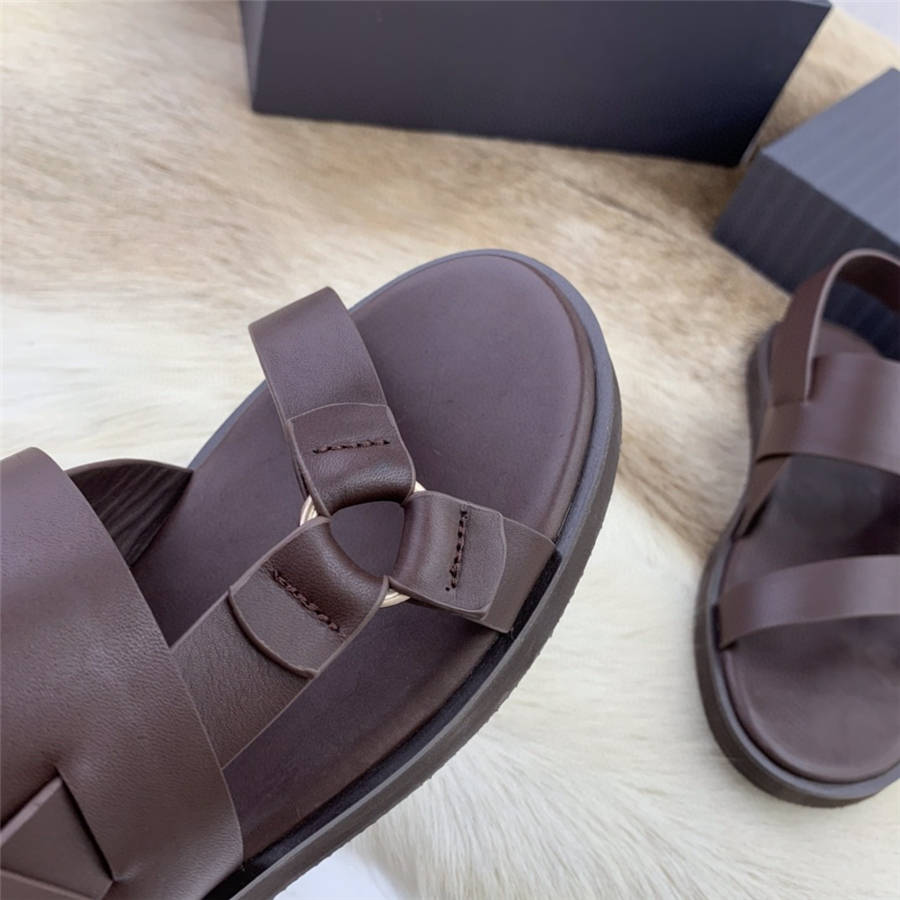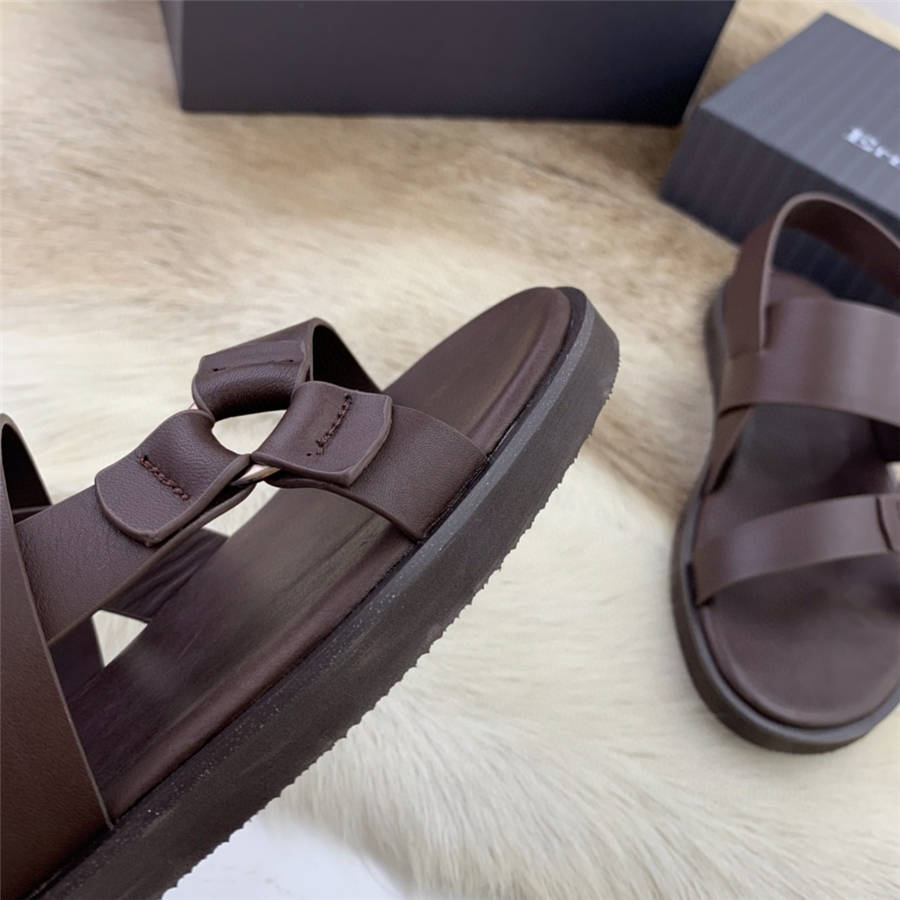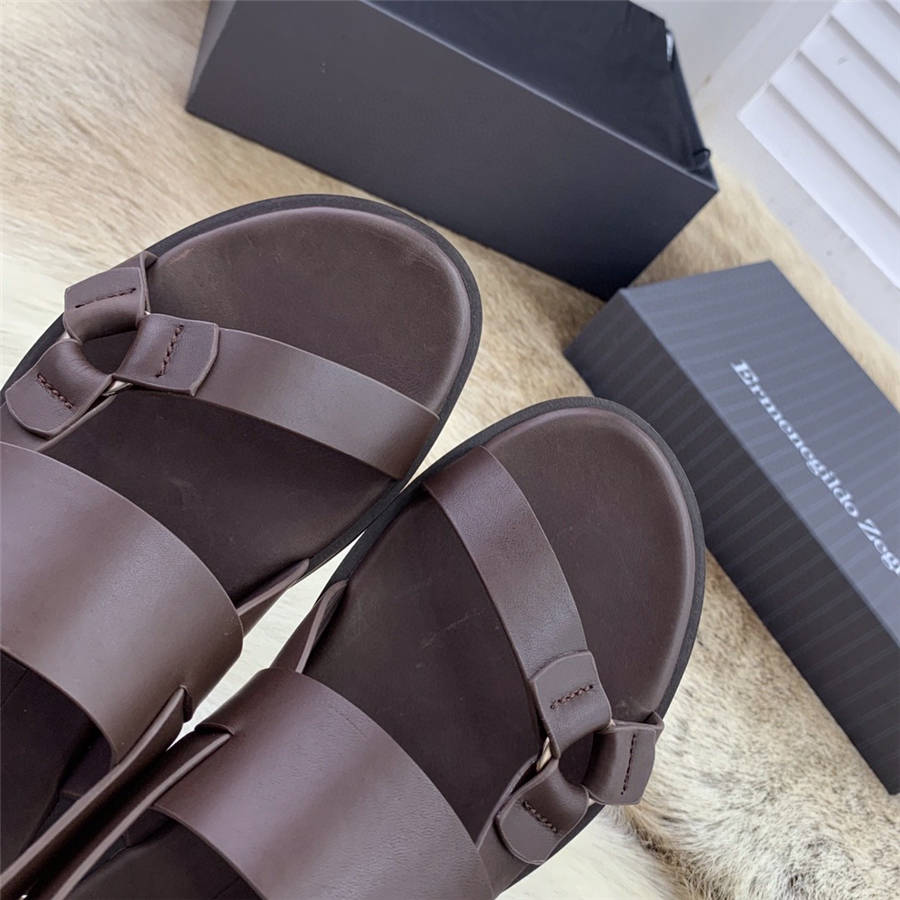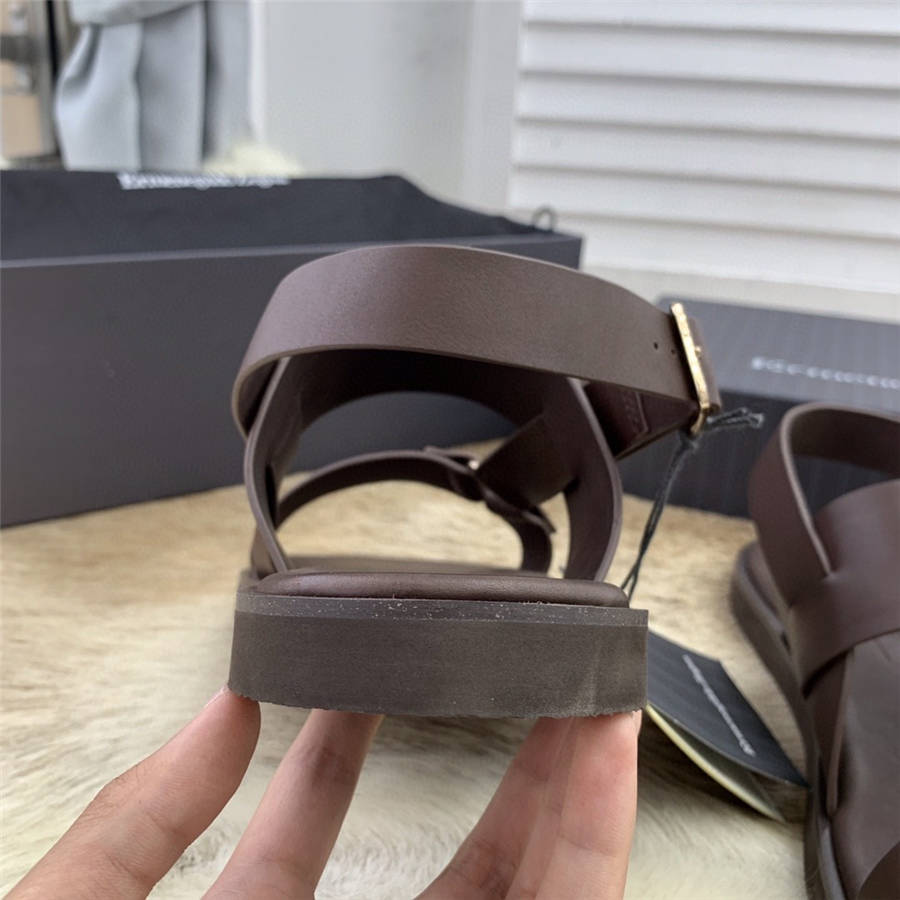 Ask Question About Product
Note:
HTML is not translated!
Related Products