Zegna new men's shoes men's leather casual shoes peas shoes driving shoes
Numbering
dfk Zegna (Zegna) men's leather shoes, the original single, the shoe version is relatively simple, not too complicated design sense, emphasizing the beauty and calm charm of the leather. A pair of men's shoes with great texture will instantly improve your temperament! New products on the foundry line, casual comparison Zegna shoes are low-key luxury and connotation, reflecting different tastes. Whether it is driving or walking, it can be easily controlled. It is easy to match throughout the year. It is a must-have item for male gods. It is comfortable on the feet and super beautiful. It perfectly shows the charm and taste of men. Imported calfskin / reverse Fur; the inside is also made of full cowhide, embellished with retro logo buckles, which is full of luxury. The whole shoes are luxurious and light, and they are casual and casual, releasing elegant and neat aura. Size: 39-43; leather shoes are in regular size.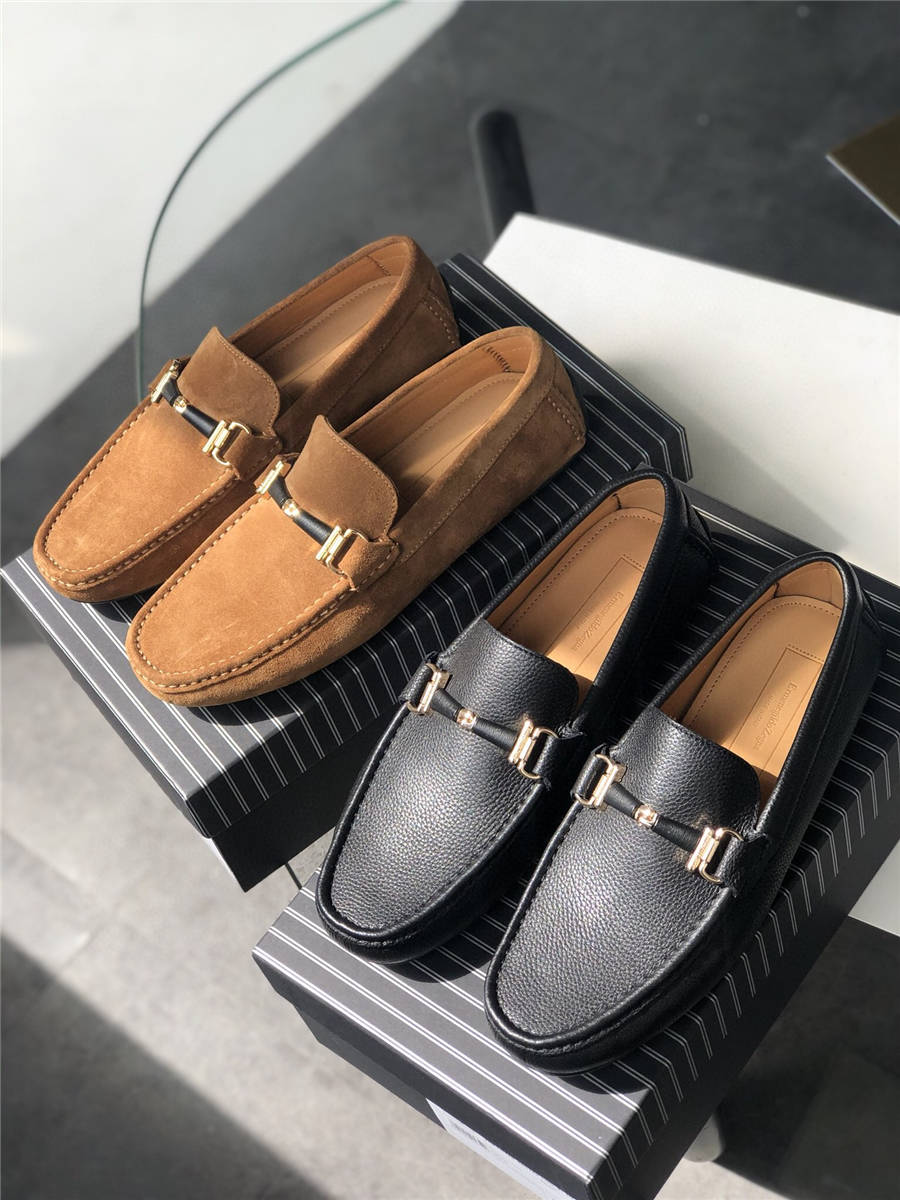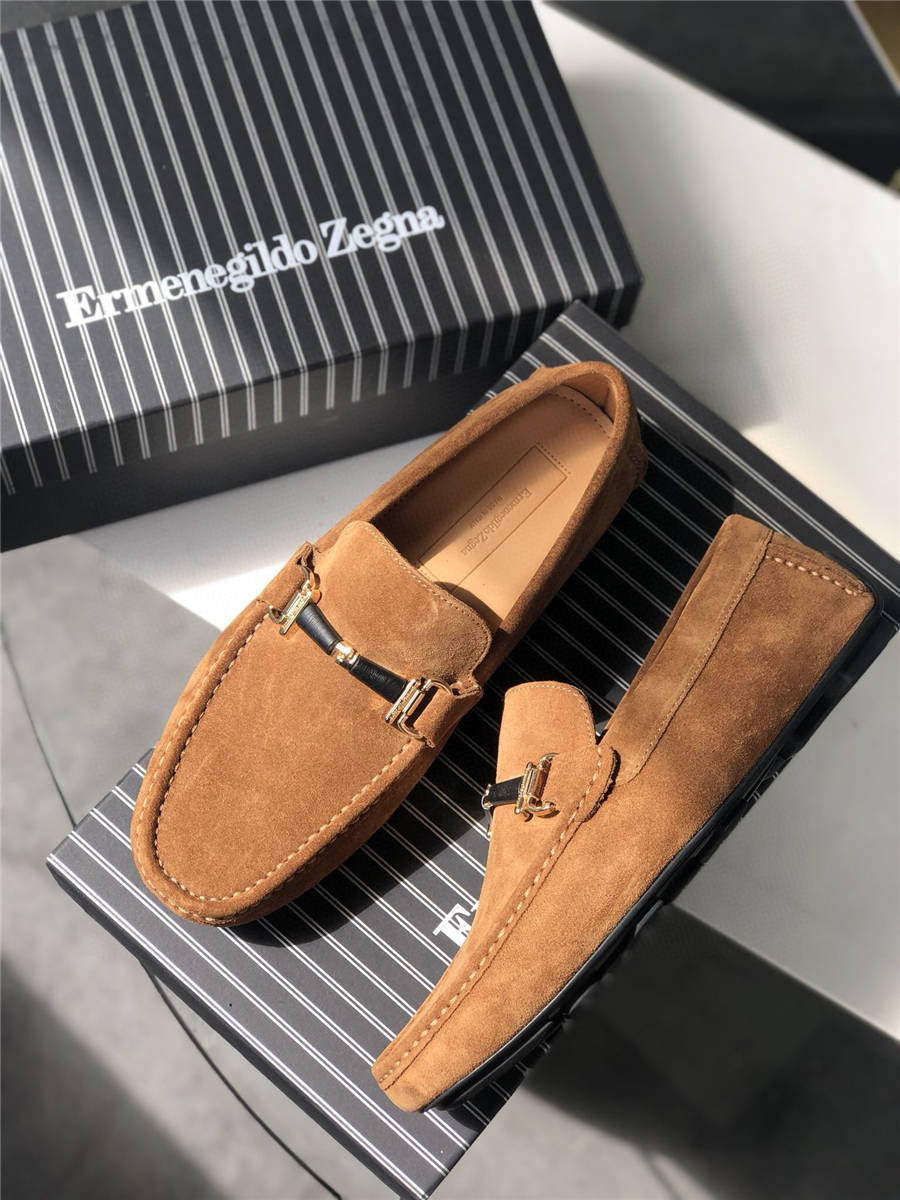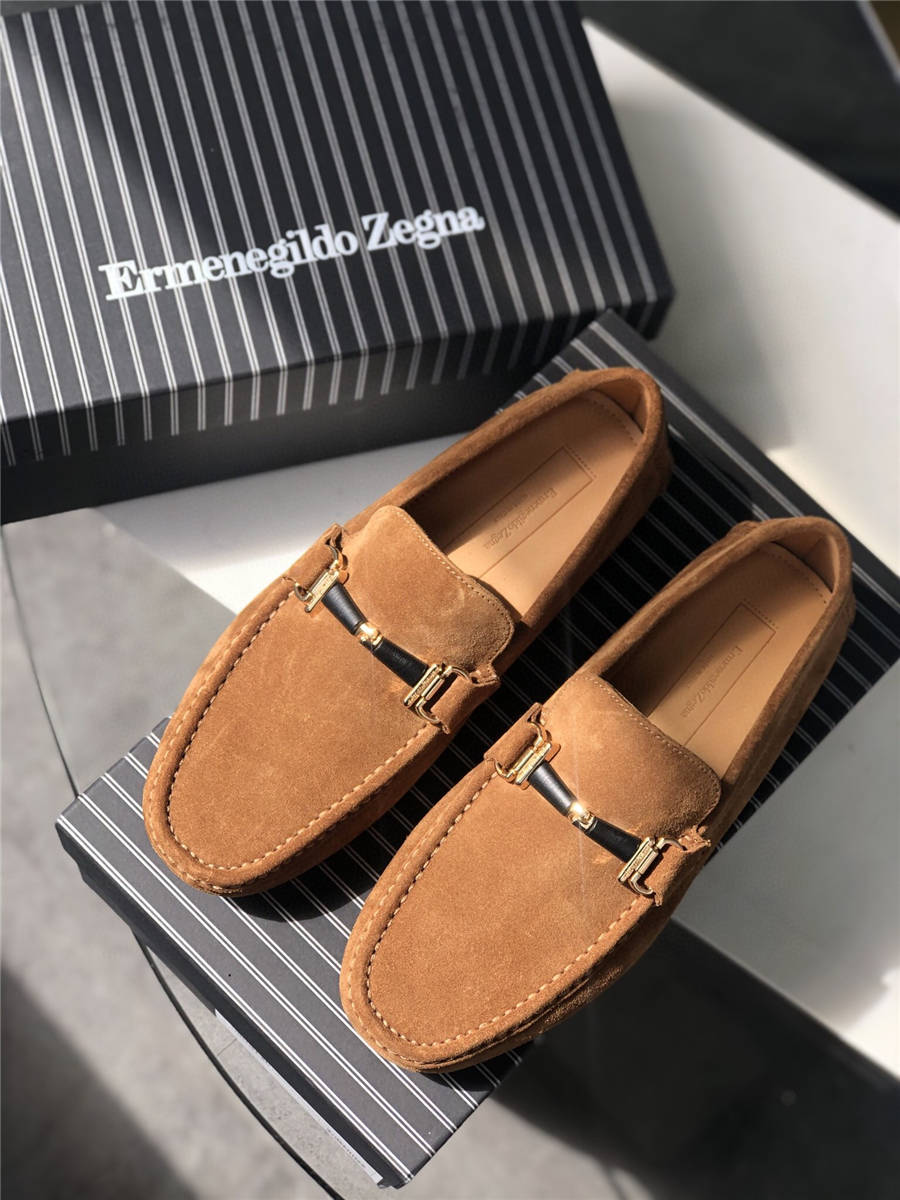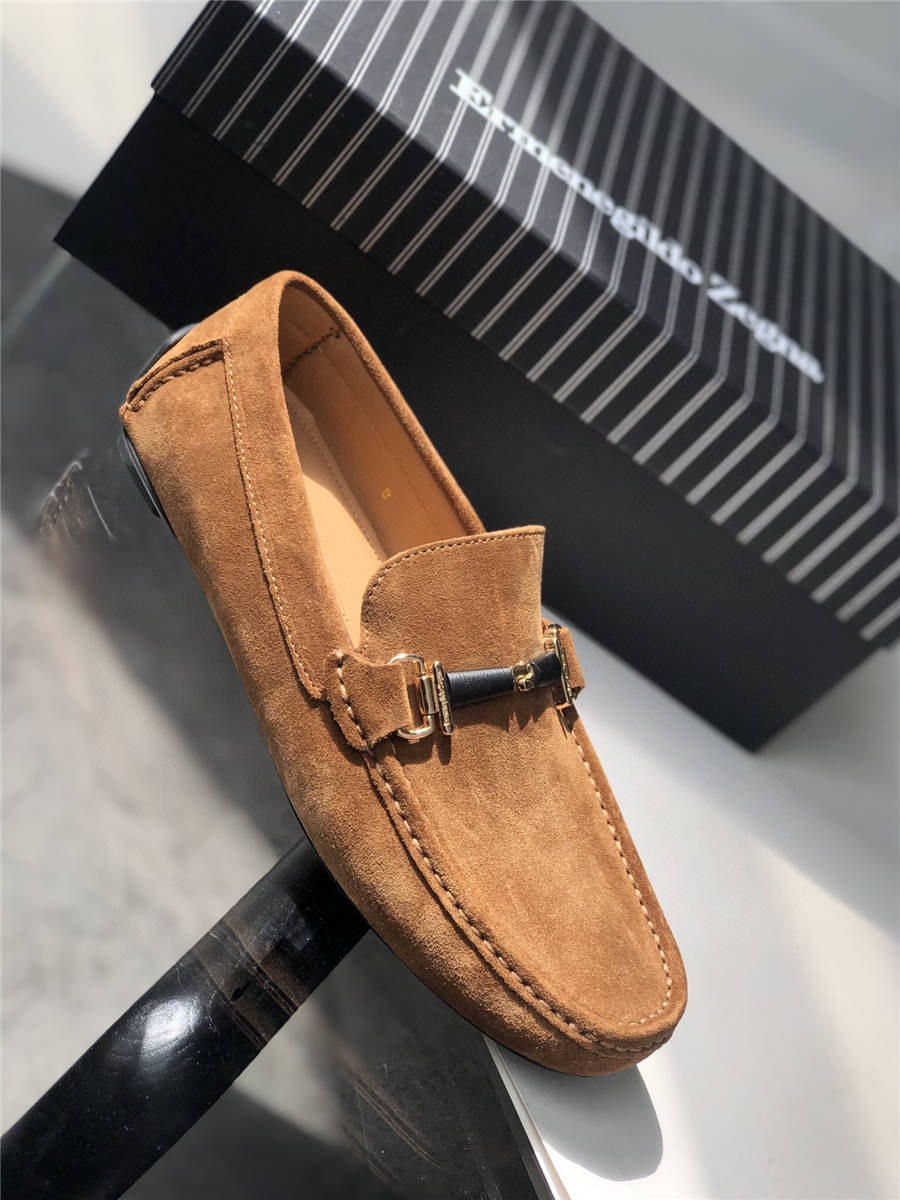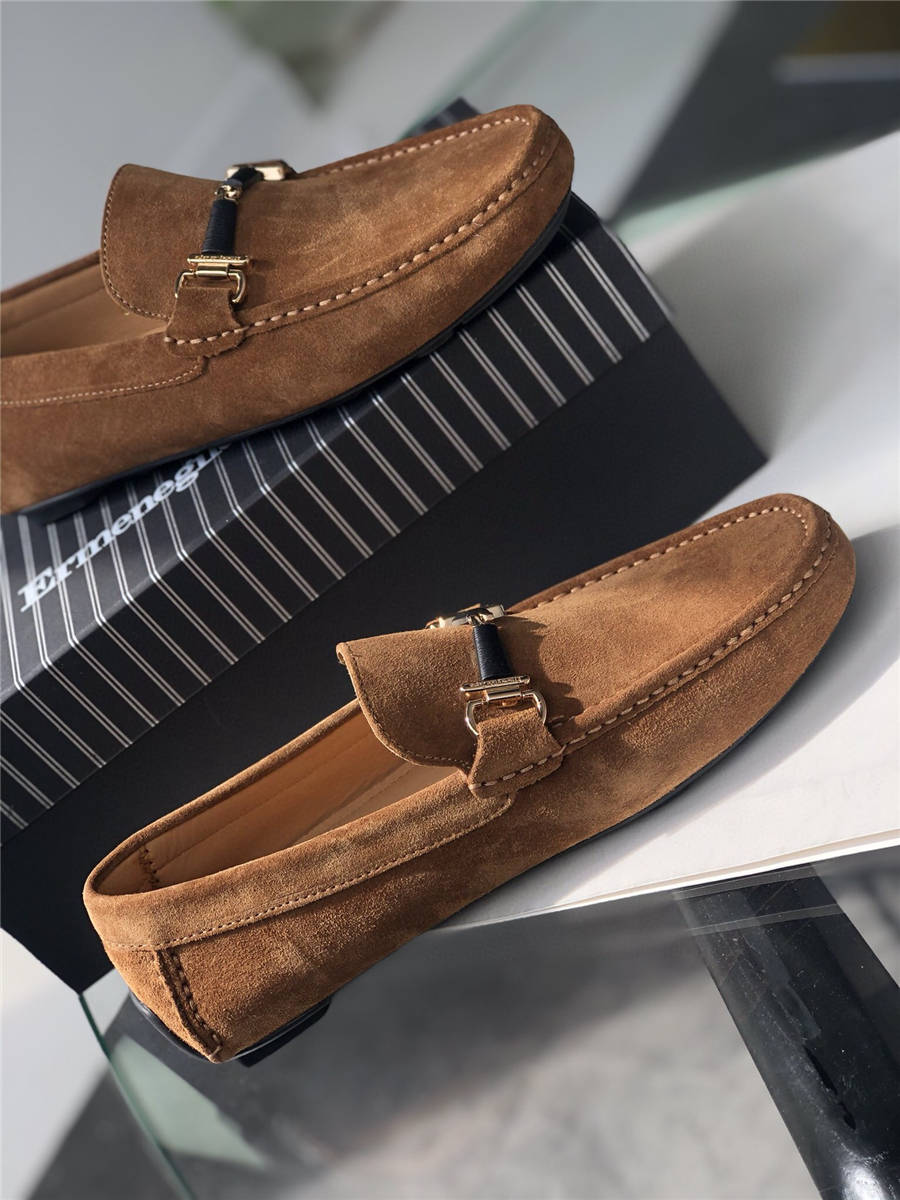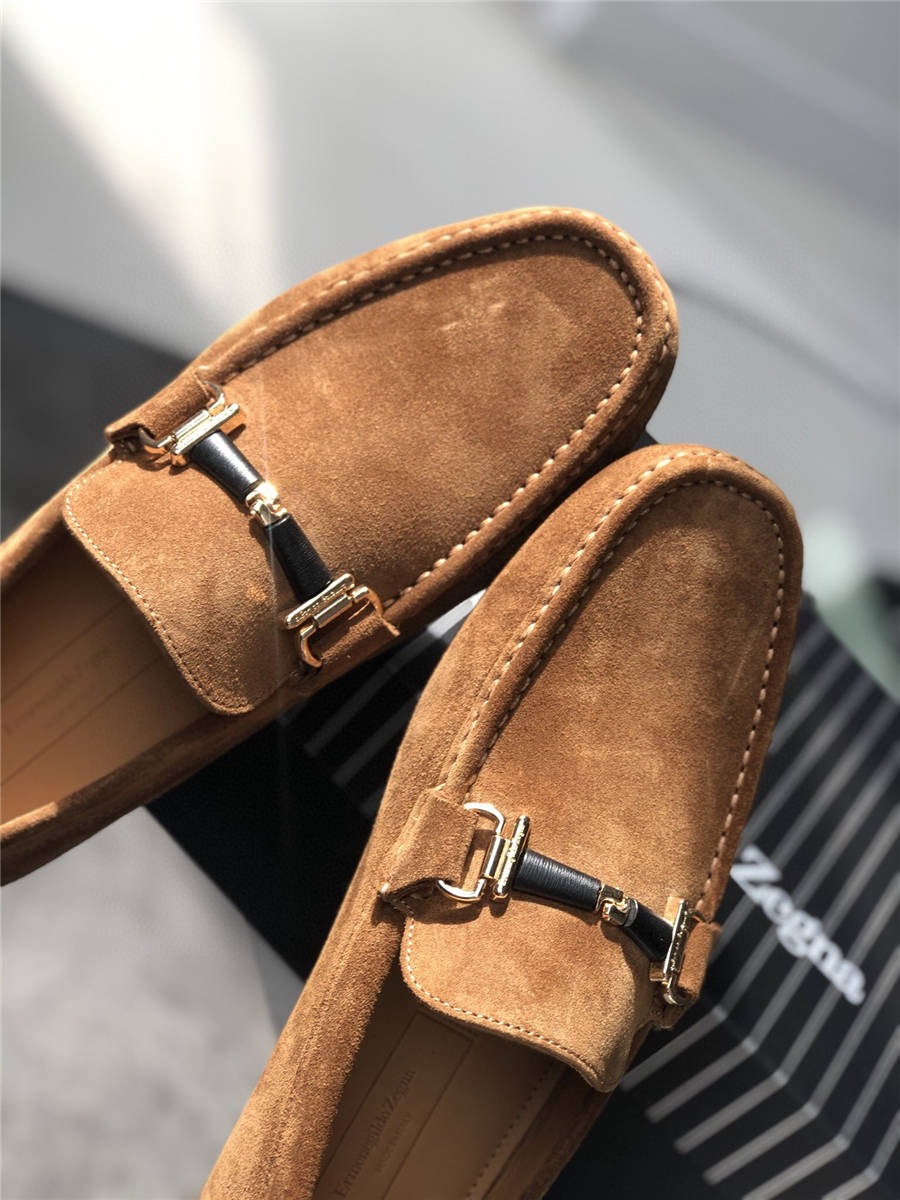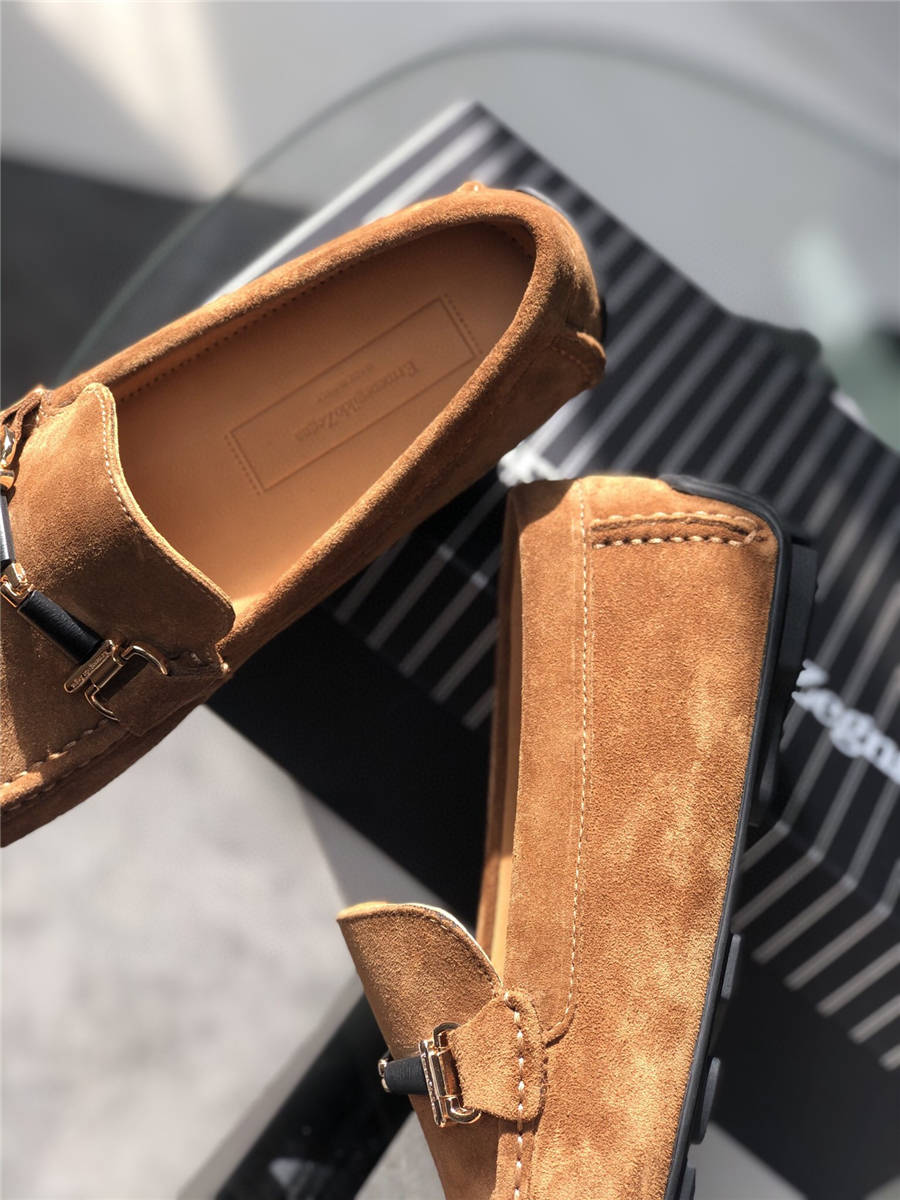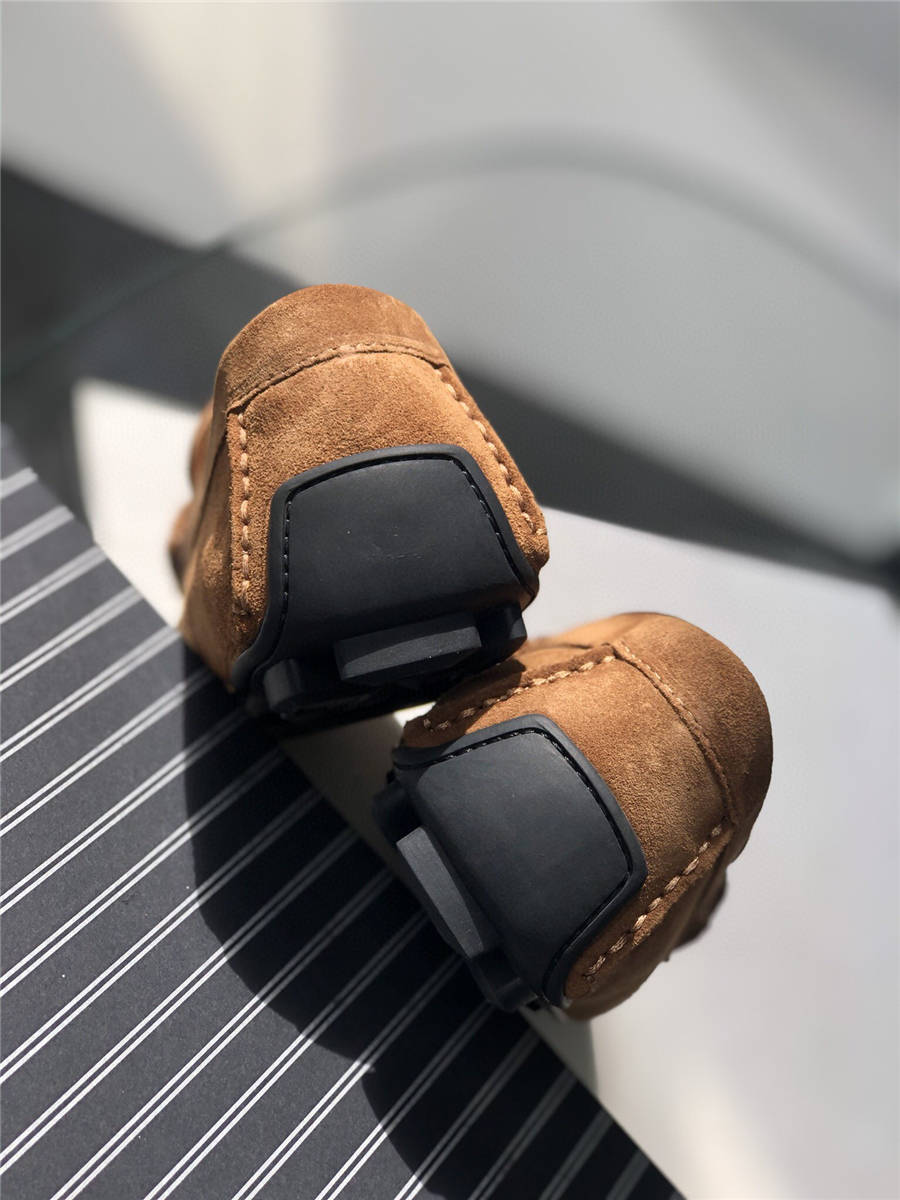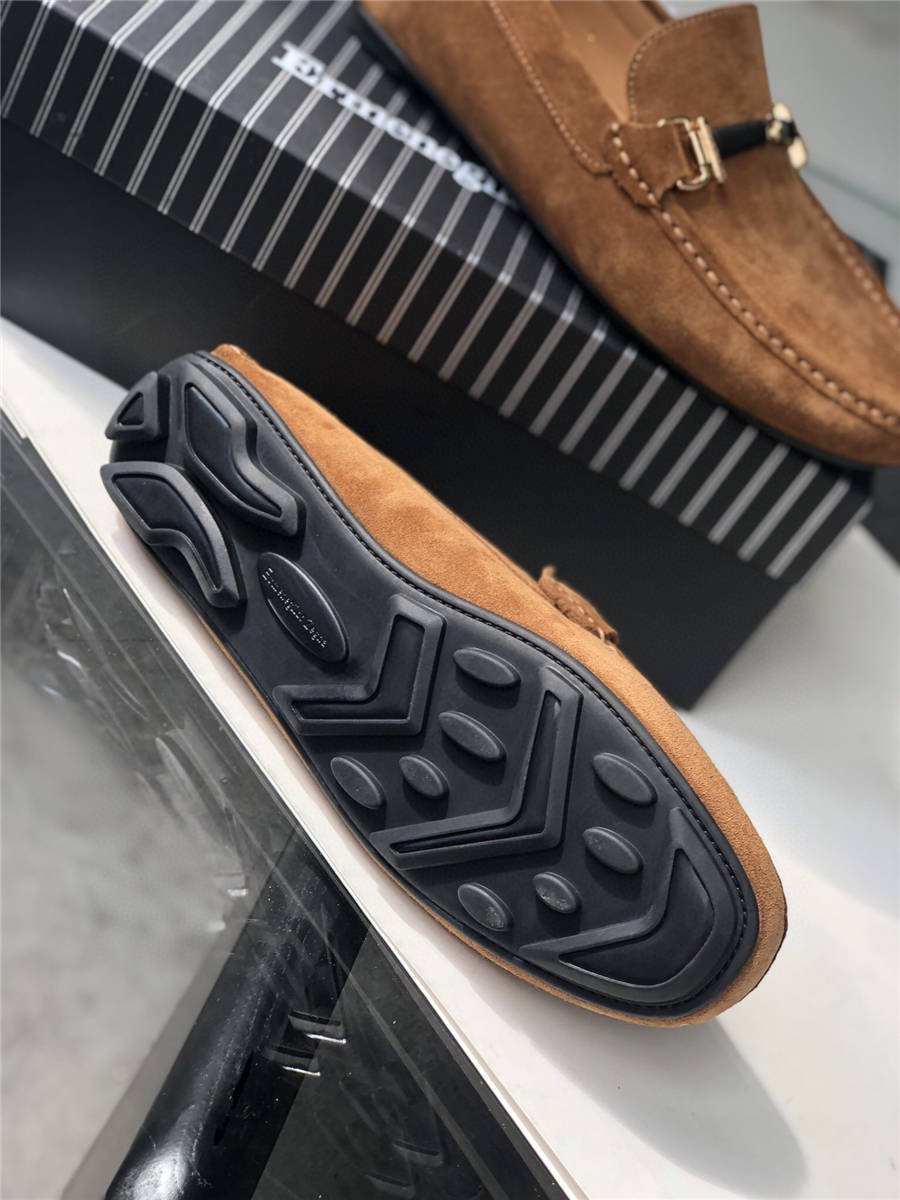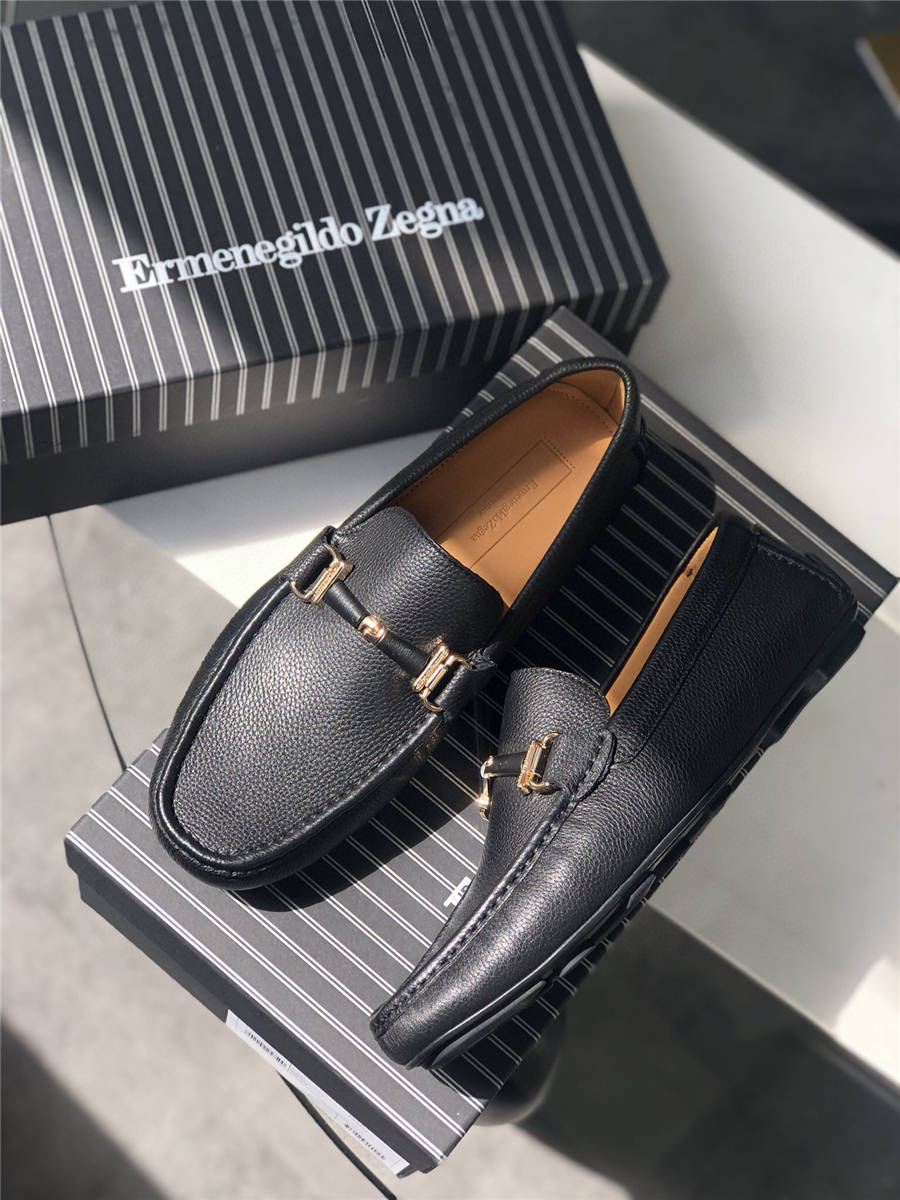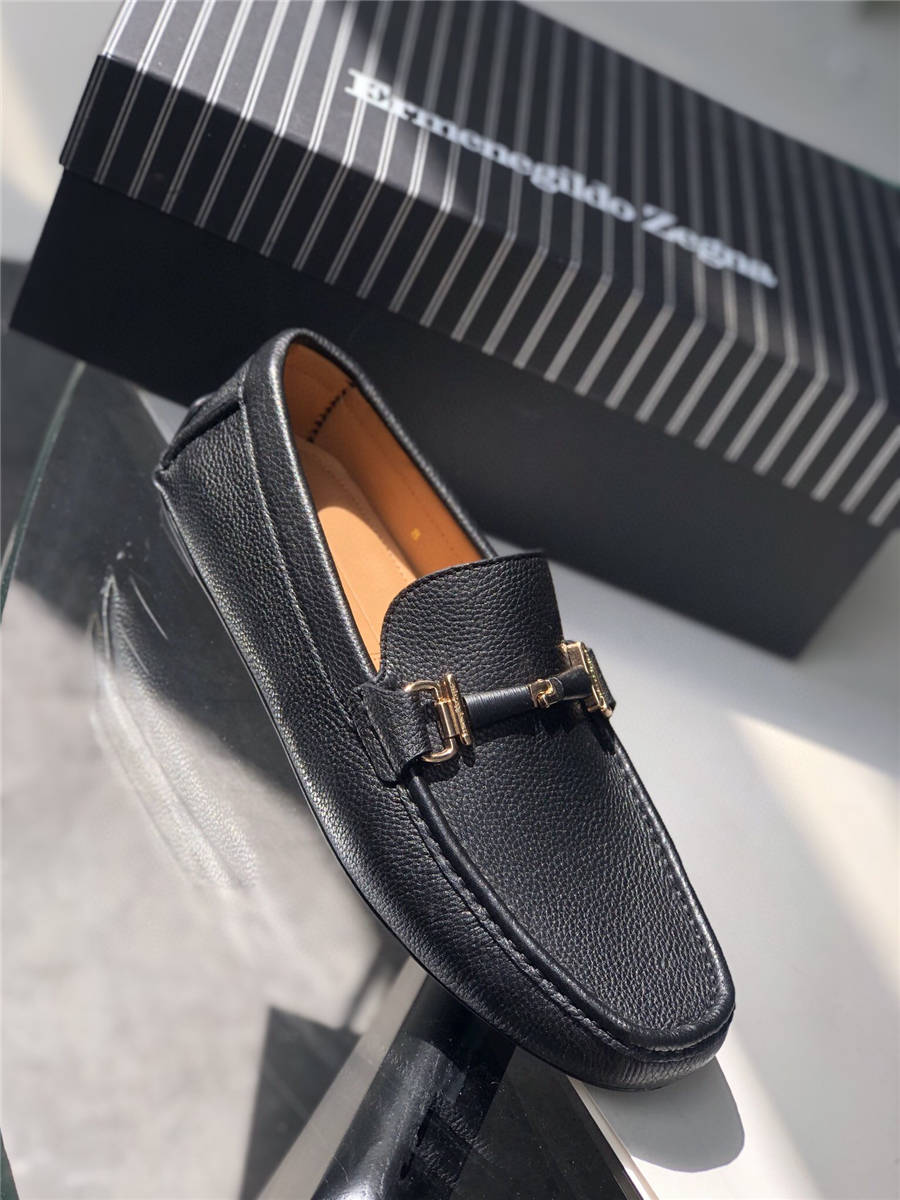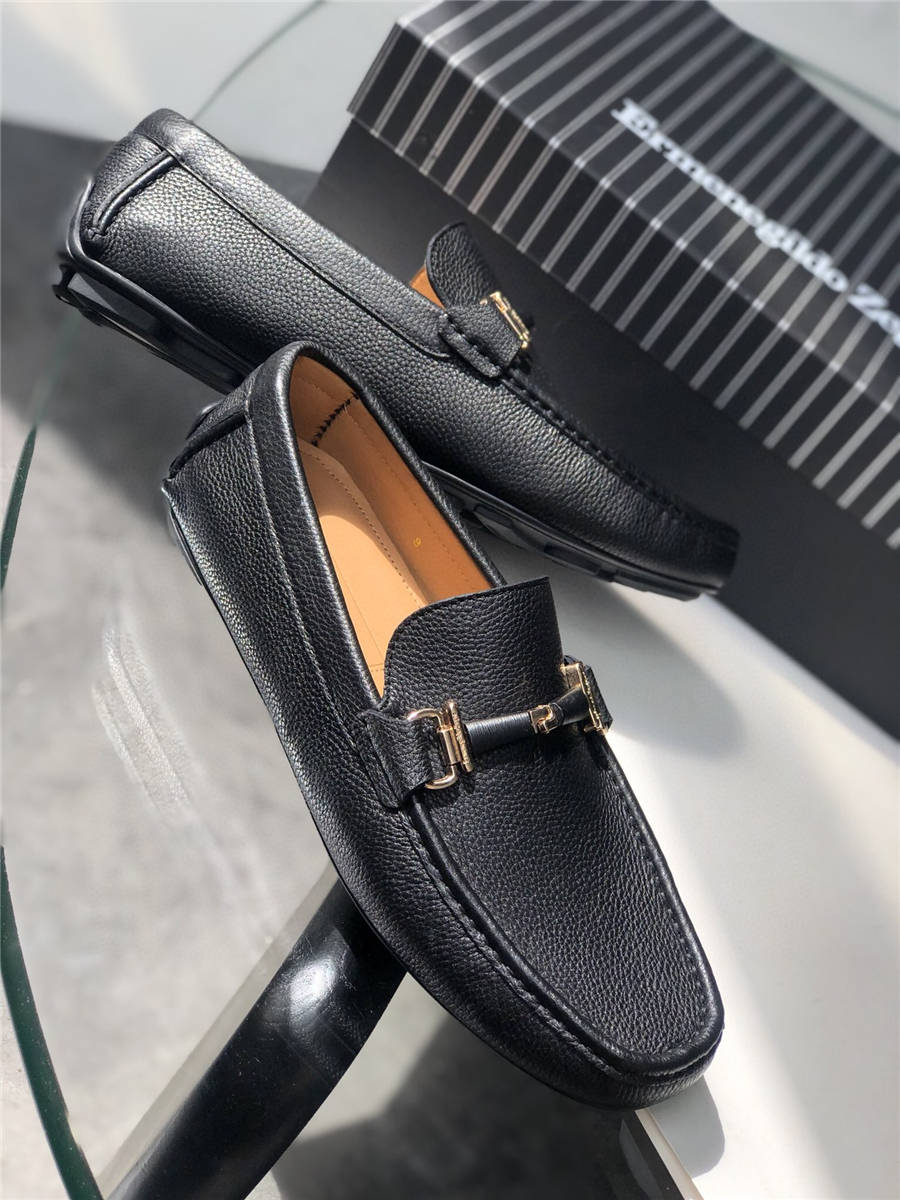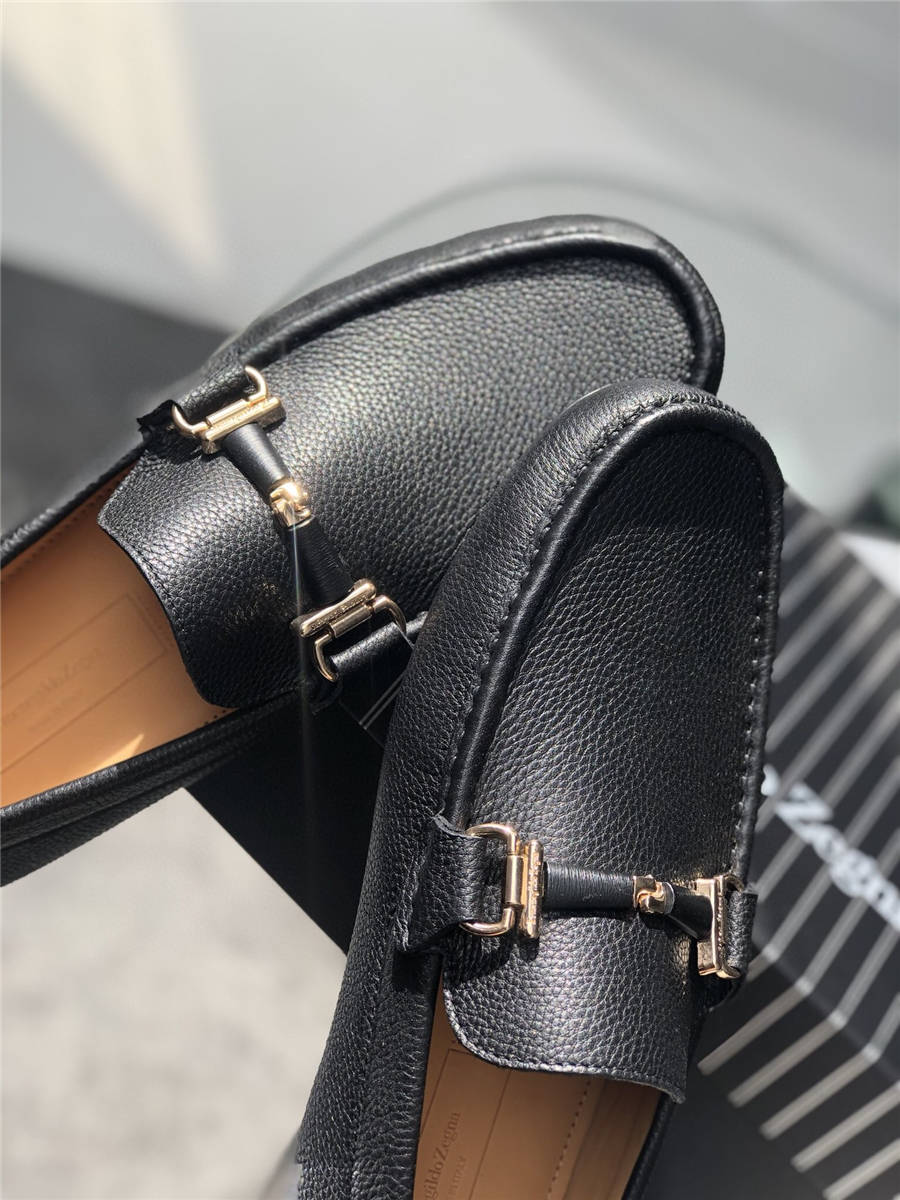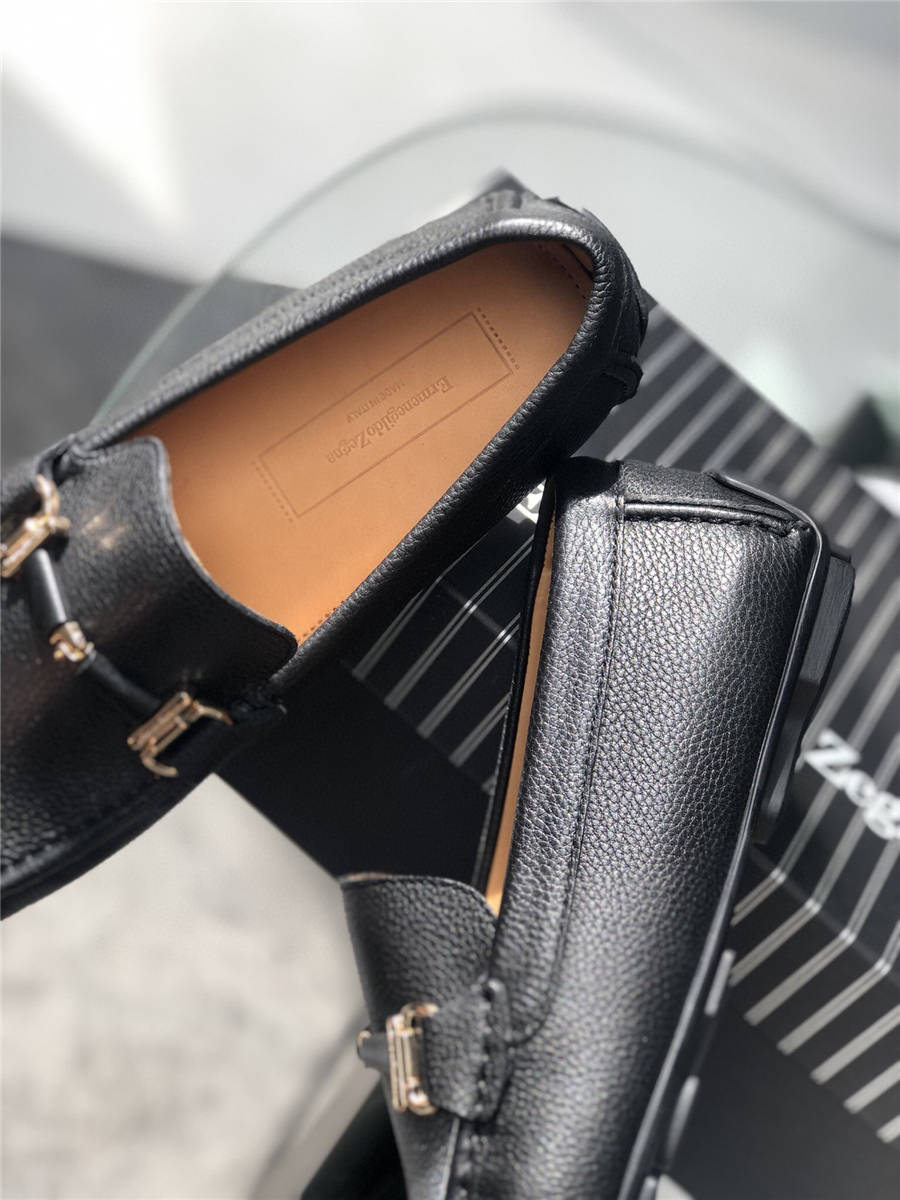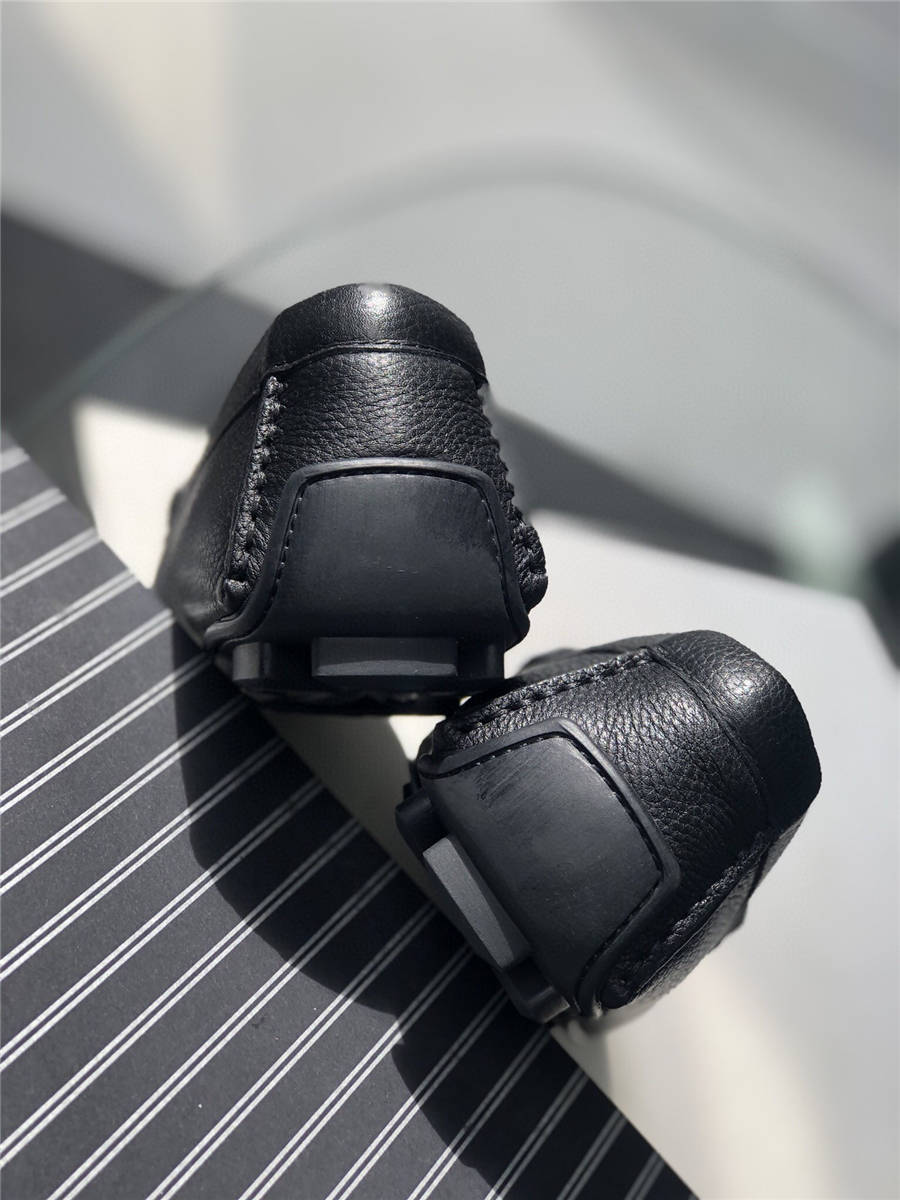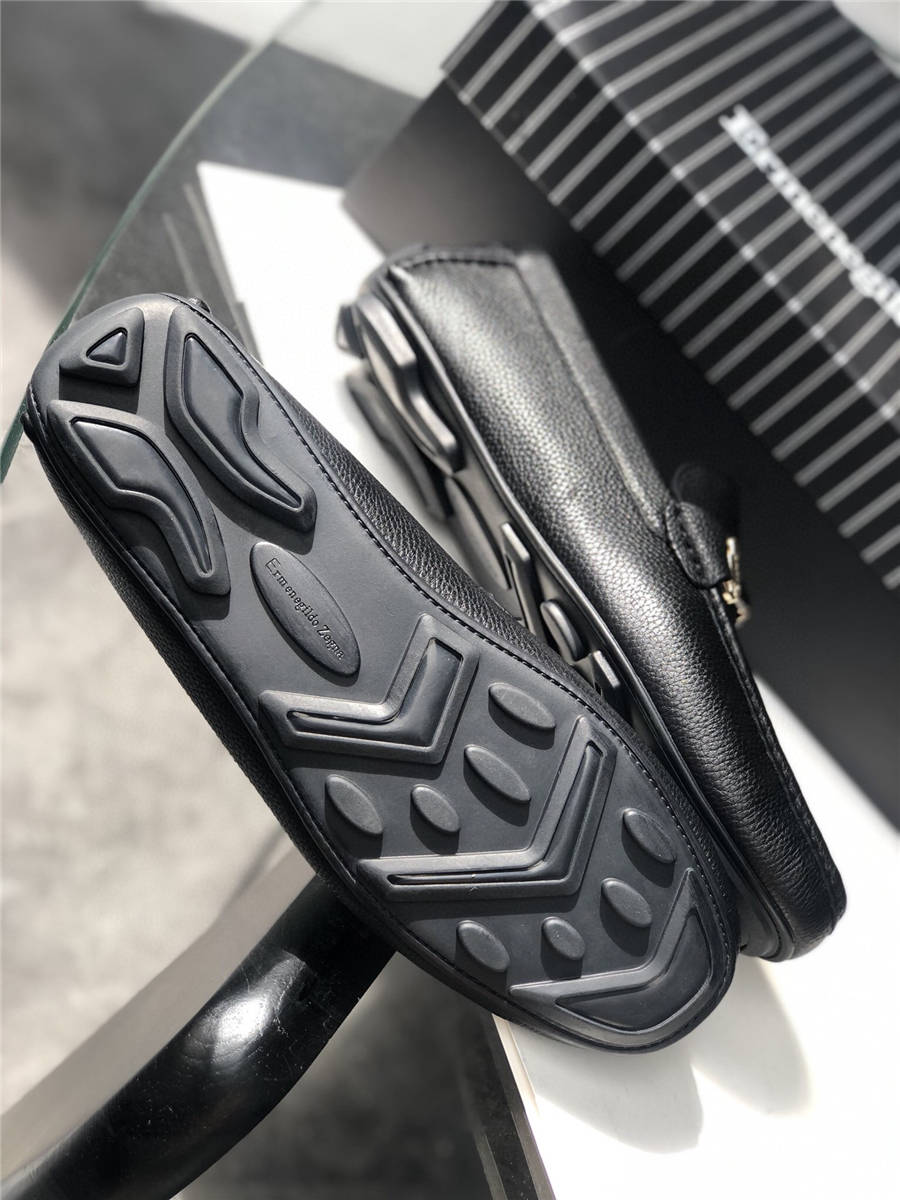 Ask Question About Product
Note:
HTML is not translated!
Related Products