MIUMIU women's shoes new crystal diamond cotton gabardine sneakers 5E450D
Numbering
dek miu miu Swarovski crystal diamond cloth shoes! Size: 35-39 yards. The high-end version of rhinestones is super expensive. All private rhinestones are so beautiful that there are no friends. Because they are so beautiful and too popular, a lot of "same styles" appeared in a treasure, and the shoe fabric packaging is completely different! The upper is washed cotton cloth, comfortable and natural! Just like a layer of tender and soft cotton cloth is attached to the instep, it can completely relax the feet and it is a pleasure to wear! ! Stepping sheepskin Q elastic breathable private model outsole, 360 degree rotation without pressure! No matter you go to work or travel, wear your feet like flying! ! Plus the versatile style, believe me, it must be the little white shoe you are most reluctant to take off! ! Minimalist street style design, coupled with the charm of Swarovski rhinestones. Casual wear and drag are a kind of lazy, casual and blockbuster feeling. It is destined to be the most ins canvas this summer. Lambskin. Exclusive private model outsole. Different from the market.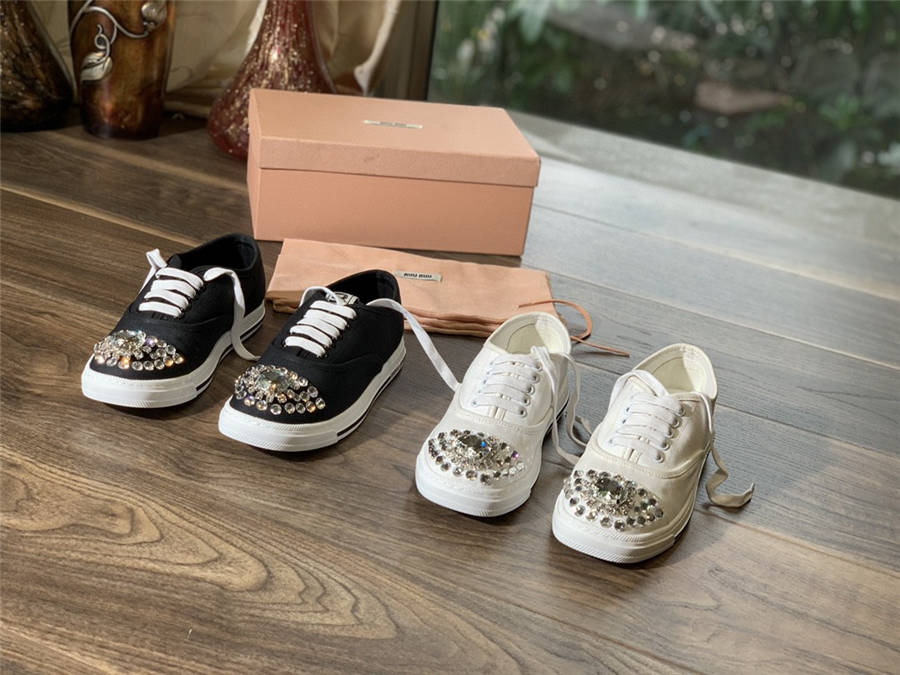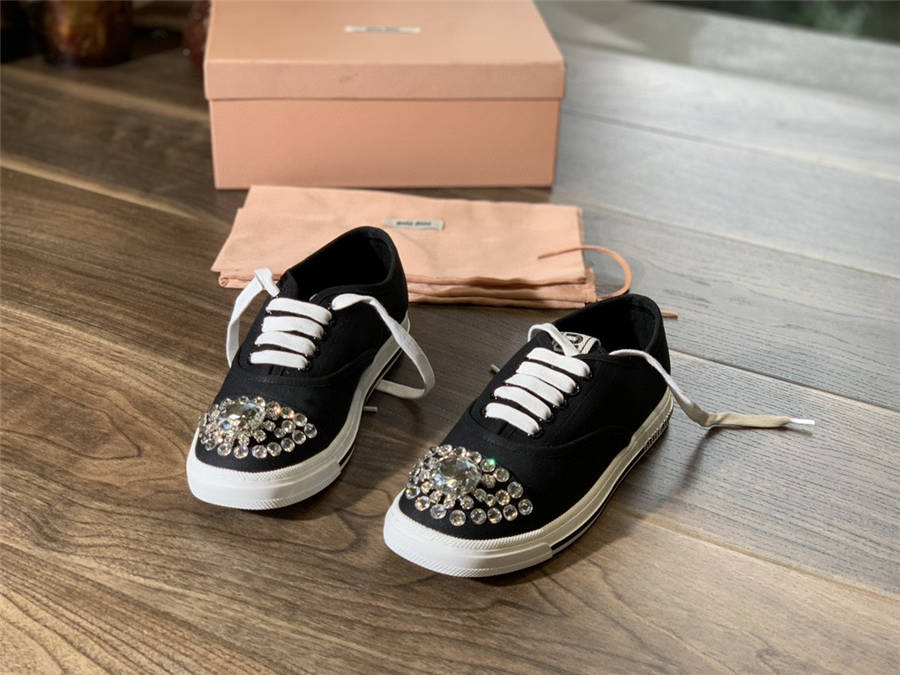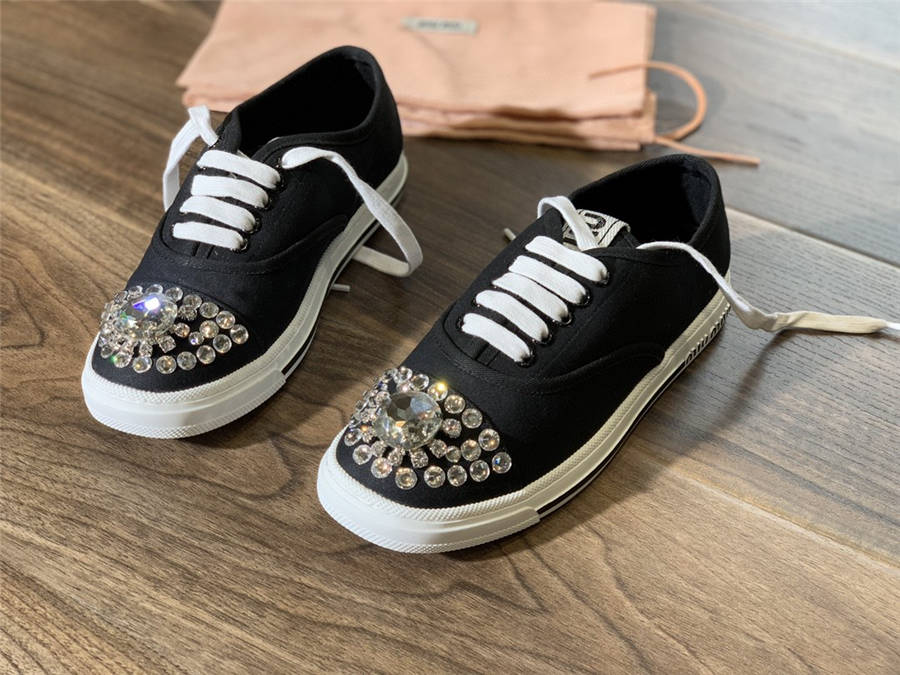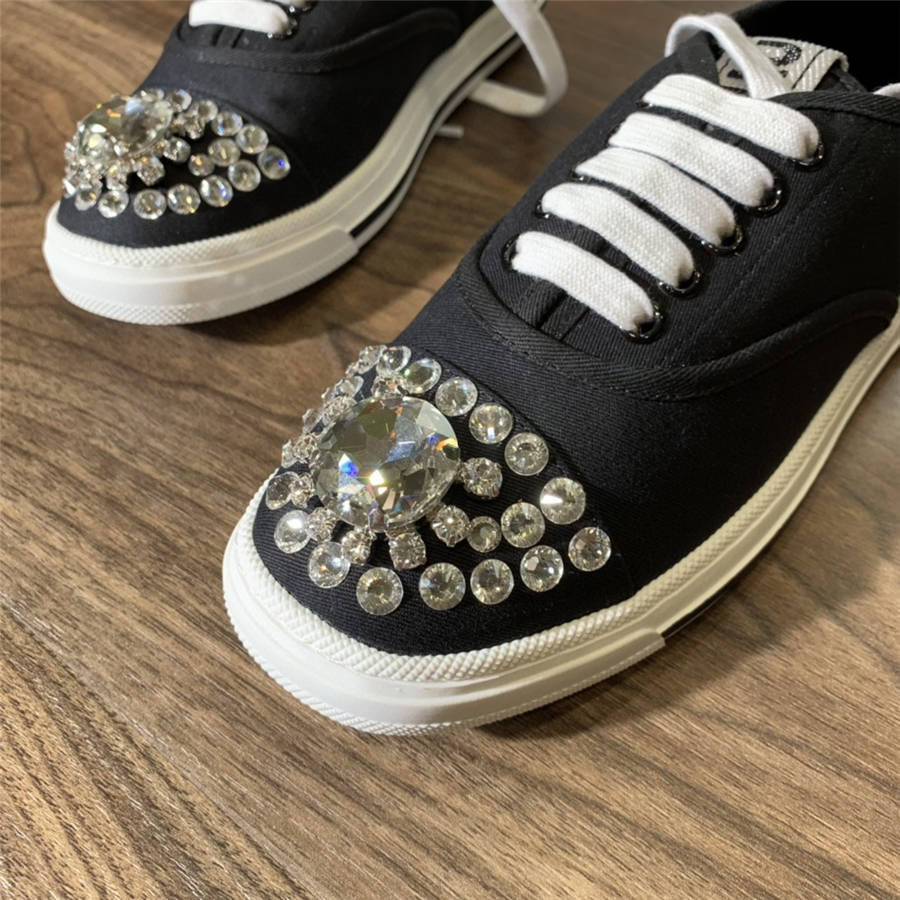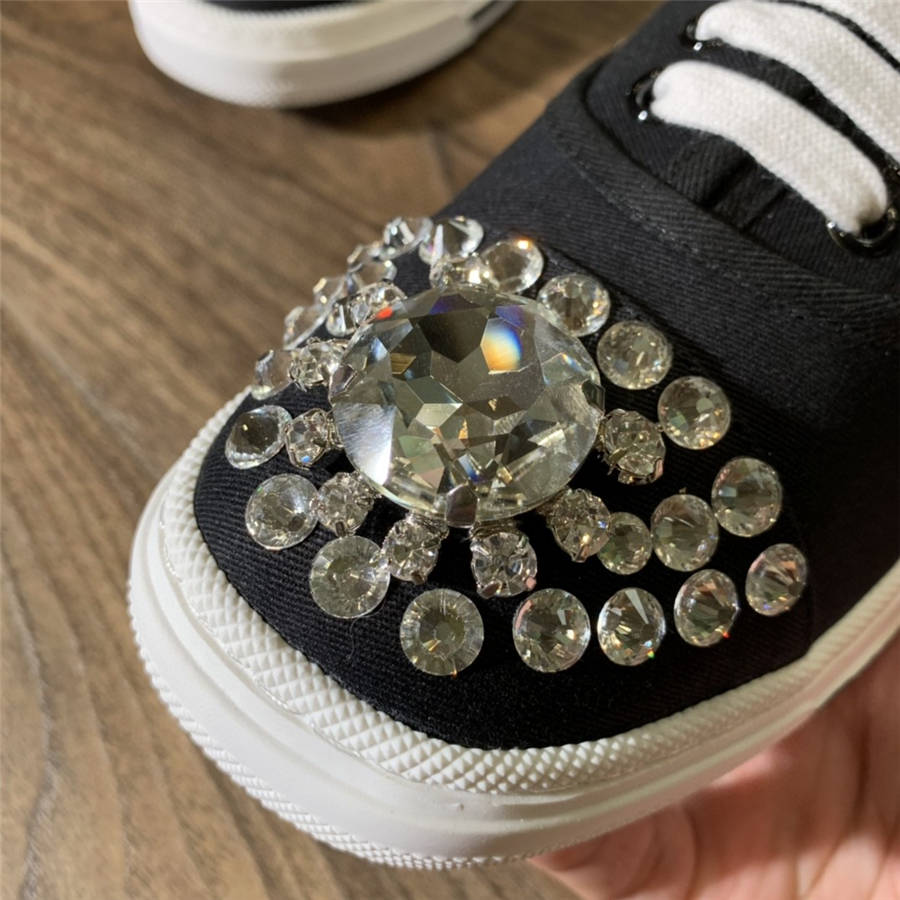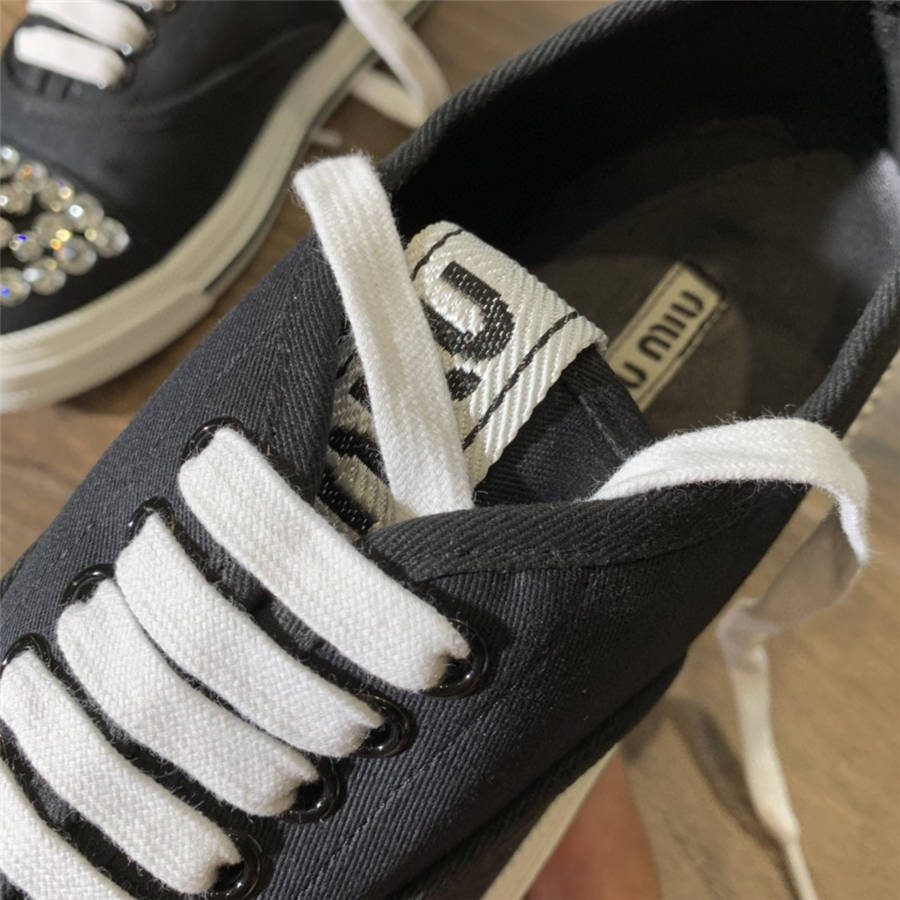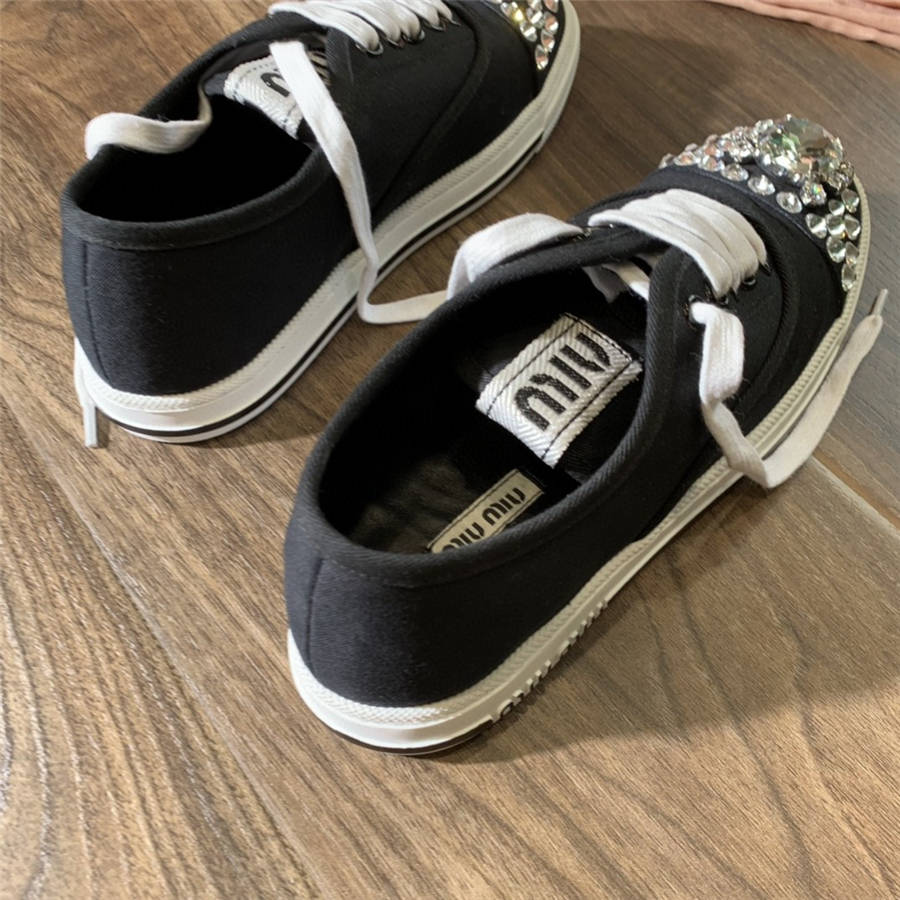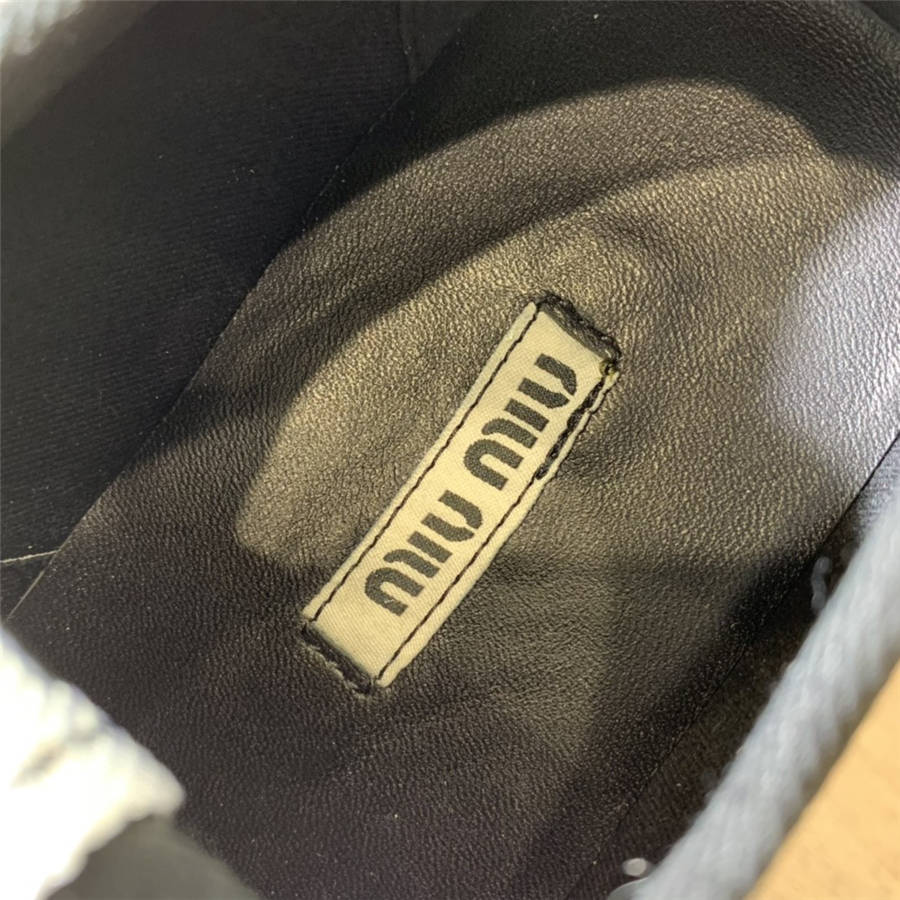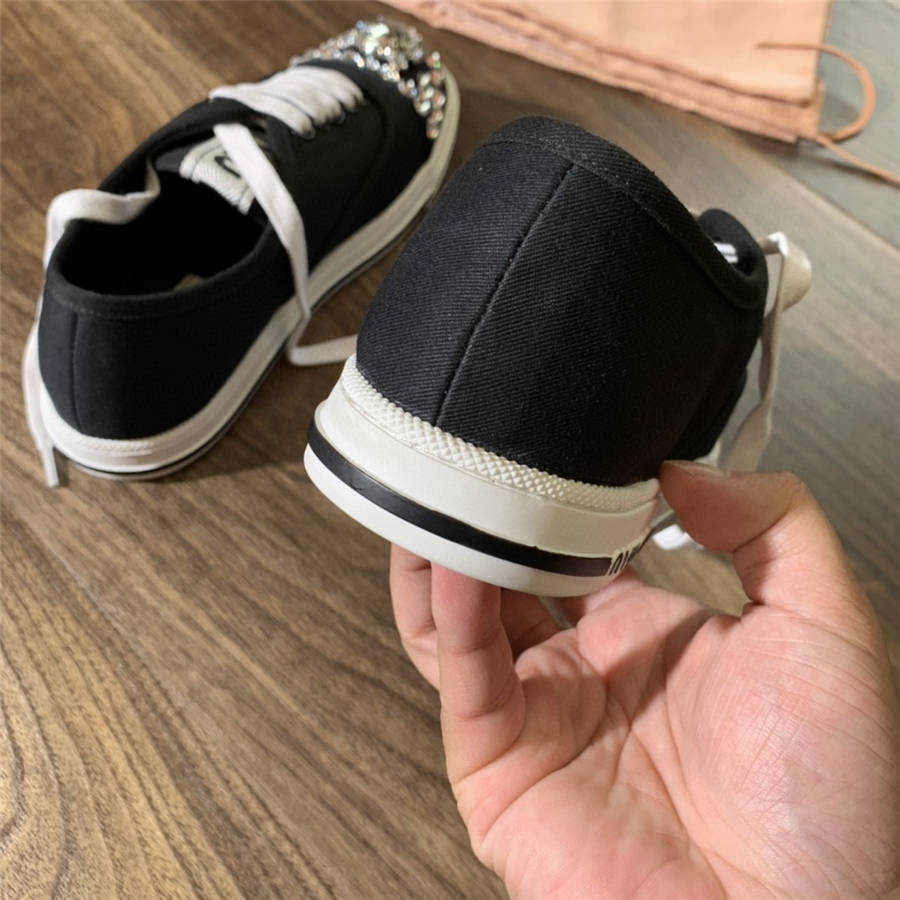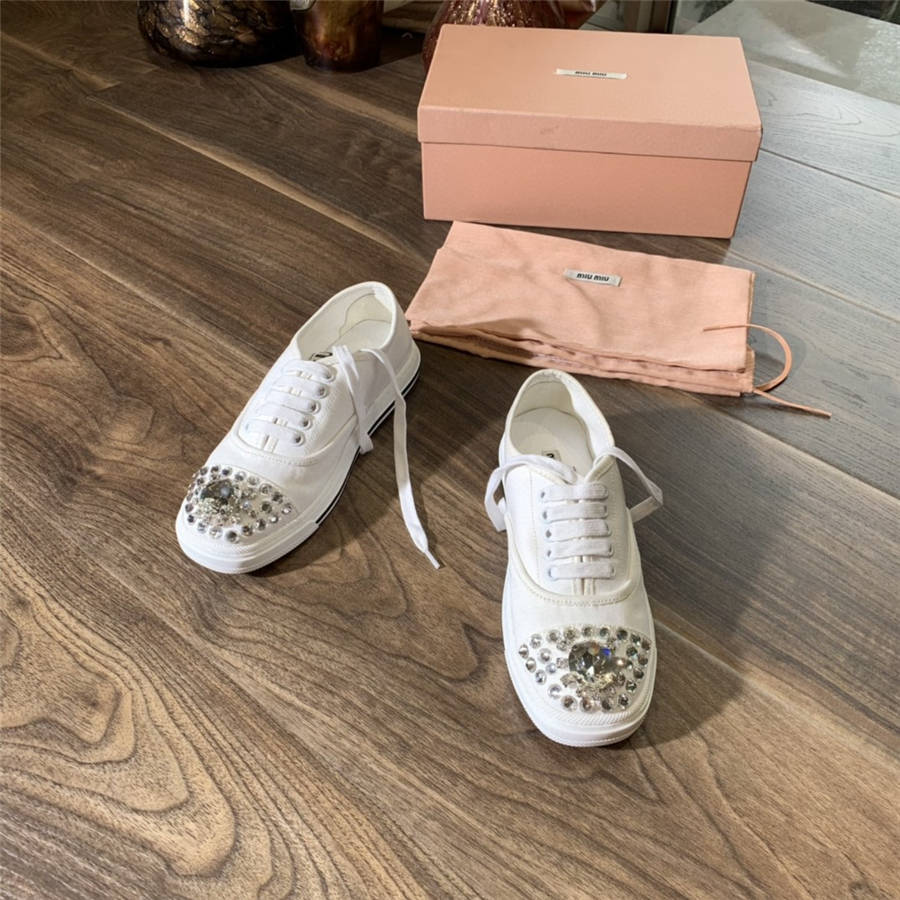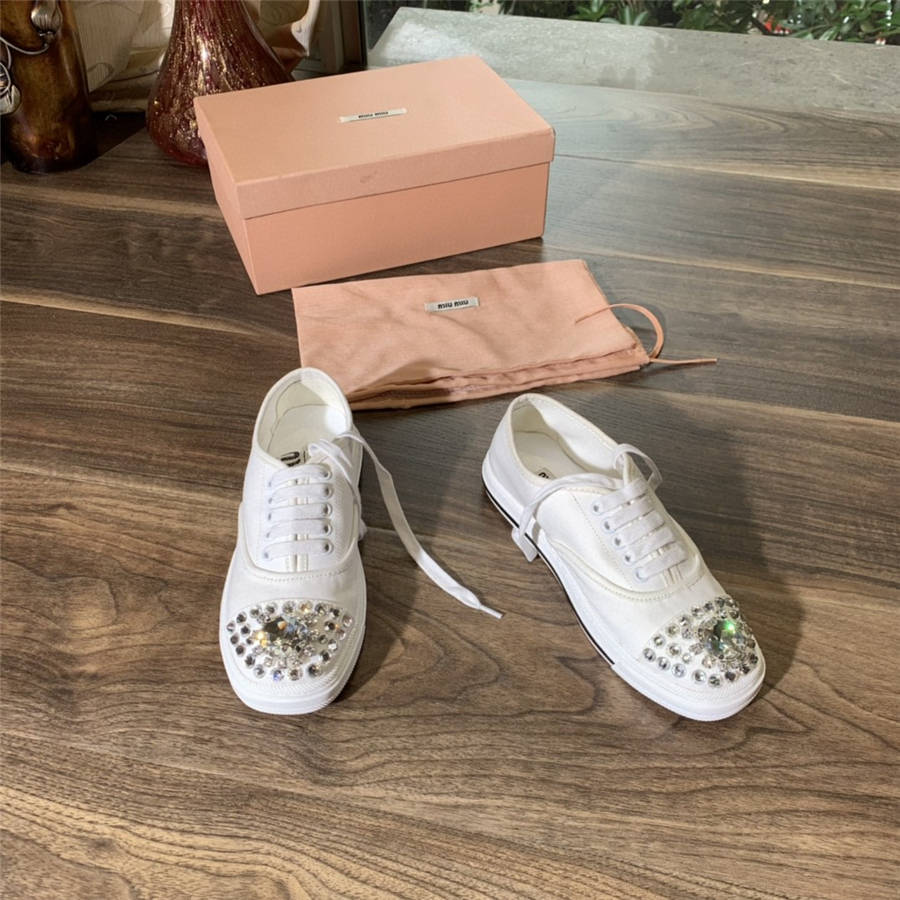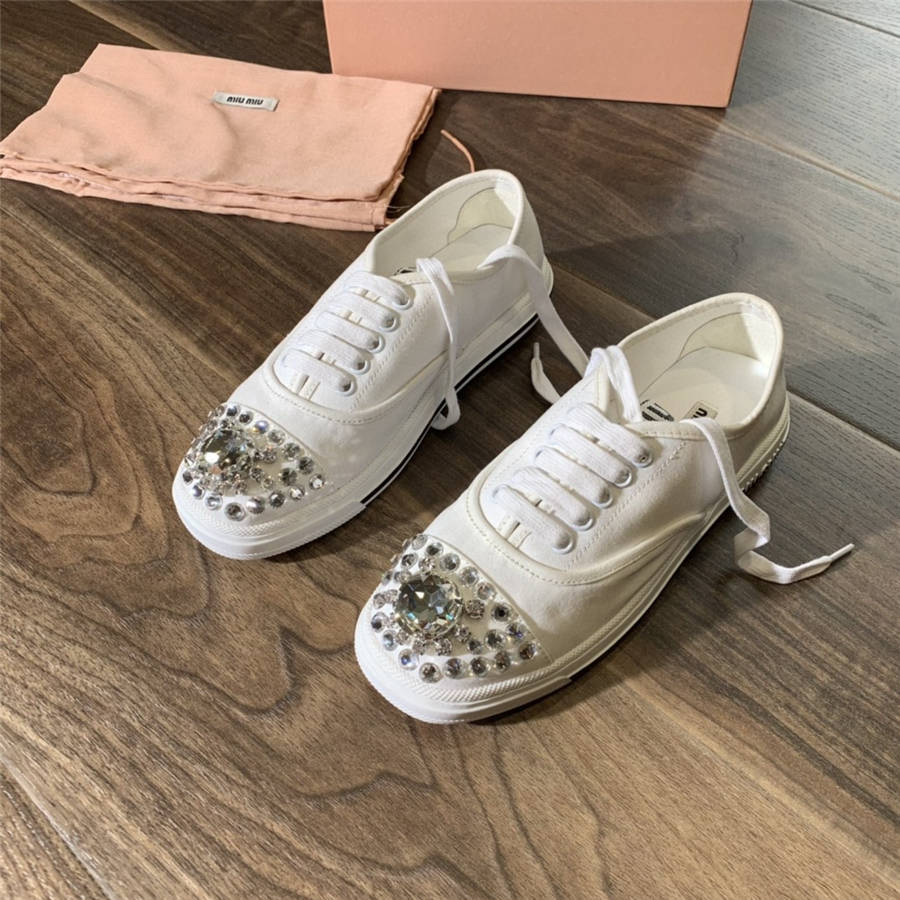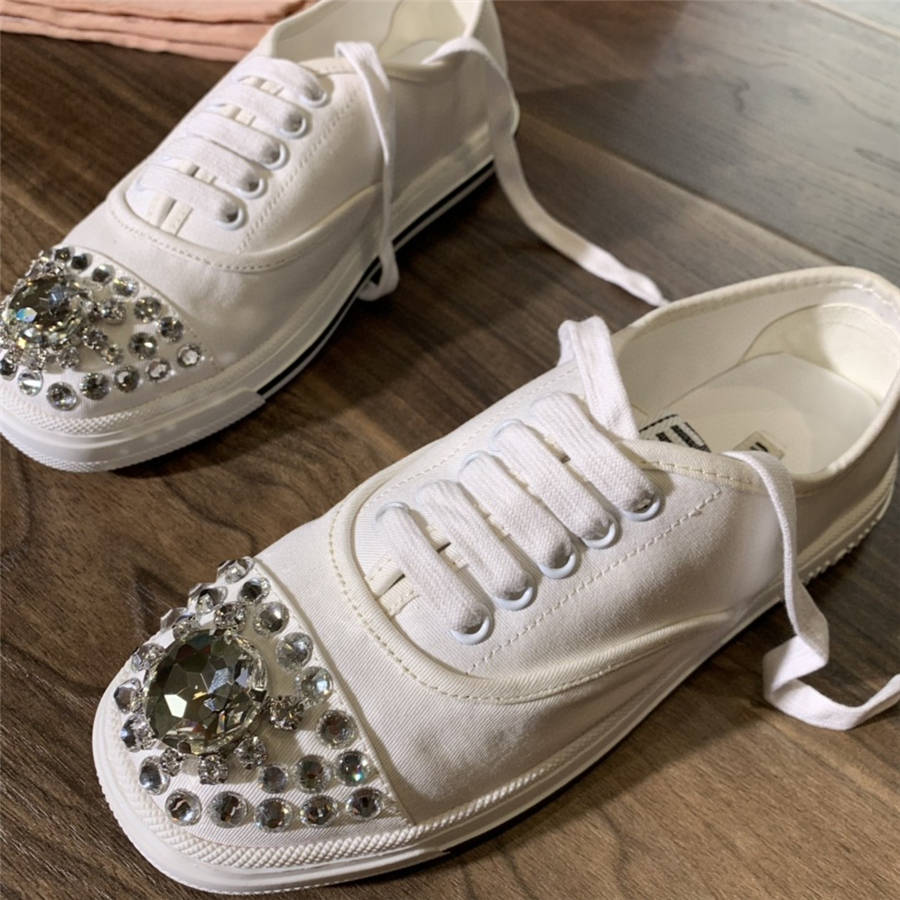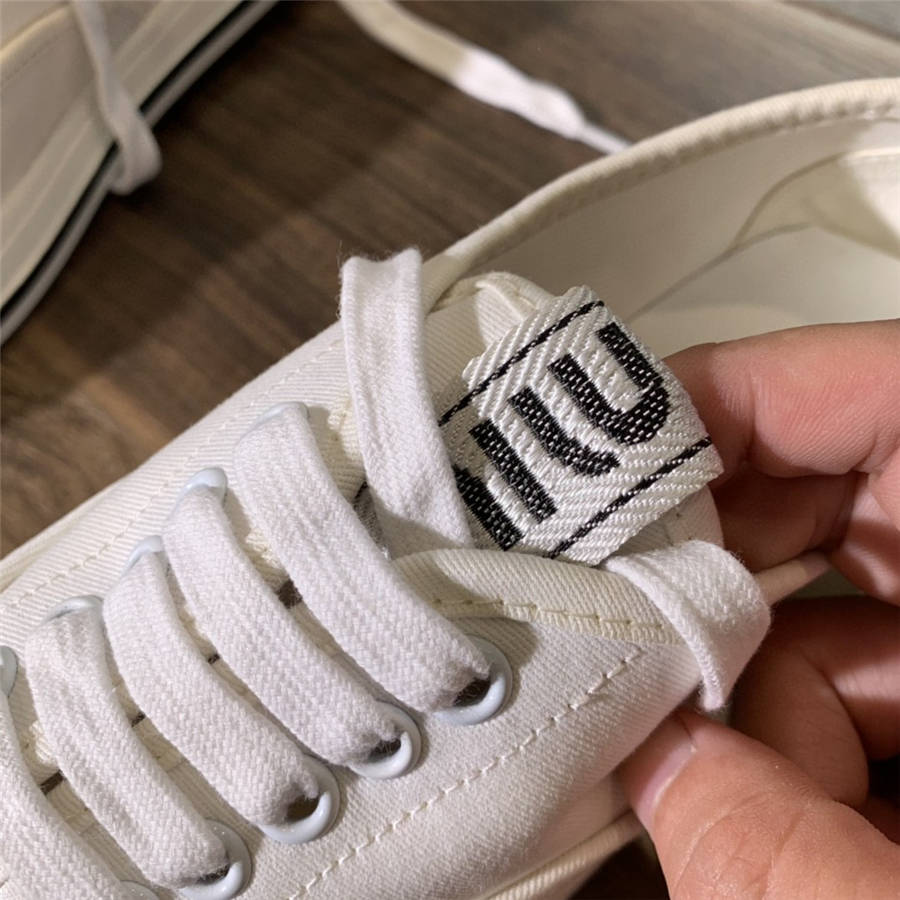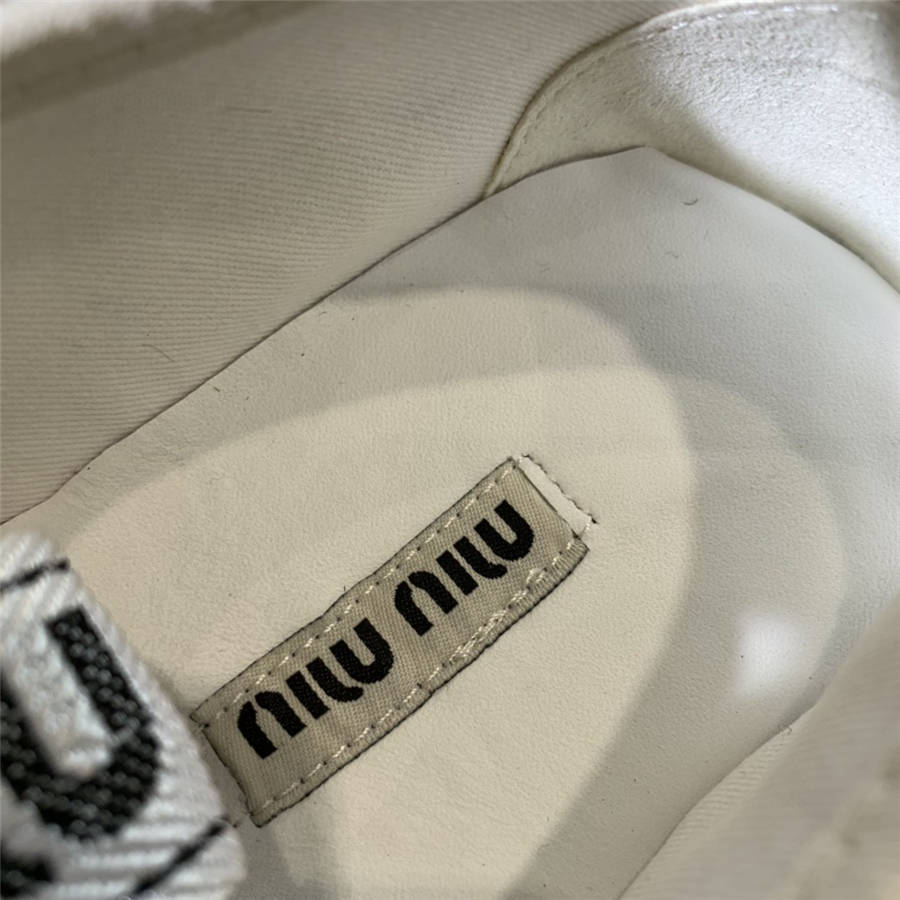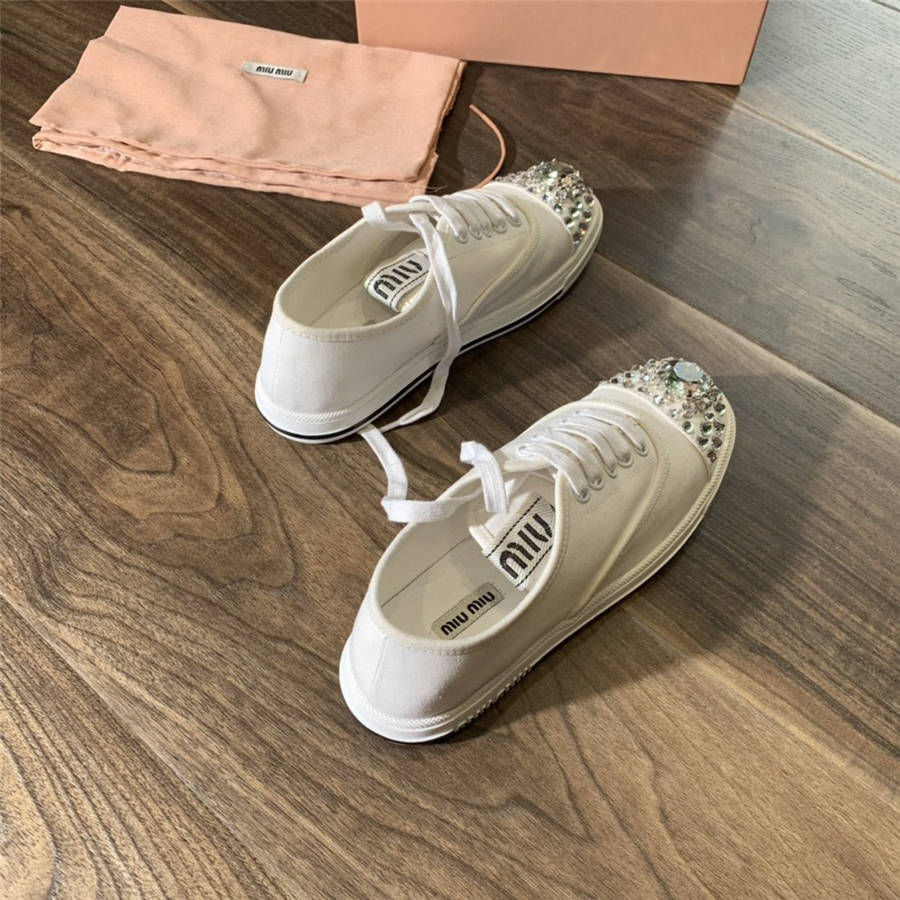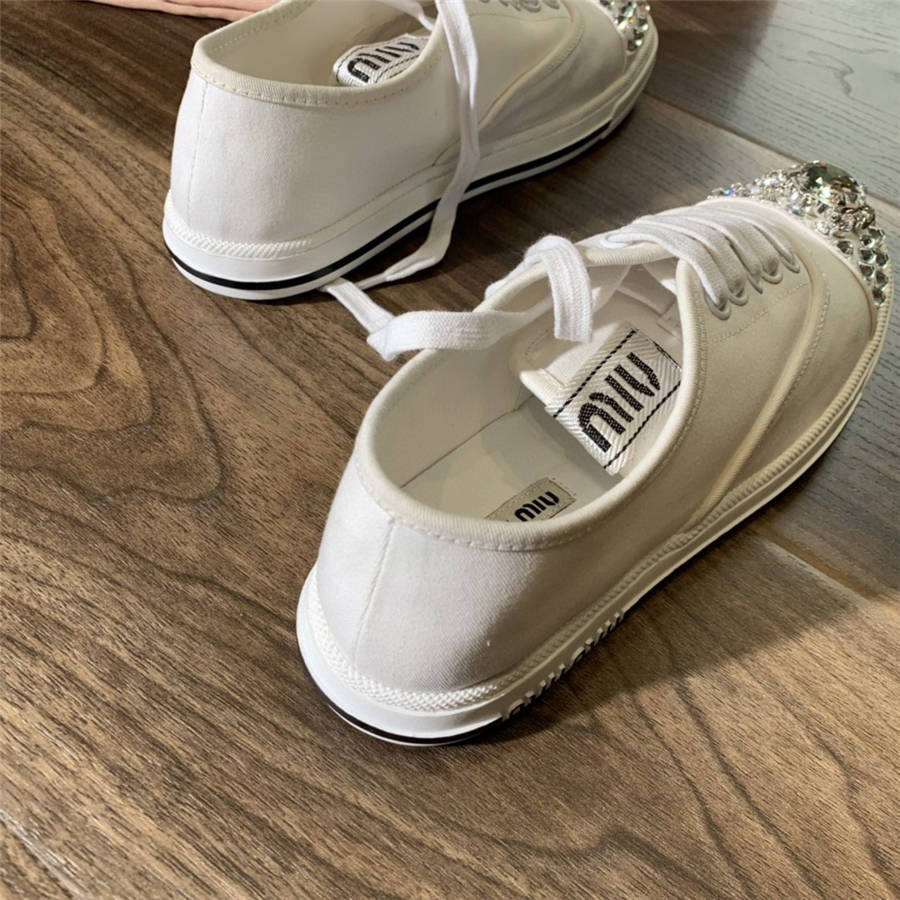 Ask Question About Product
Note:
HTML is not translated!
Related Products