MIUMIU Miao Miao new women's shoes ladies leather pointed bow single shoes flat shoes
Numbering
CDK today has a small single shoe from miumiu family. Four seasons shoes. It is very beautiful and gentle, and it feels like a long time to grow grass. The design is very special. It is also a girlish miu shoe. The big bow design is very age-reducing. First, let's talk about the imported cowhide surface, the color and luster, you can see the inner sheepskin rubber outsole, and the flat bottom is imaginable and comfortable. The upper foot is elegant and high-grade, half-pointed head + bow + flat heel + soft design is unique like a work of art. Size: 35-39 standard size.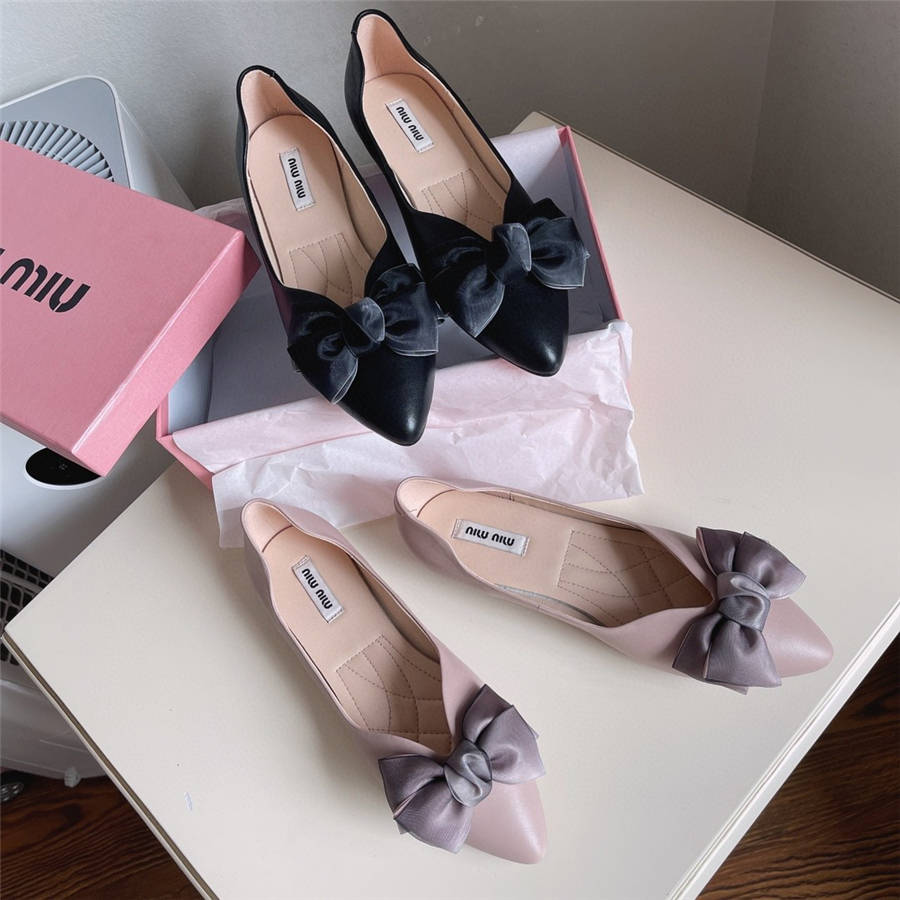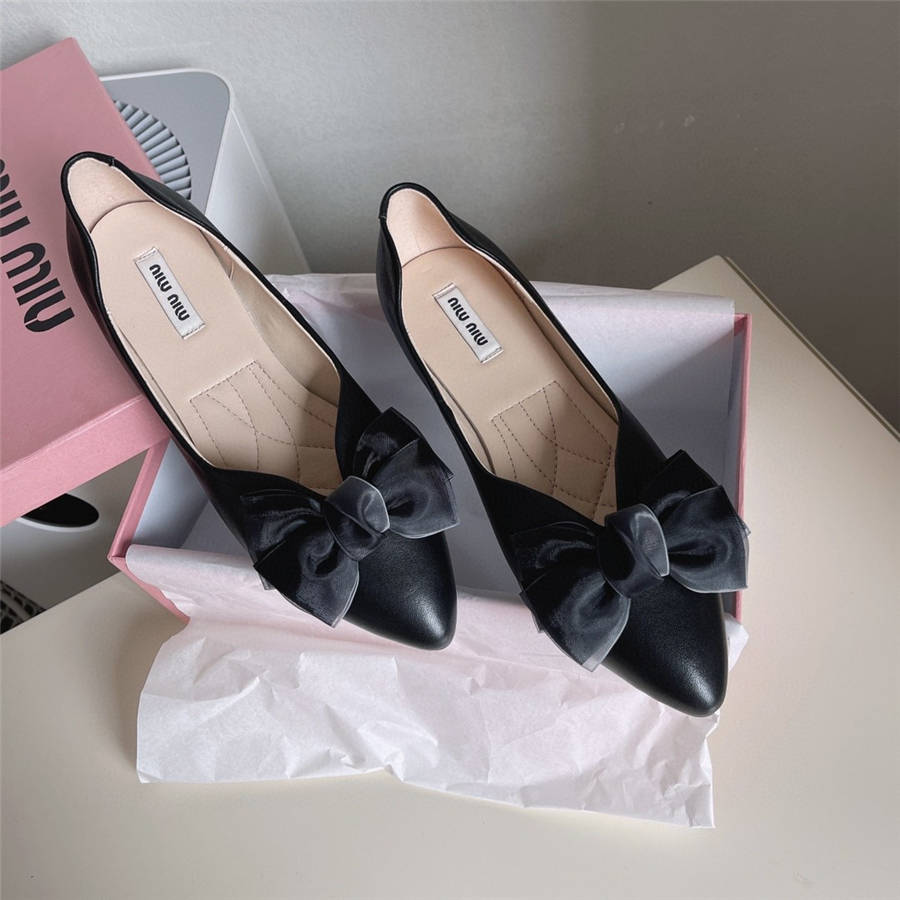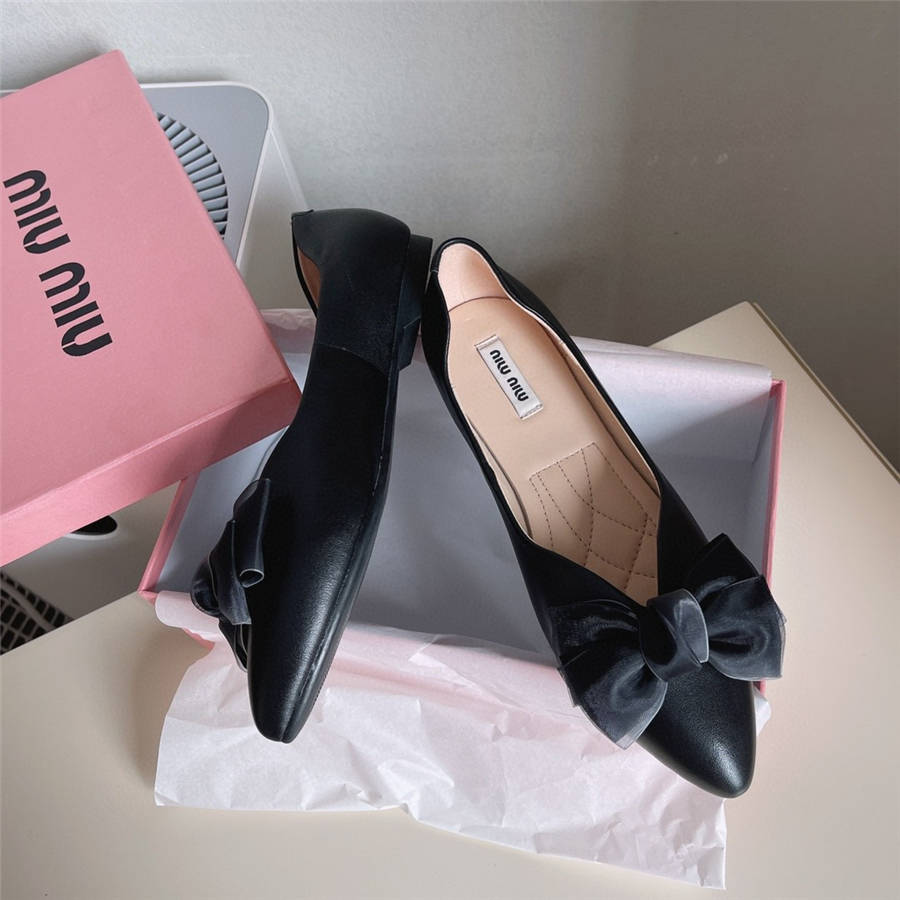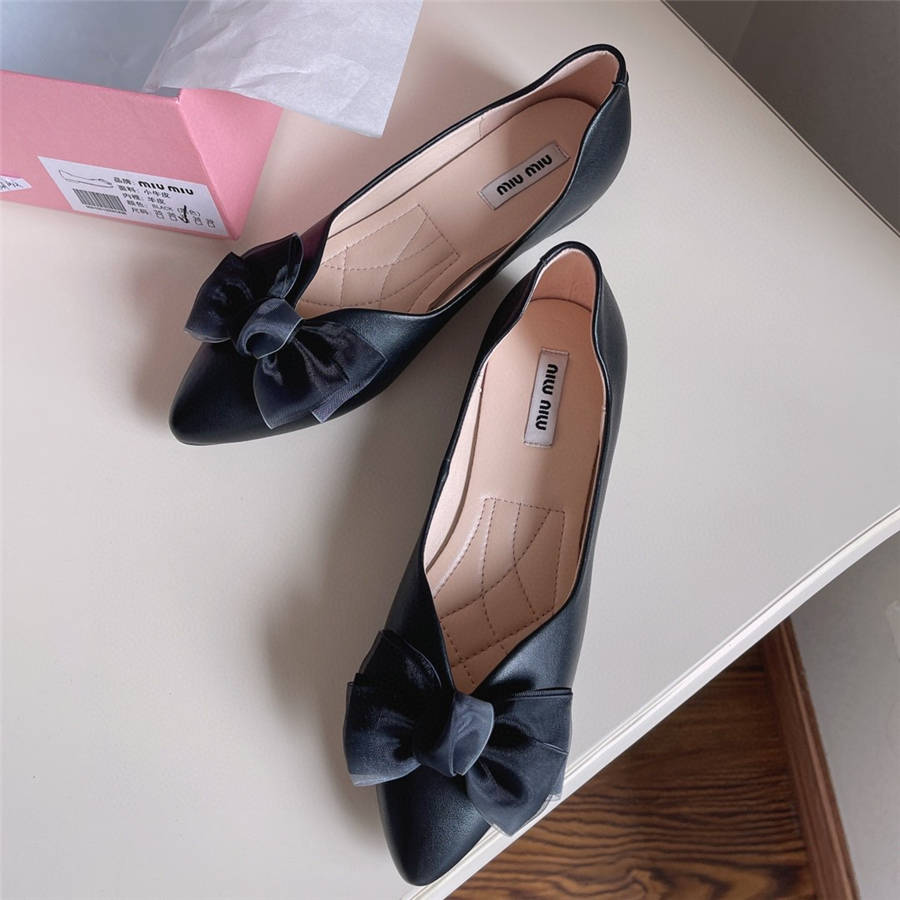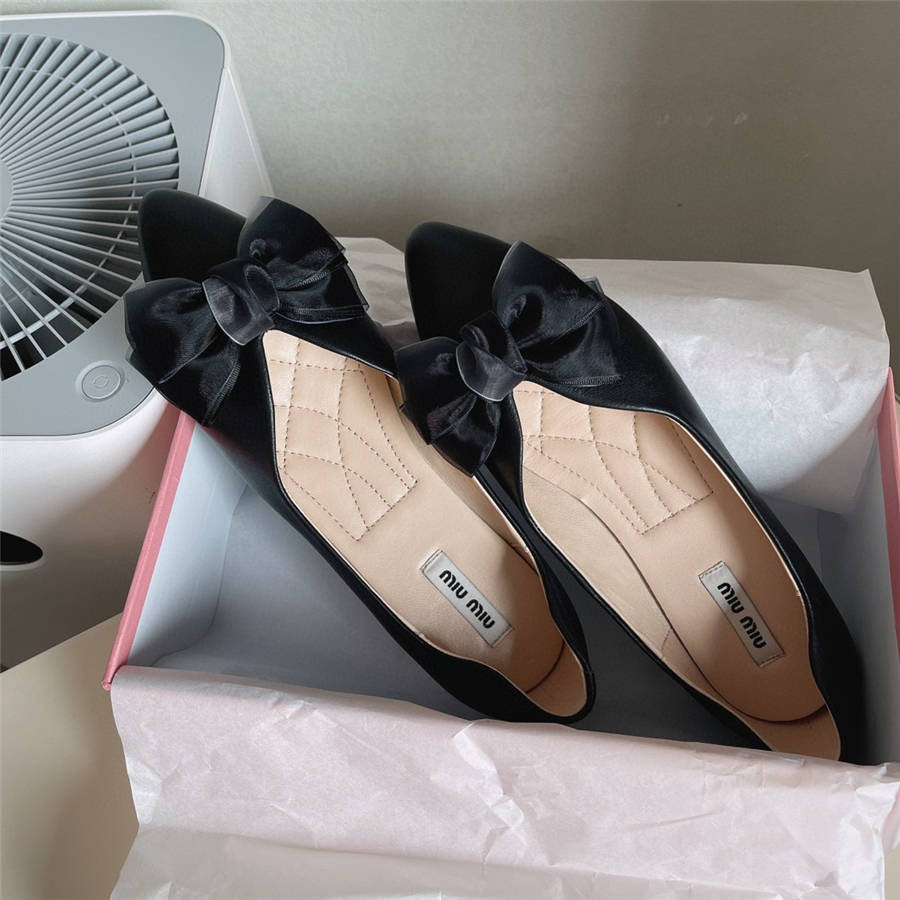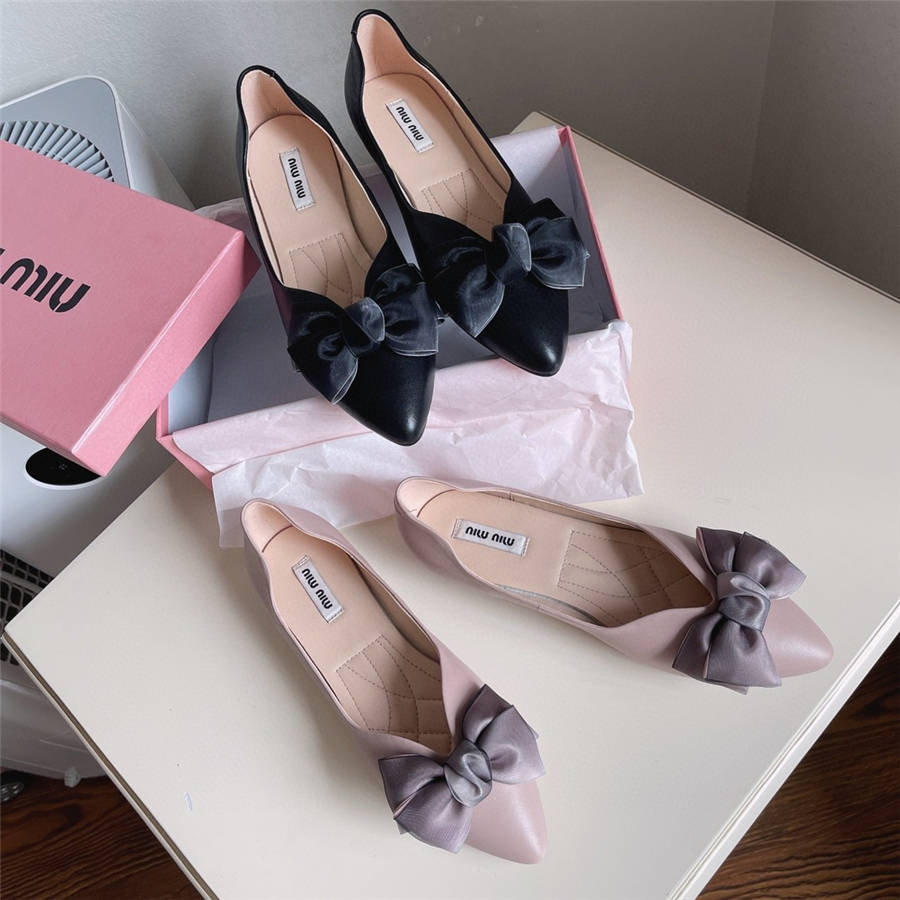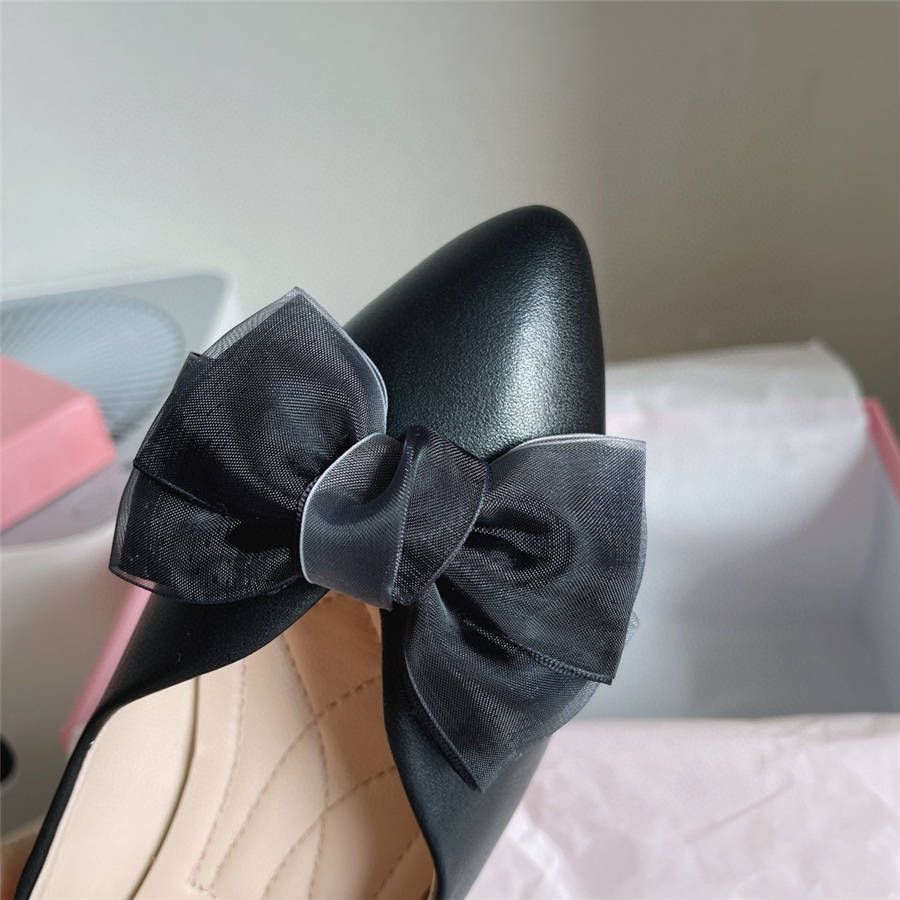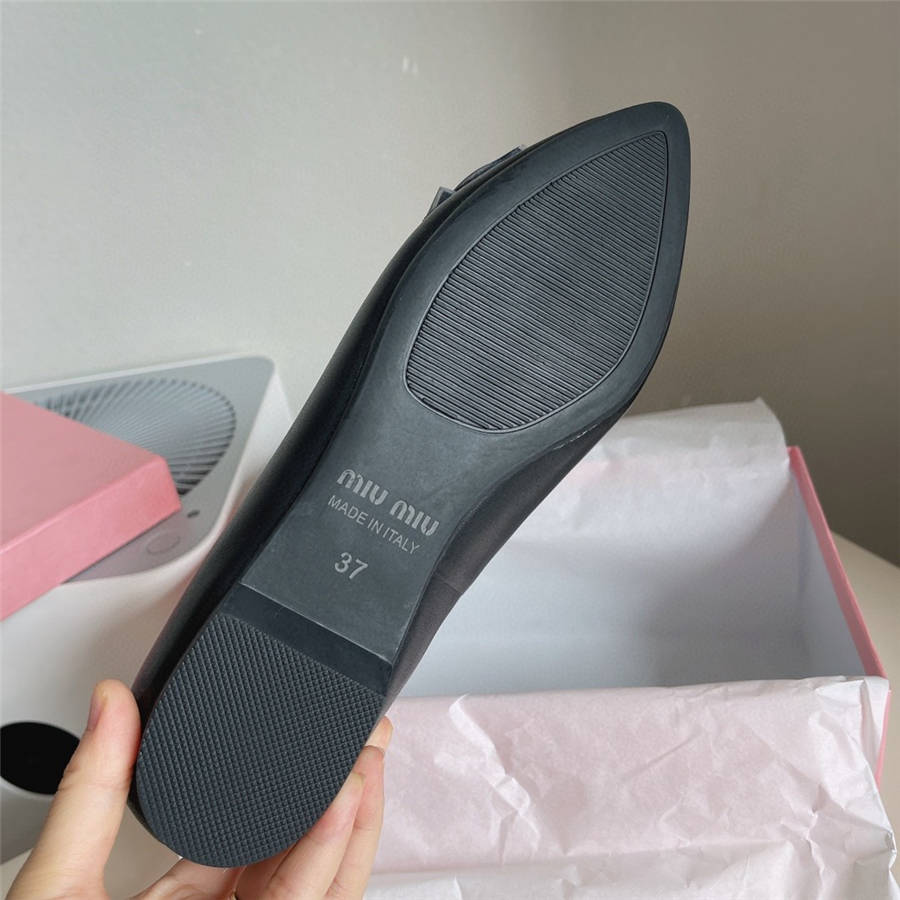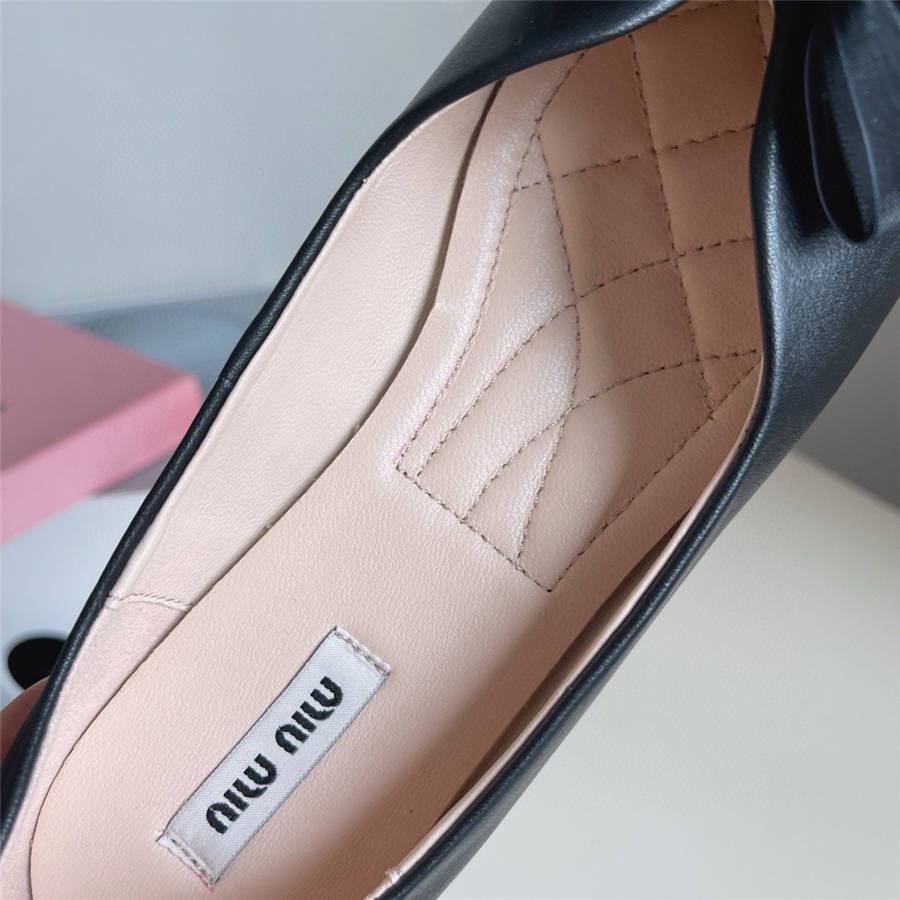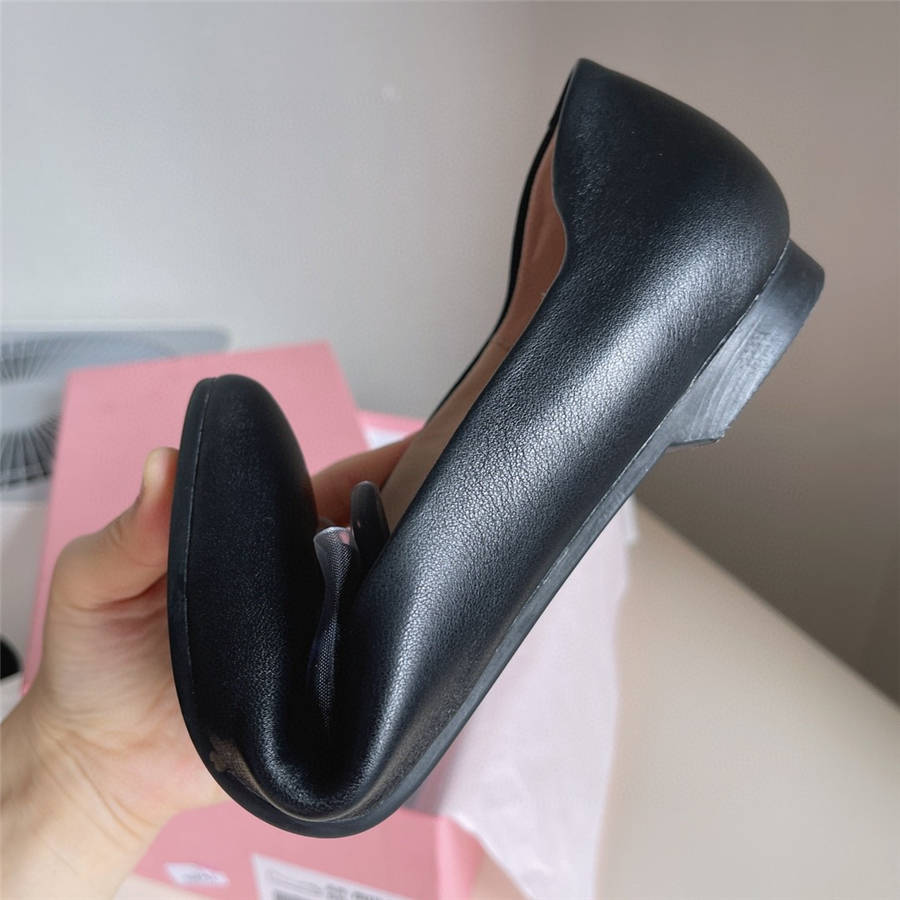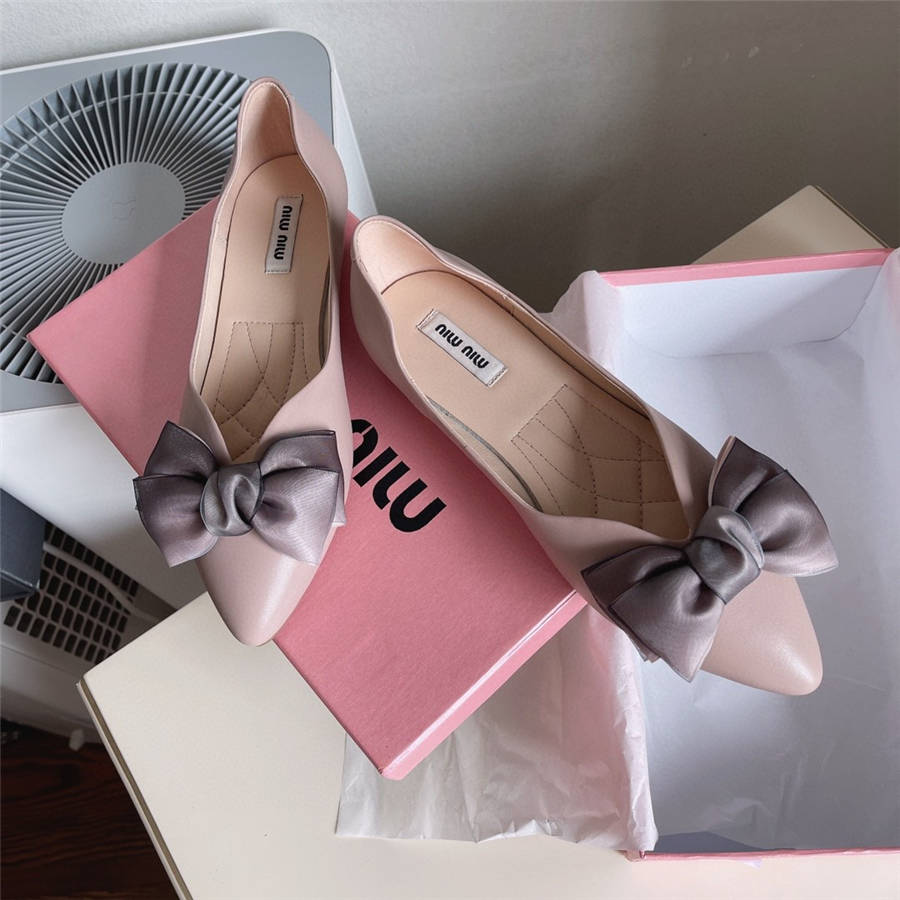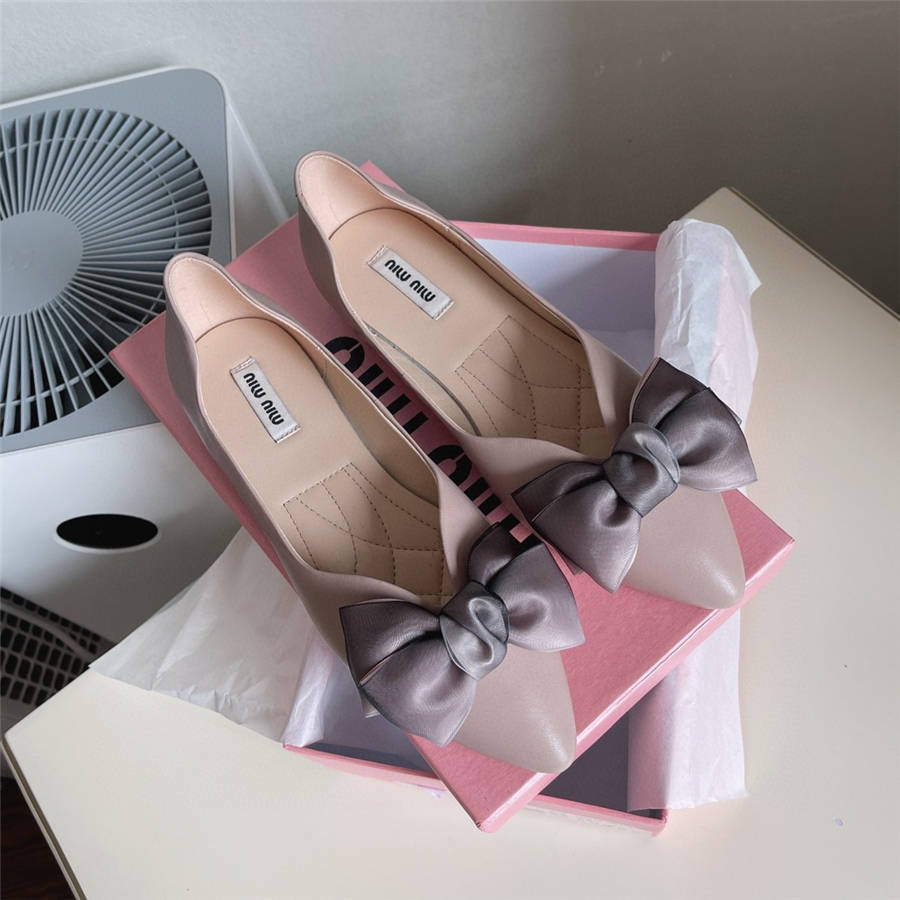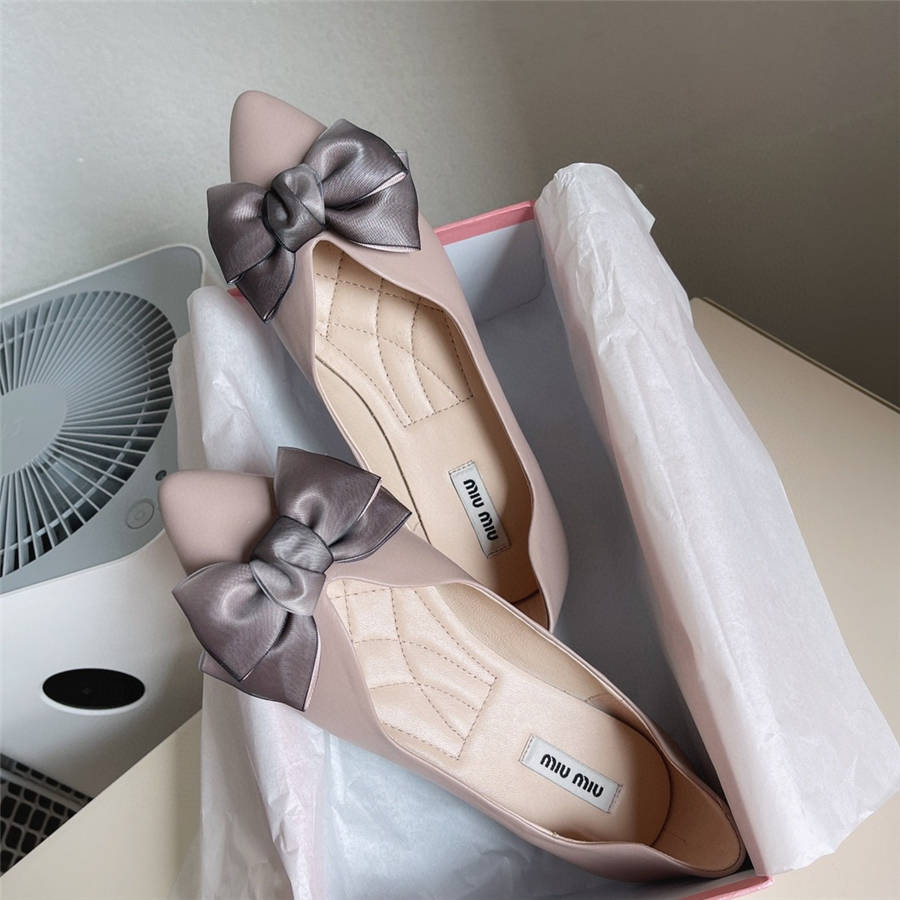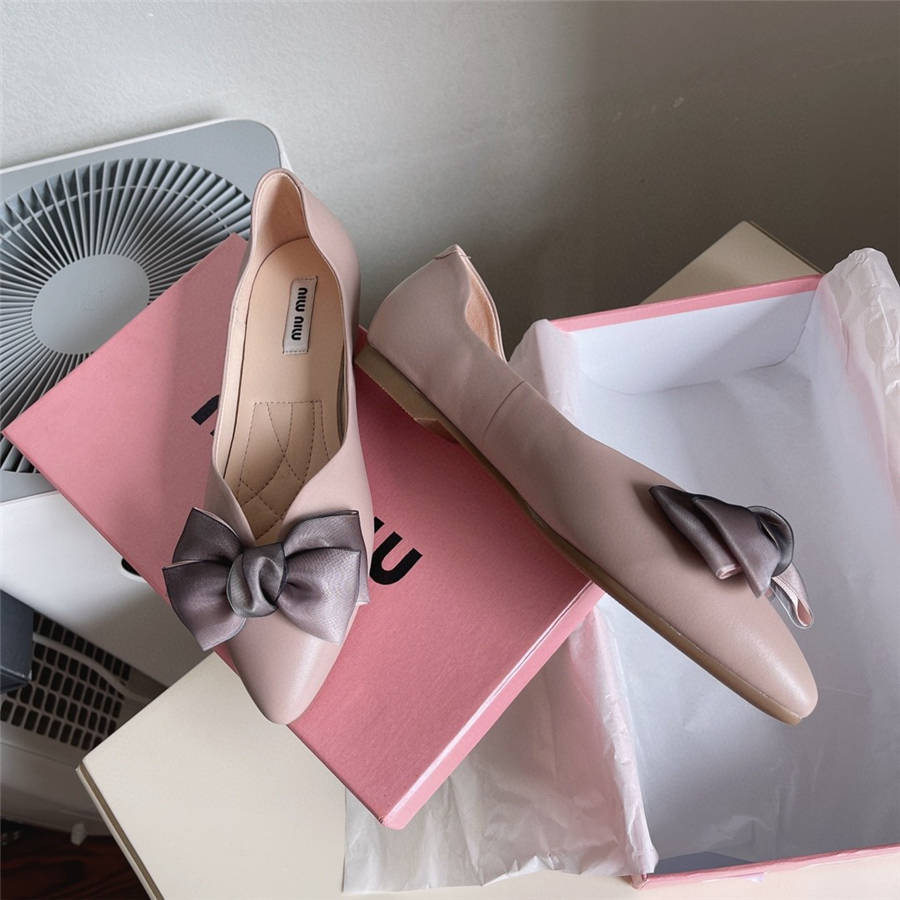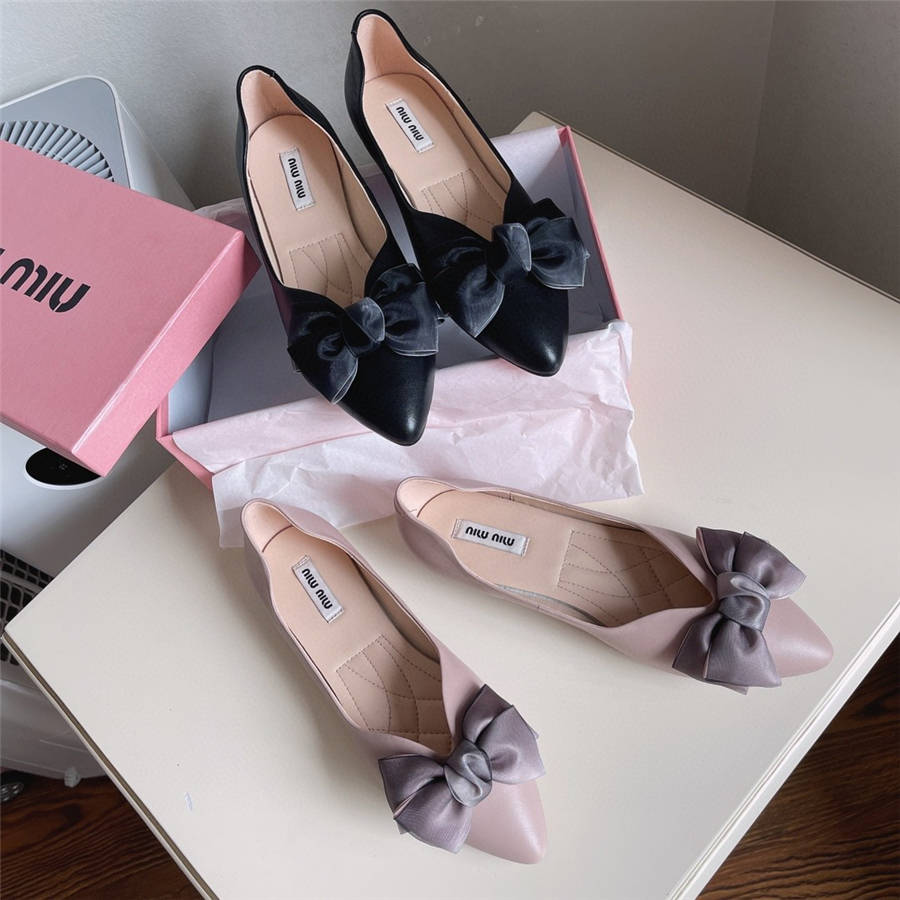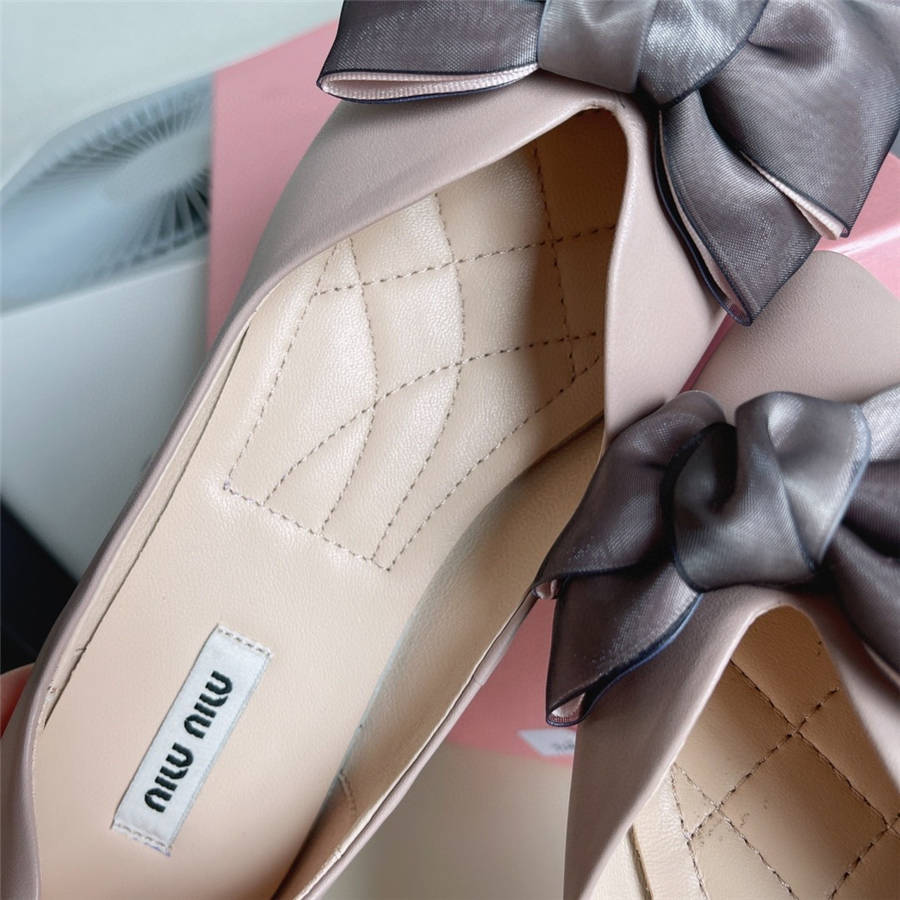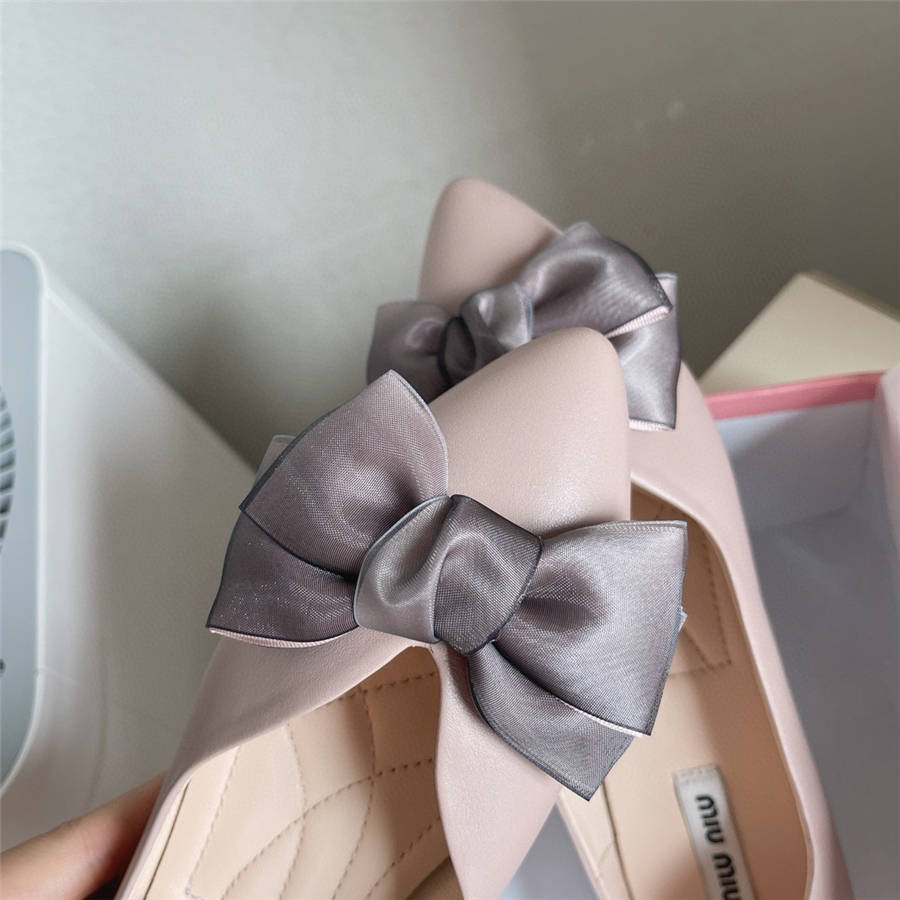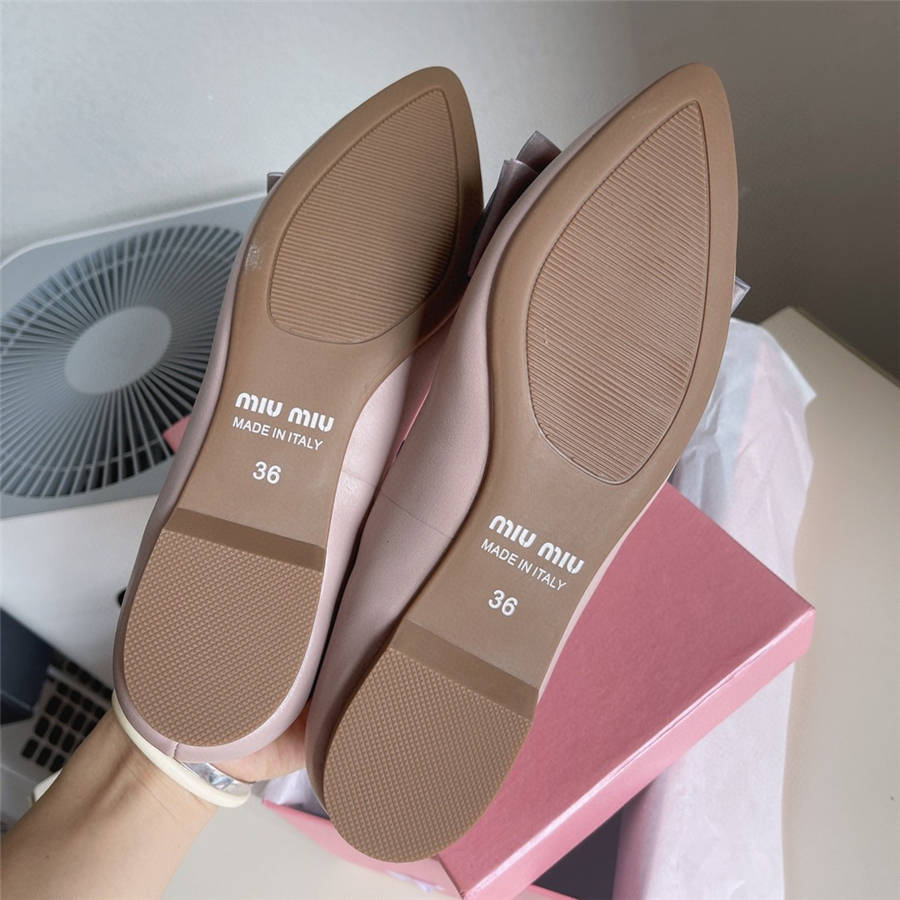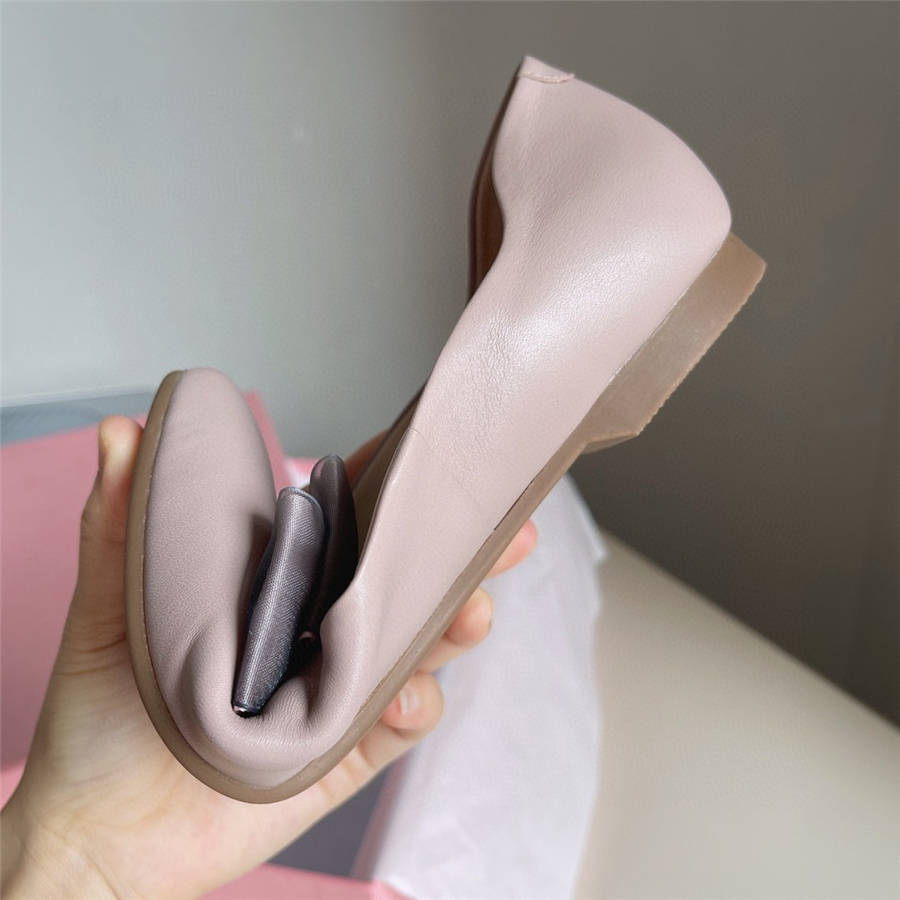 Ask Question About Product
Note:
HTML is not translated!
Related Products