Celine/Celine "Z" TRAINER CT-01/CT-02 mid/high-top sneakers
Numbering
[High-top EHK[Low-top breathable EGK exclusive quality perfect interpretation! Size: 35-44 yards! ! Couple models, send socks, and wear them more beautifully... celine high-top sneakers! ! Velcro sneakers Trading company orders Lisa Chen Linong, Fan Chengcheng and more! All above feet! A pair of counters is hard to find. Aj's visual sense. If you don't like Aj's sports style and want a style similar to more casual white shoes, choose this one is absolutely beautiful! Exquisite workmanship, exquisite tailoring! The classic gentleman style has the spirit of punk rock at the same time, and joins the popular pop elements. Black and white and add popular elements. The black and white splicing design creates a unique artistic effect. The upper is combined with a layered spliced upper. The pair of shoes looks classic and trendy. Pebble grained calfskin tpu exclusive private model sole!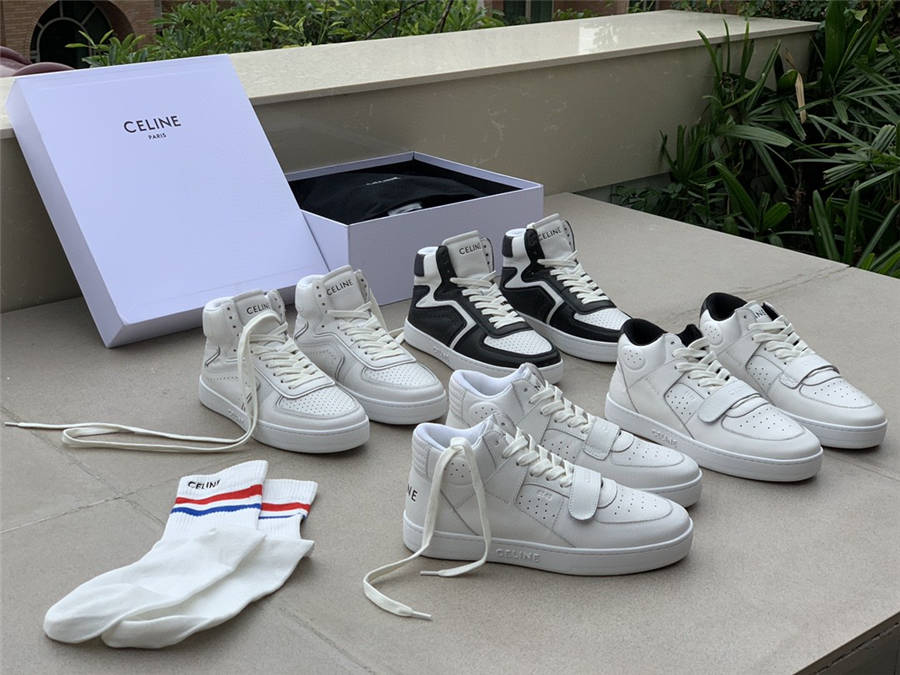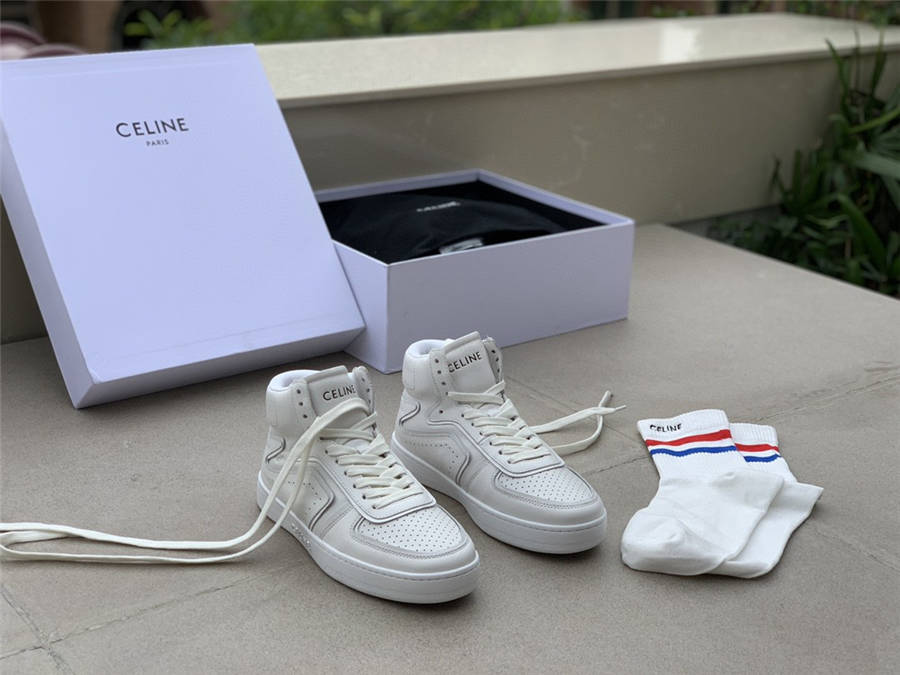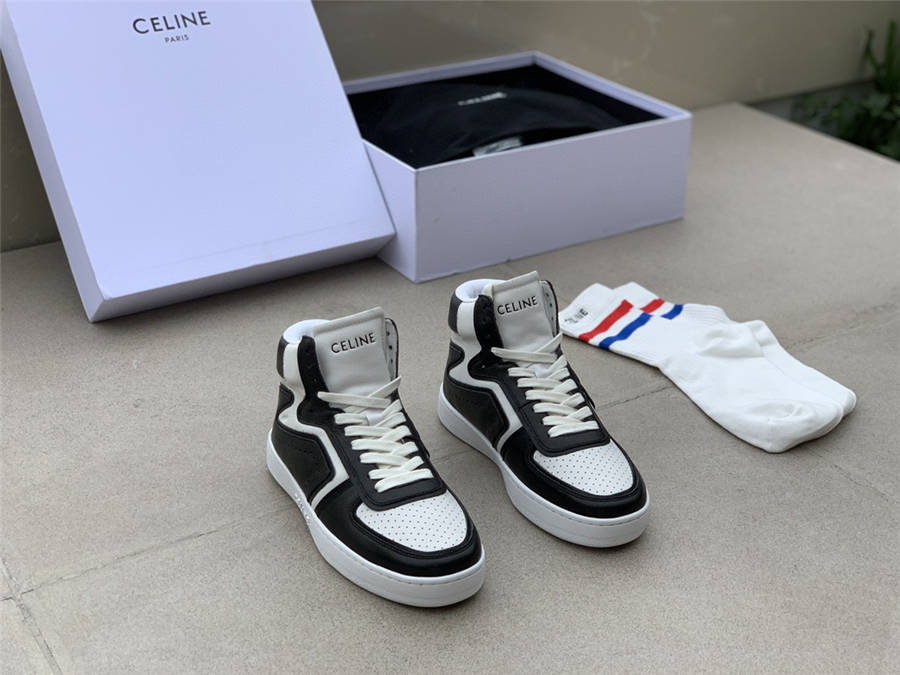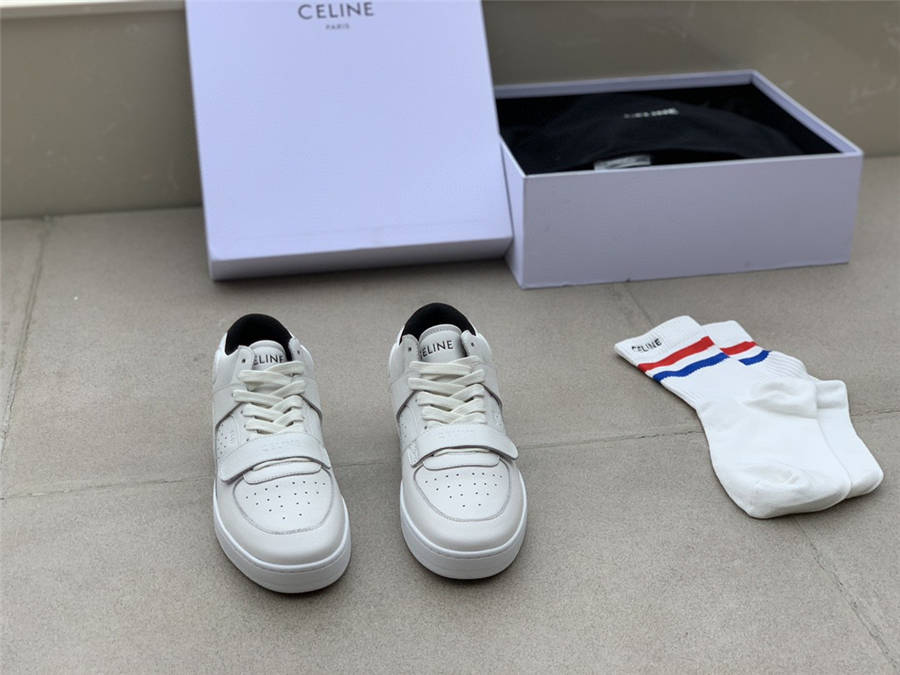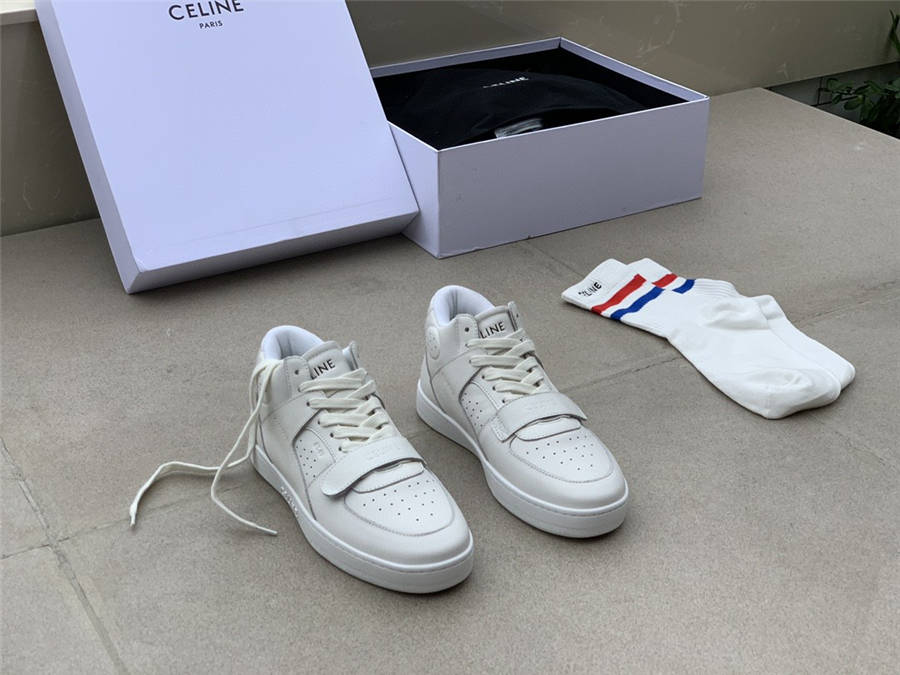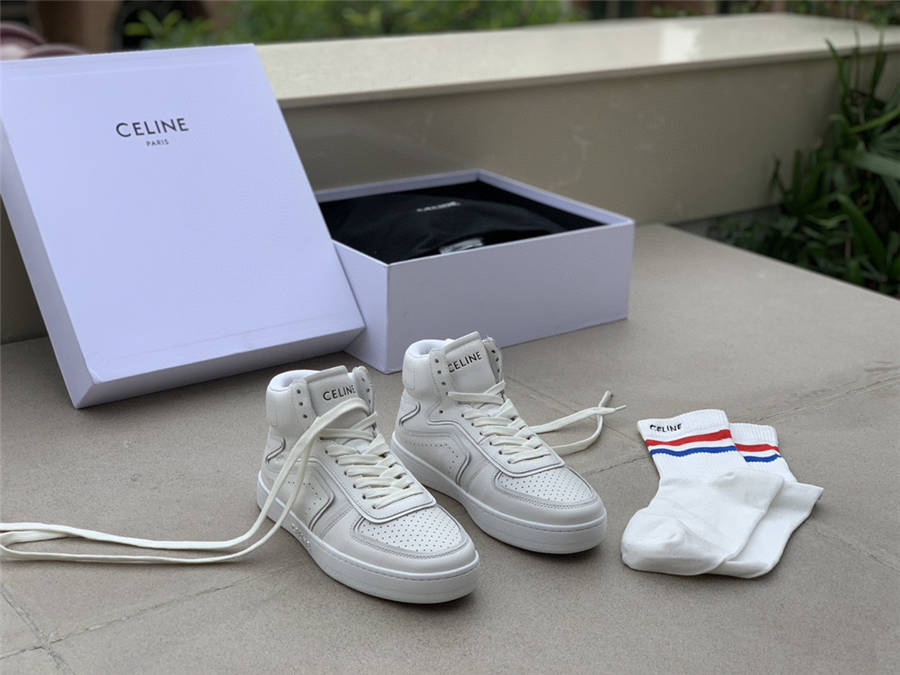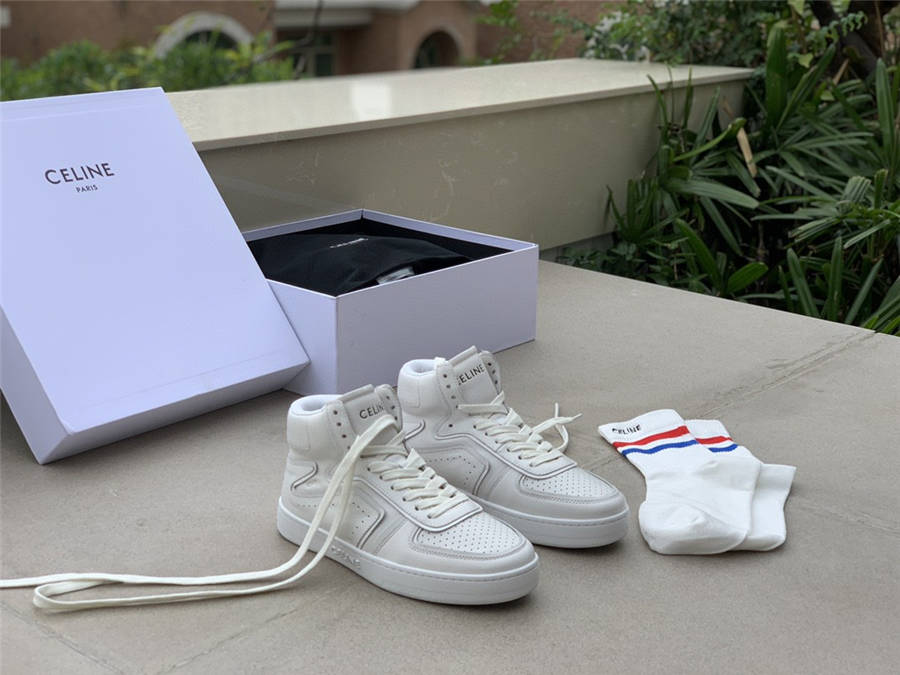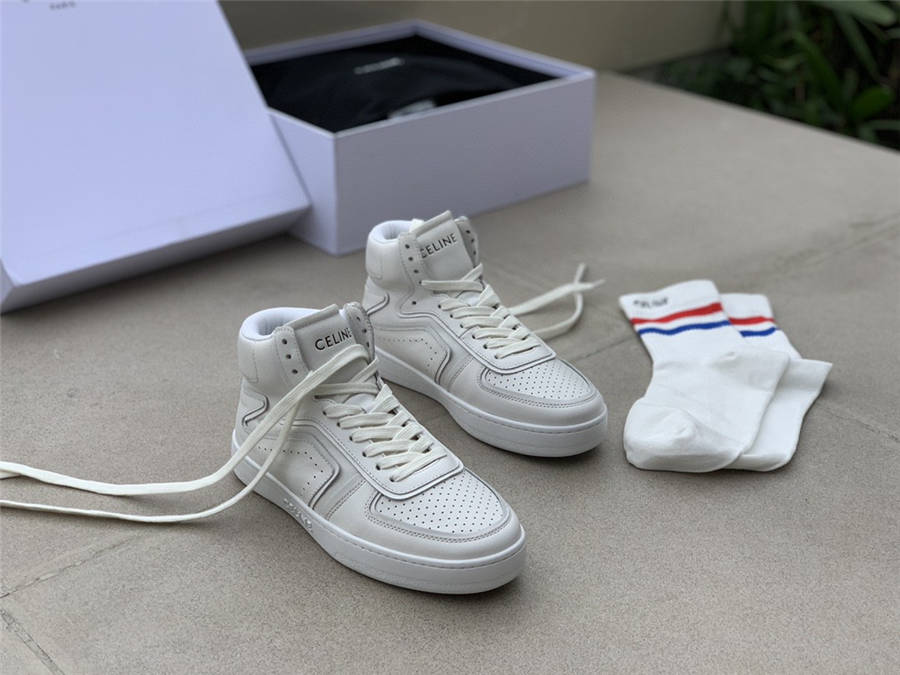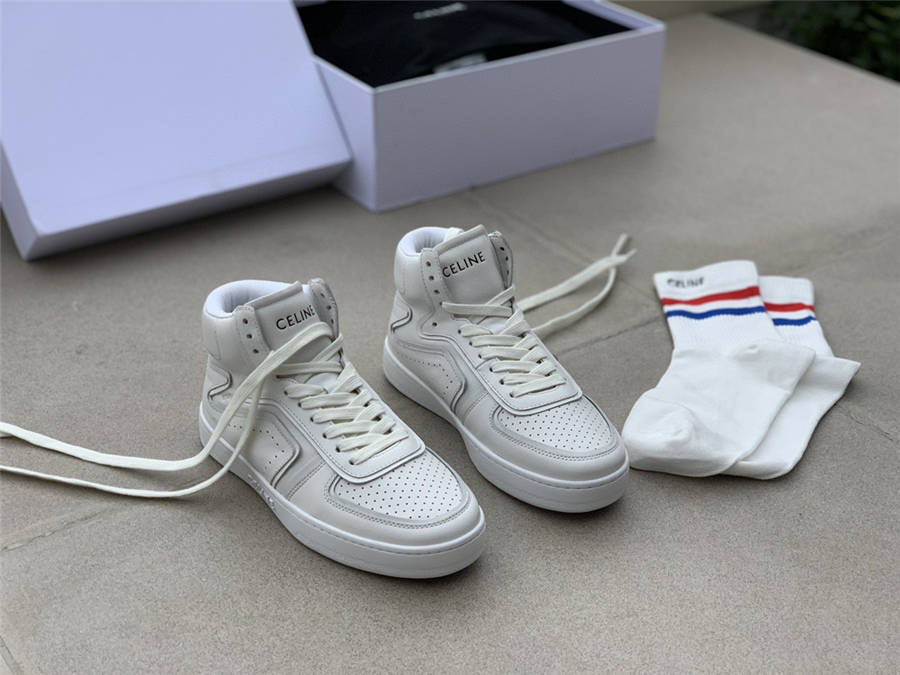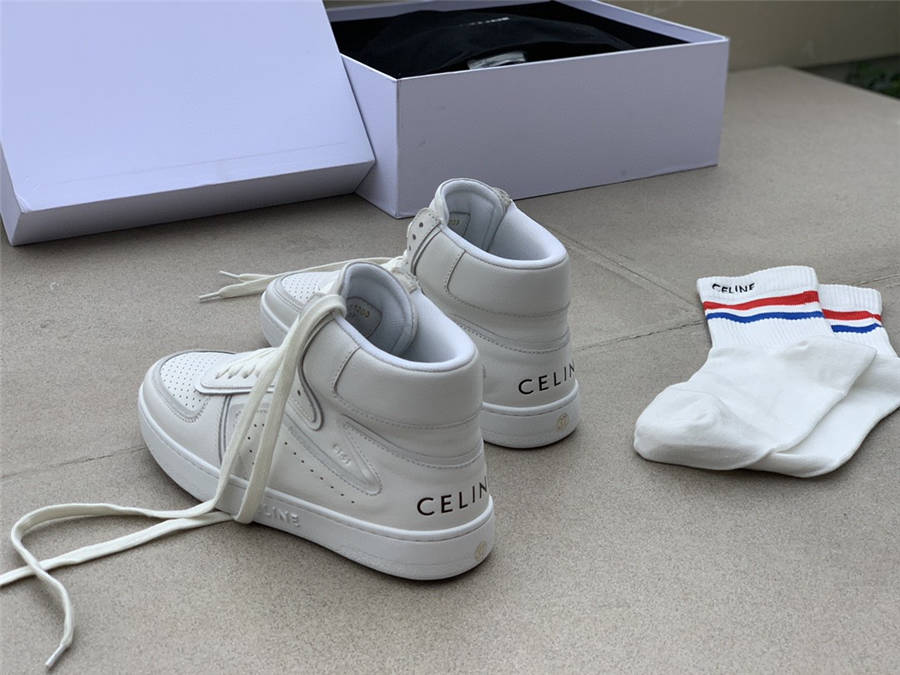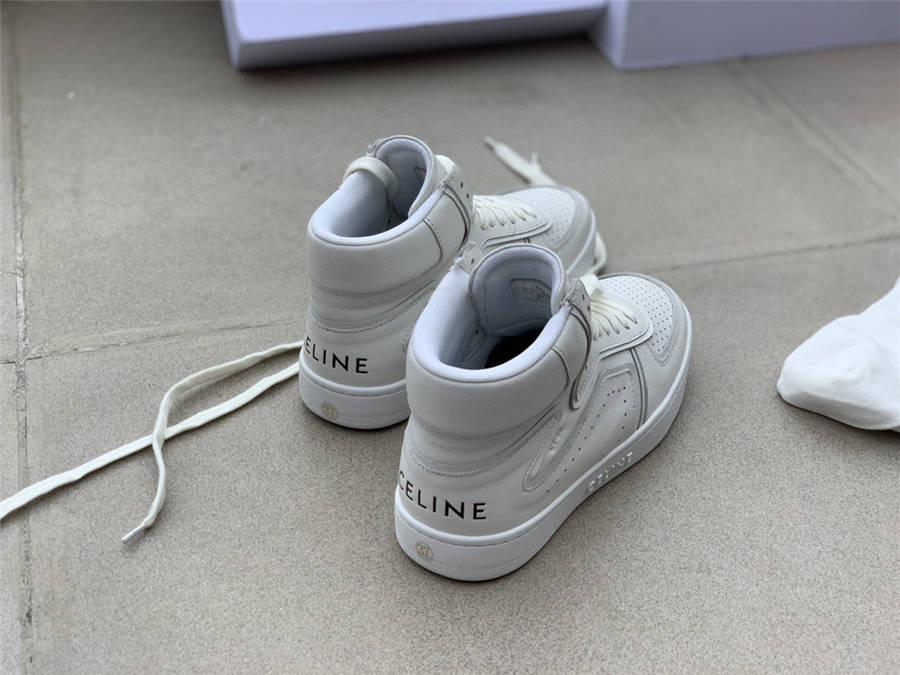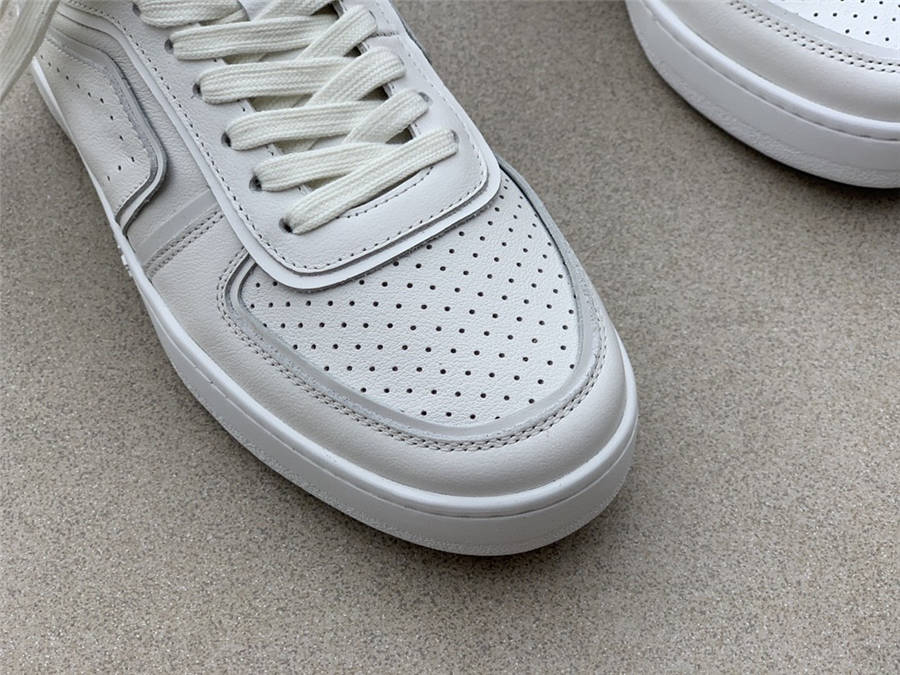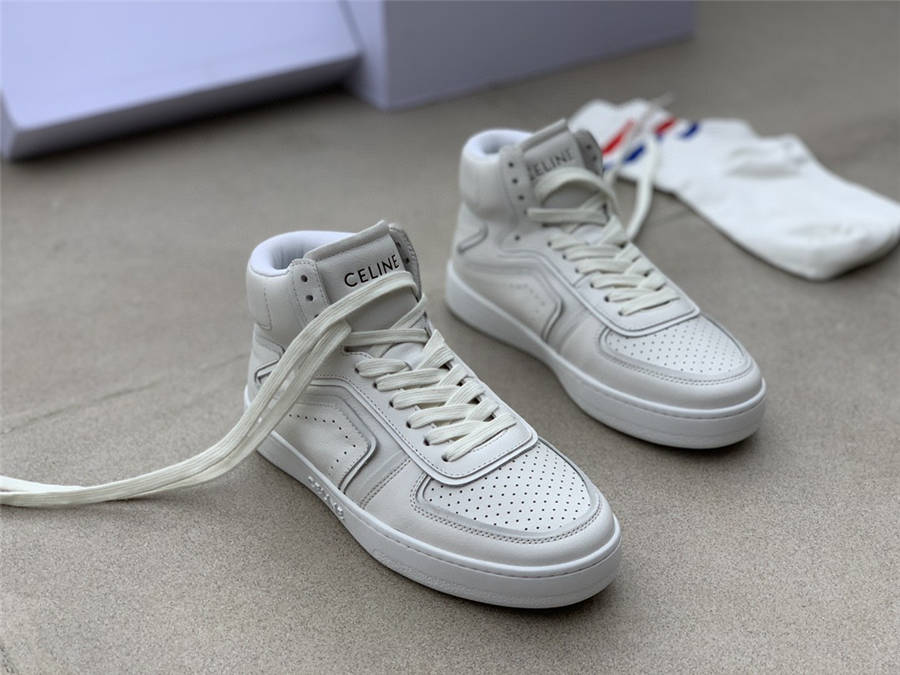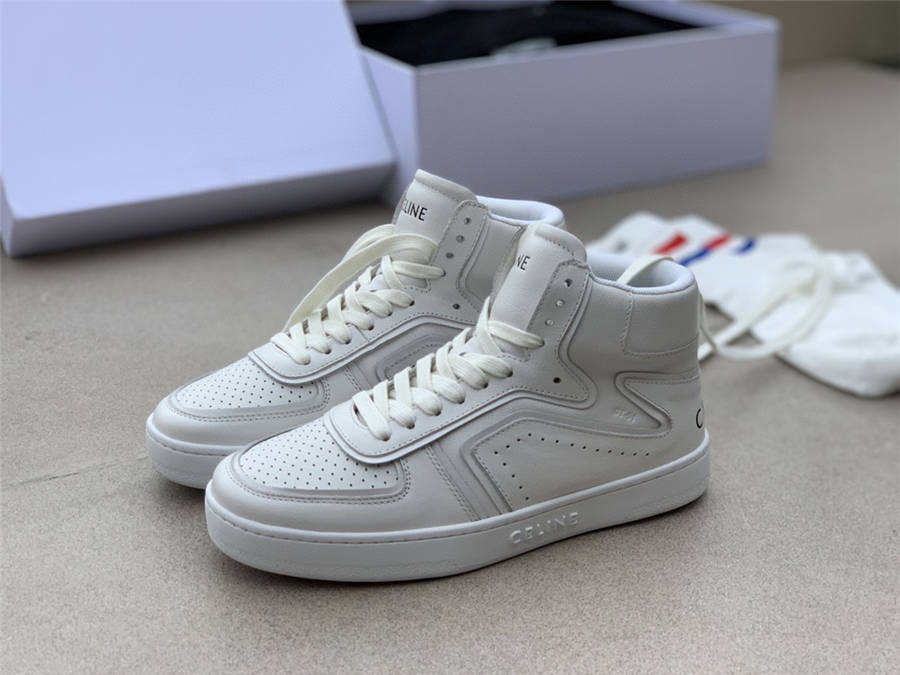 Ask Question About Product
Note:
HTML is not translated!
Related Products