LOEWE women's shoes mixed stitching design sneakers
Numbering
dek---Net yarn buckle style, LOEWE, the channel is in order, you can enter the counter at will, 2021 spring and summer new style, fashionable platform casual sports shoes‼ ️ Loewe color matching sneakers, the minimalist style is really extreme, it is too versatile, you can wear it casually, you can be very advanced, the shoes are very light, there is no pressure on shopping, the biggest feature of this shoe is invincible and comfortable, and it is very comfortable to wear. Lightweight and no load-bearing, no running-in period, comfortable enough to make you feel like you are not wearing shoes, you are old friends on your feet, there is no problem all year round! The shoes are simple and neat low-top shoes, with the initials of the brand logo on the side. It is easy to integrate in different colors. The colors we choose are to set off the season. They are all impeccable. The most important point is to wear this Shoes will definitely fall in love, and no longer have the heart to choose other sports styles! The fabric is imported calf leather/imported cow suede spliced ​​mesh, the inner is breathable and dry cloth, and the footing leather is soft and delicate, and the foot feels very comfortable. The original rubber mold combination outsole, invisible inner increase 4cm! Original box packaging, size 35 36 37 38 39 plus size!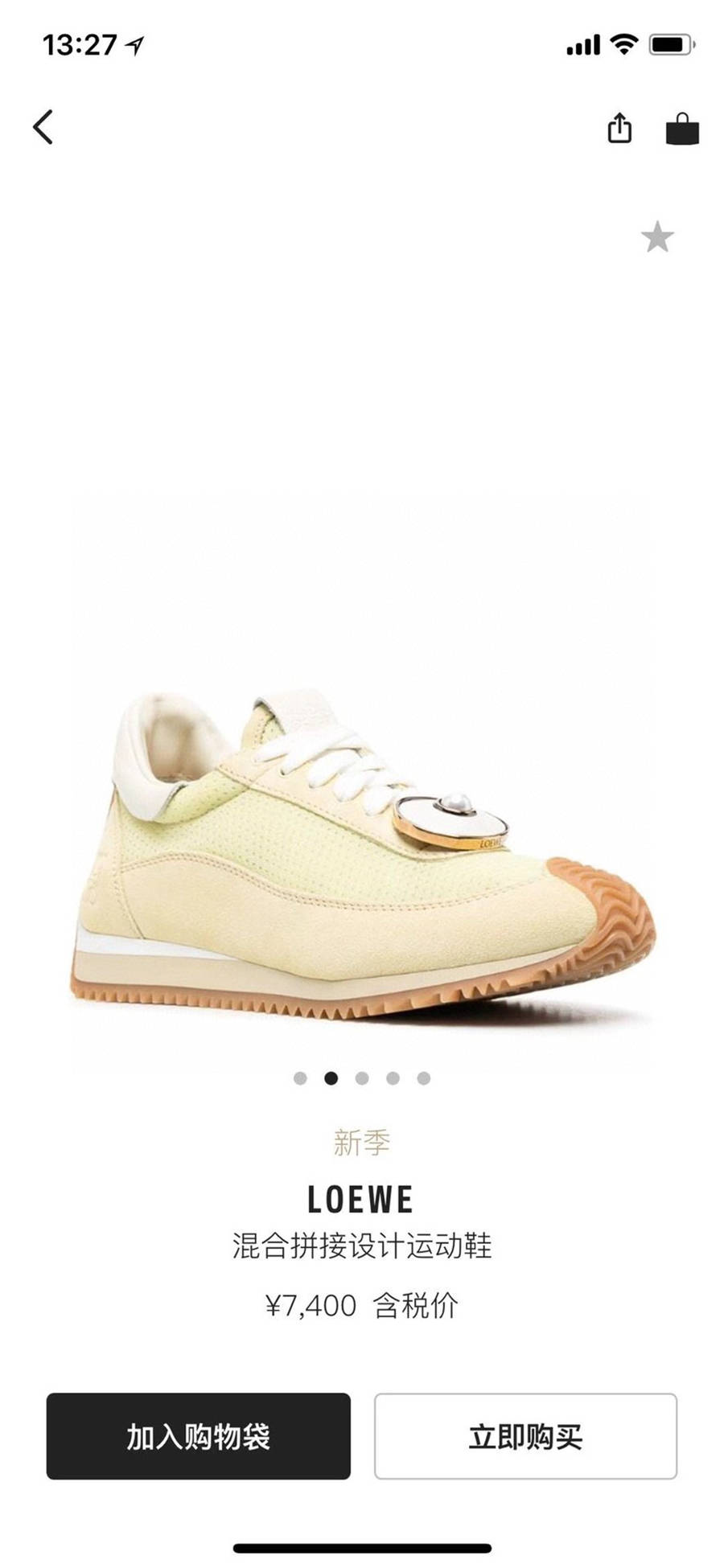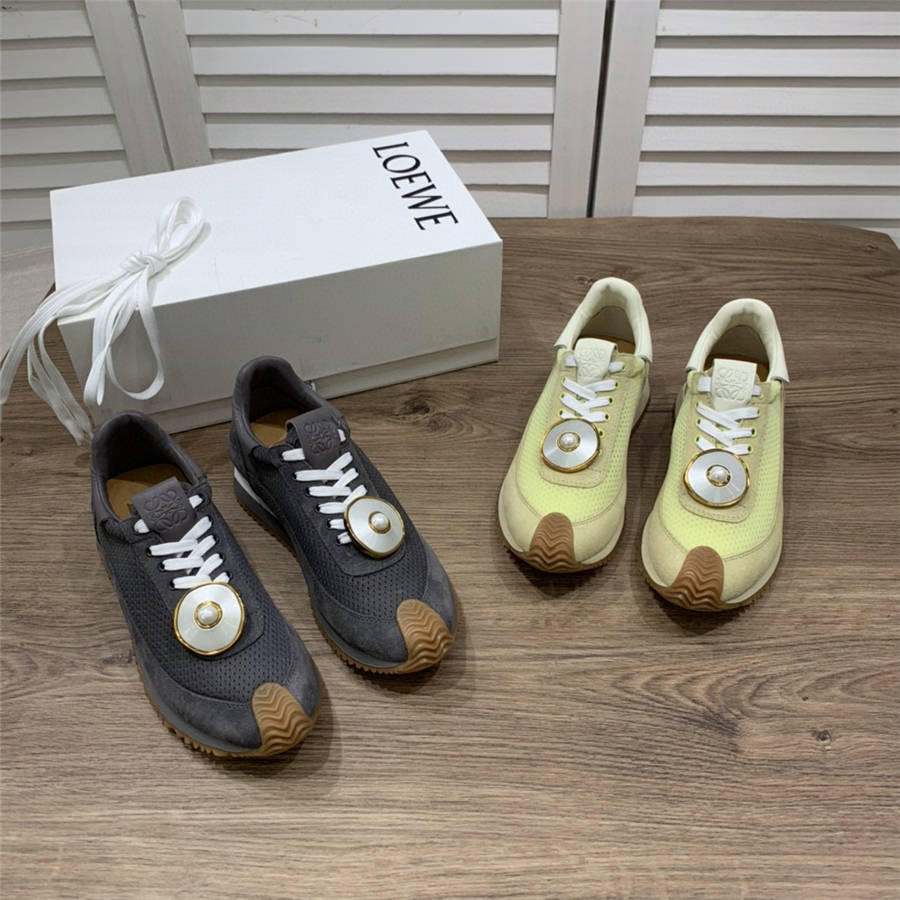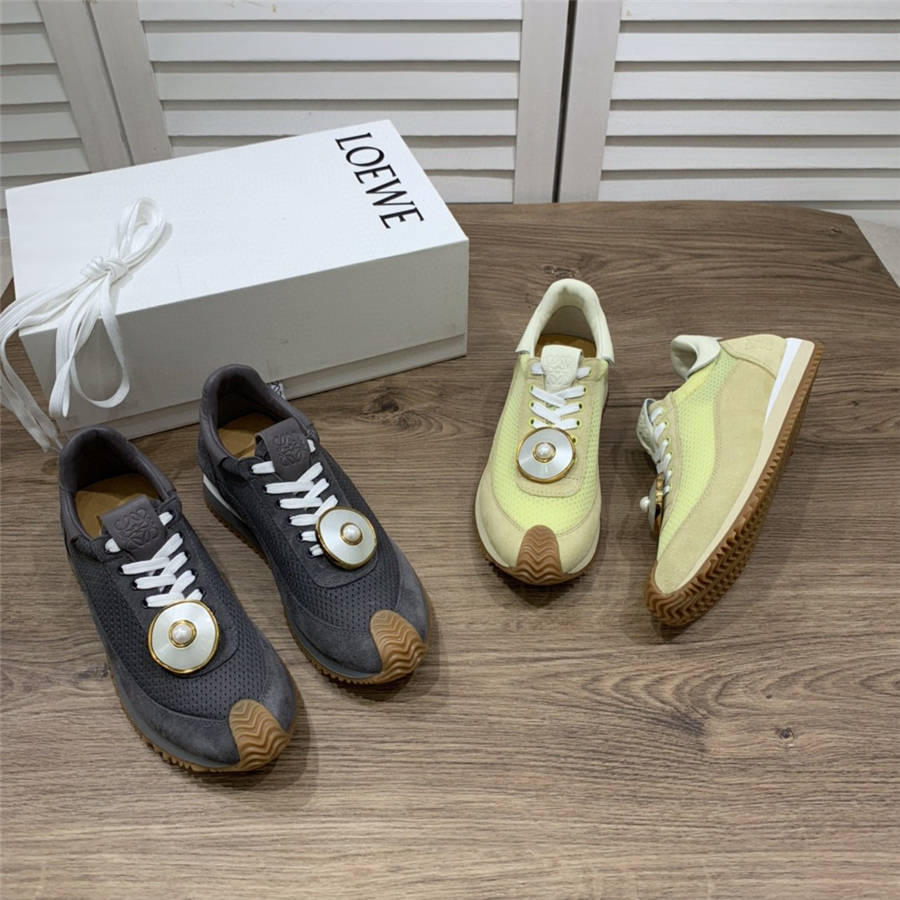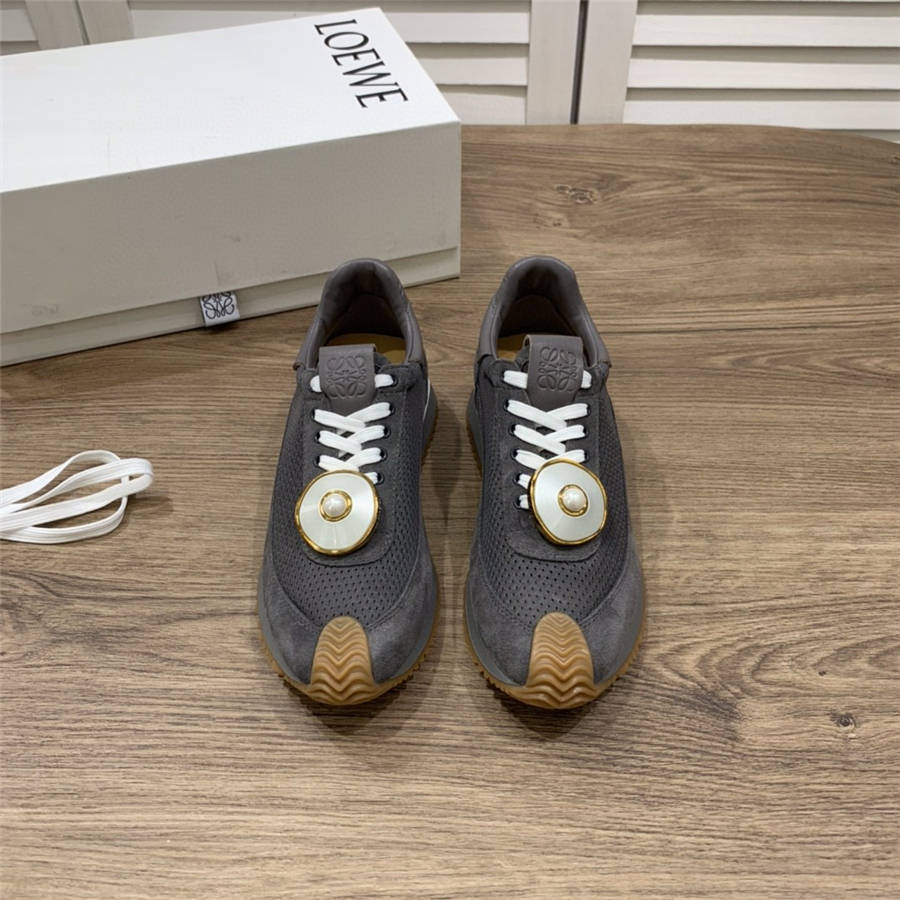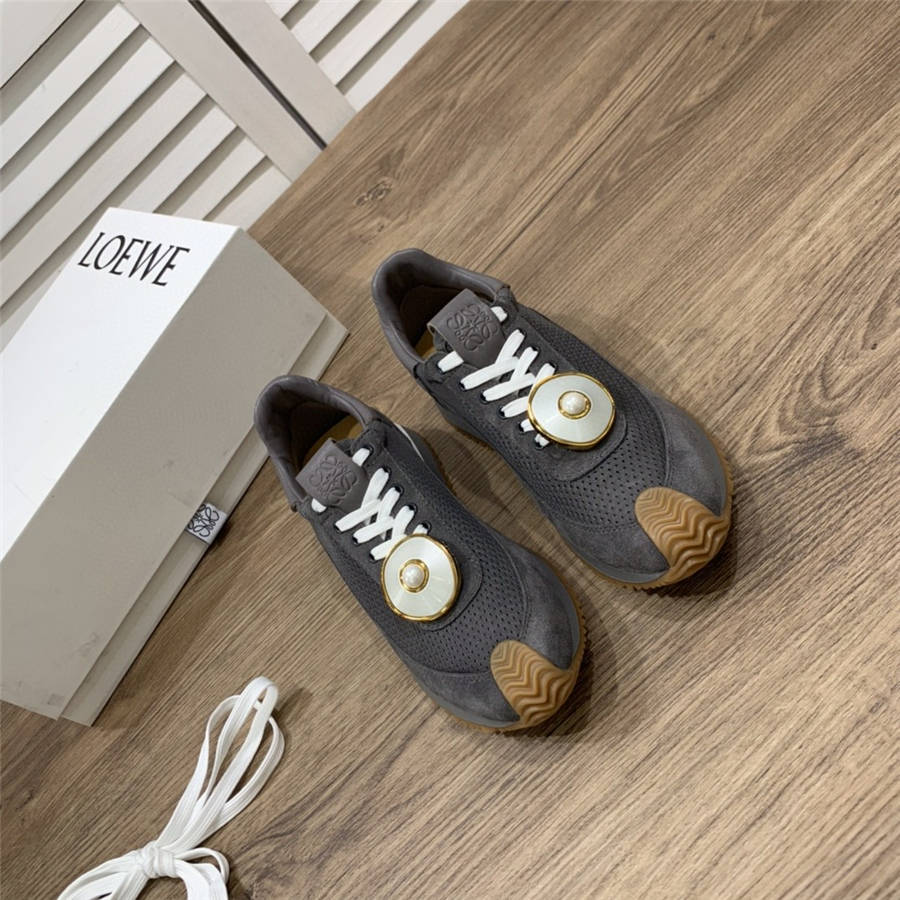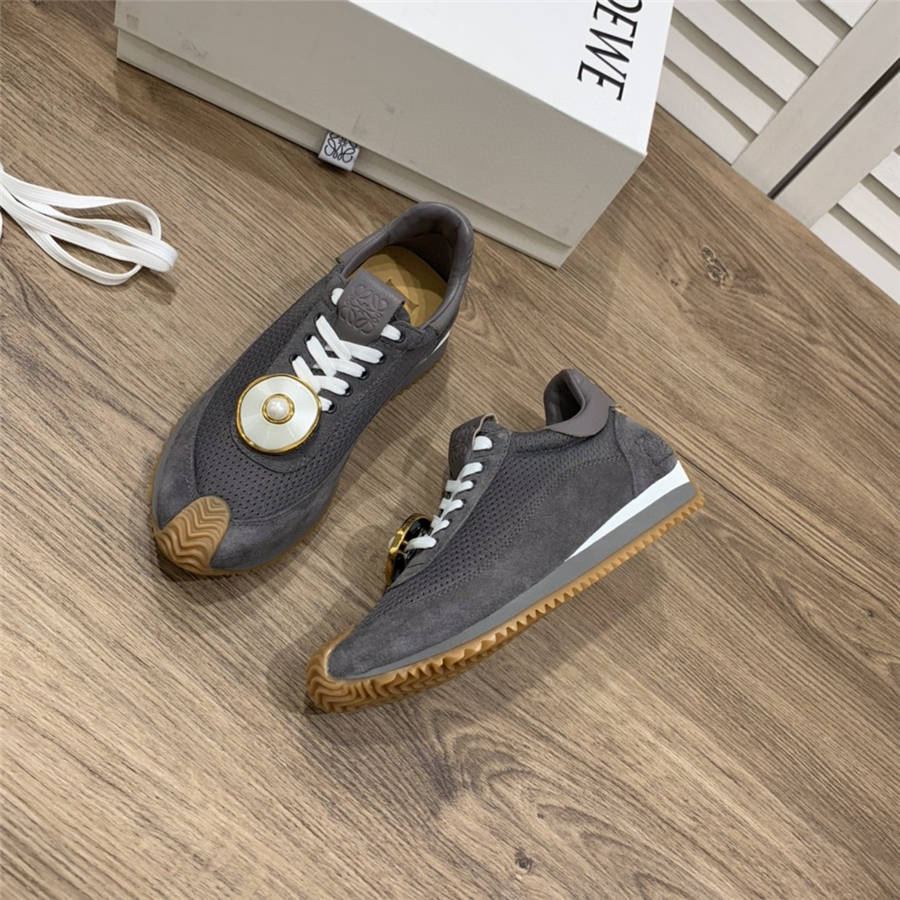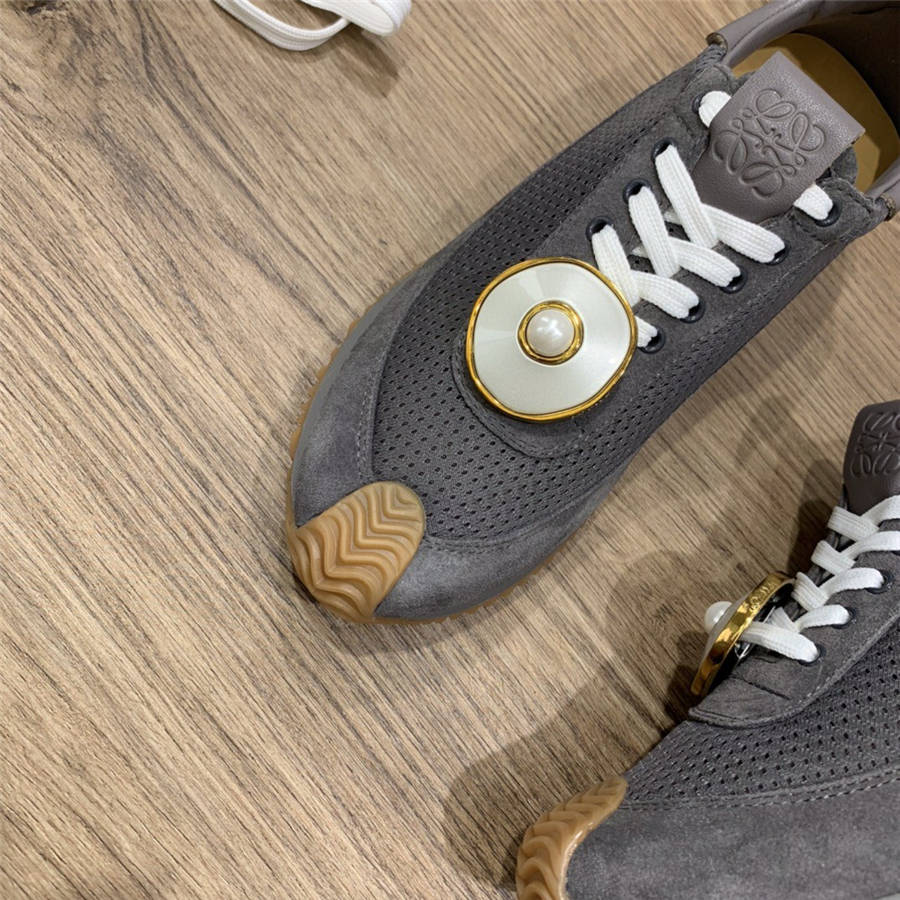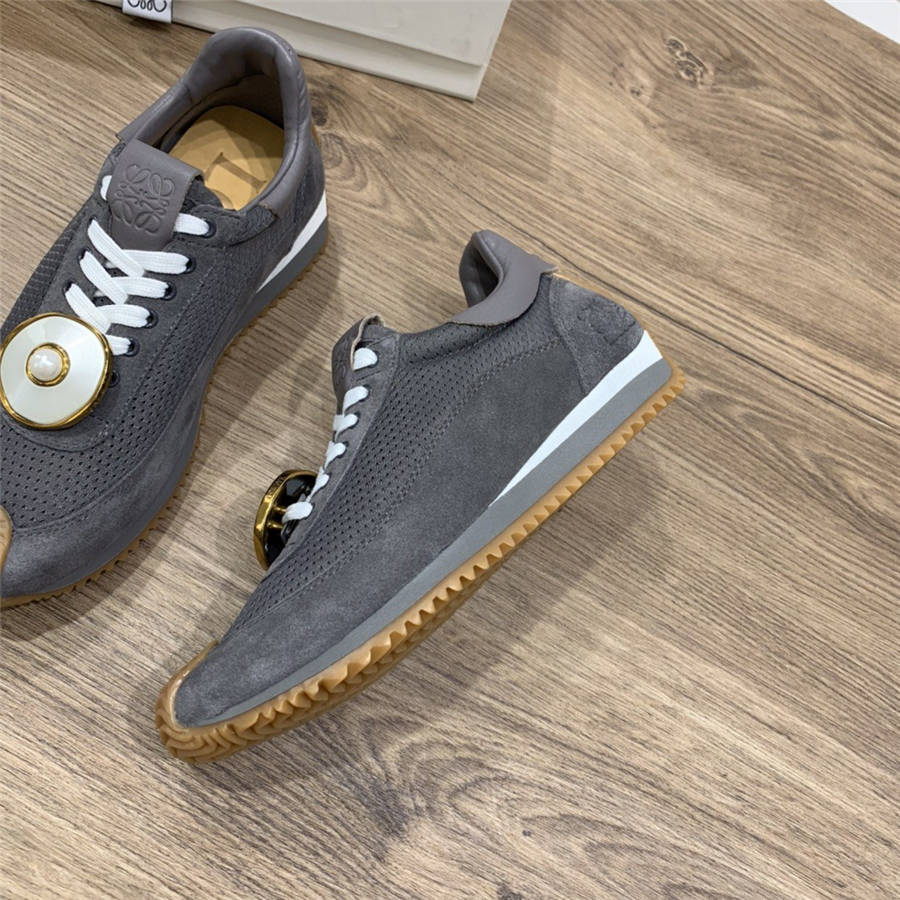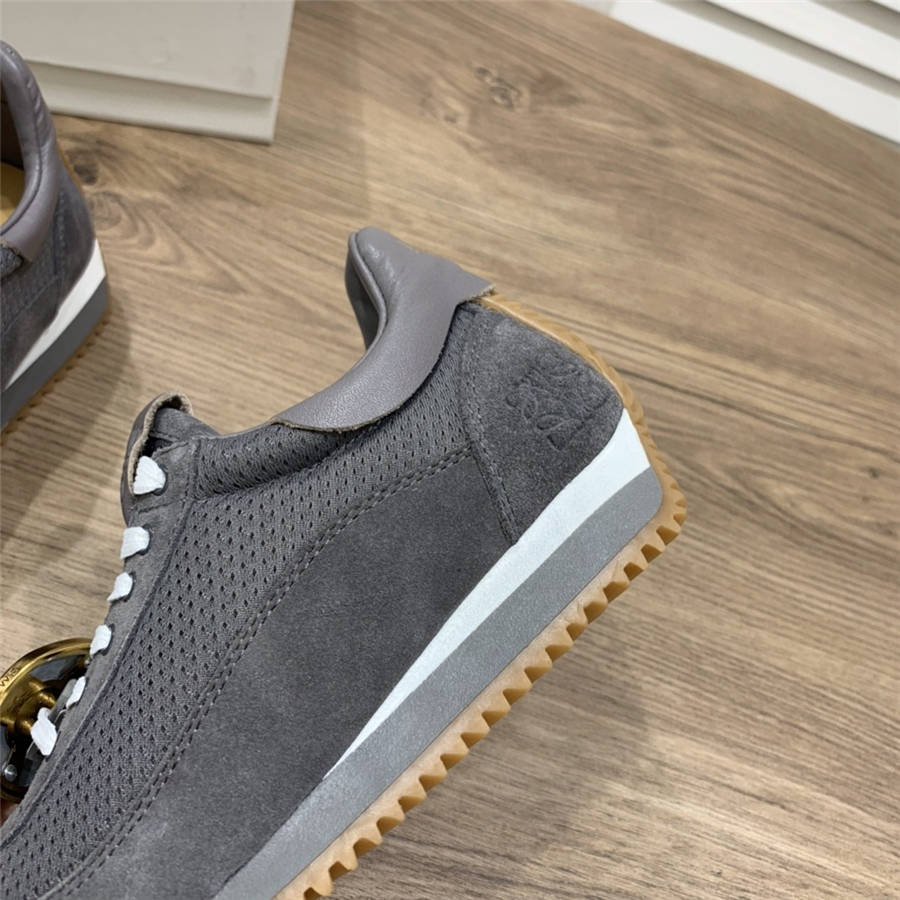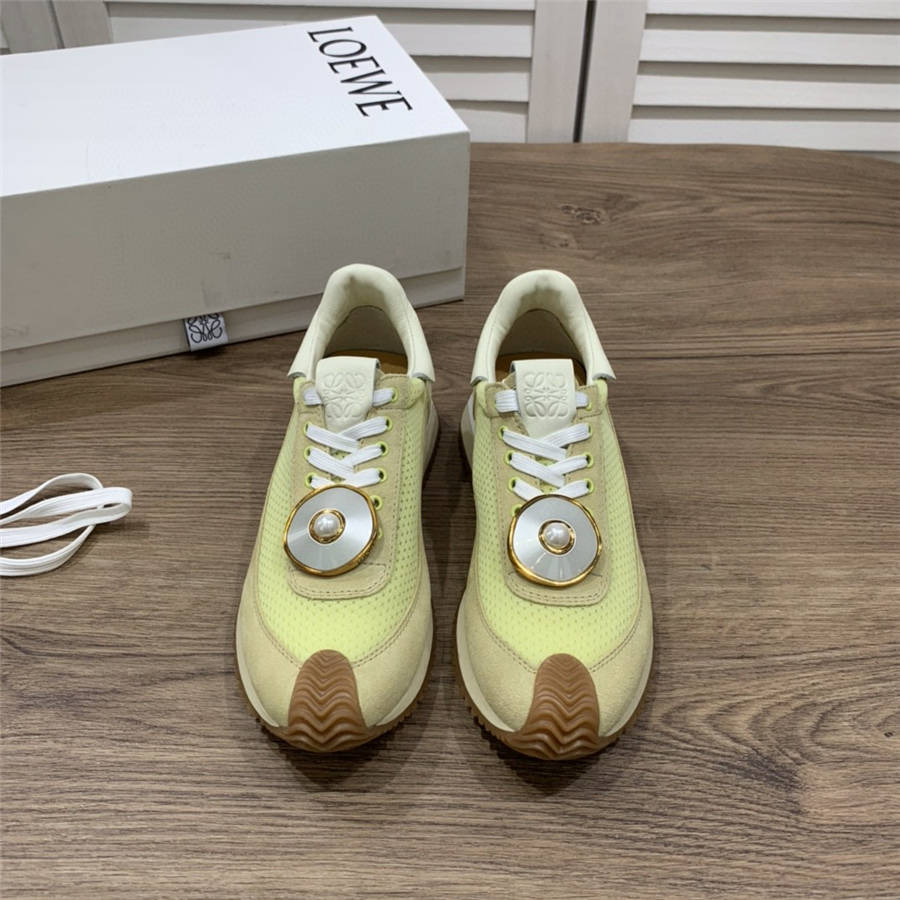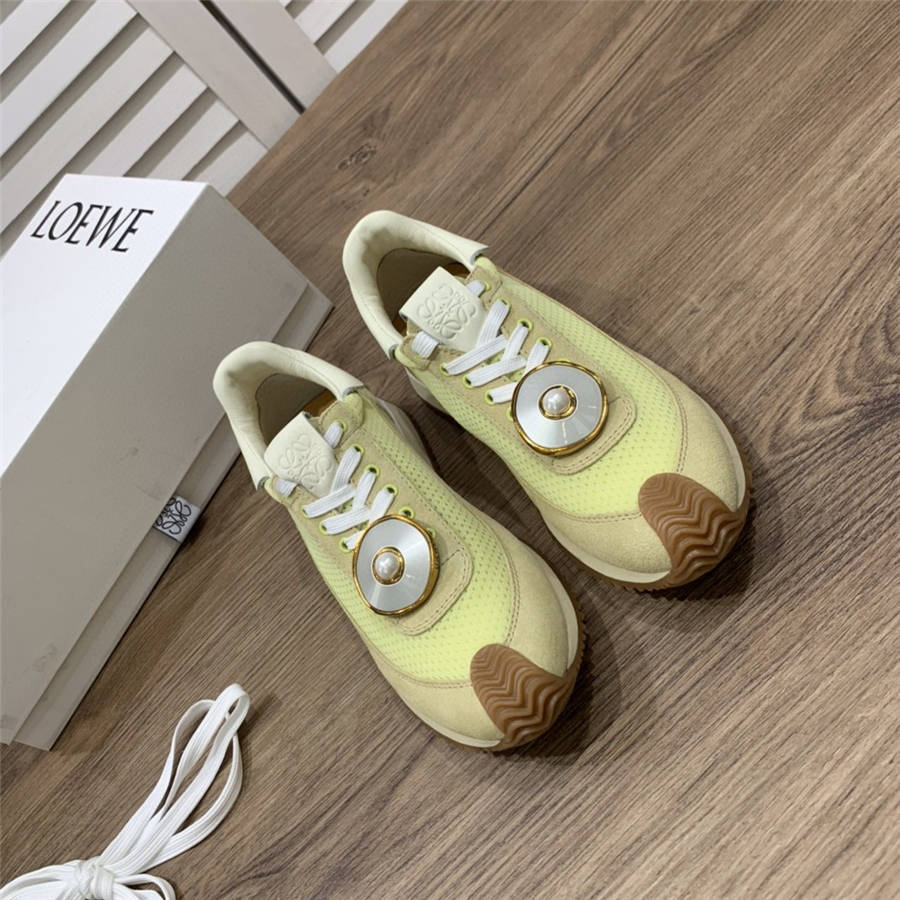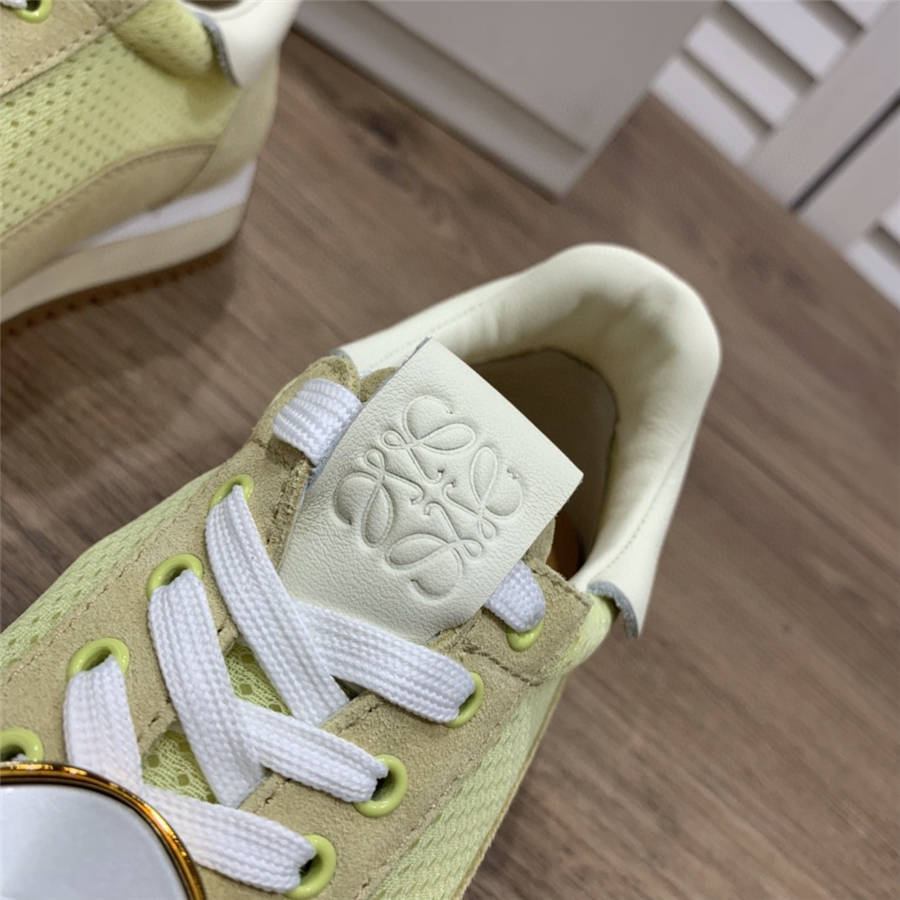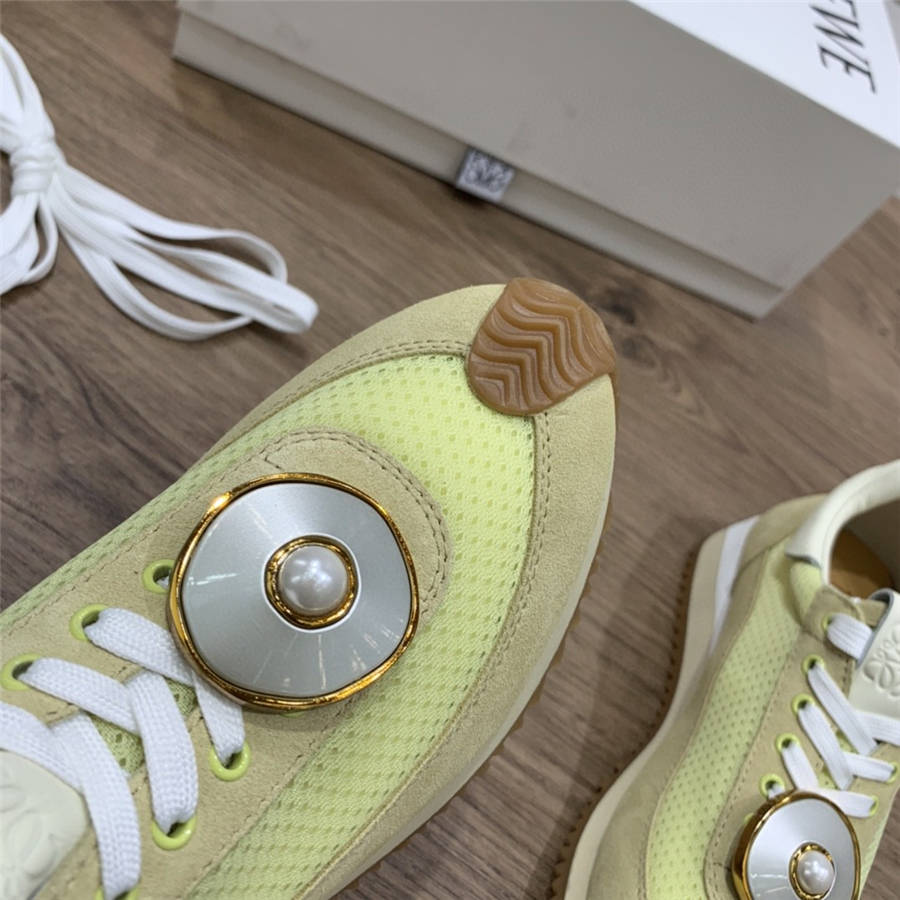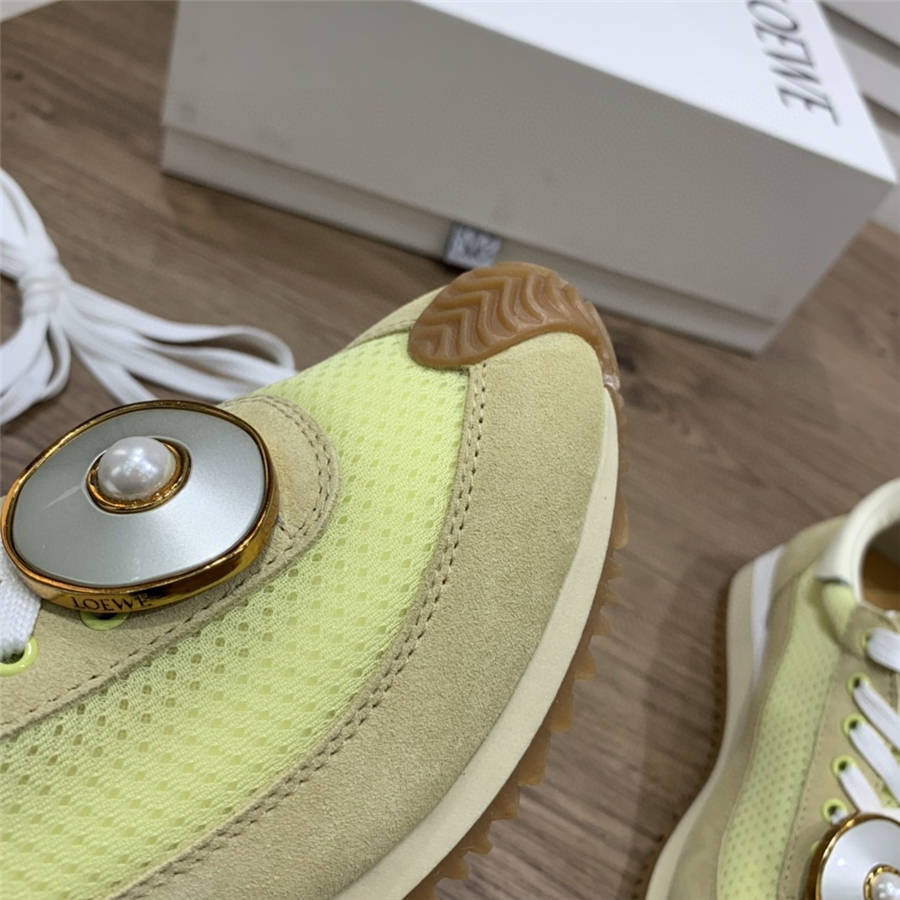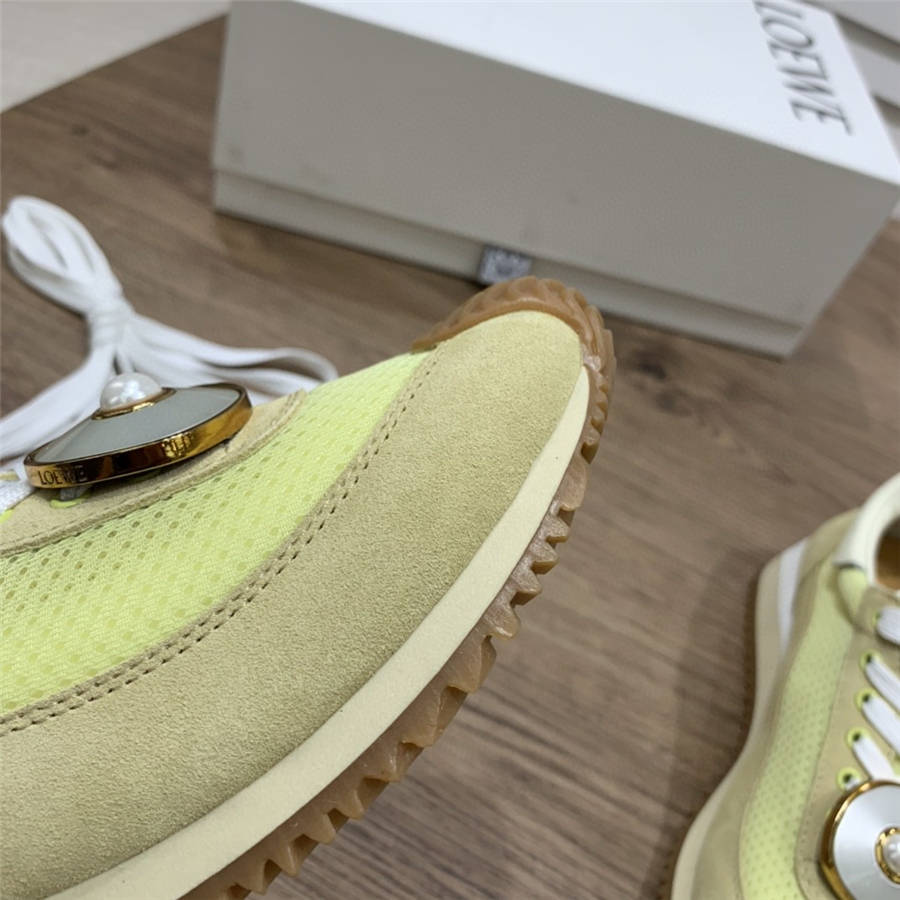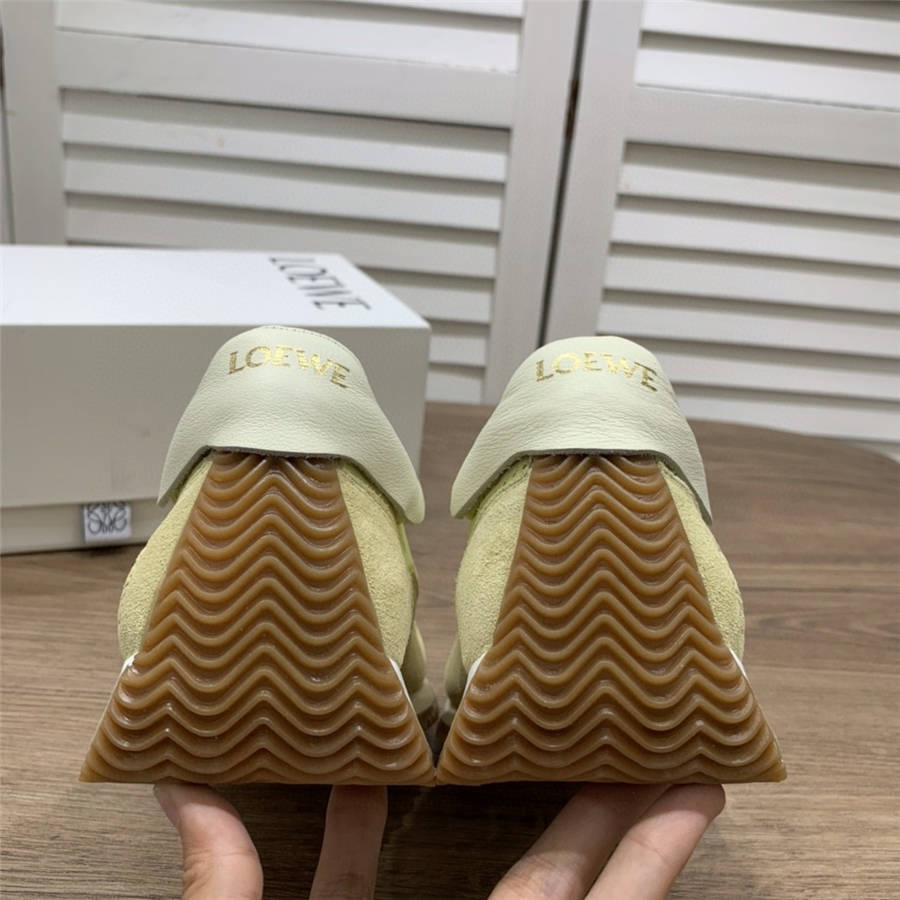 Ask Question About Product
Note:
HTML is not translated!
Related Products