Loewe women's shoes tassel patent leather loafers
Numbering
djk [LOEWE] Loewe's new autumn/winter 2021 upper: blue is made of imported mixed lambskin, black is made of imported mirrored calfskin. Lining: inner is calfskin. Midsole: Italian imported leather midsole. Very few factories will use it. Genuine leather! Outsole: leather outsole imported from Italy, all hand-painted, color change Heel height: about 3cm Size: 35-39 (standard size) This is a British style and super versatile loafers, the upper is hand-stitched Folding fringed shoe flowers are made by hand, which is very time-consuming and has a large loss of leather. This shoe is completely integrated with the production process. It is very difficult to make. The requirements for leather are extremely strict. They are all made of top imported leather. Very delicate! It also tests the skill of the master very much, ️It is recommended to take a larger size for the instep and thick feet, and take the standard foot according to the standard size. Consider the particularity of the shoes. There is no way to deal with very serious factories, and it doesn't matter if it is minor!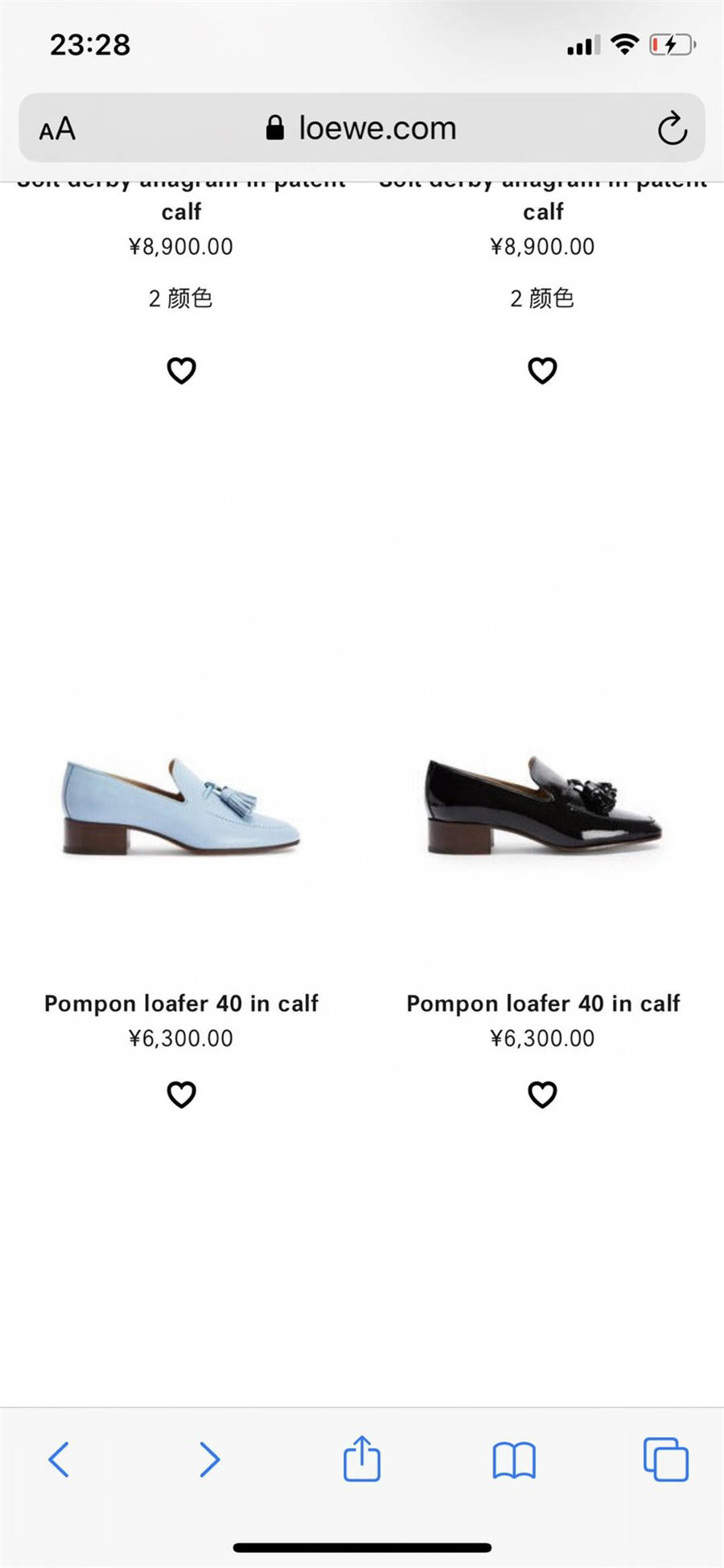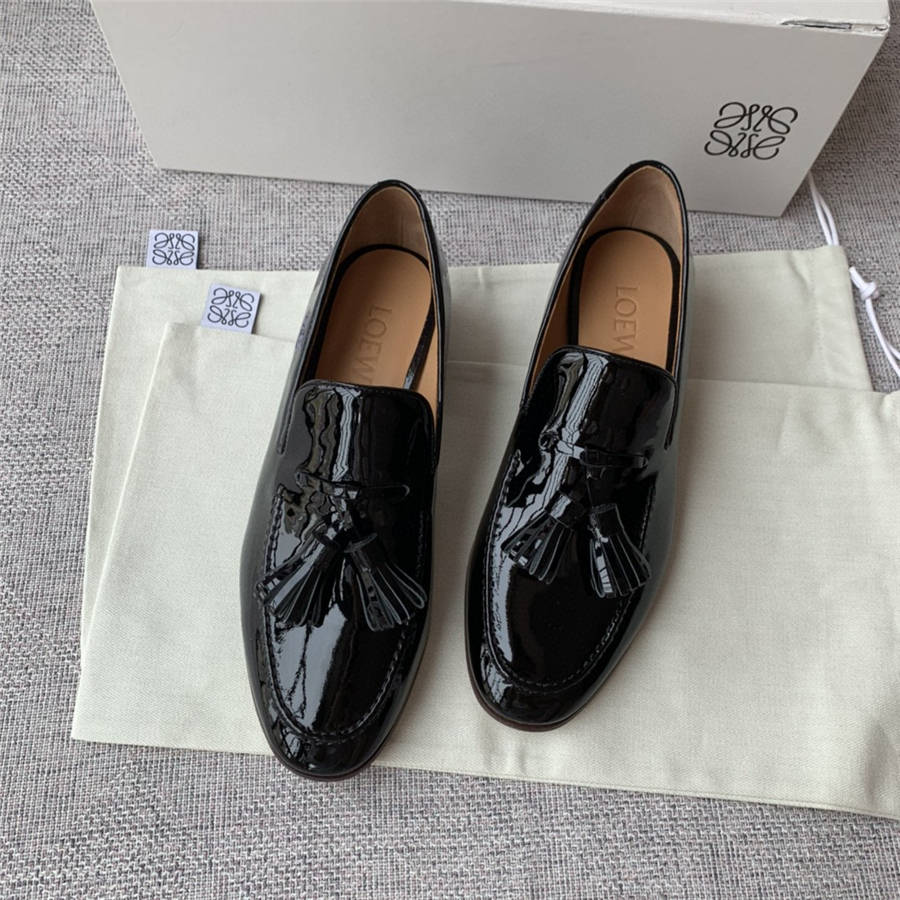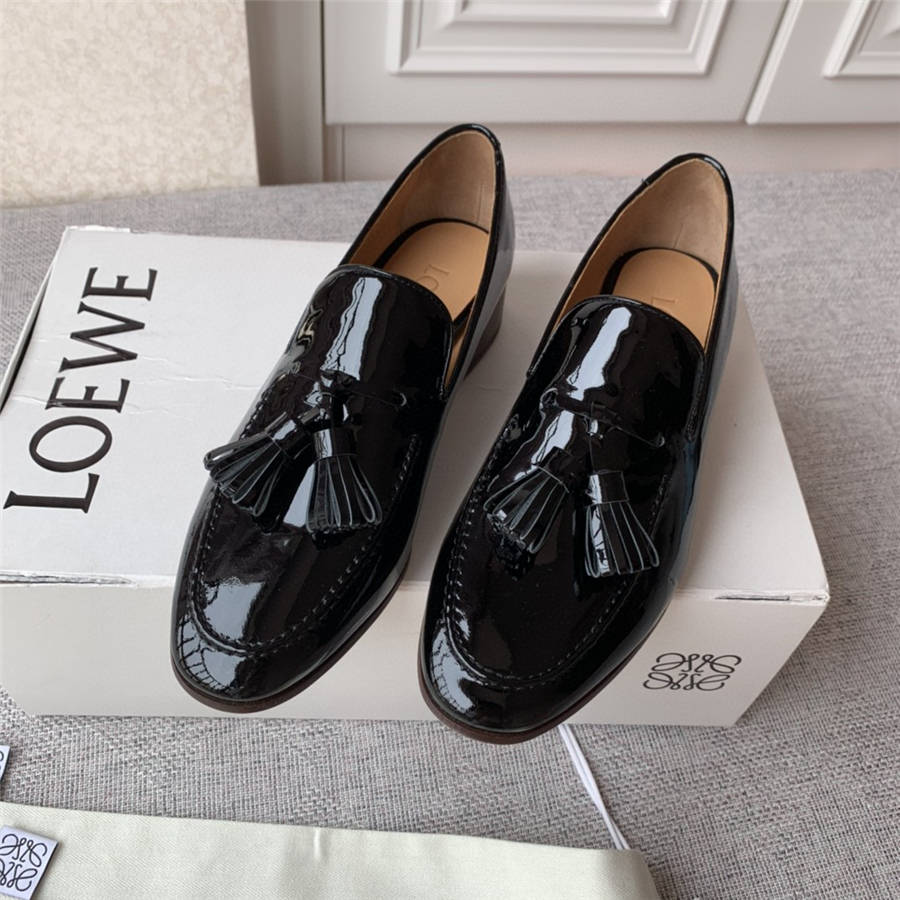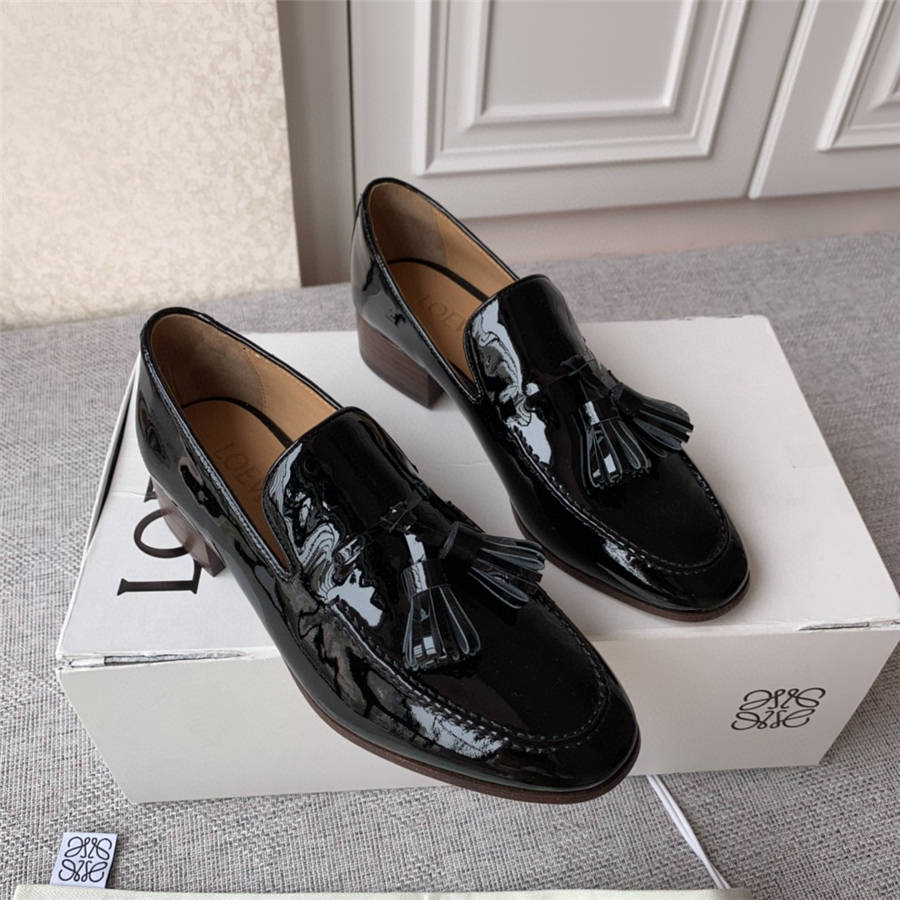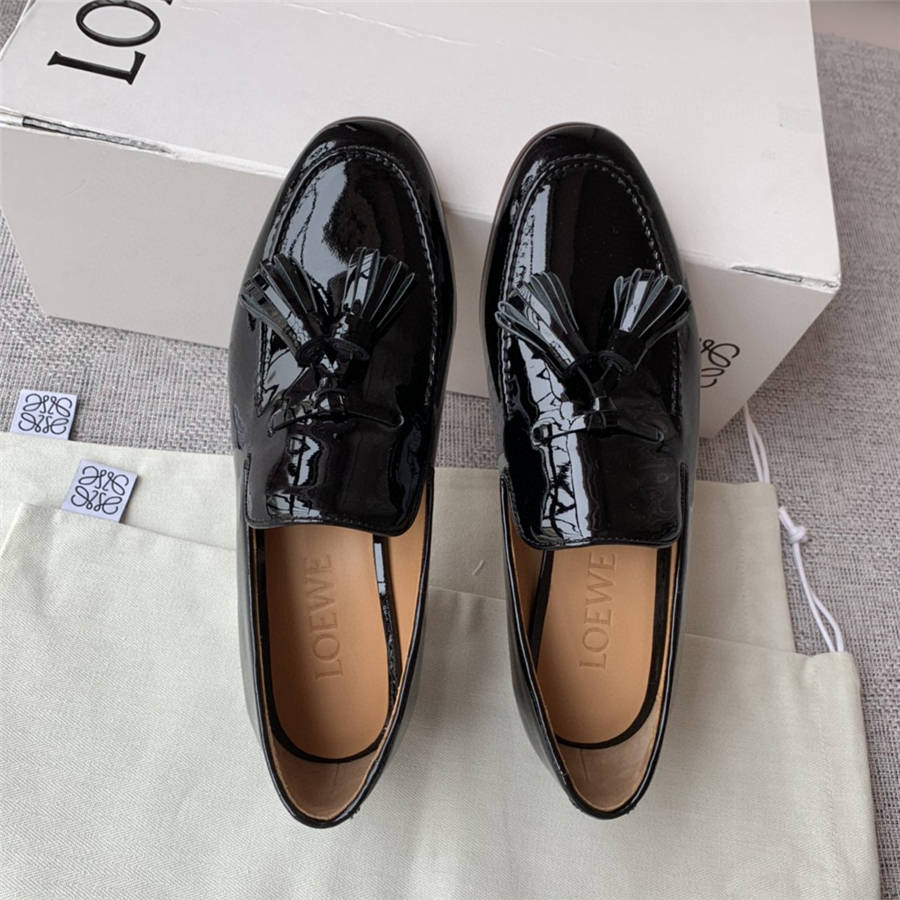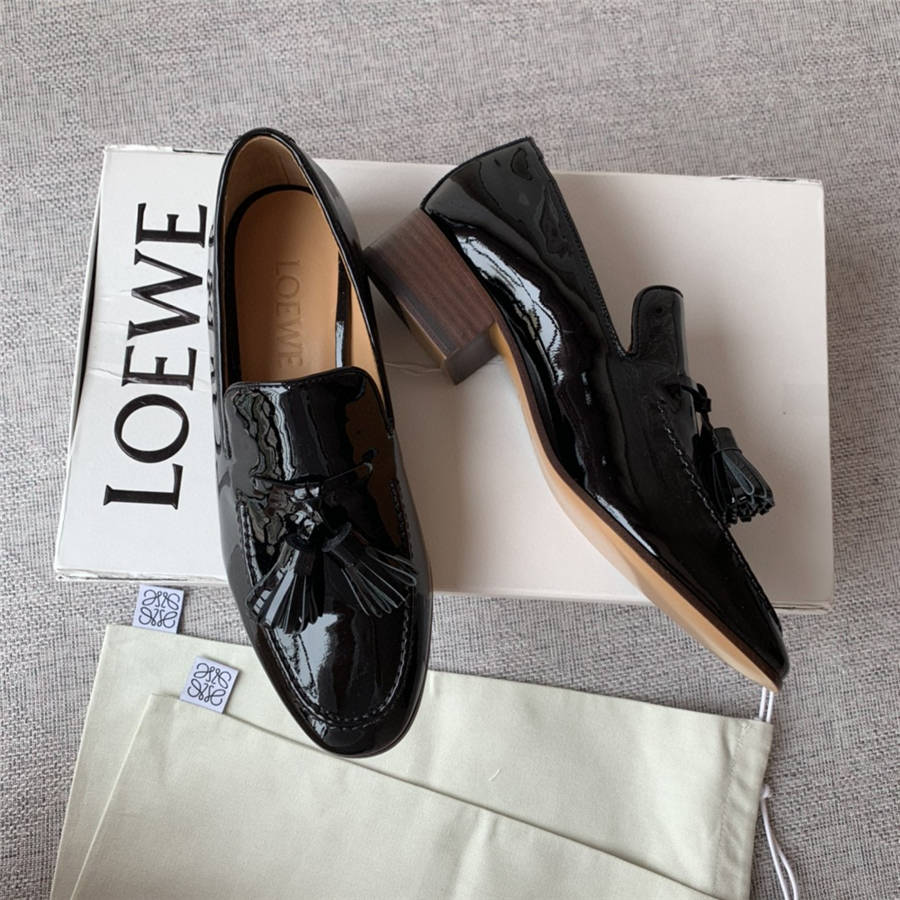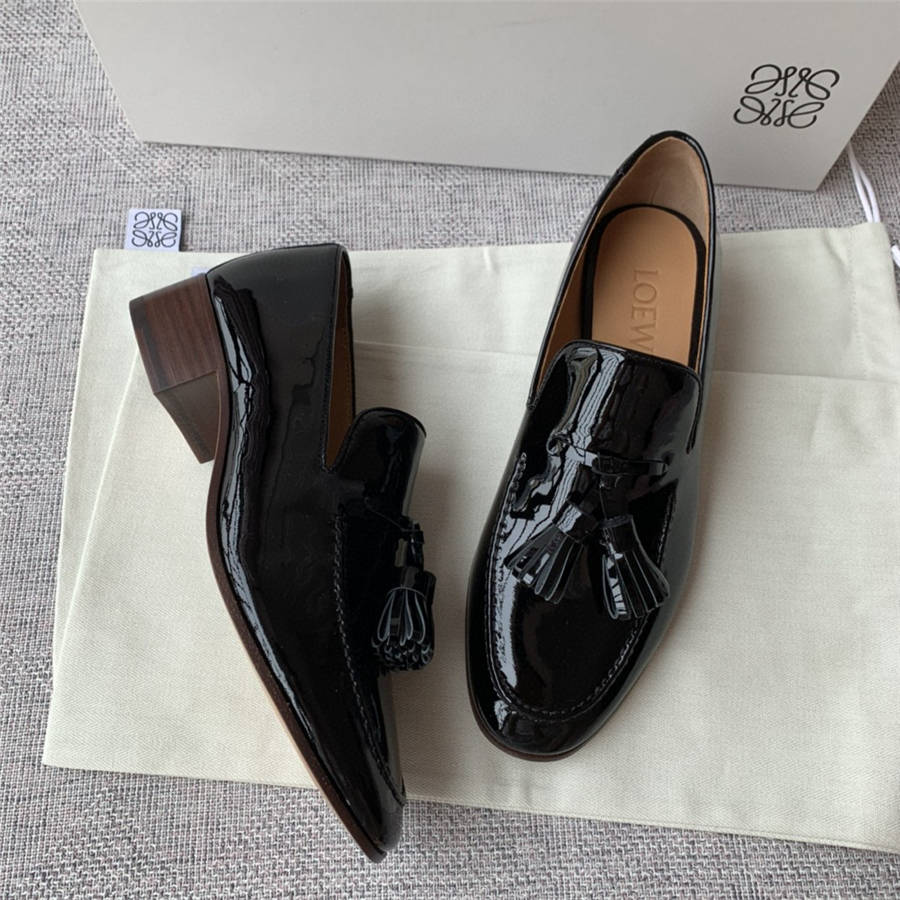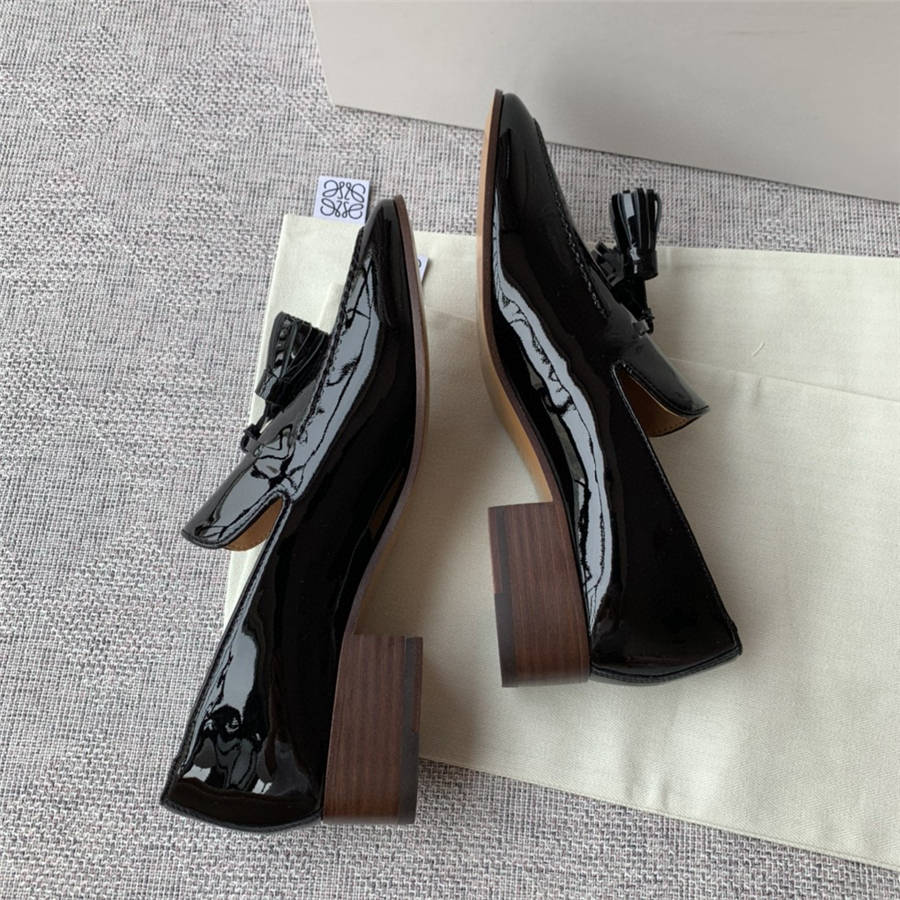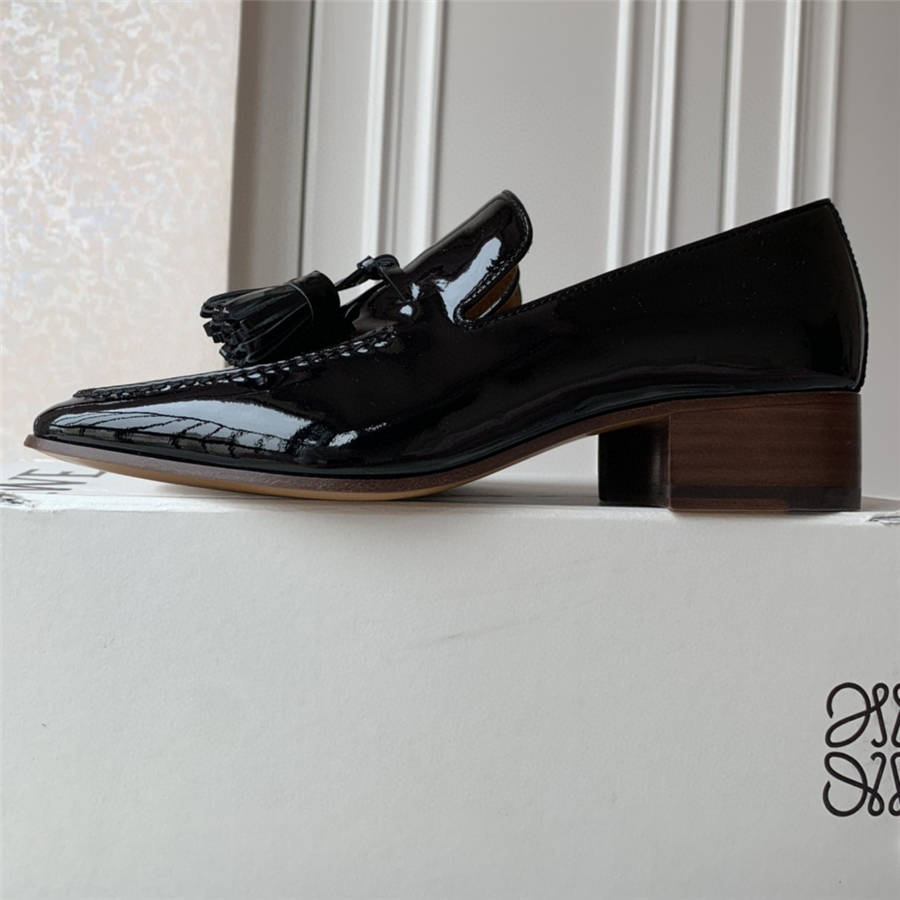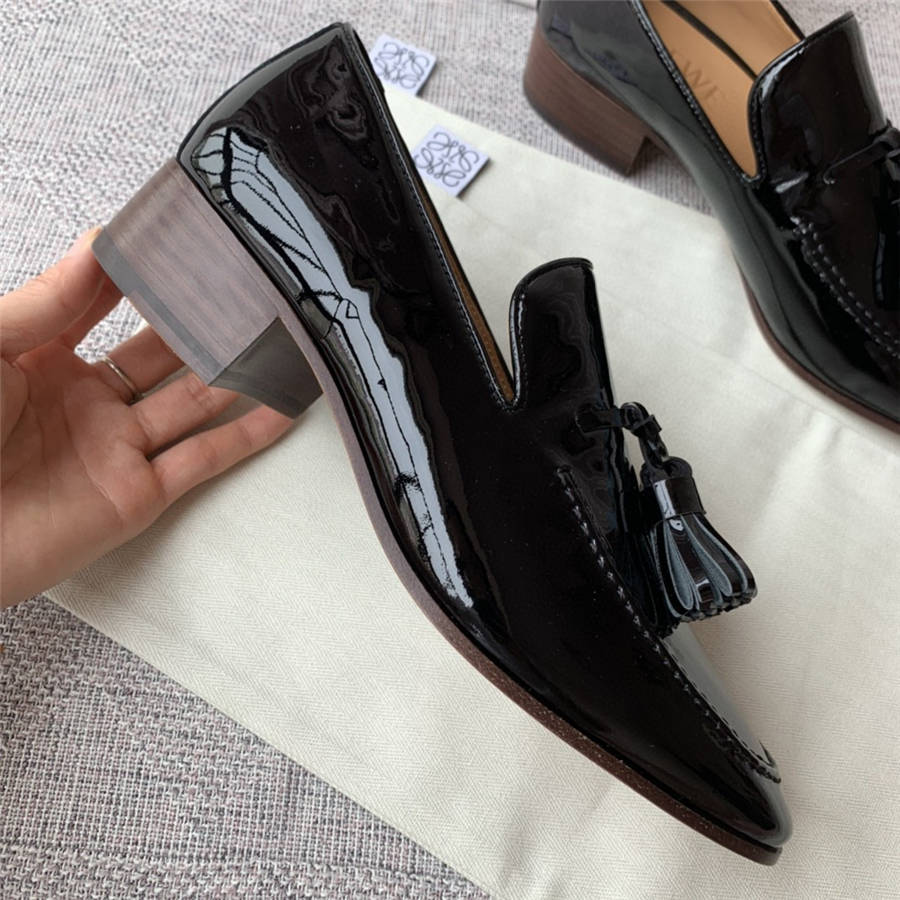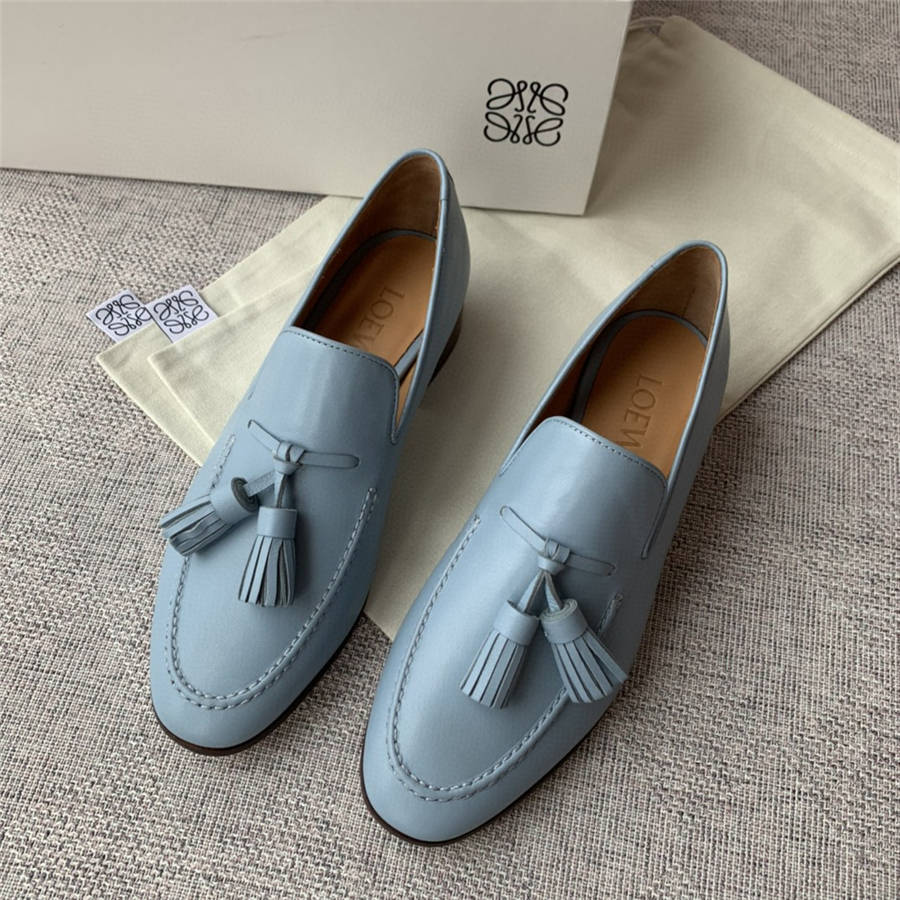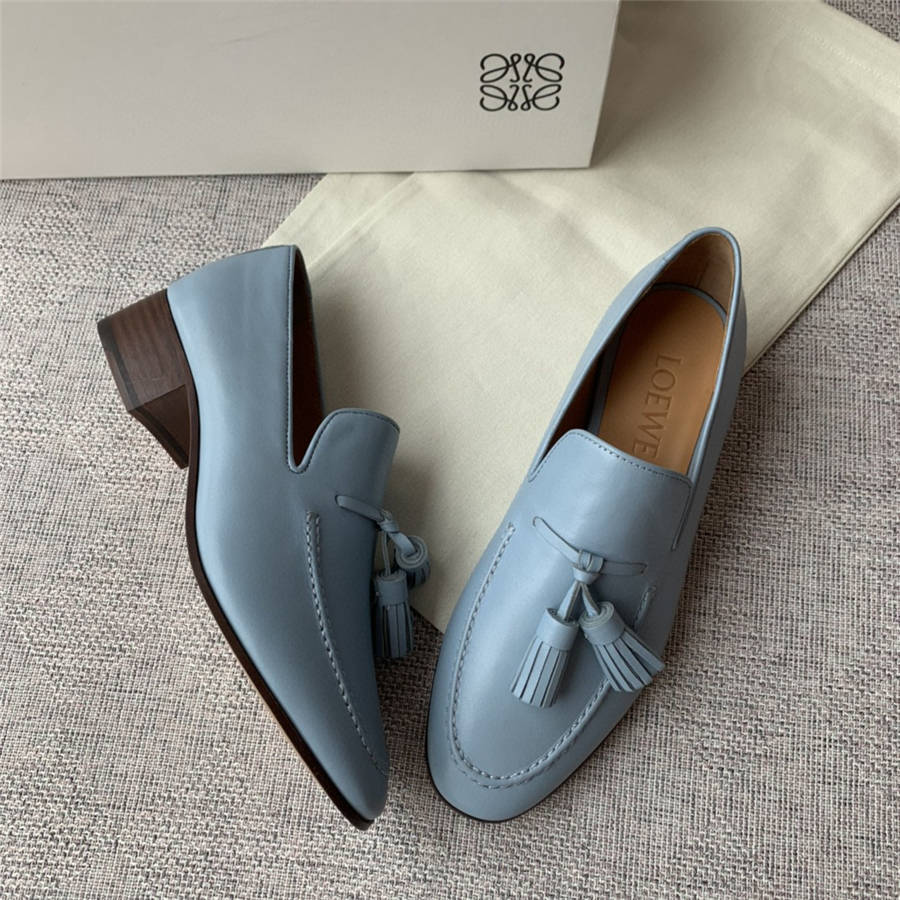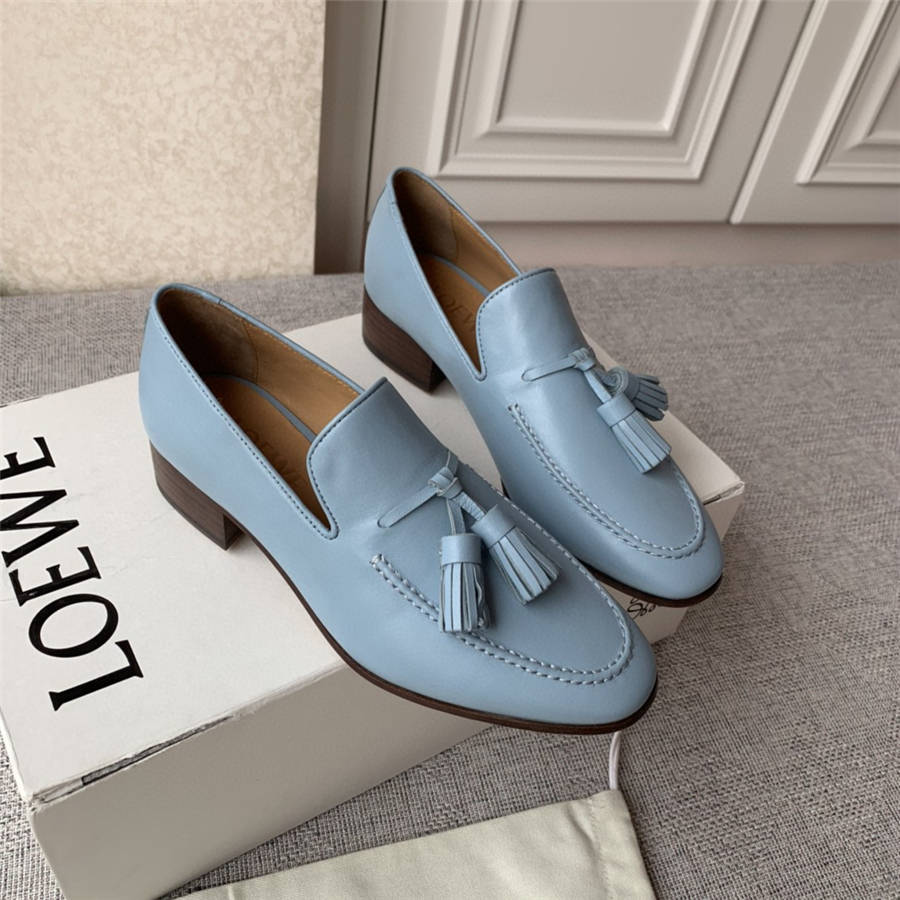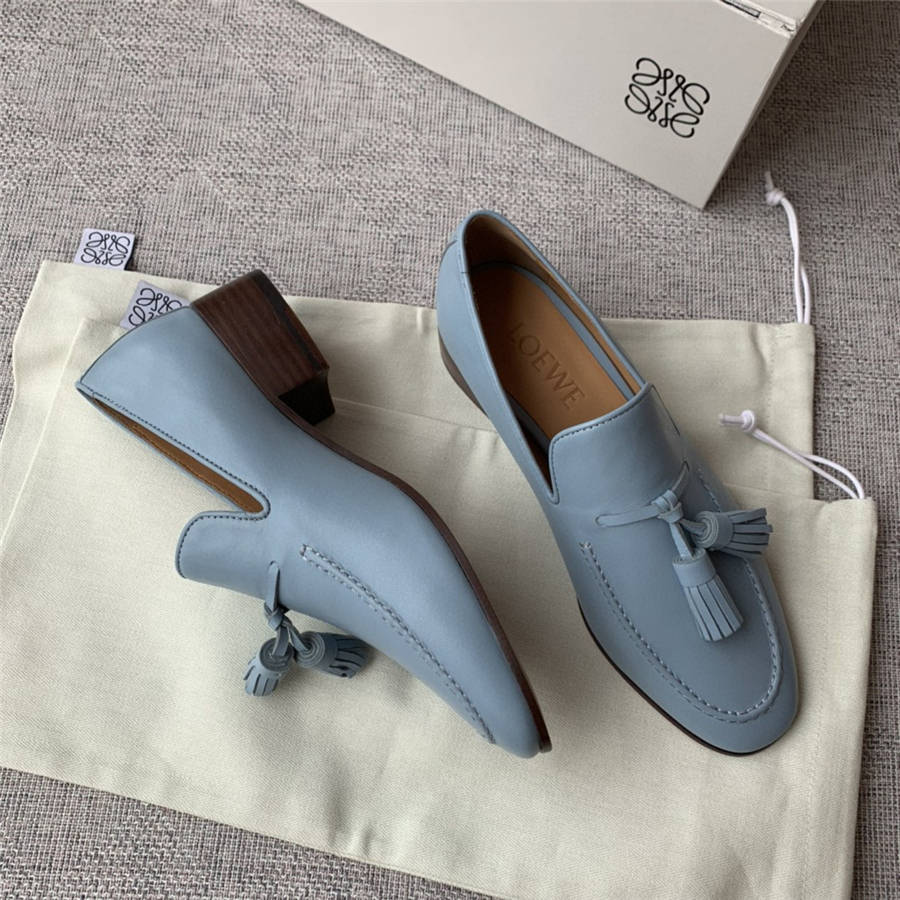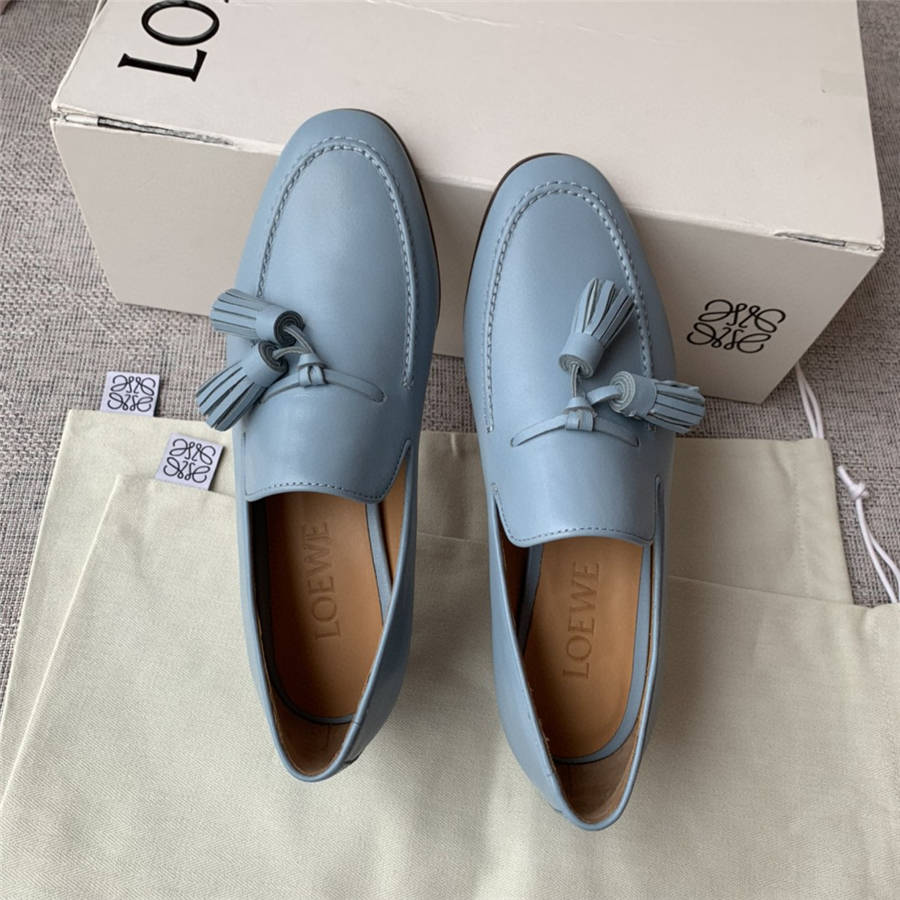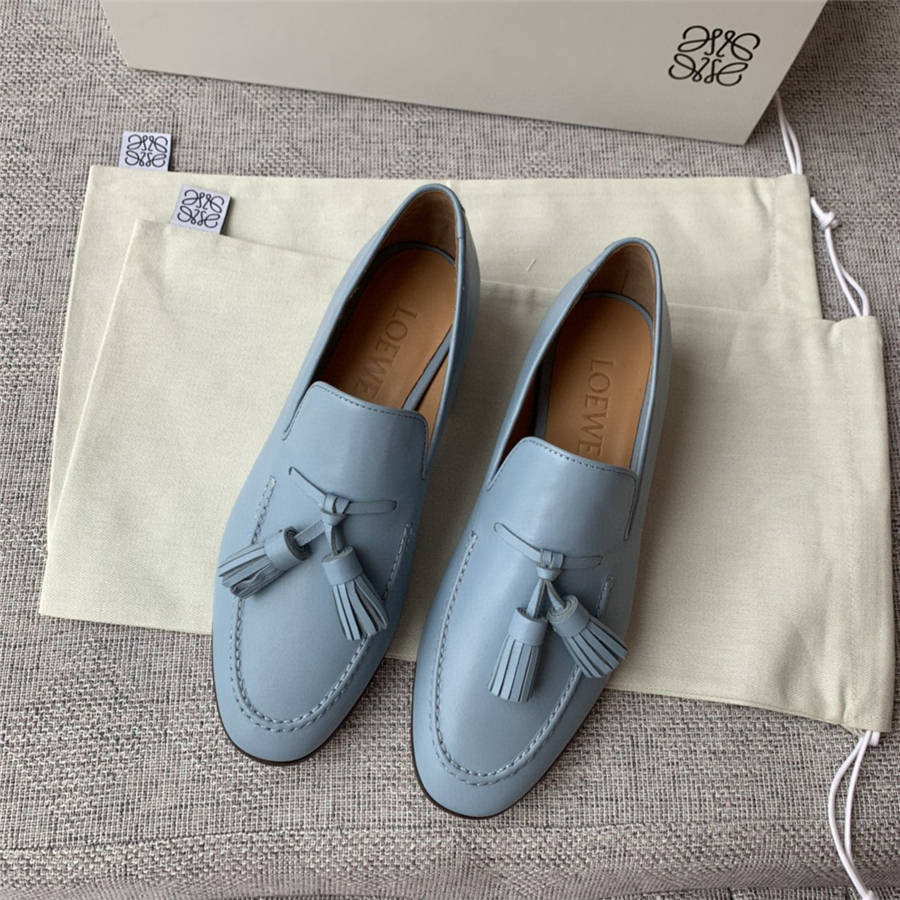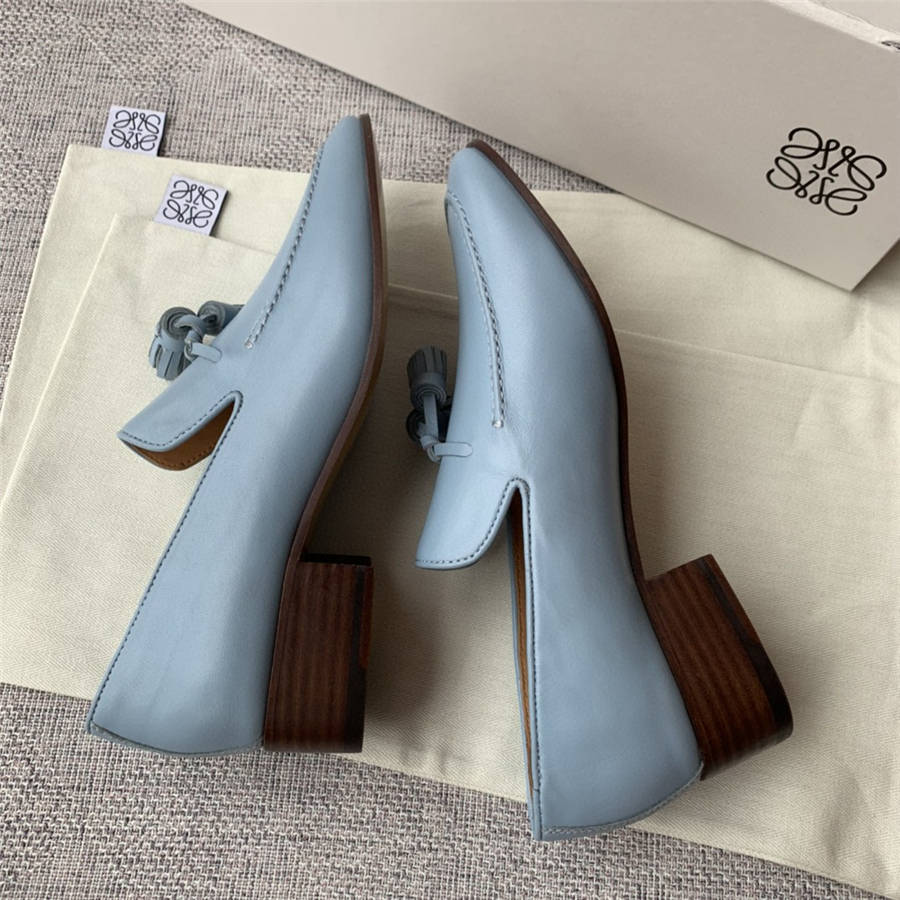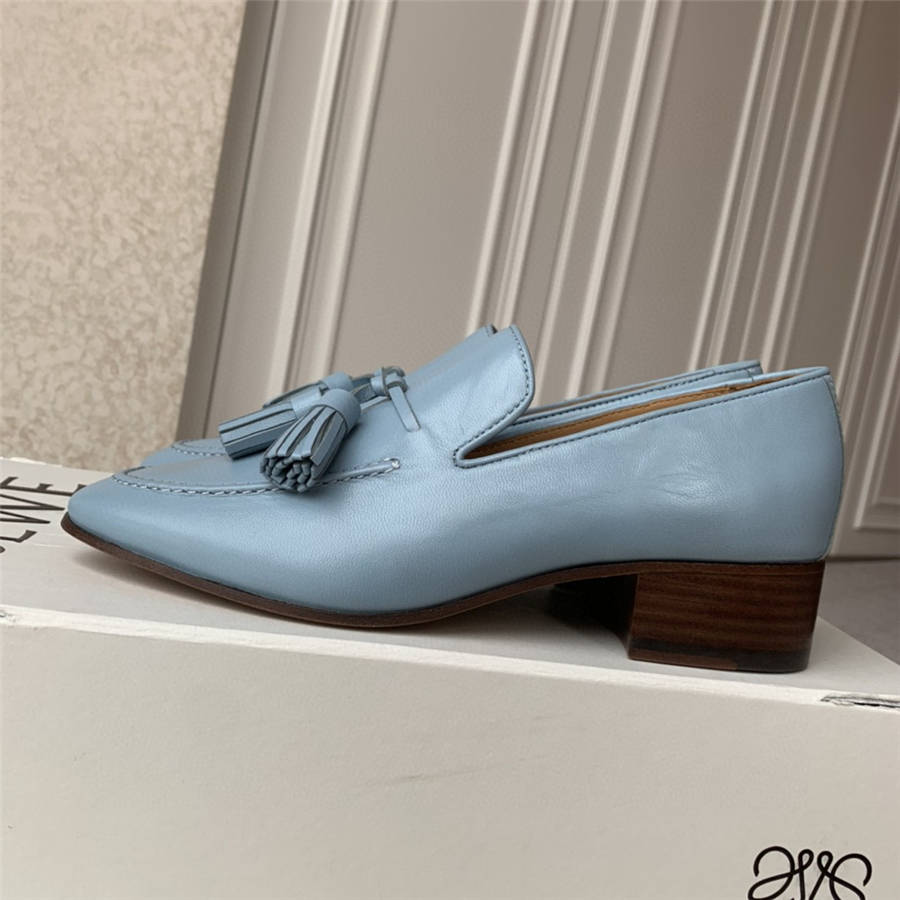 Ask Question About Product
Note:
HTML is not translated!
Related Products