Michael Kors MK official website women's inner height fly-knit sneakers
¥650.00
Brand:

Michael Kors

Product Code:

Availability:

In Stock

Sales:

1
---
MK new women's inner-increasing flying knitted sports shoes
Numbering
Cek MK has increased the number of flying knit sports women's shoes, and the trading company is exporting orders. Our formal materials are very particular. All raw materials are obtained through customer supply channels. The high-density flying knit on the upper is very tolerant of all foot types. The point is that the entire shoe is very light and easy to wear regardless of age. Sneakers for jogging. MK shoes can definitely be regarded as the industry's top, invisibly increased, and visually extend the proportion of the legs. The first layer of cowhide is matched with a flying thread woven hollow upper, which is very breathable and not easy to deform. It is ok in spring, summer and autumn, and can be worn in summer. Will not be sultry! The six-layer rubber EvA combination outsole is super lightweight, and the outsole plus inner height is 5.5 cm. Size: 35-40; choose the correct size according to the size of sneakers. If the size of leather shoes is 36, choose 37 for this size.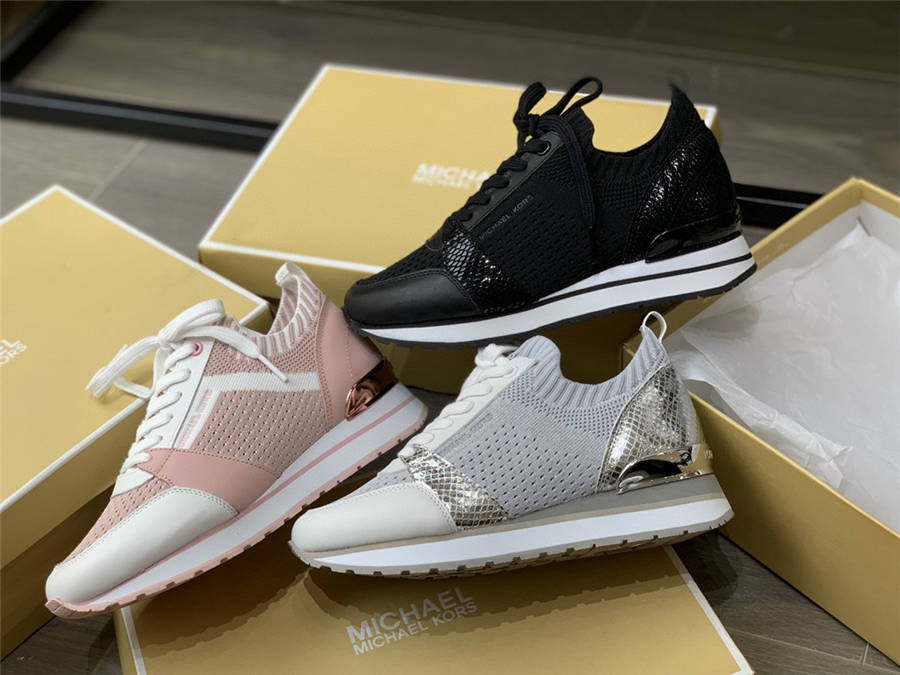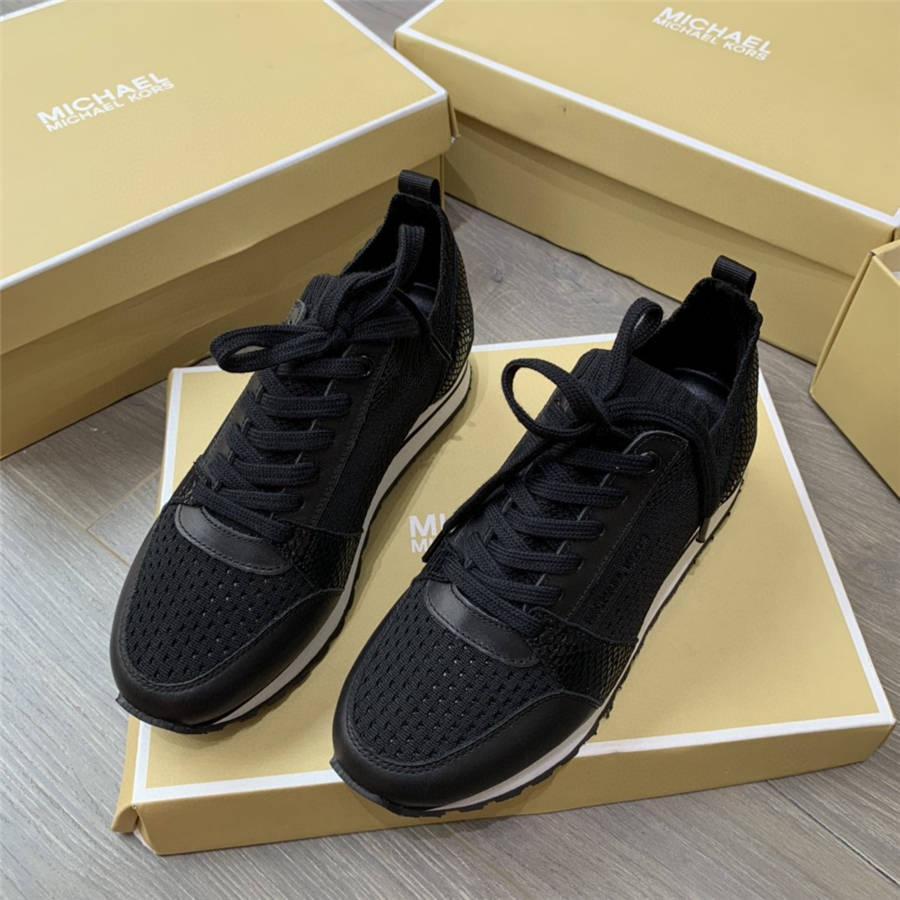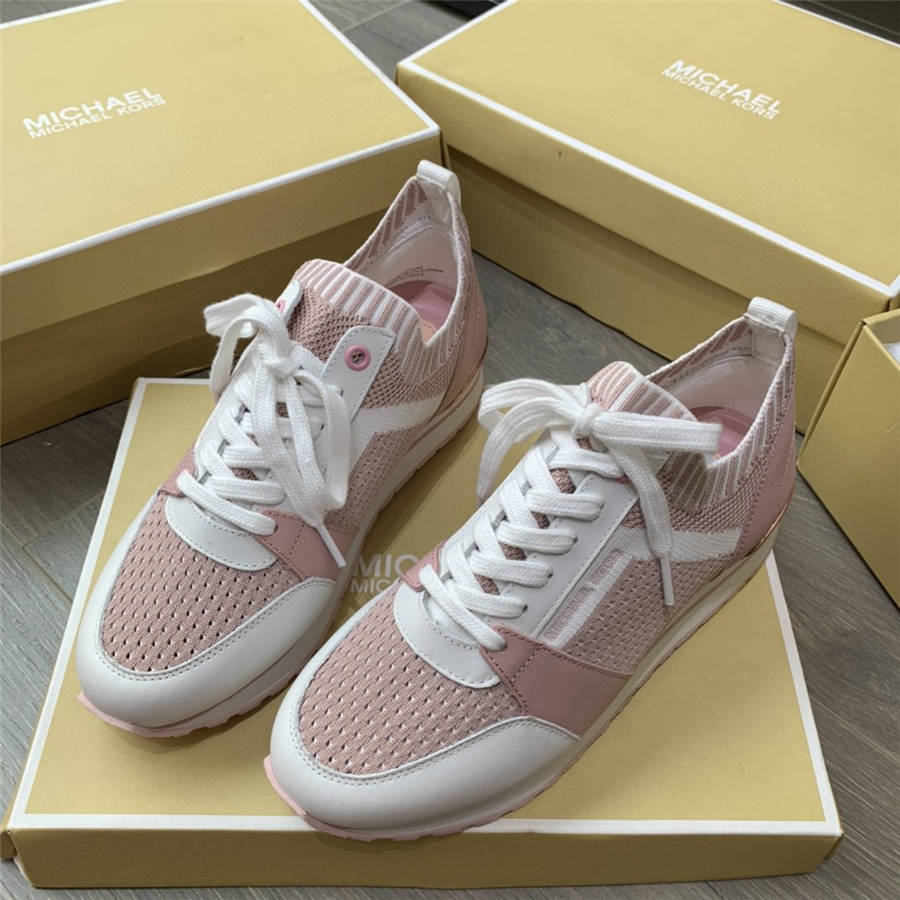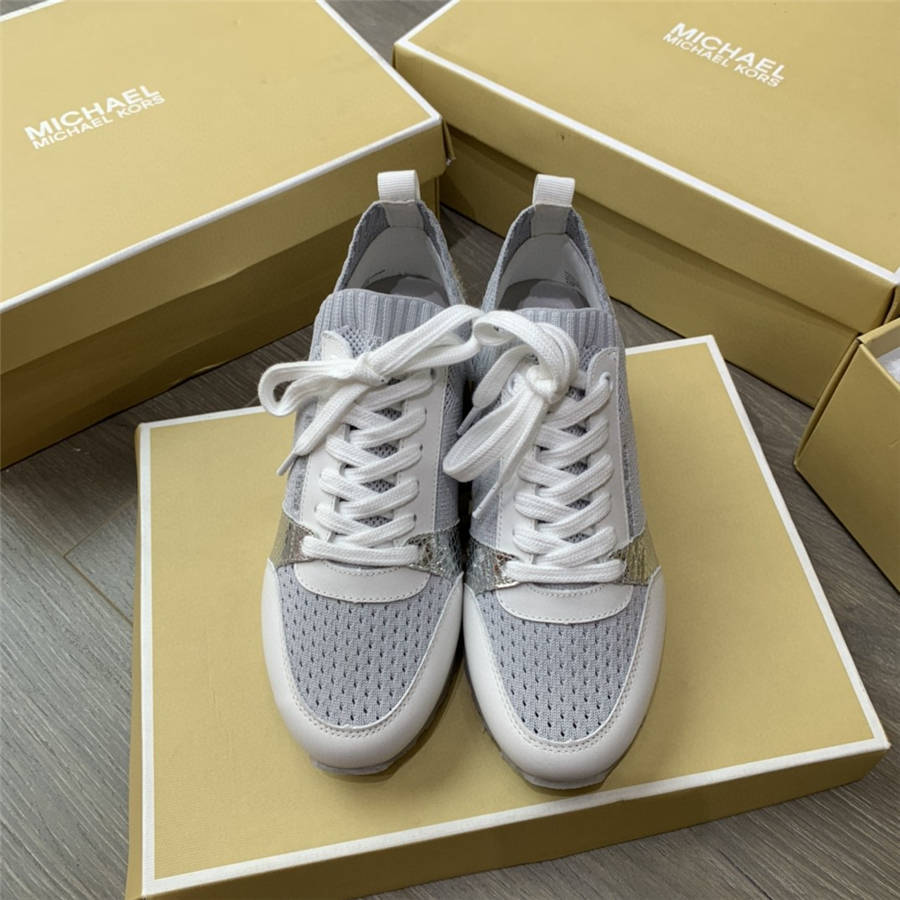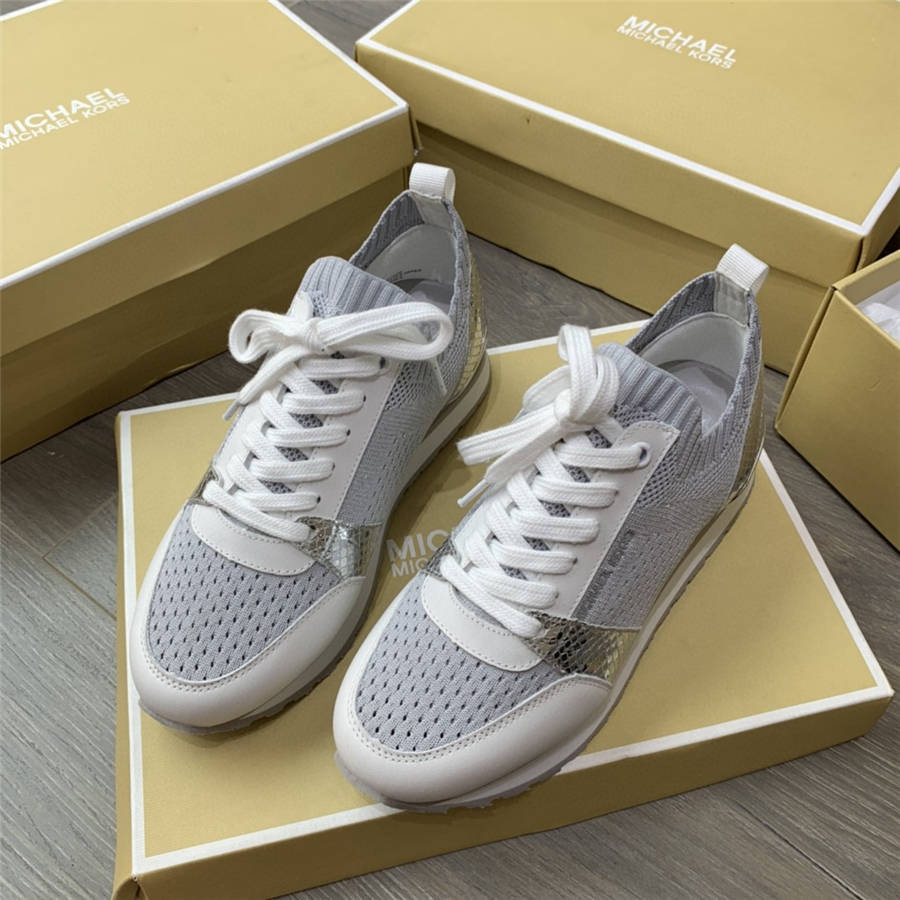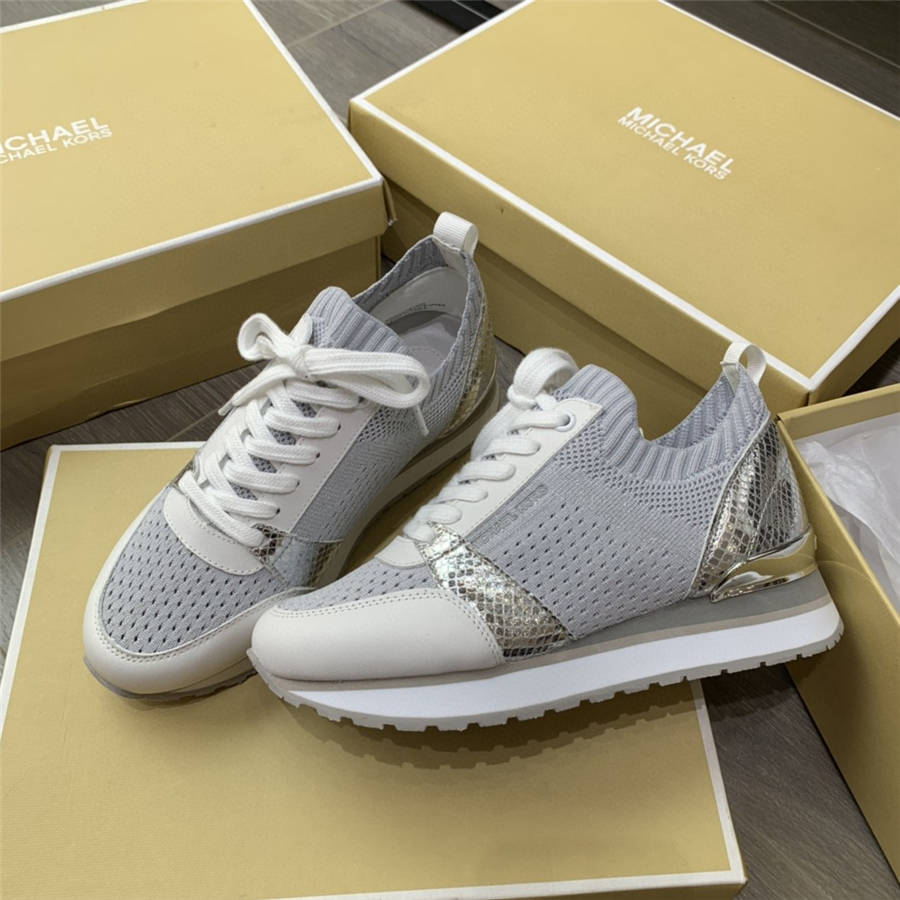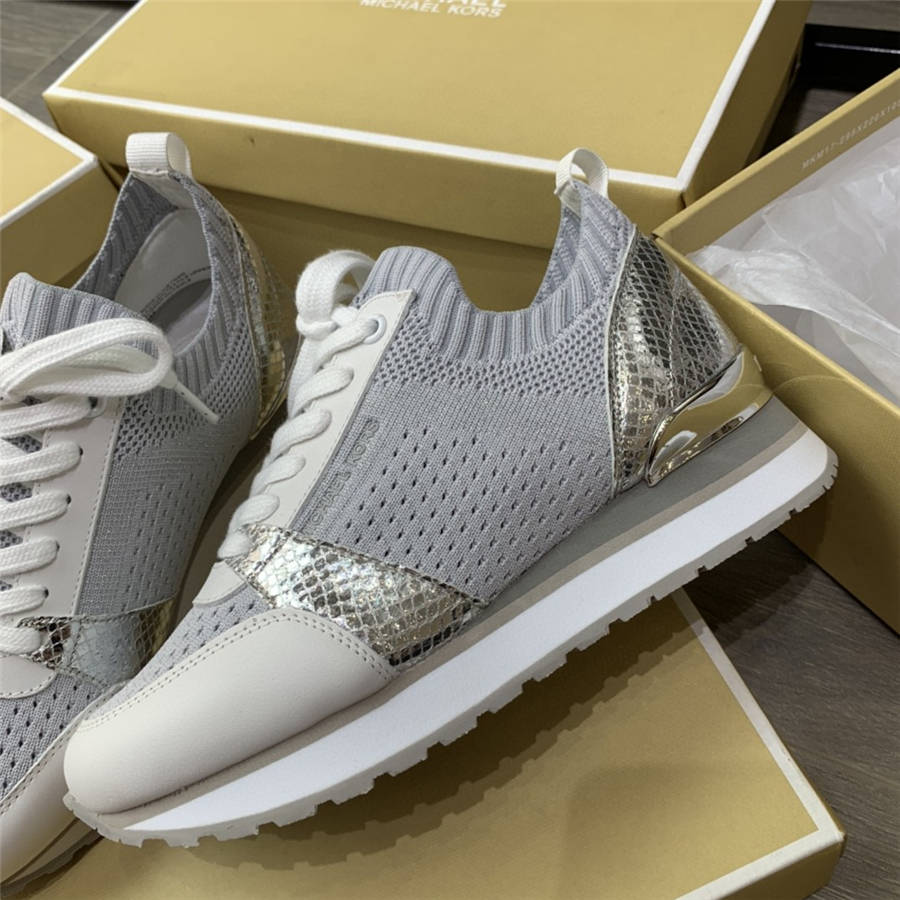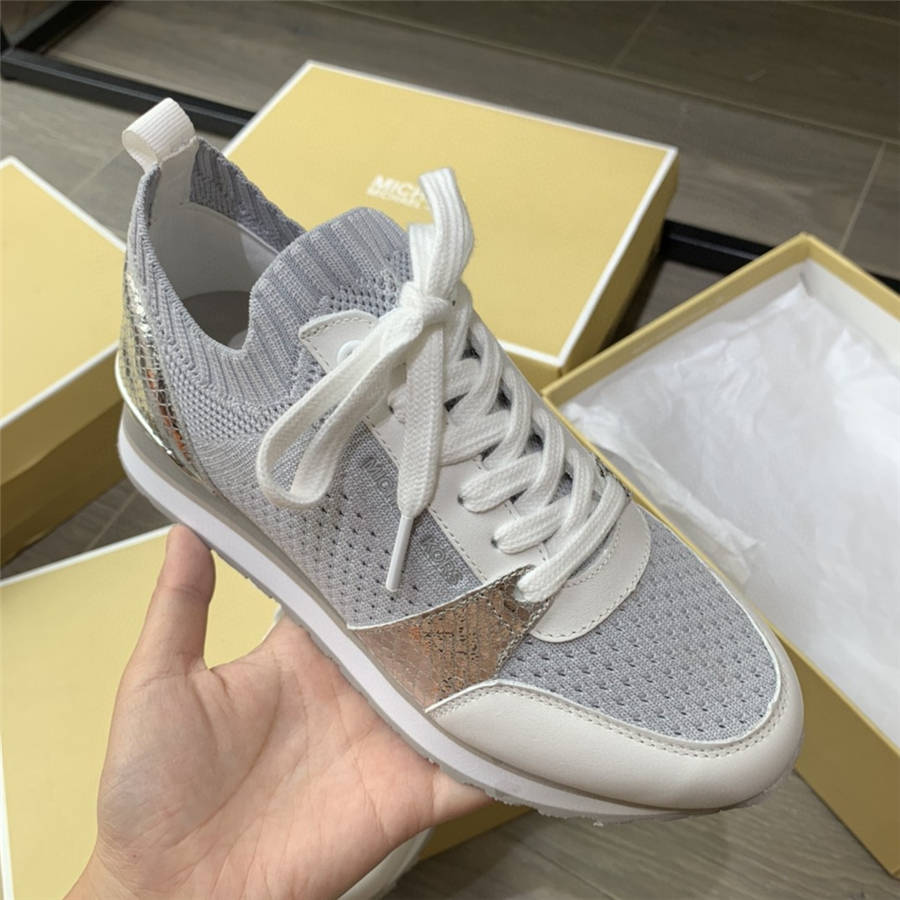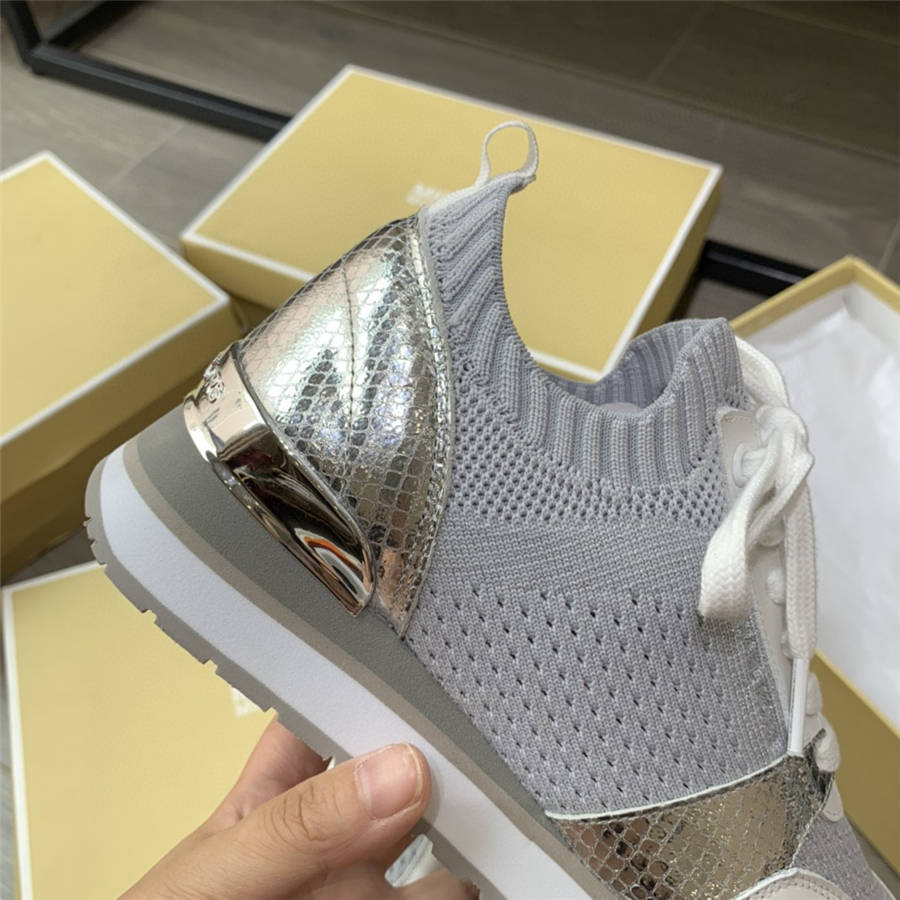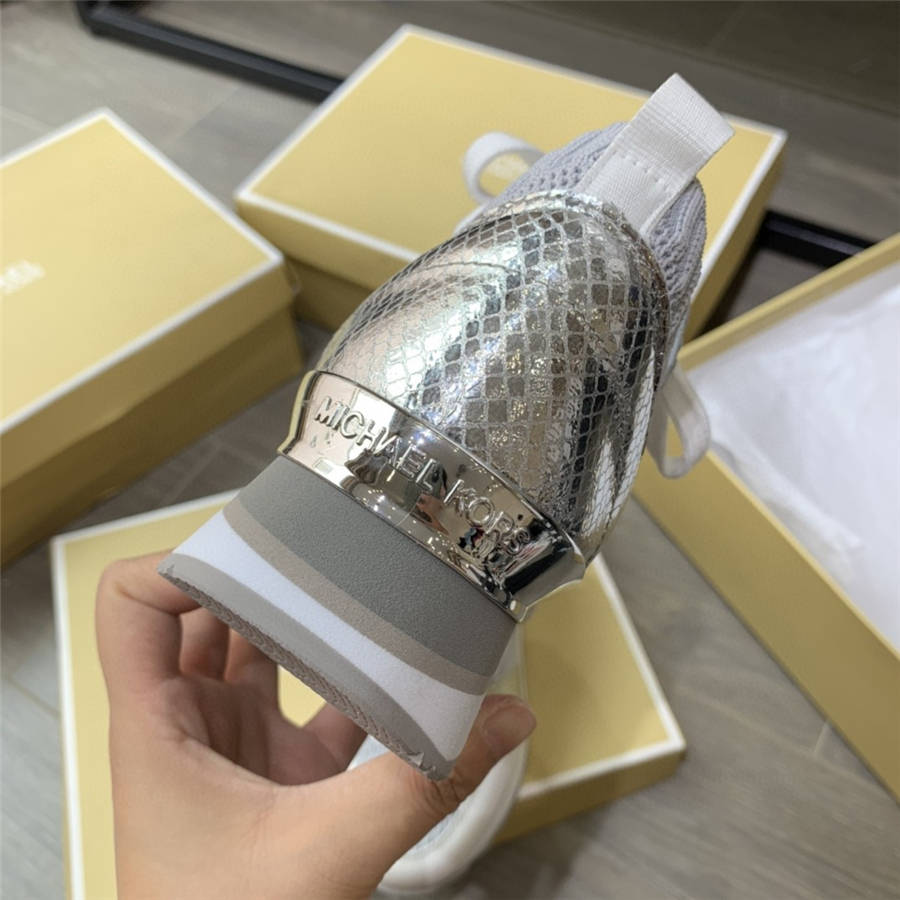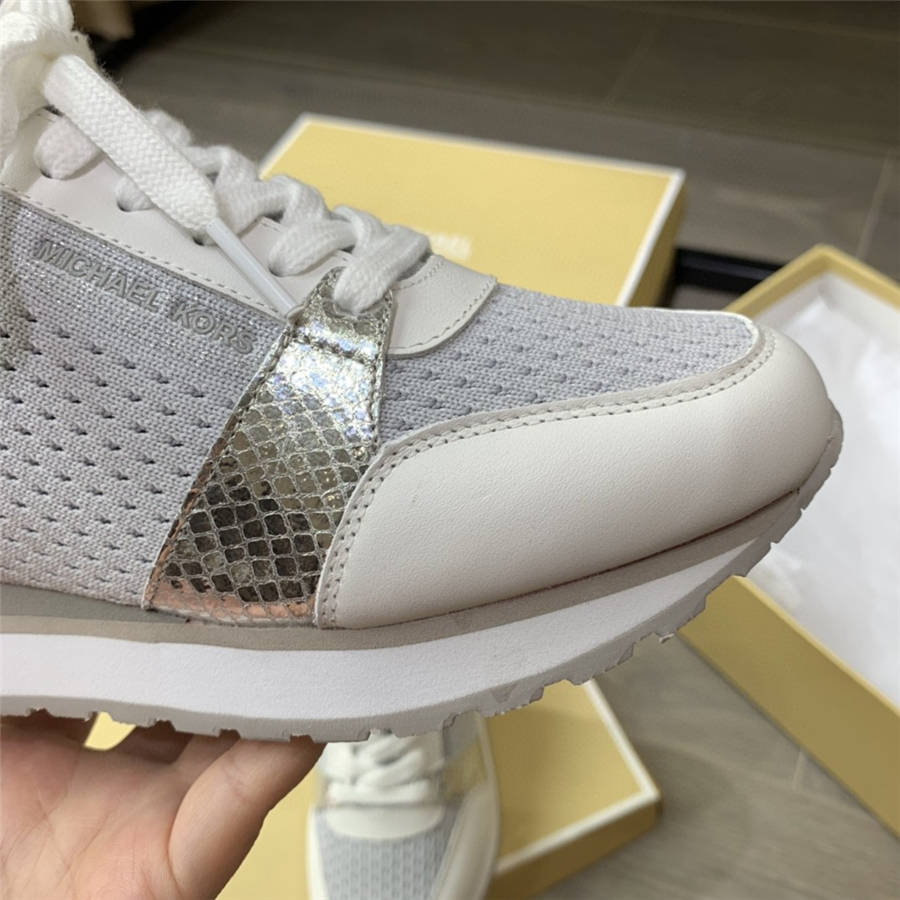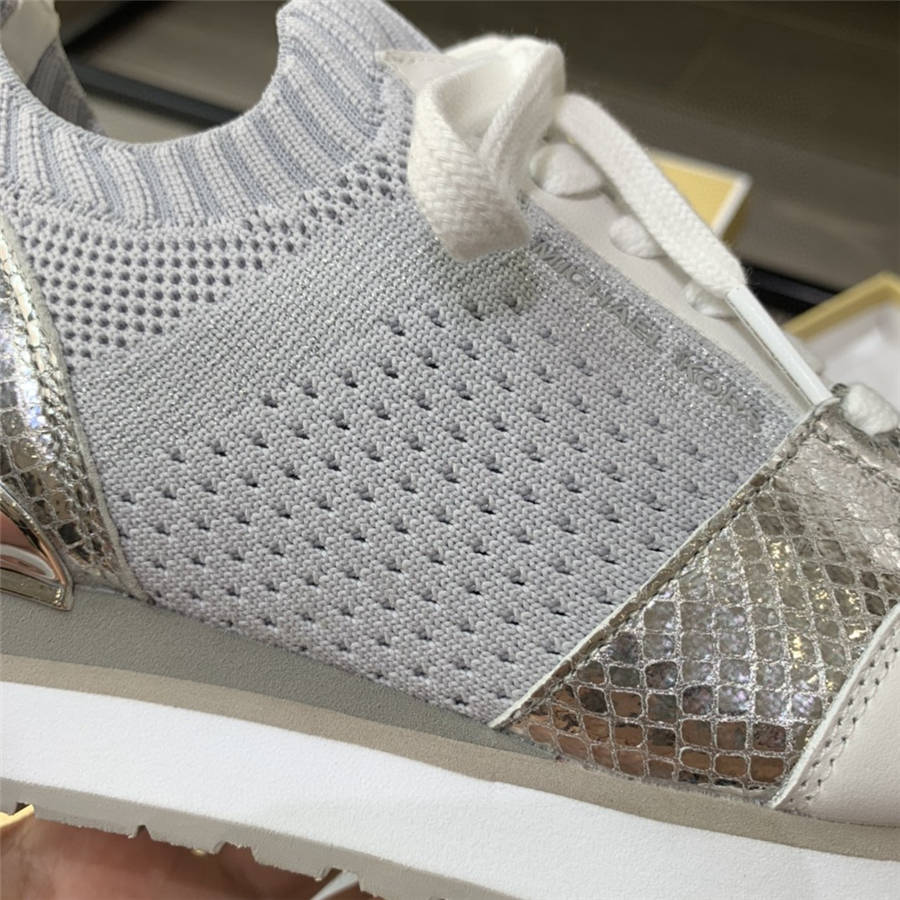 Ask Question About Product
Note:
HTML is not translated!
Related Products