Bottega Veneta BV women's shoes platform shoes loafers
¥800.00
---
Bottega Veneta Bottega Veneta BV women's shoes women's platform platform shoes loafers
Numbering
cik---this season's latest BV Baodie family's popular platform platform shoes, the 90s wind is resurgence this season, which can add a cool and tough to the sleeveless summer dress, and it is also suitable for jeans and mid-length skirts. BV Baodijia Xiaohongshu and many Internet celebrity bloggers are wearing it. Nowadays, everyone must buy a pair of comfort. 5cm heightened outsole stretched legs. The line is perfect and the whole oil edge technology. The bottom thickness is 5.5cm, which makes the legs longer. Lightweight and versatile. Suitable for any occasion, the more you look at it, the more flavorful it is. Upper: Imported cowhide, inner padding is made of water-dyed cowhide. Outsole: Private abrasive, lightweight rubber foam. The bottom size is 35-40.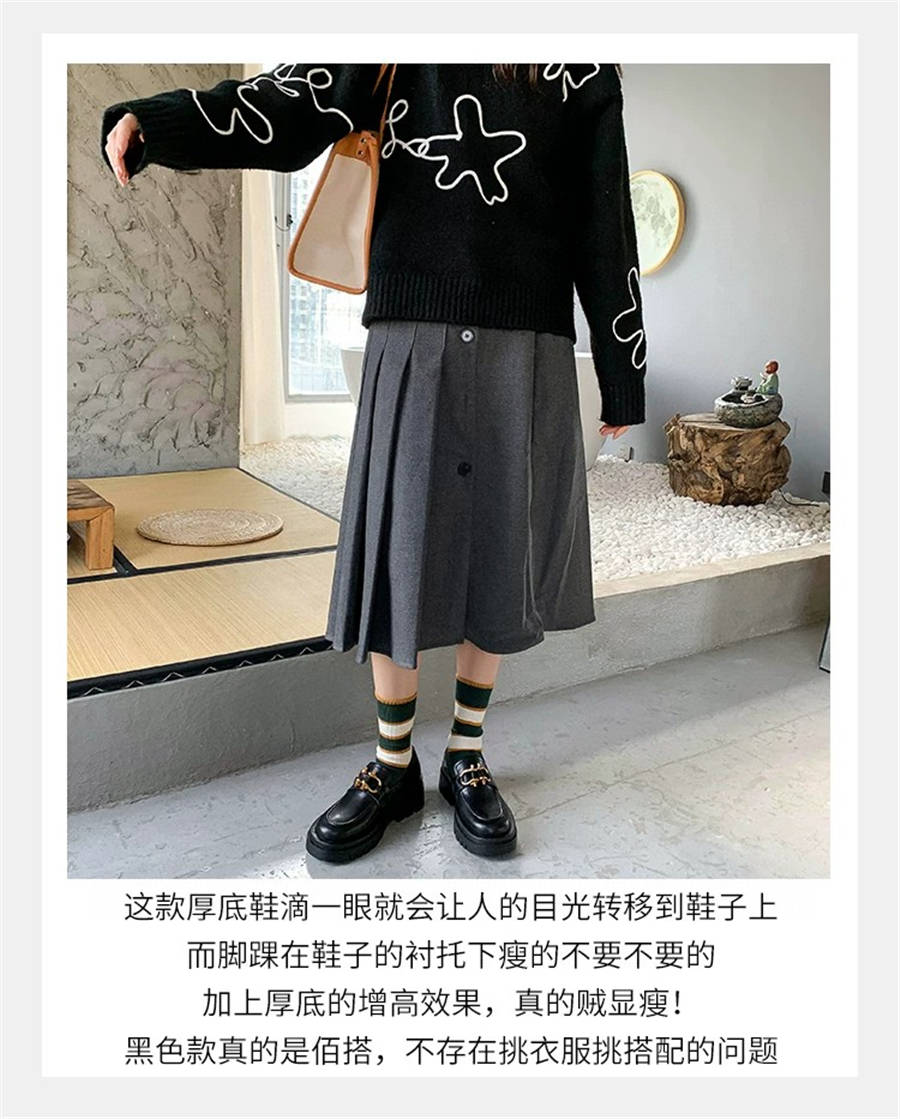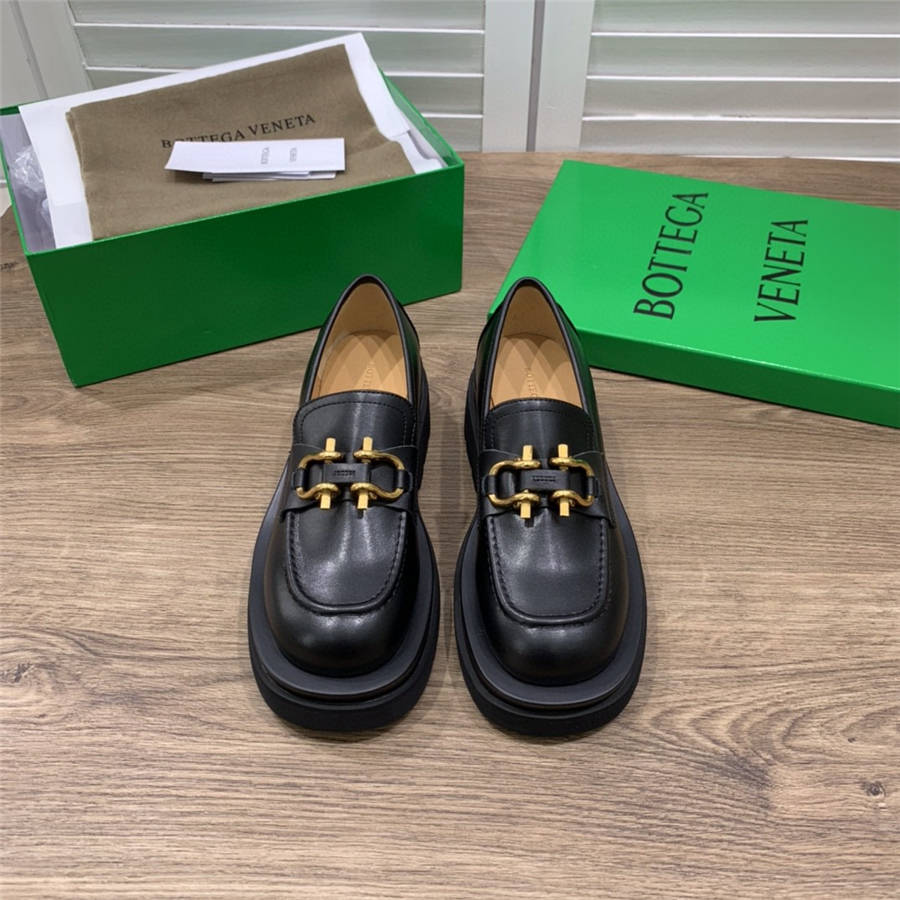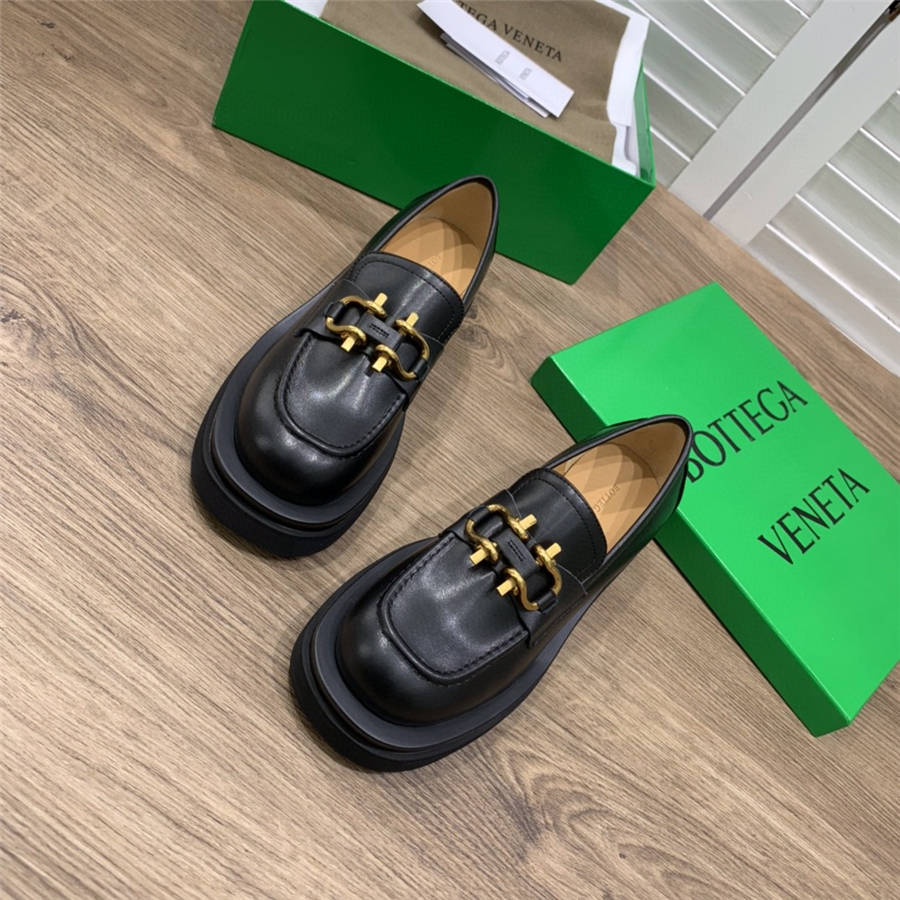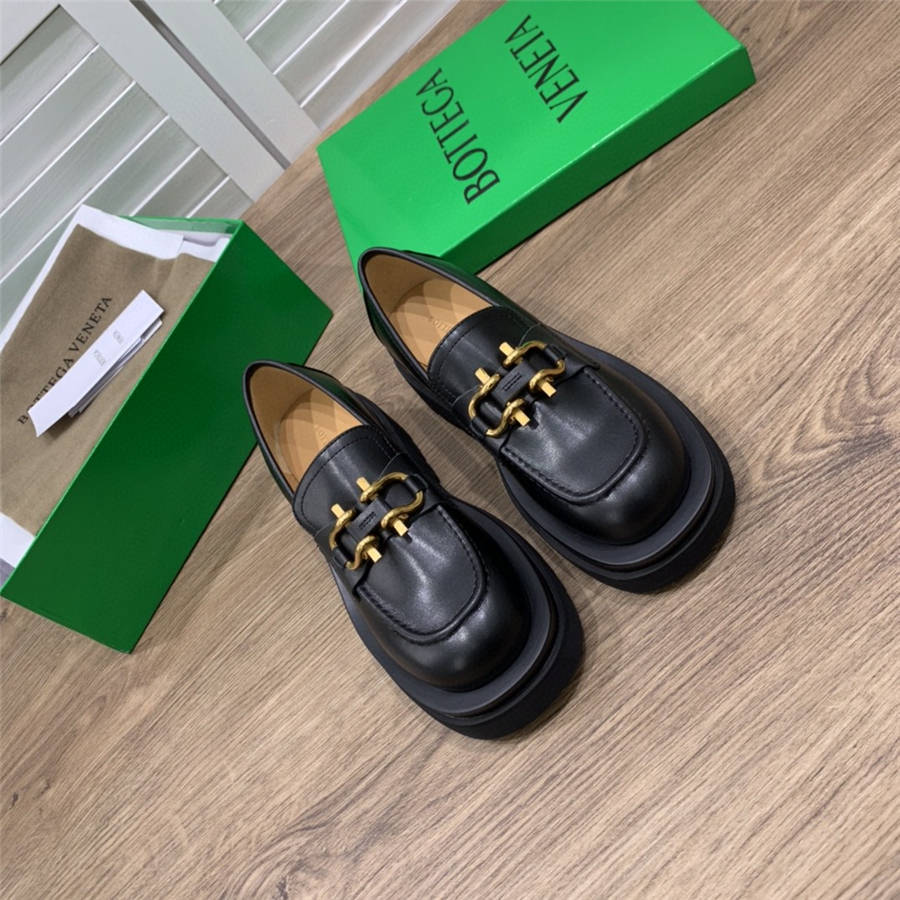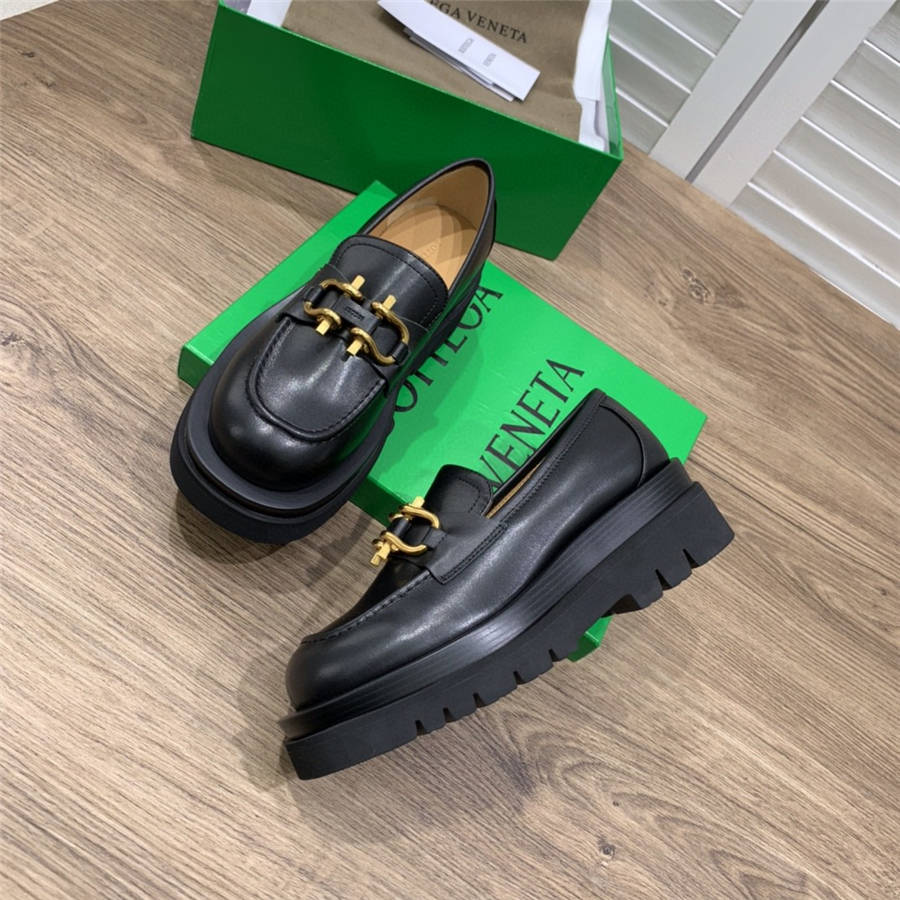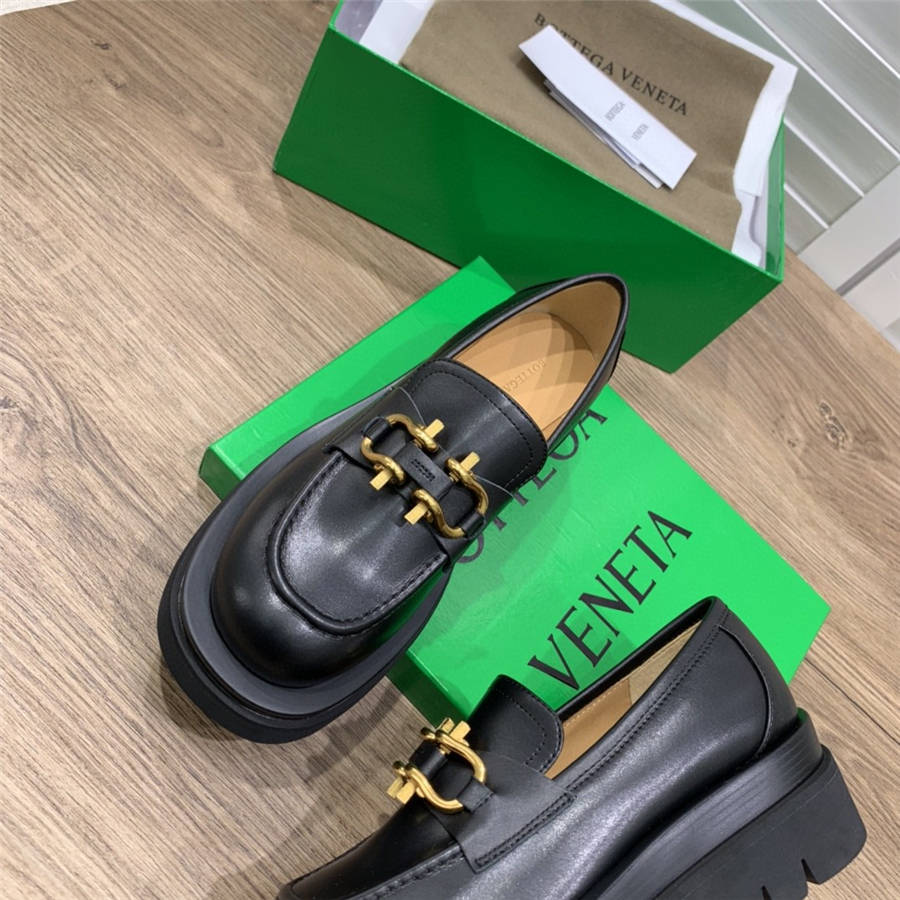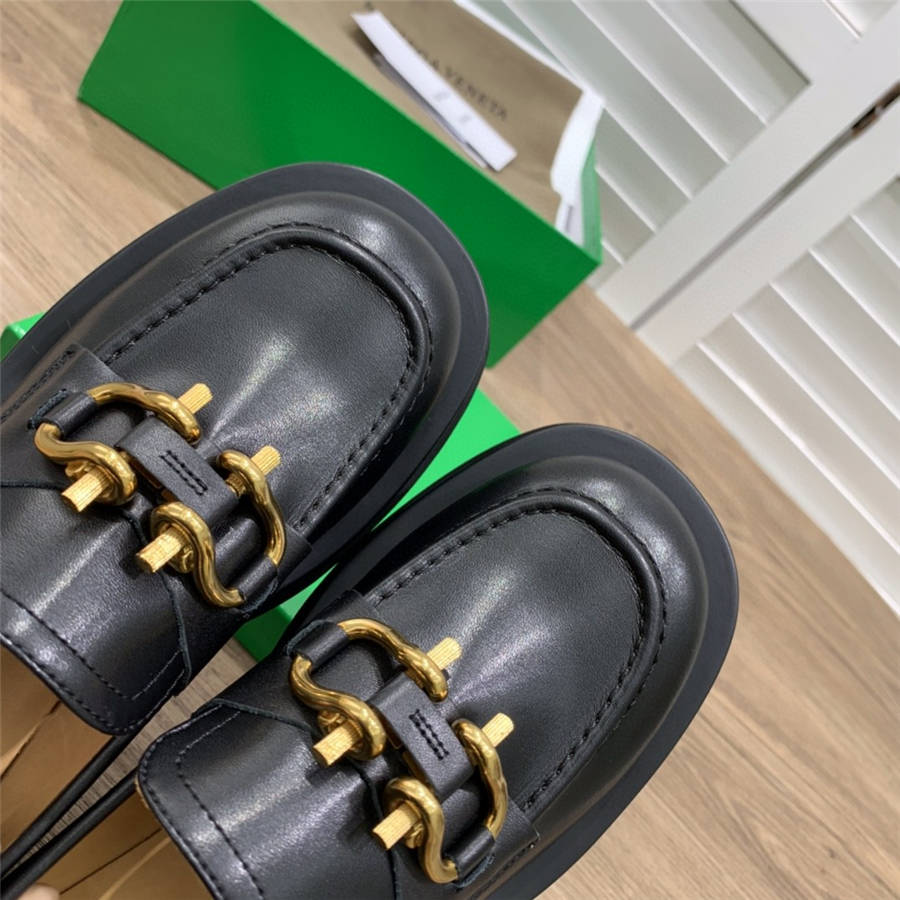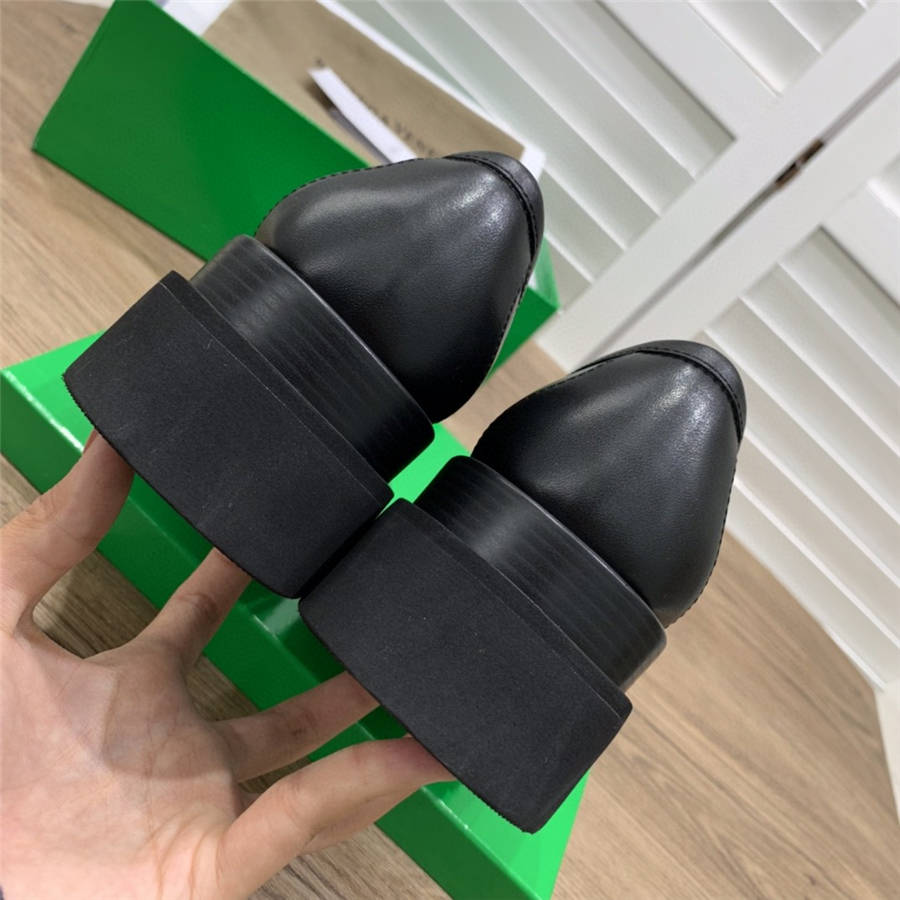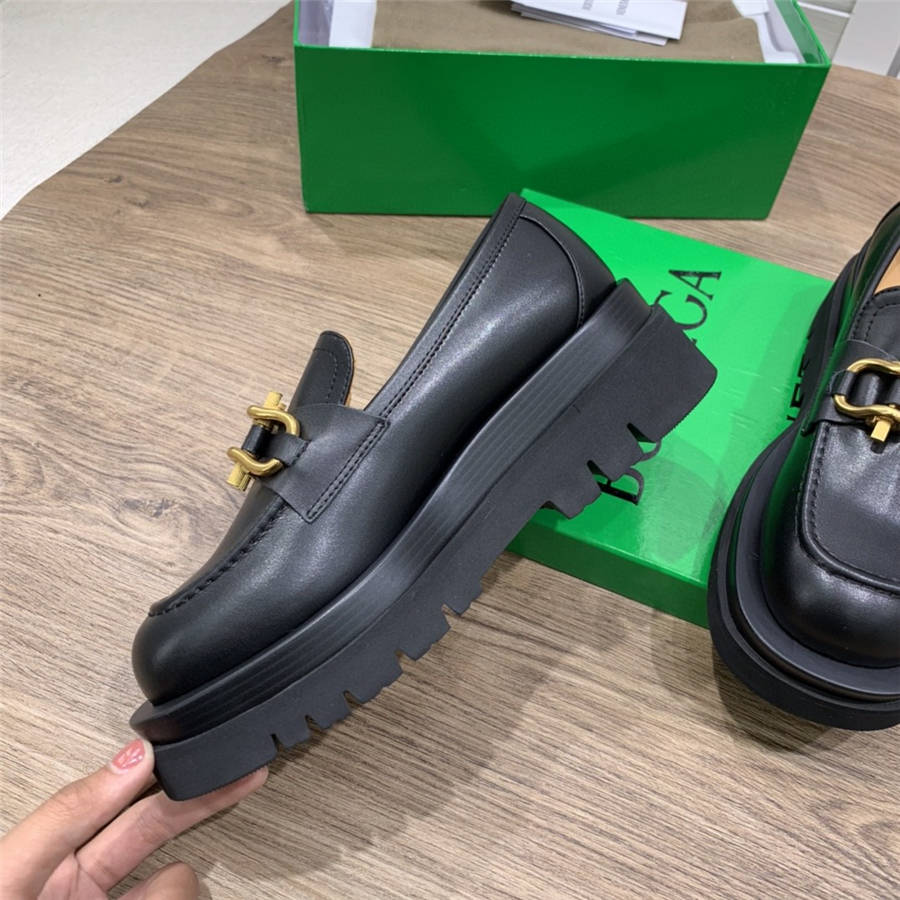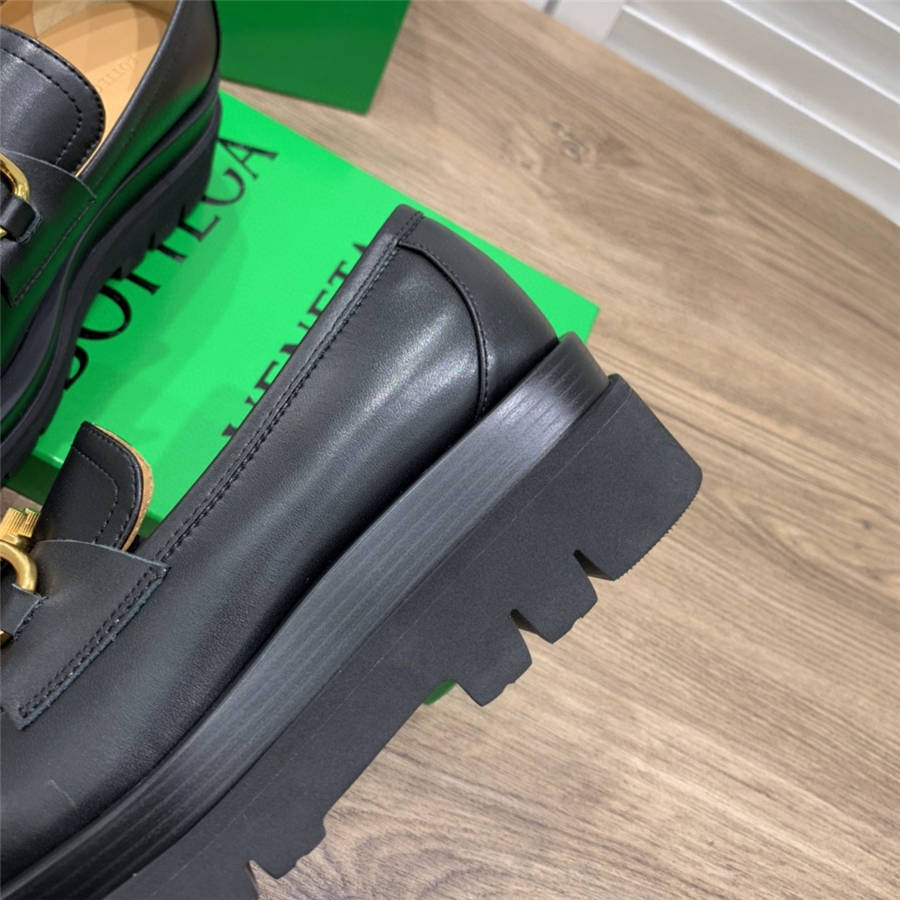 Ask Question About Product
Note:
HTML is not translated!
Related Products