Bottega Veneta BV women's shoes MADAME moccasin shoes 651352
¥880.00
---
Bottega Veneta BV Women's Shoes MADAME Moccasin Witch Shoes 651352
Numbering
The eckBV Madame series of flat-heeled pointed witch shoes is a 21-year-old new style in early spring. It is invincible and comfortable to wear. The leather has excellent toughness and softness. The foot feels like wearing socks, and you can hardly feel the shoes on your feet. exist! Hand-stitched shoe toe caps and heels are designed by Wugangbao. They have excellent softness and can be bent at will. The elastic design of the heel will not grind your feet, and you will not be afraid of losing your heel when walking. You can also wear it on your feet. Footwear is more casual, you can wear single Muller slippers and dancing shoes; the pointed toe is more fashionable, the upper toe is very high-grade, and the sense of high class; it is very suitable to match the length of the floor pants, wide-leg pants, and skirts. Queen's aura; upper material: imported crumpled sheepskin, footing material: full-grain sheepskin, sole: leather with beanie sole, heel height: about 1.5cm, color: aura black, size: 35, 36, 37 , 38, 39 (standard code). Try it on: Hand-sewn shoes, a shoe that feels invincible and comfortable, and you don't want to take it off. The toe caps are relatively pointed and long. The skinny and thin feet are super nice, and the fabric leather is relatively soft and thin. The toe prints will appear slightly when the fat feet wear shoes, but it does not affect its beauty and its high-level sense!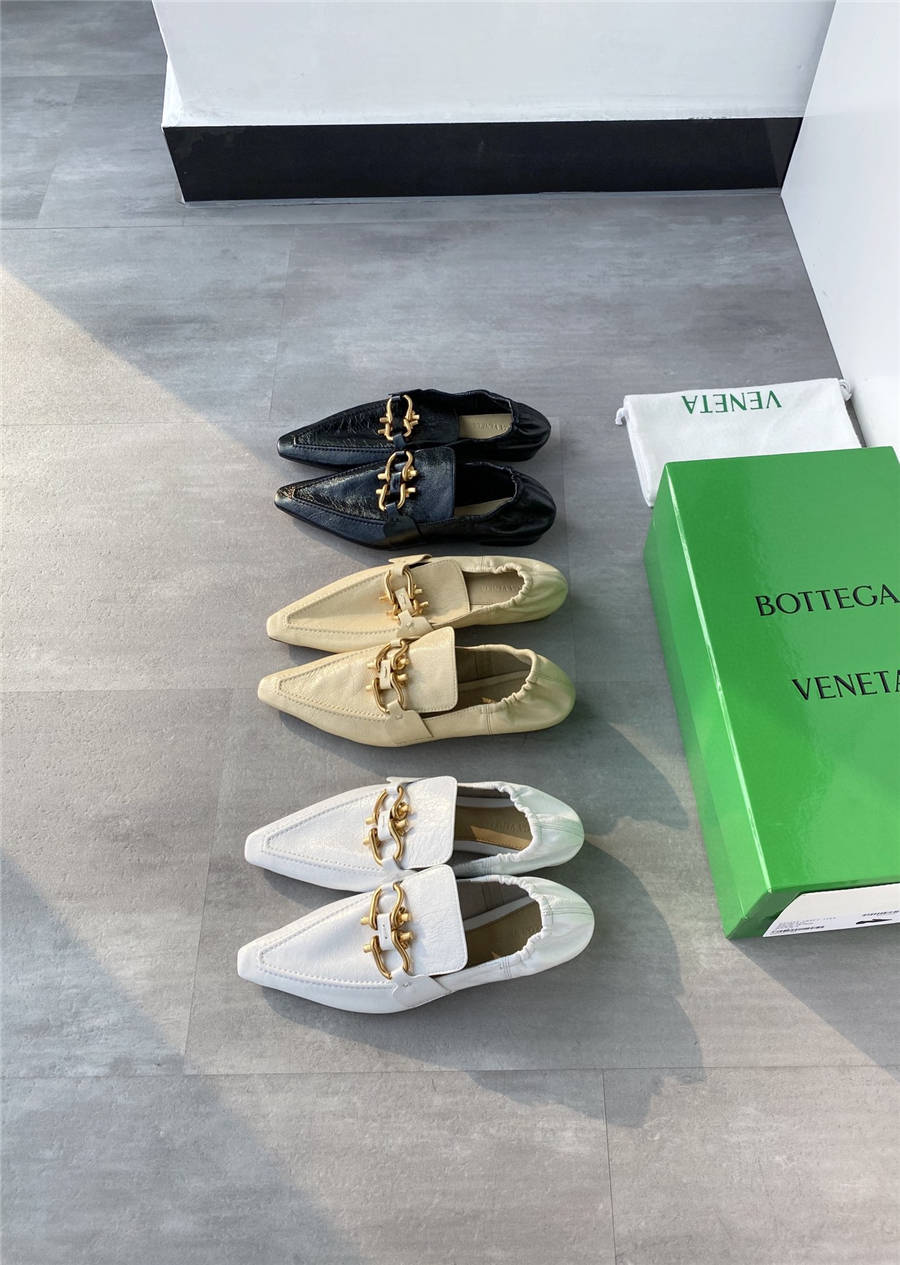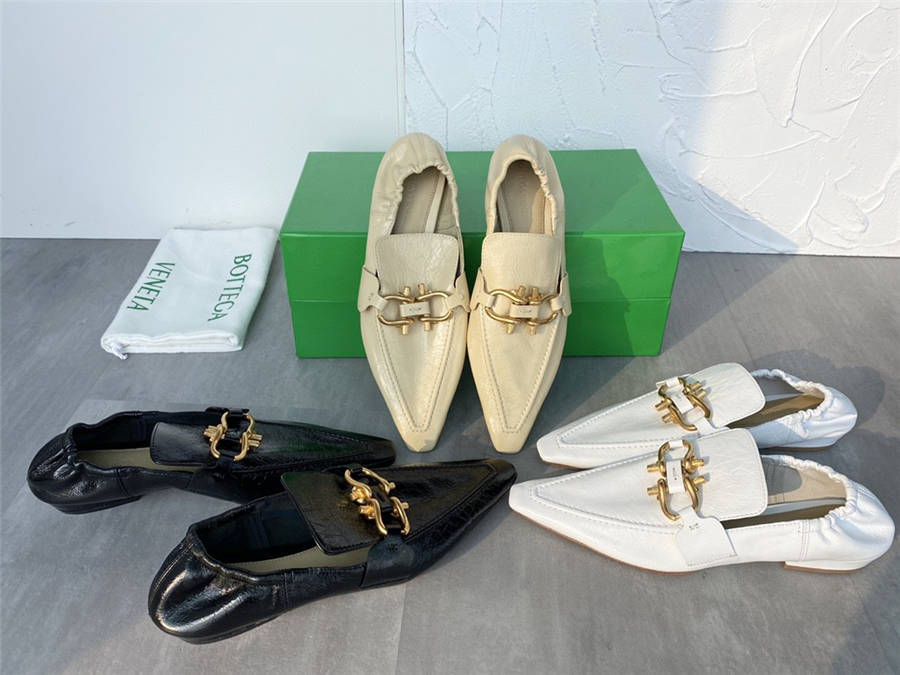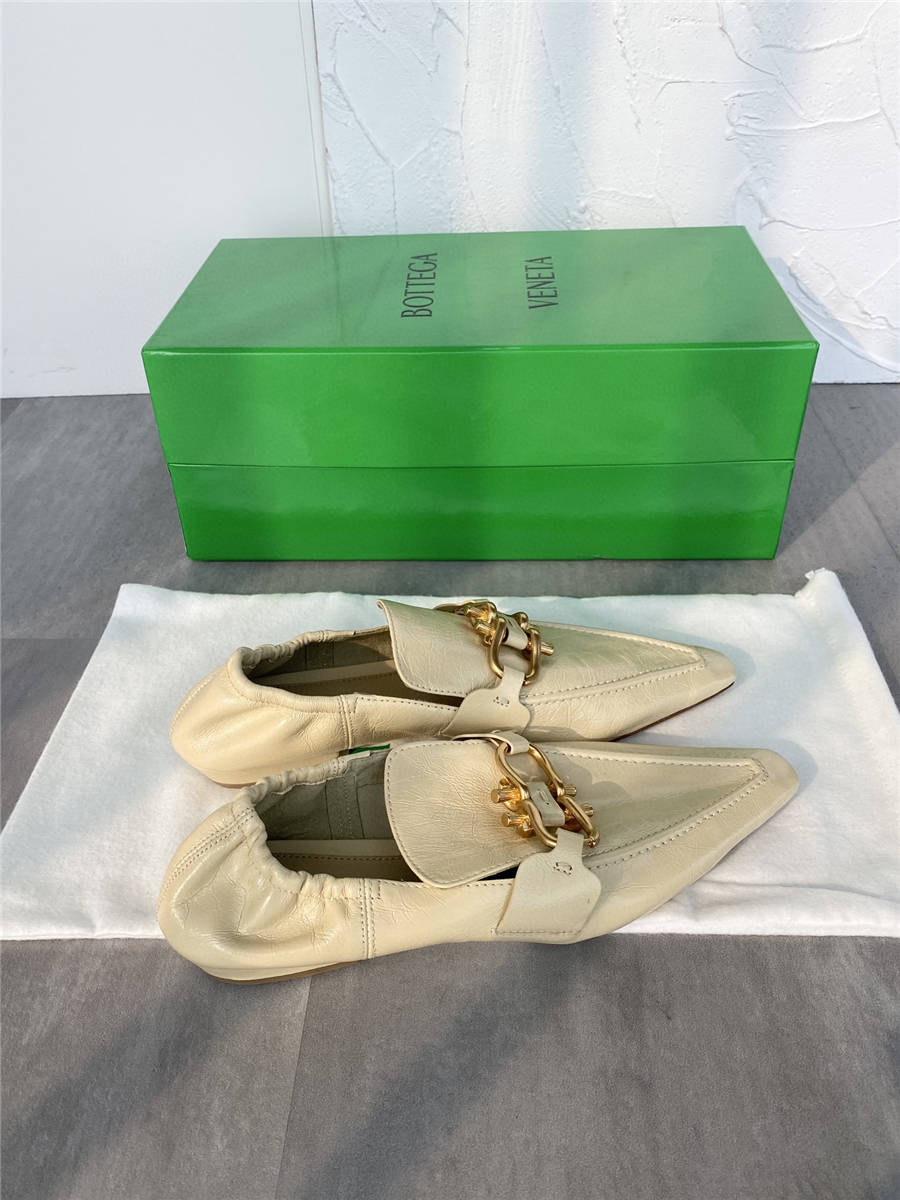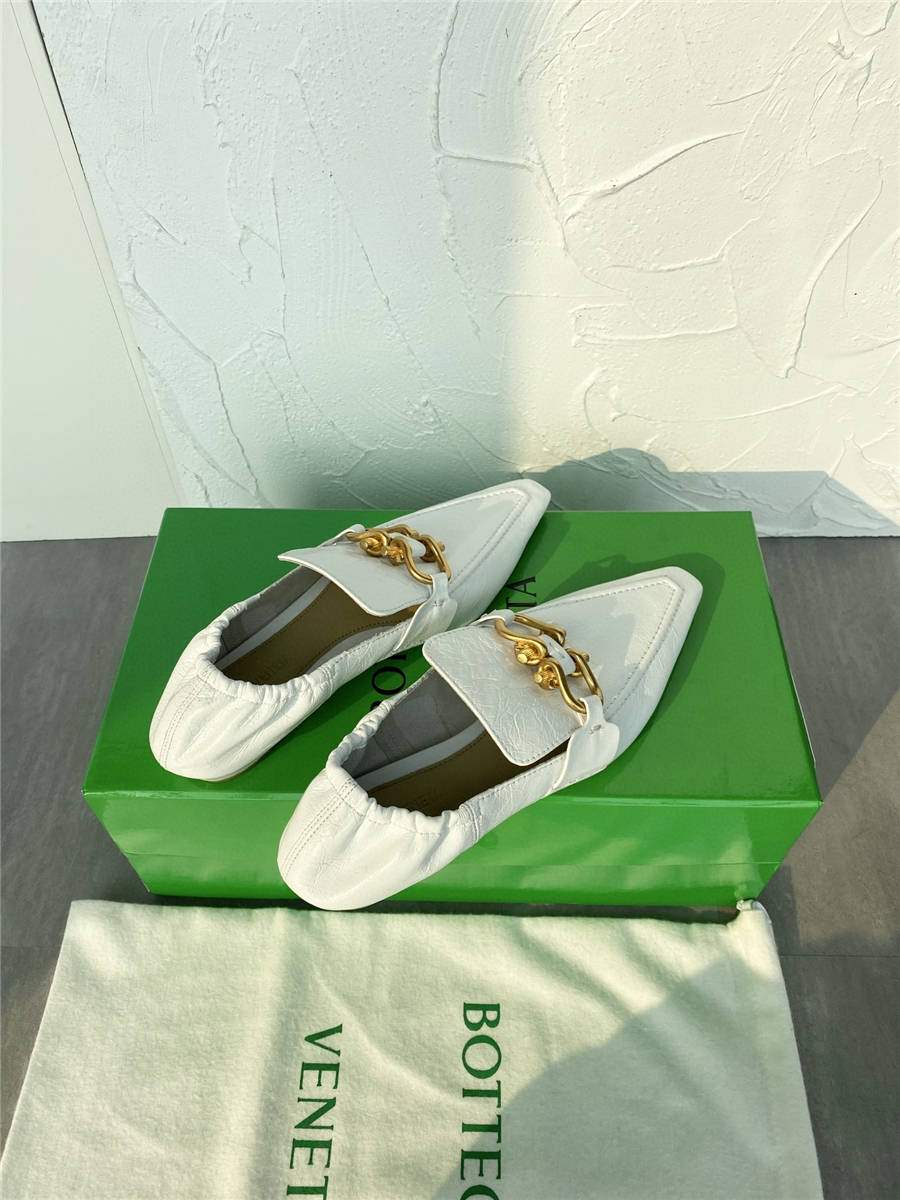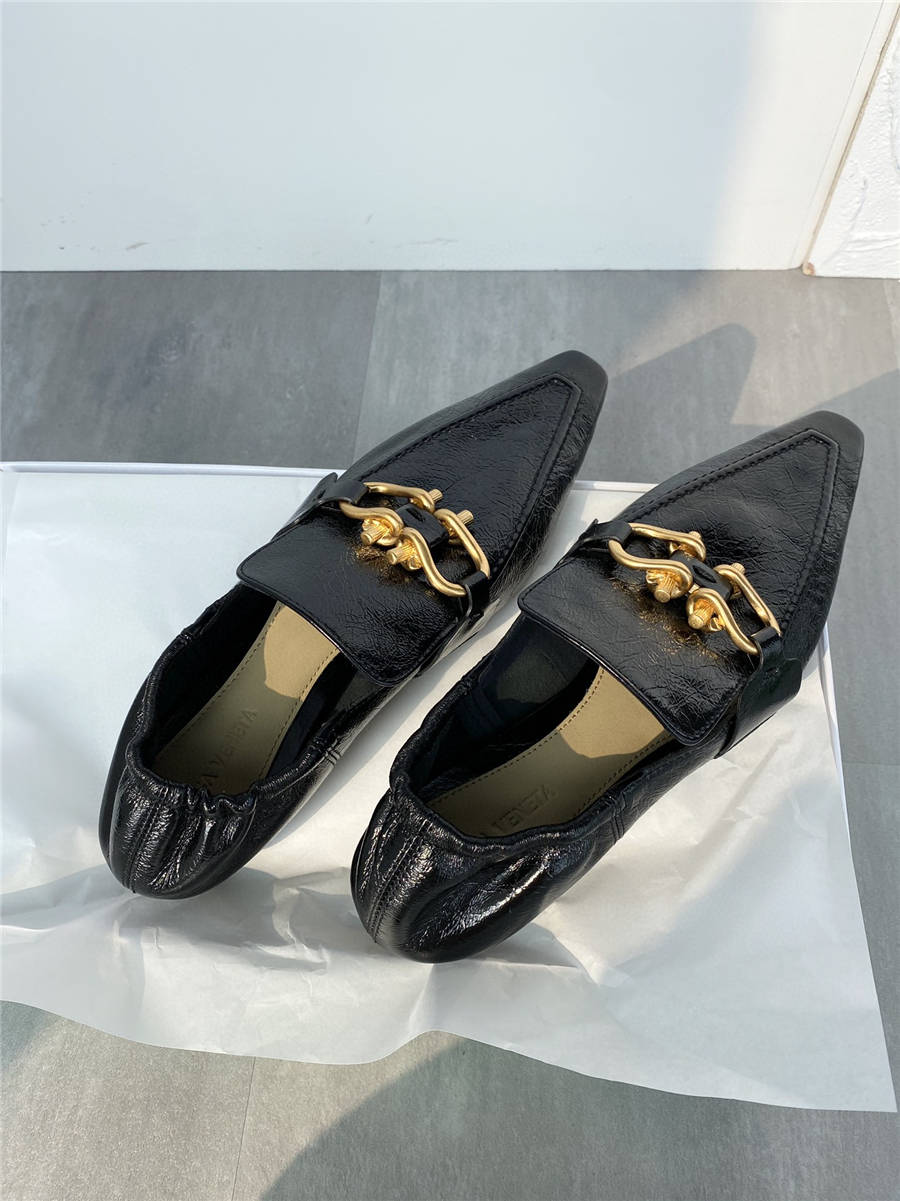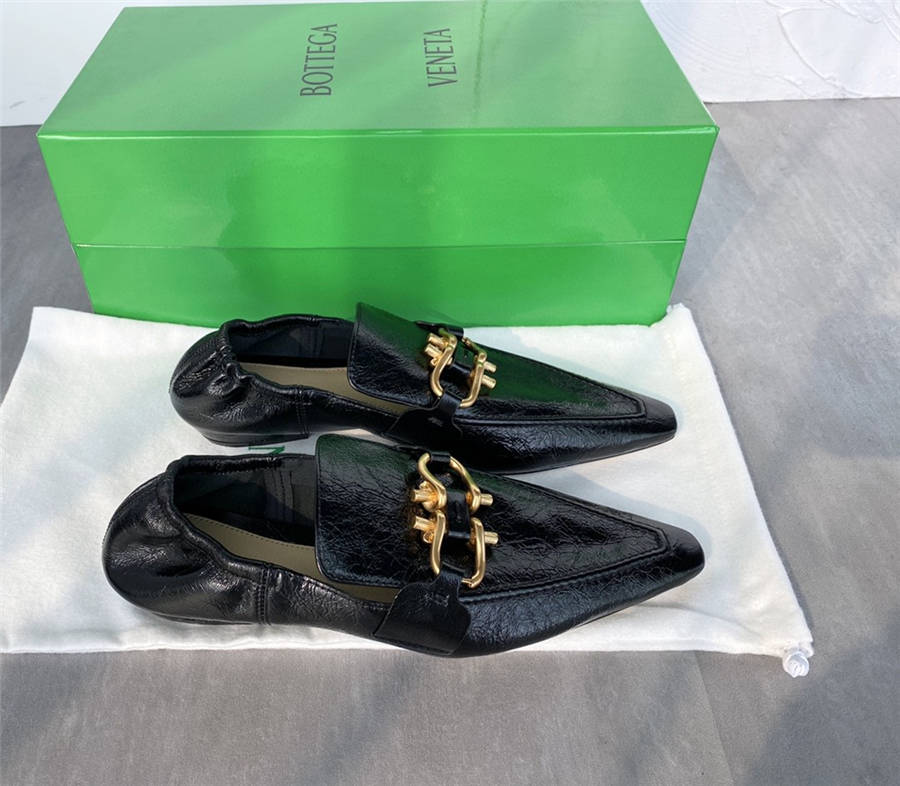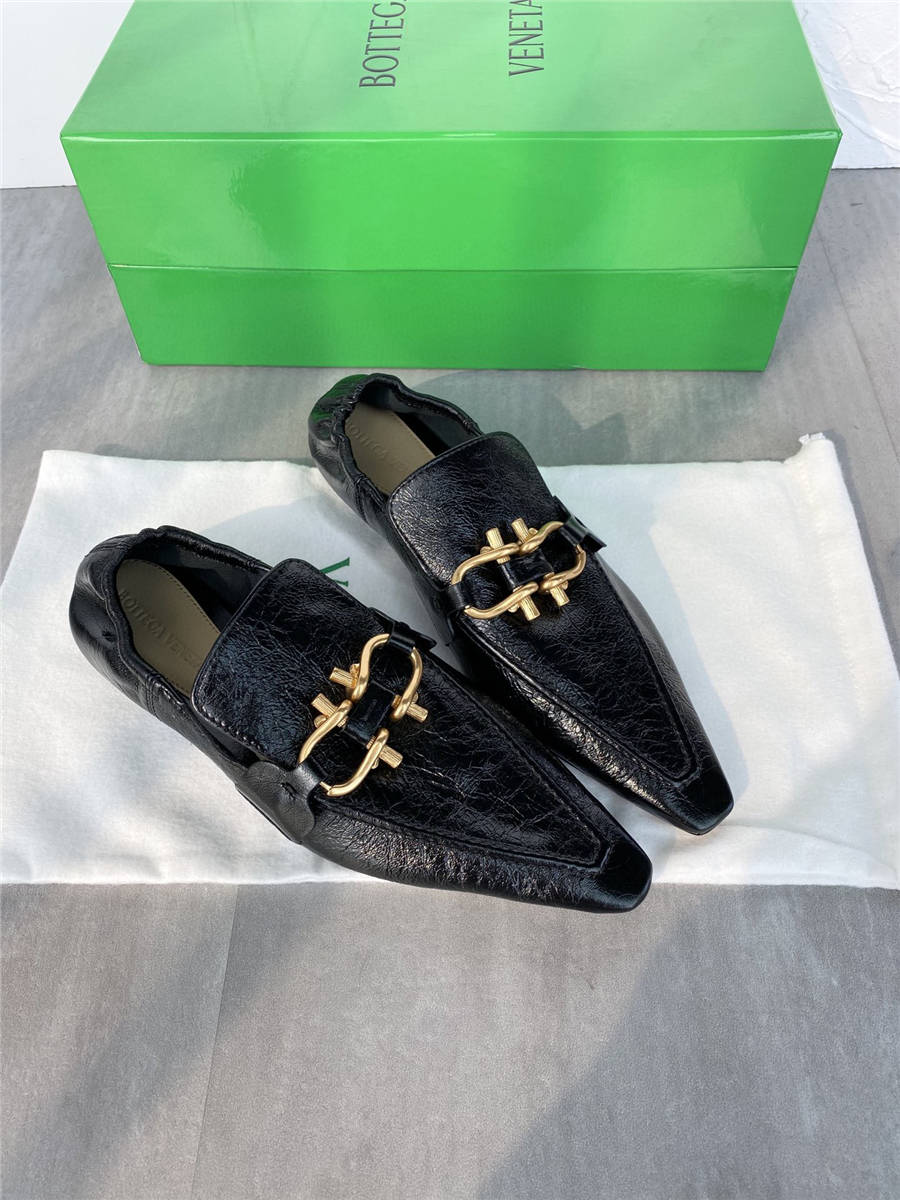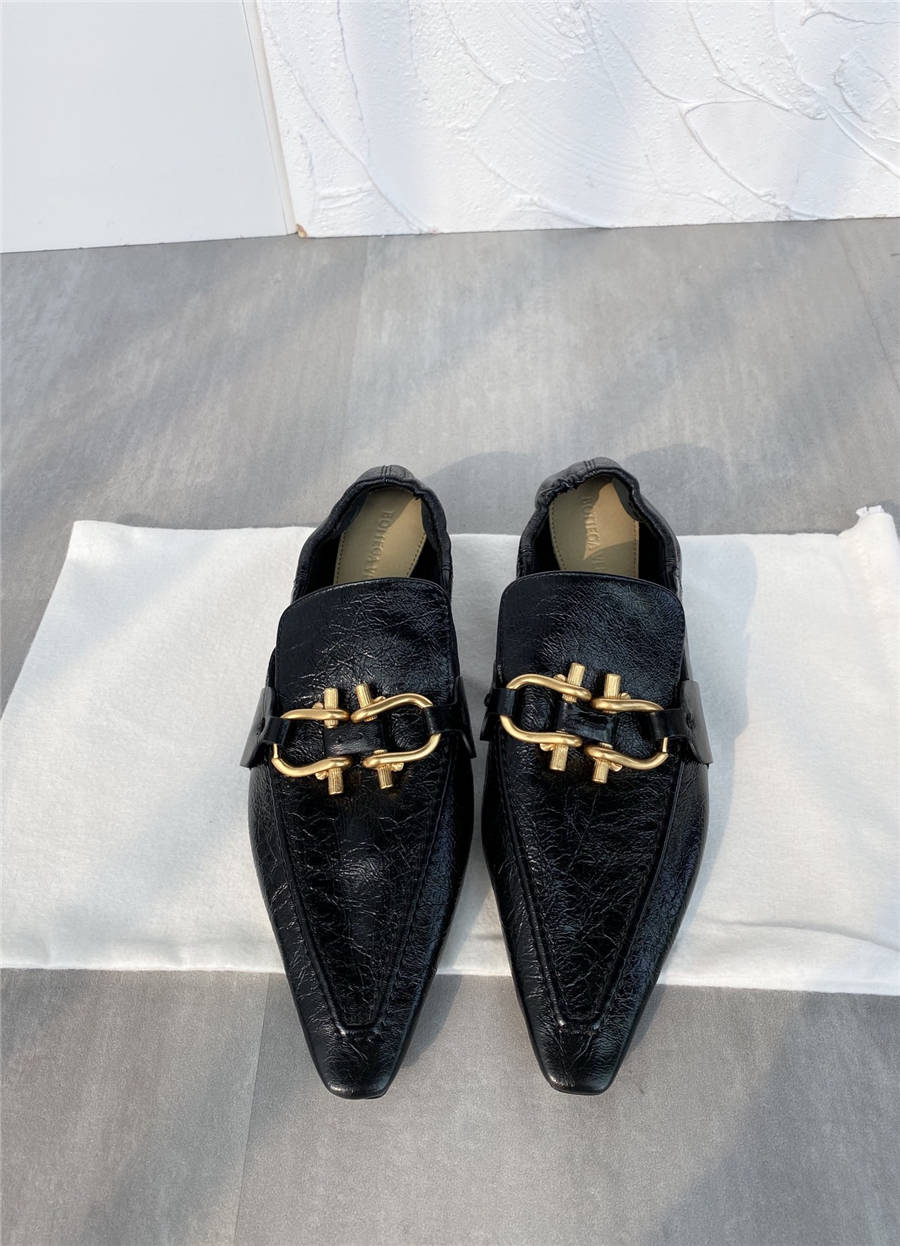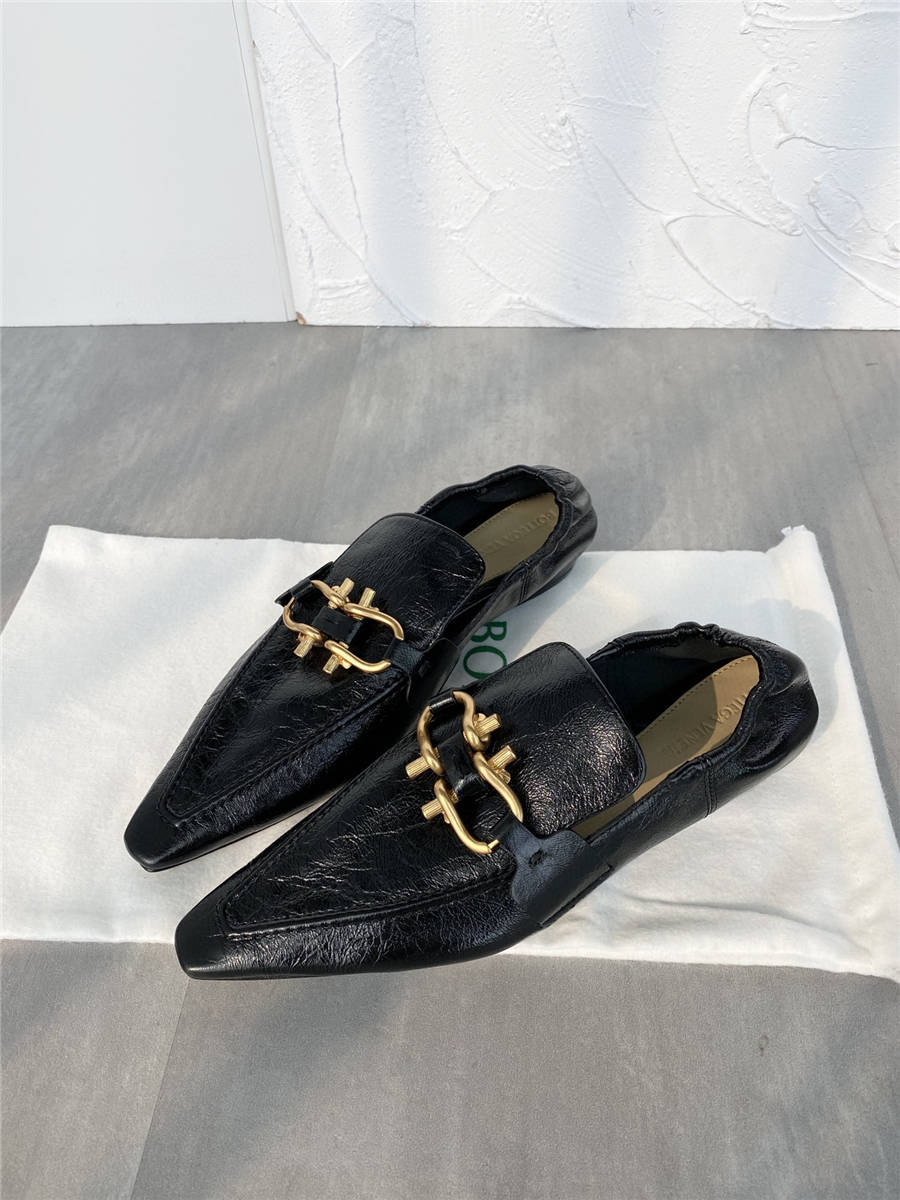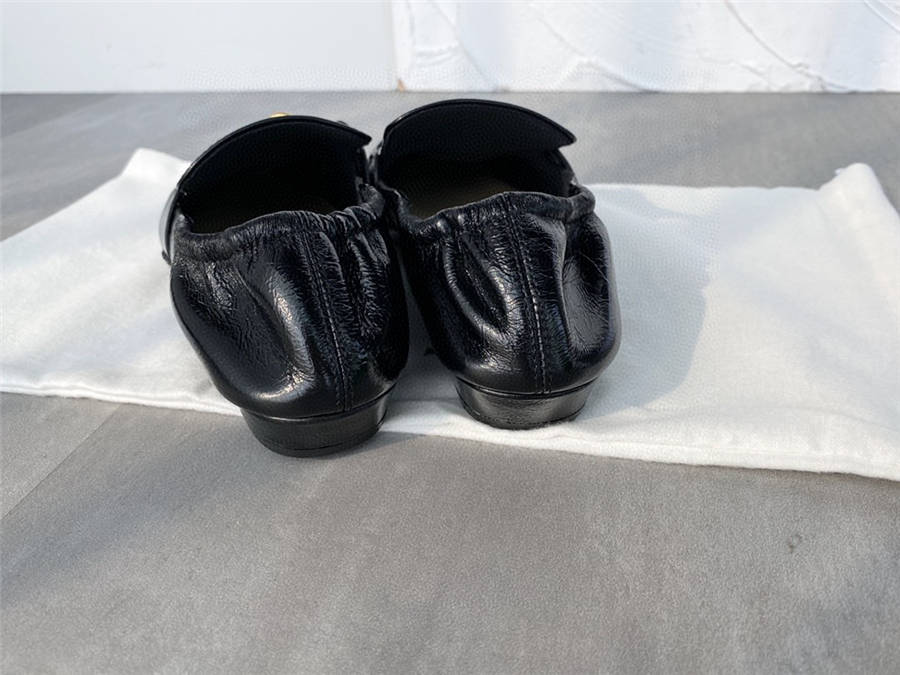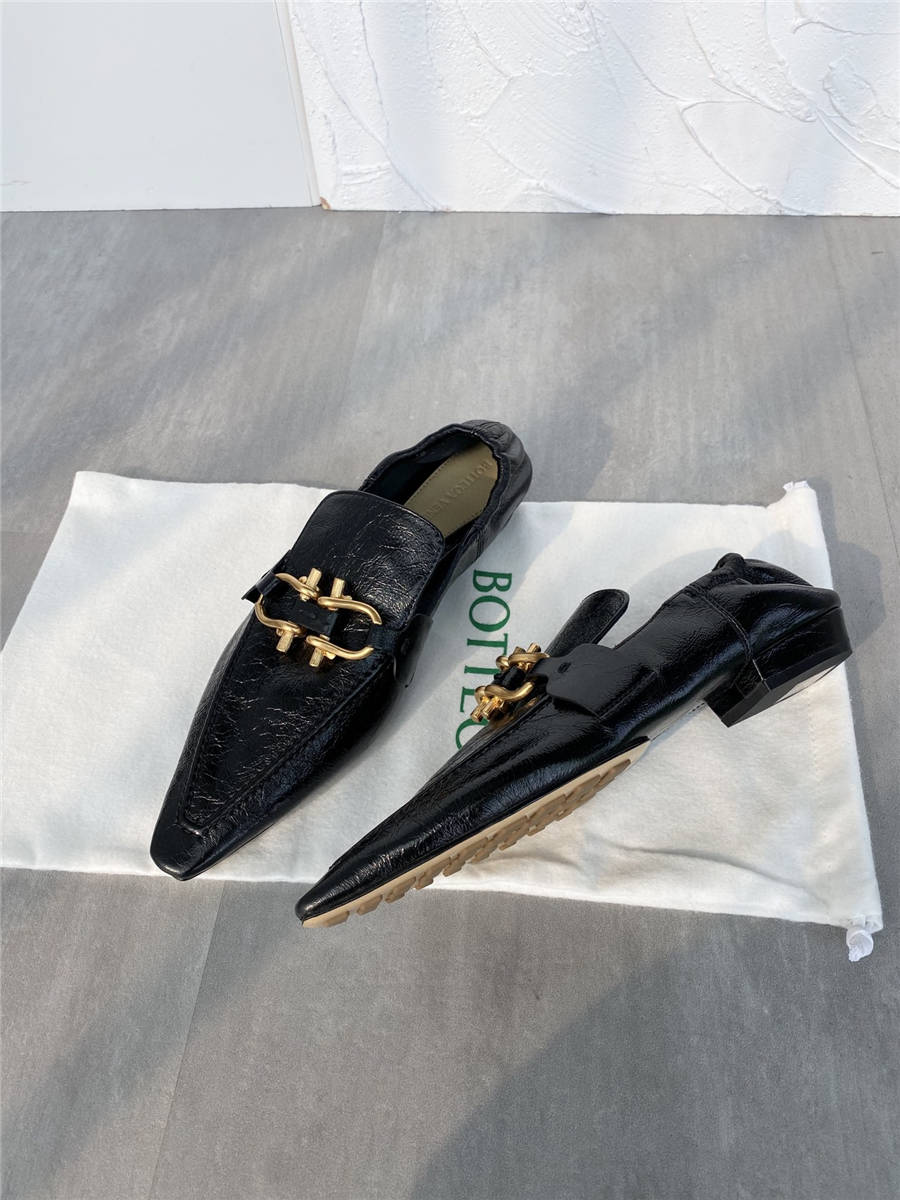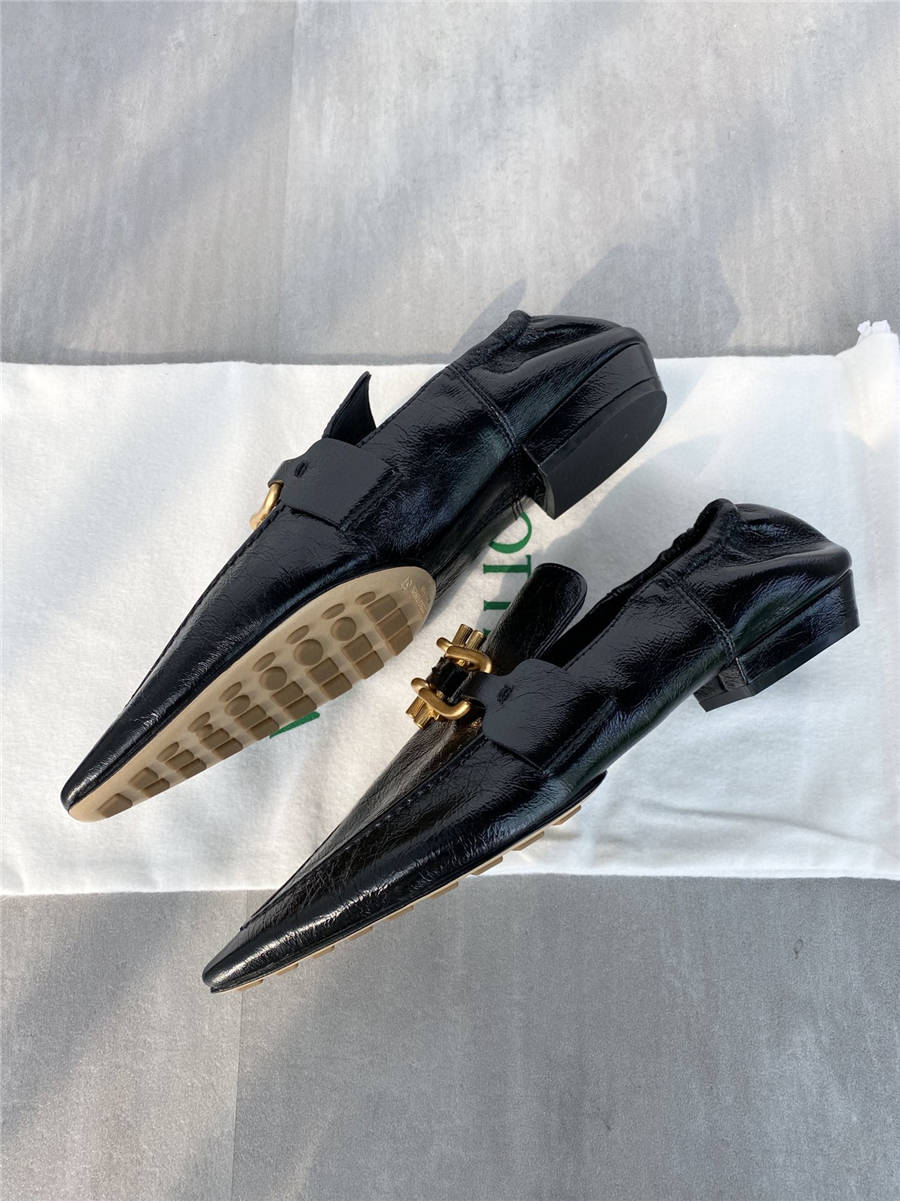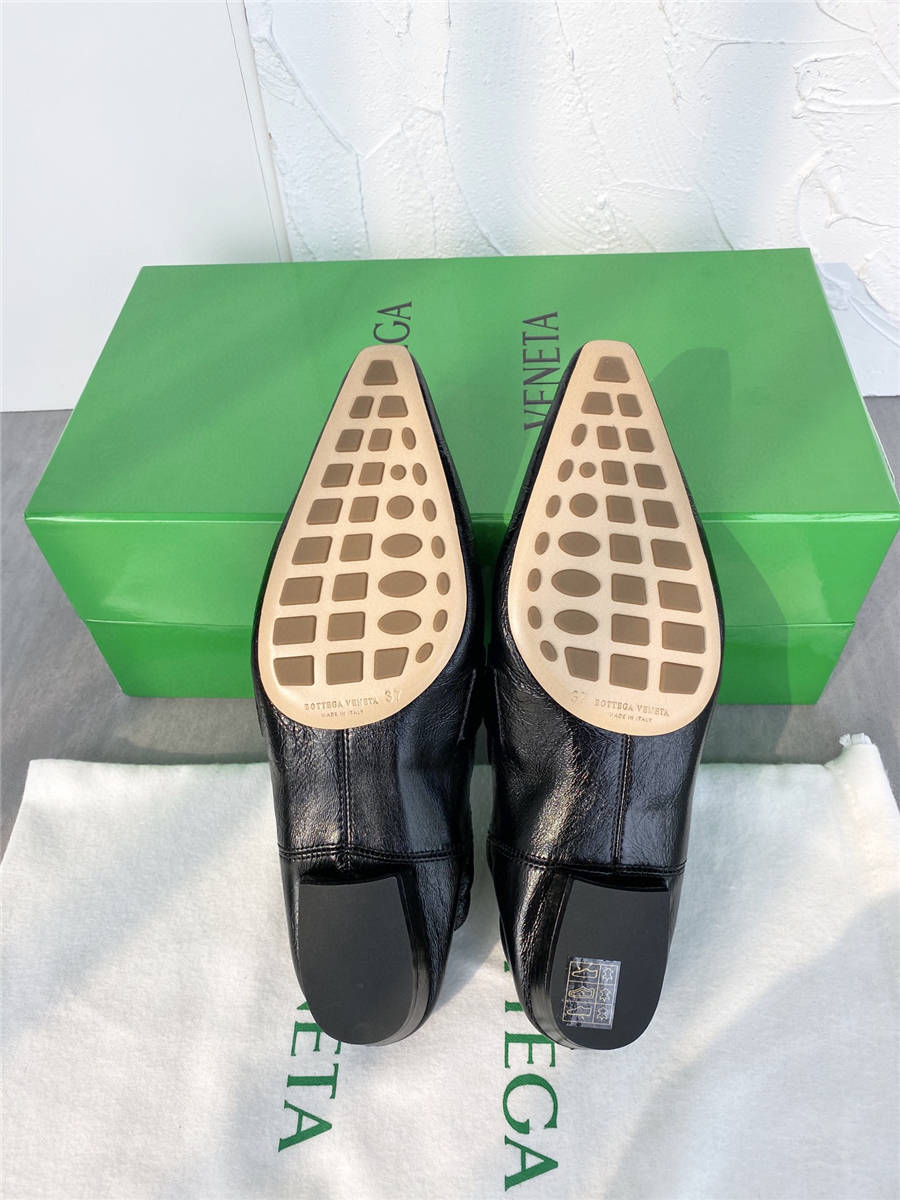 Ask Question About Product
Note:
HTML is not translated!
Related Products