Bottega Veneta BV women's shoes BAND sandals slippers
¥750.00
---
Bottega Veneta Bottega Veneta BV women's shoes ladies BAND sandals slippers
Numbering
cjk size: 35-39 size I highly recommend this one, low-key luxury! ! Ladies slippers must be of high quality, which is a symbol of status and a manifestation of taste! ! BV slippers are the official synchronization, high-end design is low-key and comfortable. It is a rare item. It is made by craftsmanship of Italian calf leather. Look at the taste, look at the oily edge, and select from calfskin to high-elastic foam! The inner foot is also extremely comfortable. Lambskin is made of the best materials, so that it can create such a high-level texture. A single product with a very good foot feel! From packaging to topping, you only have a low-key and high-end sense, not exaggerated!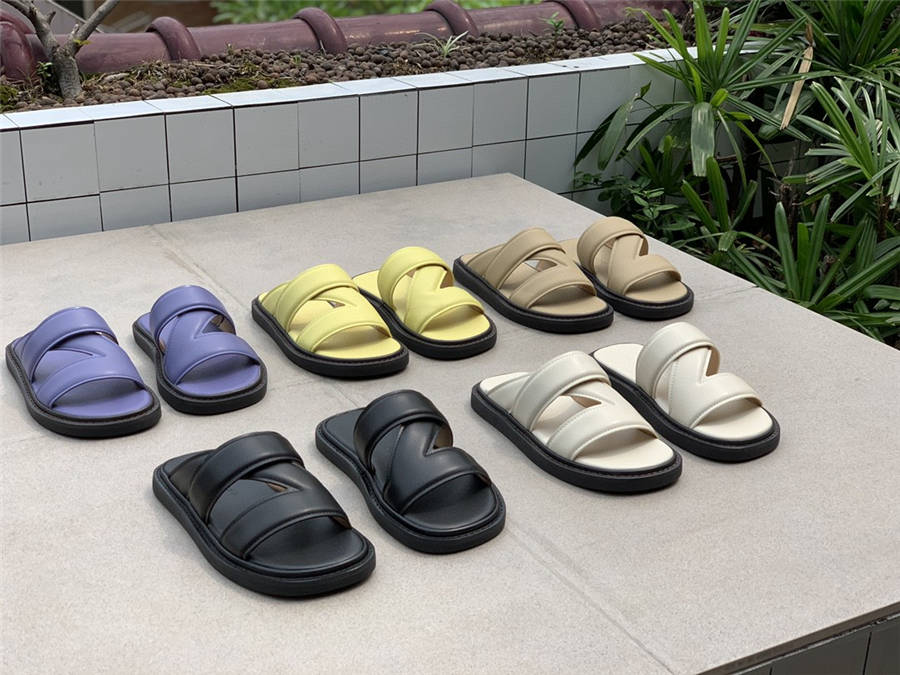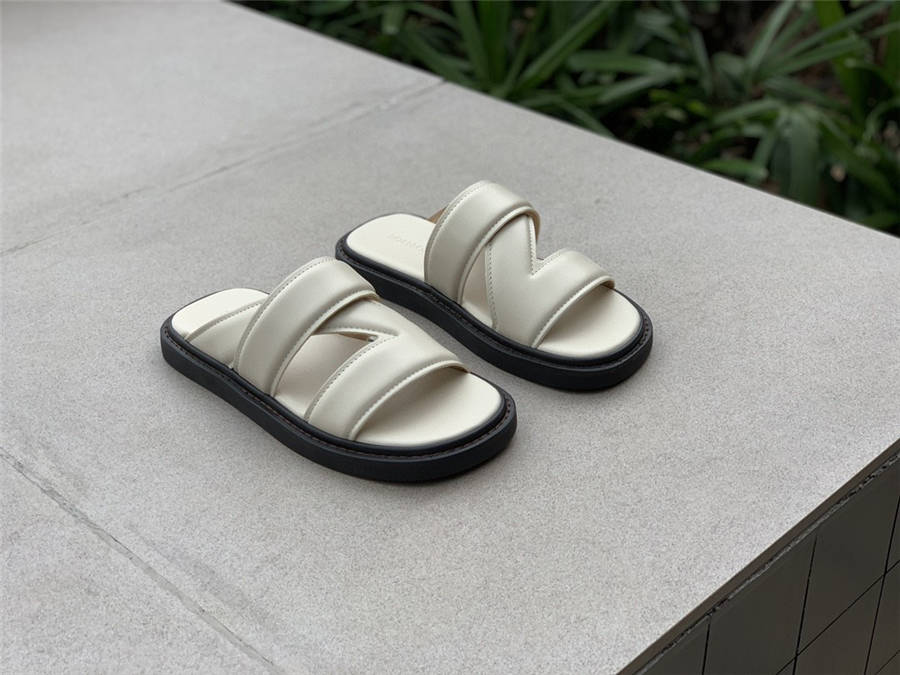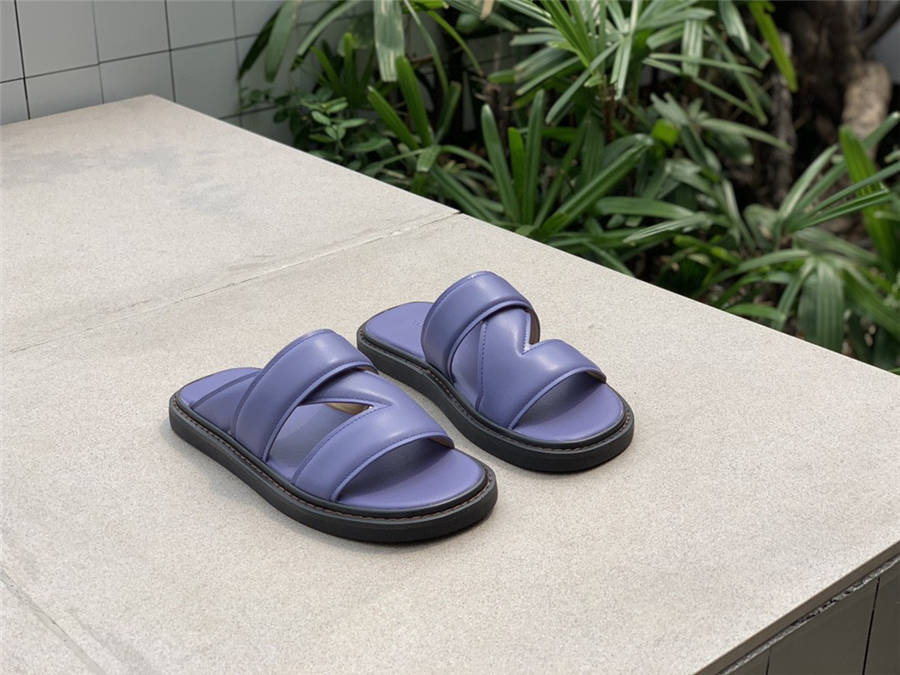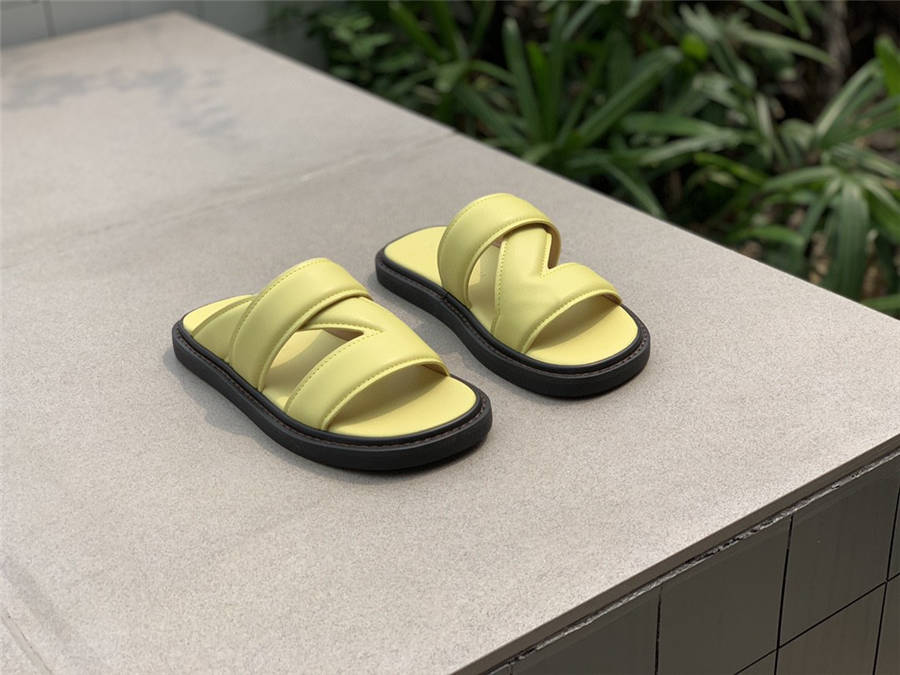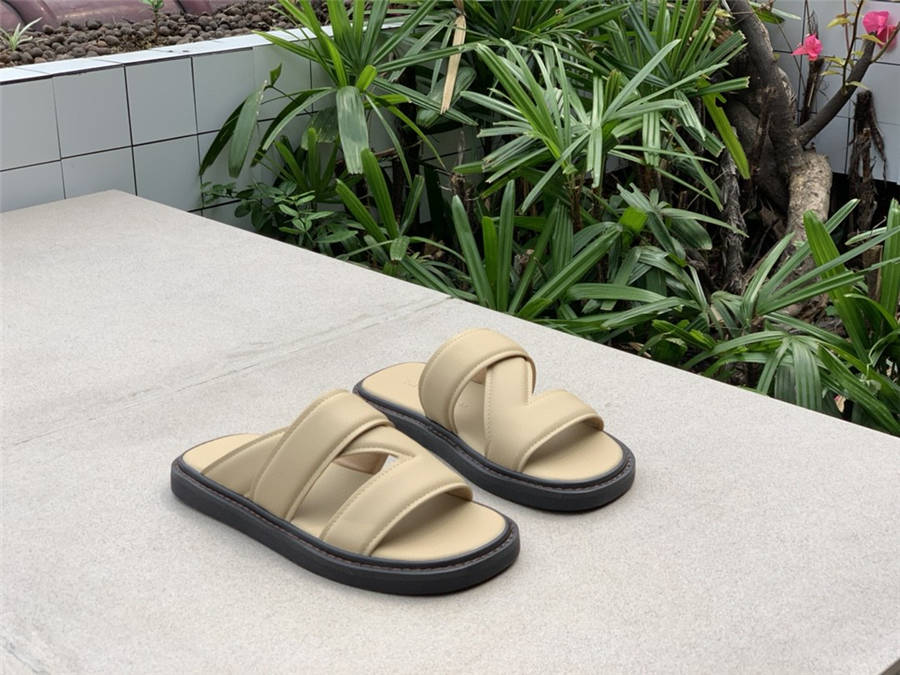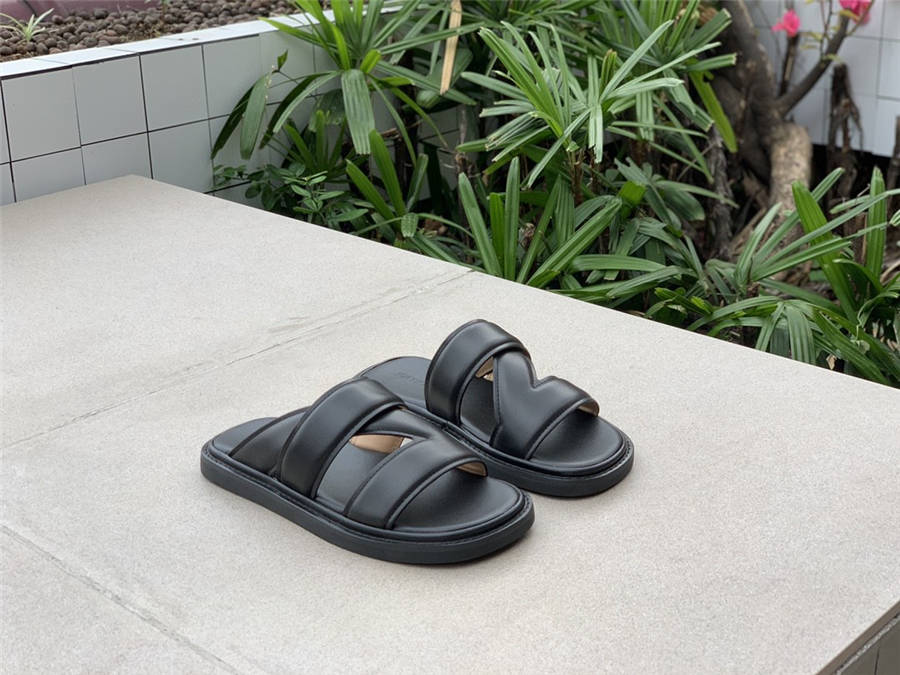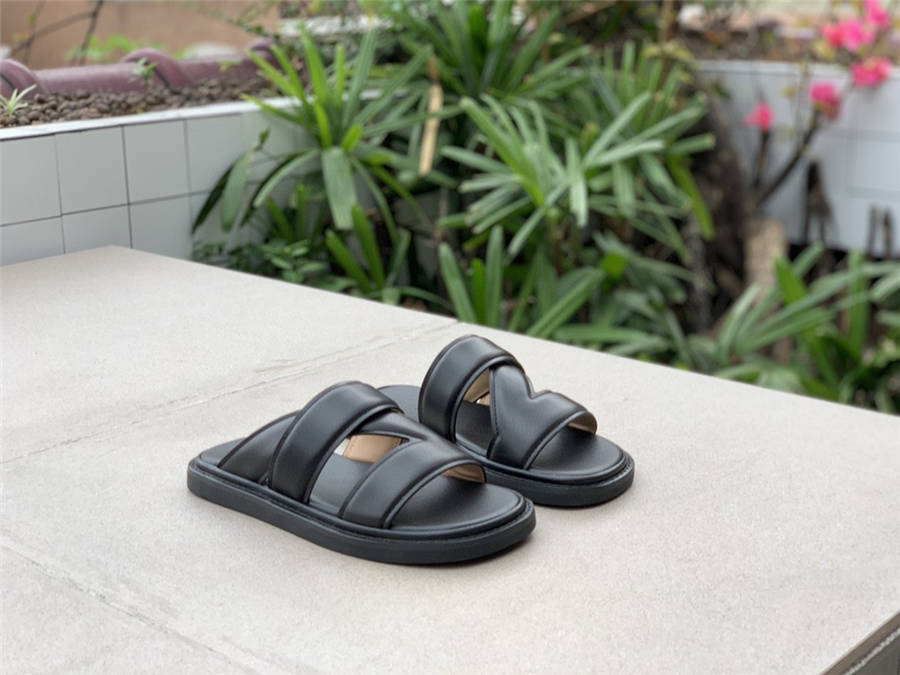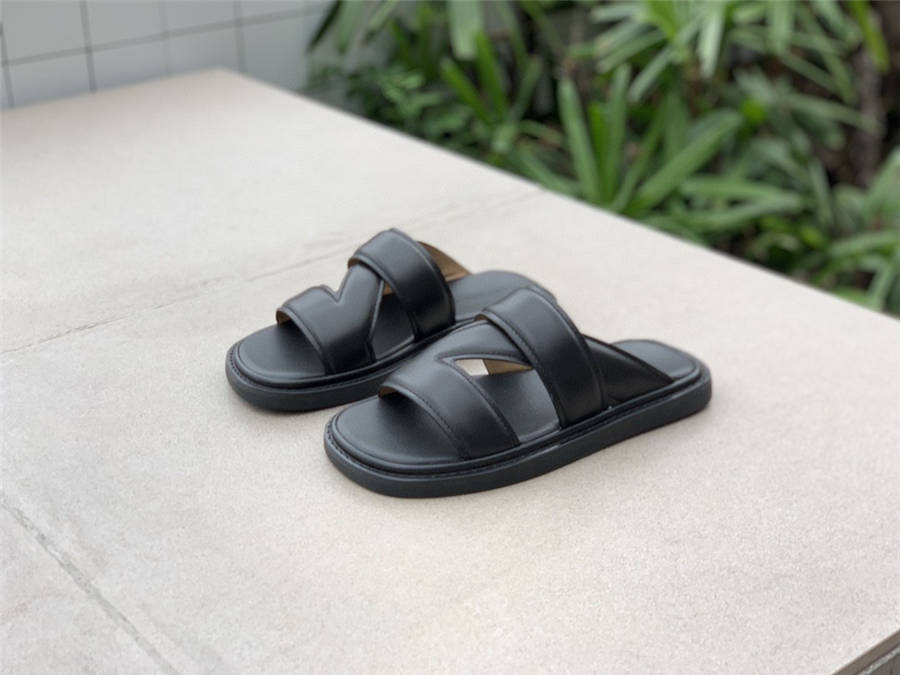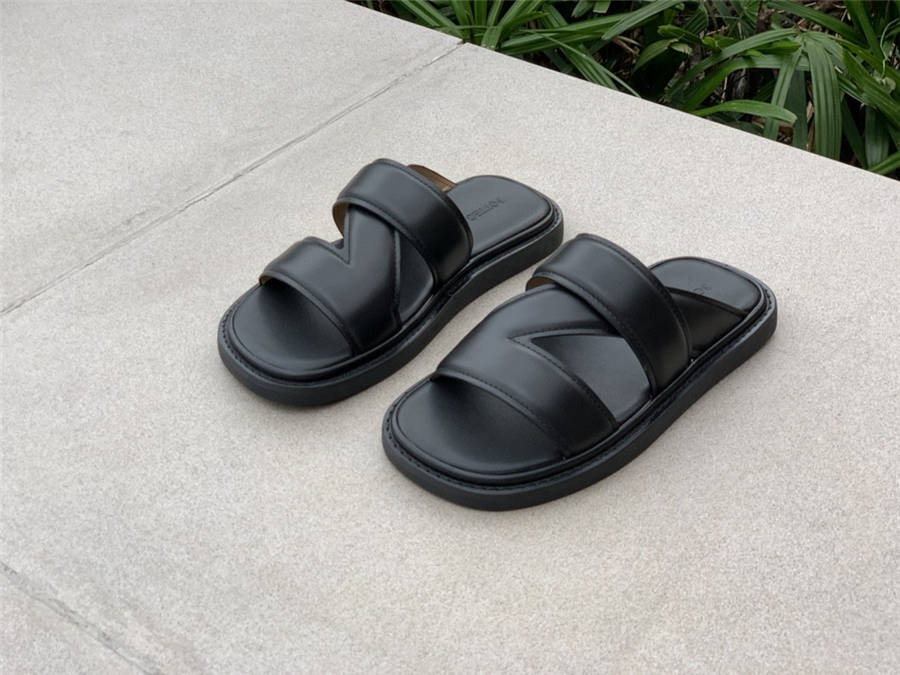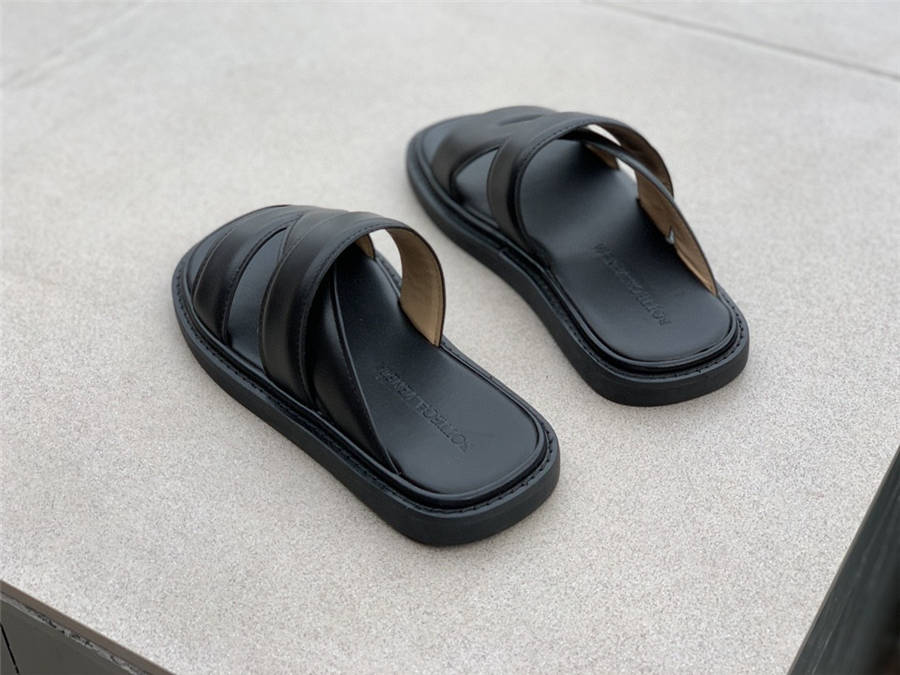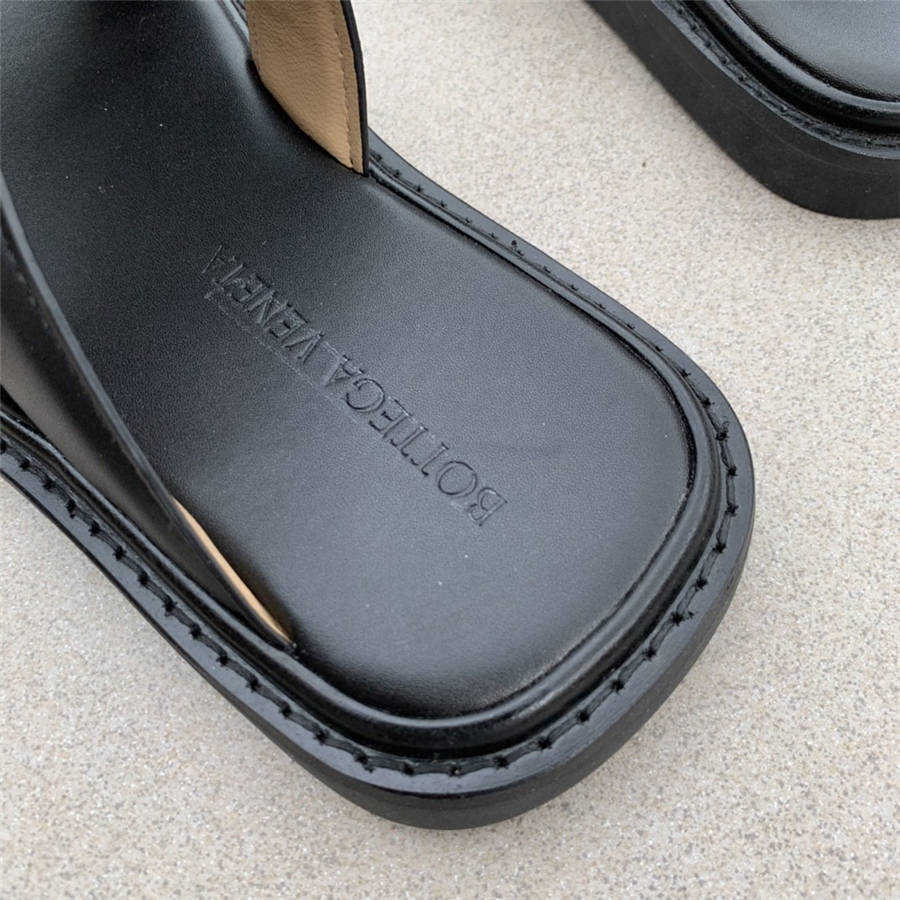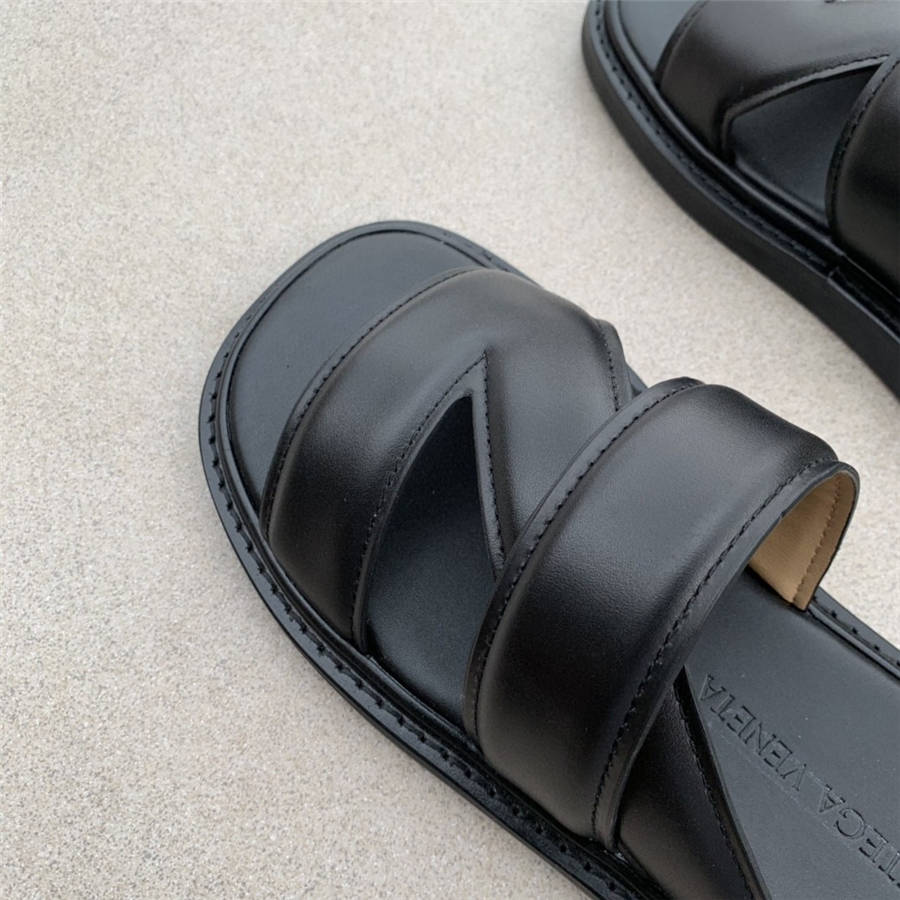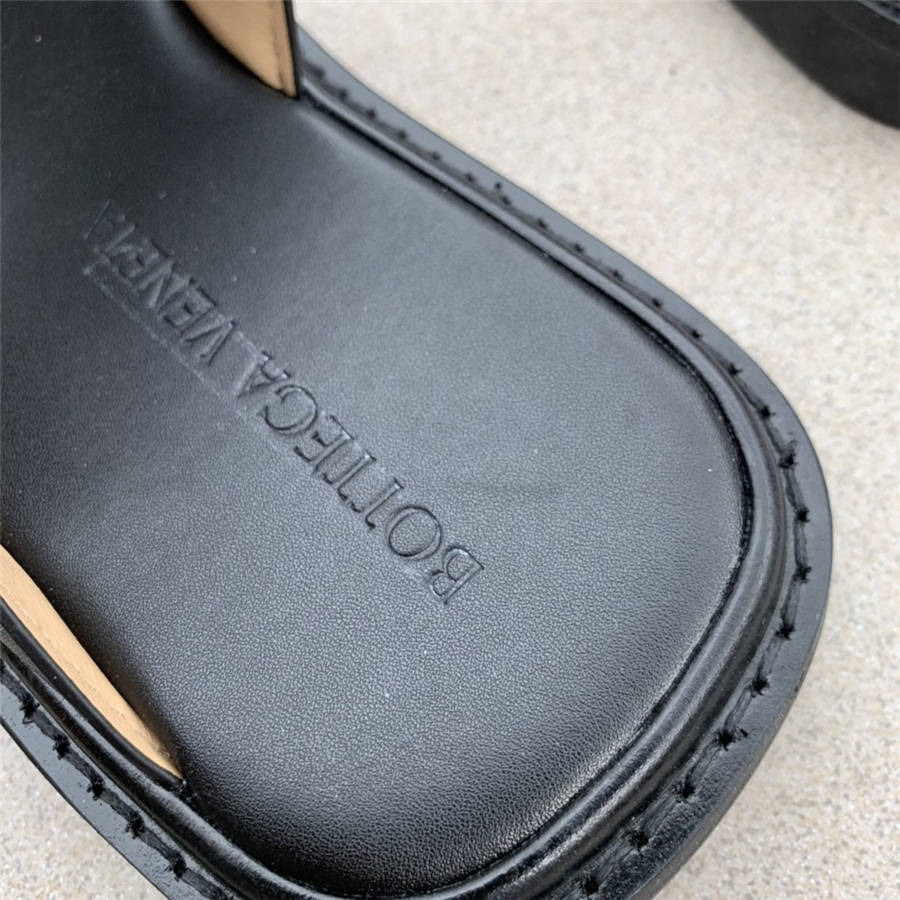 Ask Question About Product
Note:
HTML is not translated!
Related Products