Bottega Veneta BV women's shoes women's TIRE leather boots 630297/630300
¥1,100.00
---
Bottega Veneta BV Women's Shoes Women's TIRE Leather Boots 630297/630300
Numbering
Fluorescent green! ! It's so good that I won't wear boots in summer! ! What are you waiting for... Attention ️ Shipped! The top level is the same as the top level original version! Original raw material customization [high cut hck [low gek size: 35-40 yards can be tried. If you still want a pair and wear it, there is no need to look at it. Our boots are really full of channels. The perfect appearance of the aura is not the kind of goods on the market that are full of streets. It is truly authentic and presents the Bv thick-soled high-top Martin boots. This shoe is a beautiful and perfect line. The original version of this shoe has several features that are different from those on the market. The thickened Italian imported calf texture is completely opposite (the only one in the market, welcome to compare). Special lining water Dyed cowhide (the original pink inside is very special, not the ordinary yellow on the market, here to remind the old irons) this boot is very unique, very stiff, very round, here I remind everyone to follow the market The difference between sluggish and flat. The outsole of this shoe is very high-end and complicated. The original tpu outsole. Exclusive private model. The outsole material is shiny. The original green packaging is made to order by the counter. The original jacket box is super atmospheric and equipped with high-density and thick dust-proof cloth bag, which is very high-end.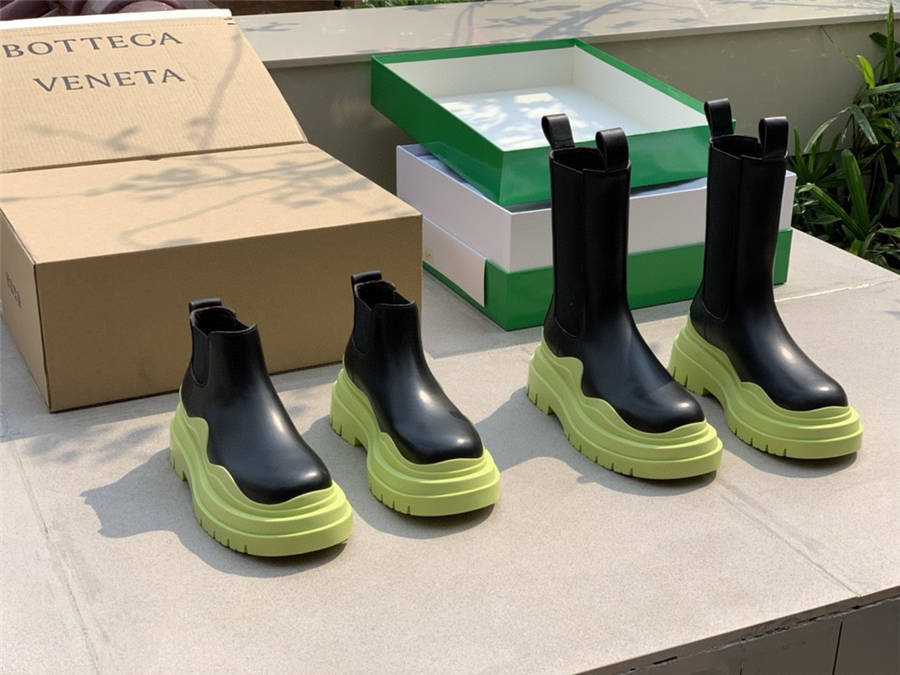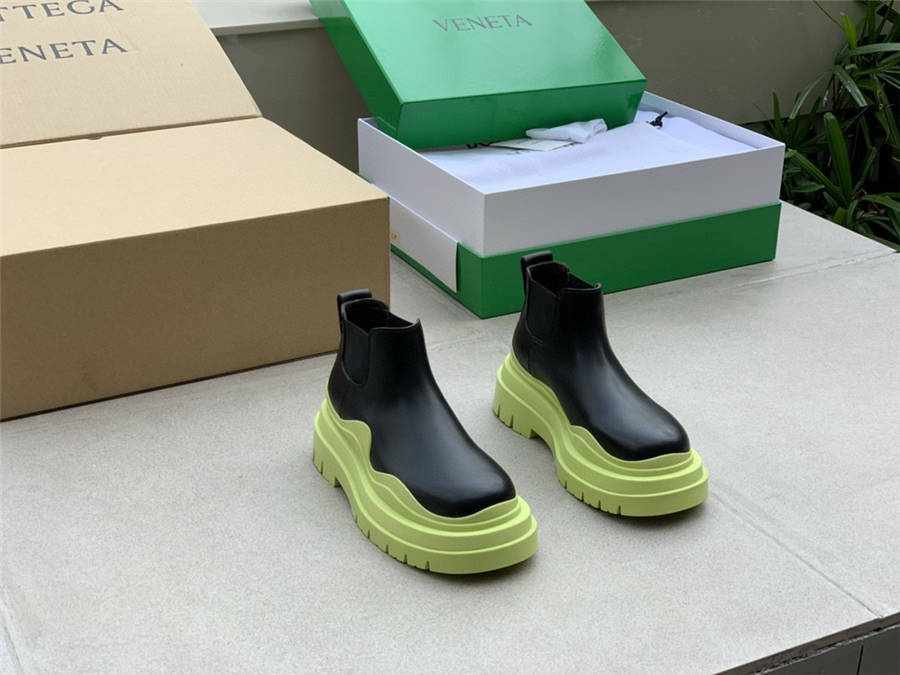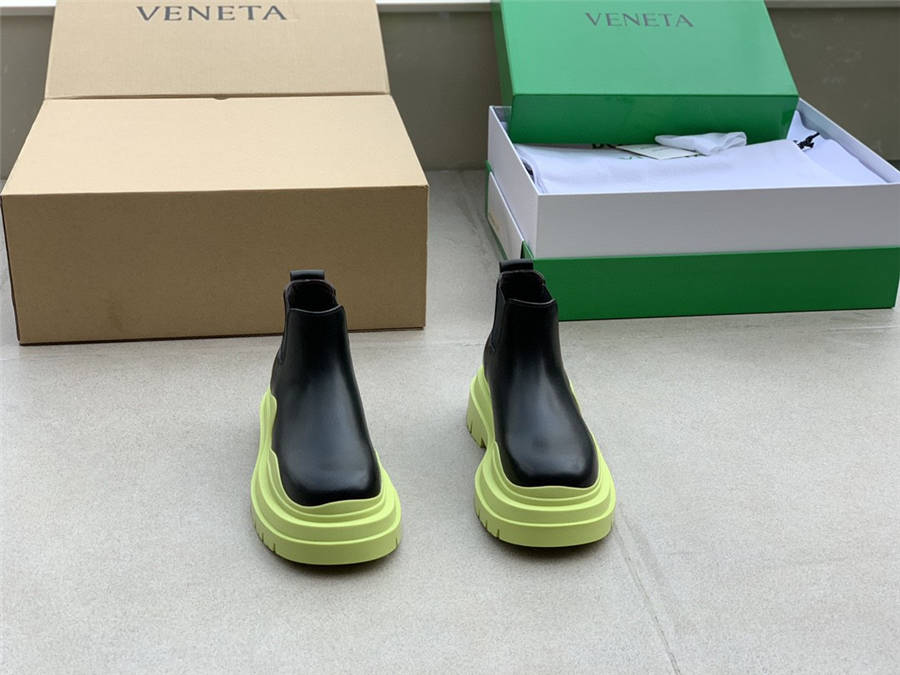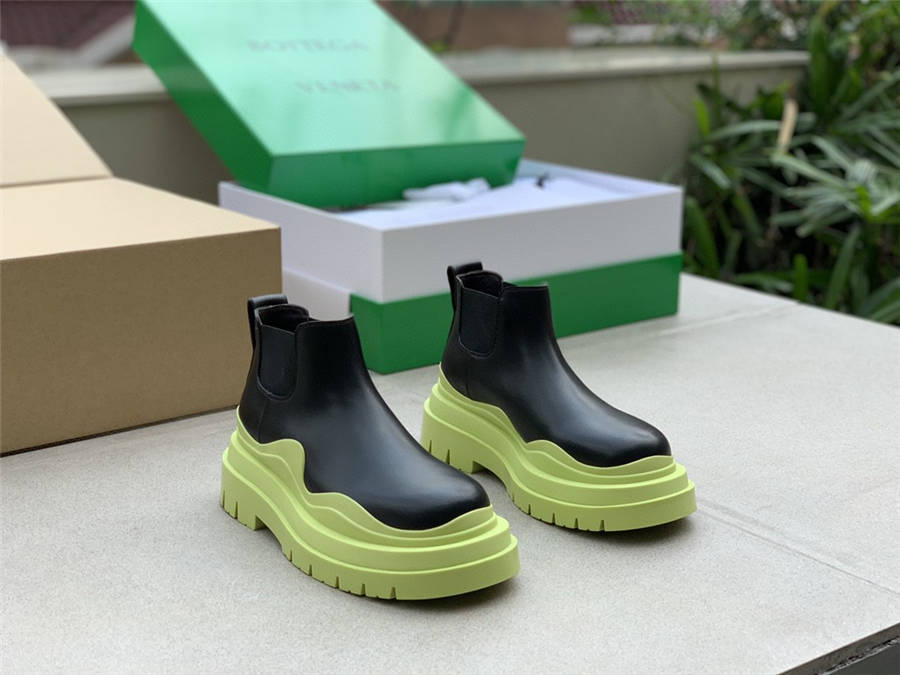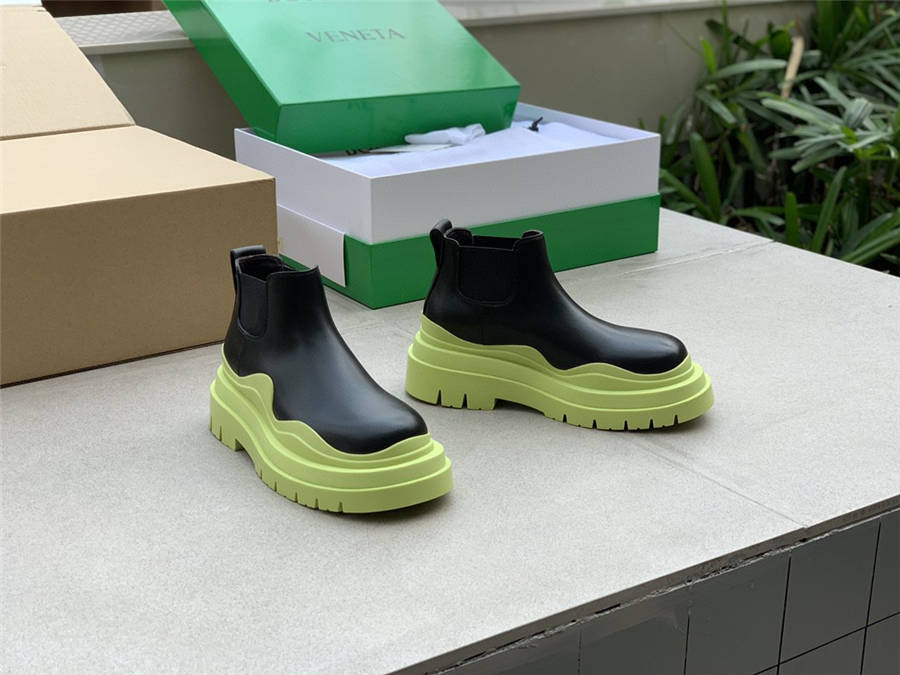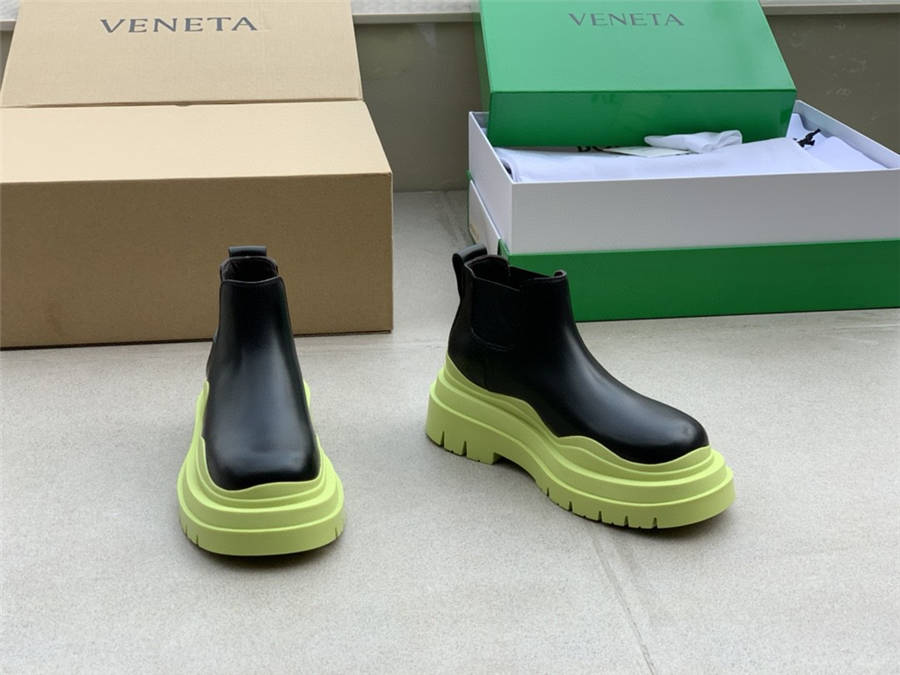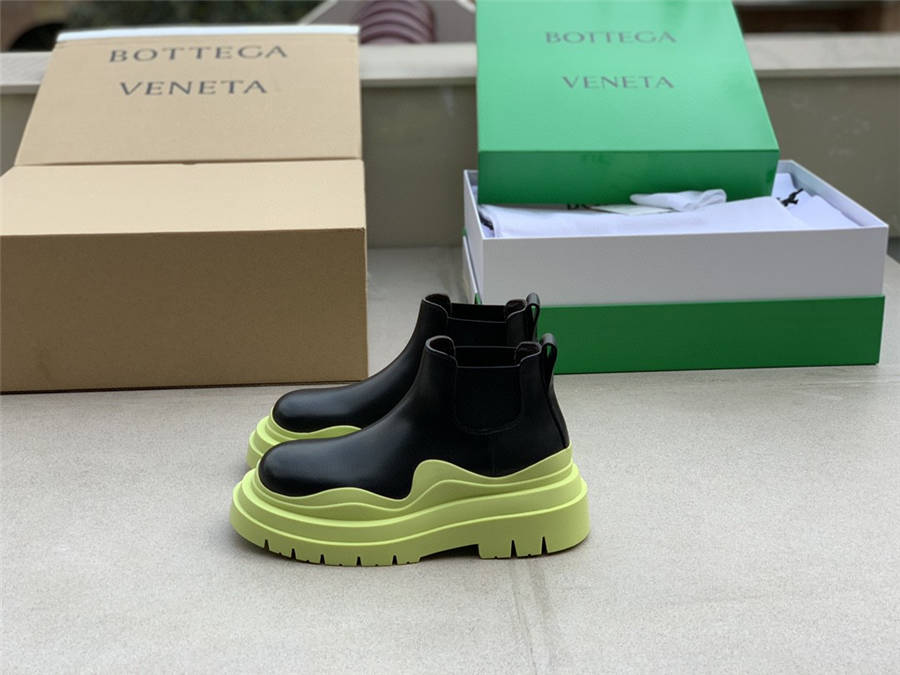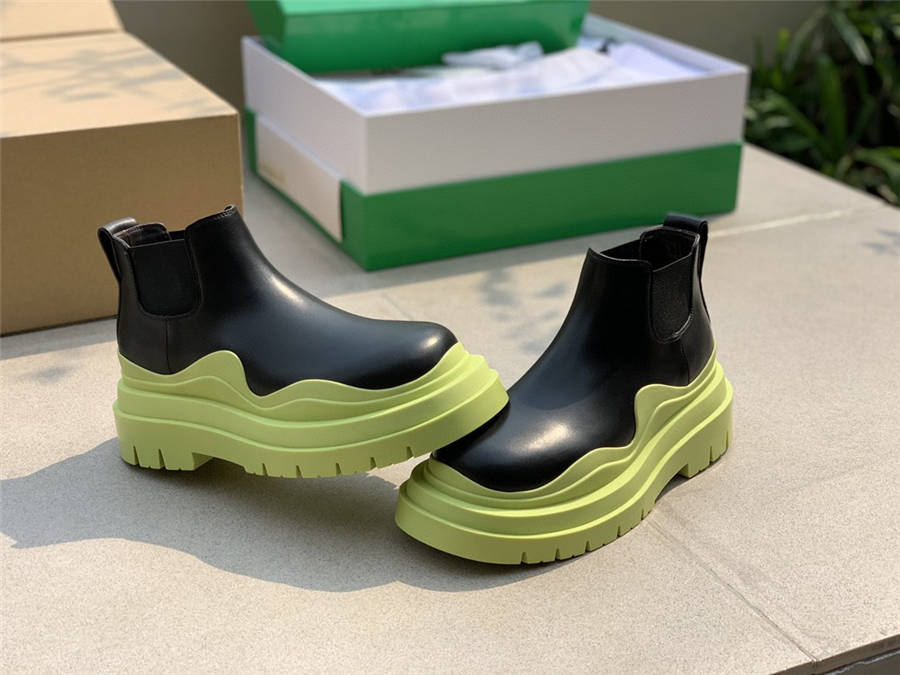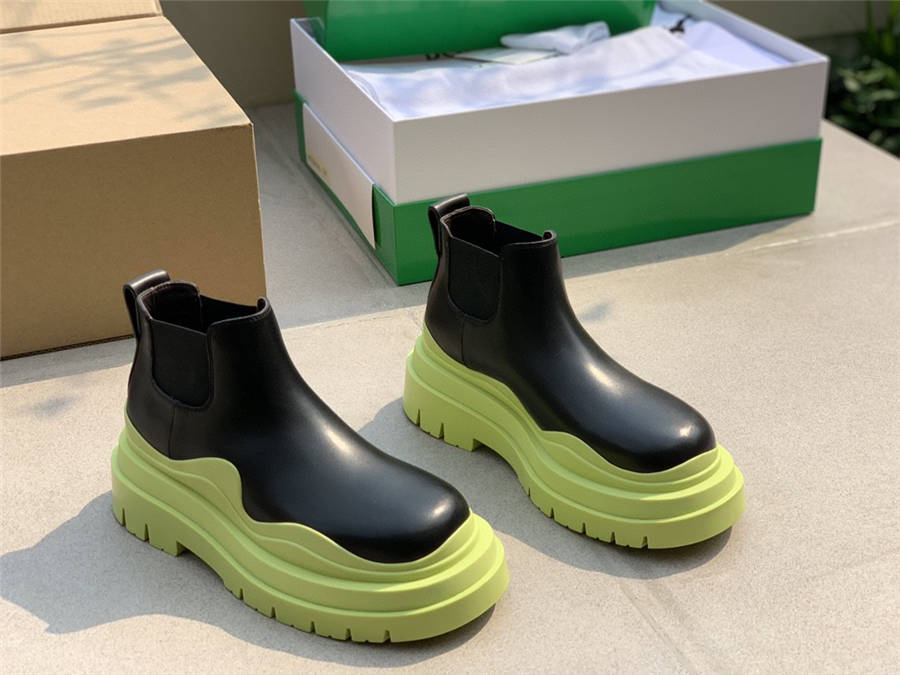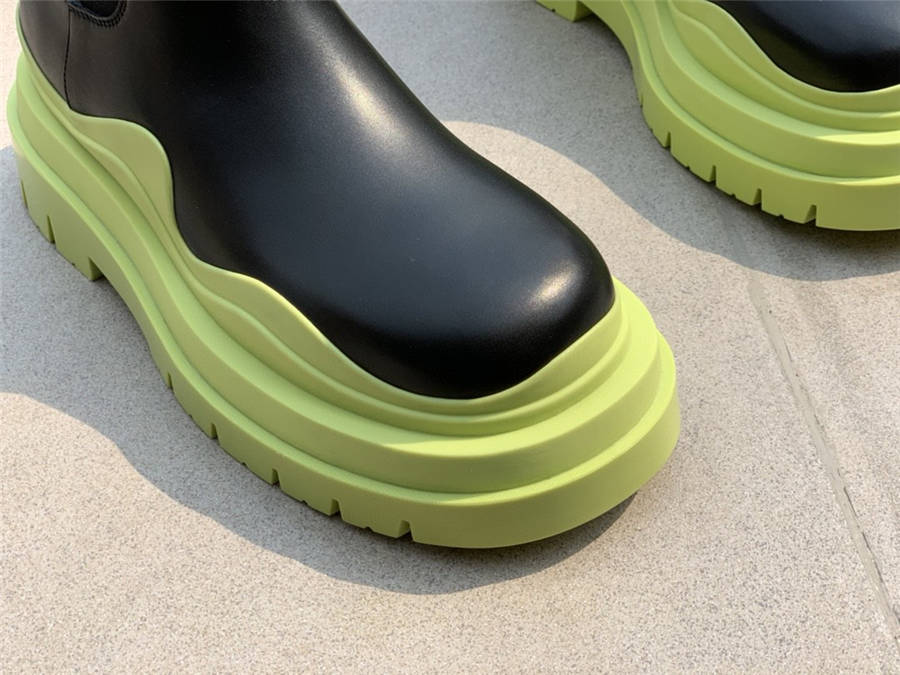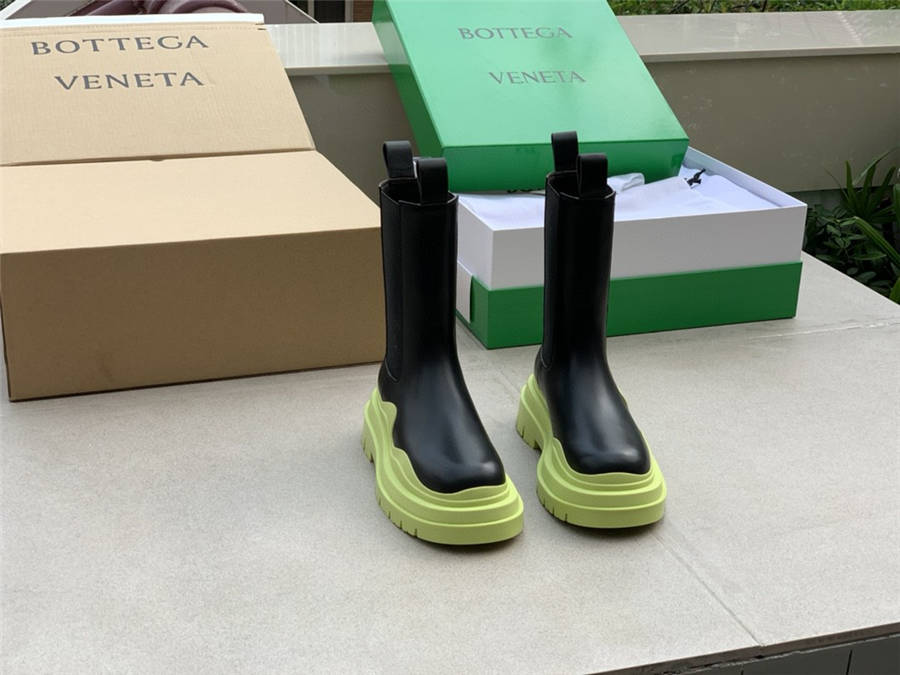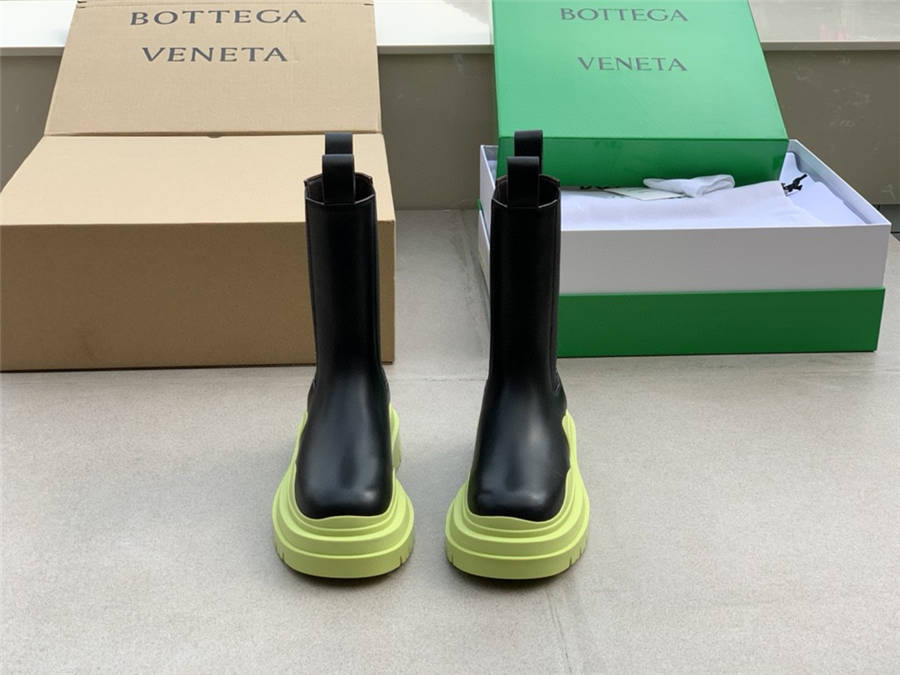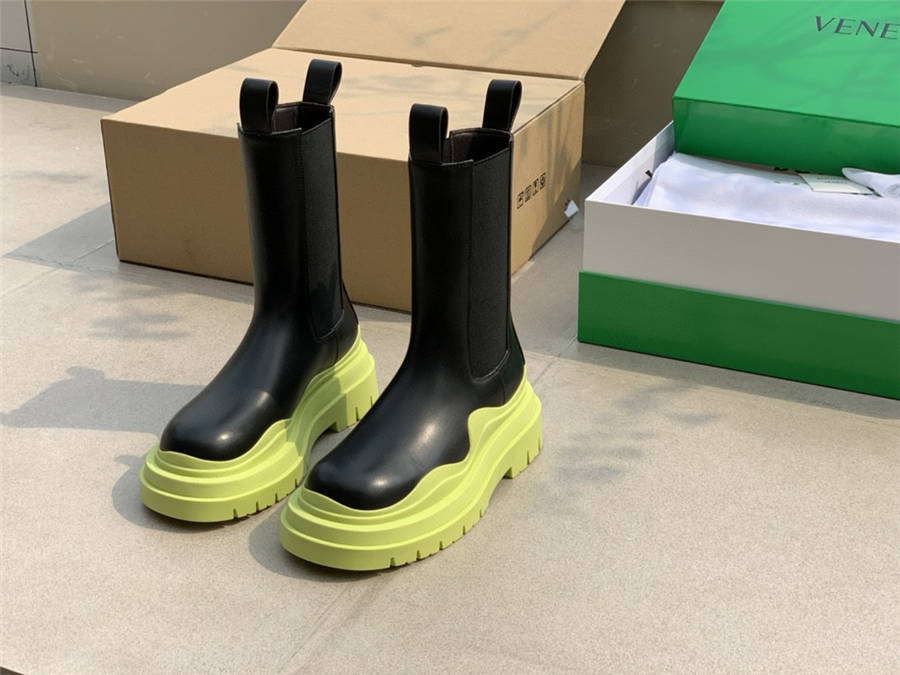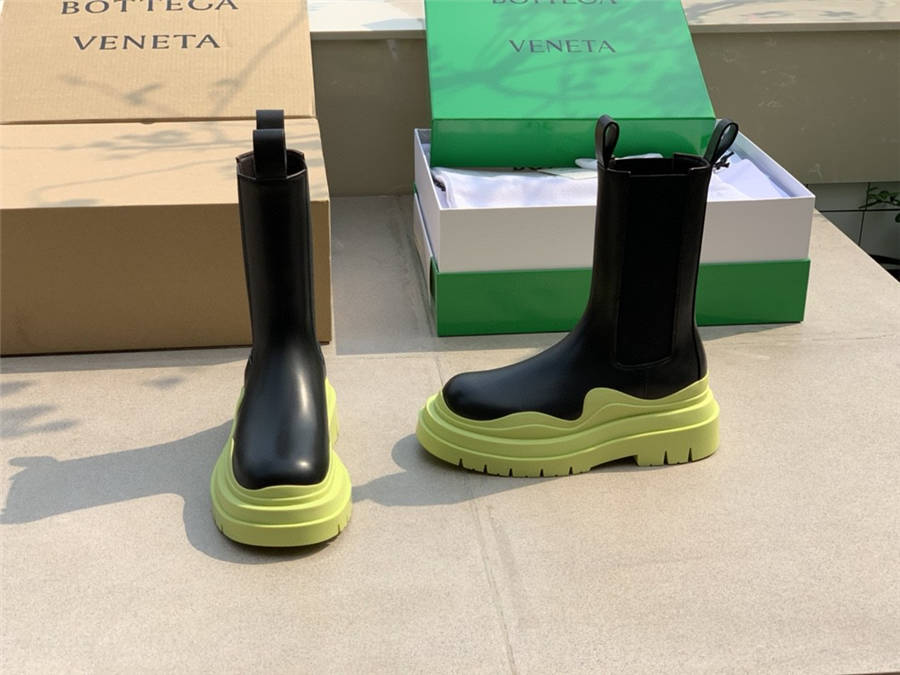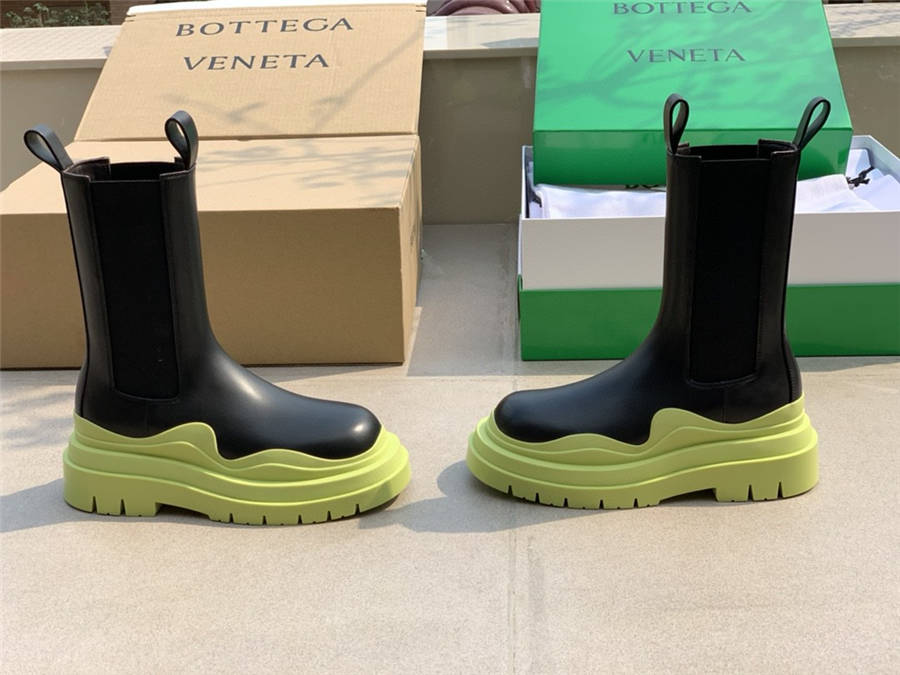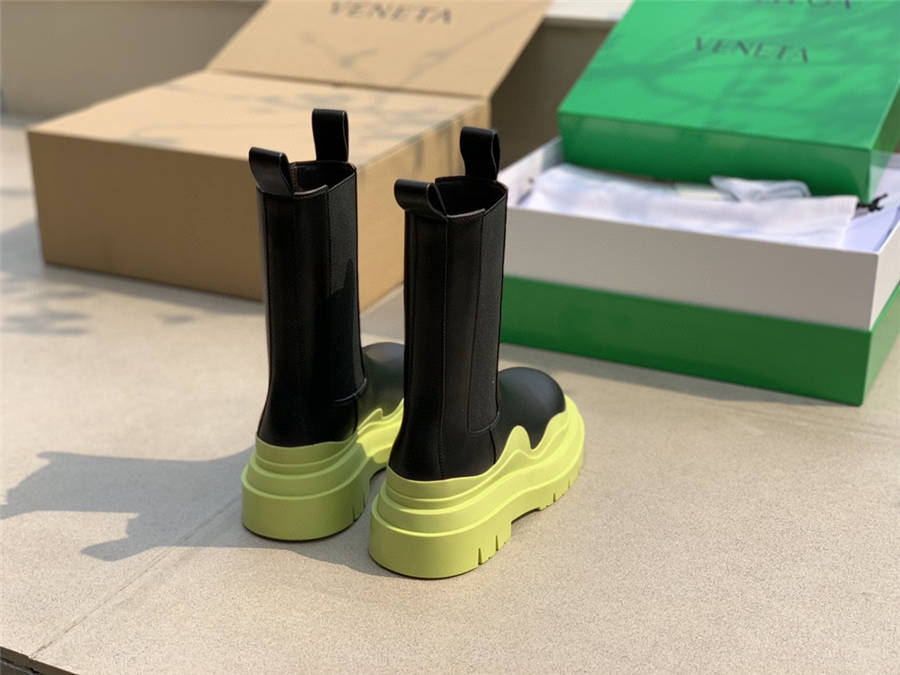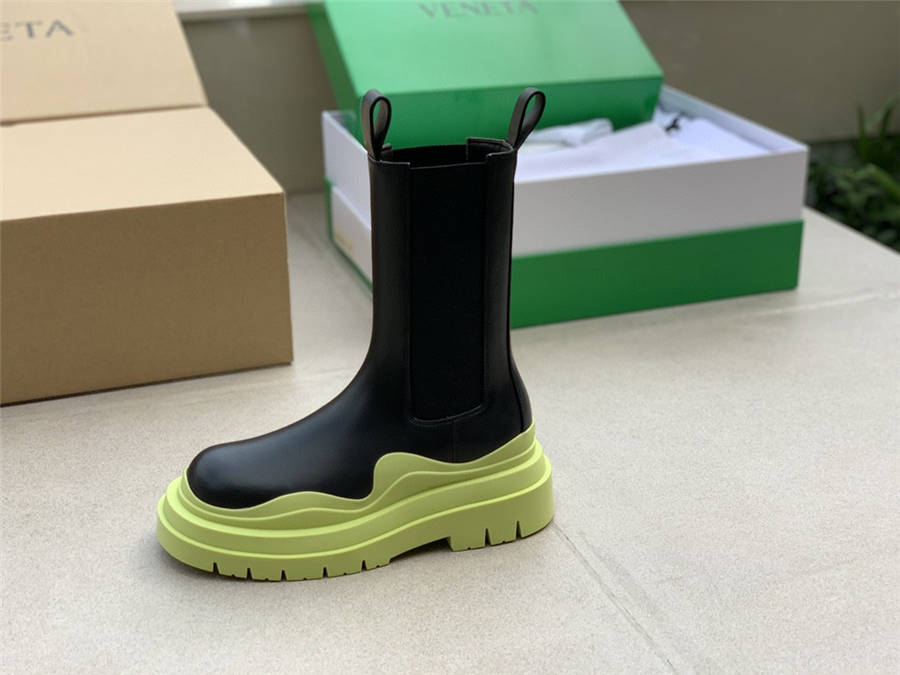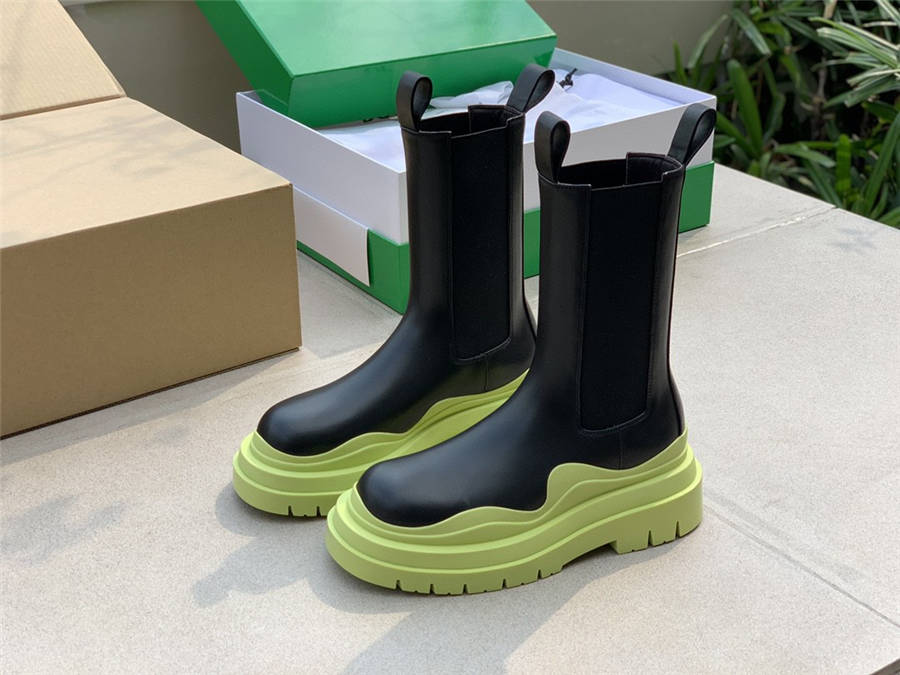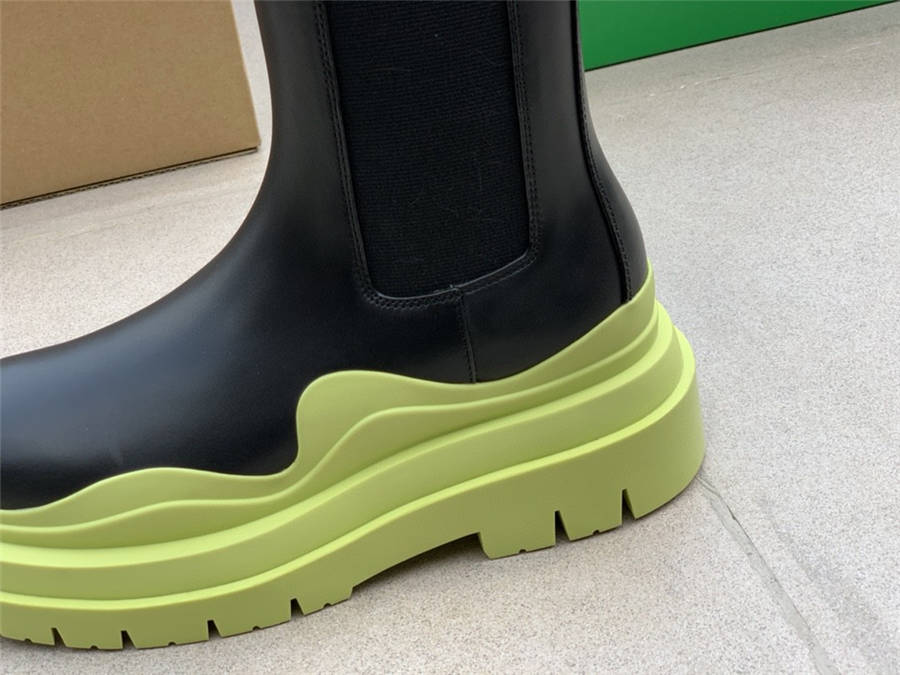 Ask Question About Product
Note:
HTML is not translated!
Related Products