Bottega Veneta BV women's shoes women's high heel sandals
¥750.00
---
Bottega Veneta Bottega Veneta BV women's shoes women's high heel sandals
Numbering
dbk size: 35-39 size Sexy little wild cat! ! Bv simple lace-up high heels! The upper foot is really wild! It's not the style but the internal "last" that has become popular all over the world. Many versions of a treasure are imitating the style. The imitation is messy and has no charm. We continue to challenge and finally ship the same price. This is also our industry. The charm of the center core, after all, no one's money is shipped from the strong wind~ The heel height is still the classic 9 cm height, the wine glass heel is very tall, and the thin ladies feel that they can hold the neutral strap of this sandal. It's a little fashionable, it's a little sexy and white, and the stability of the upper foot is quite good. These sandals are very versatile and don't pick people who are tall and tall. Who can resist this charm!! Sexy goddess Material: calfskin, stepping calfskin, shot leather outsole!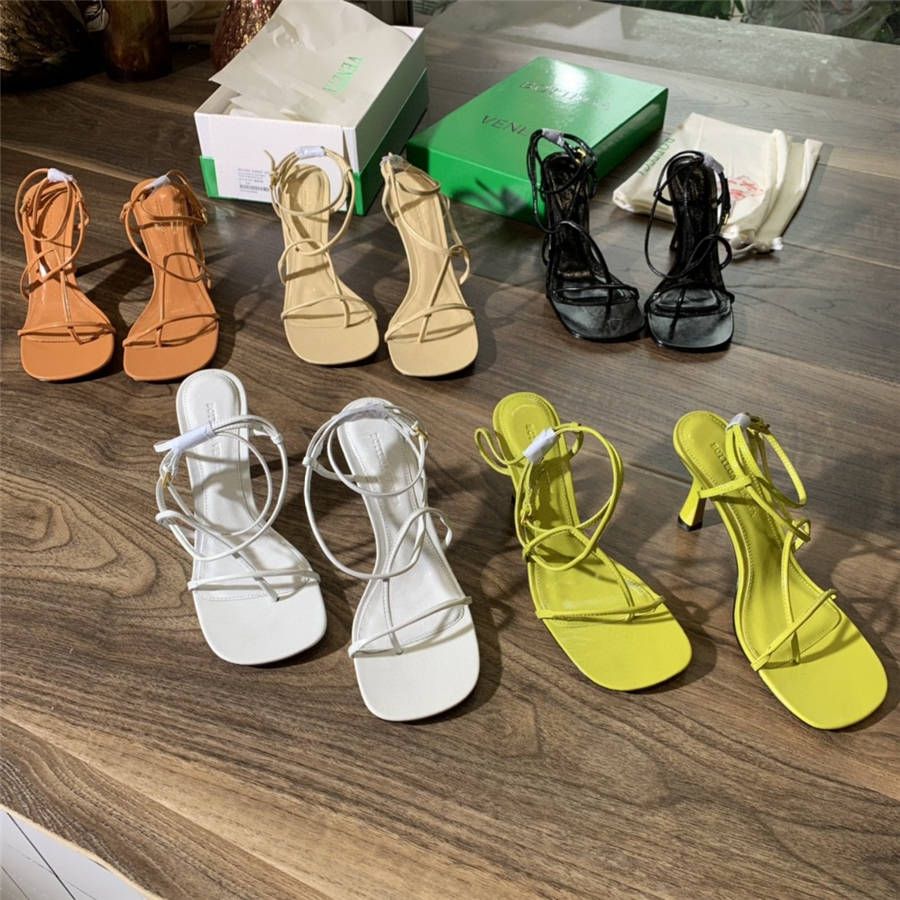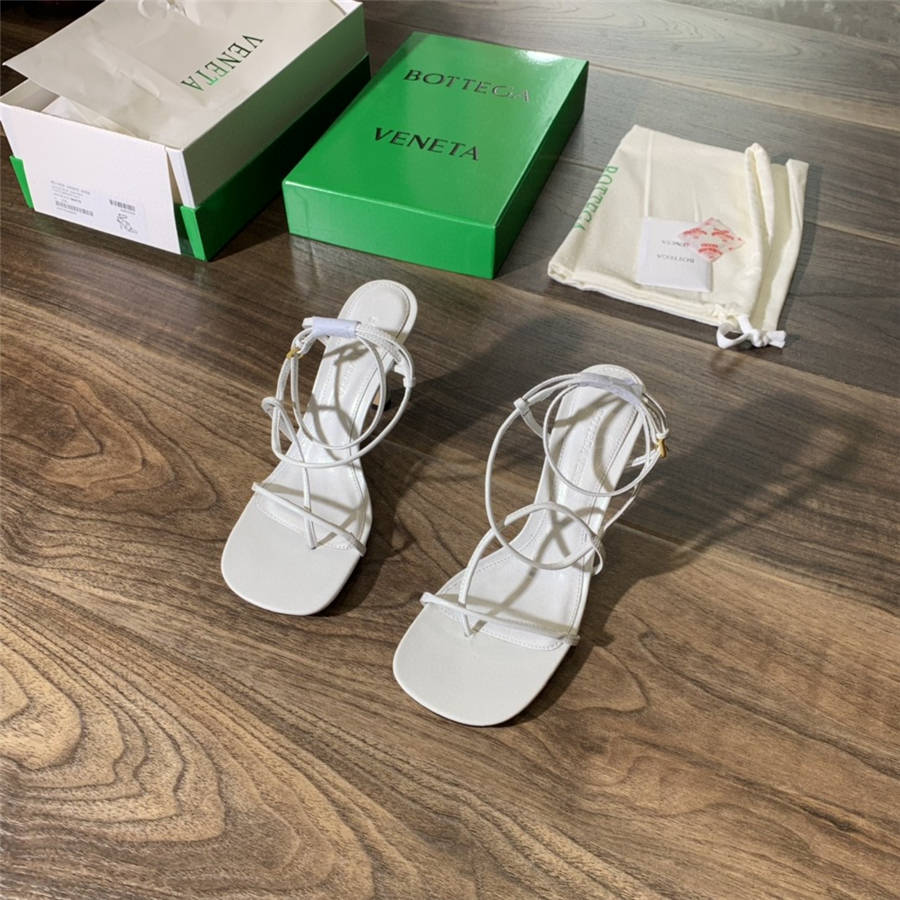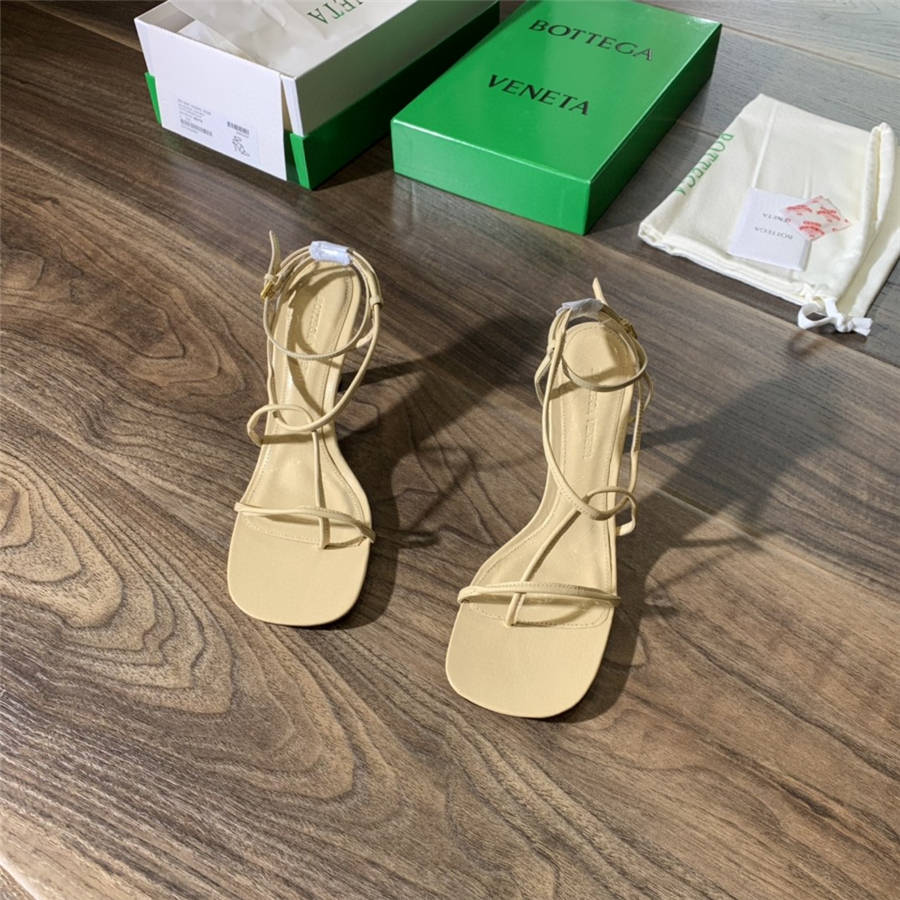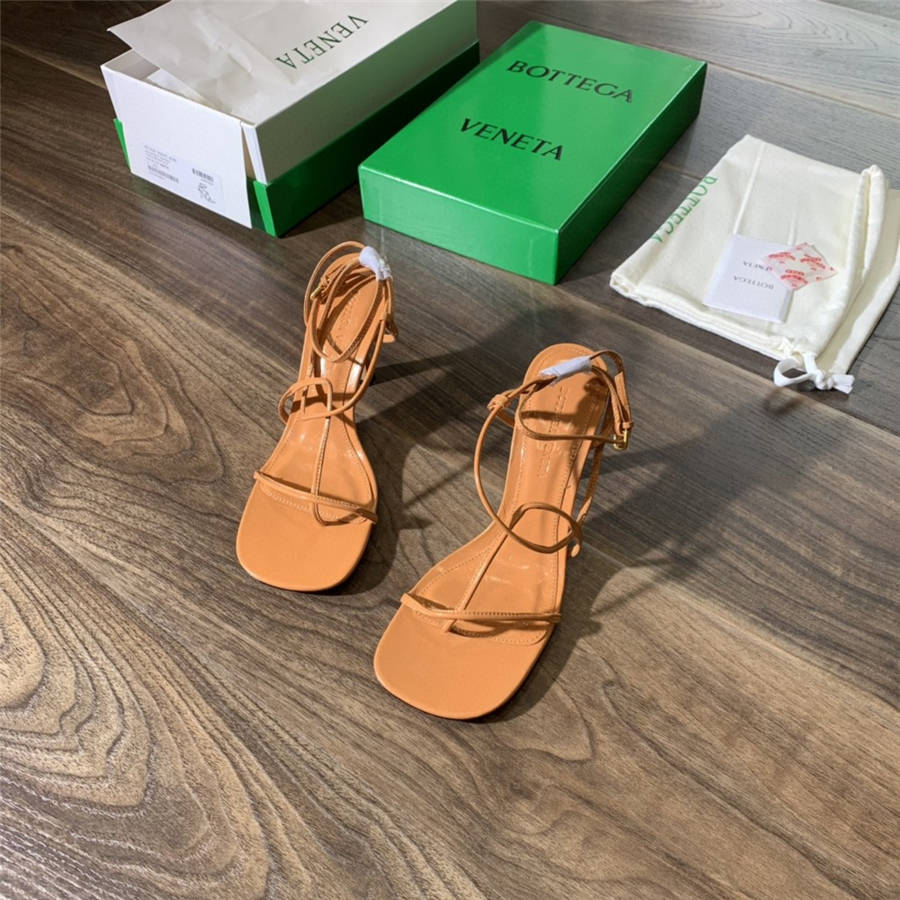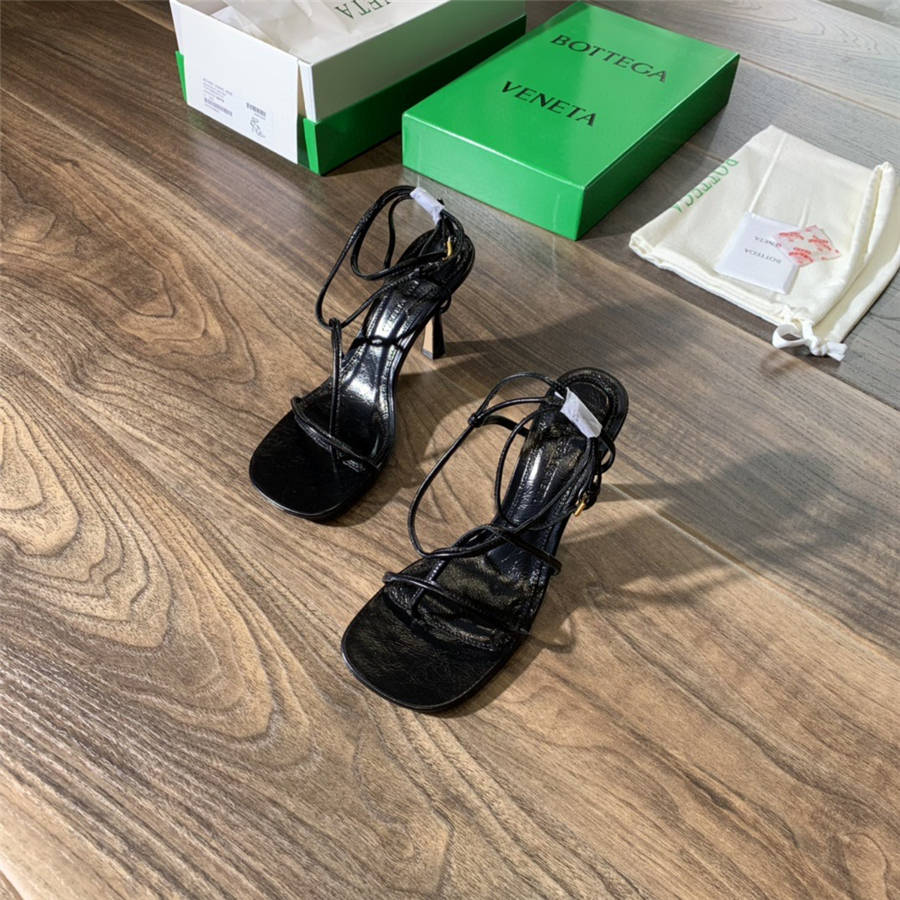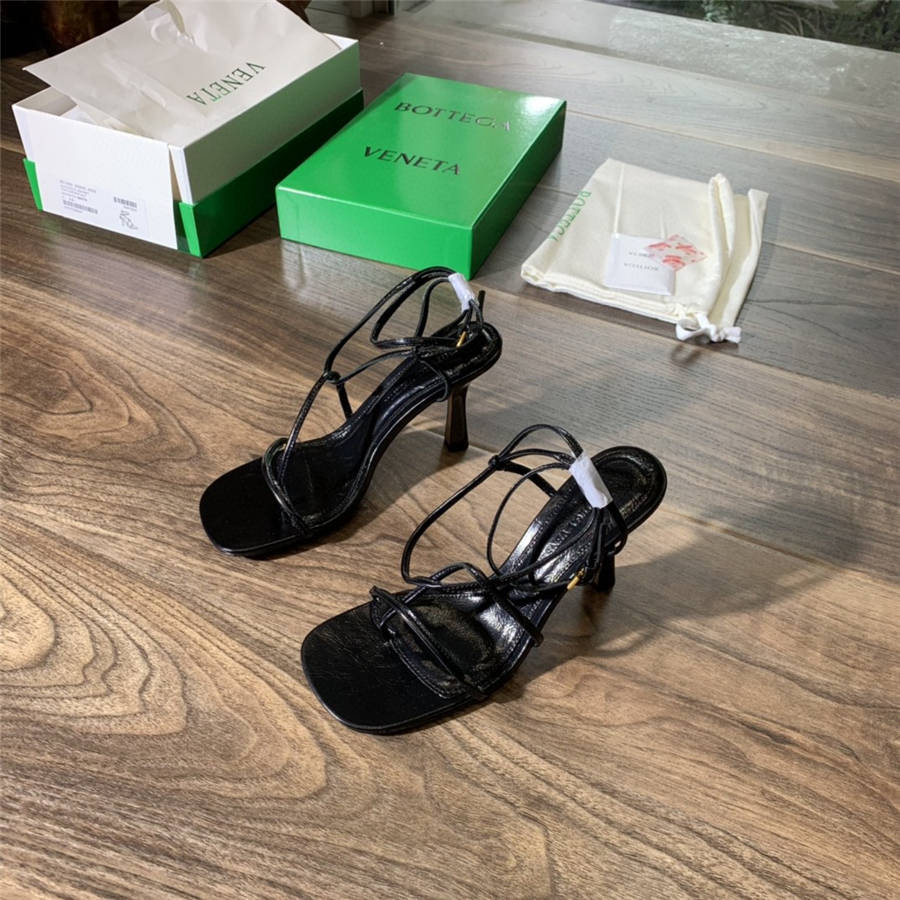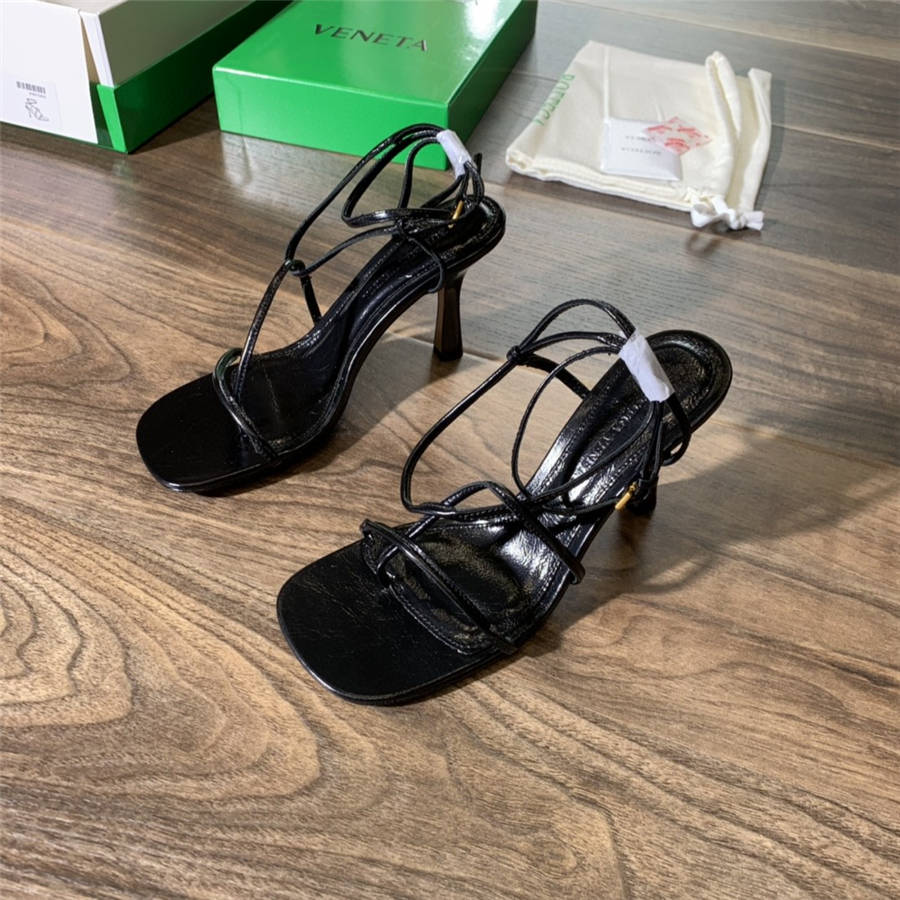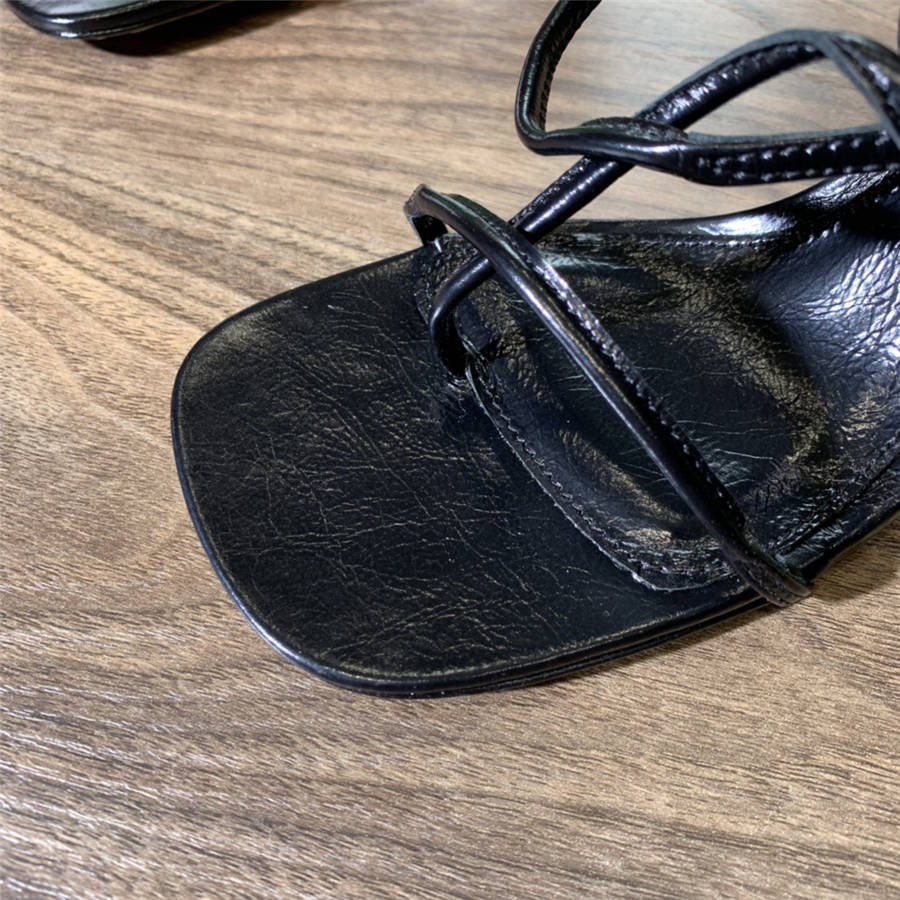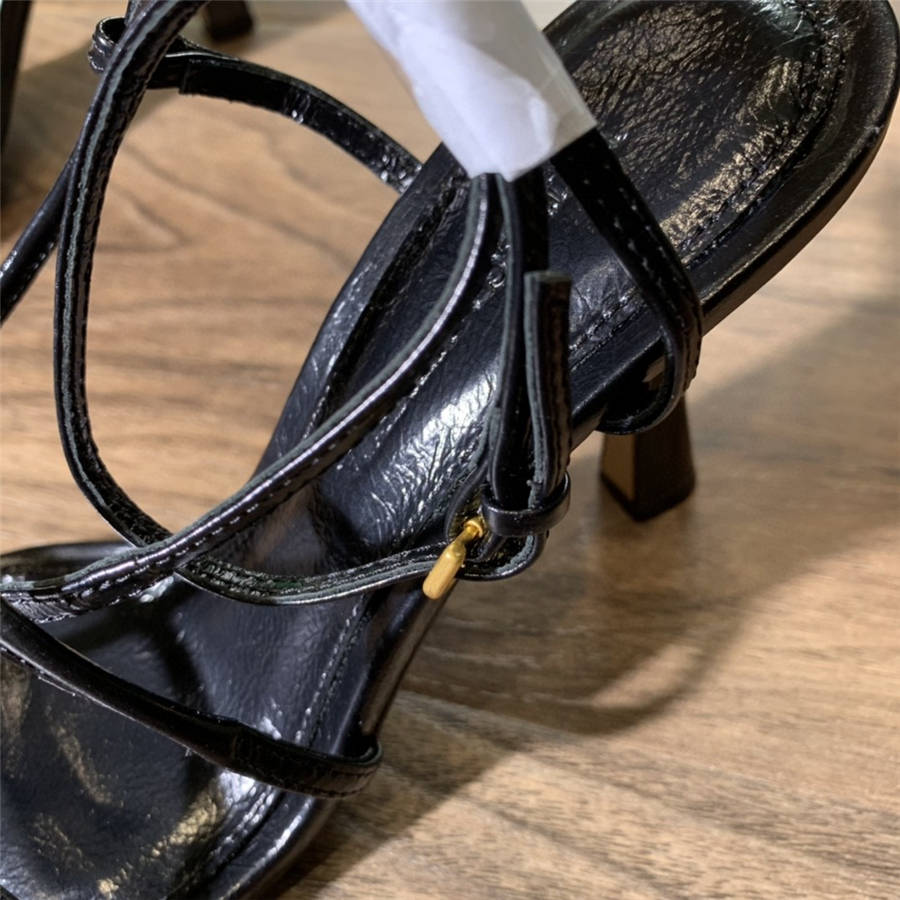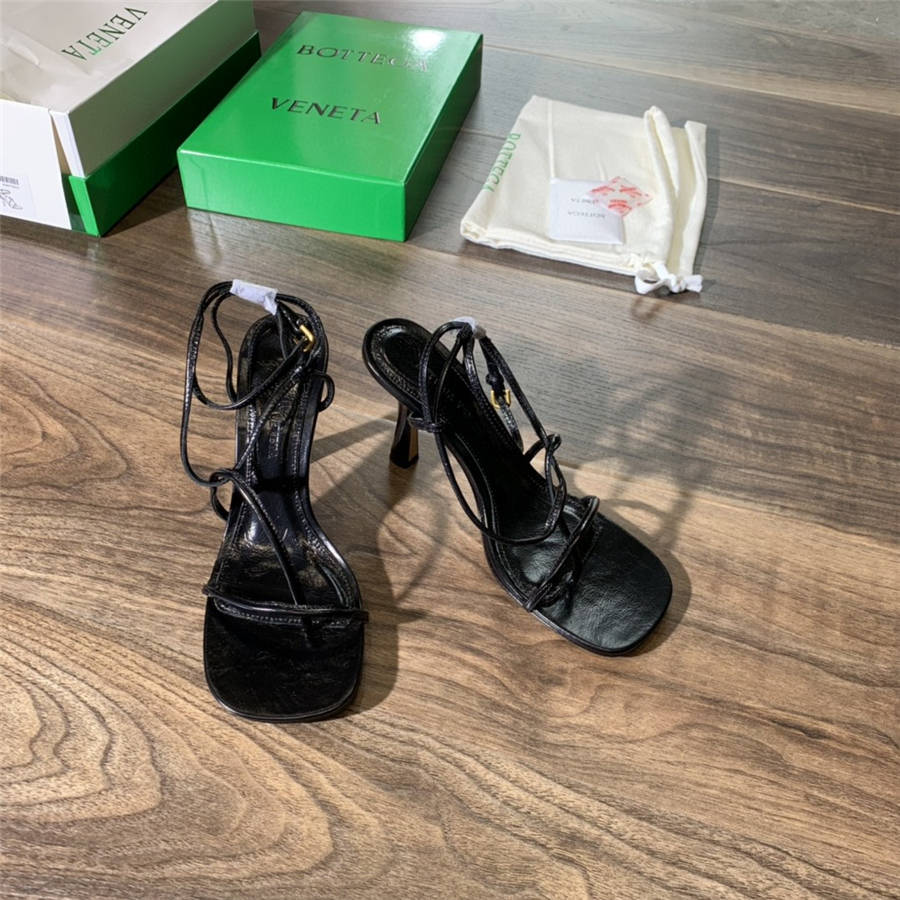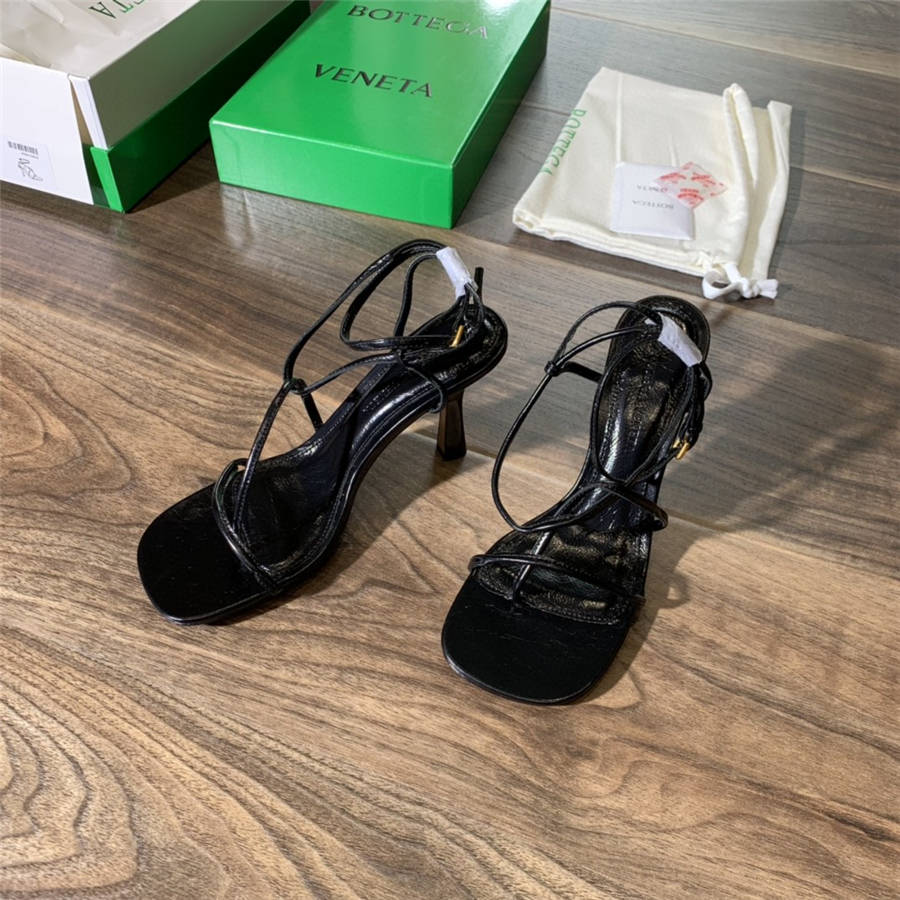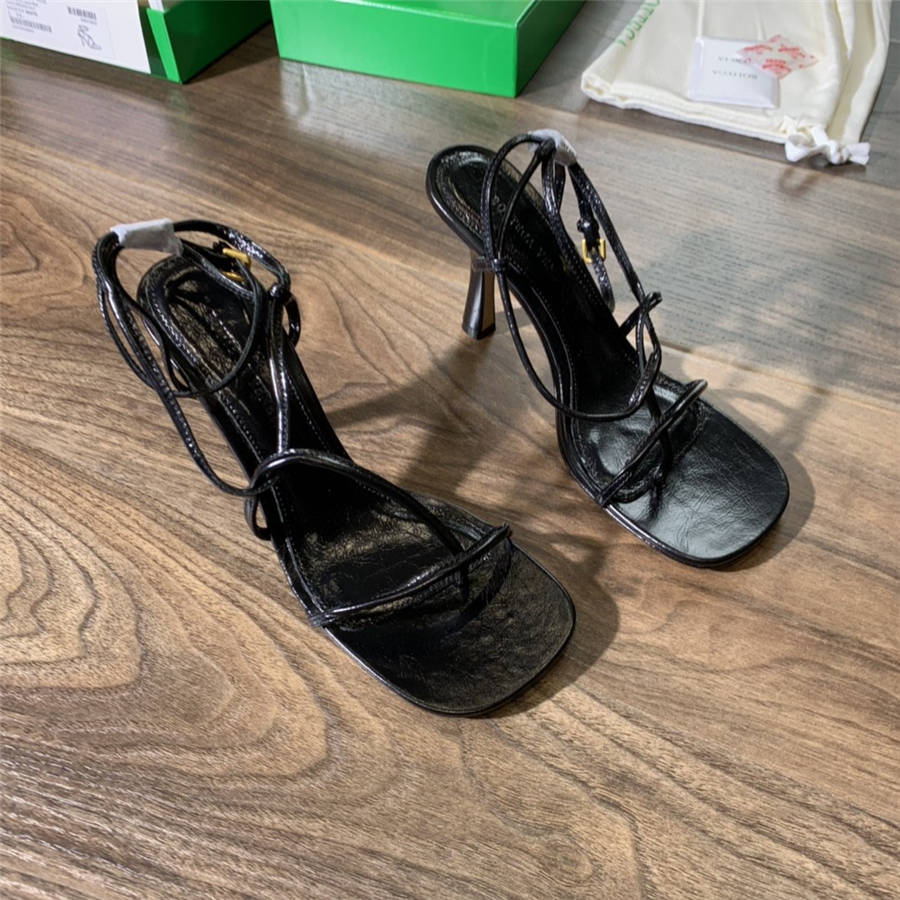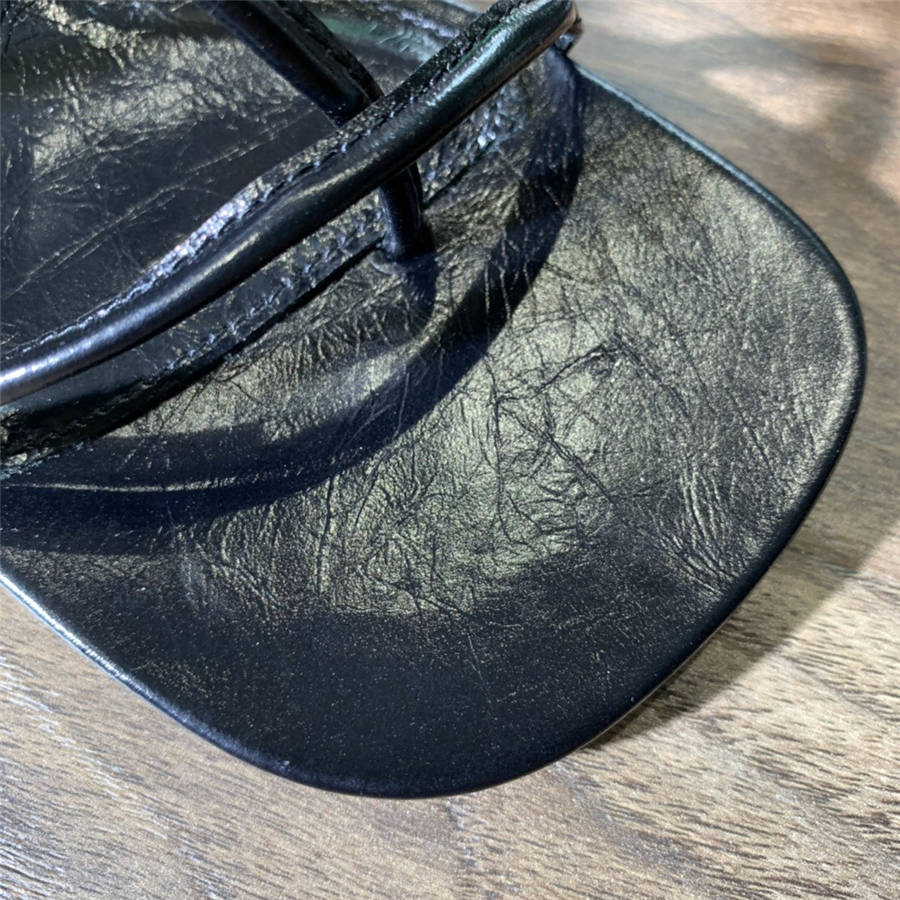 Ask Question About Product
Note:
HTML is not translated!
Related Products