Bottega Veneta BV Men's Woven Leather Casual Shoes 190809
¥1,000.00
---
Bottega Veneta Bottega Veneta BV Men's Woven Leather Casual Shoes 190809
Numbering
ffk BOTTEGA VENETA (Baodiejia) men's woven flat sneakers, made in Italy, Italian sheepskin black/hulan as the color match, double-layer leather hand-woven with brand recognition, and sheepskin from 5.5SF as the fabric, the overall style is uniform The inside of the shoe is designed with double-layer elastic fabric. The foot feels breathable and comfortable. The rubber wear-resistant sole has a diamond pattern on the forefoot/heel. It has a strong grip effect. The sole has passed abrasion resistance and environmental protection test. The mid-waist brand LOGO letters have an obvious three-dimensional effect and high-end discharge effect. Semi-adhesive approach, keep a small amount of glue to give the shoes enough bending and softness. The complete set is correctly packaged and shipped in the standard leather shoe size 39/40/41/42/43/44.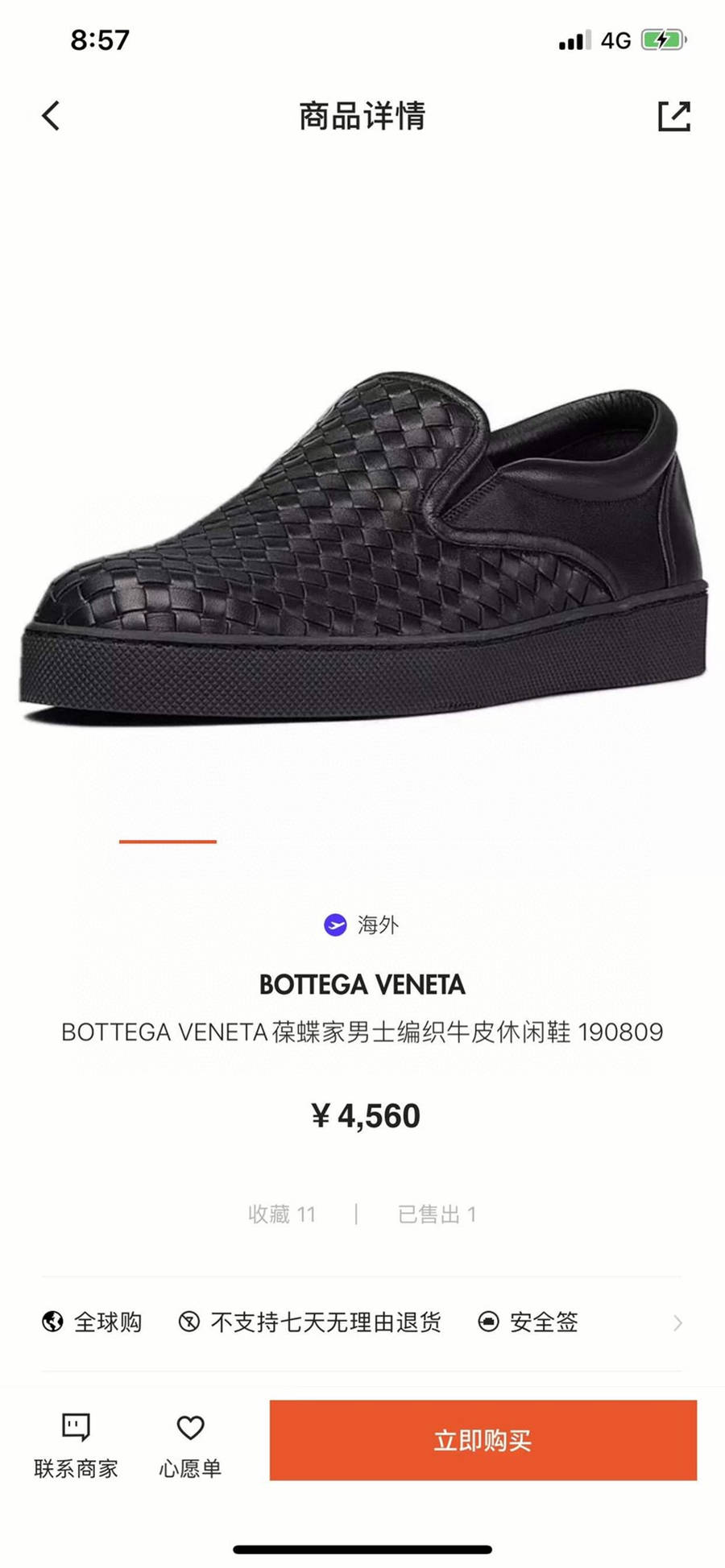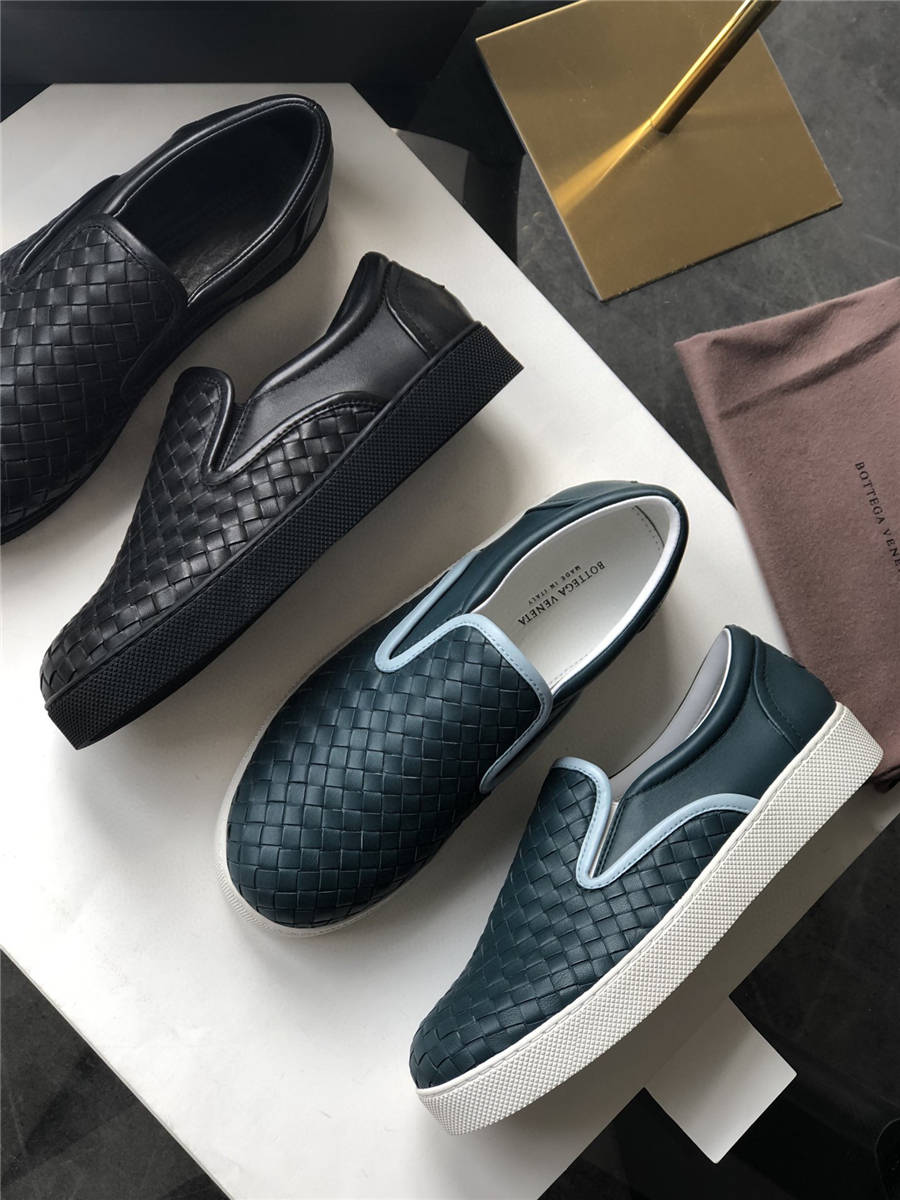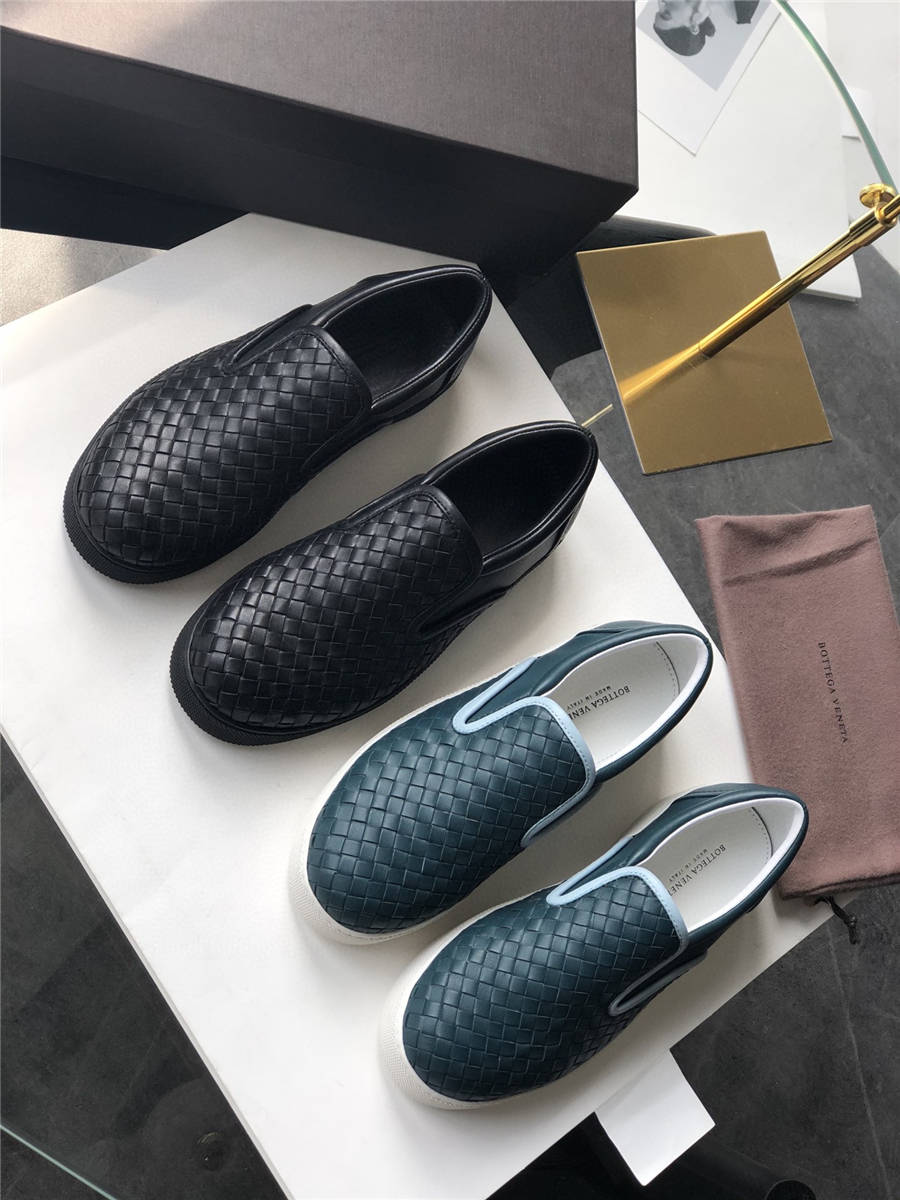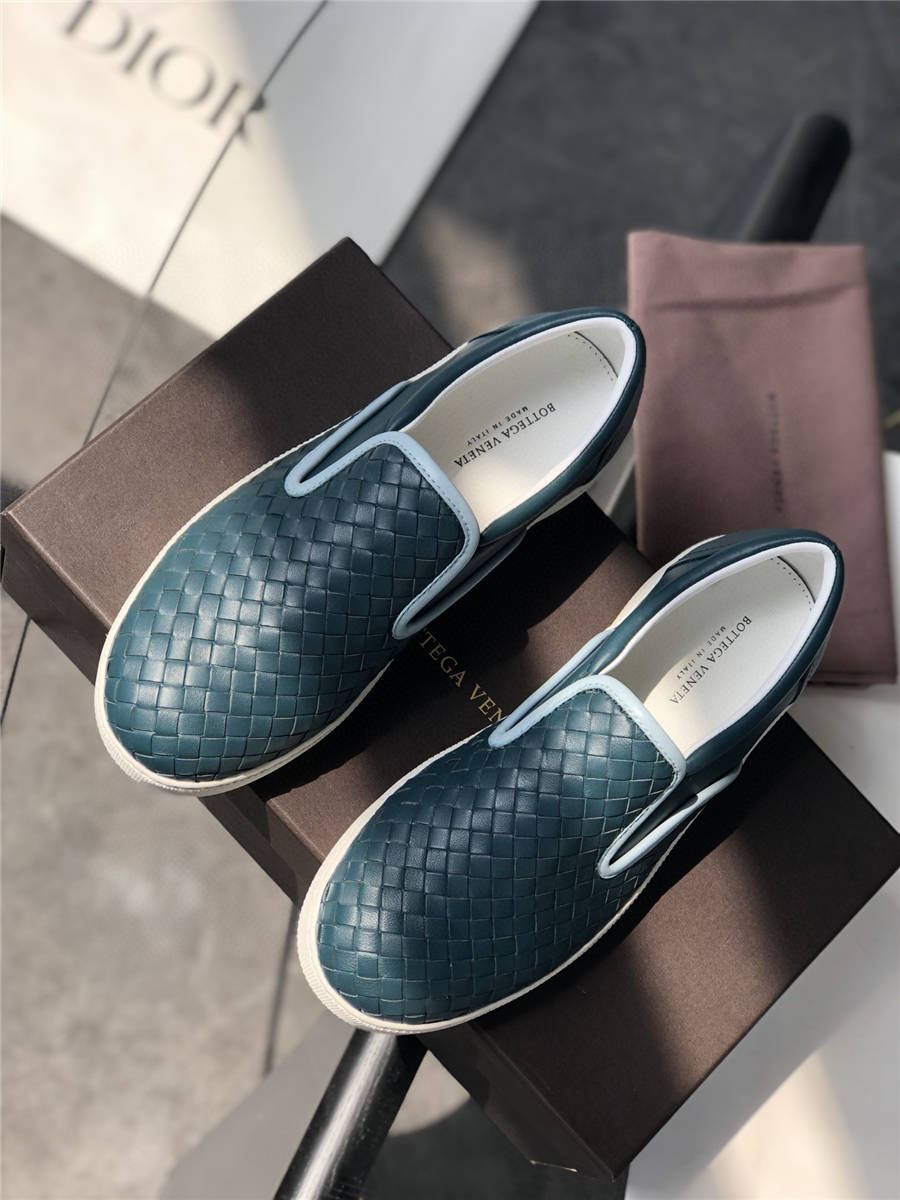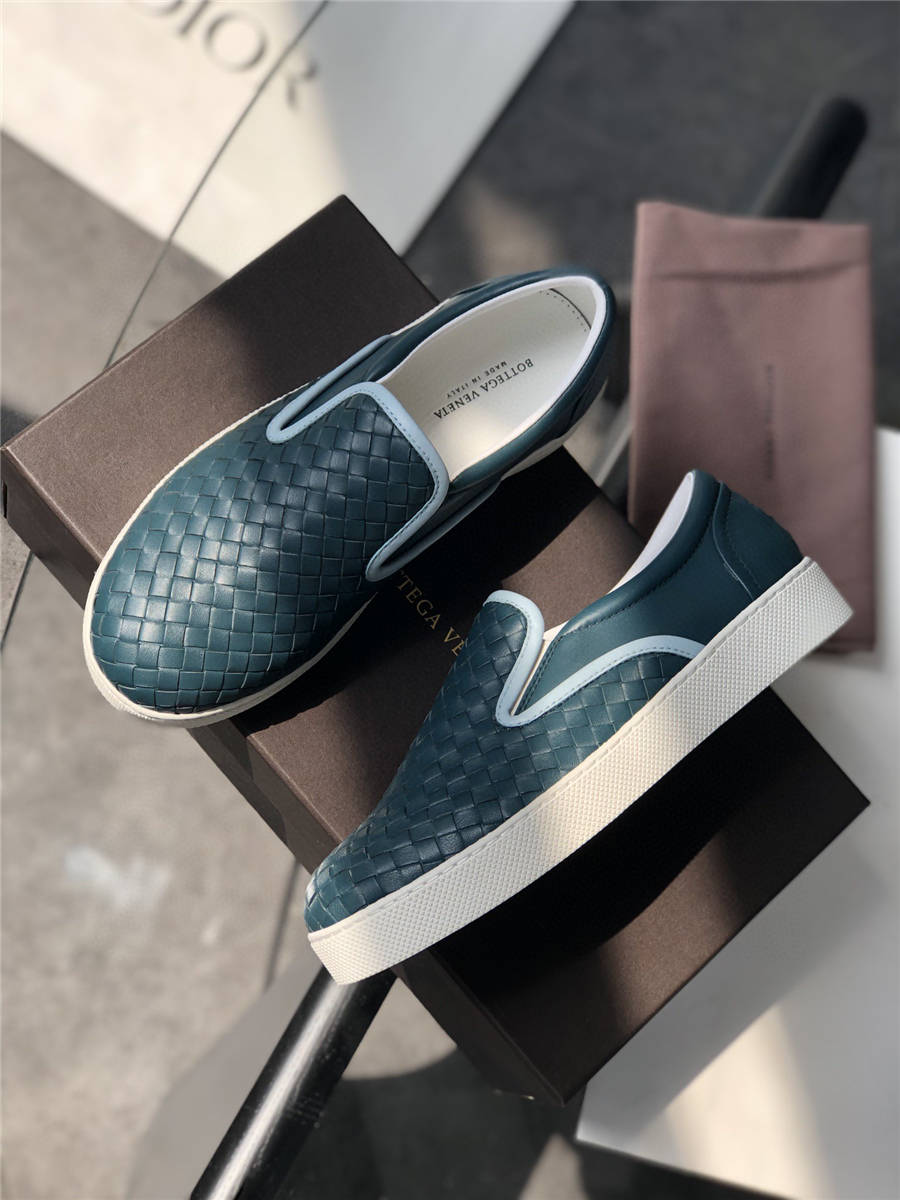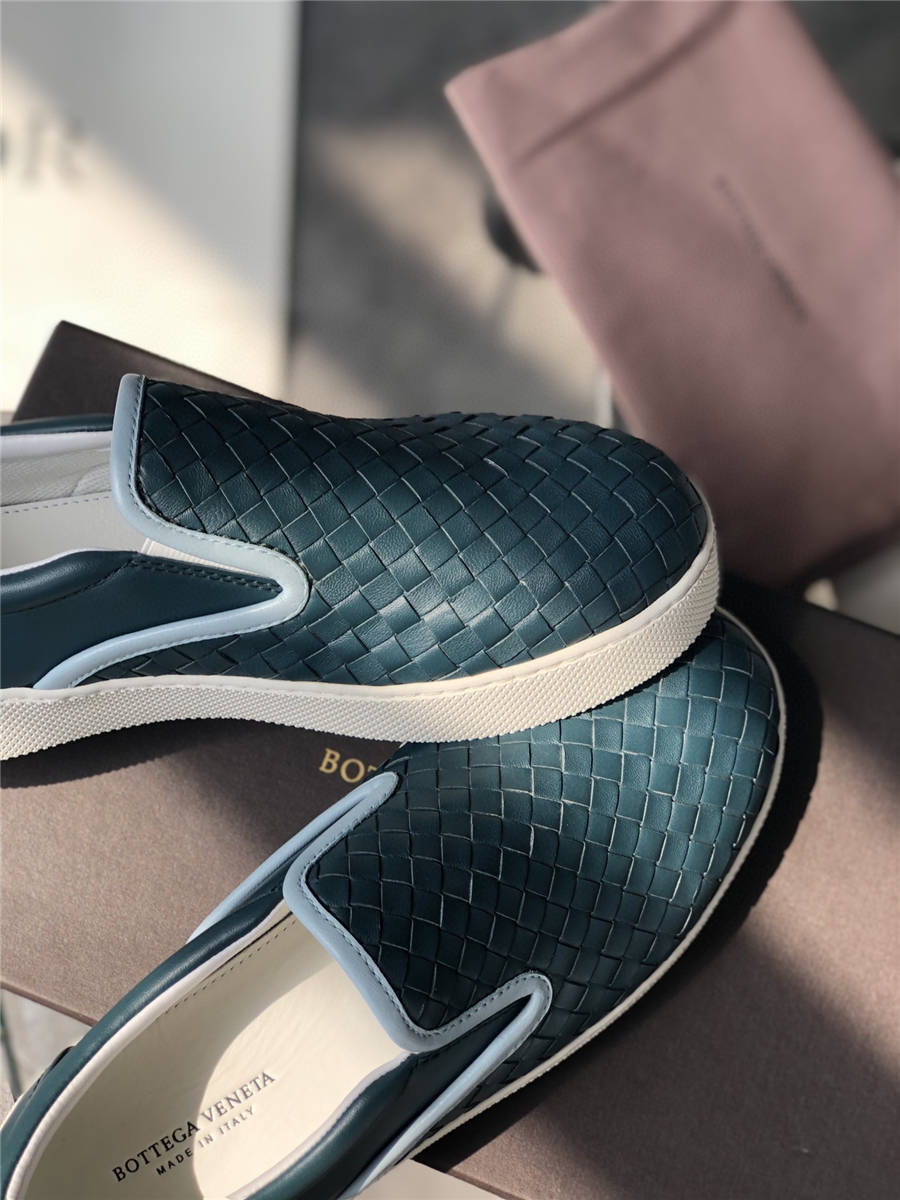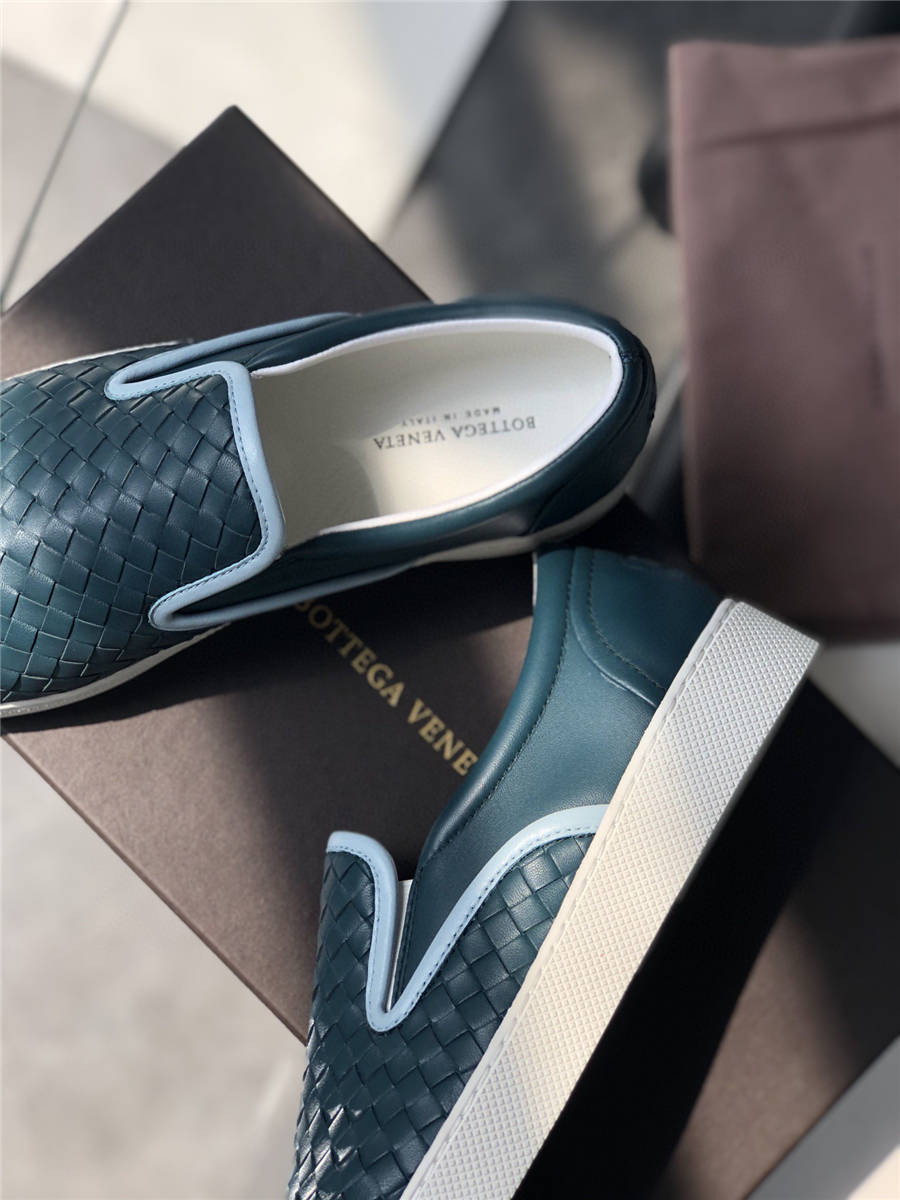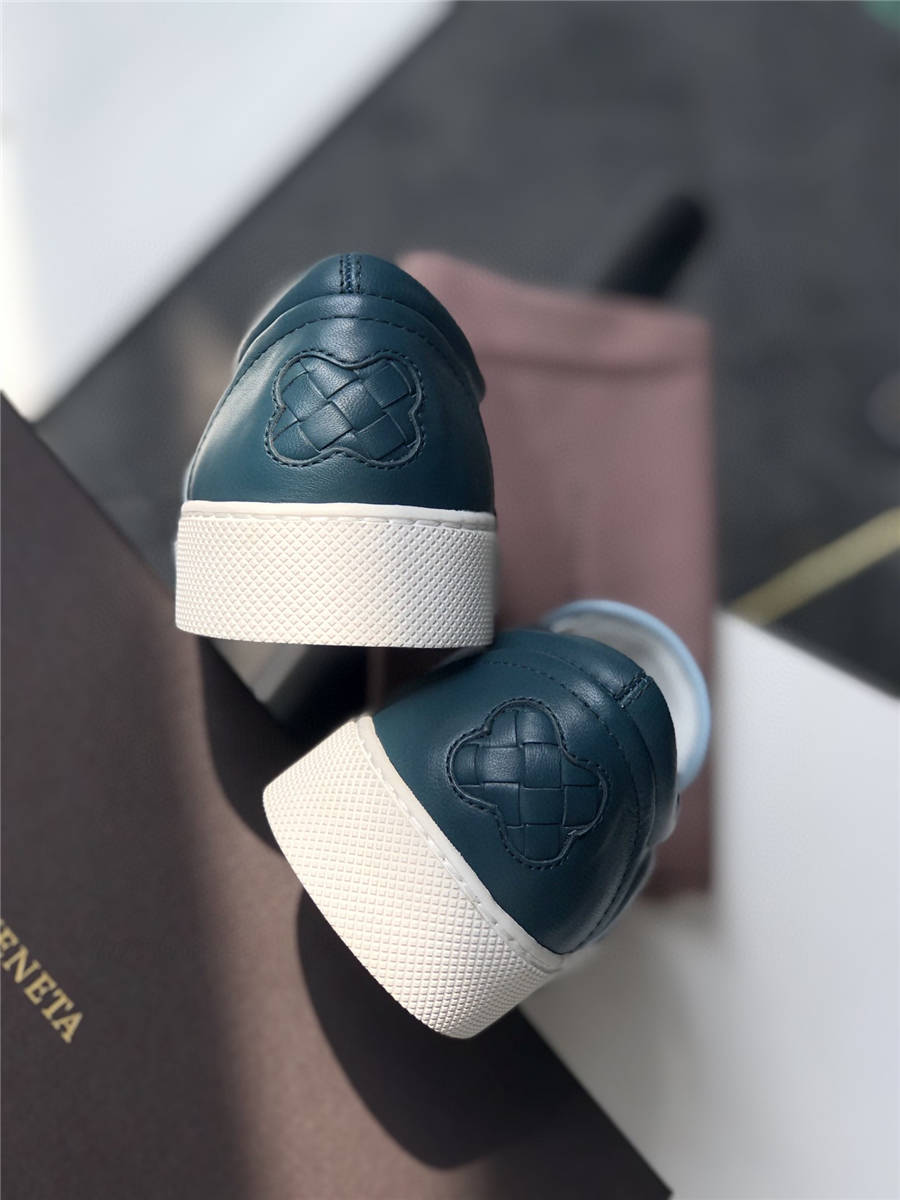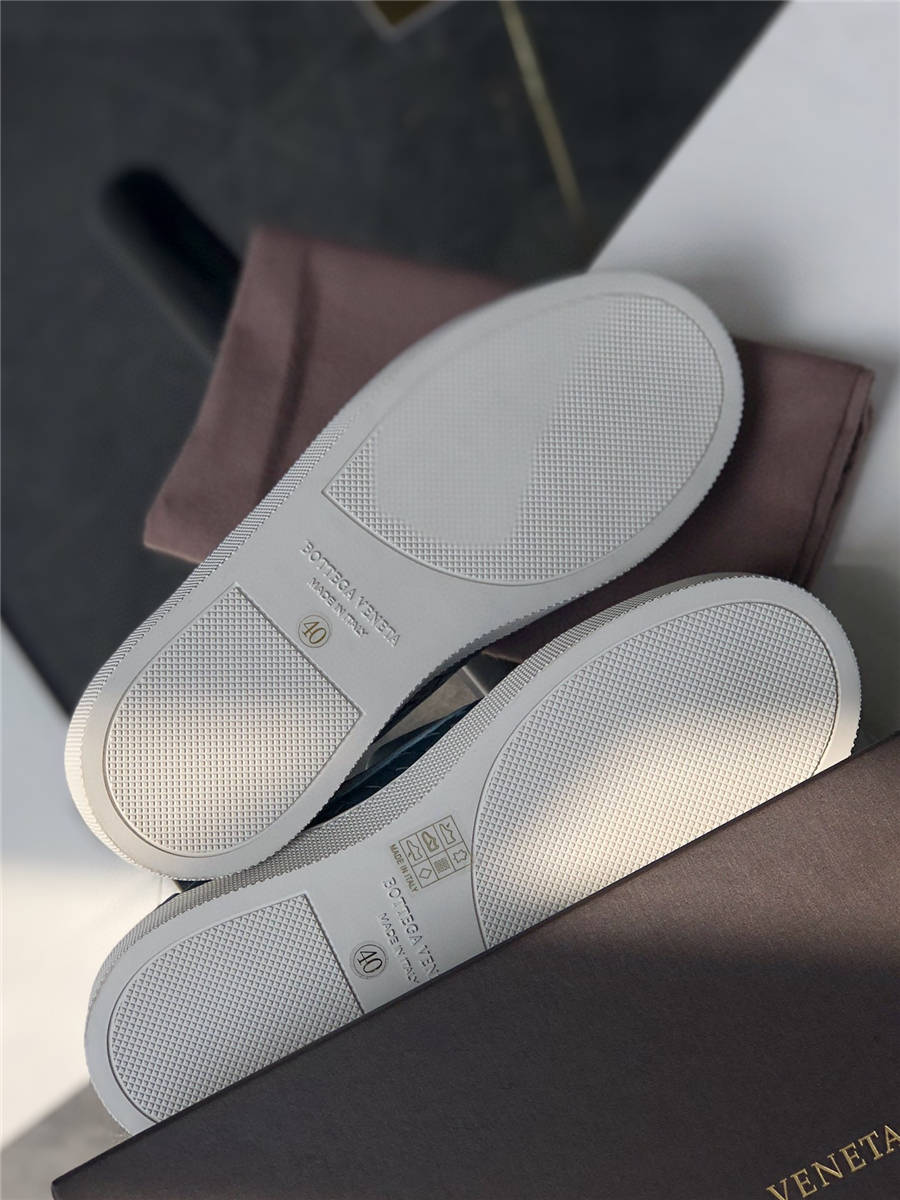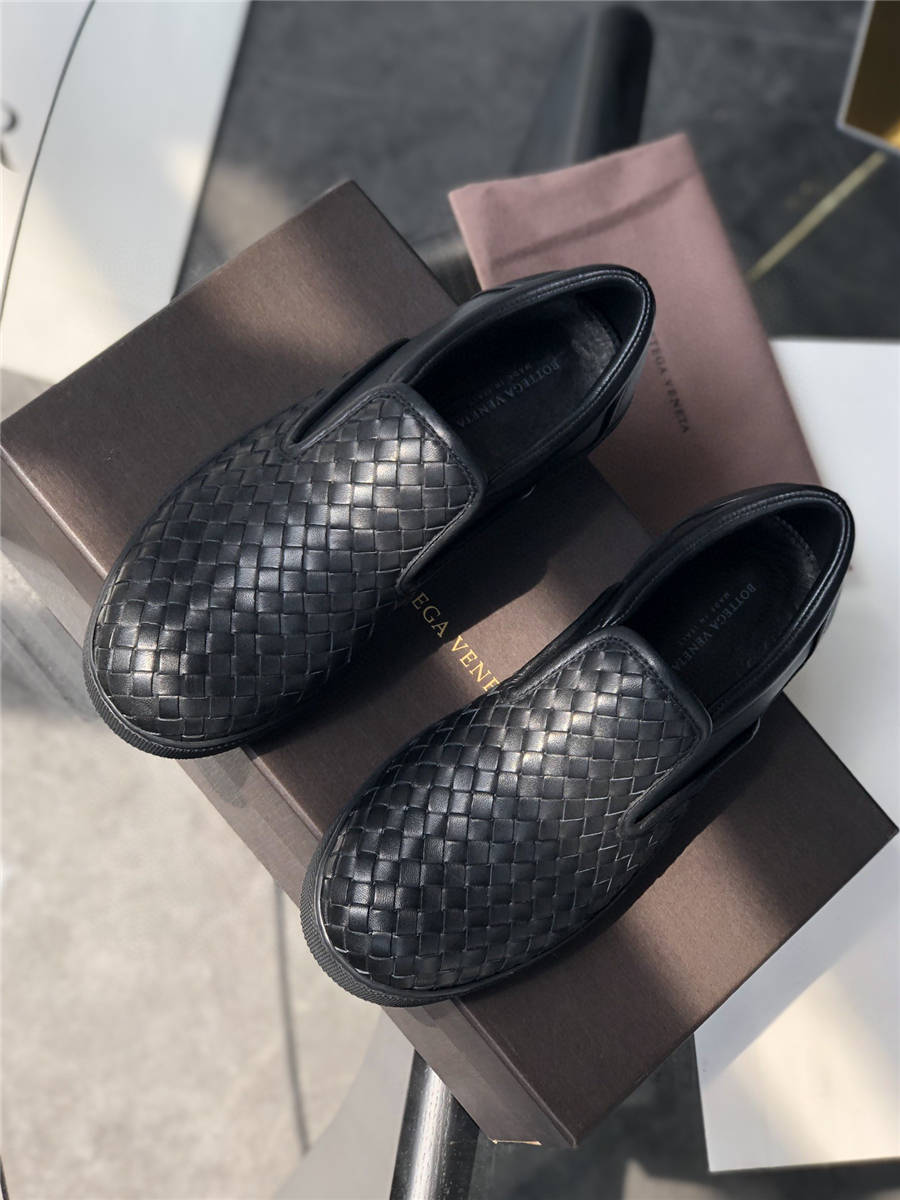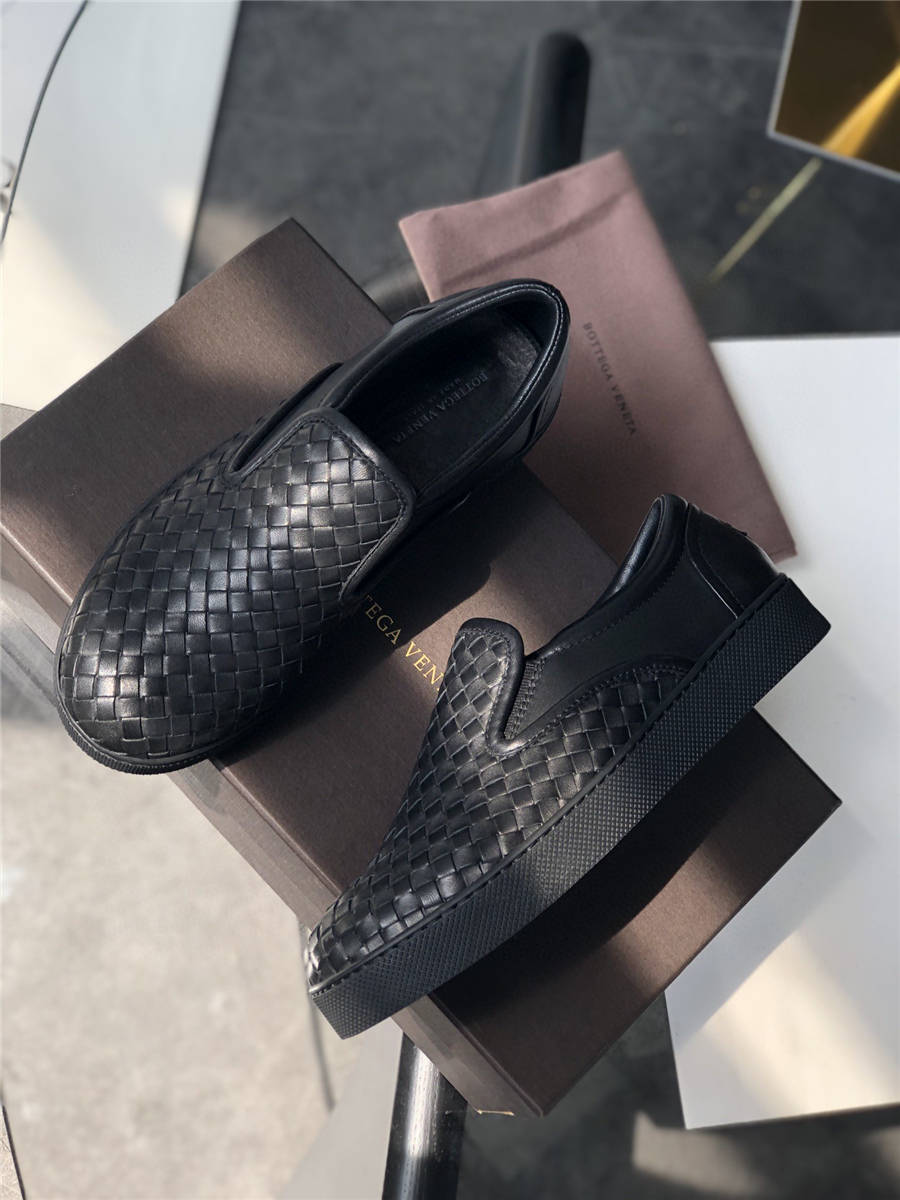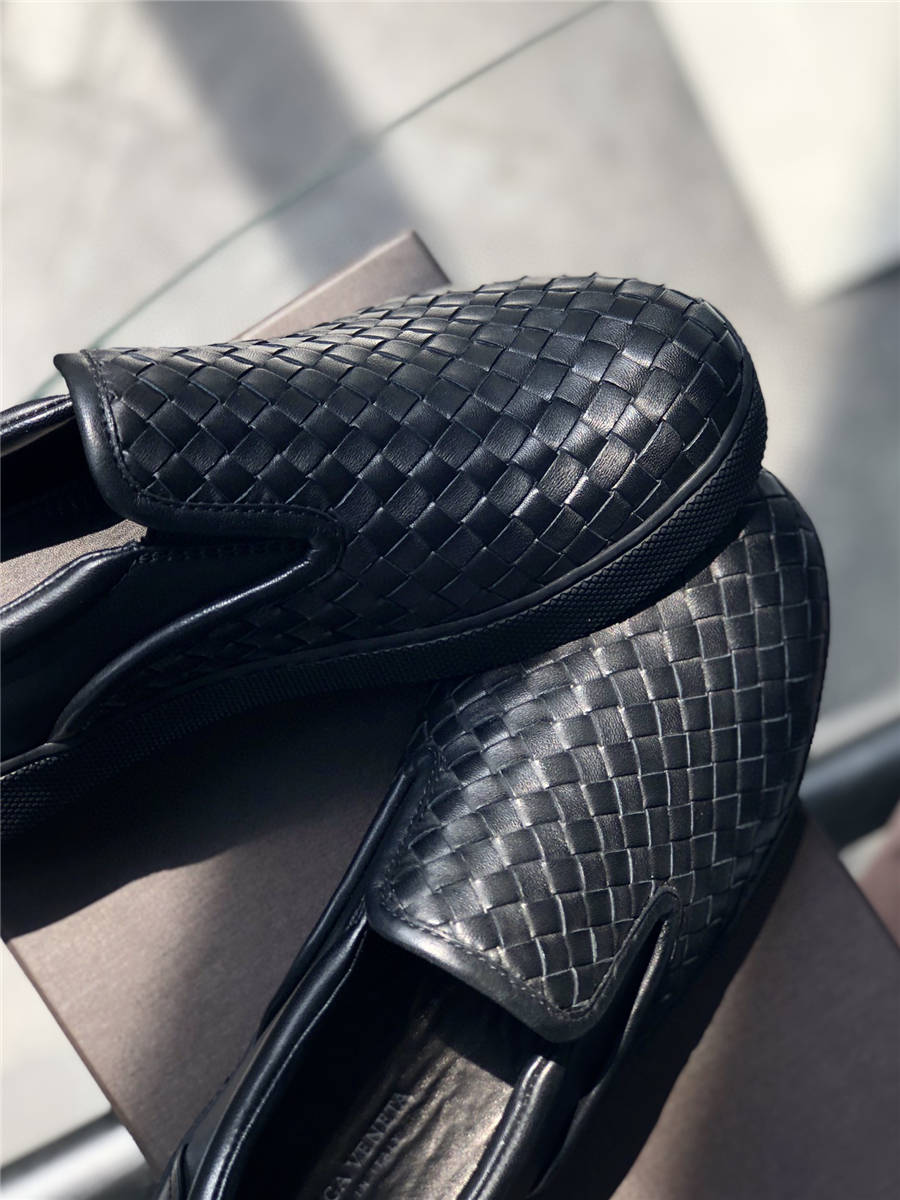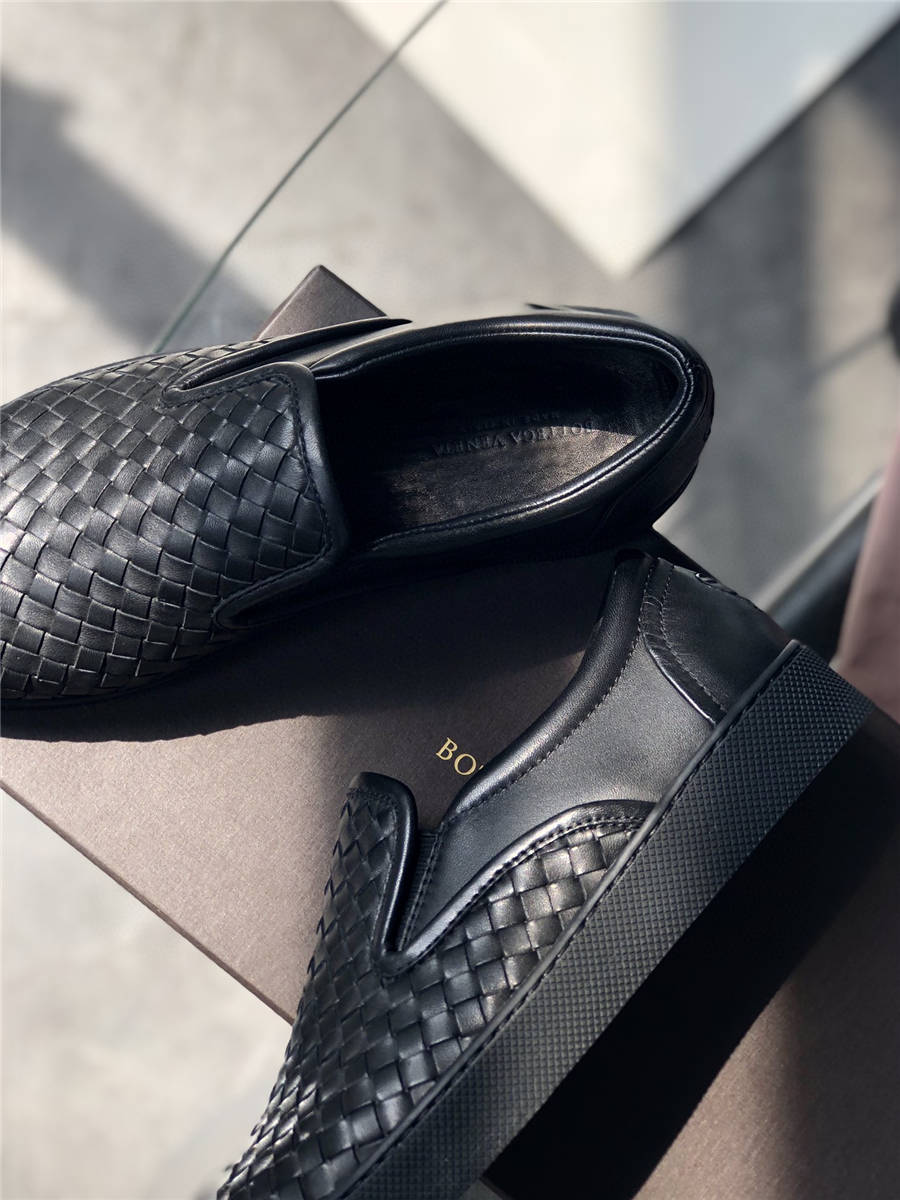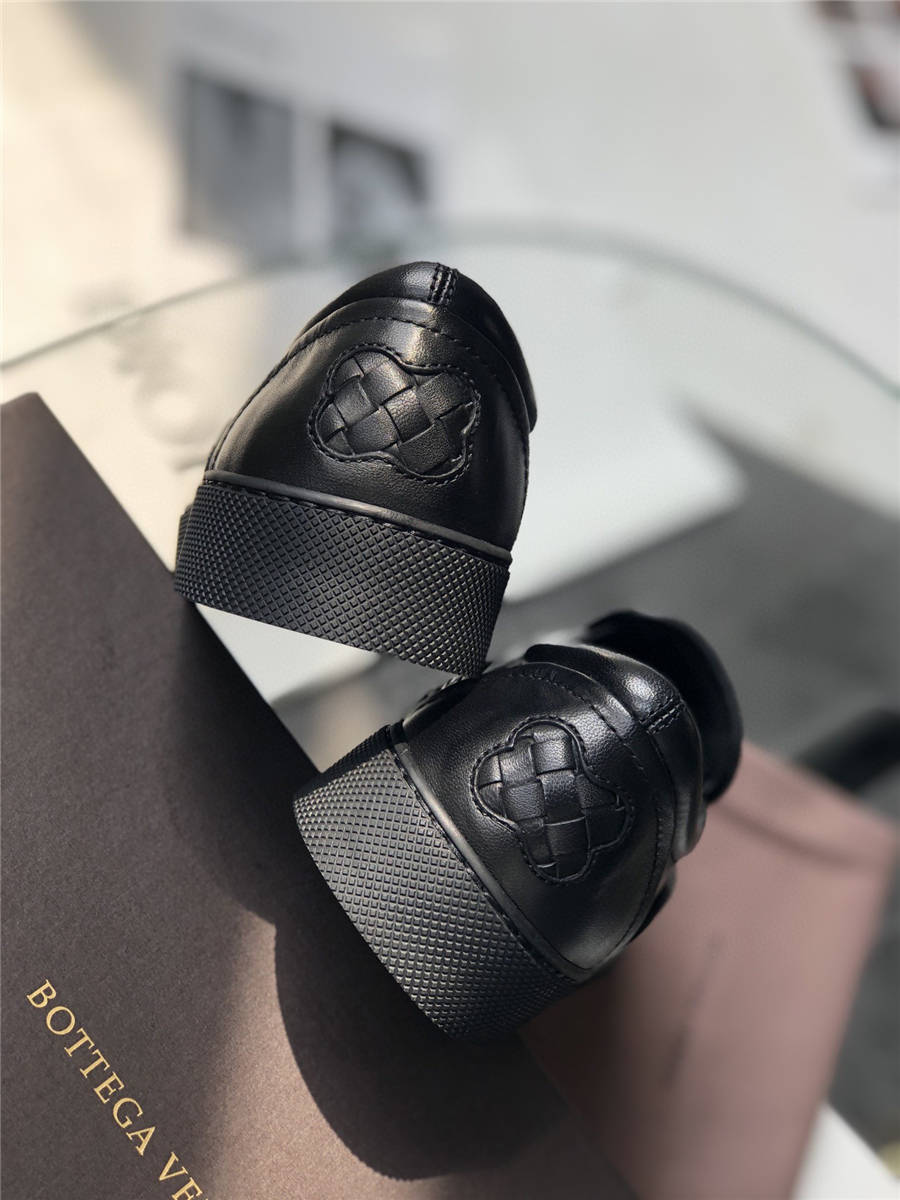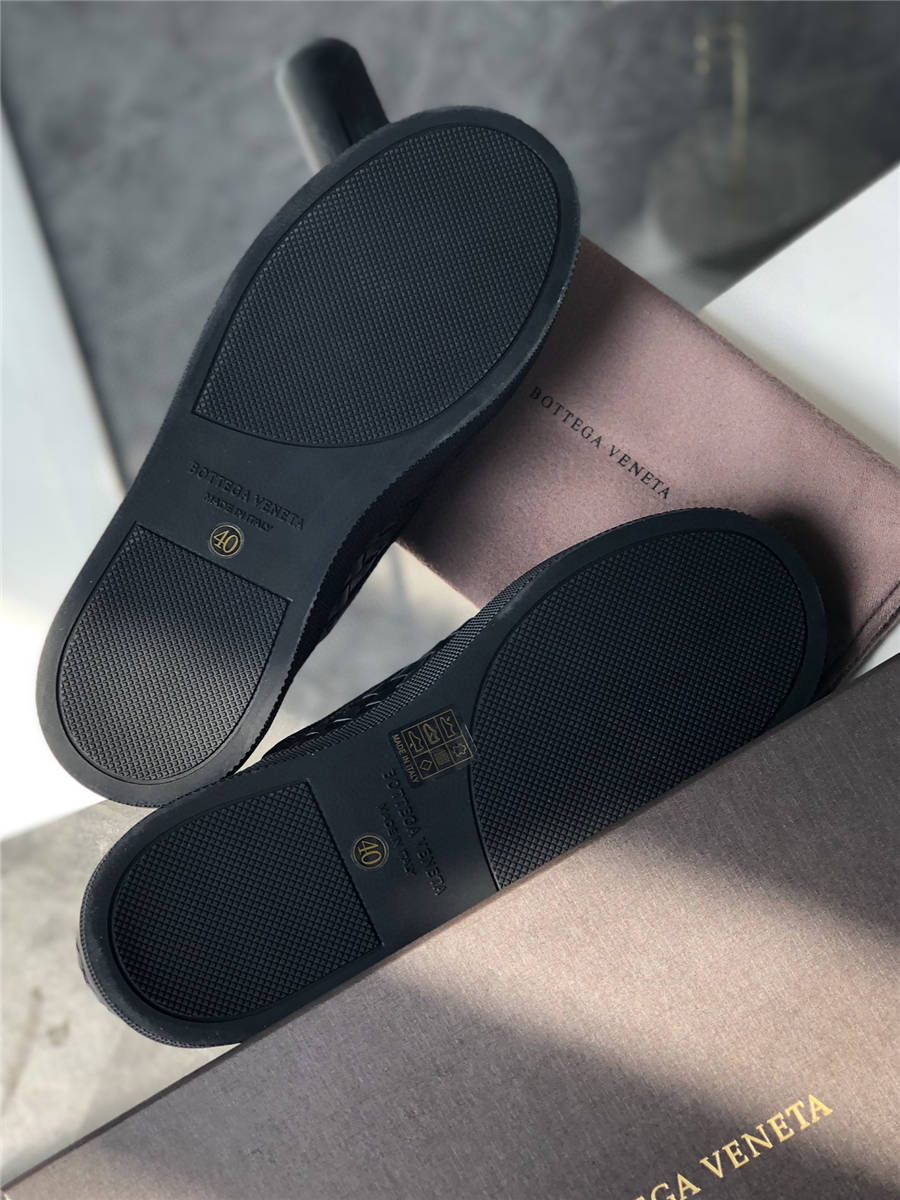 Ask Question About Product
Note:
HTML is not translated!
Related Products