FENDI Fendi Men's Cross Elastic Lace-up Leather Sneakers 7E1198
Numbering
fkkFENDI men's shoes Counter/Official synchronization! The latest design concept is a more relaxed casual men's series. The large logo elastic band and black and white contrast color match are more layered. All materials are exquisite Italian environmentally friendly calfskin fabric with inner non-porous calfskin. Local products that can withstand the test, restore the unique high-end temperament TPU outsole of luxury goods, the molding method of empty plastic, the real line of the car, the materials, the workmanship, and the last shape, you can savor it carefully! Yards: 39/40/41/42/43, shoe size, counter package and shipment!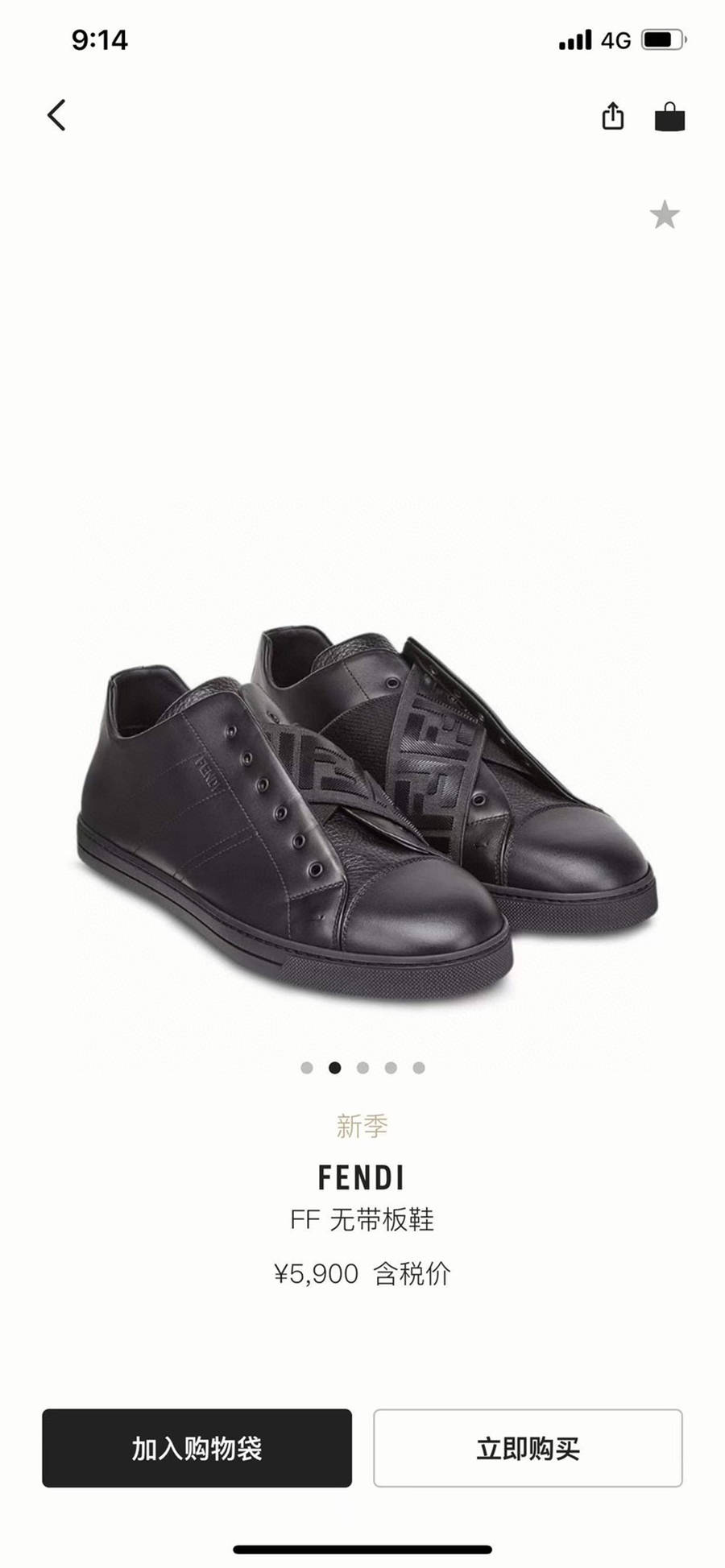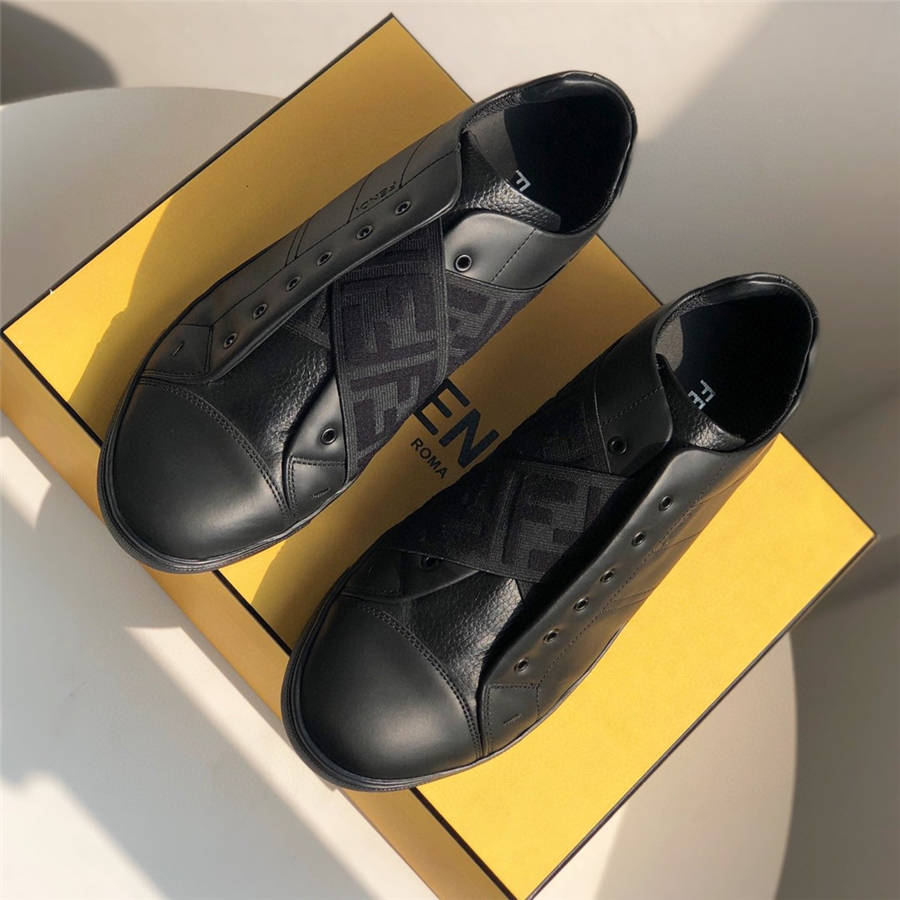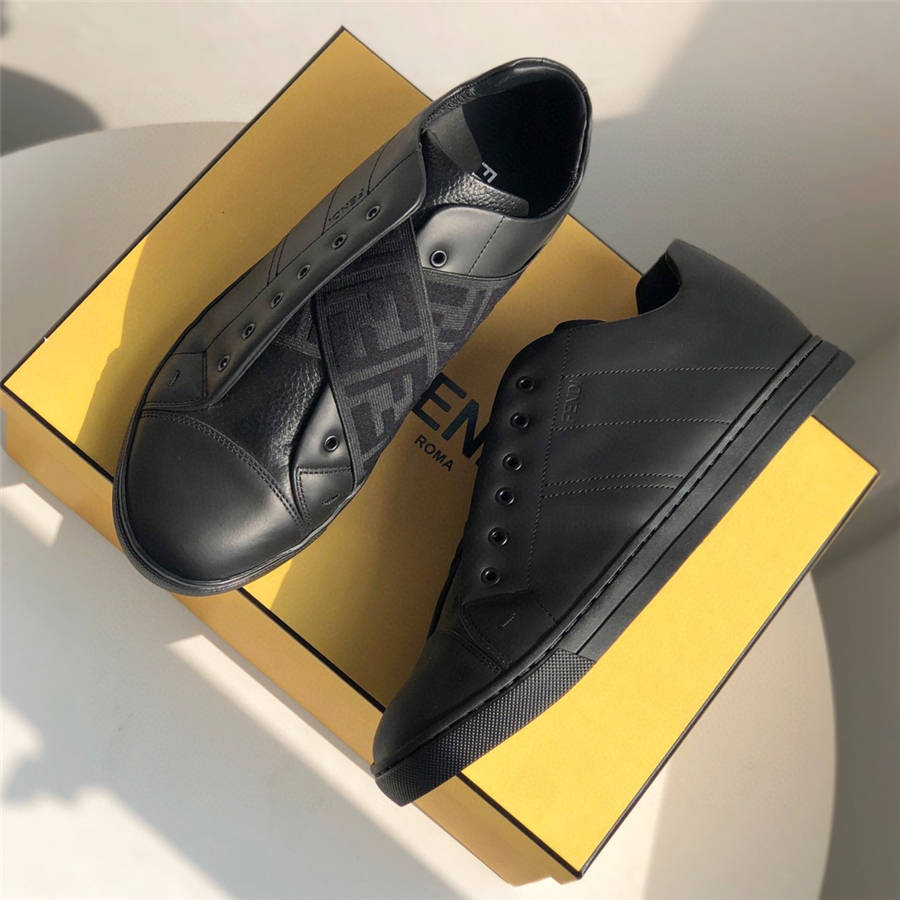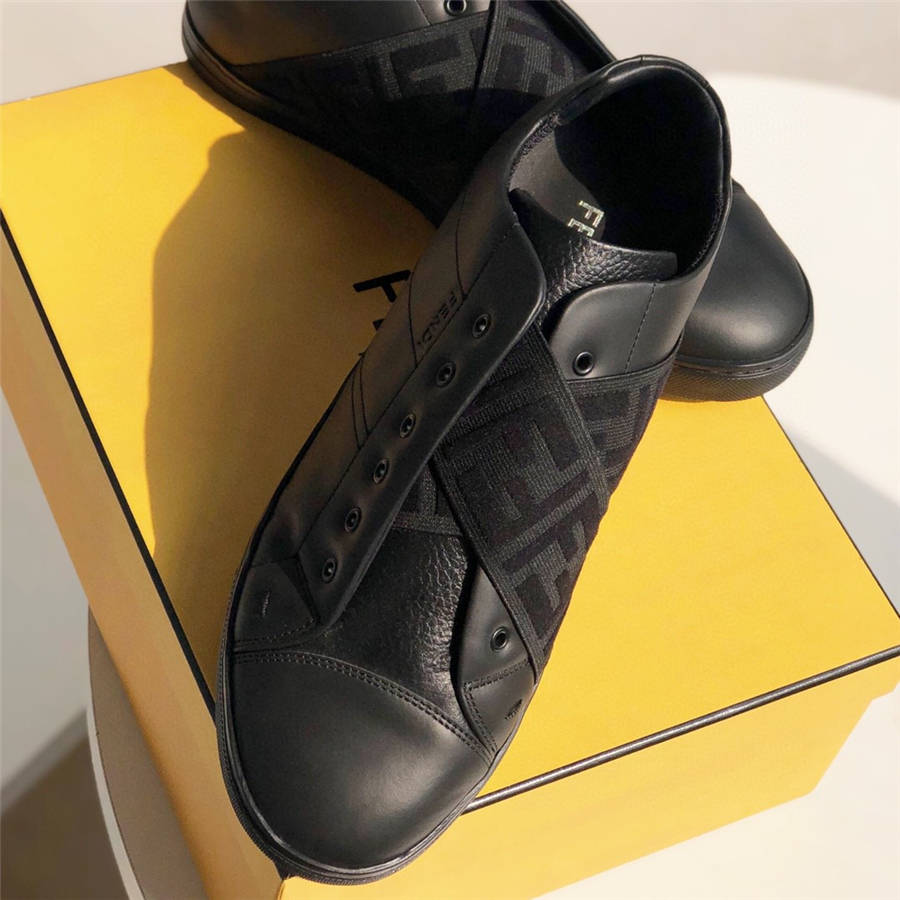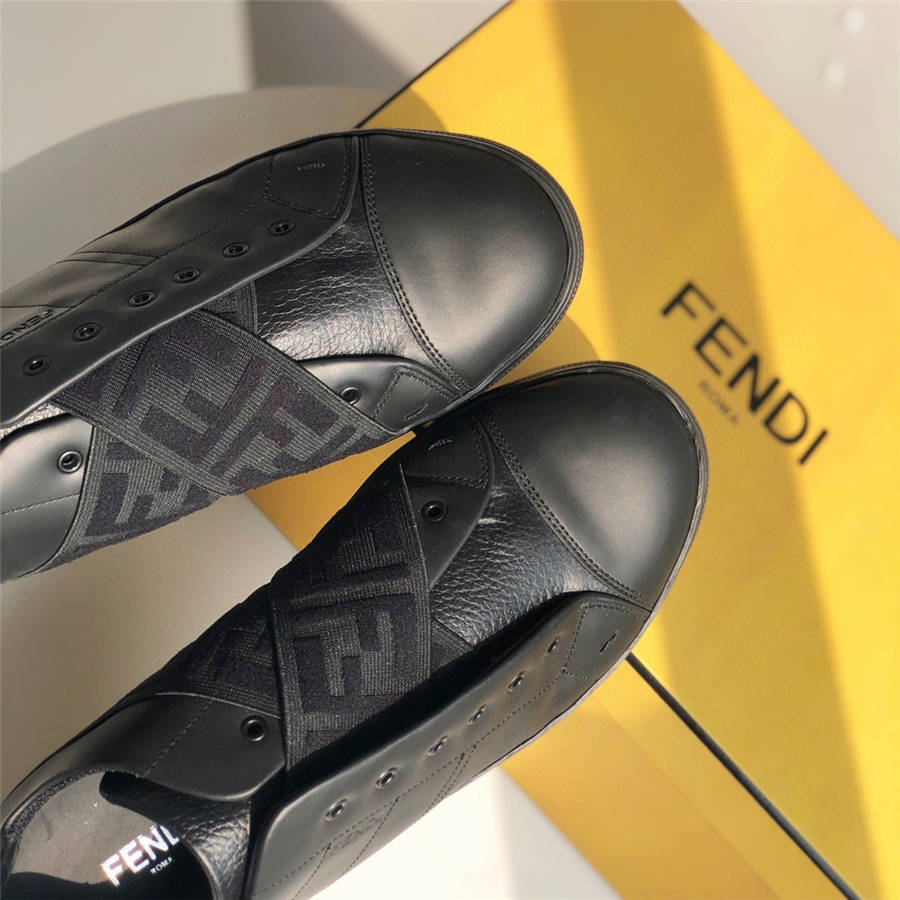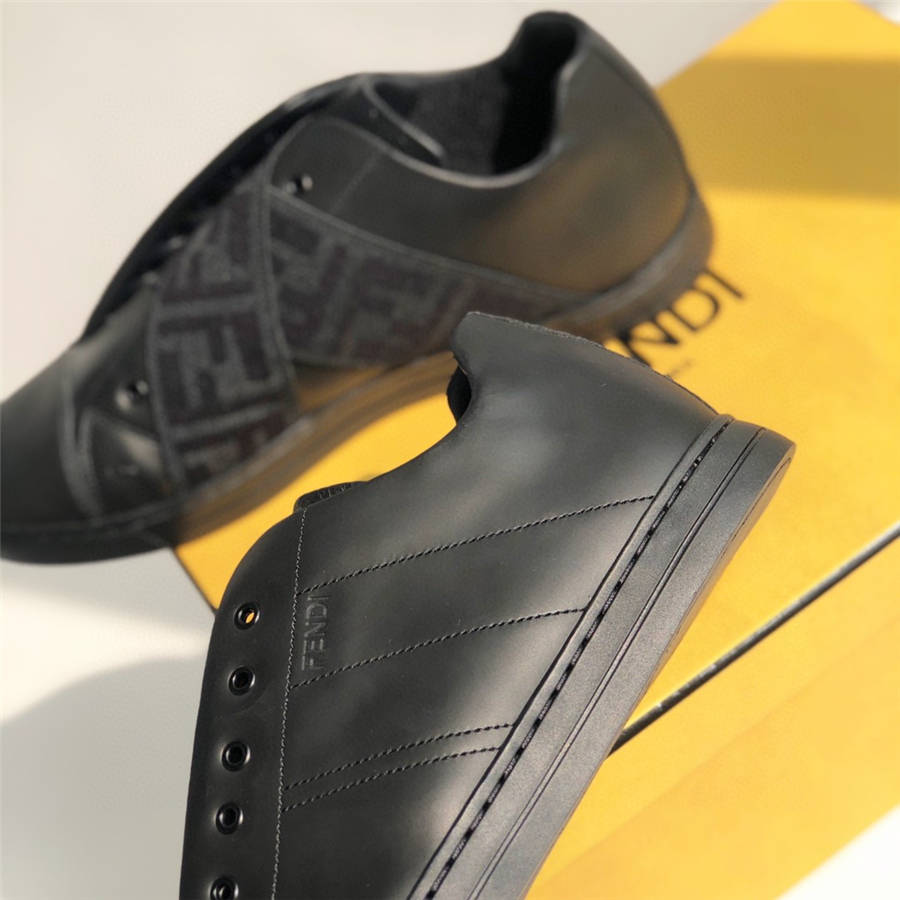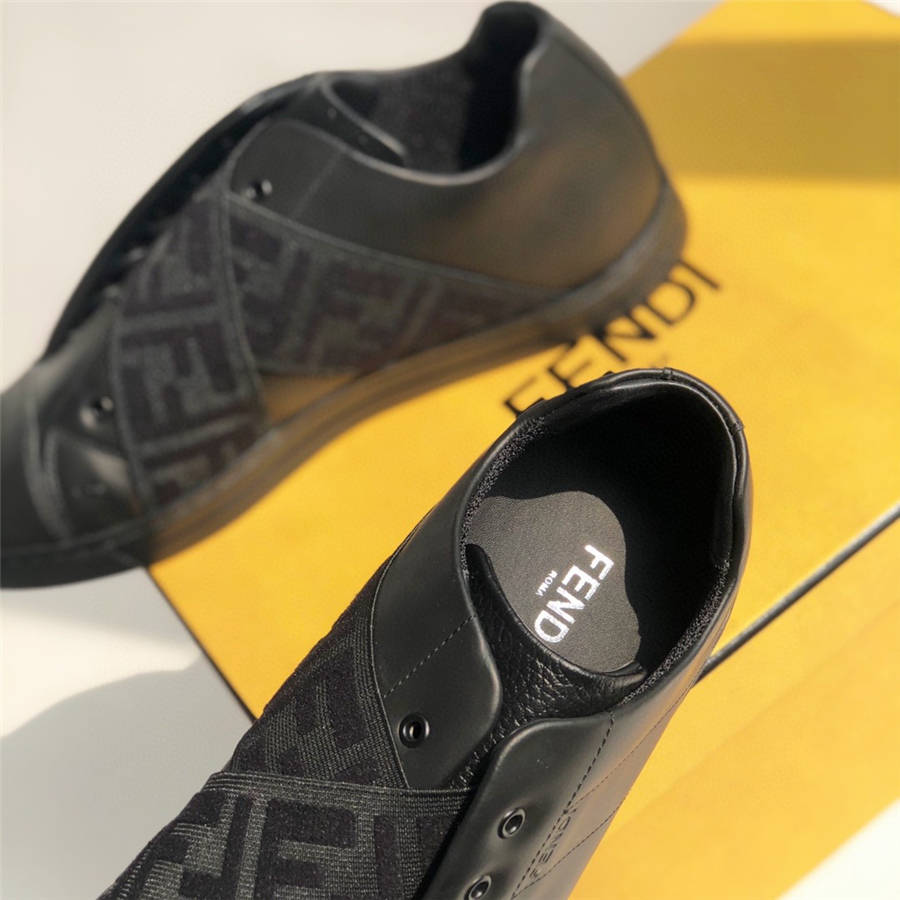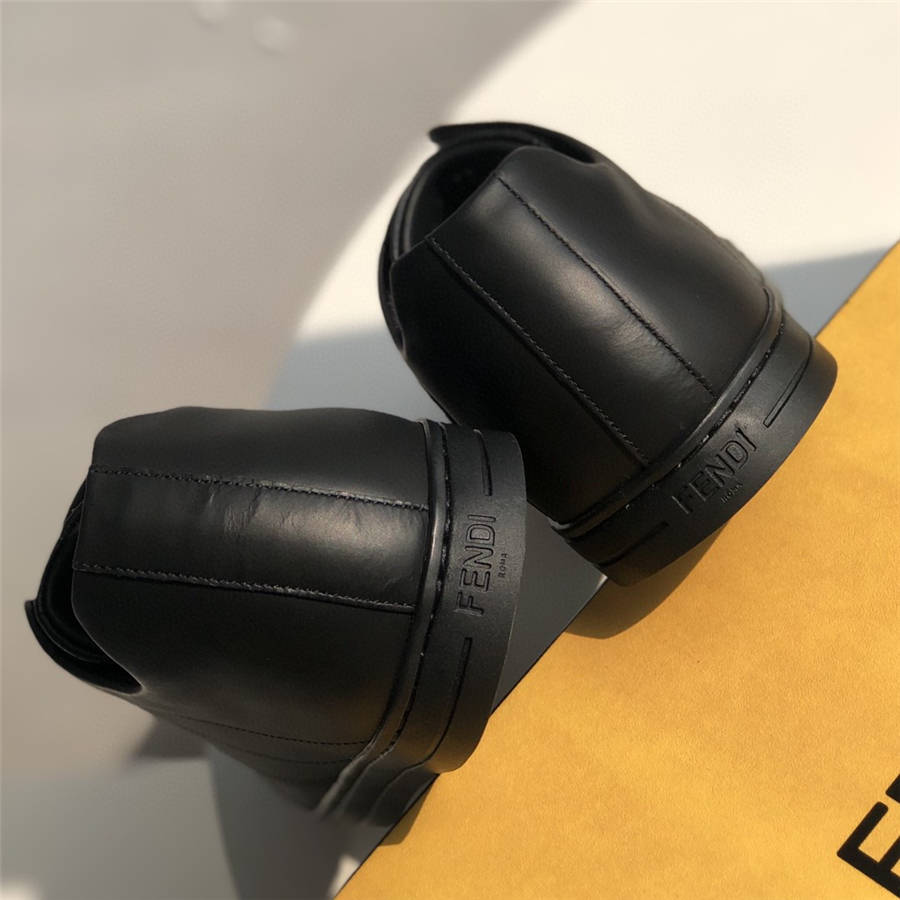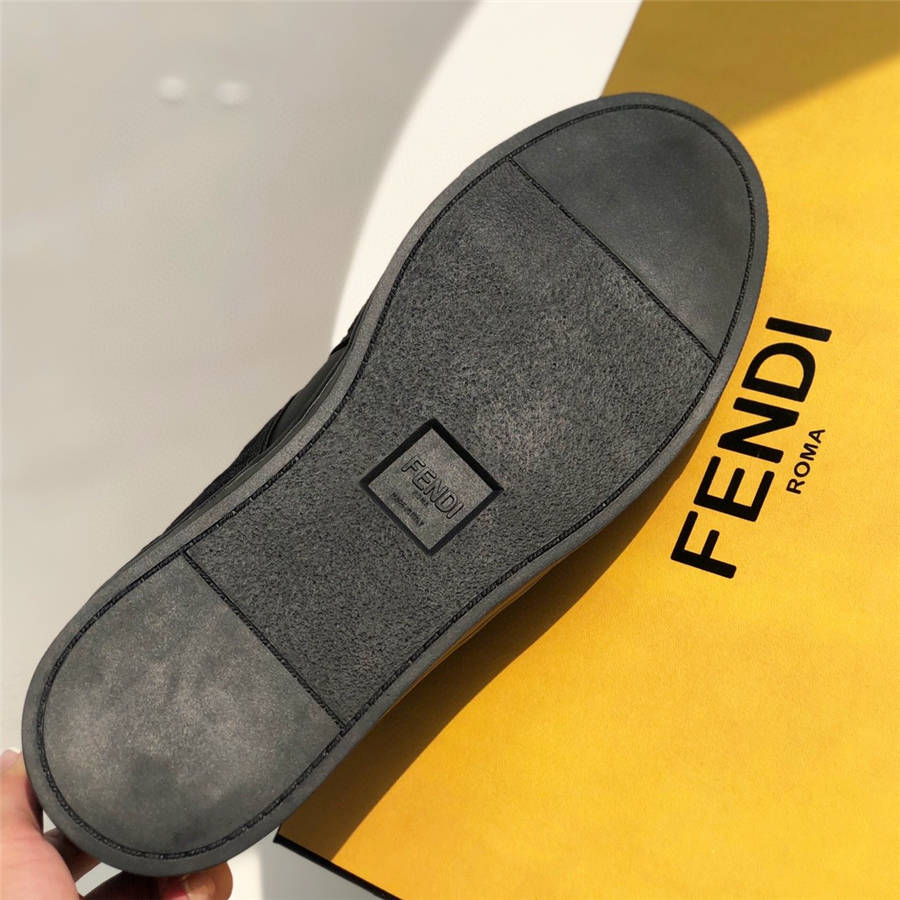 Ask Question About Product
Note:
HTML is not translated!
Related Products