VALENTINO Roman Stud quilted sheep leather slippers flat sandals
Numbering
cjk Warren Roman Stud quilted sheep leather slippers sandals! ! Size: 35-39 size. Elegant and generous fashion personality has always been the basic concept of this brand. The rivet nail is the soul of it. Decades of upgrades have given the pyramid a sense of time and more attractive than the rivet nails a few years ago. The full willow nails are made of old golden brushed frosted process. The inner material is actually ABS electroplated lambskin stitching. The plaid is soft and delicate. Each plaid is very full and three-dimensional. The built-in latex is very Q elastic and the outsole is made of real outsole. !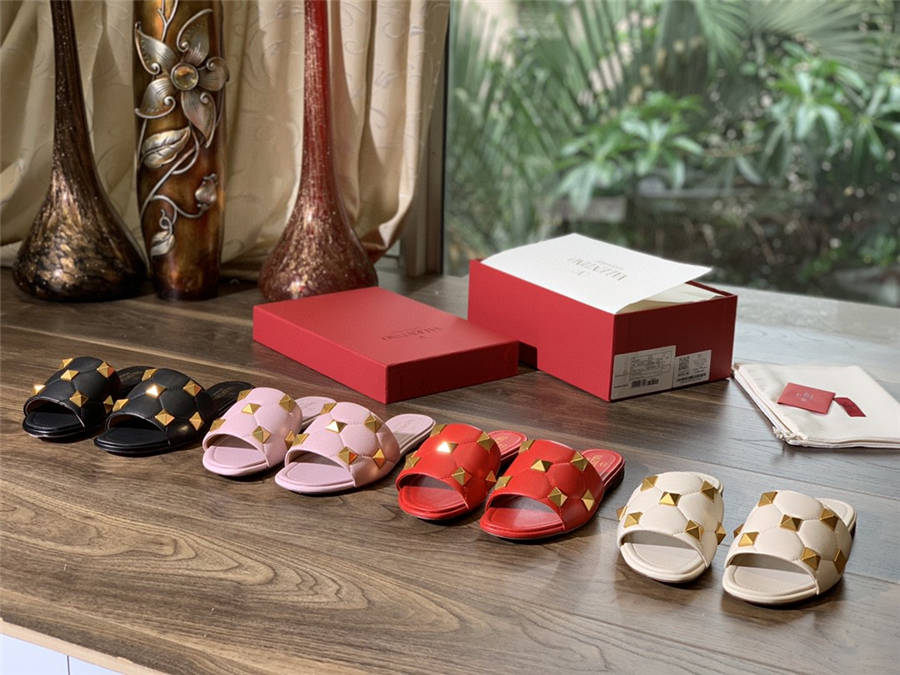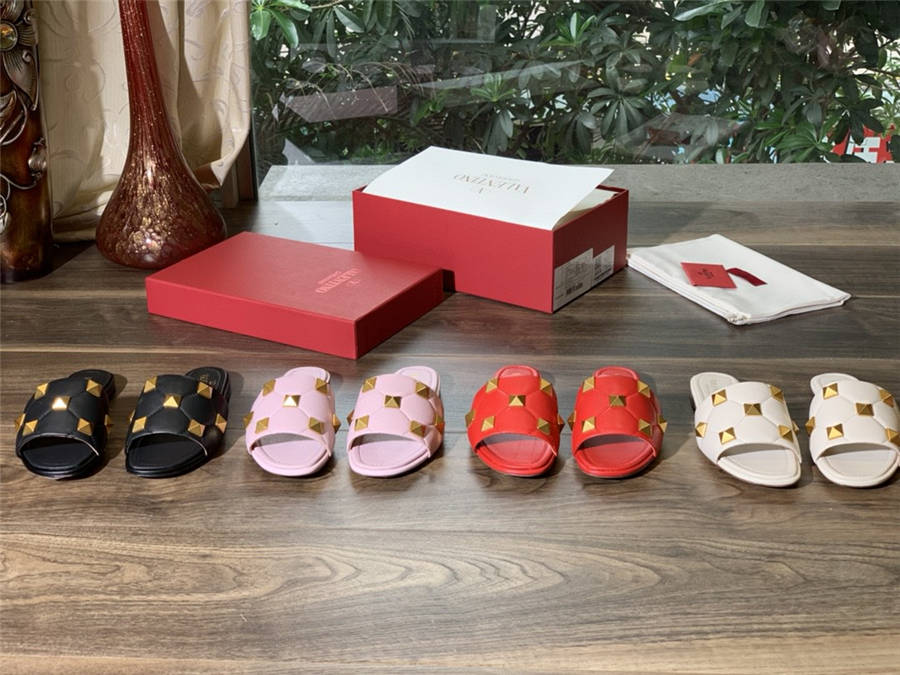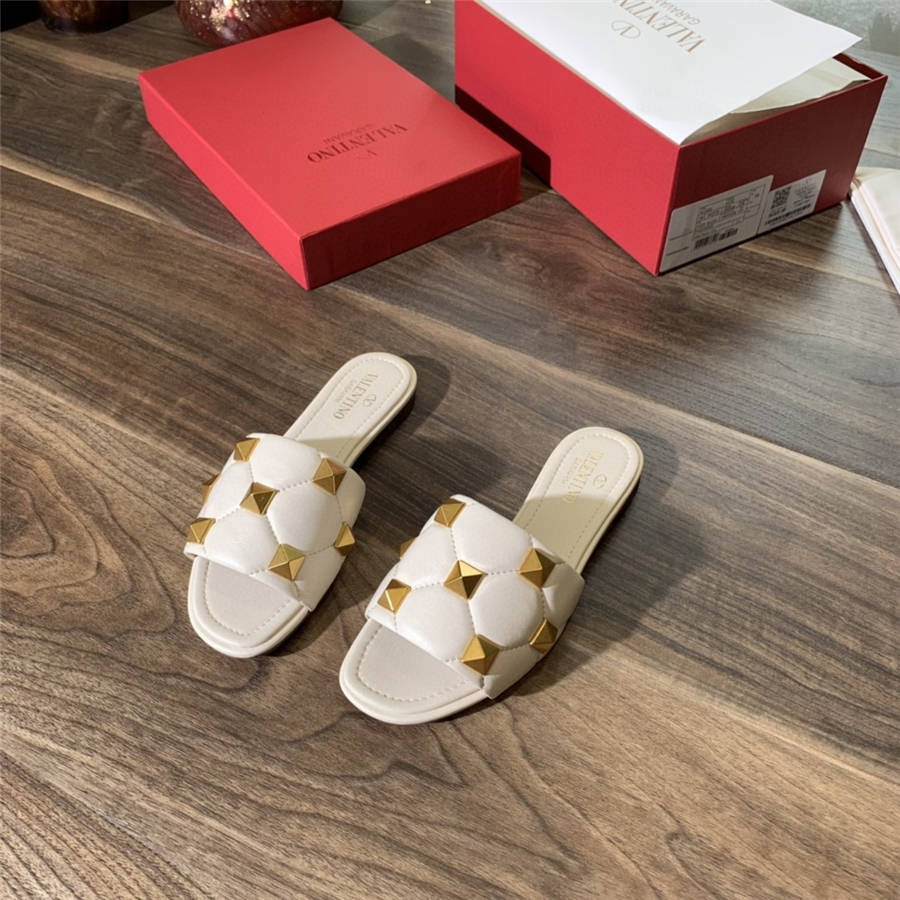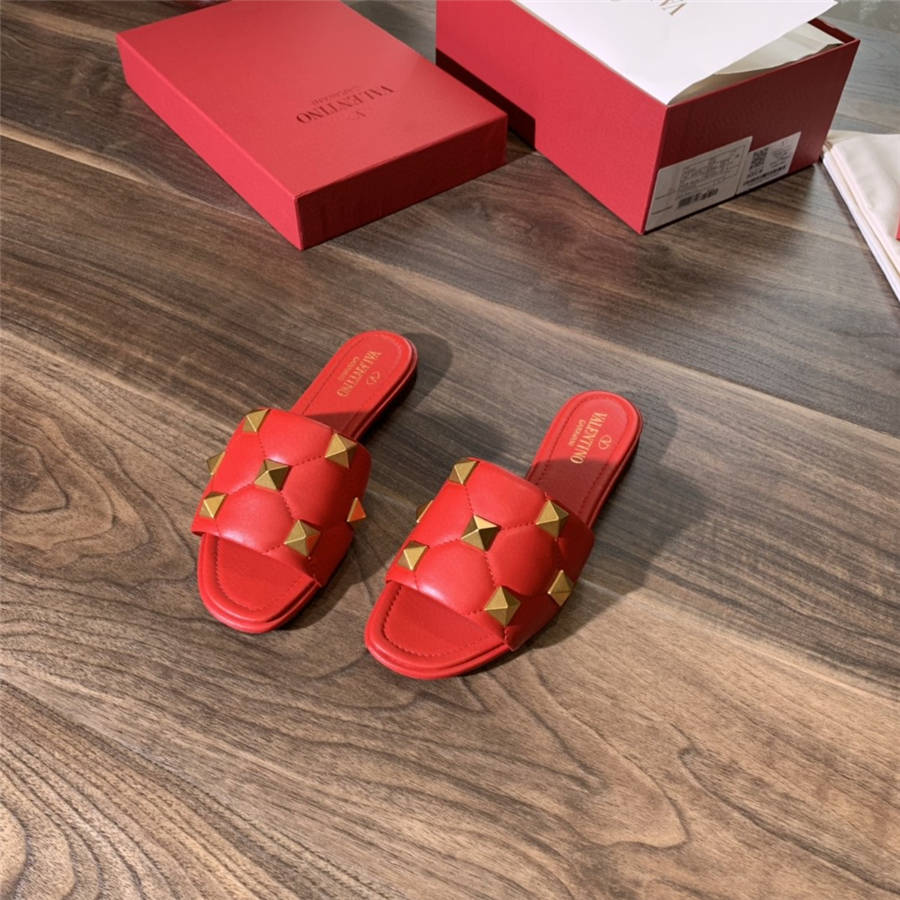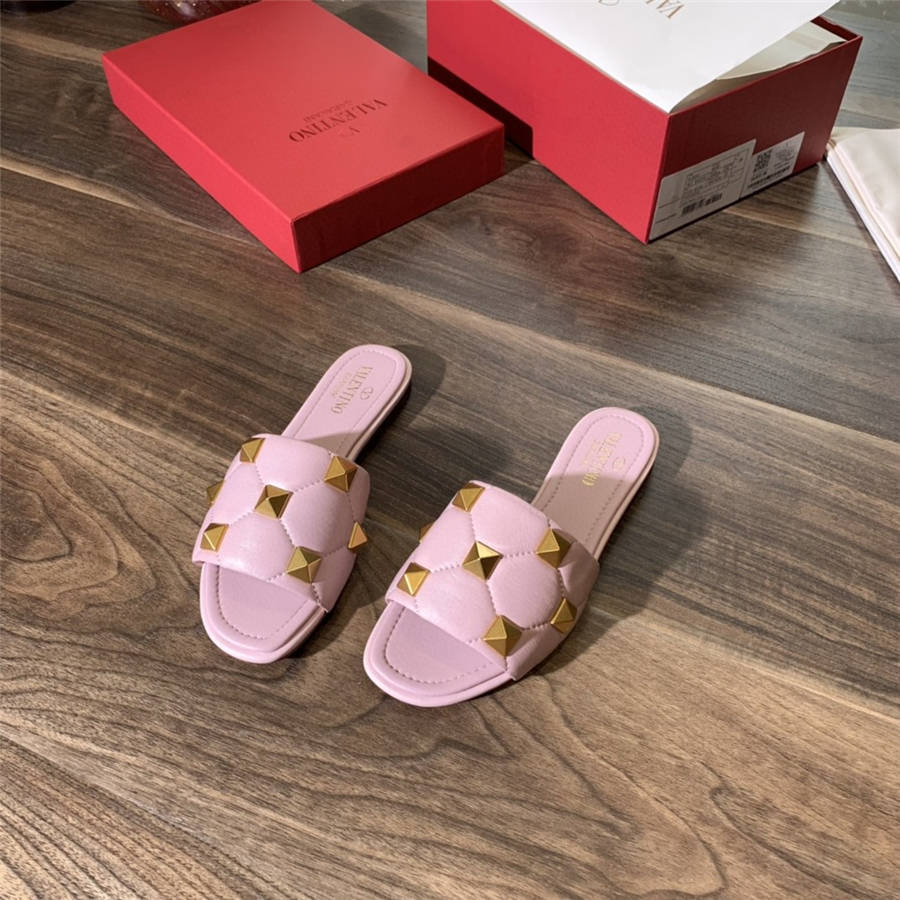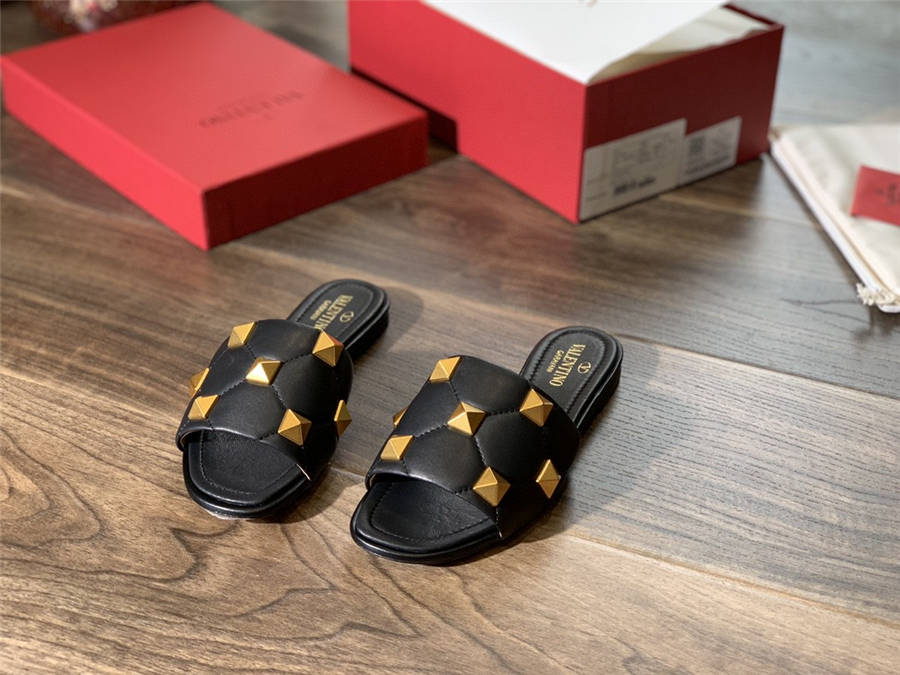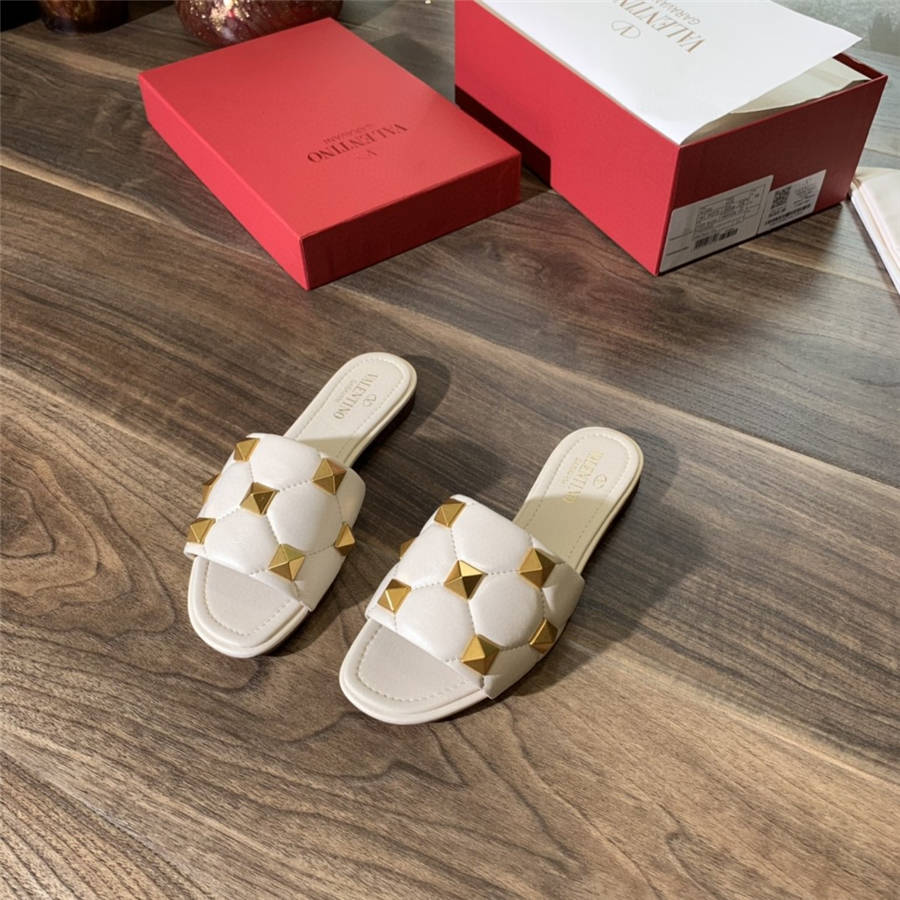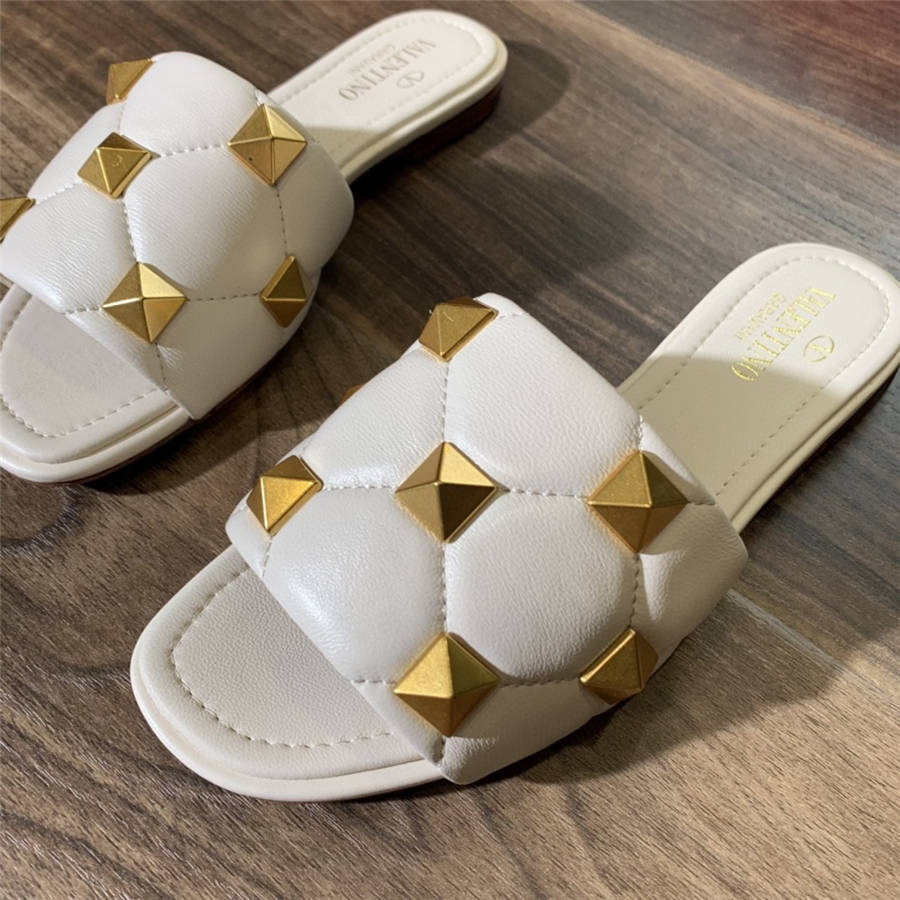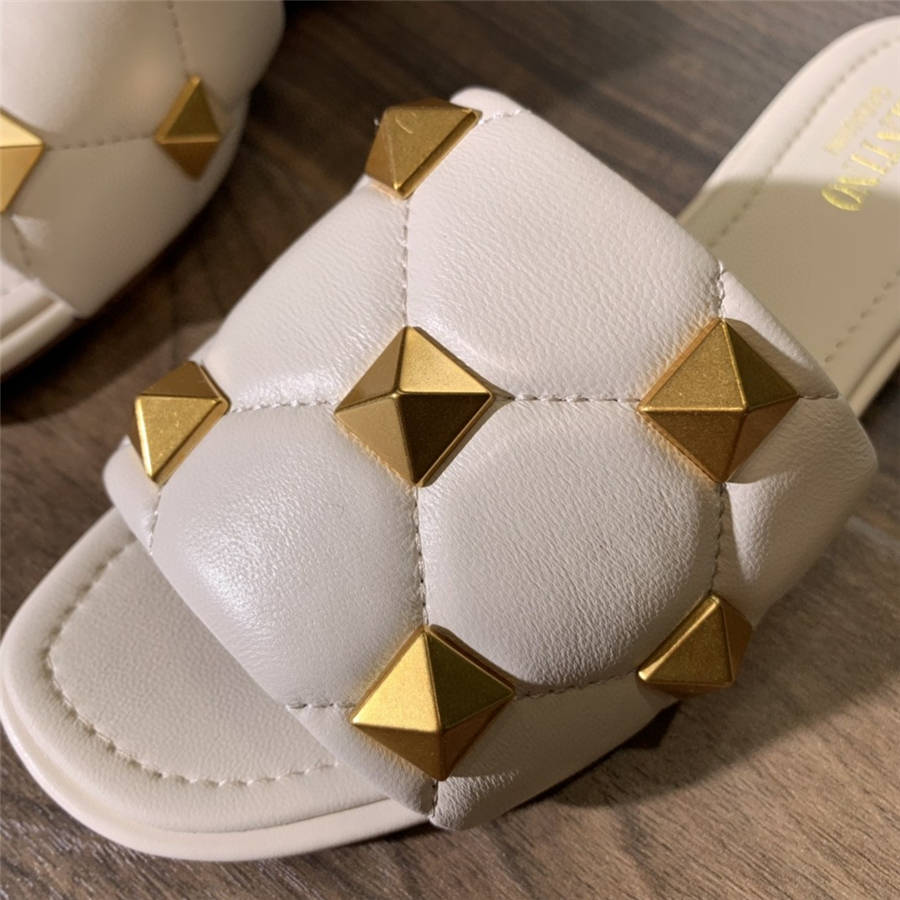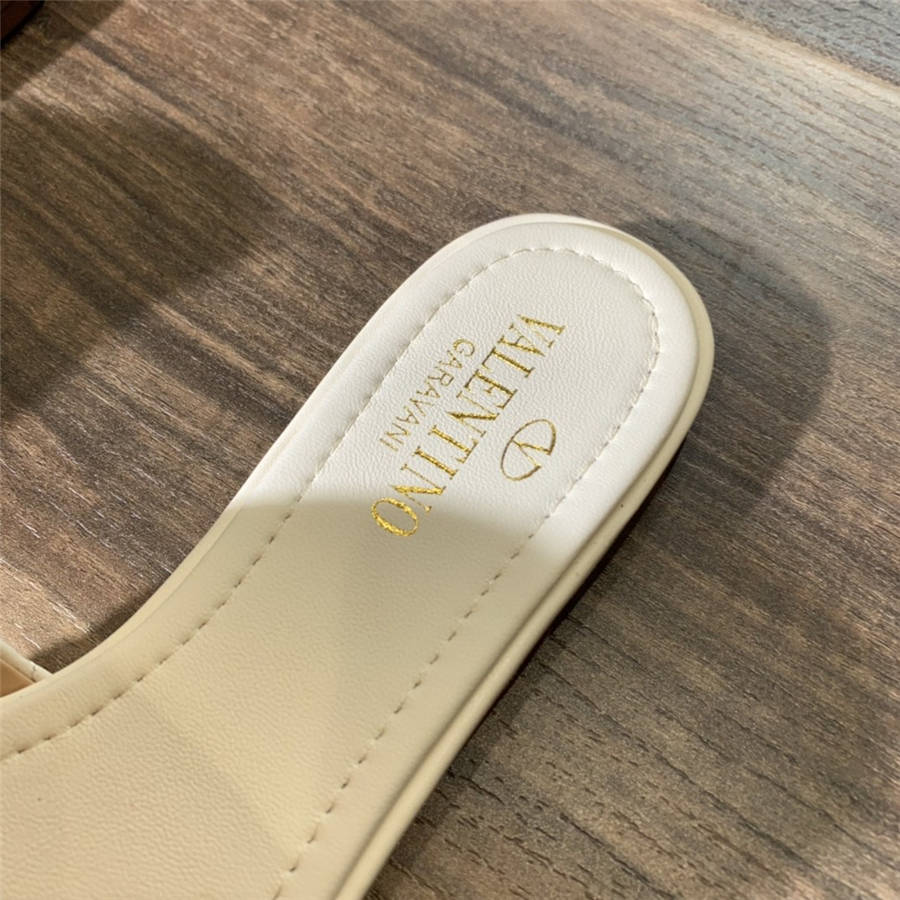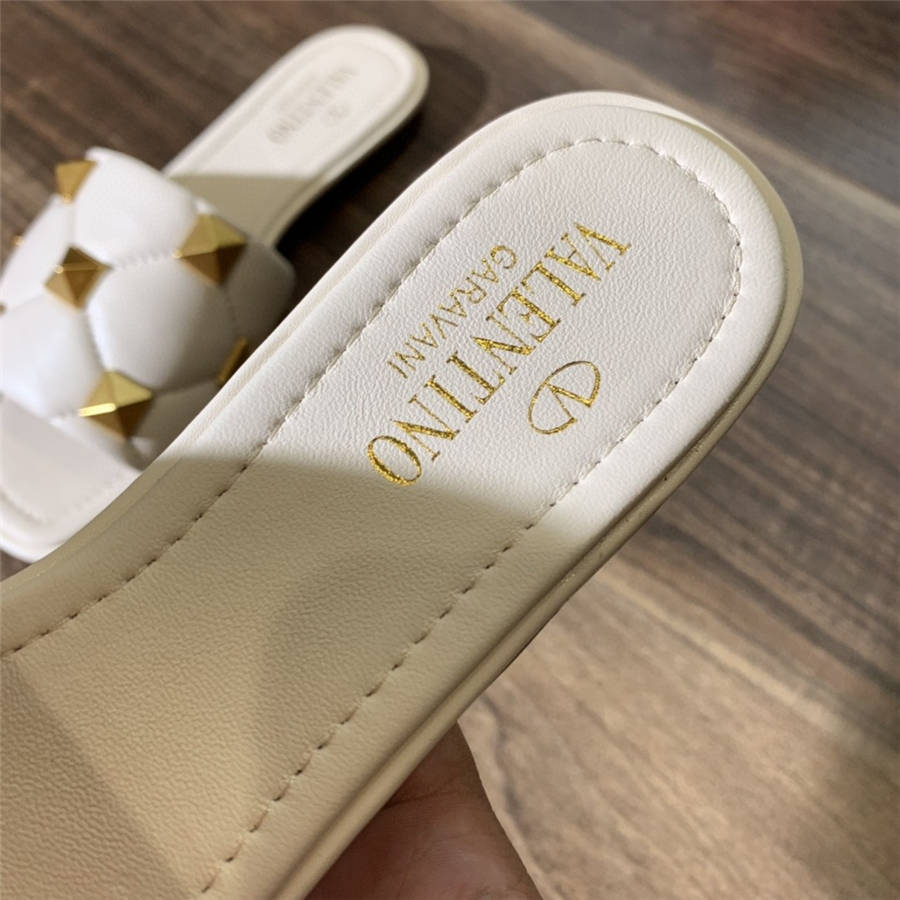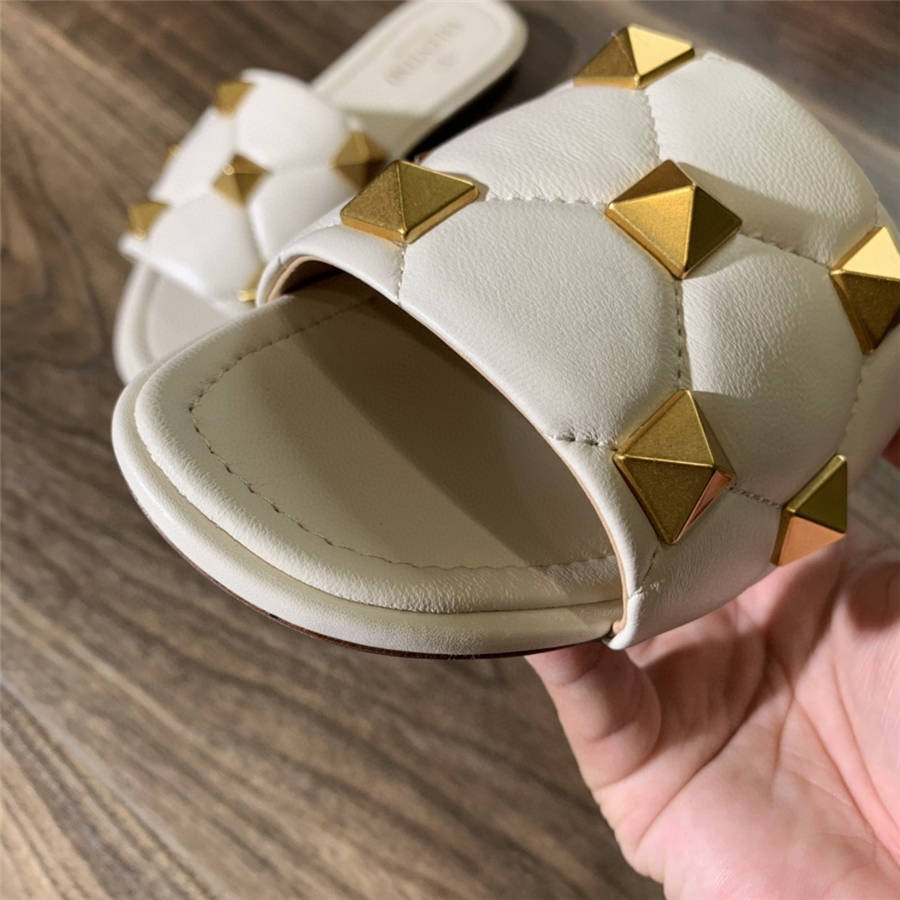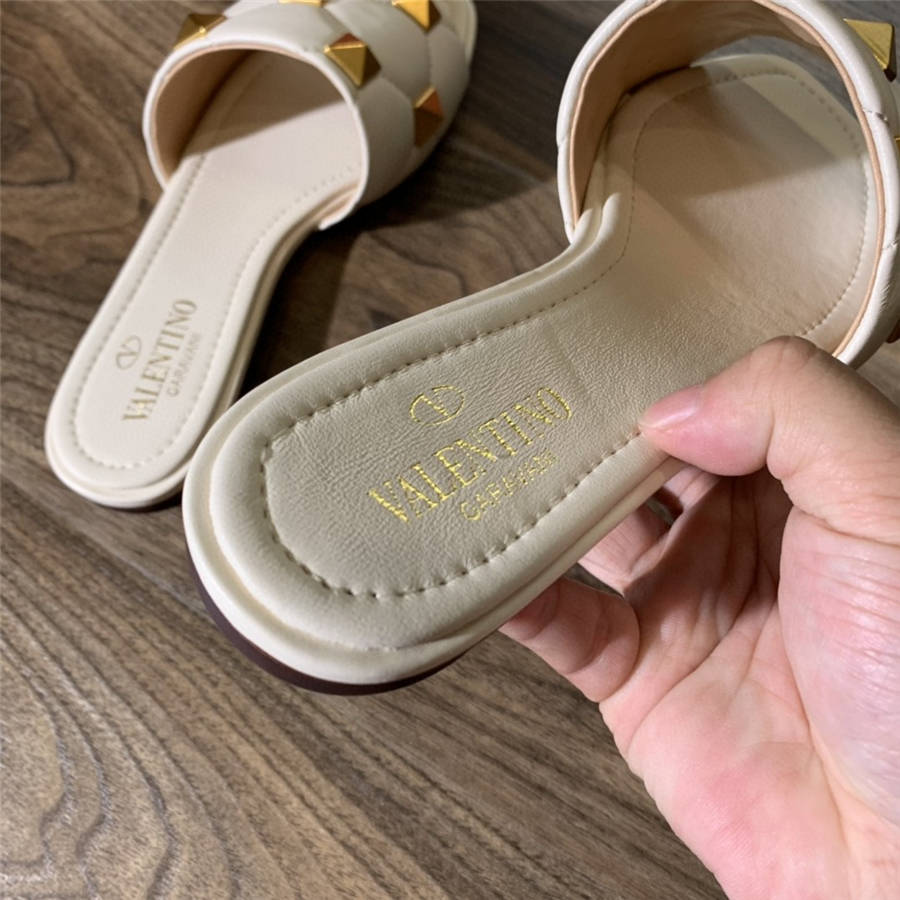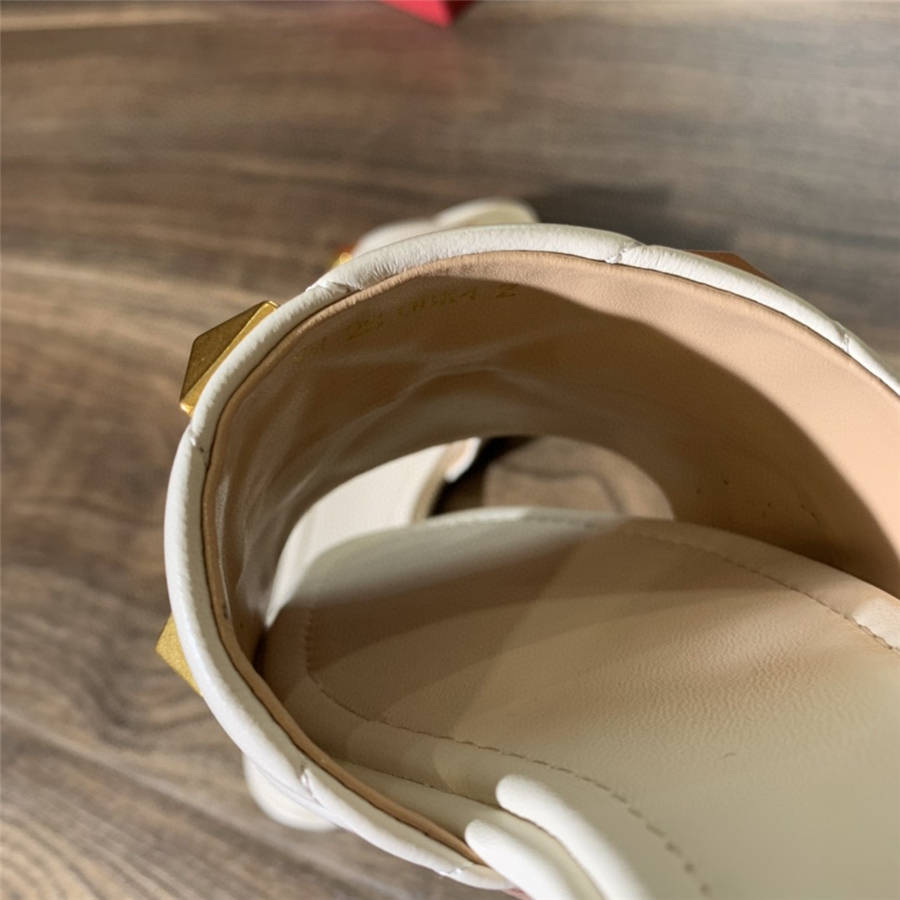 Ask Question About Product
Note:
HTML is not translated!
Related Products