Valentino Valentino women's shoes ROCKSTUD three-ring lace-up rivet high-heeled shoes
Numbering
egk works slowly, so babies who want these shoes have to hurry up... 6.5cm three-ring size: 35/36/36.5/37/37.5/38/39 34/40 customized Valentino, can be inspected, can be compared ‼ A shoe of Super Heavy Industry, the rivets are all hit on the leather and the rivets are screwed to death by double studs. It is also a very iconic model, simple and British with rivets. No matter when, the red carpet will definitely have a place. Everyone knows that European and American countries have extremely serious environmental protection requirements, and they will never allow metal pollution to enter their territory. So our chance is here, most of the metal is still done in Southeast Asia. We just transferred some resources through the foreign trade company. The most important thing about this shoe is the rivets on the upper. The whole pair of shoes is made of dozens of rivets, which is not comparable to that of a small factory.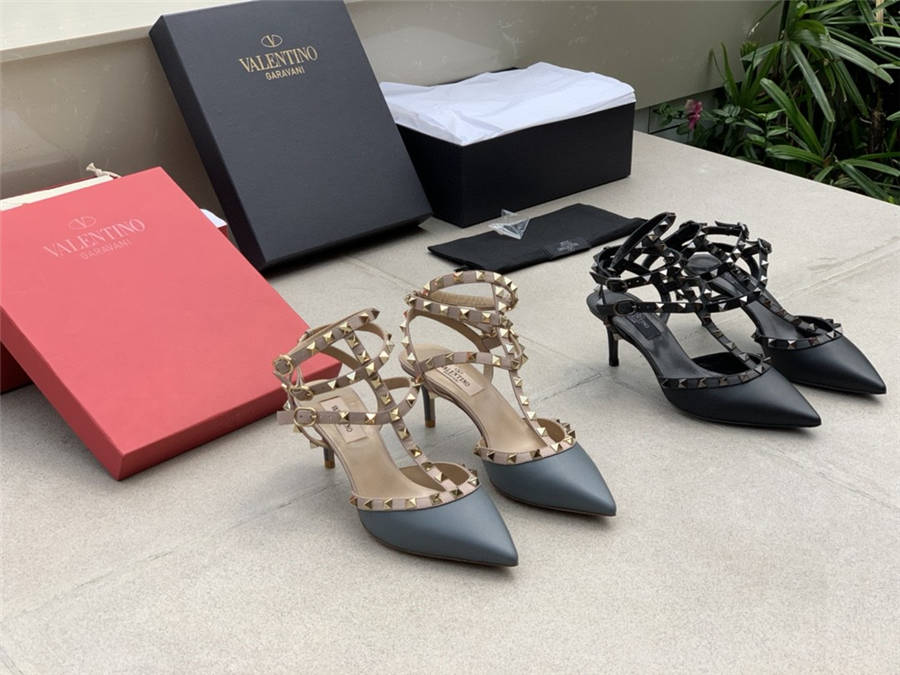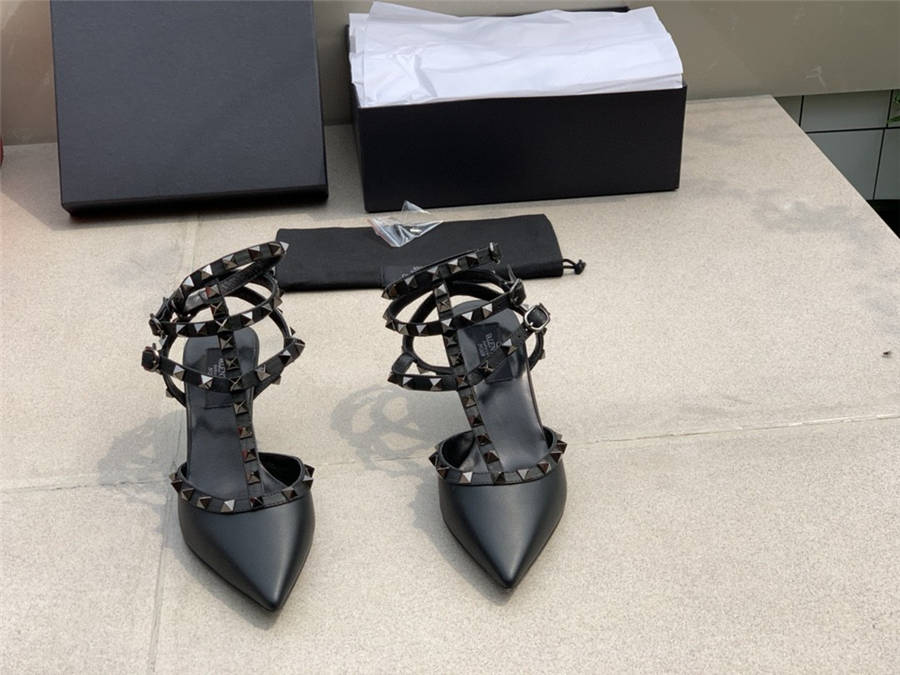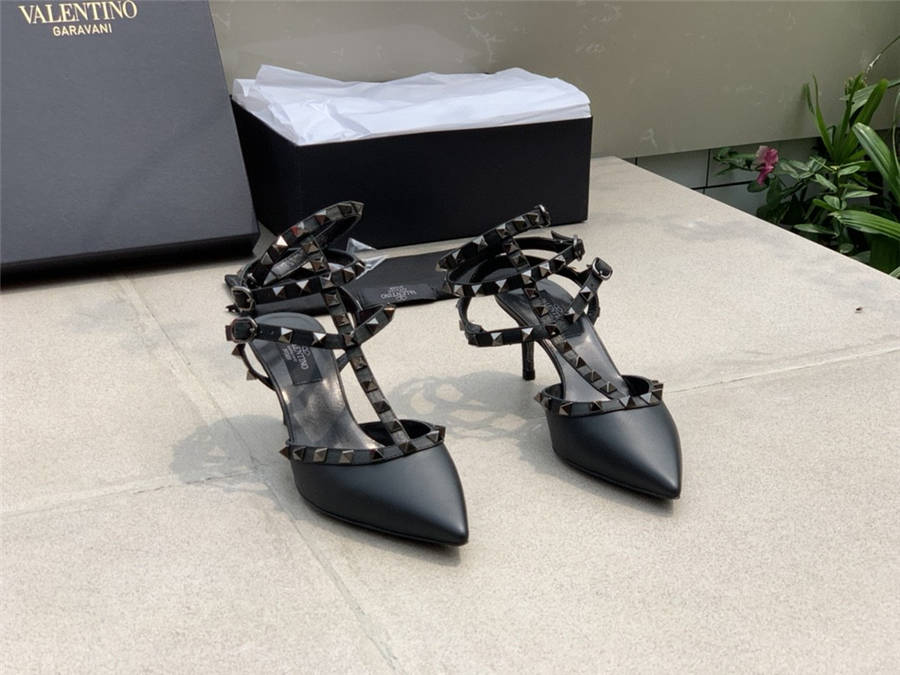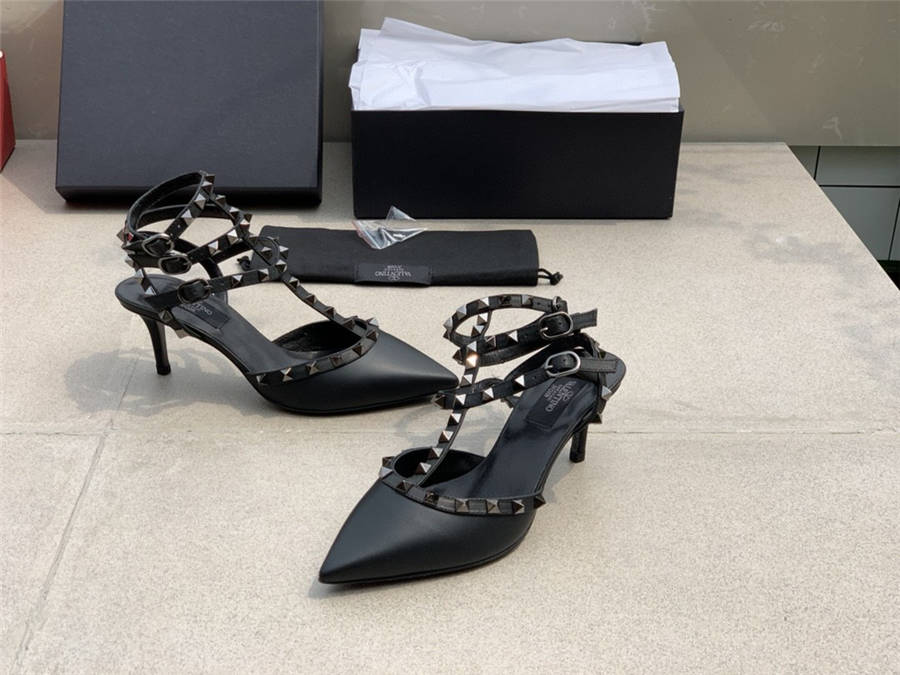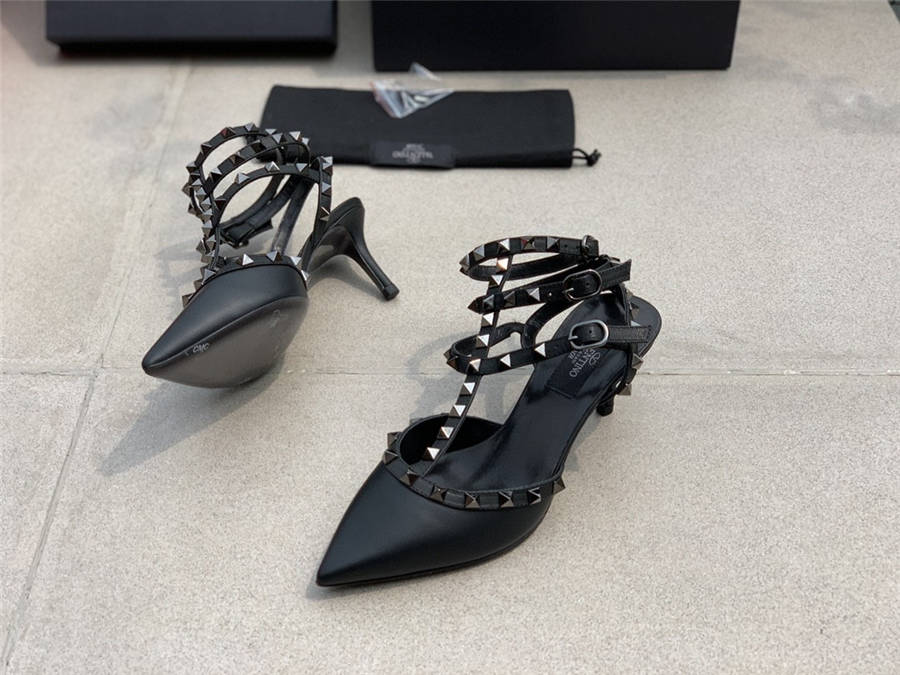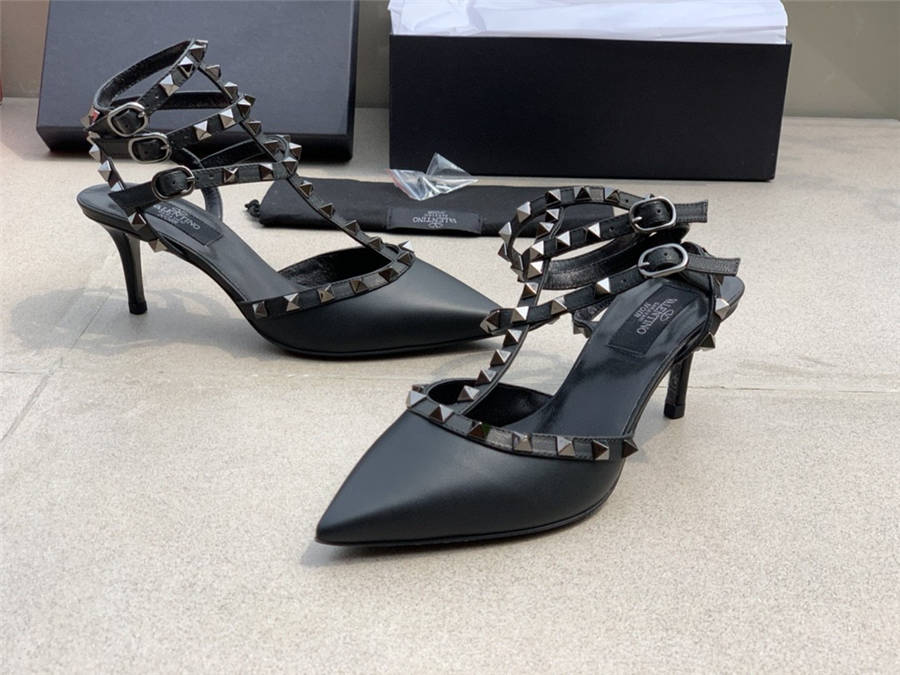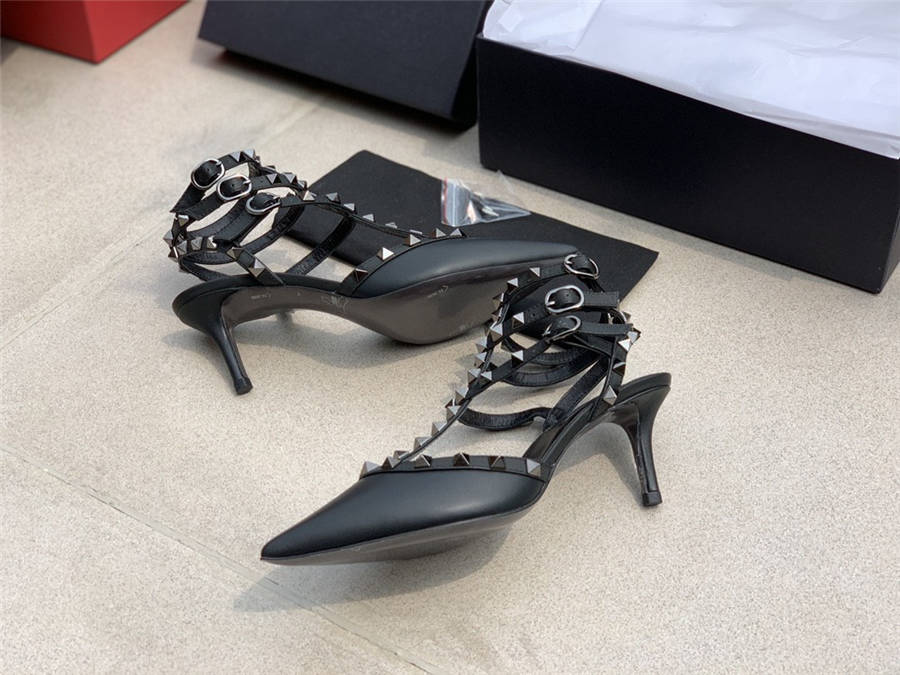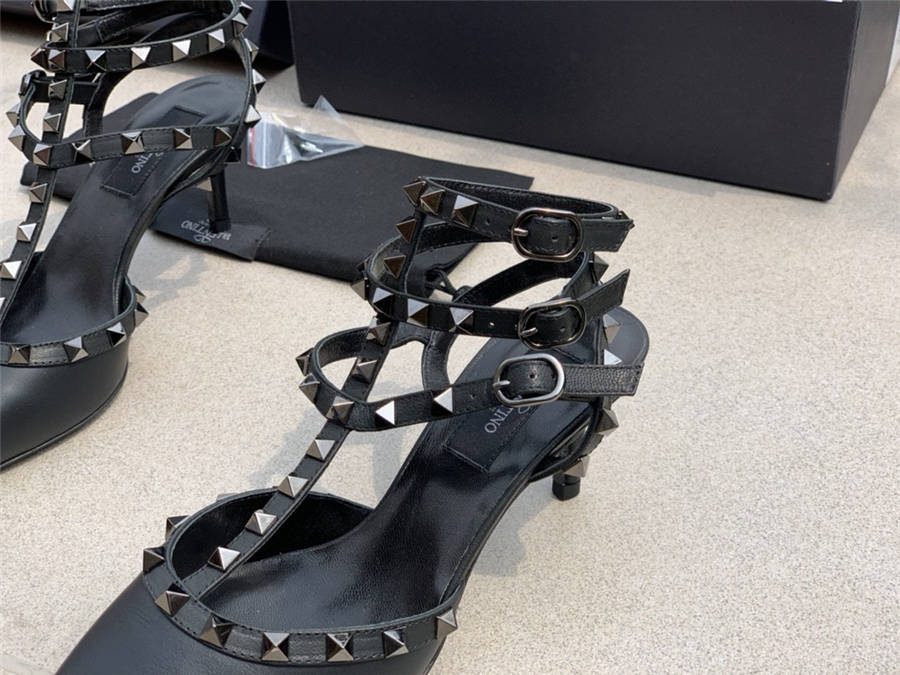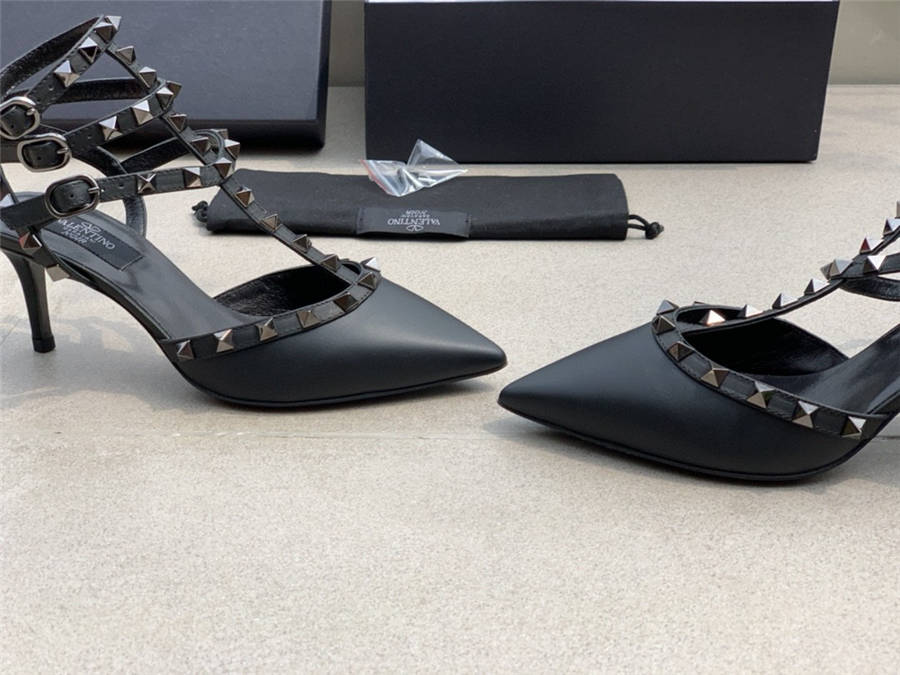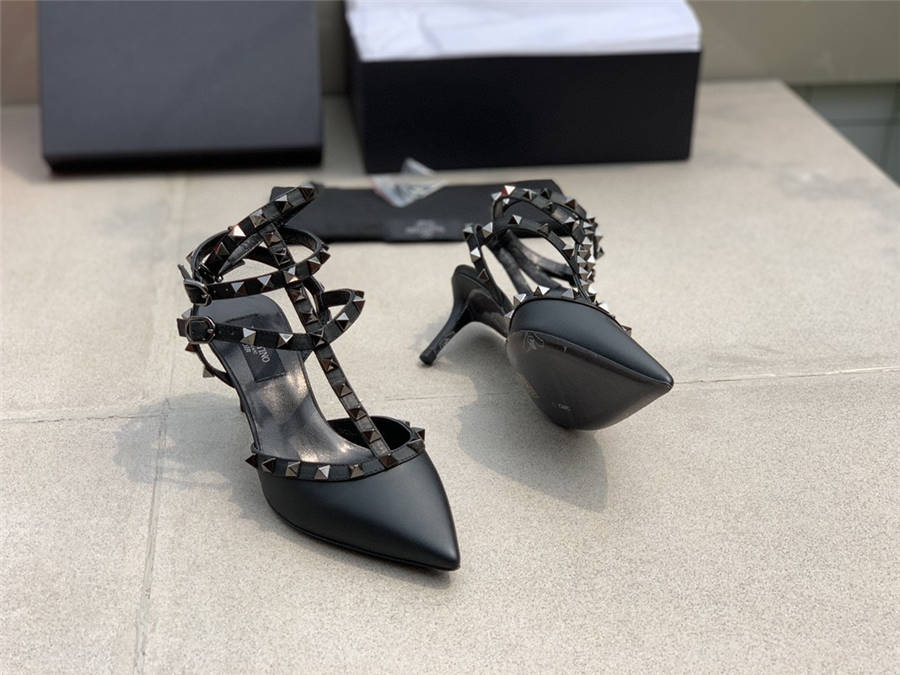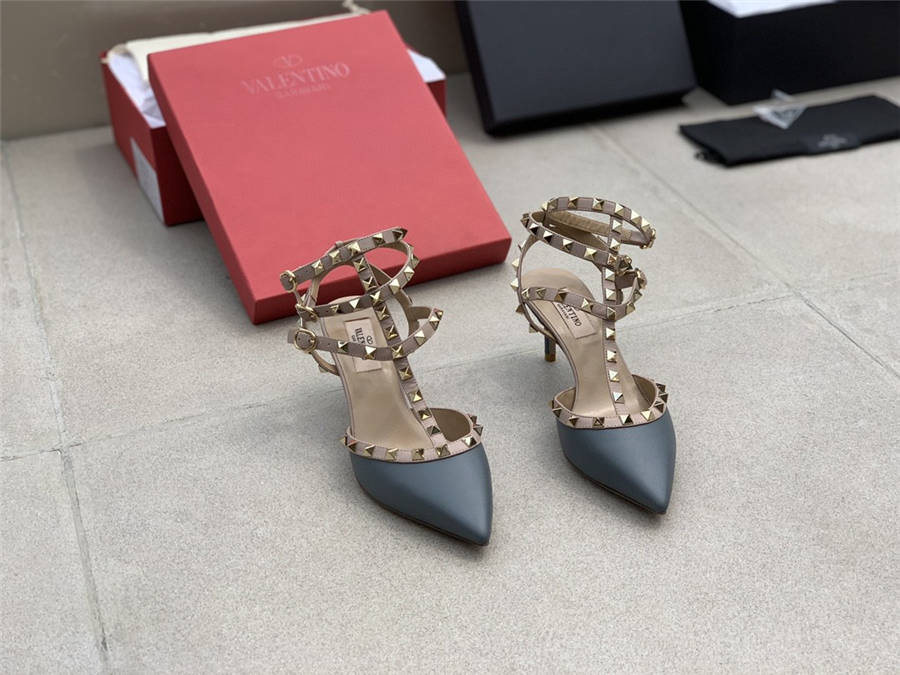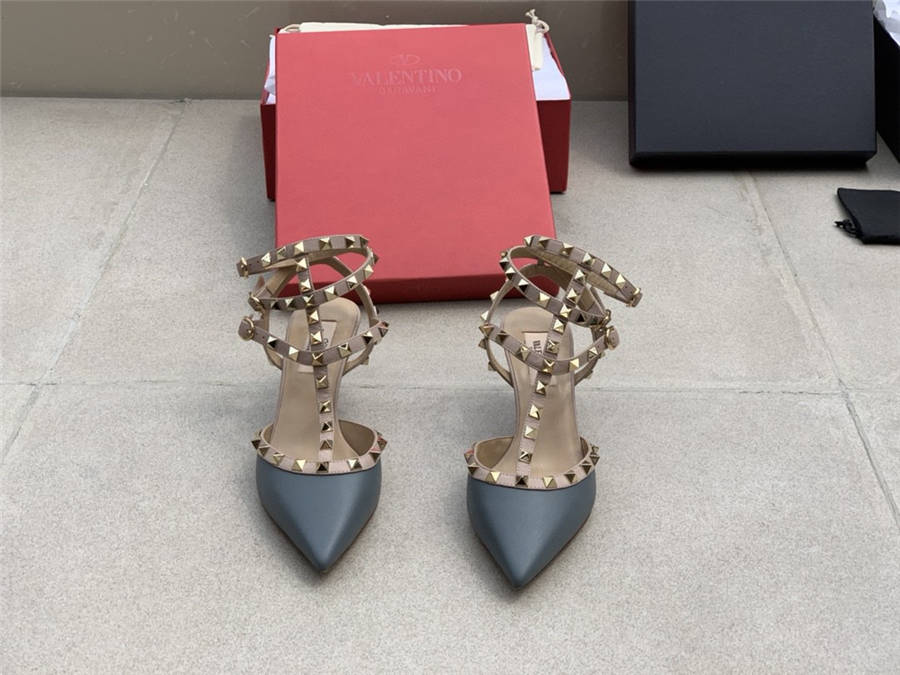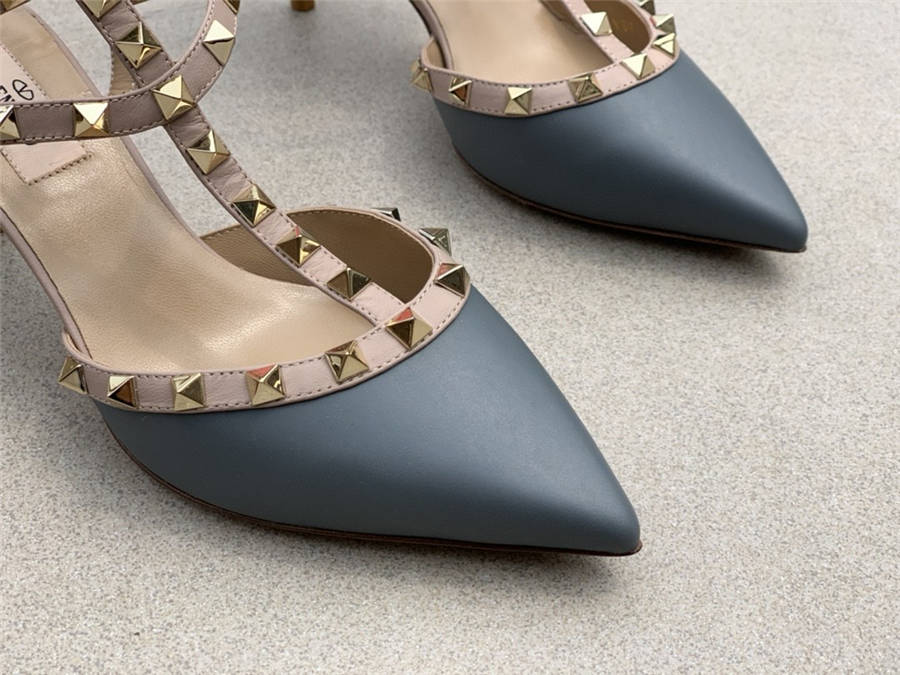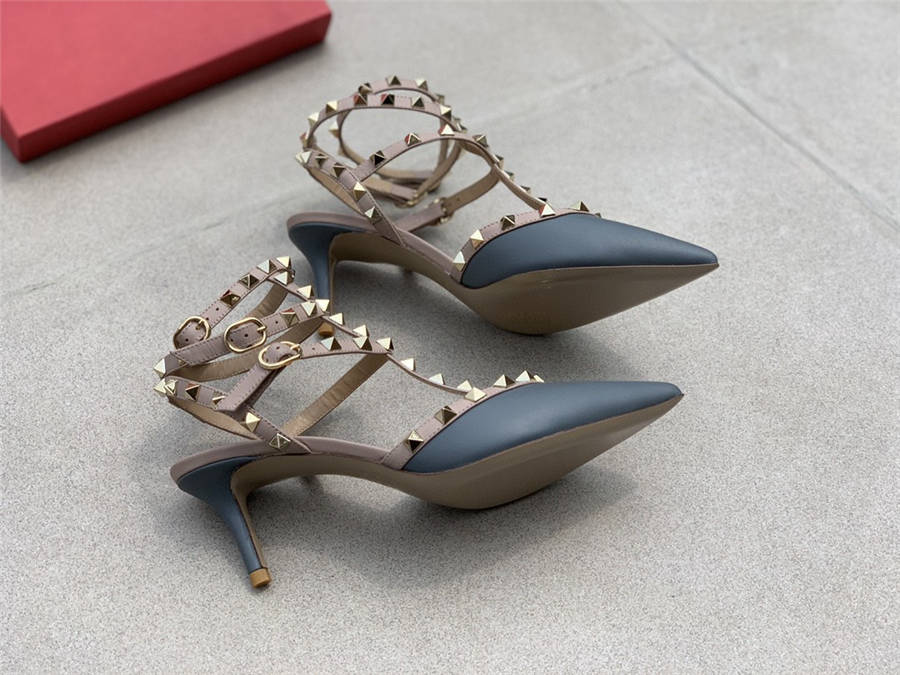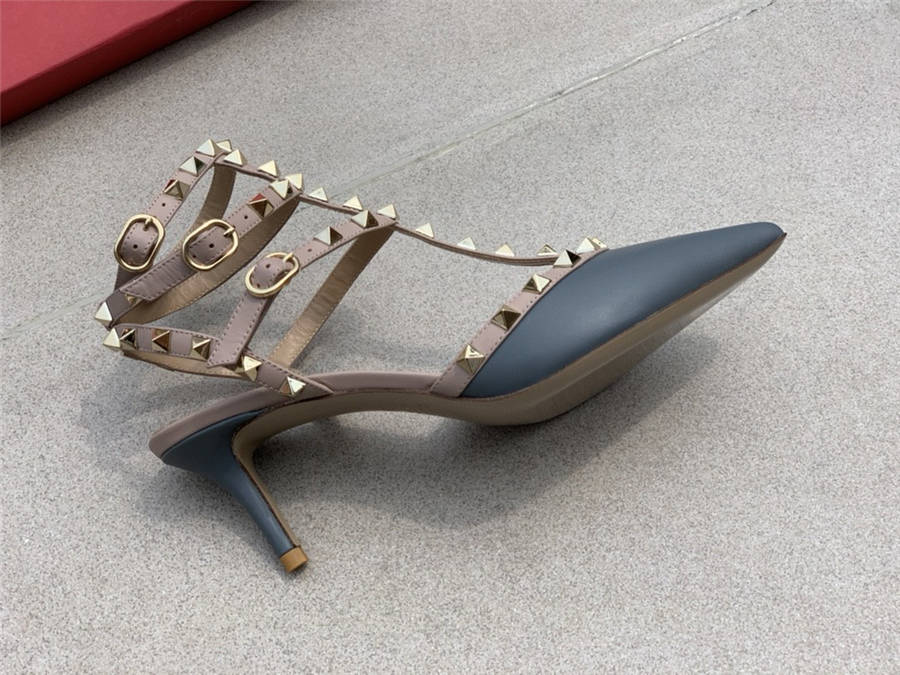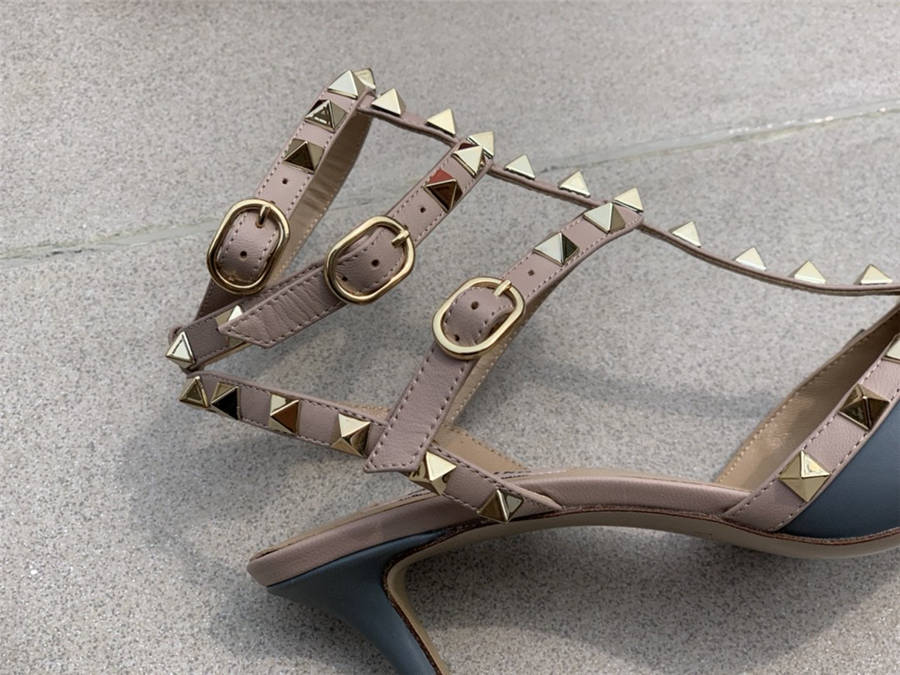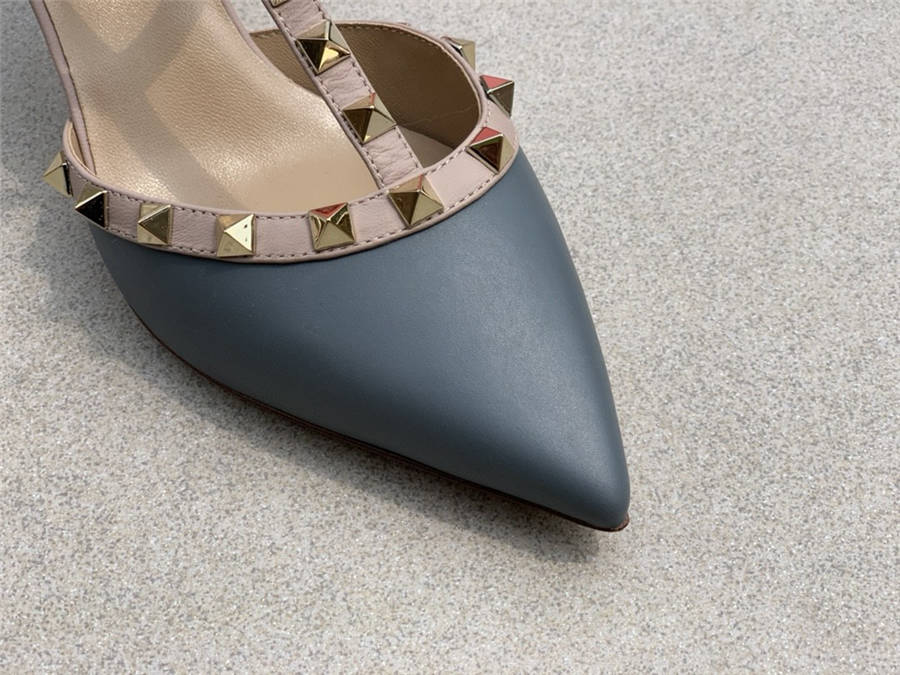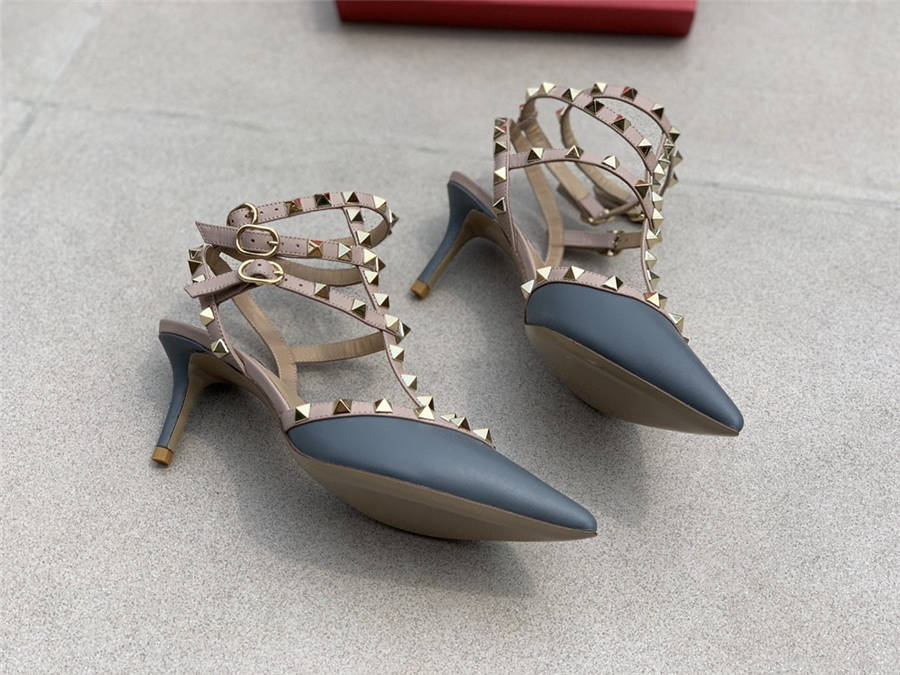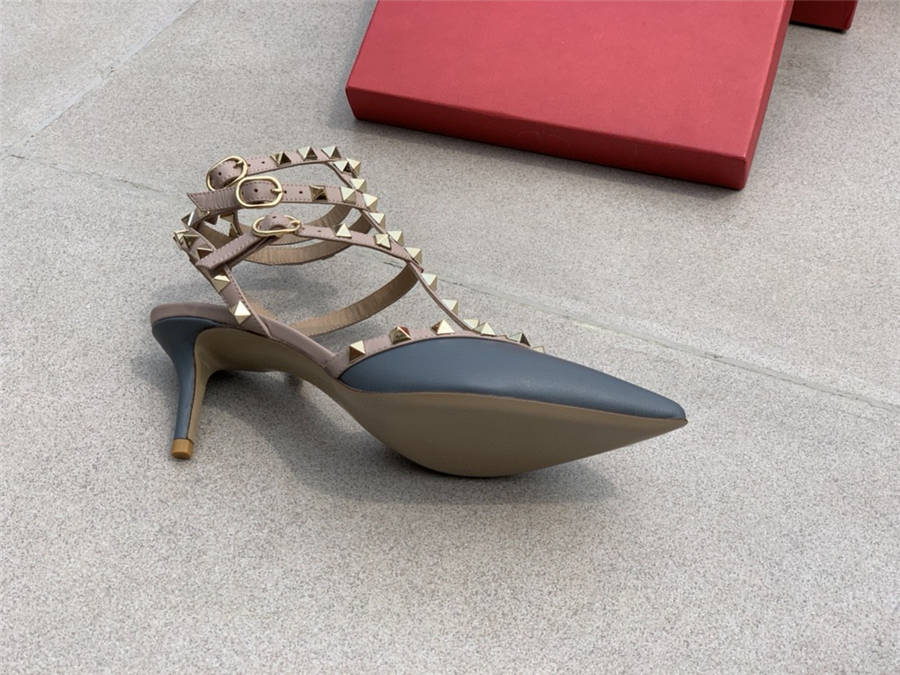 Ask Question About Product
Note:
HTML is not translated!
Related Products