McQueen's new skull smiley print leather men and women couples white shoes
Numbering
ekk skull love spot new 2021 new McQueen new exclusive debut black leather skull pattern design unique style of the skull is McQueen's brand feature this time with the skull pattern design concept White smooth calfskin lace-up sneakers, printed on the back There is a heart-shaped skull pattern. With large flat laces and large rubber soles. Alexander McQueen logo on the tongue. The large rubber sole has an iconic embossing design. The sneakers are also equipped with a shoelace. Code: 35-44 standard code. Brand new gift box packaging.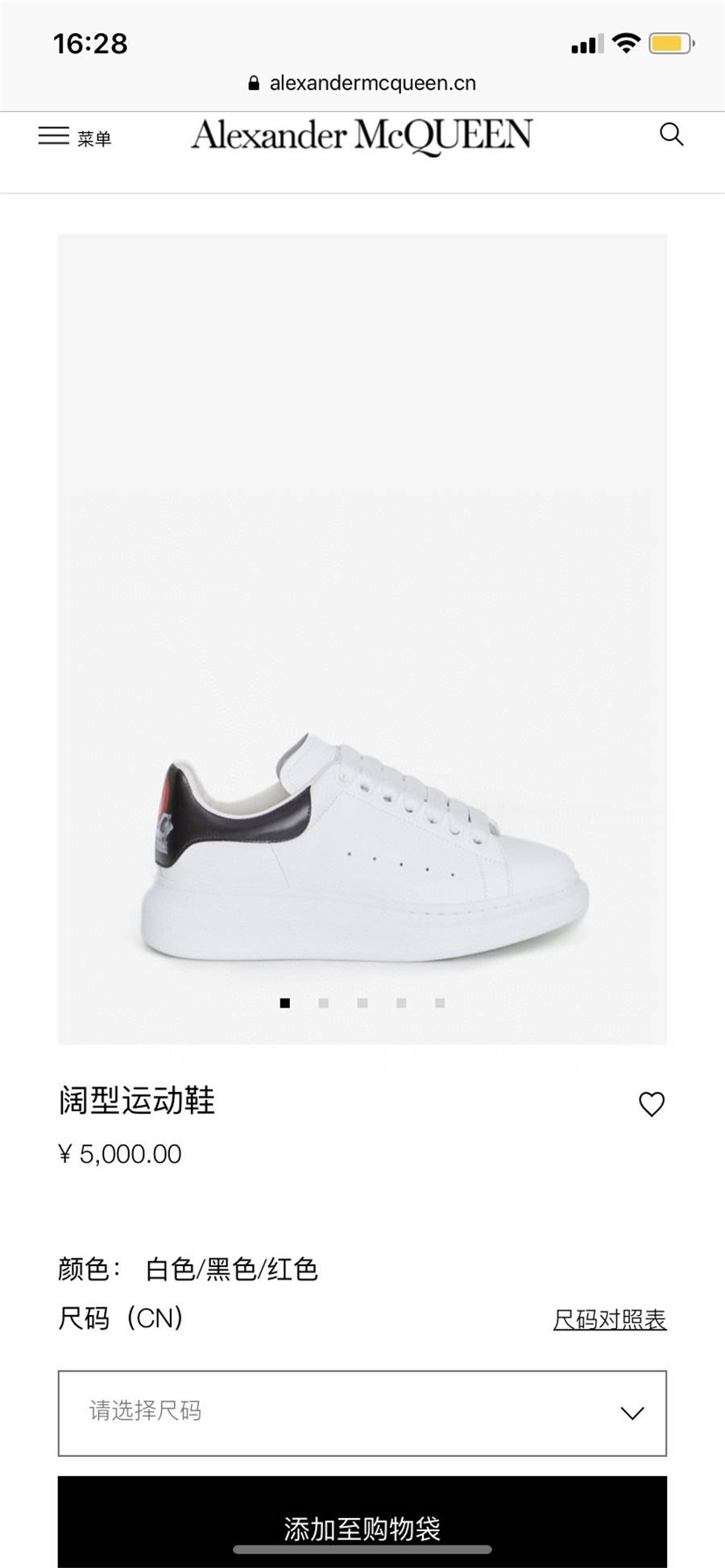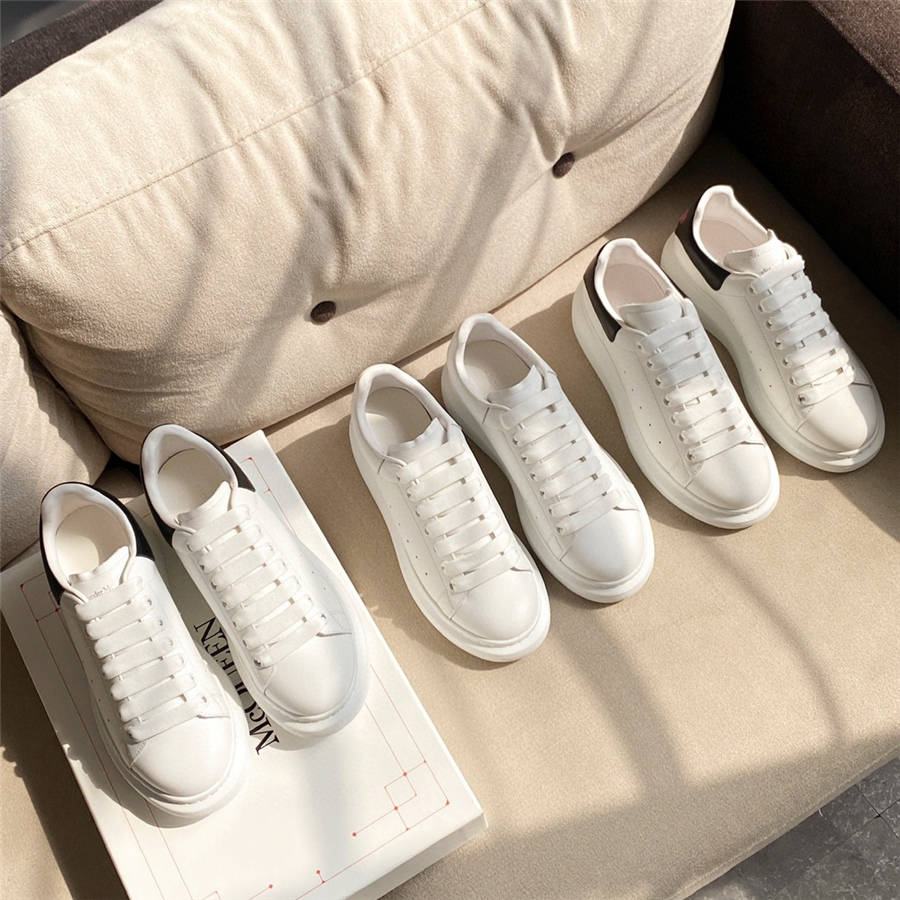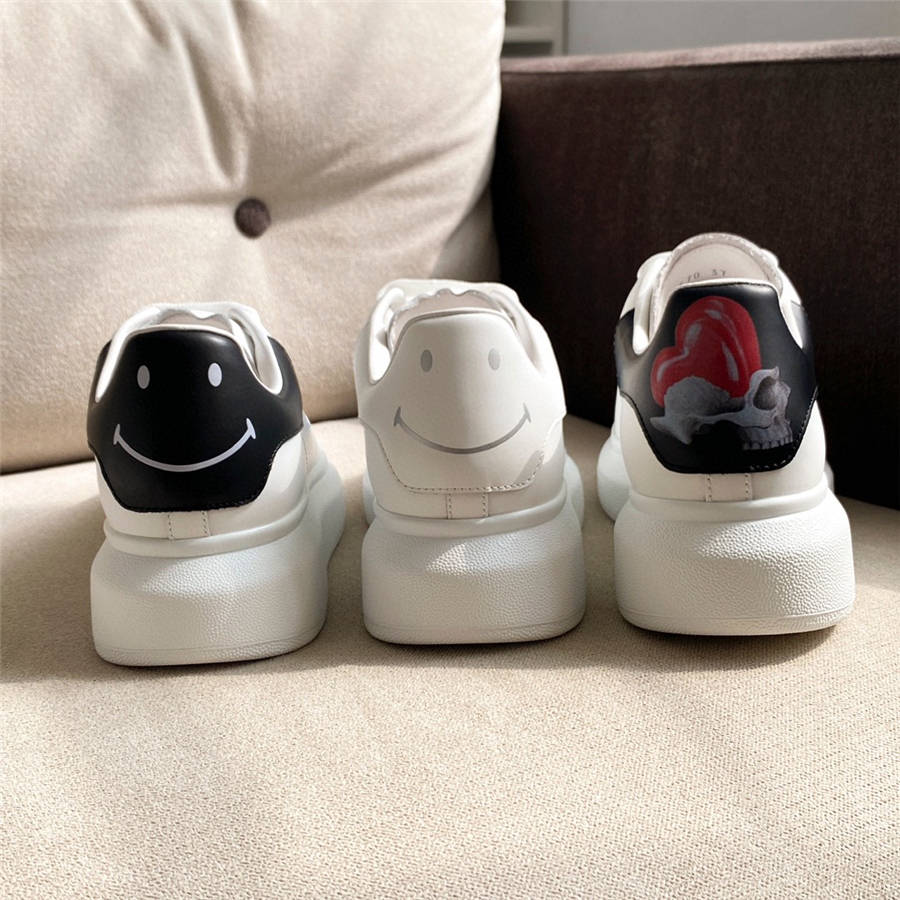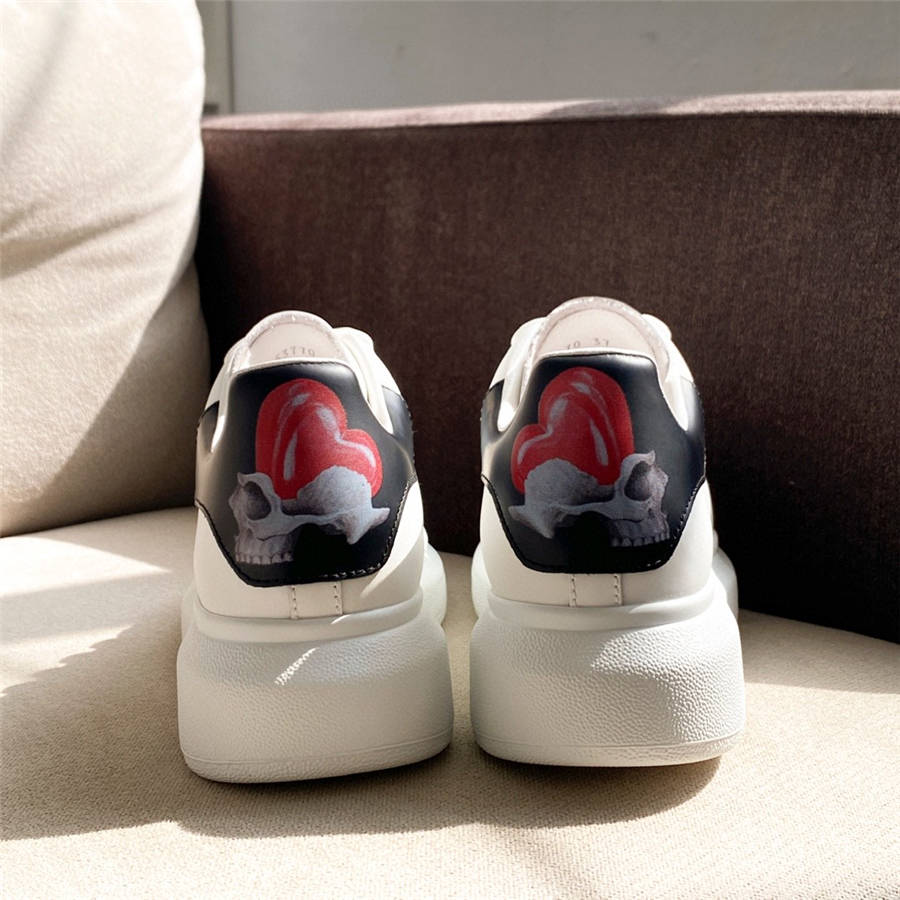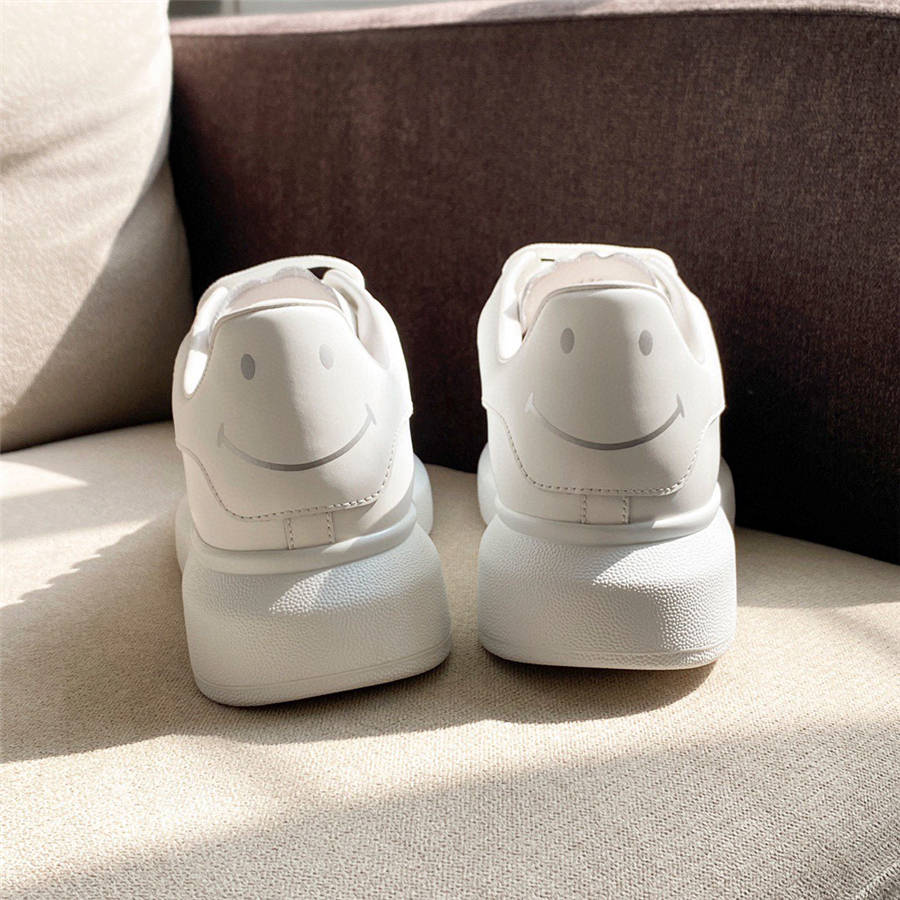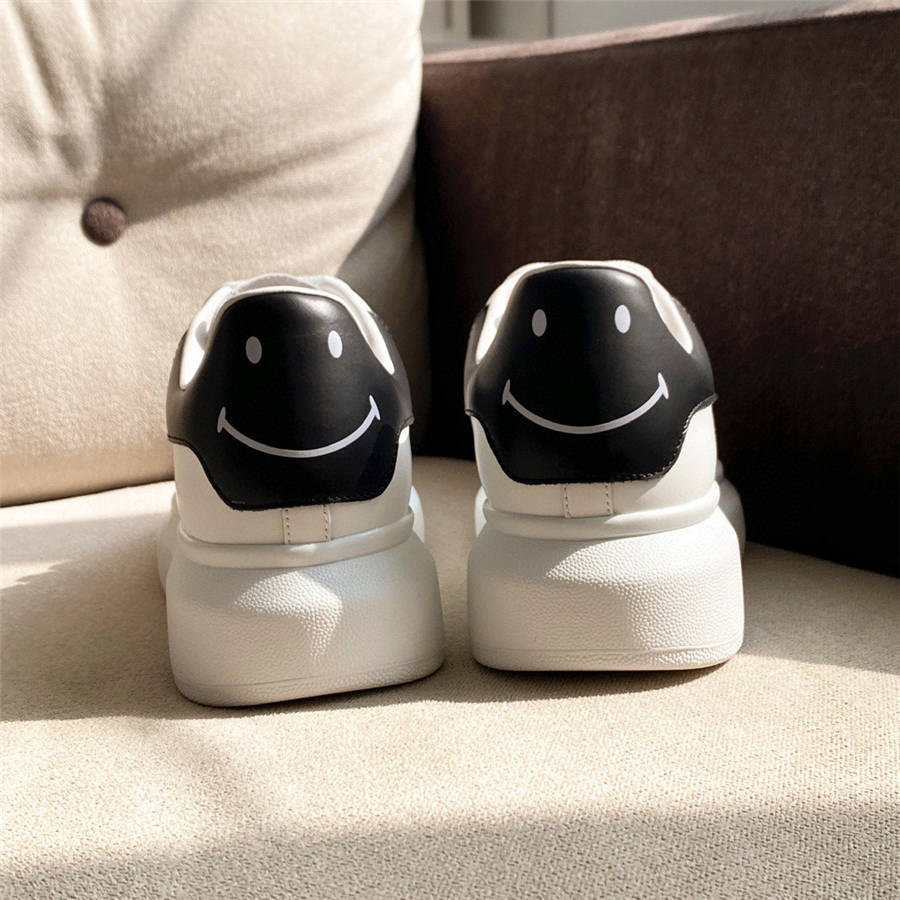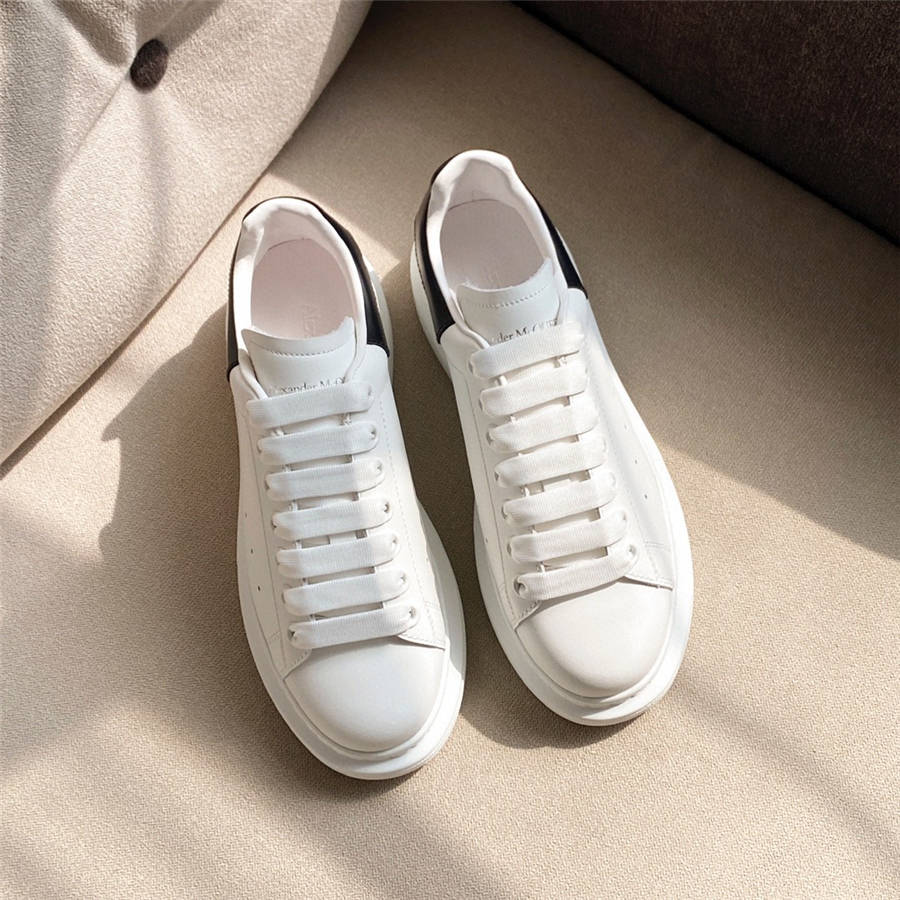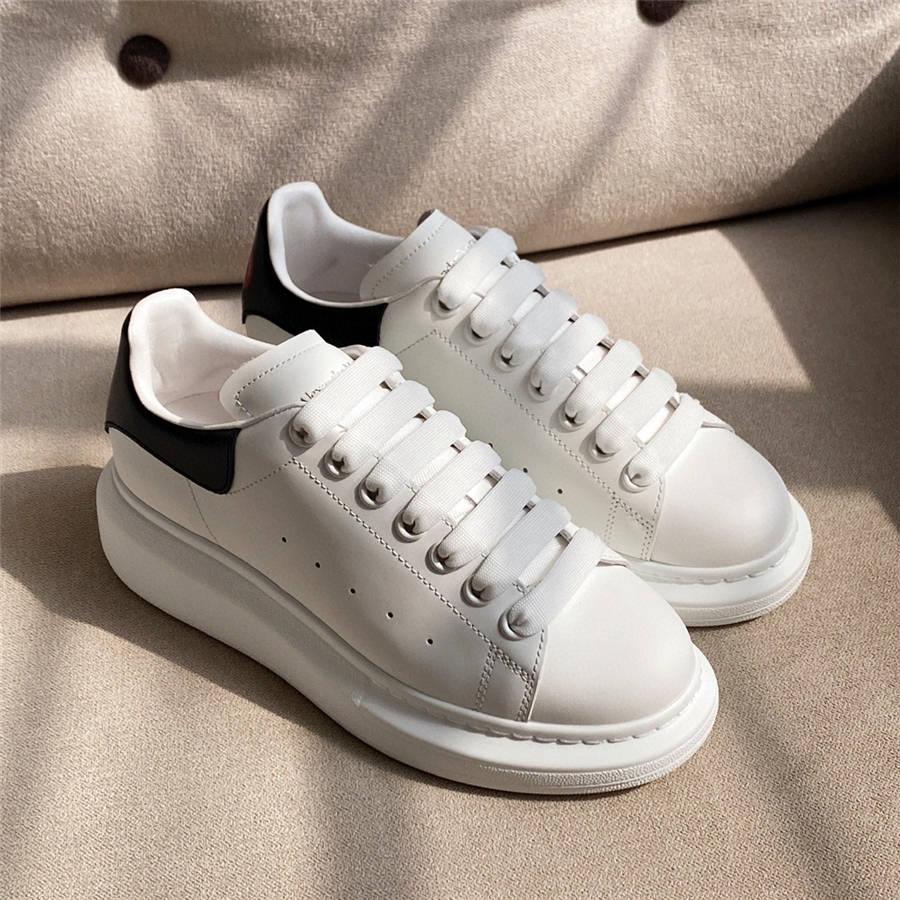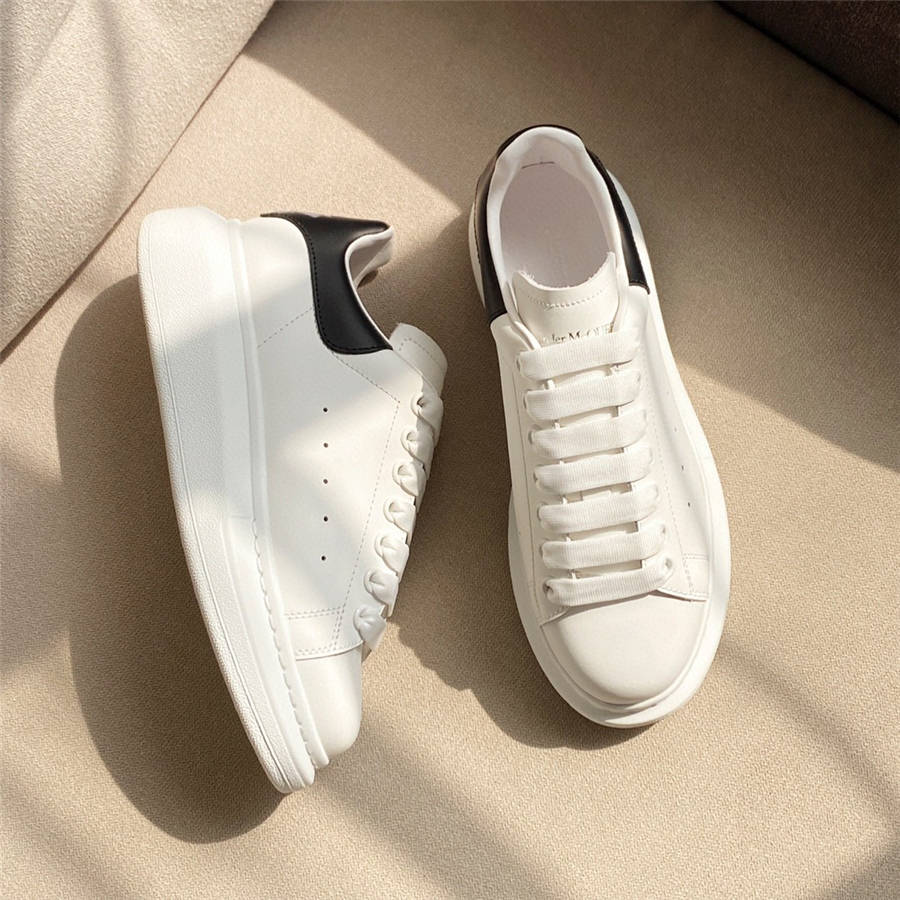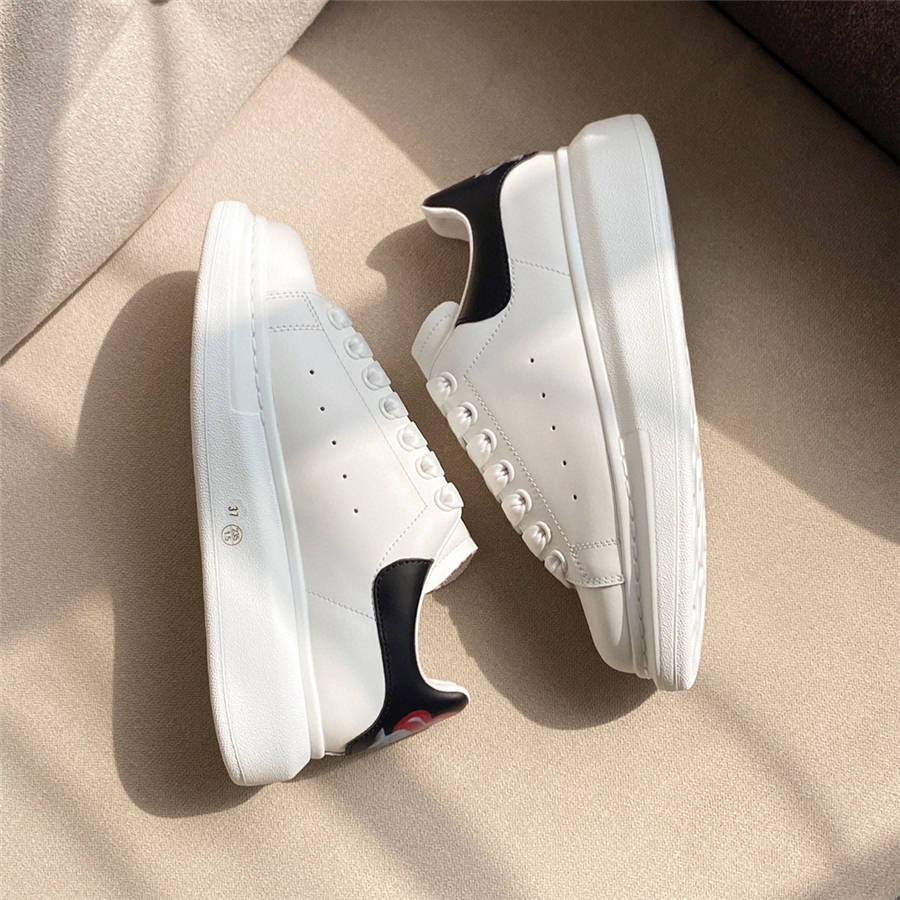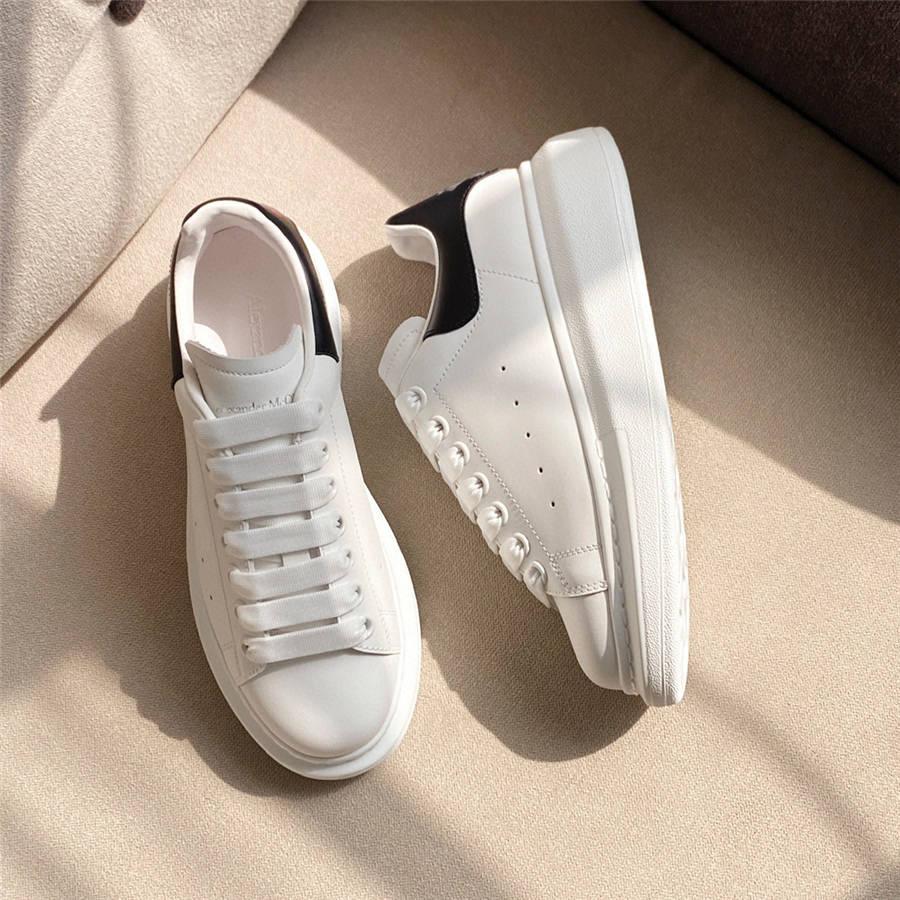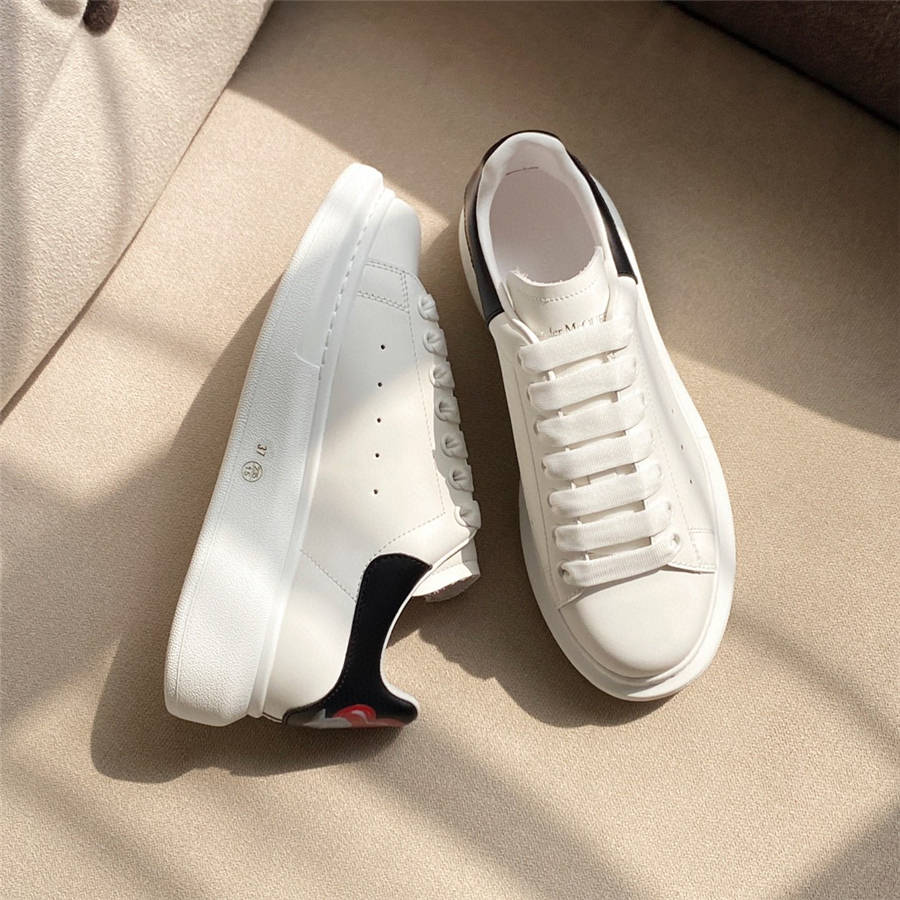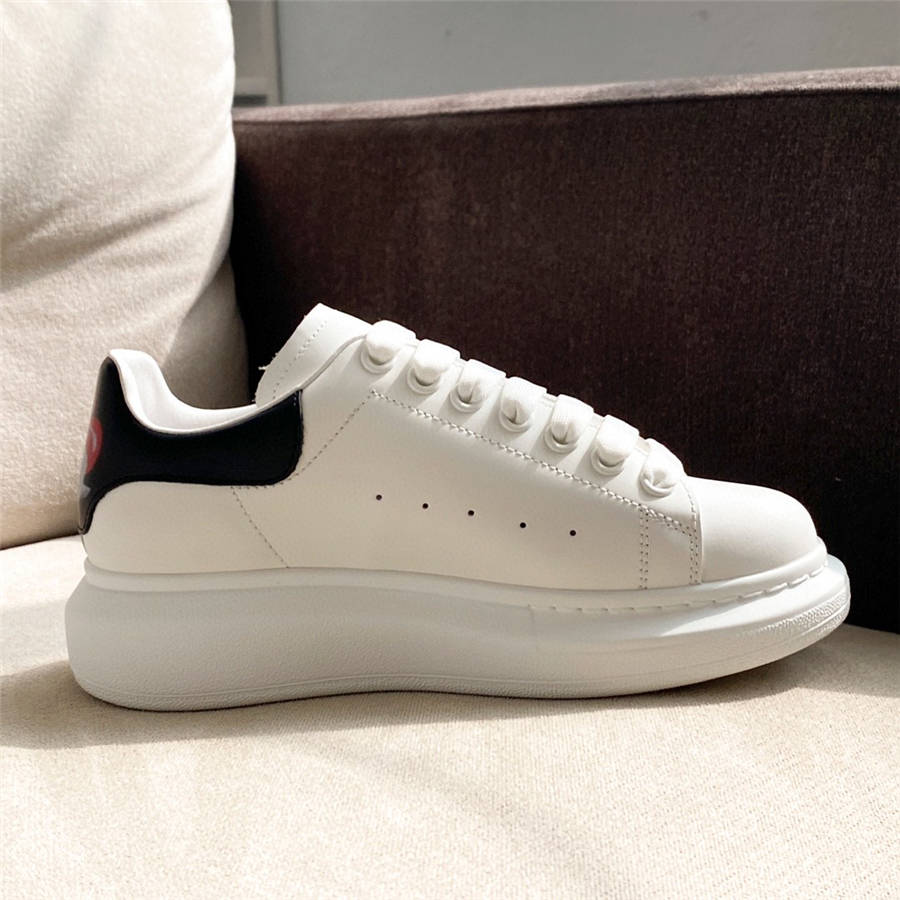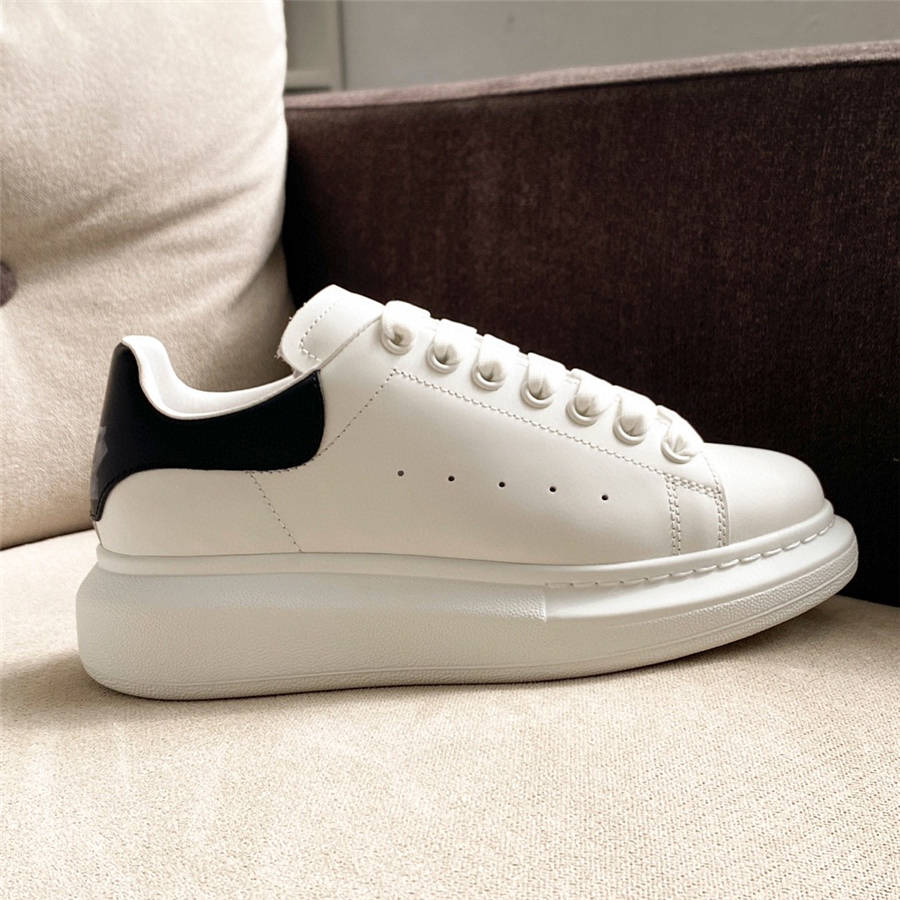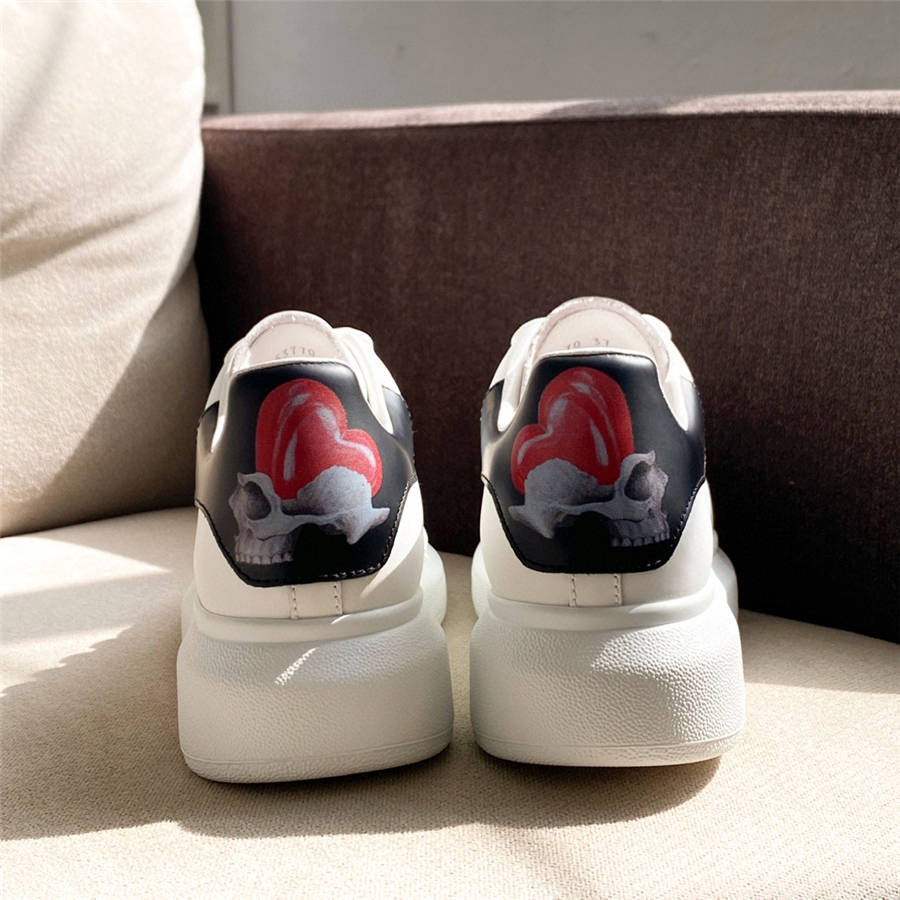 Ask Question About Product
Note:
HTML is not translated!
Related Products