BALLY/Bally men's shoes new men's leather perforated casual sports shoes
Numbering
eek one by one pure plain face without extra decoration can still not resist its pure original Bally men's shoes, walking brand power, full of big-name style, for Bally this brand, our channel is quite stable, and we can get some of the latest items from time to time. The quantity is not much, but the price is very high. After all, the counter price is a few thousand and you can buy it and cherish it. If you miss the opportunity, you must move to the counter.‼ ️ The latest style, fashionable casual shoes with unique style and another flavor. It is a casual casual style that is very suitable for daily wear. It is comfortable and versatile and reinterpreted. The classic punching design on the side makes the shoes look more advanced and full of brand charm. Upper: Imported soft calf pape + calf leather inside. Removable insole. Original rubber outsole. Very light and comfortable upper foot. Black and white. Normal shoe size: 39~43.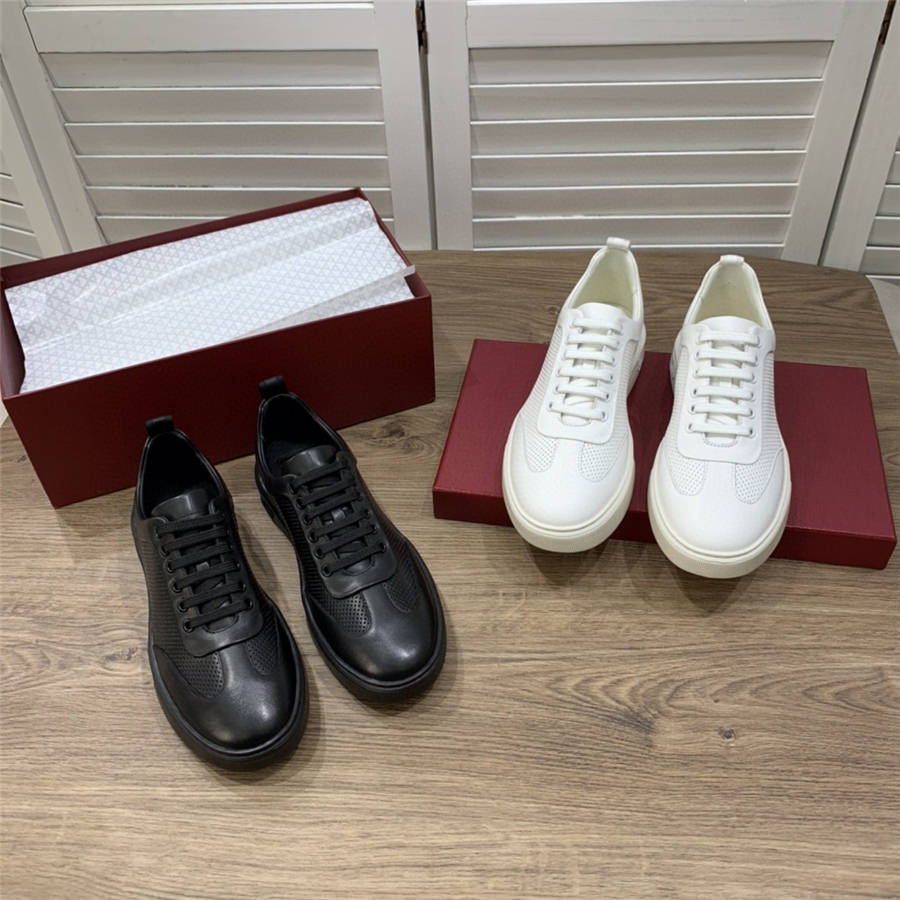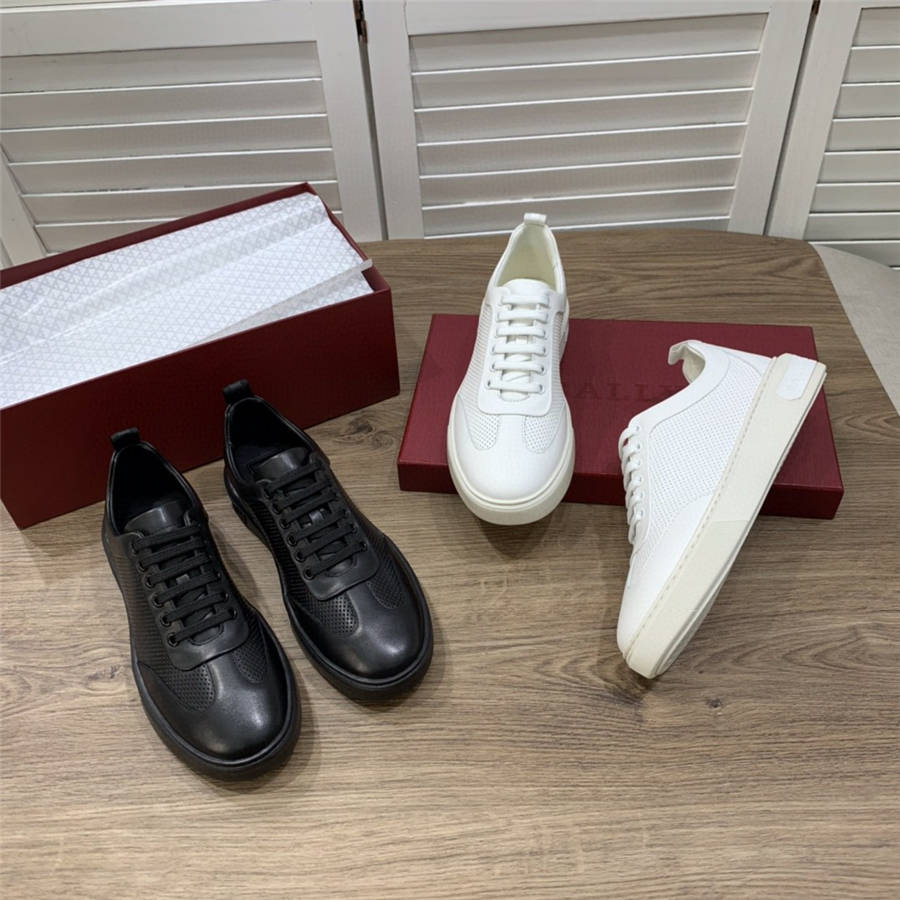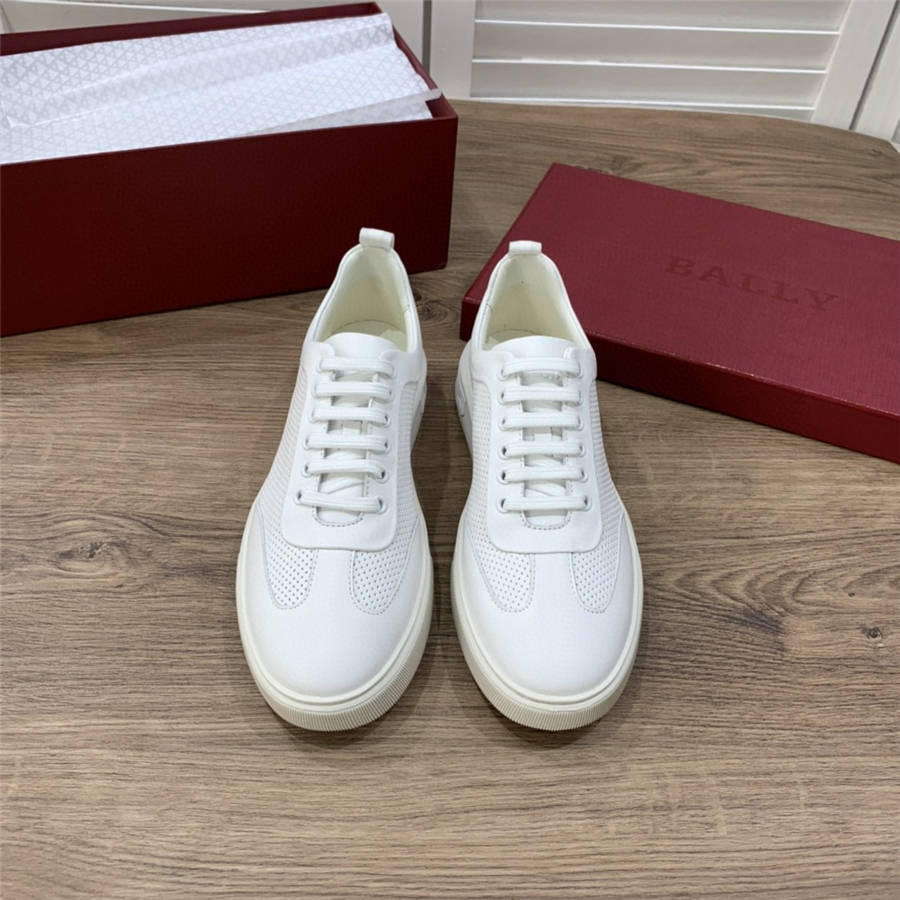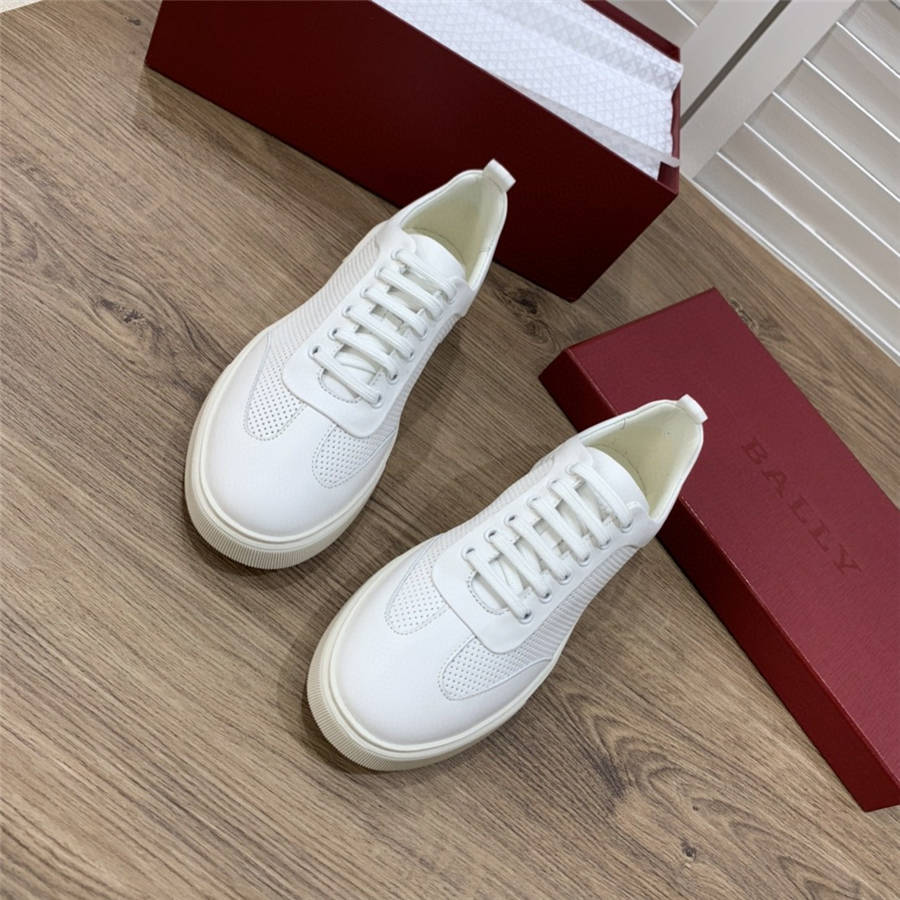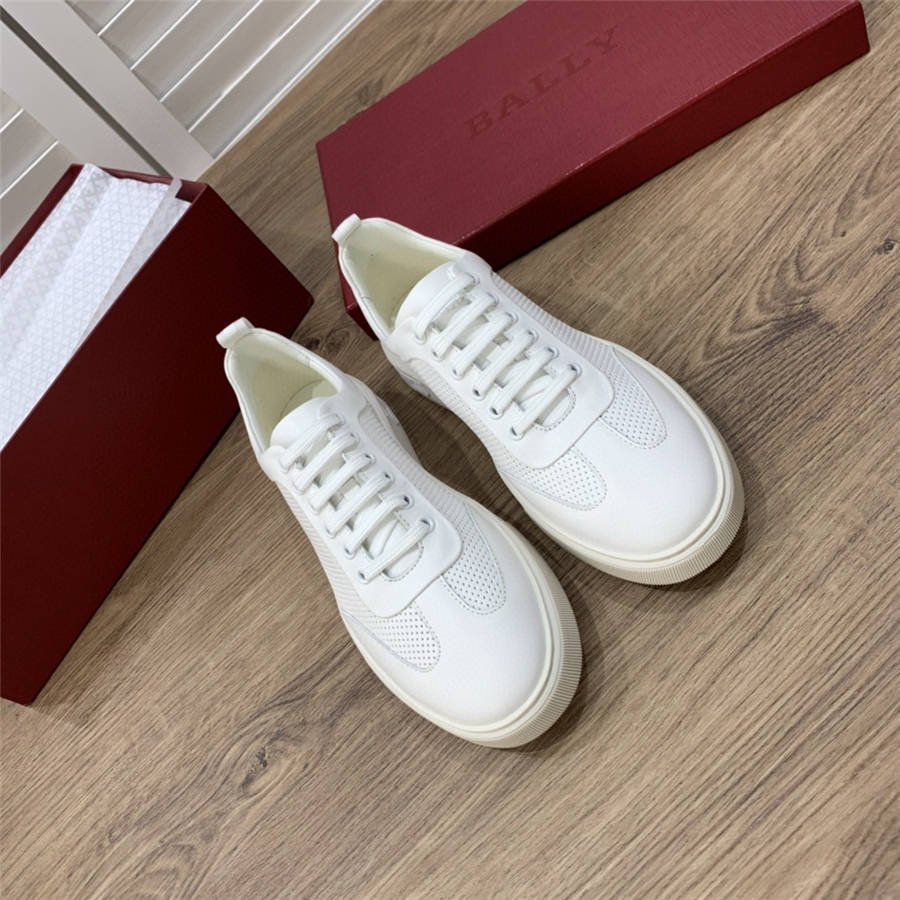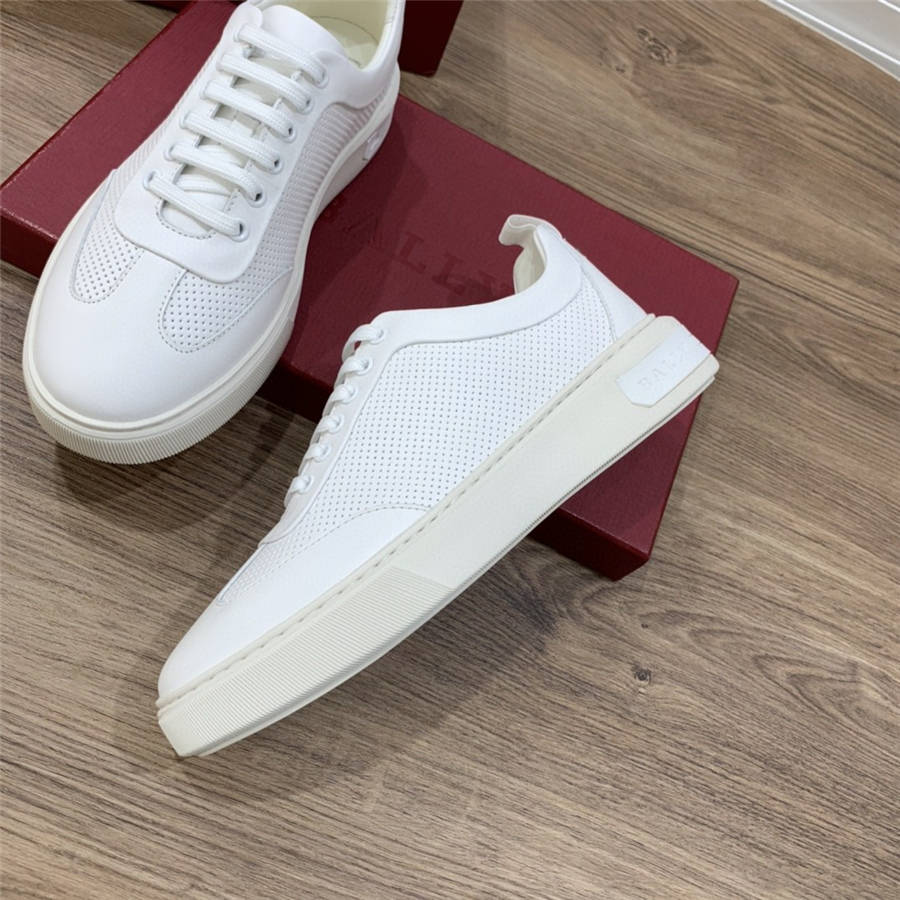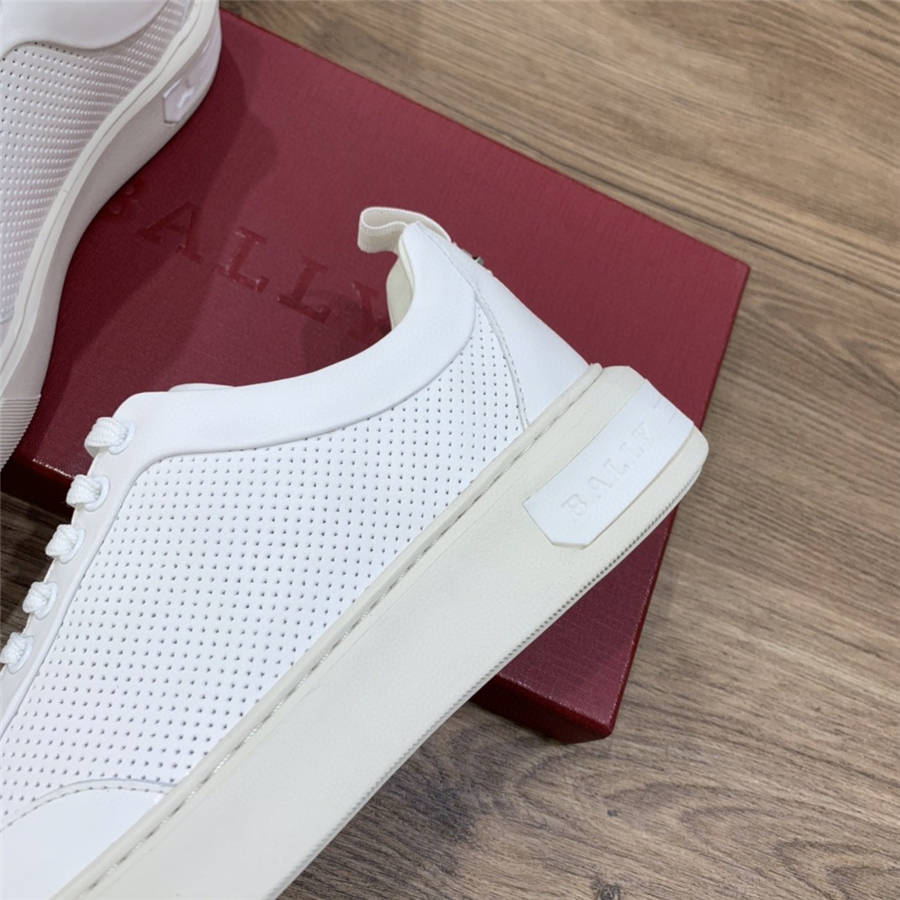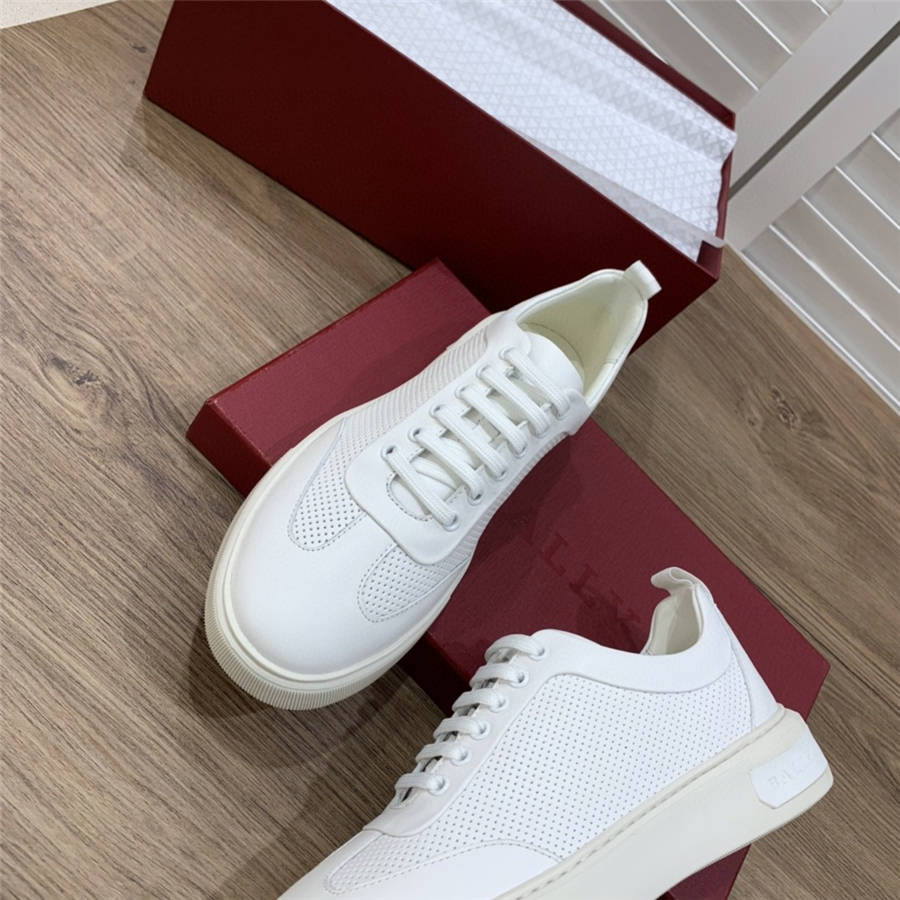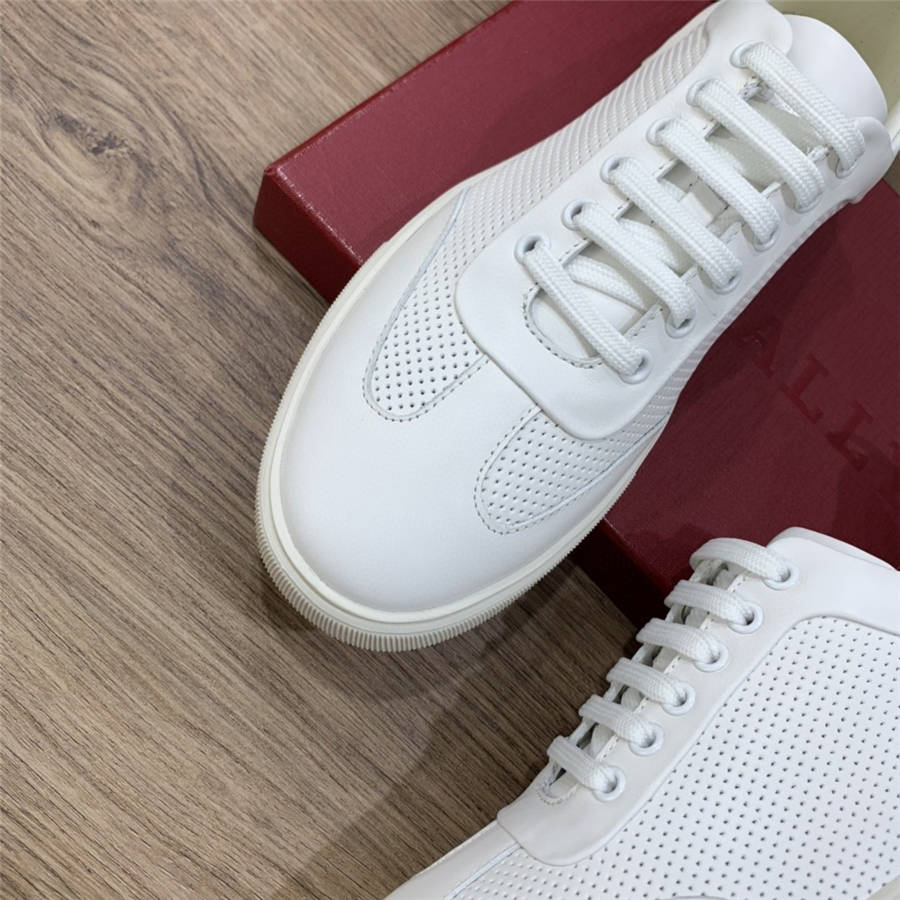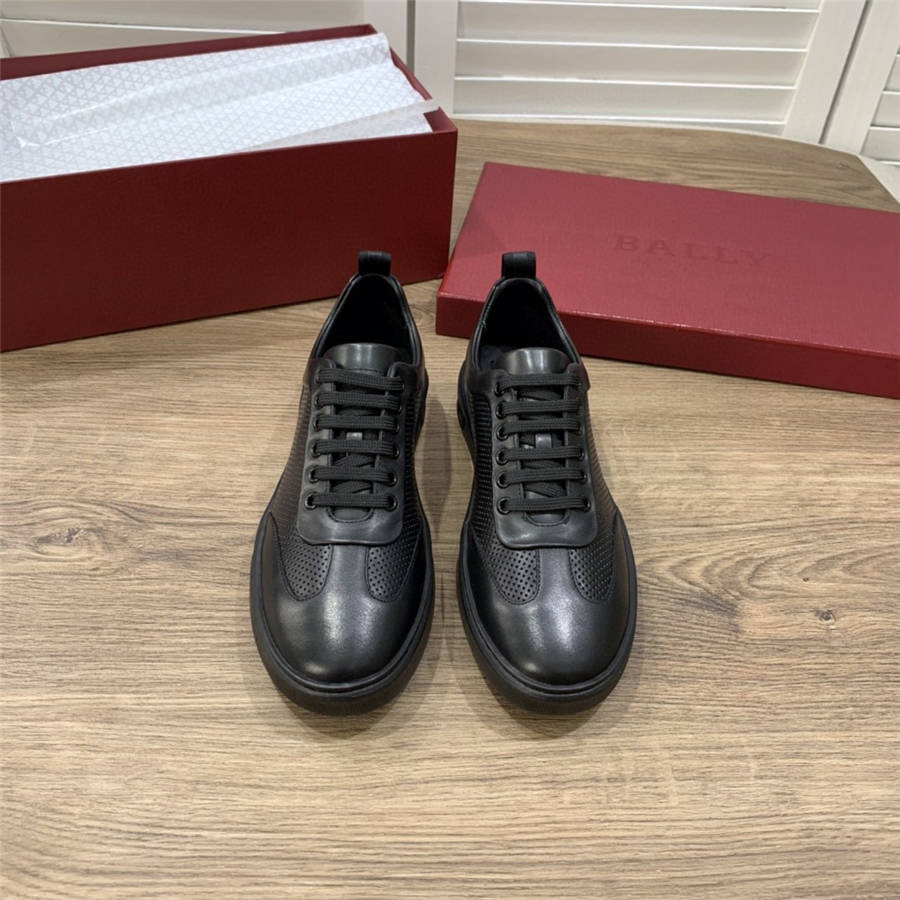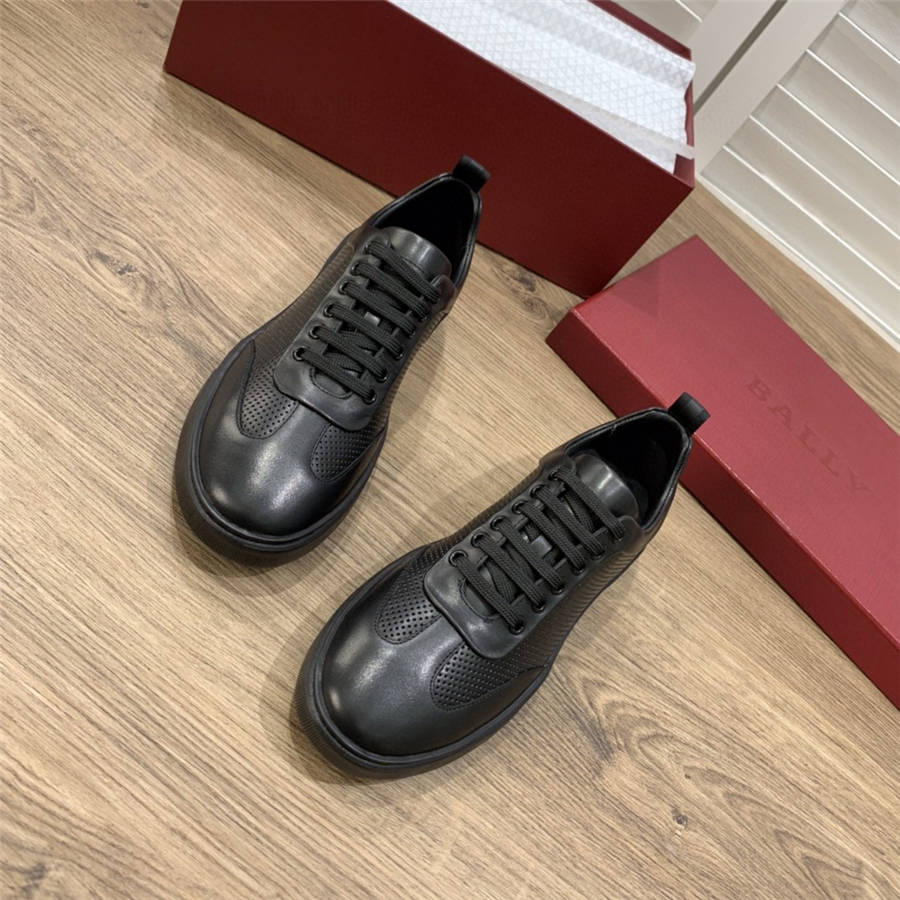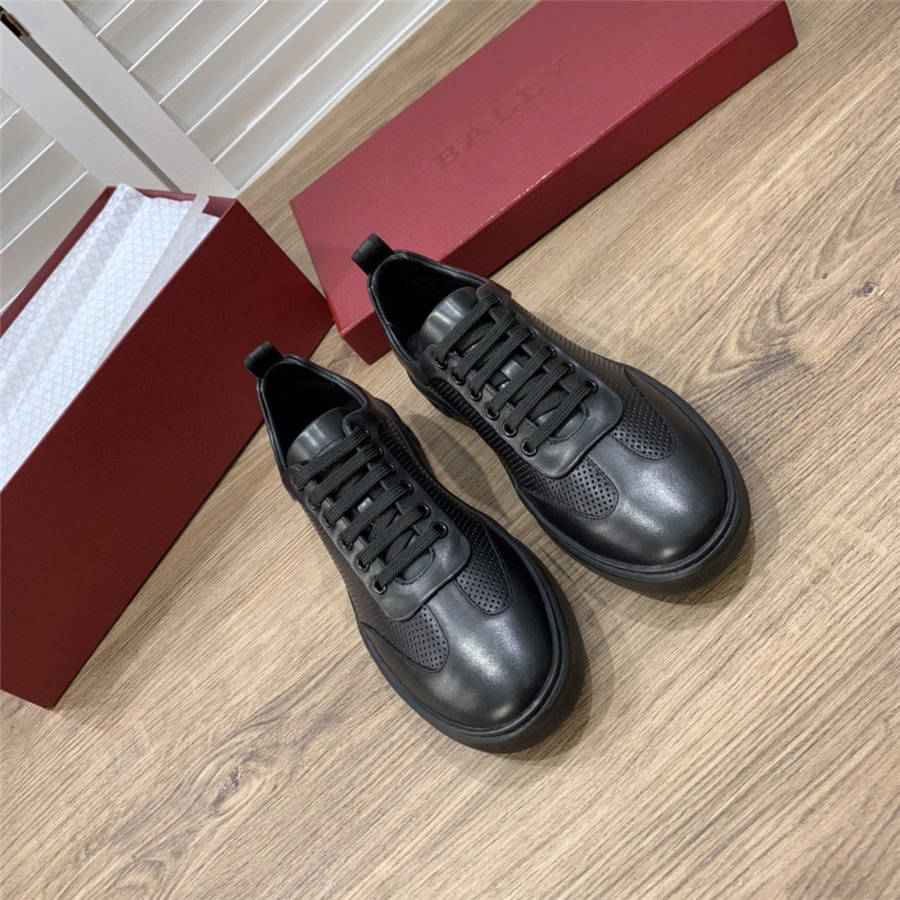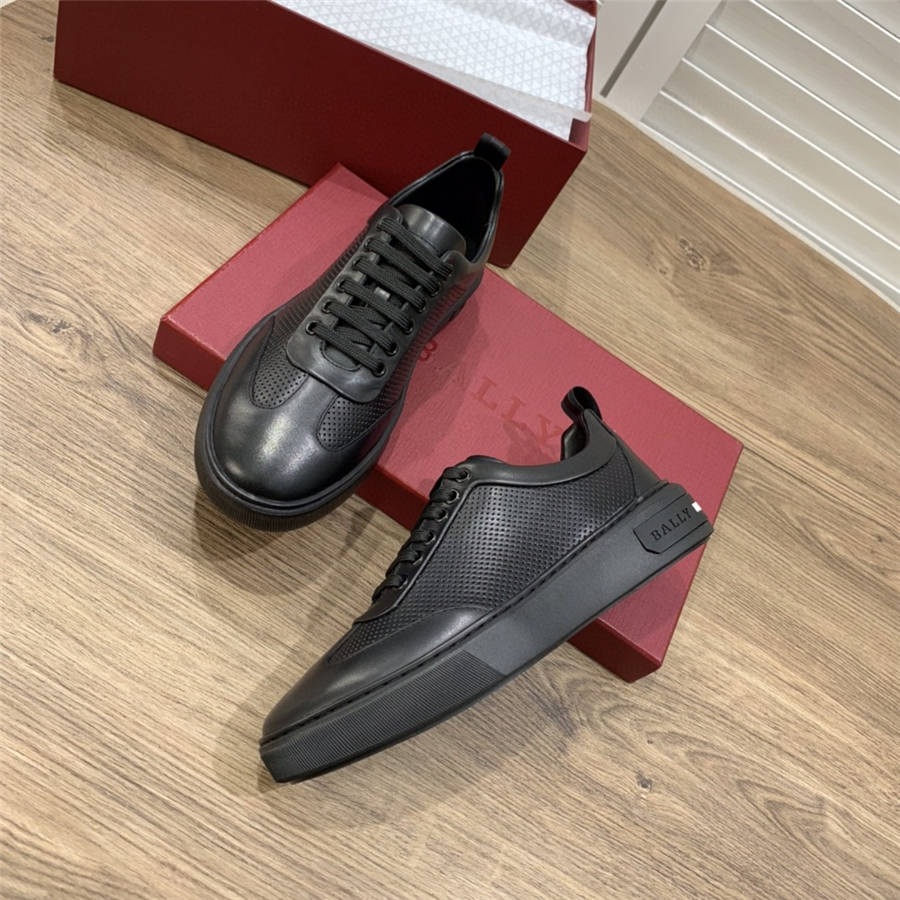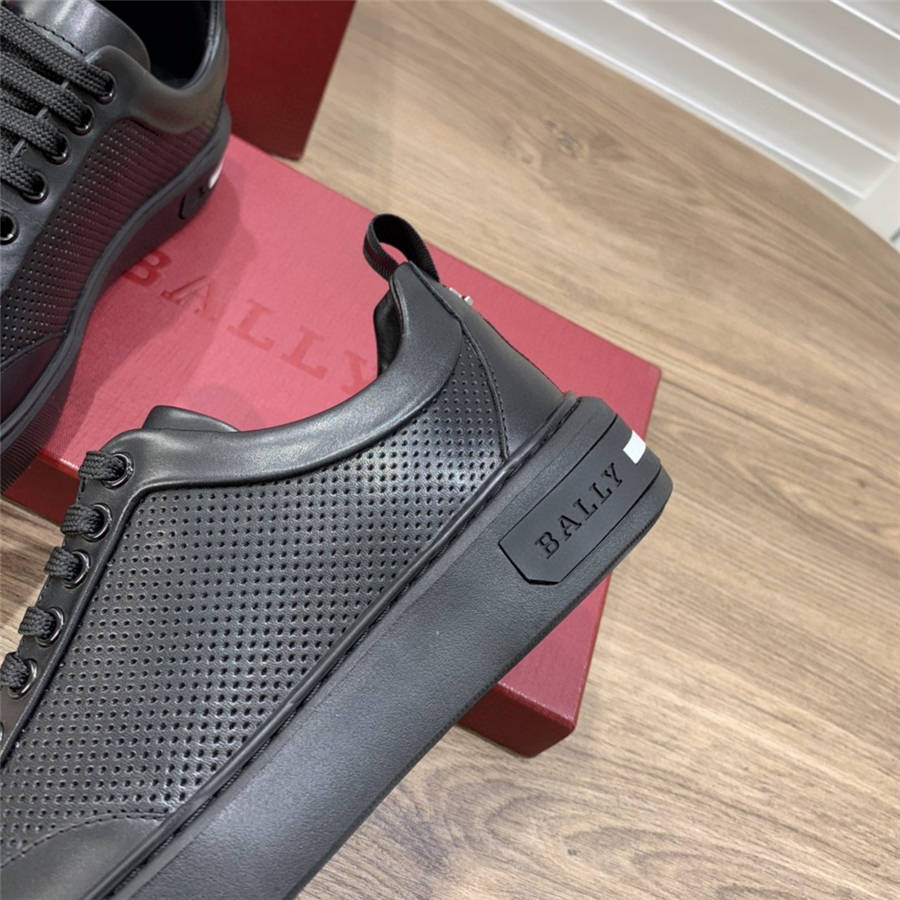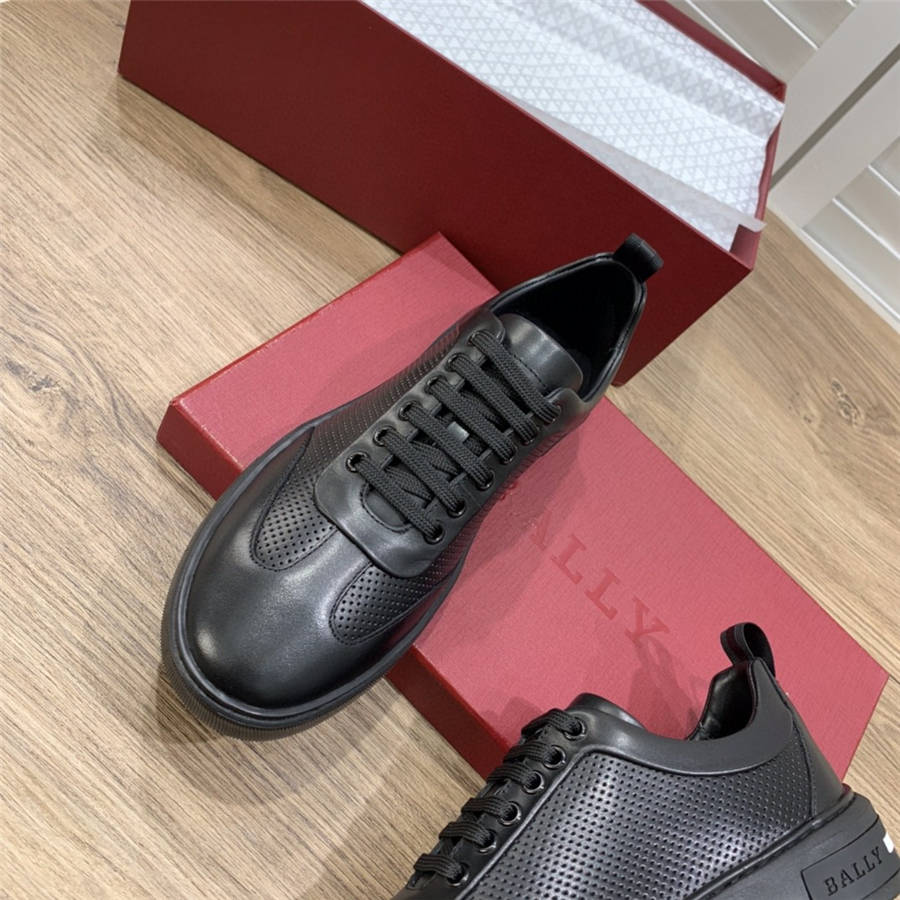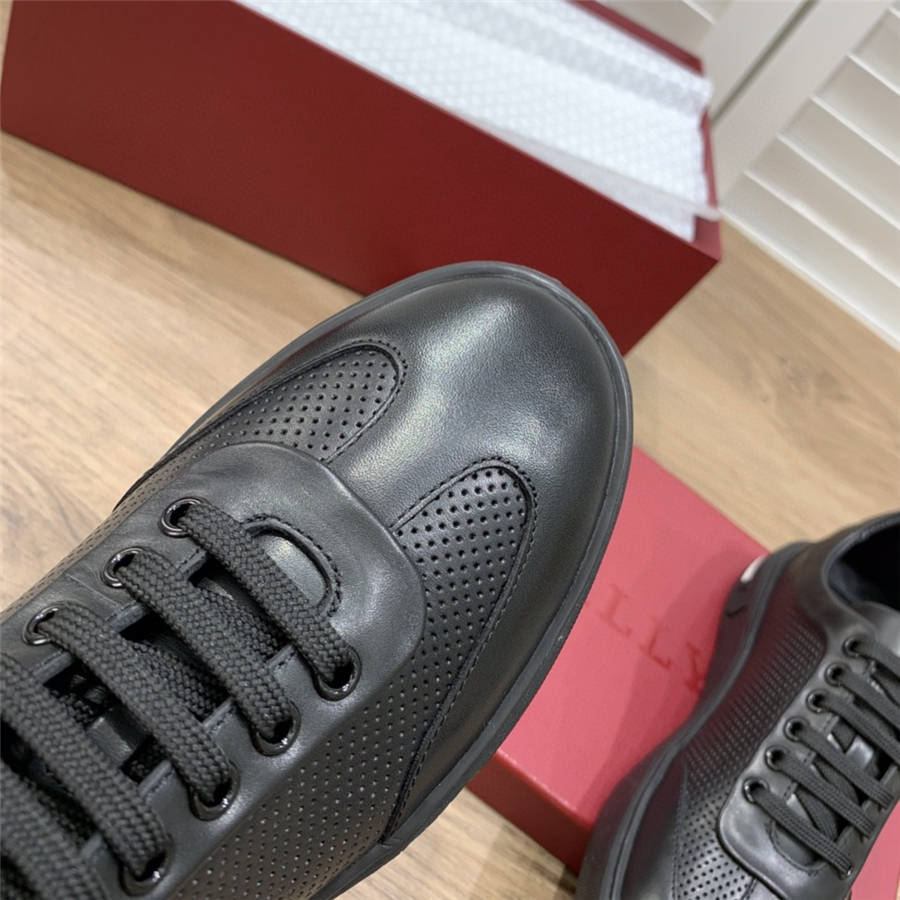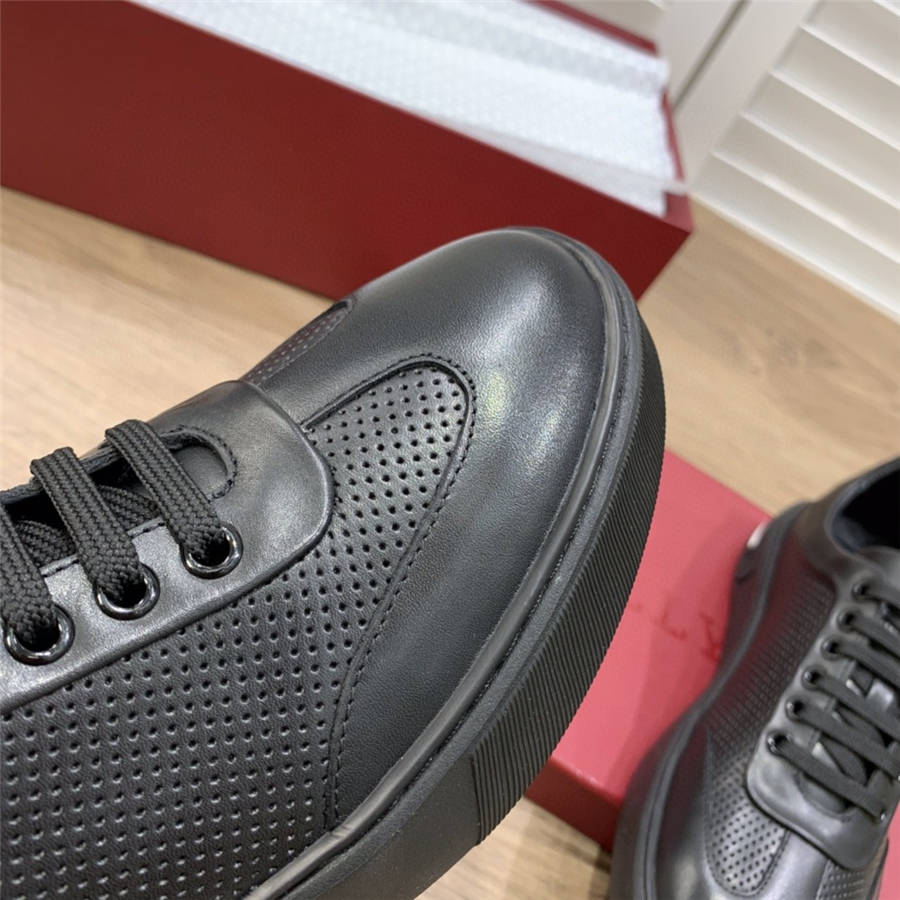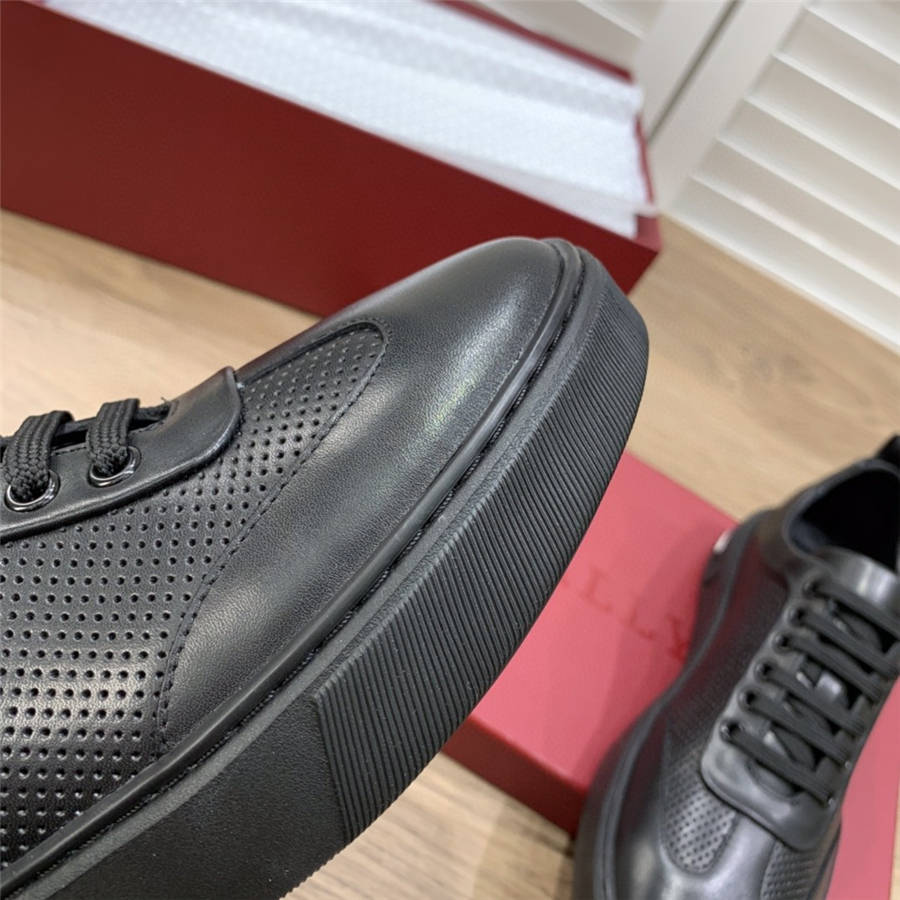 Ask Question About Product
Note:
HTML is not translated!
Related Products