bally Barley new men's shoes leather men's woven sports shoes casual shoes
Numbering
egk original goods from Vietnam! If you prefer to wear casual leather shoes, this one is highly recommended. When placing an order, it is recommended that you go to the counter first and try the size before placing the order, so as not to cause unnecessary trouble for everyone! Counters in the same channel! Bally Bally's latest autumn Byllet series sneakers counter Jingdong hot style pure raw material group top quality casual sneakers made in Dongguan, strong shipping main body calfskin stitching mesh mesh details sporty inner lining full calfskin latex entrainment buckle version strap-on design The back of the XL is embossed with the Bally brand logo and the founding year badge logo. An Extralight rubber sole with a special sense of history. Ultra-light and comfortable on-foot experience. All OEM original raw materials. The original box is packed with a pair of spare shoelaces to support comparison and inspection. Return! Yards: 39, 40, 41, 42, 43!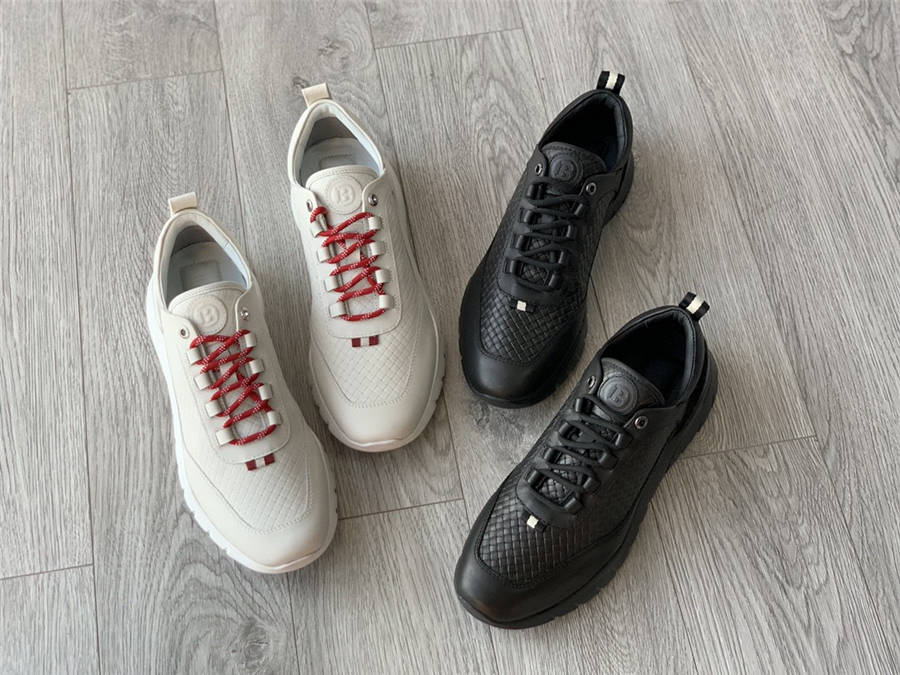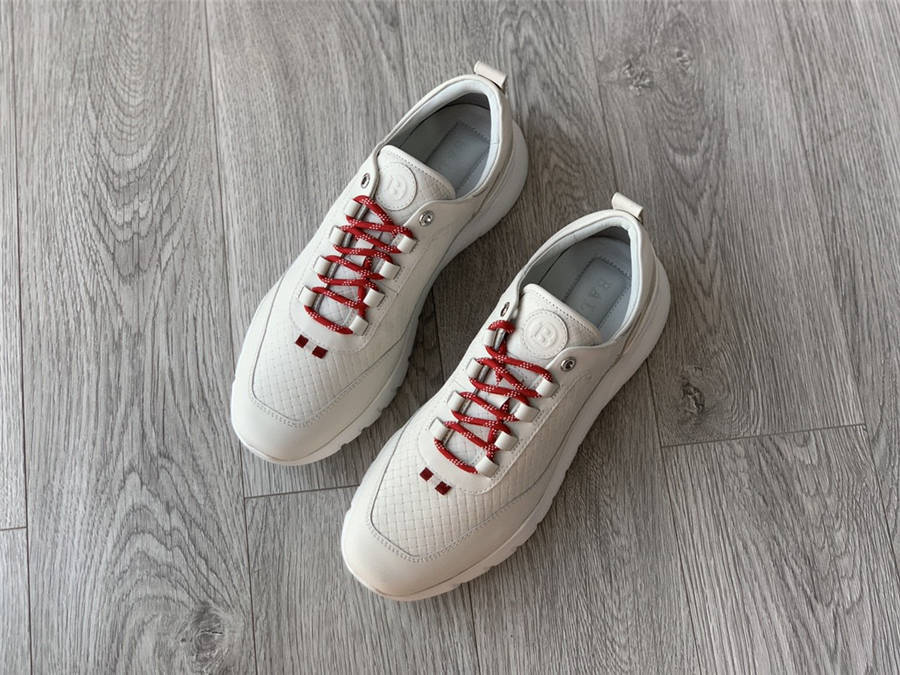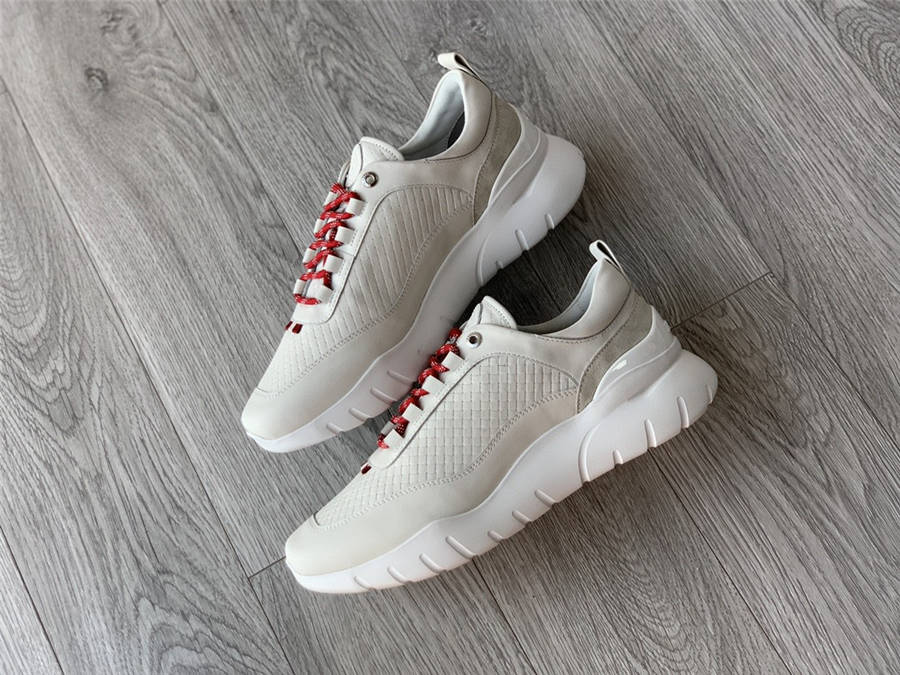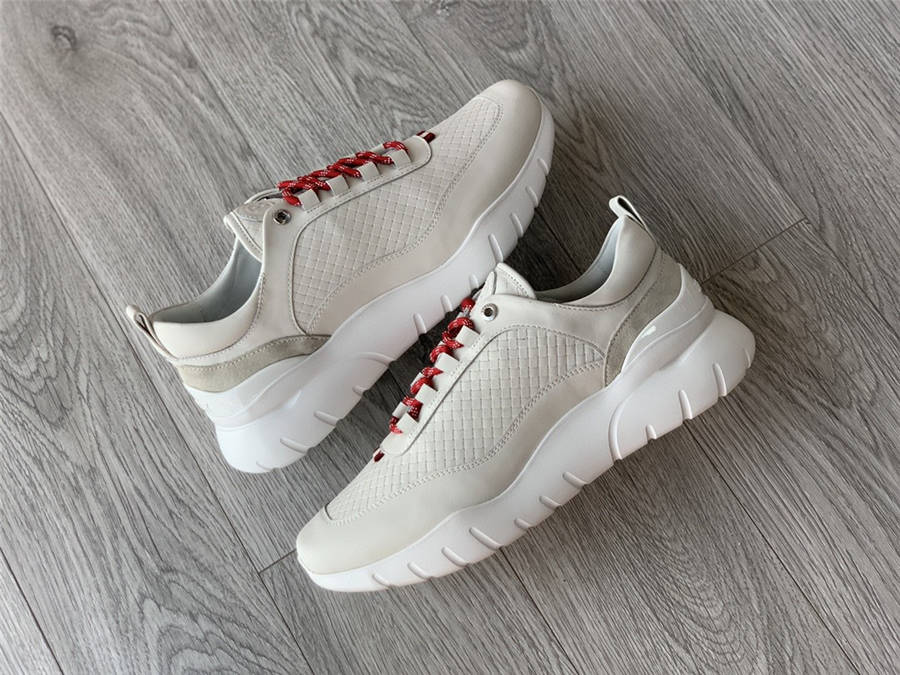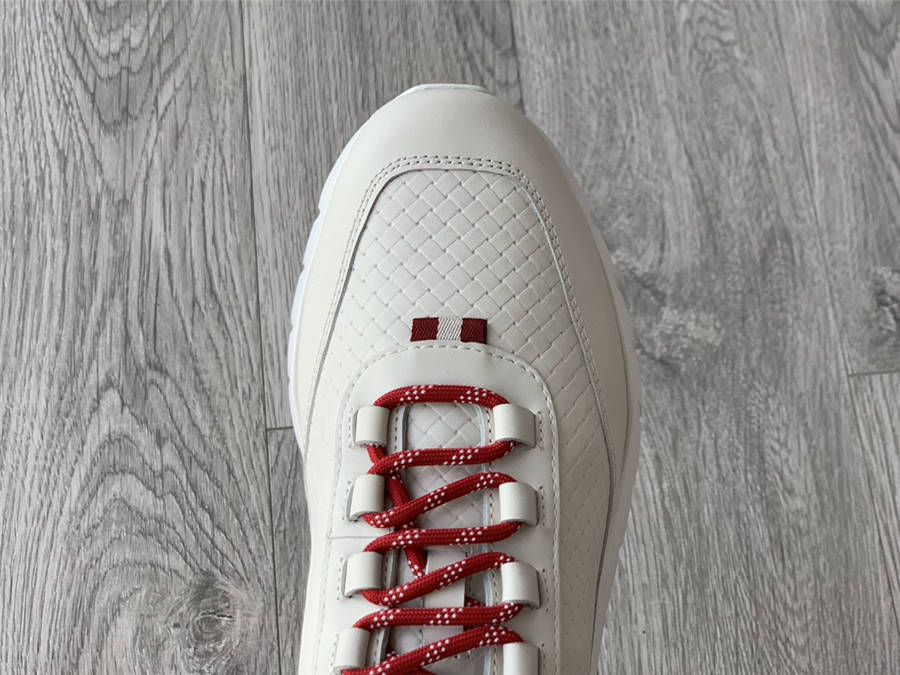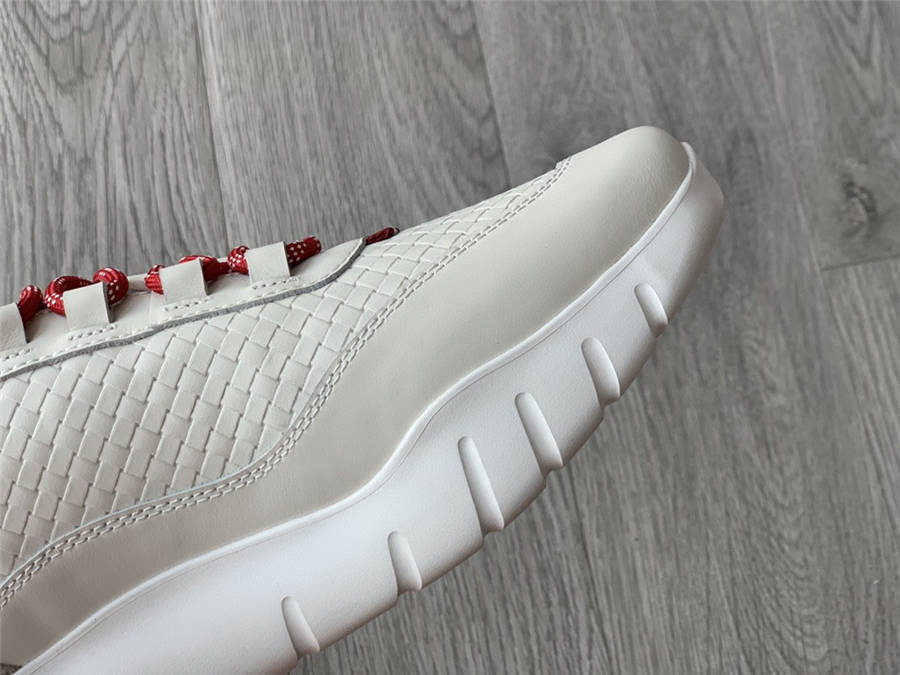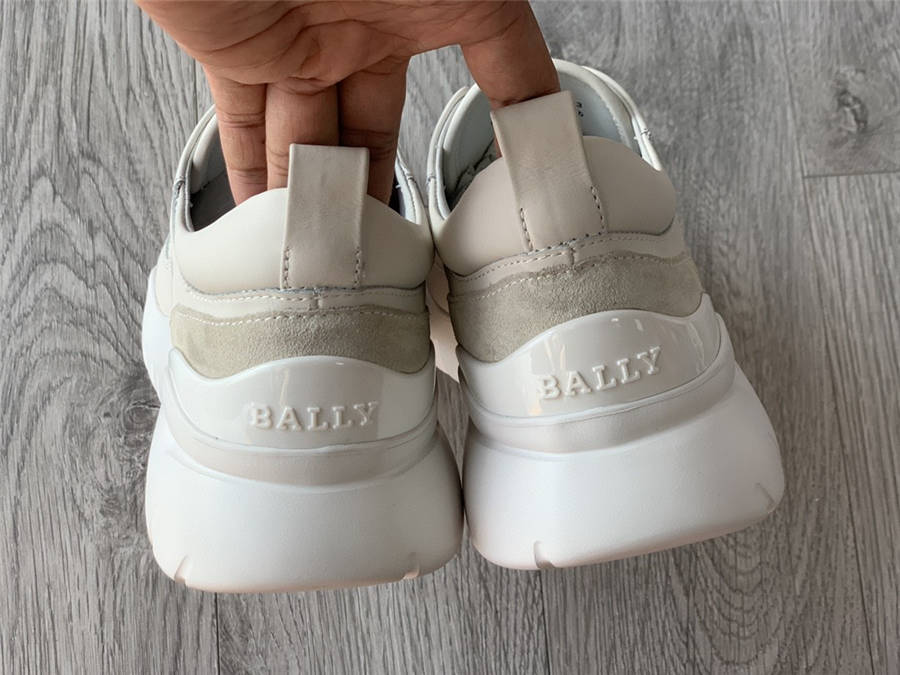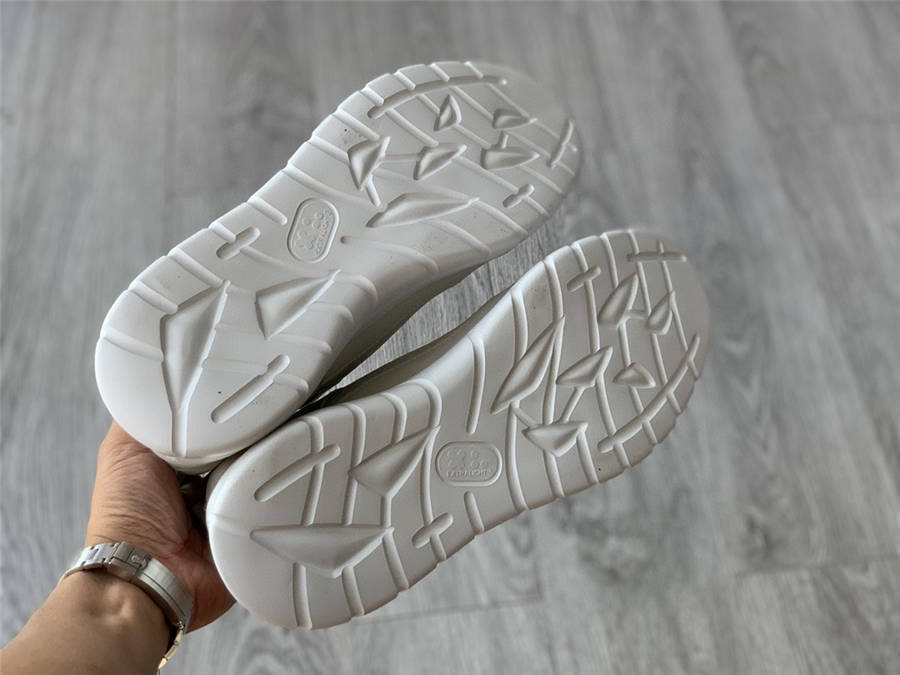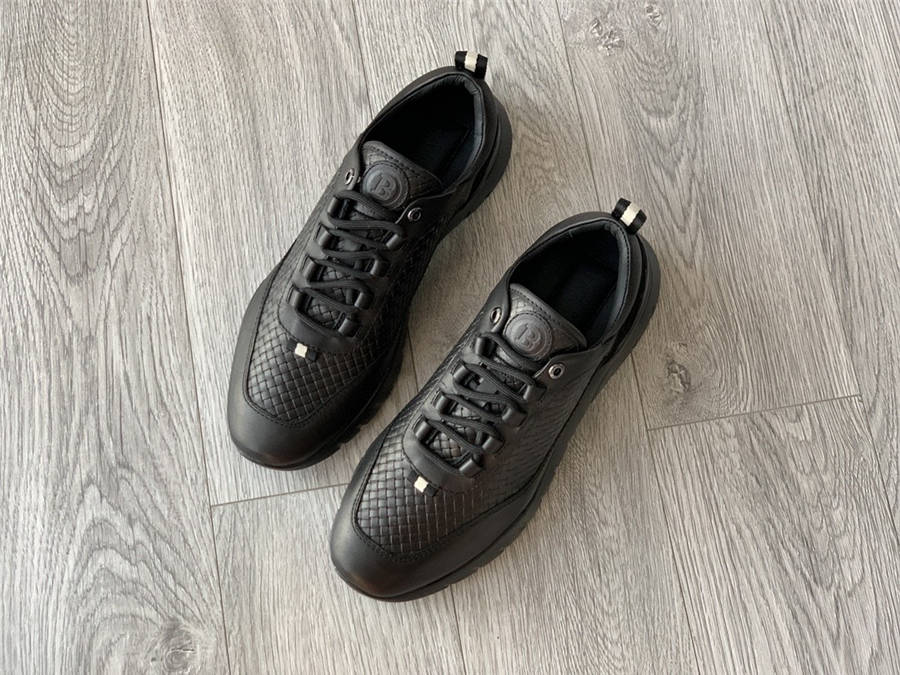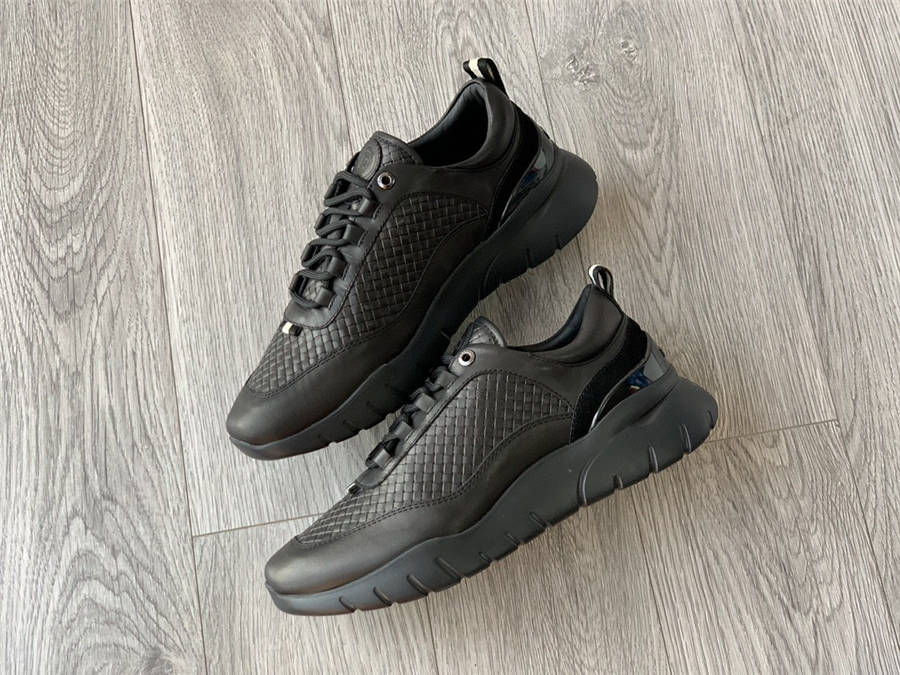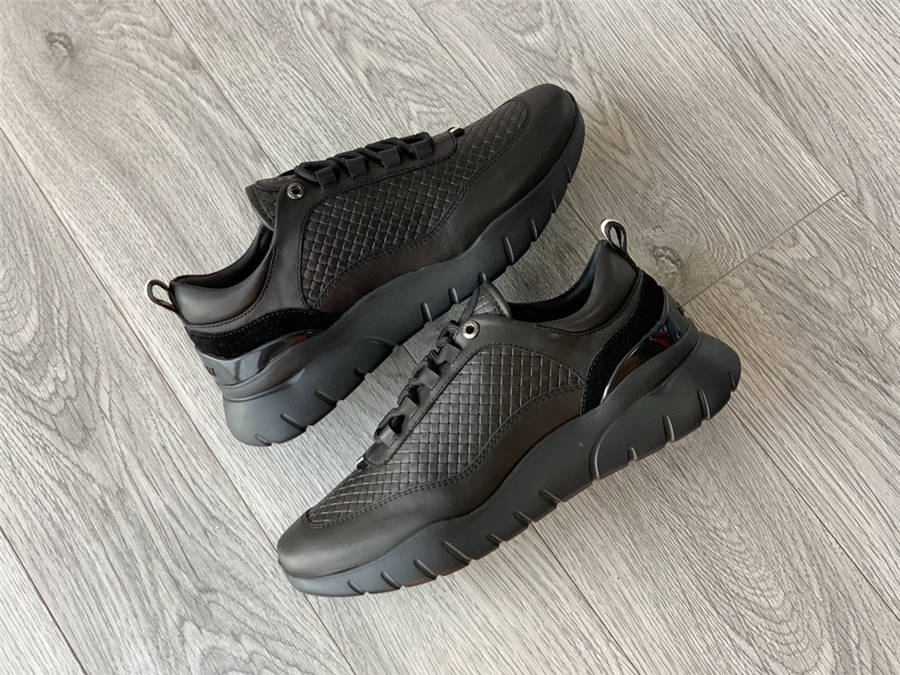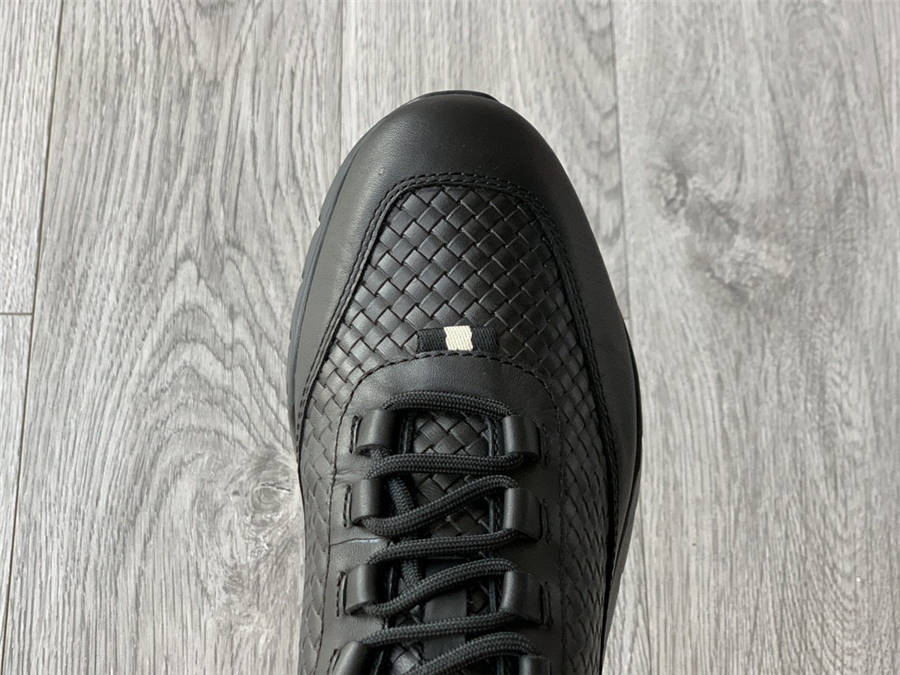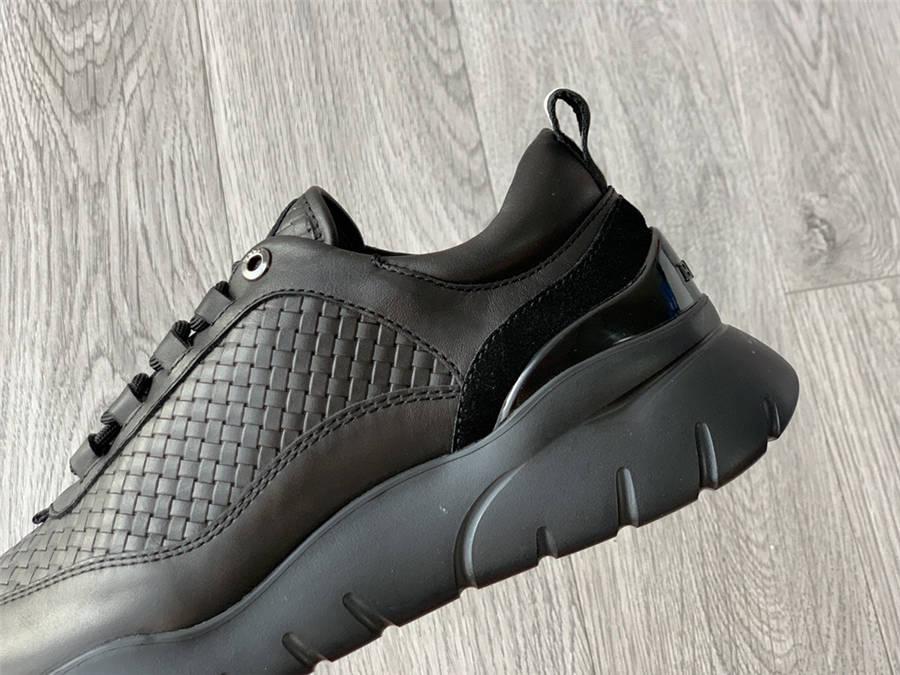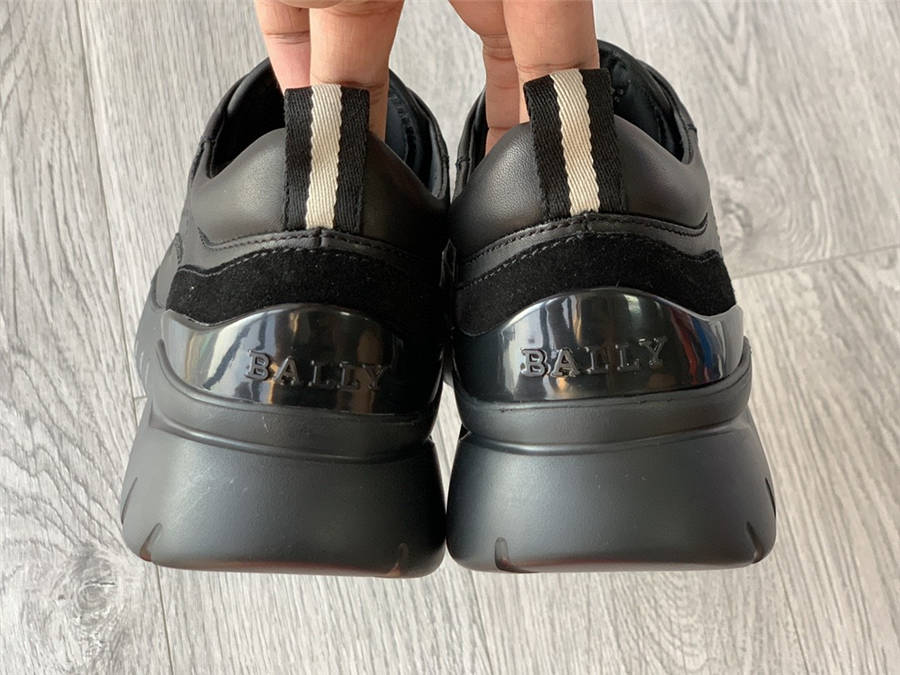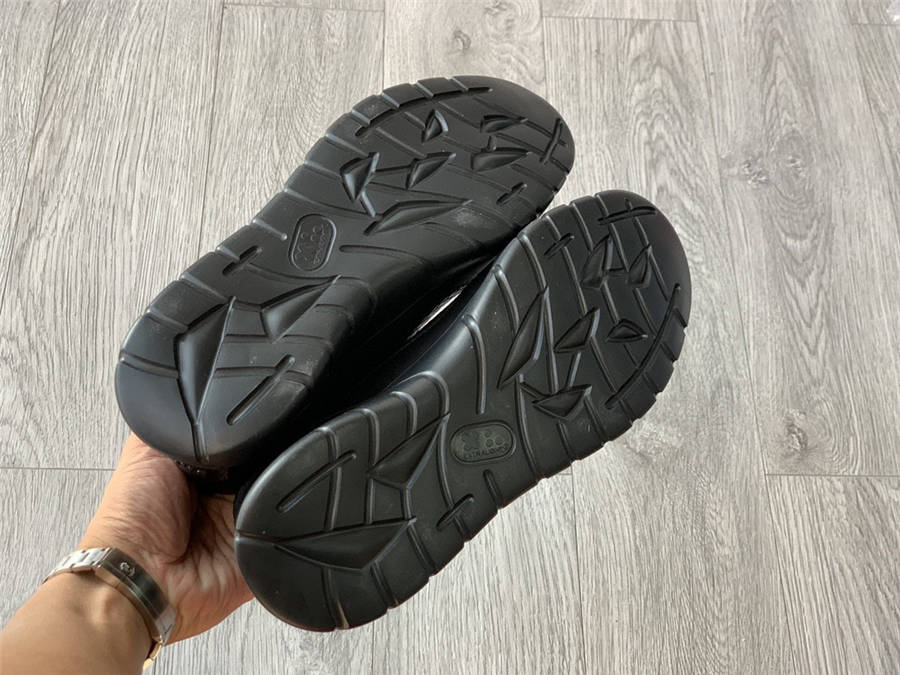 Ask Question About Product
Note:
HTML is not translated!
Related Products