bally Barry new Webb men's pedal casual shoes leather shoes loafers
Numbering
fbk Bally Webb men's casual shoes made in Vietnam! Original black grained deerskin, simple style design, this model uses black grained unlined deerskin upper with slender hole strap decoration details! There is a B letter logo on one side of the tongue, which is sewn with thick thread mark. Reworked! The calf leather feet, the leather sole is injected with rubber stitching, the anti-skid and wear-resistant effect is very good, the upper foot is super light and soft, and the comfort is extremely high! Customized packaging, dust-proof bag, self-retained gifts, don't miss it! Yards: 39, 40, 41, 42, 43! Leather shoe size!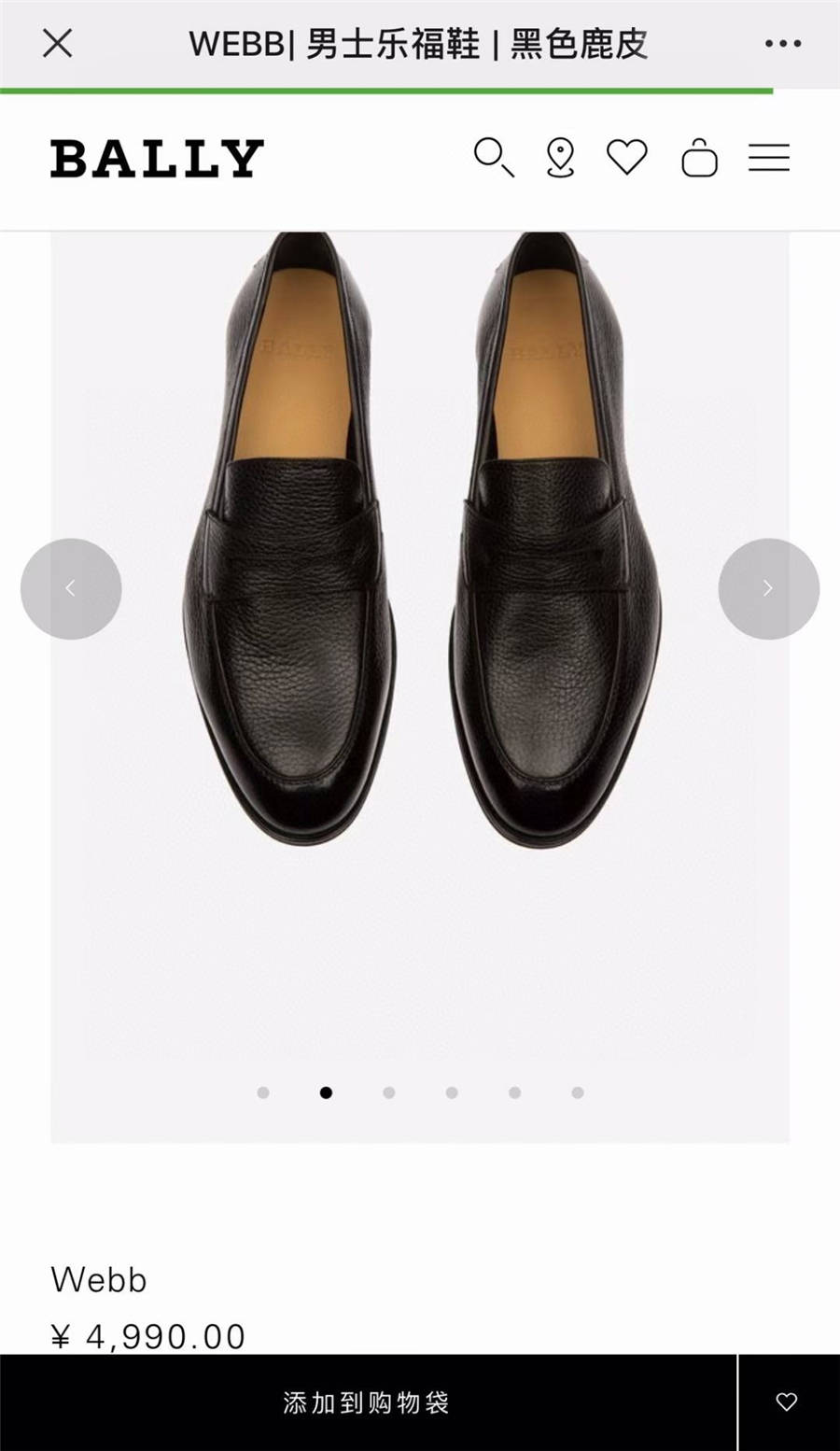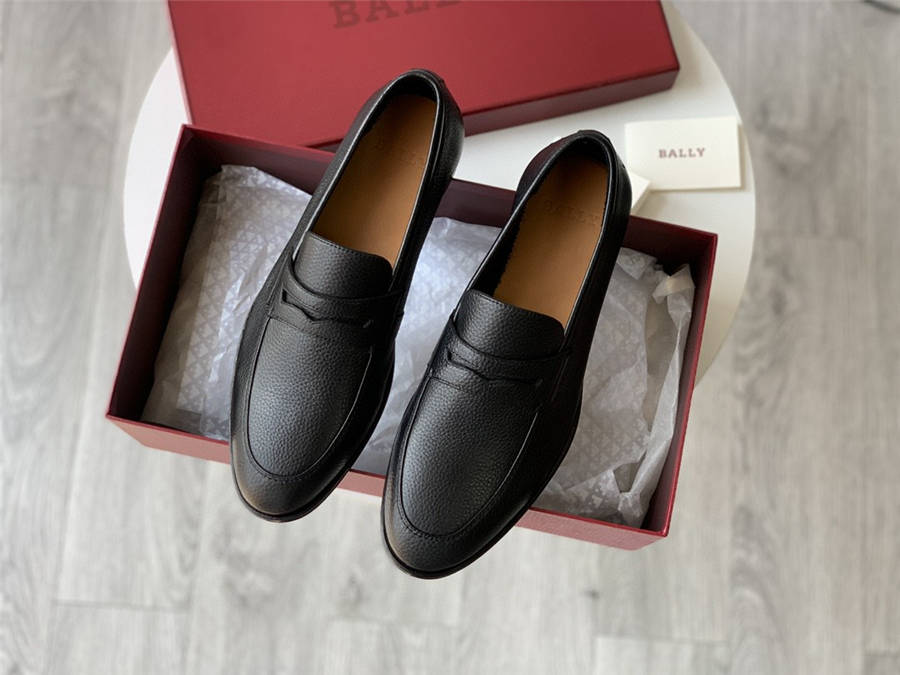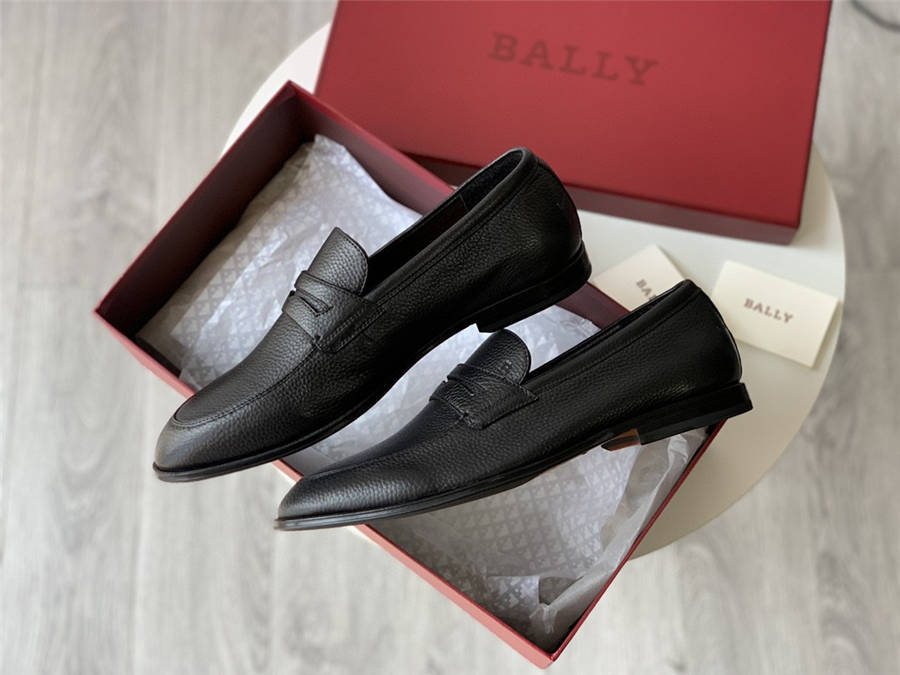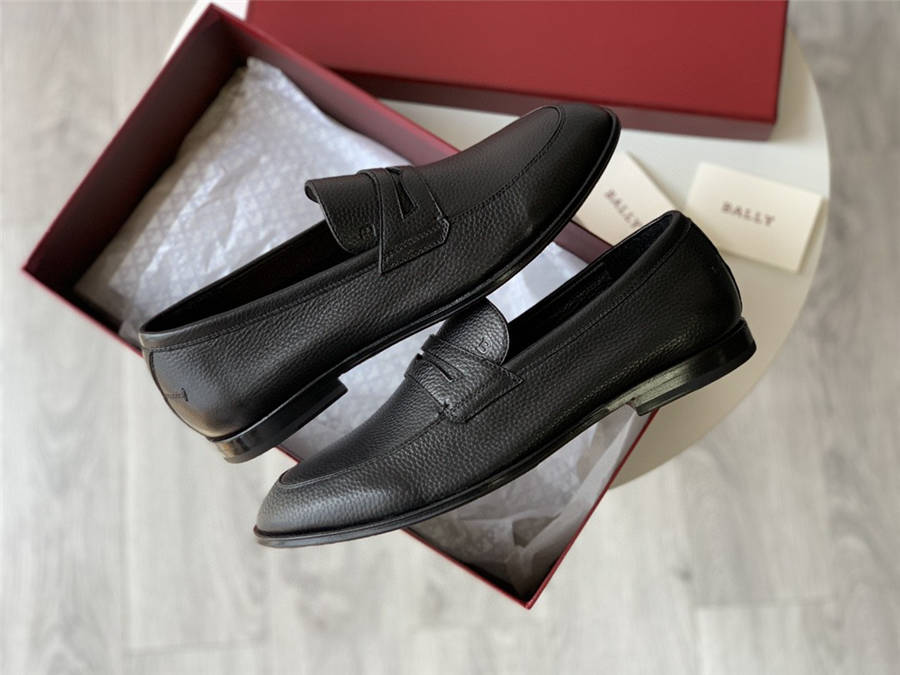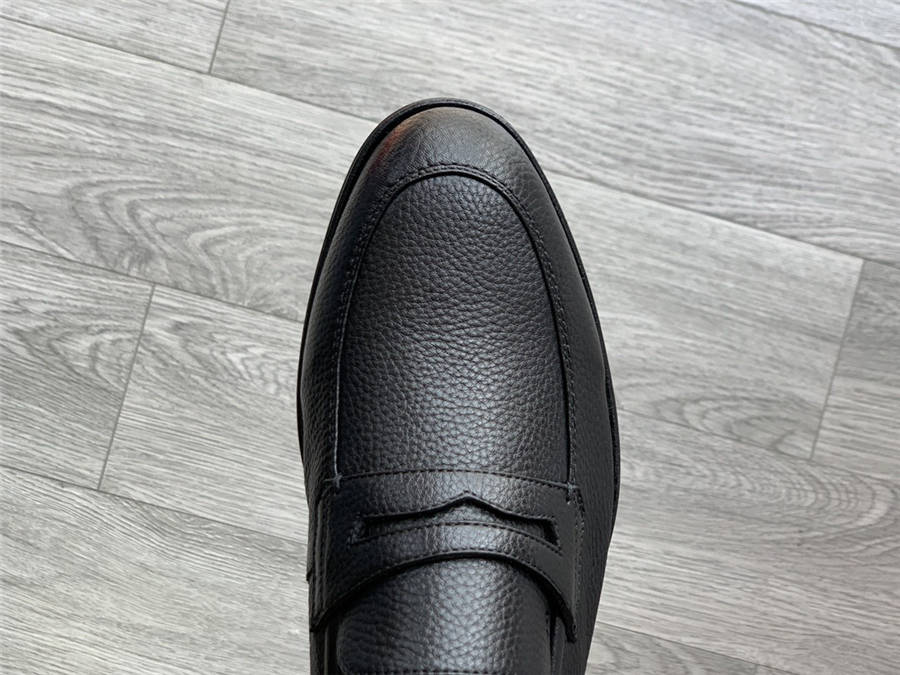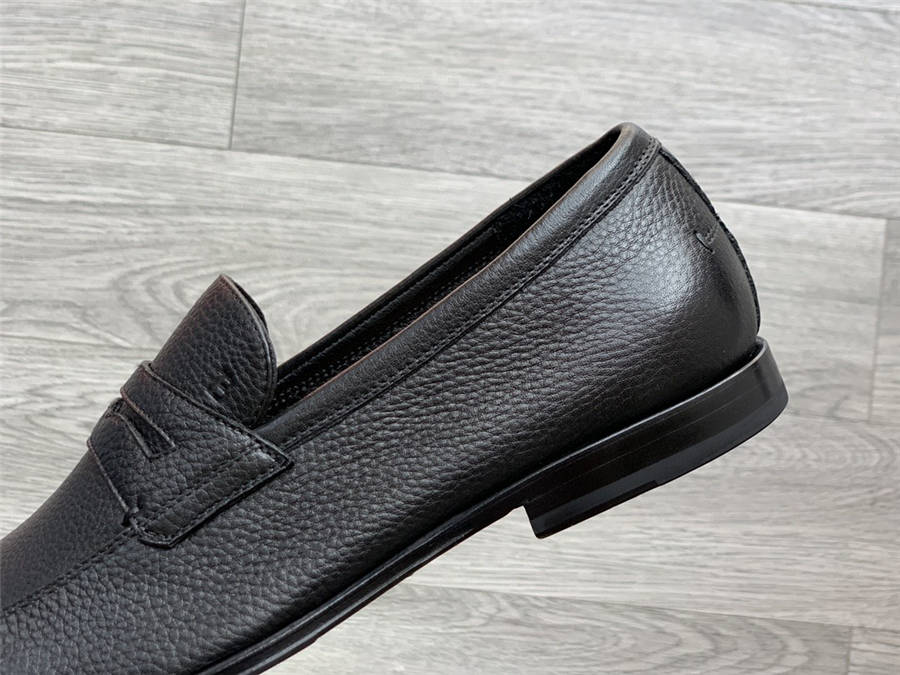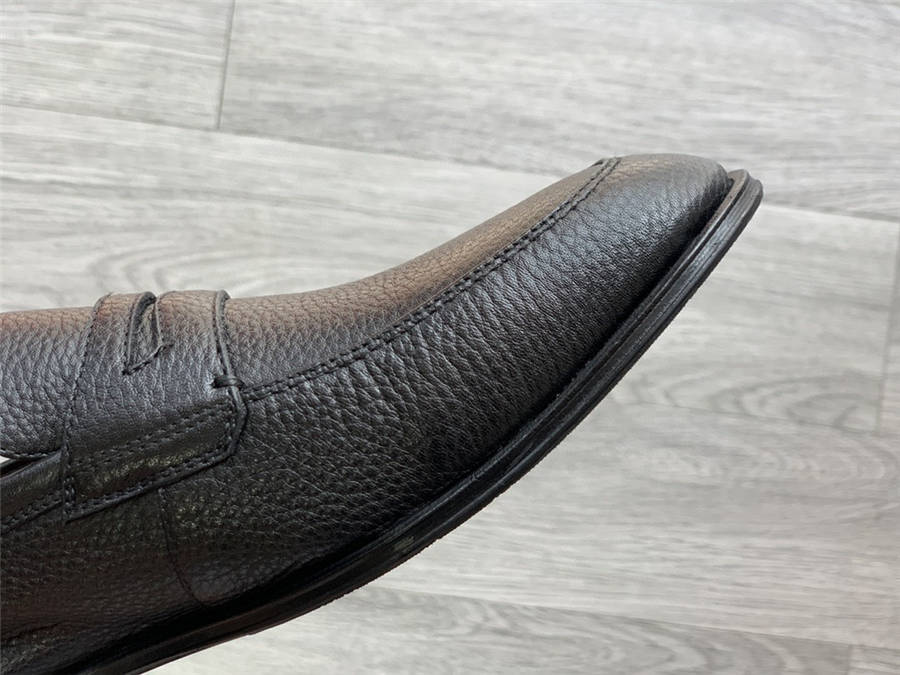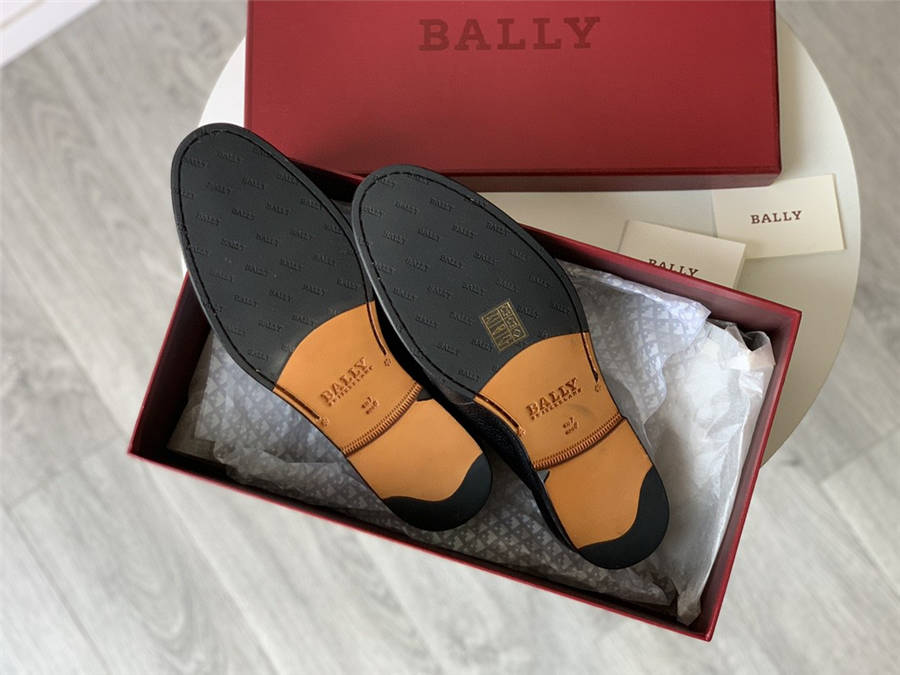 Ask Question About Product
Note:
HTML is not translated!
Related Products