Charity Little Red Man Bracelet
Numbering
The highest level version of the bgkBV charity Little Red Man bracelet. CNC lathe printing, original manual buckle, the same thickness of the original chain of the counter, steel mold printing. 925 sterling silver gold-plated material, permanent color will not fade! Spike the garbage in the market! Welcome to compare prices across the Internet! Support inspection, return with different material details of the same counter! The chain length is 15.5+1.5cm adjustable. Comes with a full set of counter original packaging!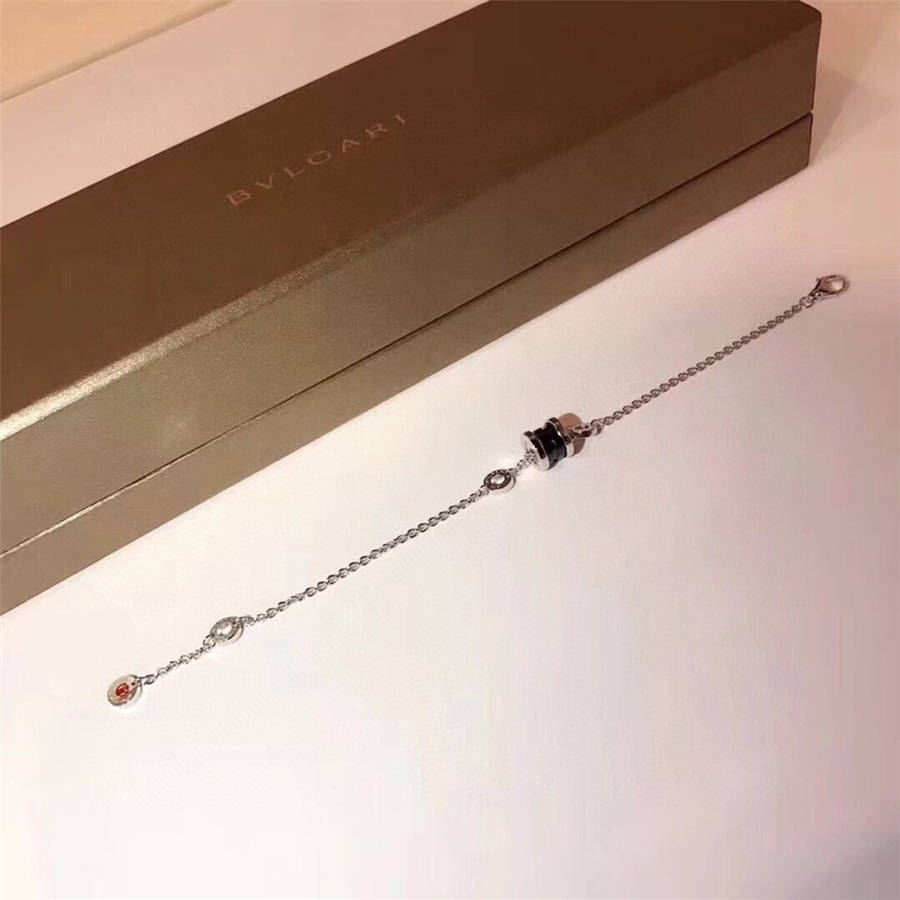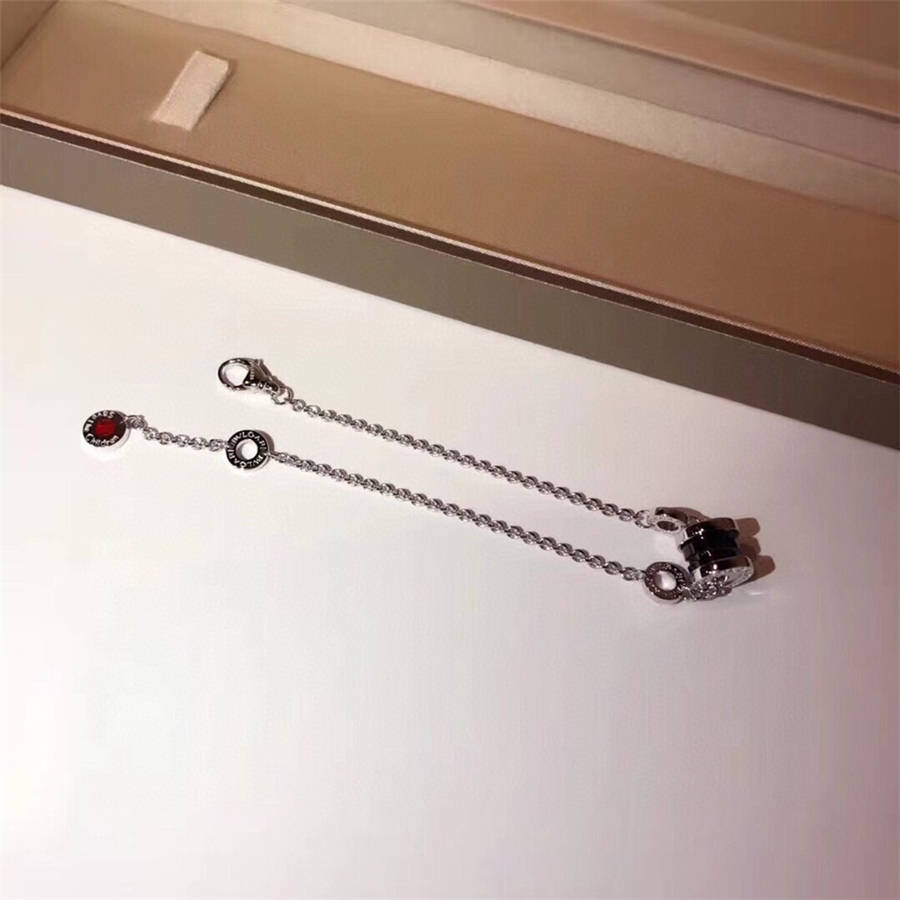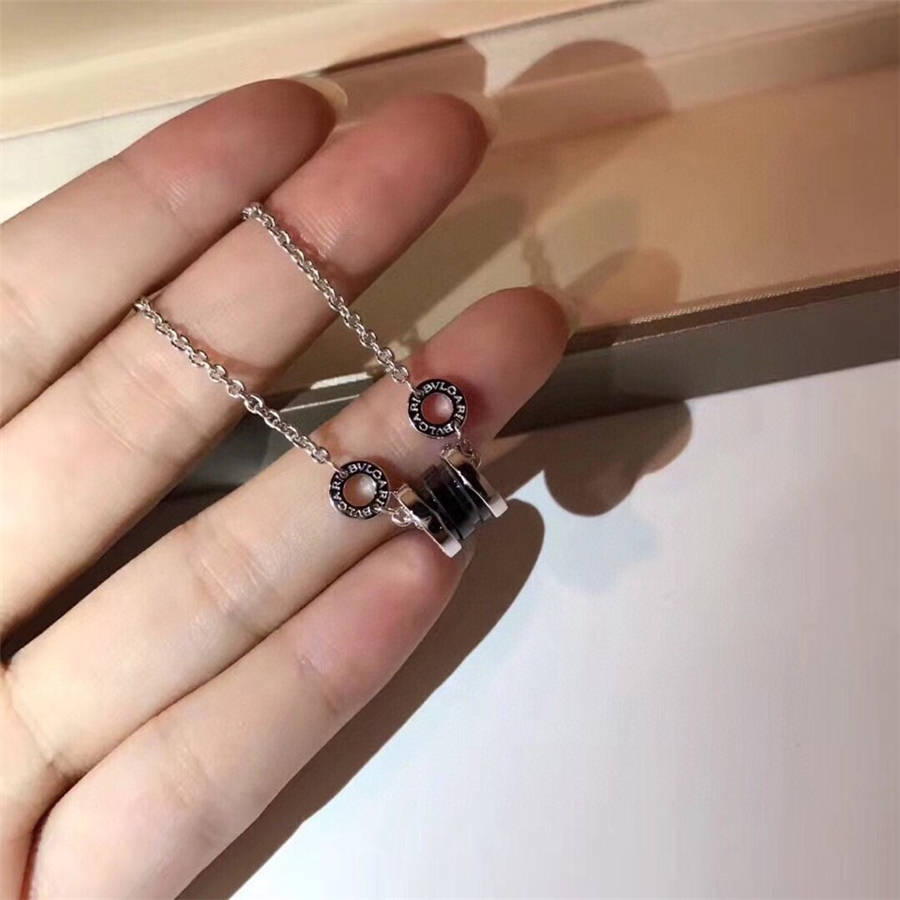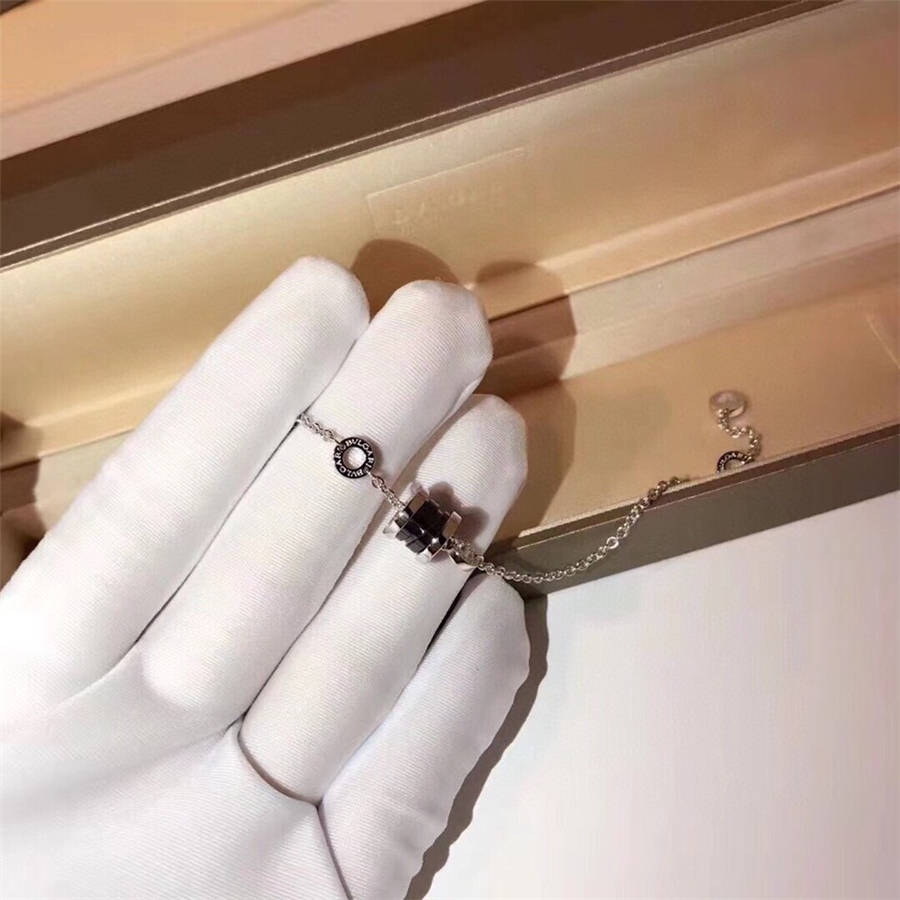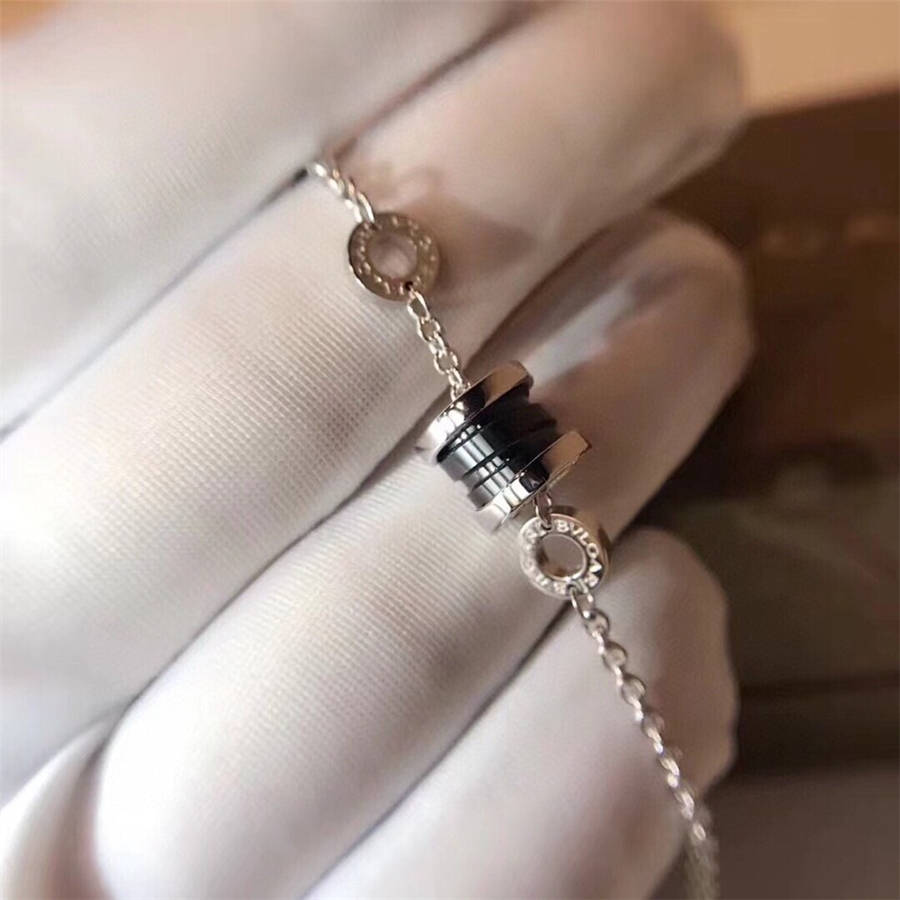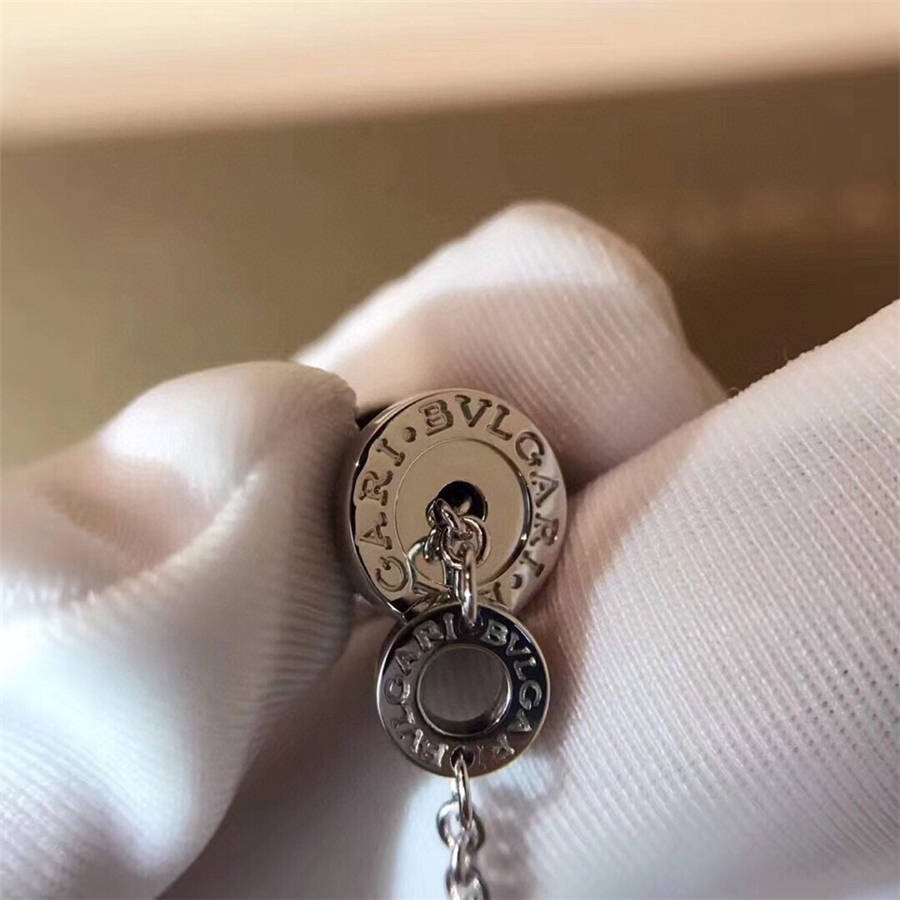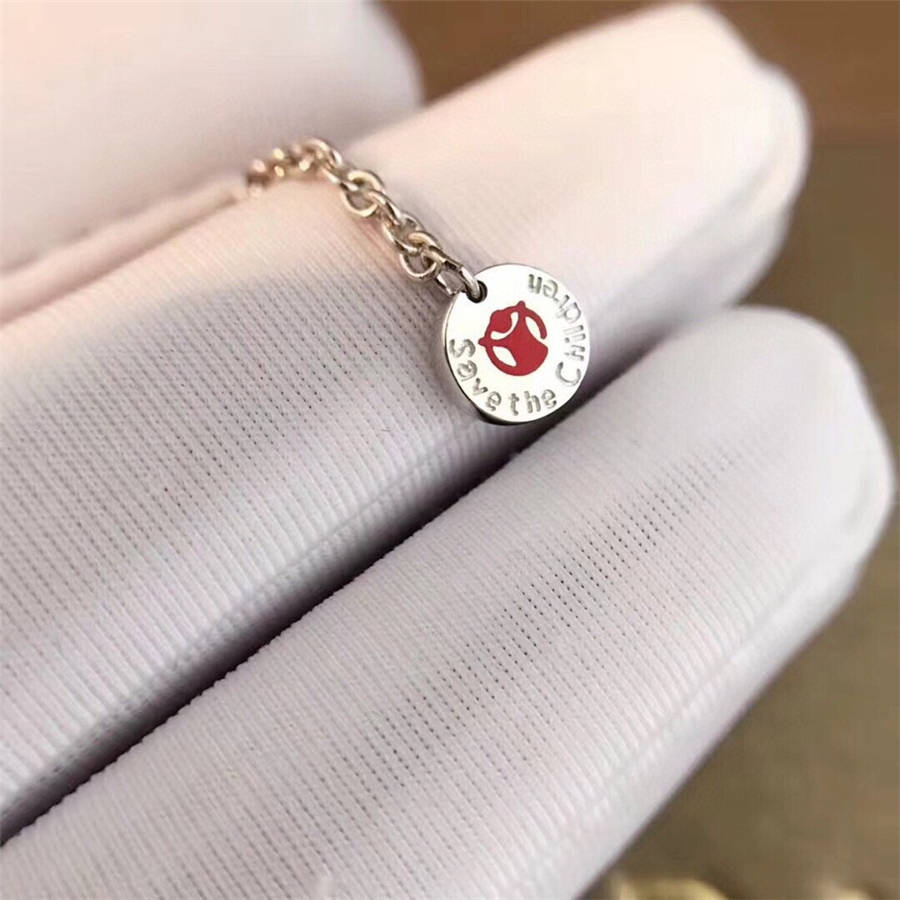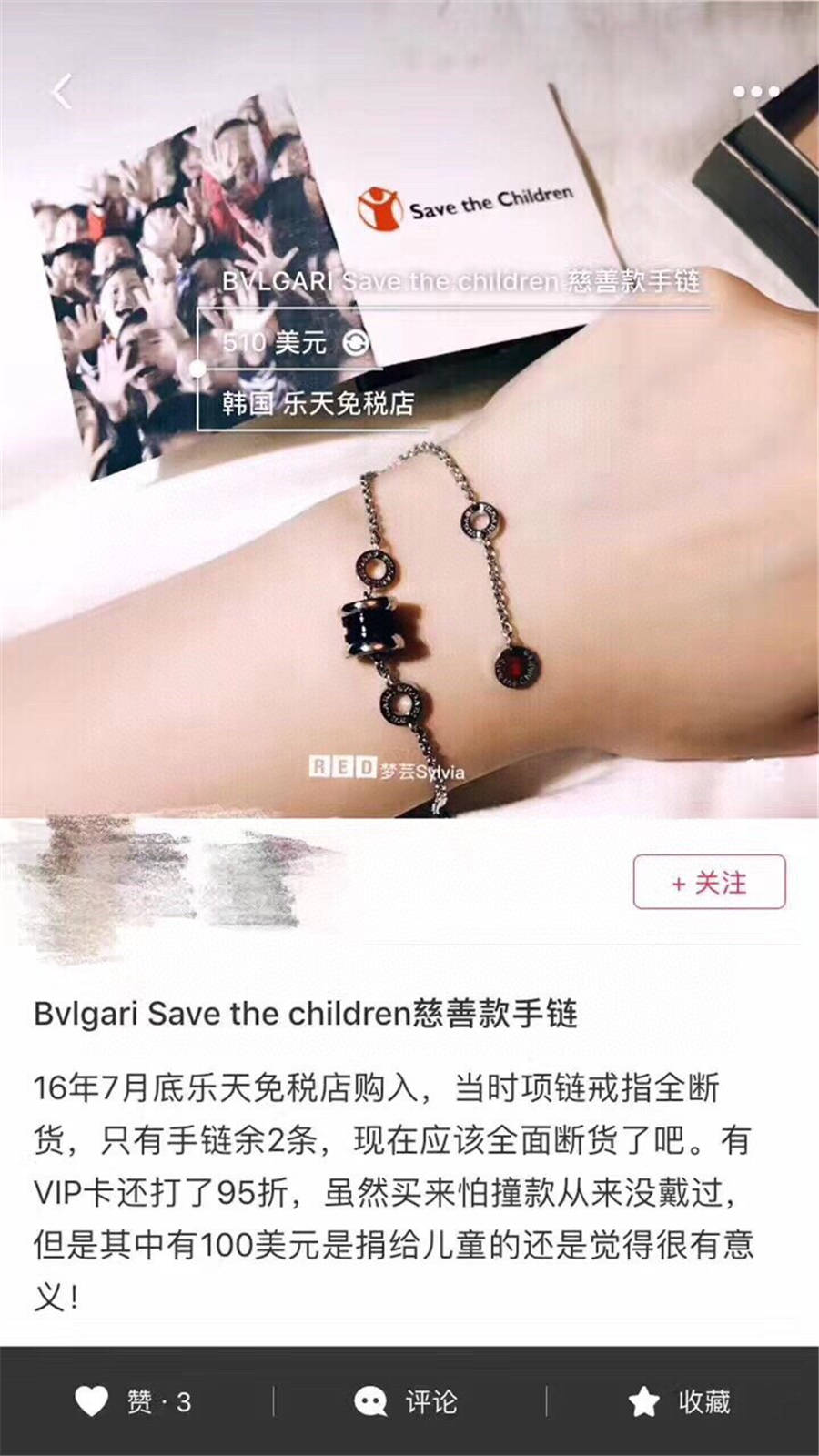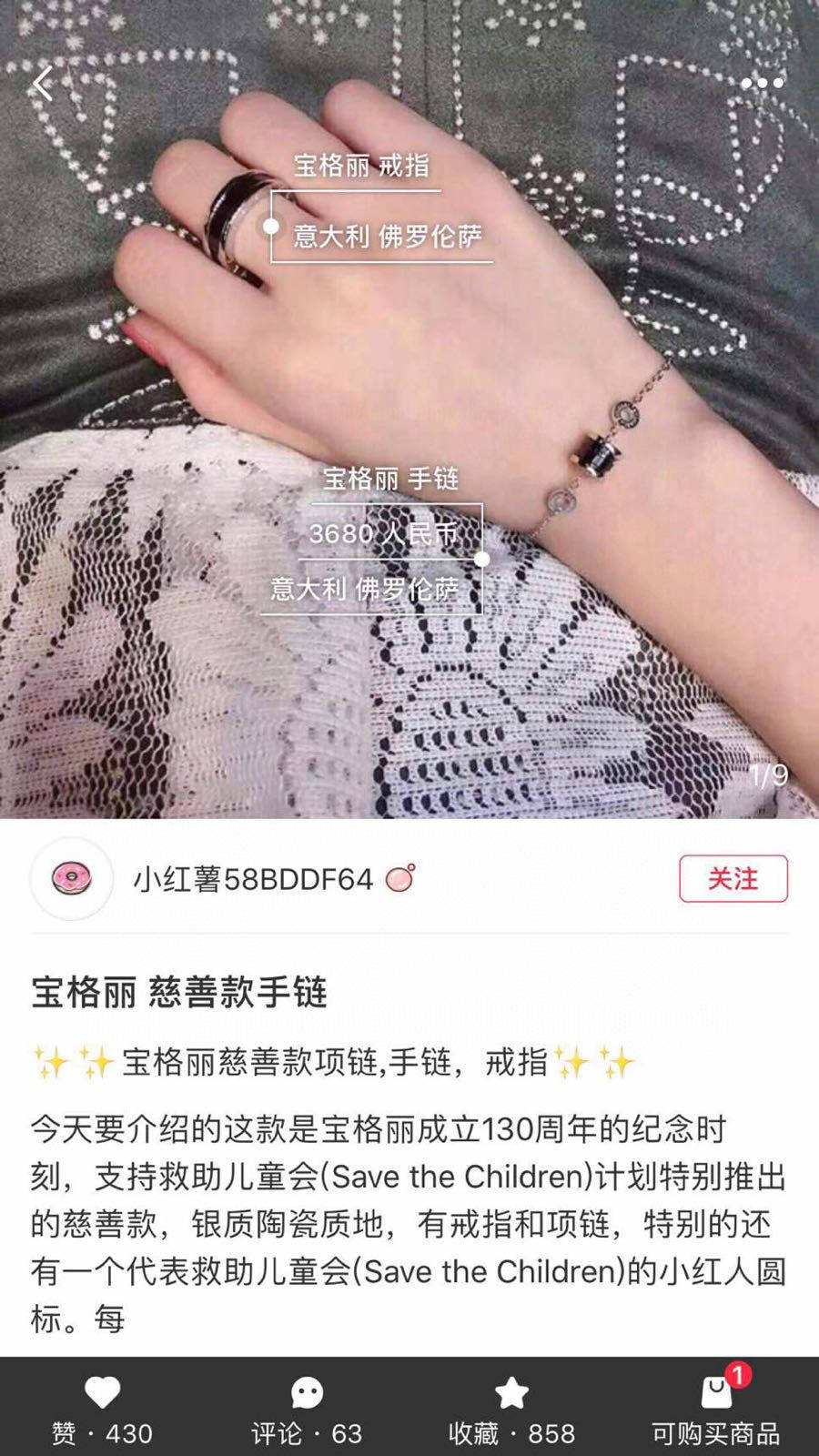 Ask Question About Product
Note:
HTML is not translated!
Related Products