Bvlgari/Bulgari Valentine's Day Limited Edition DIVAS' DREAM Series Large Fan Skirt Necklace
Numbering
Bik spot issued in seconds, new! Baojia Tanabata limited edition DIVA natural stone white mother-of-pearl inlaid pink sapphire small skirt necklace. Heavy industry! Heavy industry! Many babies have been looking for this charming fan-shaped curve, very feminine, exquisite and elegant! The design presents the magnificence of the marble of the Caracalla bathhouse, reflecting the essence of Italian aesthetics! Mysterious and unforgettable temperament, release female power! 925 silver plated with 18K gold material, thick gold plating! The texture and color retention are top-notch! Inlaid with natural white fritillary, pure and pleasant, white fritillary natural crystal clear texture and shadowy fluorescence, unique beauty, refined temperament! ️Detailed analysis: The customized batch flower chain presents a very good metallic luster. The fan is welded in two parts and can be slightly swayed. Original handmade egg-shaped buckle, super delicate ring tail pendant, sharp and exquisite printing, and the effect of multiple printing by imported word printer is presented! Seiko, real gold texture! Exclusive craftsmanship of the whole network! Welcome to any goods in the PK market! The chain length is 38+5cm, adjustable, with a full set of packaging!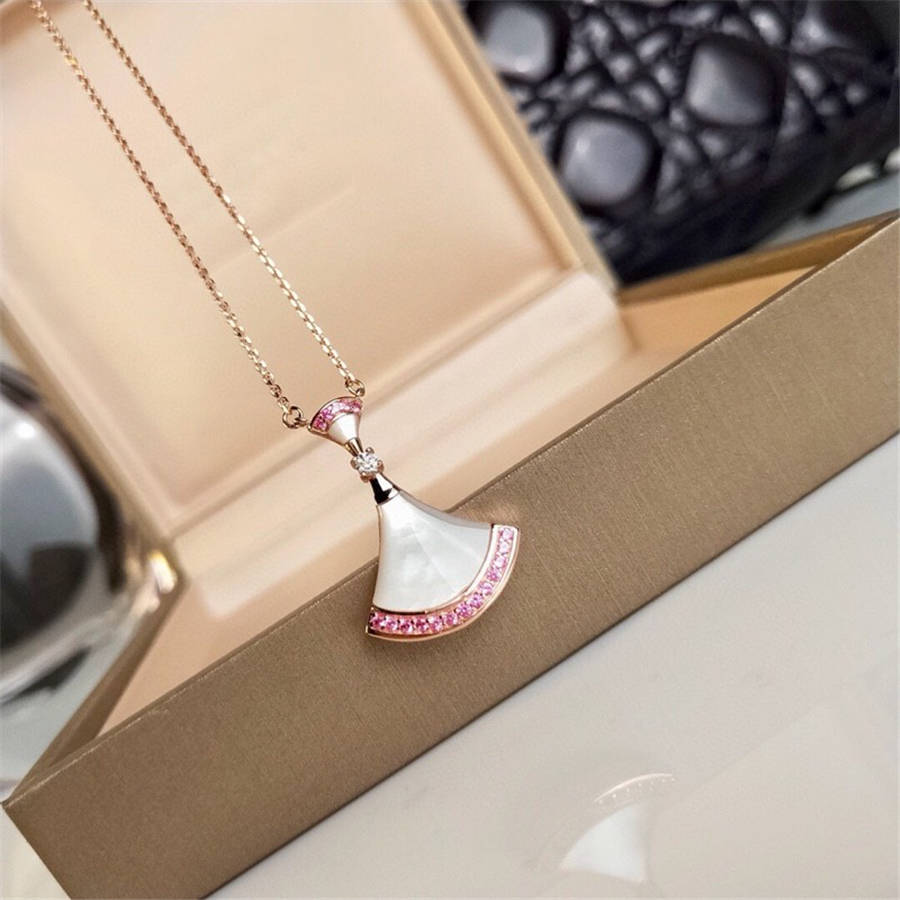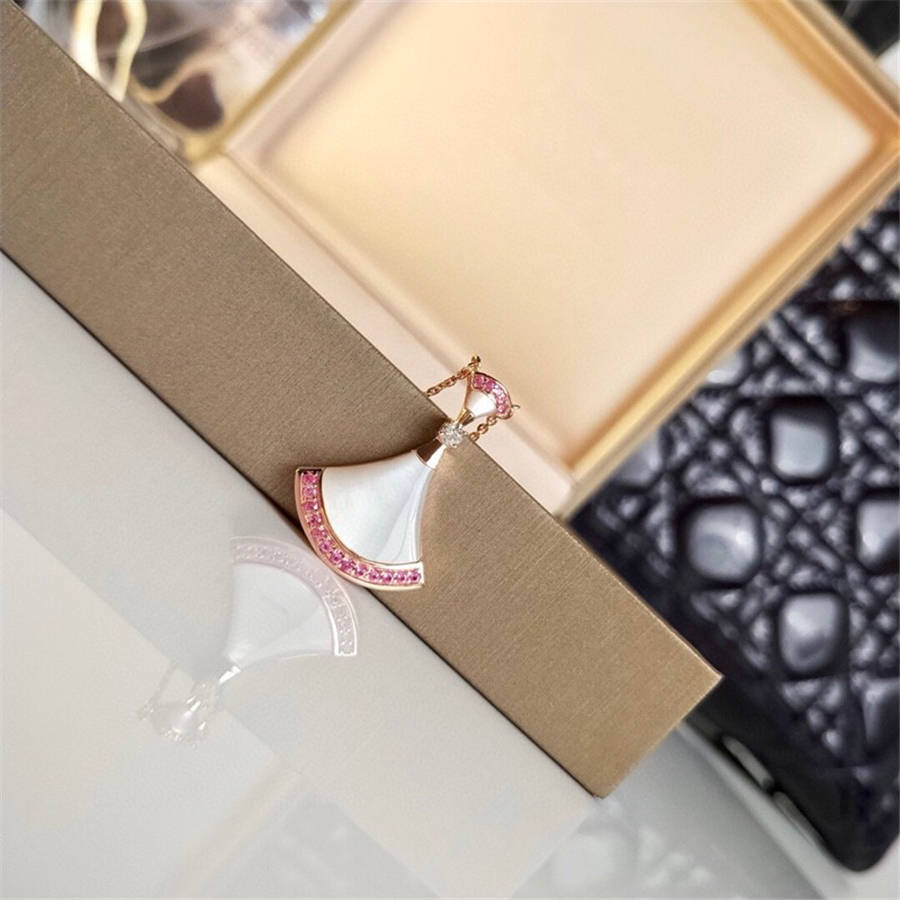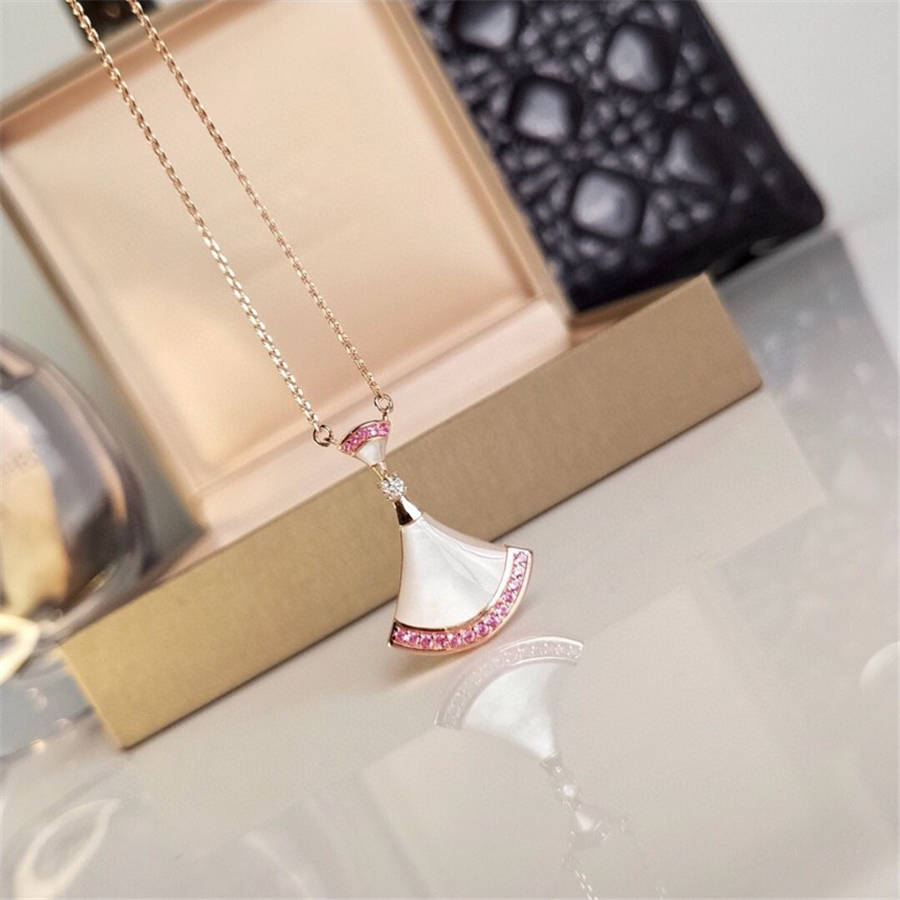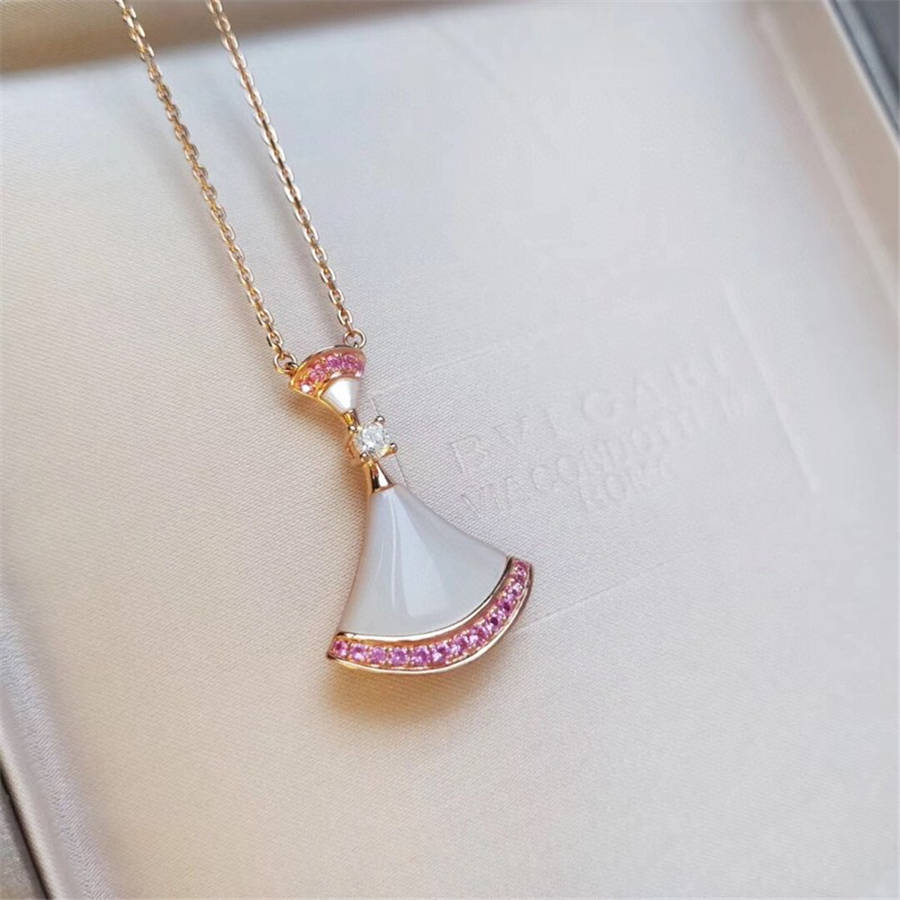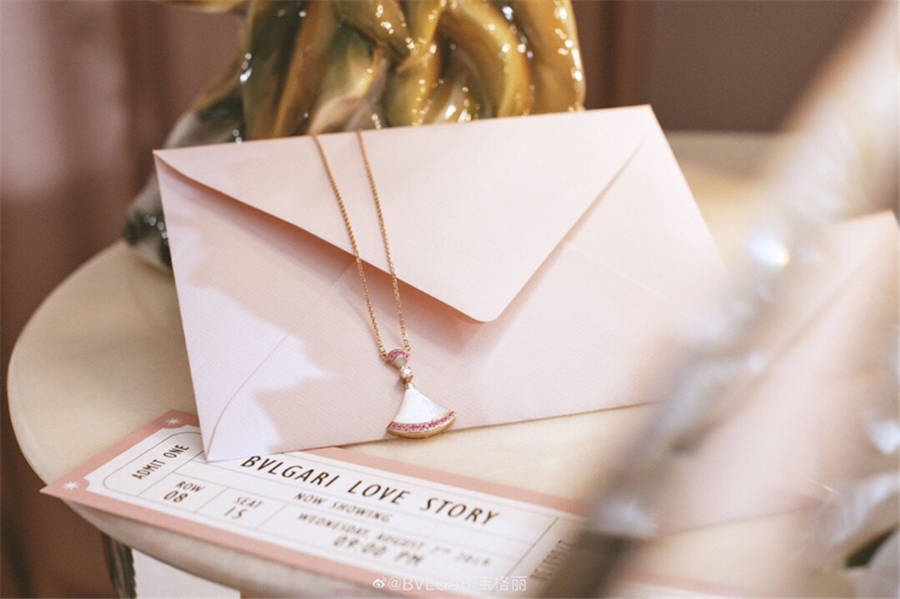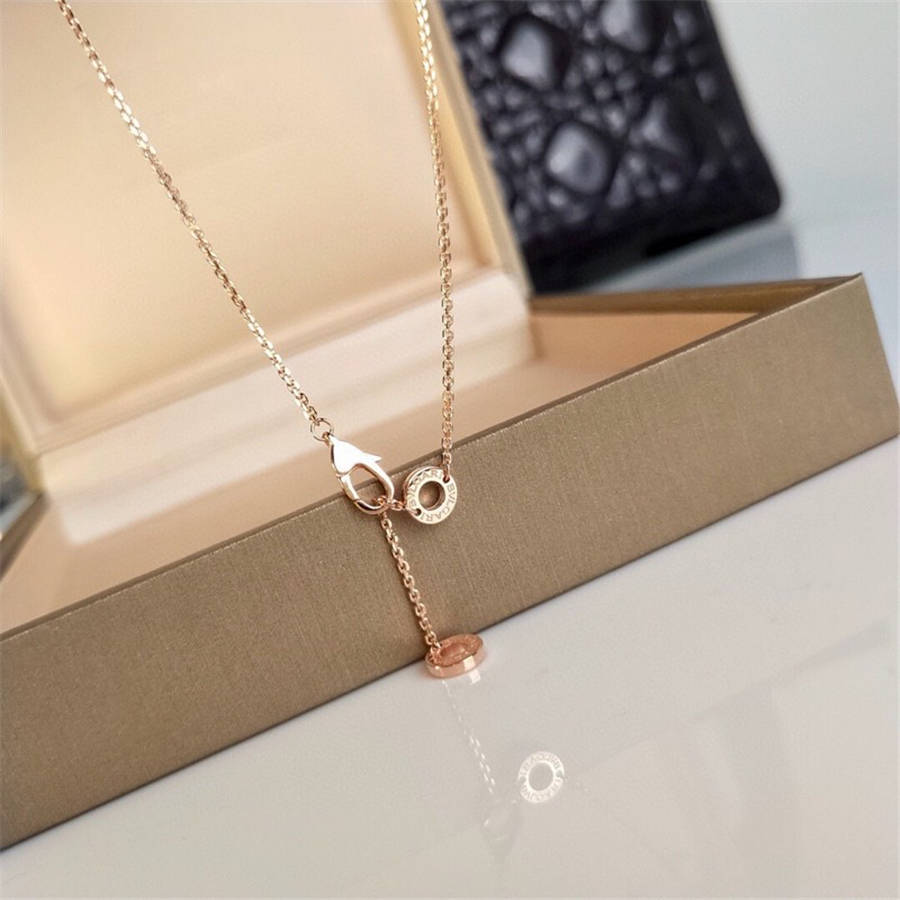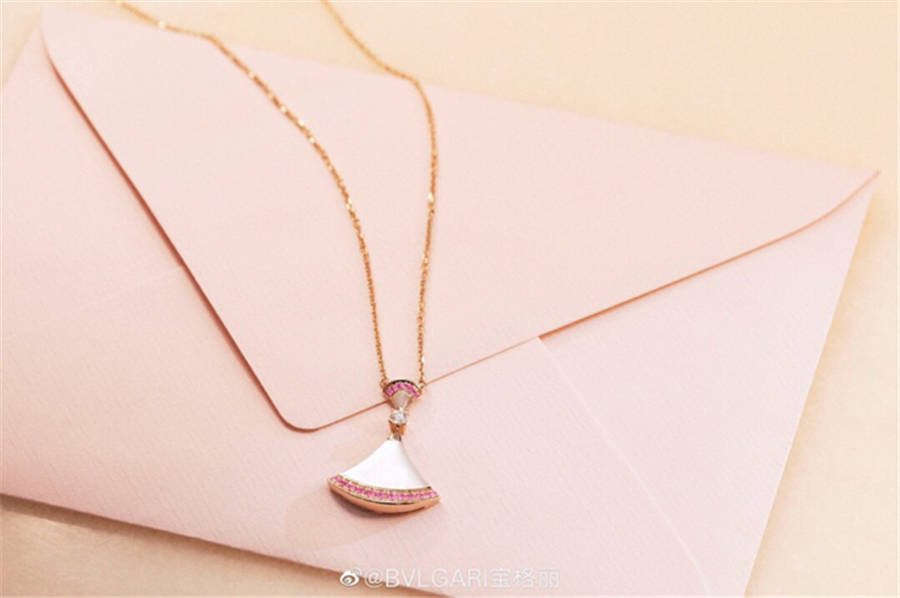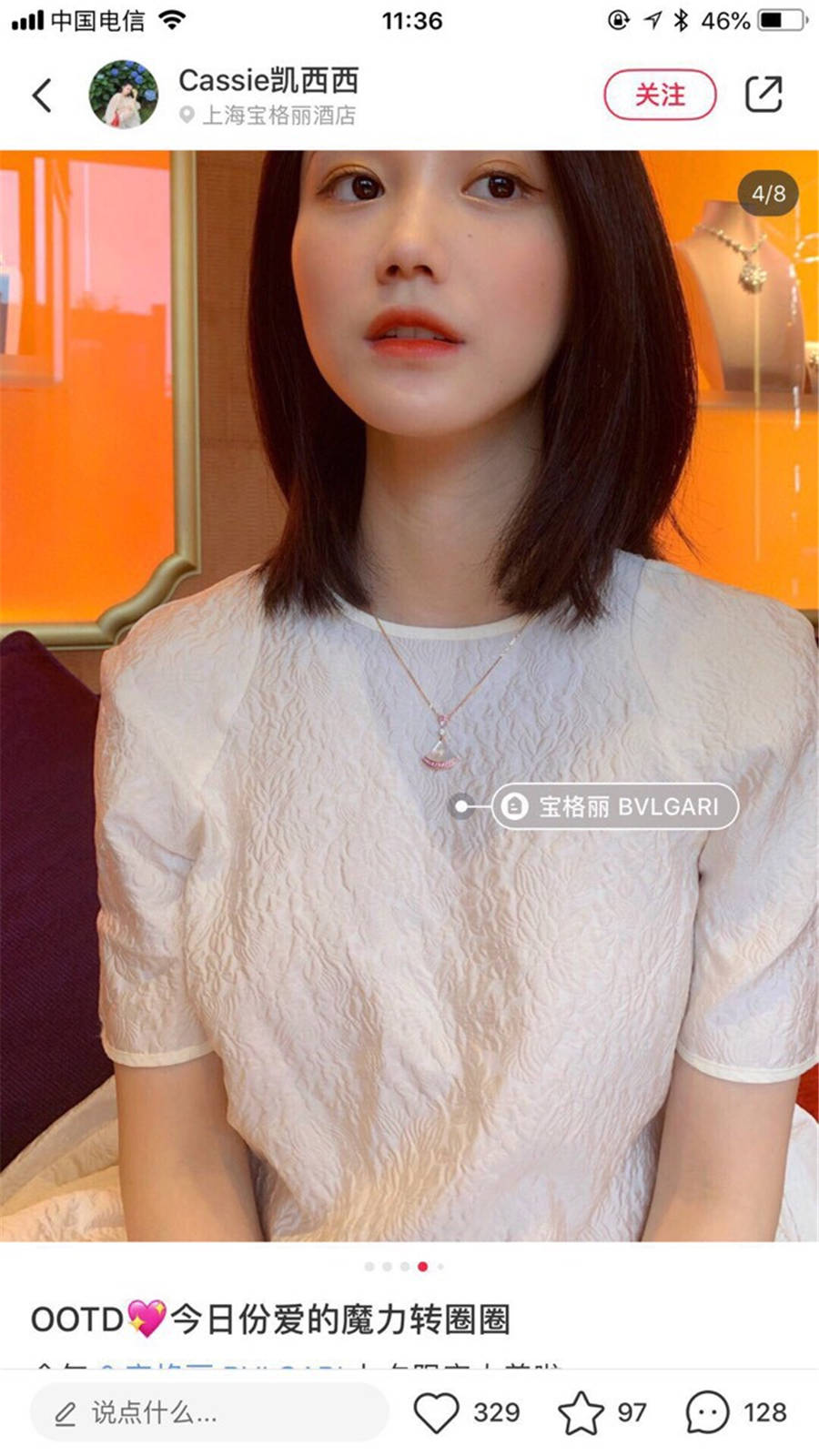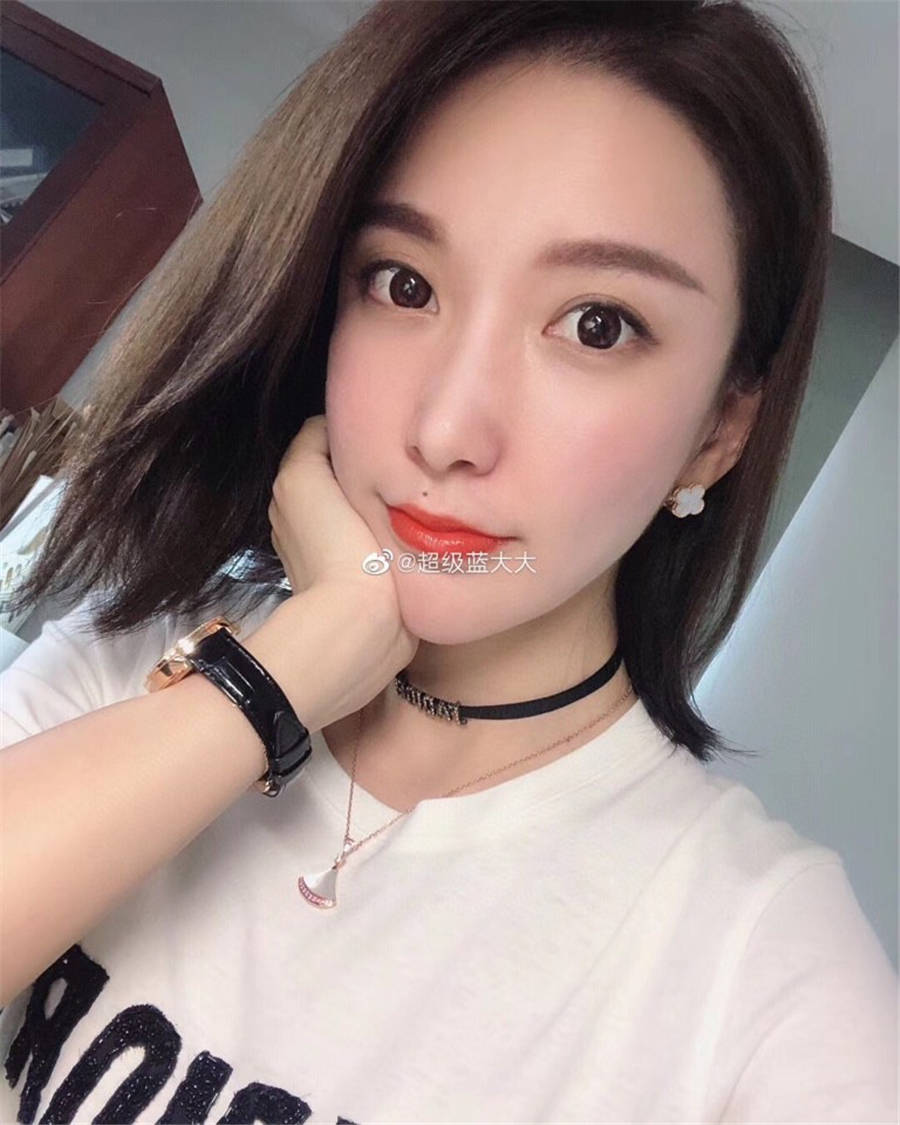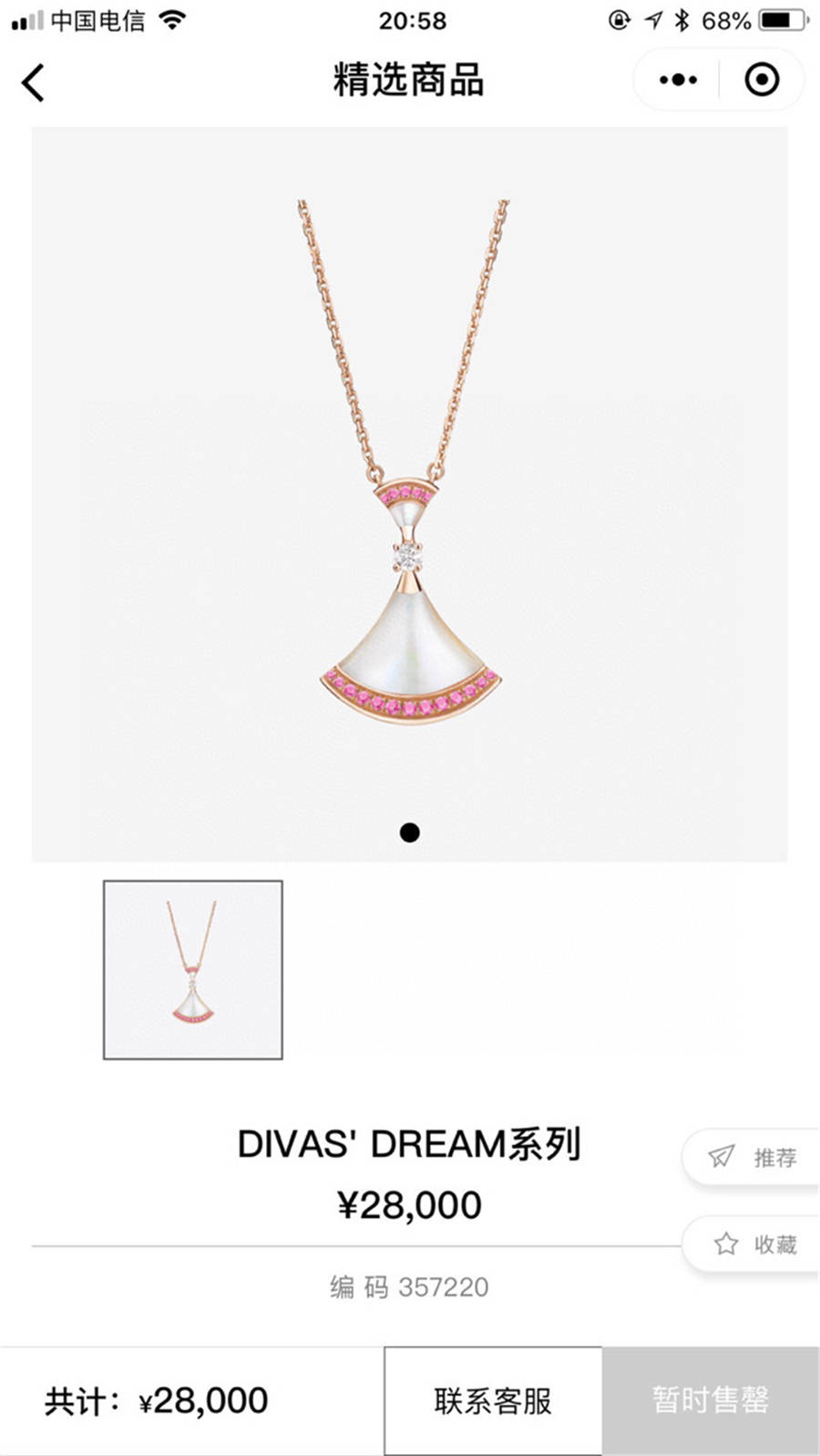 Ask Question About Product
Note:
HTML is not translated!
Related Products