BELT PICO Grained Cow Leather Handbag Catfish Bag 194263
Numbering
Catfish bag new size BELT PICO grained cow leather handbag [mint green] Concise lines, soft body, quite practical, it is everywhere in the streets and alleys, high-end quality cowhide! It has also become one of the classic IT bags, which are sought after by the people. Magnetic buckle flap lock and zipper lock under the flap. Removable and adjustable shoulder strap. Size: 16x15x9cm "Packing is available when shipped"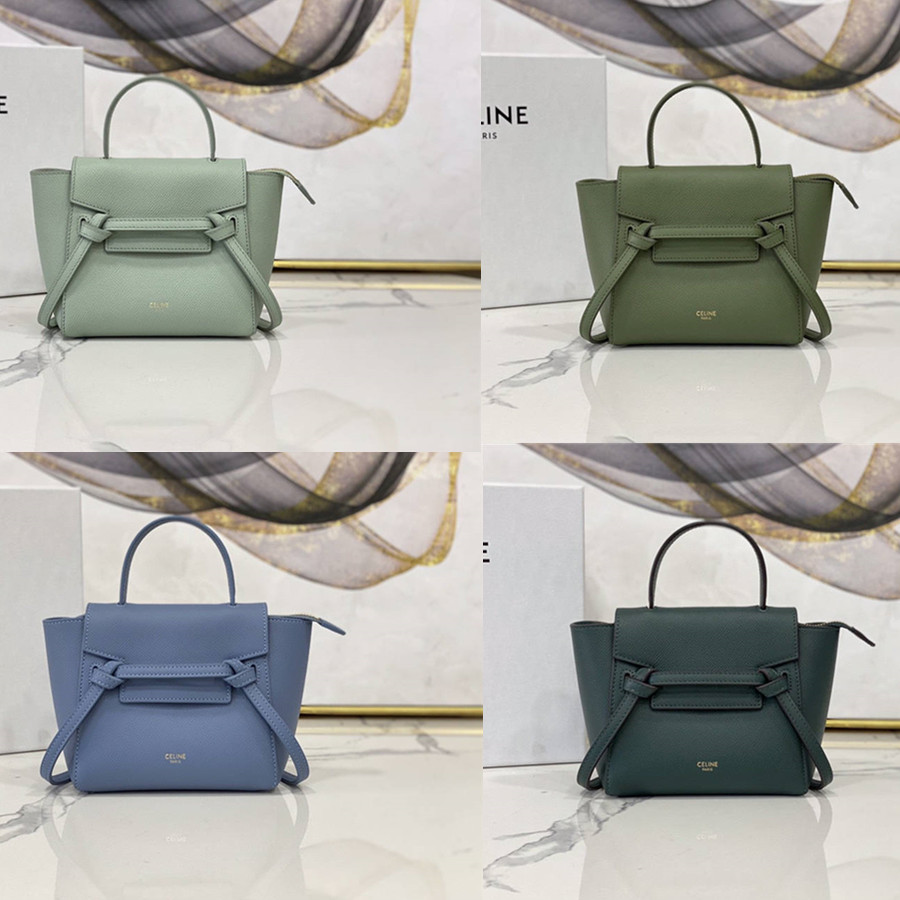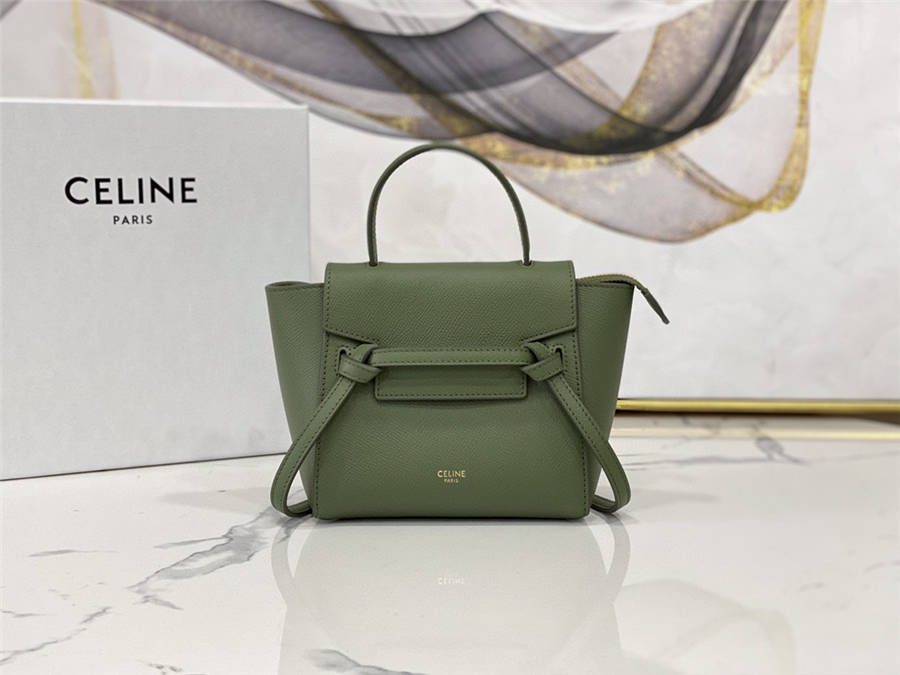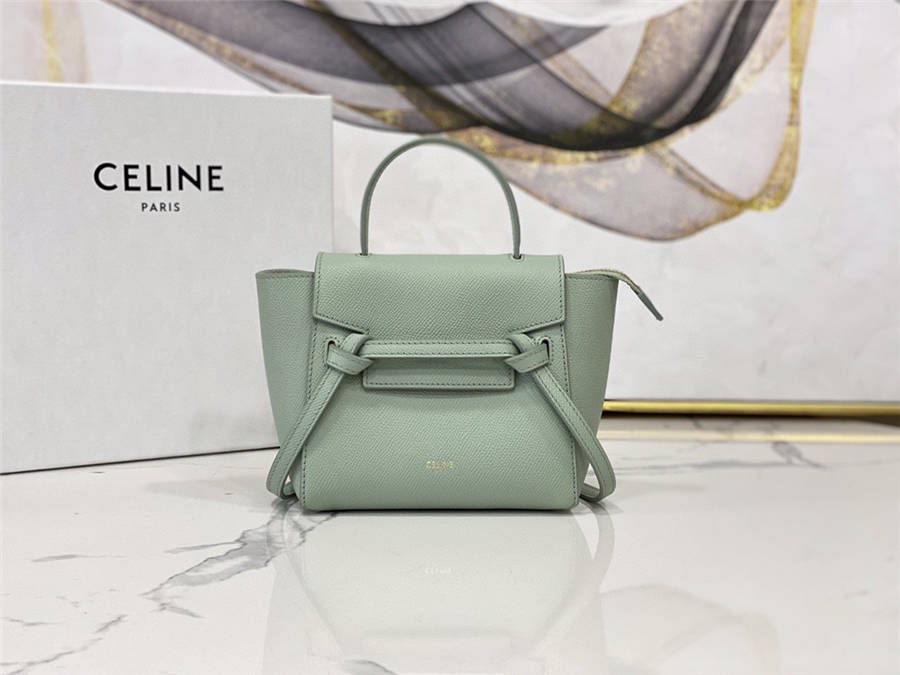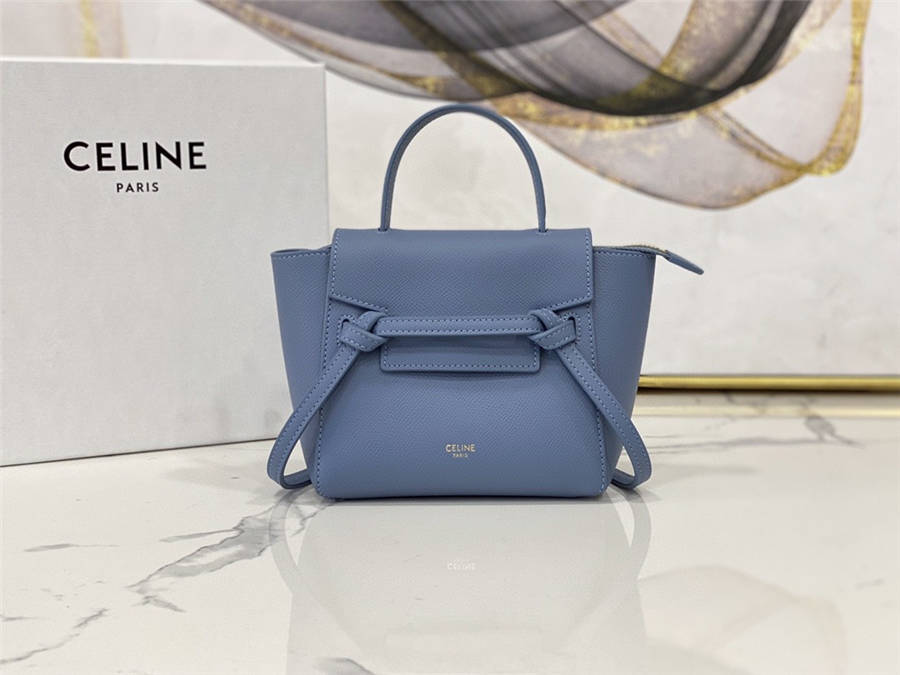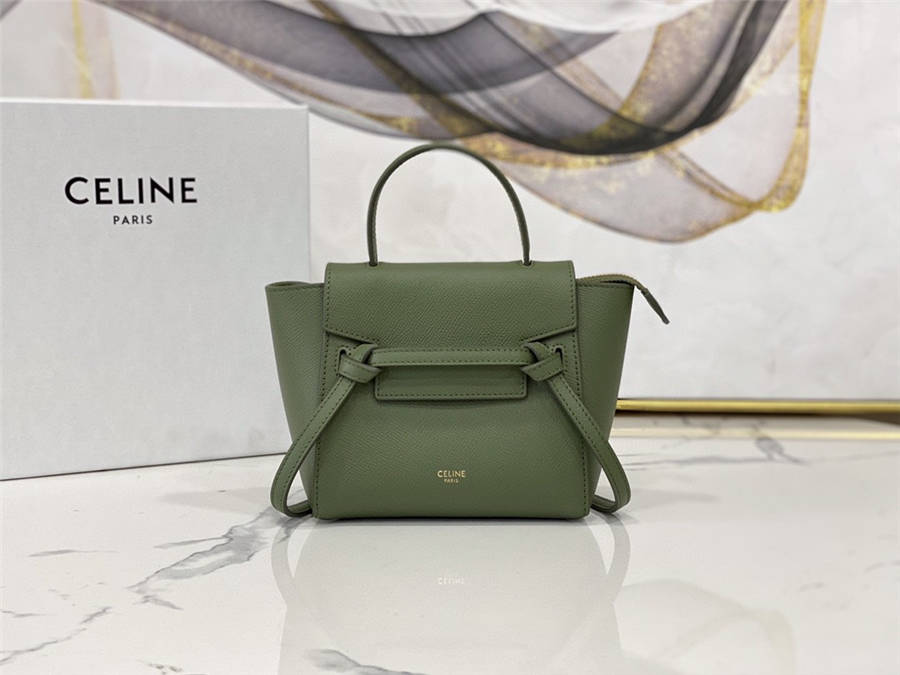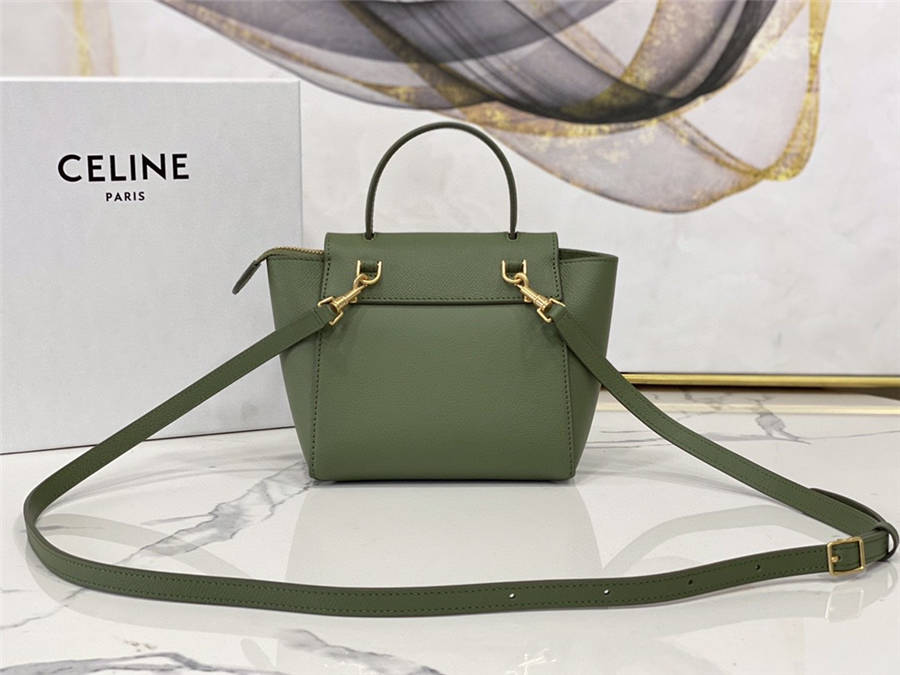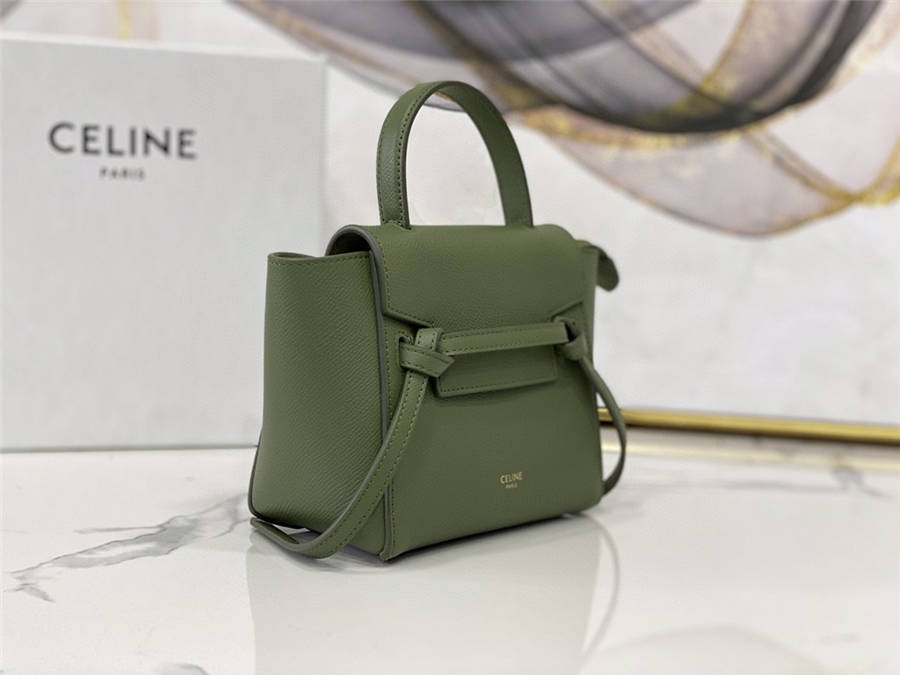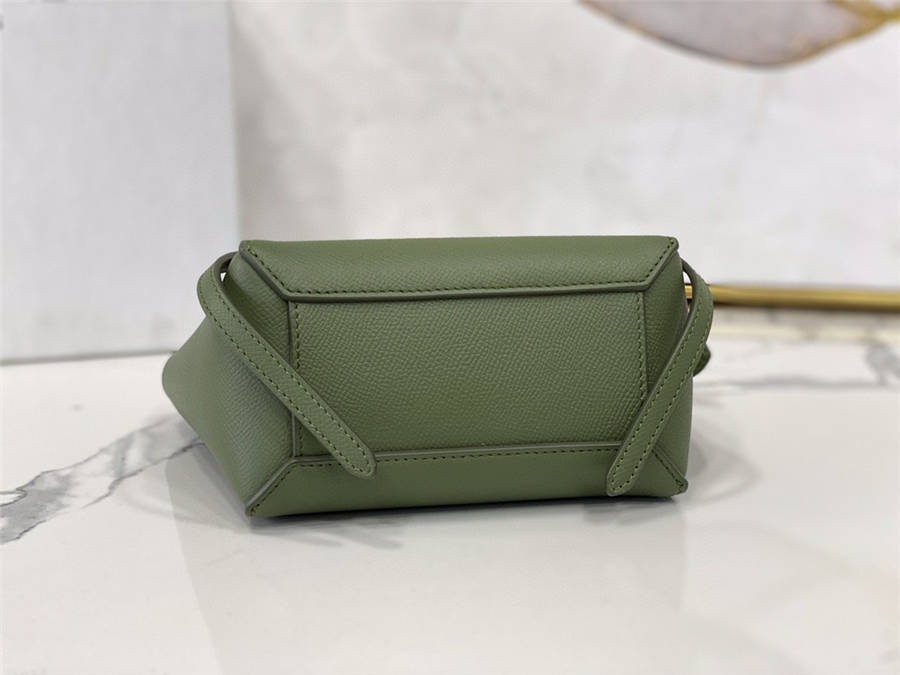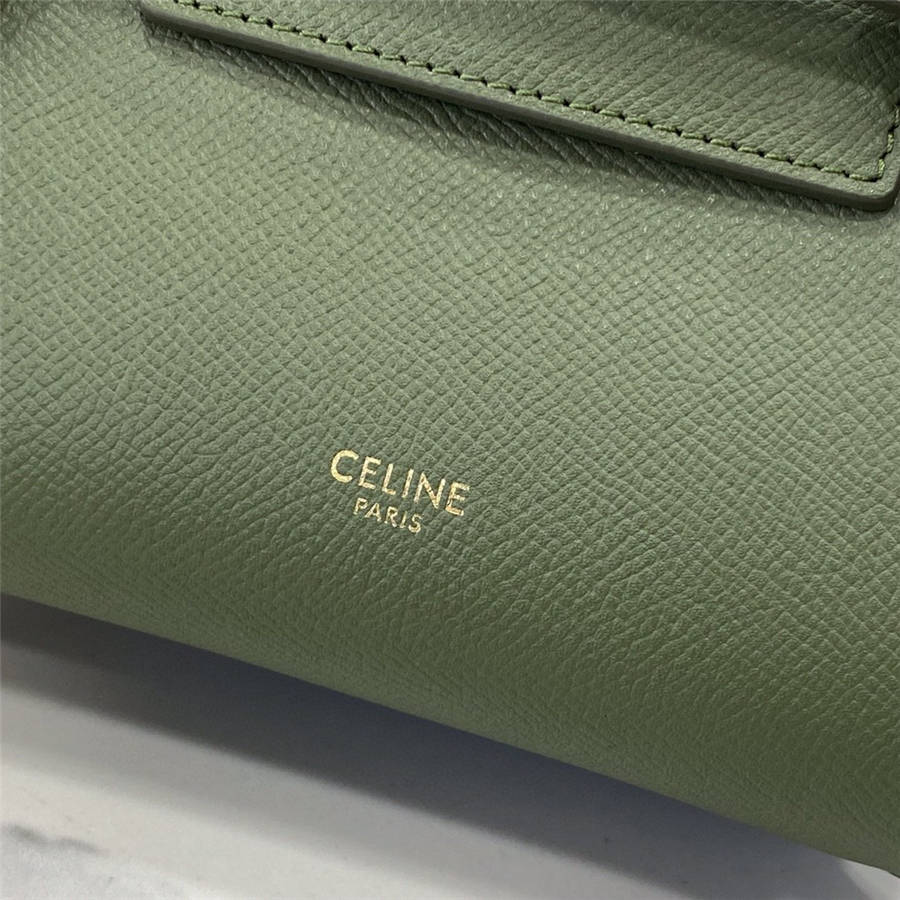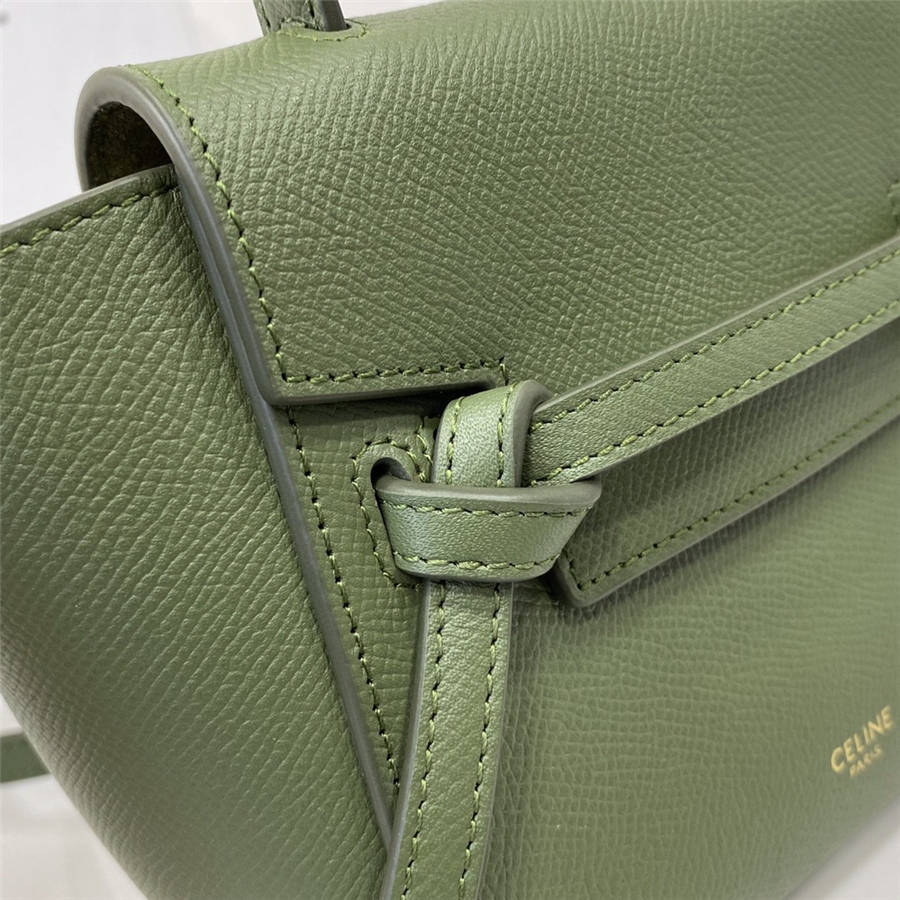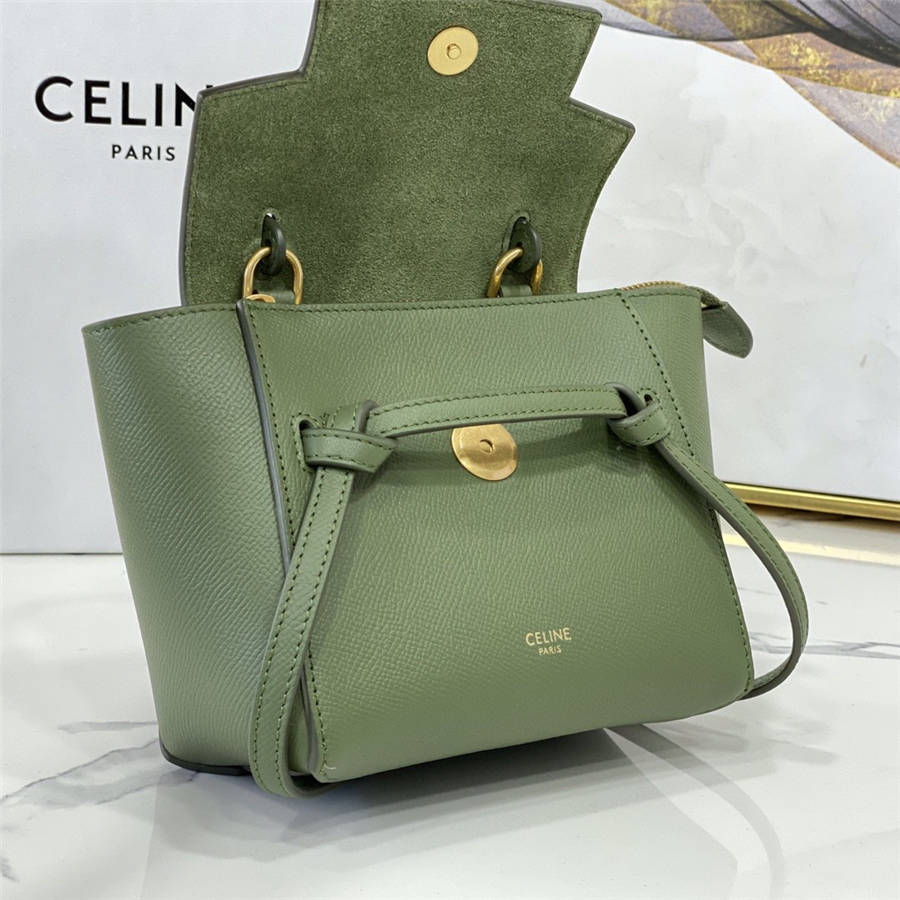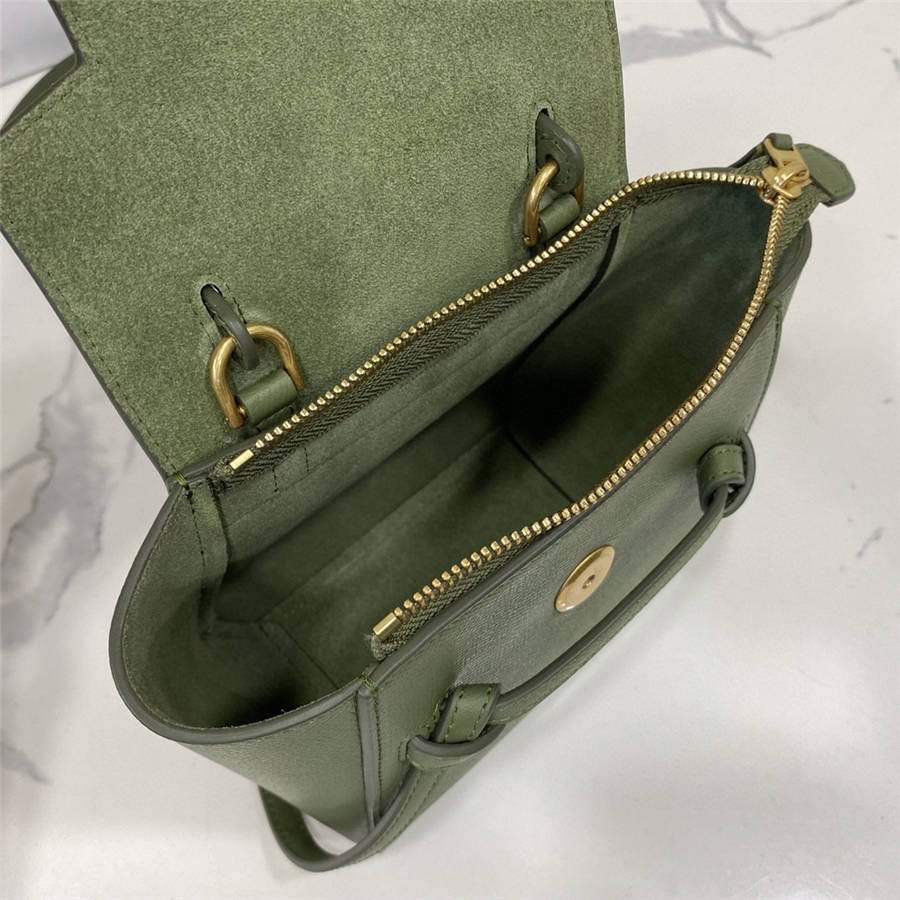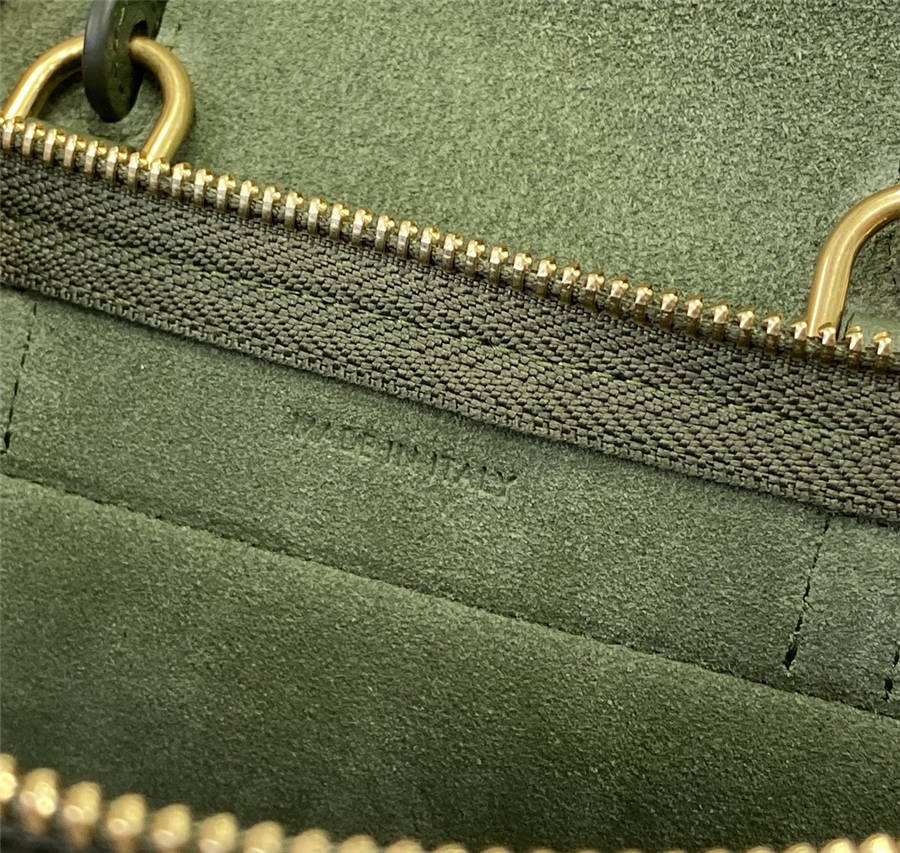 Ask Question About Product
Note:
HTML is not translated!
Related Products