Petals full of diamonds Fiorever series necklace 355885
Numbering
cck Bulgari Fiorever series of rose gold necklaces, S925 silver material thick plating 18K real gold, perfect creation! The 2020 new series breaks through the previous design style, using flowers as the basic shape, and the petals are also hand-inlaid with small diamonds to perfectly show the shape of the flowers! A big diamond in the center of the flower is very atmospheric, super shining and super beautiful. Design inspiration is drawn from the petals cherished by the Romans. The petals have unique twists. This kind of flower is a symbol of happiness and joy. Fior refers to flowers, and Forever refers to eternity. ! The precious floral motifs are decorated with rose gold to create hollow petals, surrounded by a shining large diamond in the center, blooming with everlasting brilliance! The full-color metallic lightness, coupled with the twisting pattern on the petal outline, makes the whole flower look particularly smart. The length of the necklace can be adjusted to 42cm!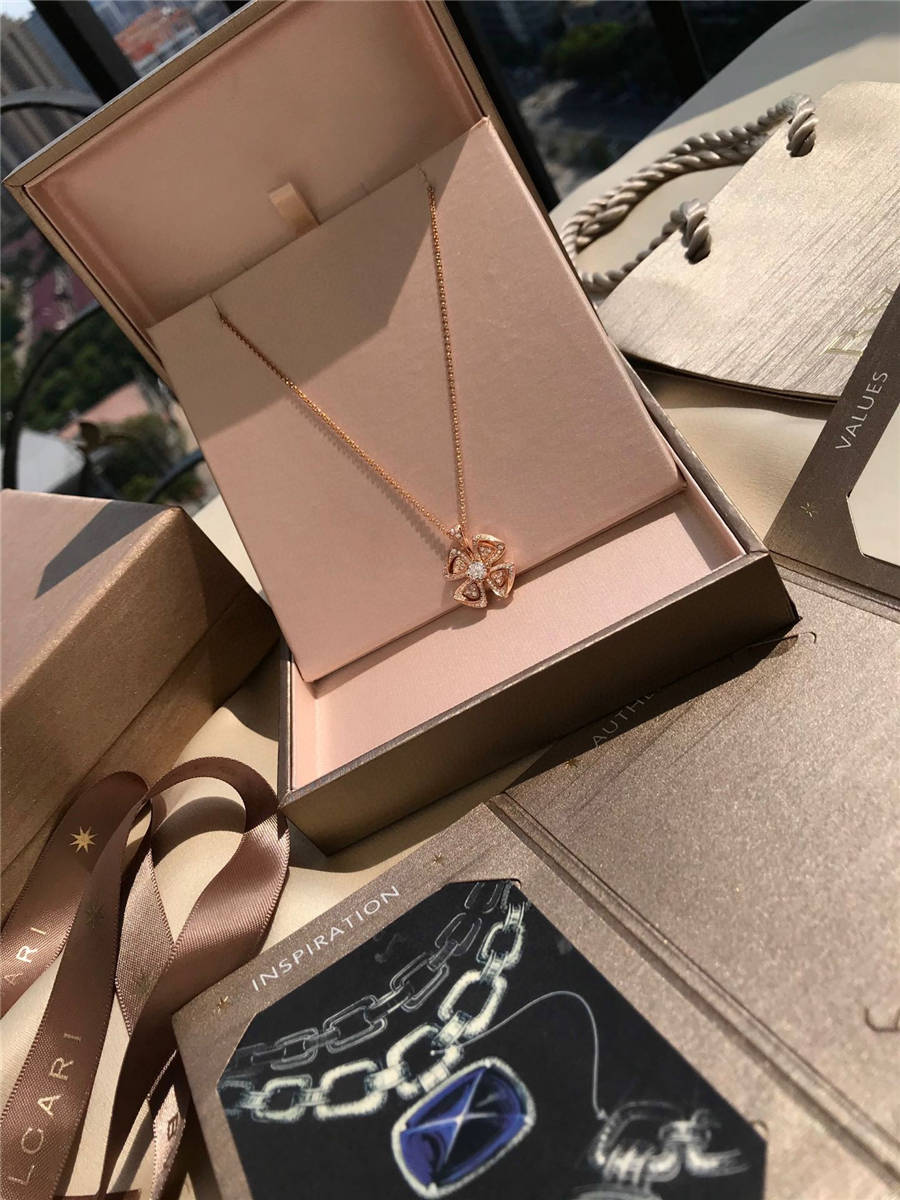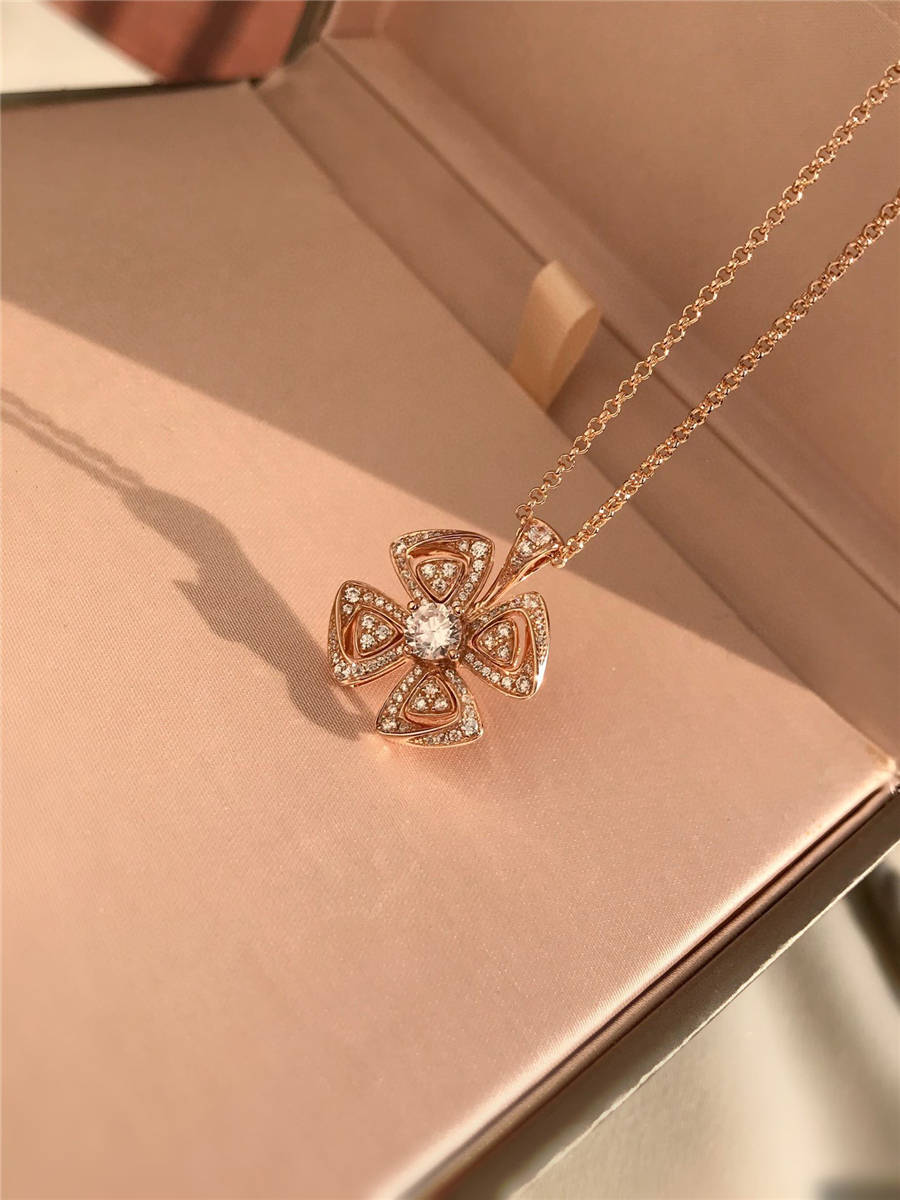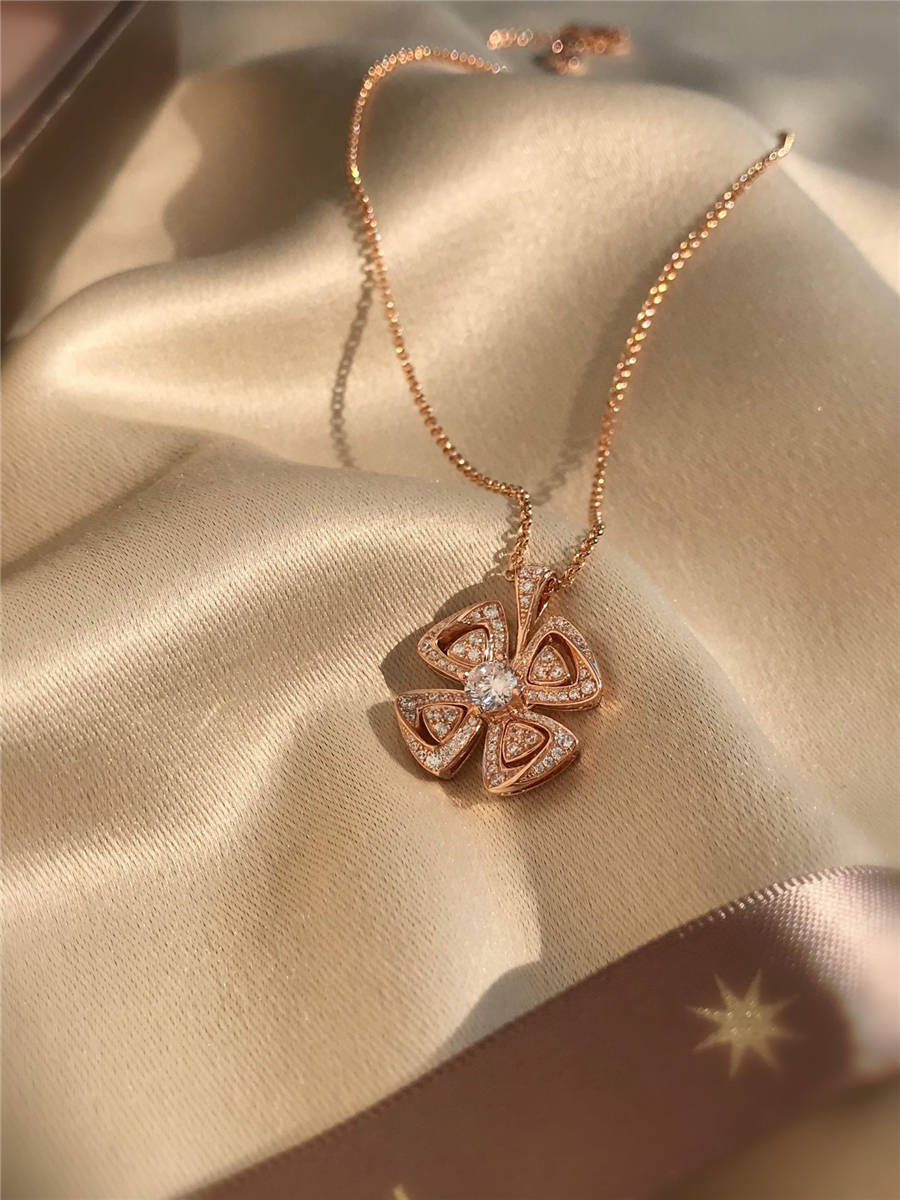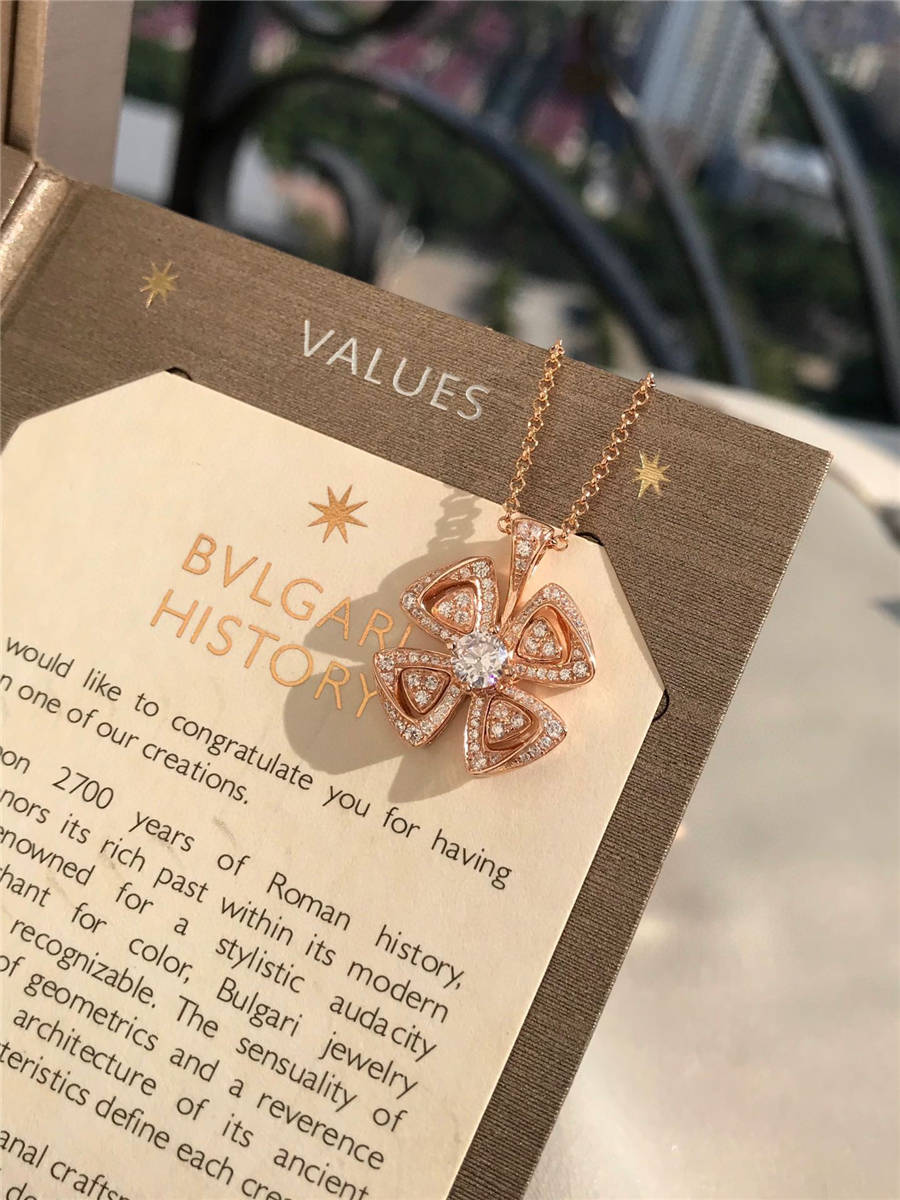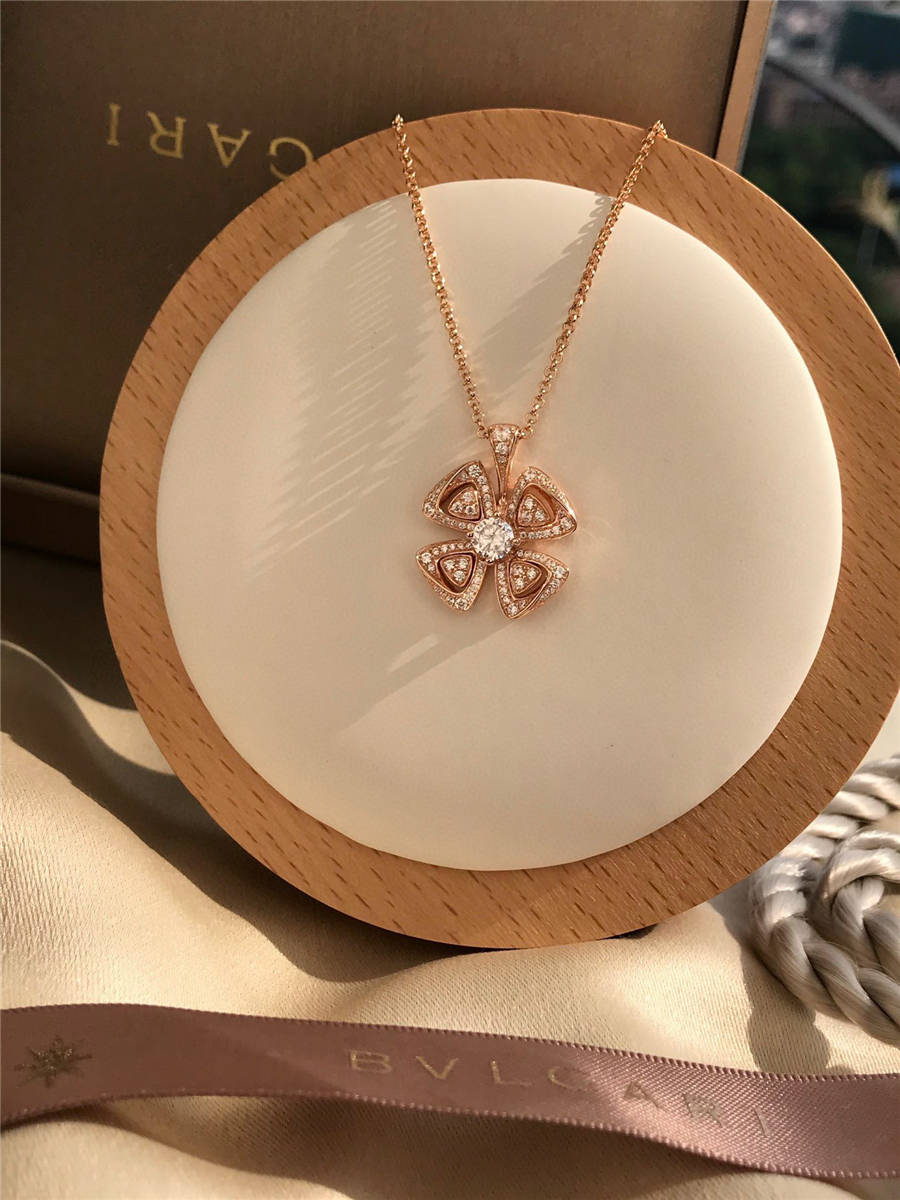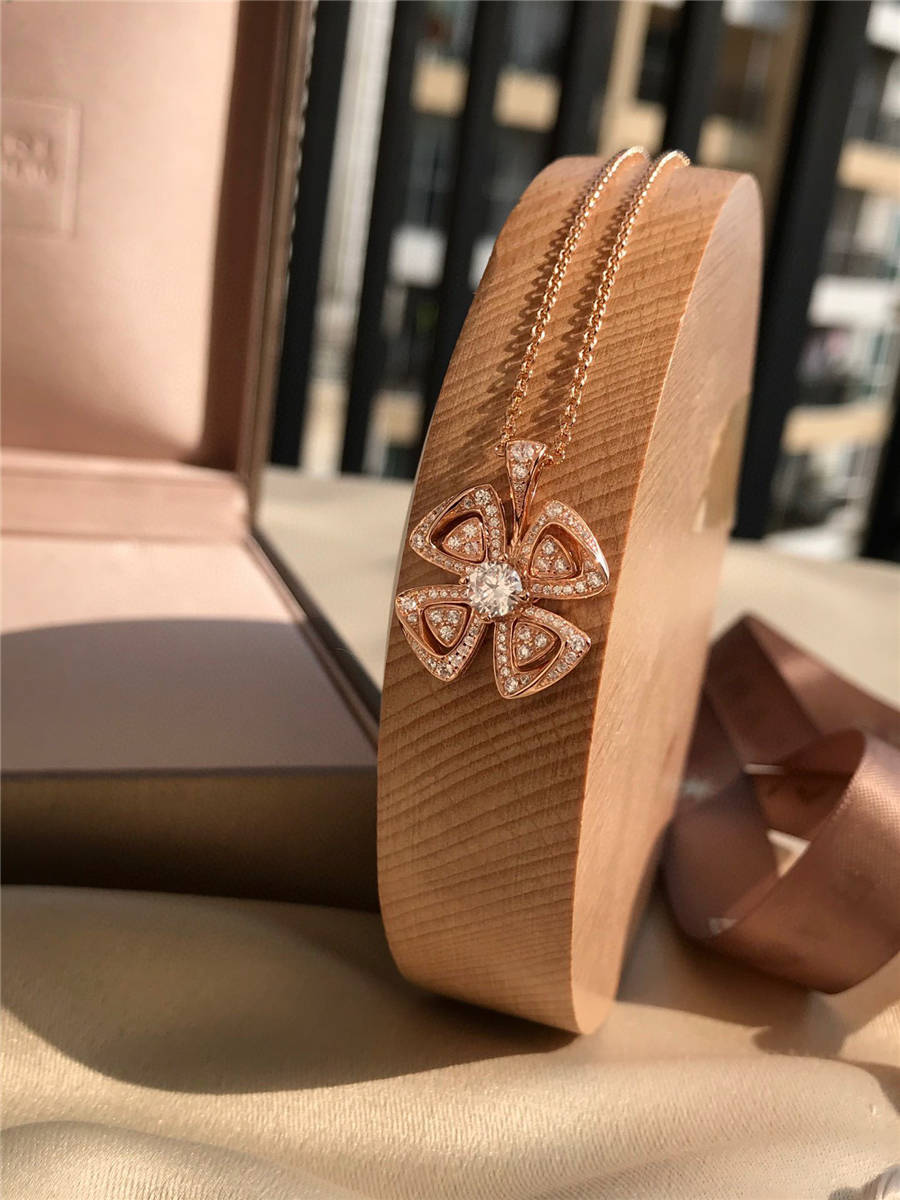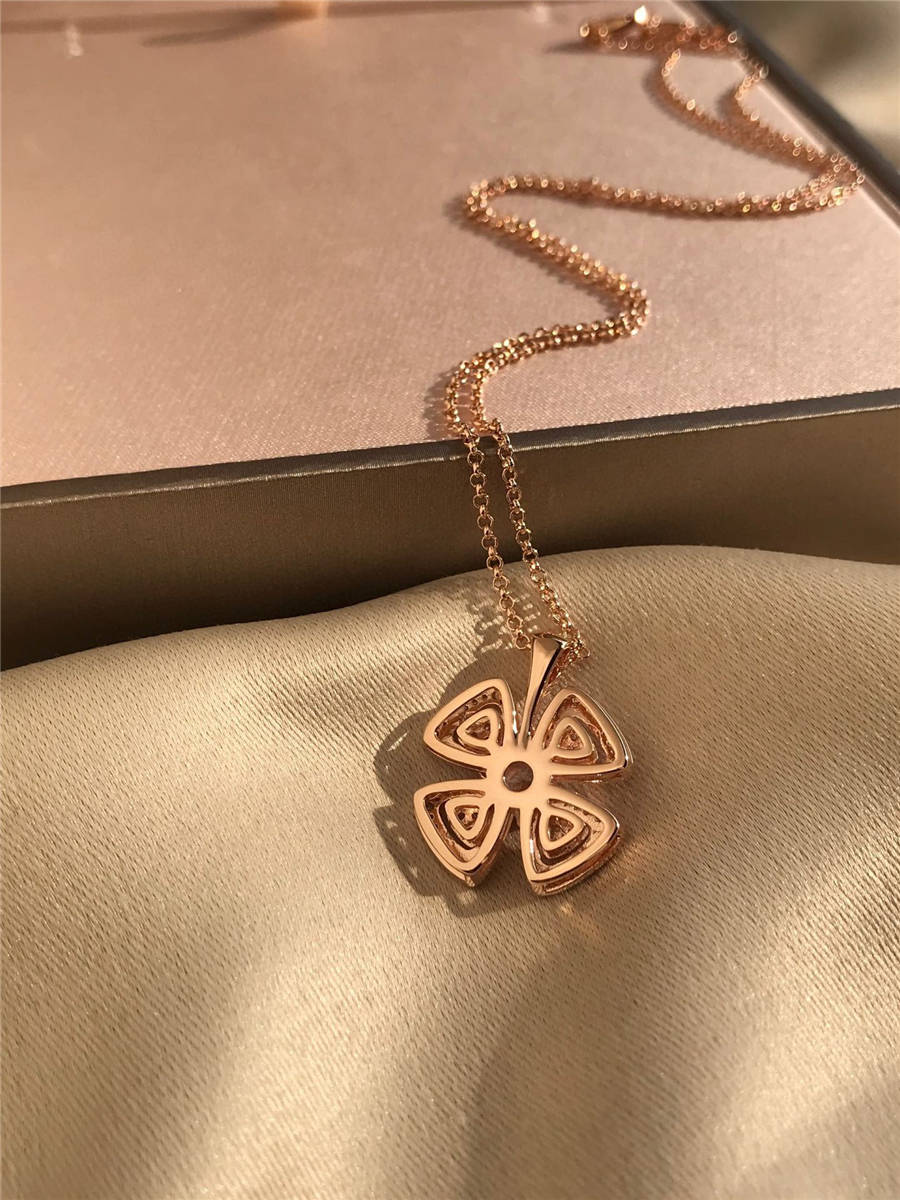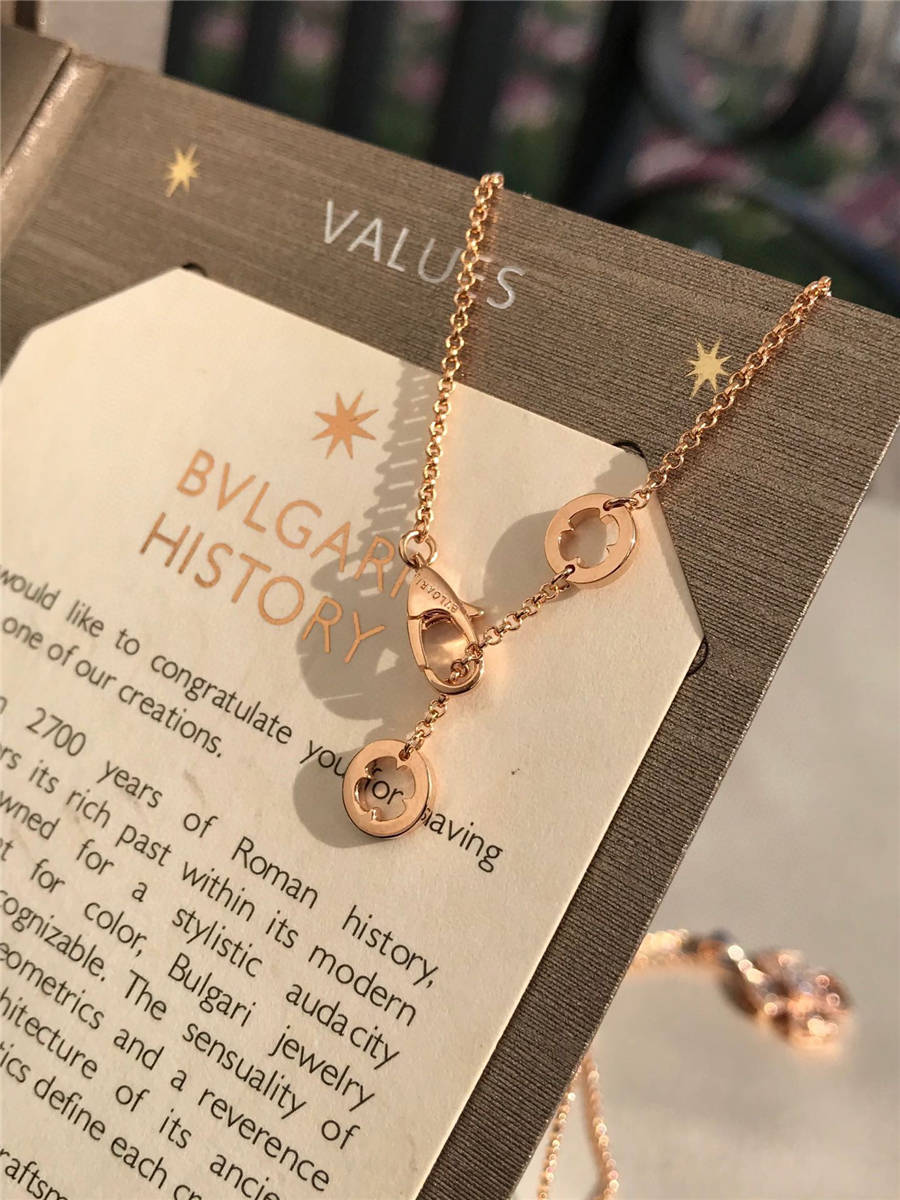 Ask Question About Product
Note:
HTML is not translated!
Related Products