DIVAS' DREAM series ring AN858645/AN858003
Numbering
bfk Bulgari Diva small natural stone ring with diamonds~
The DIVAS' DREAM series ring, decorated with pavé diamonds and natural stones, is elegant and bright! The glamorous and exquisite ring draws inspiration from the mosaic decorations of the Roman Baths of Caracalla. It is decorated with fan-shaped patterns. The curves are soft, mysterious and unforgettable, showing elegance!
925 silver plated with 18k real gold ️ thickness 1 meter! ️The thickness is 1 meter! ️Plating 1 microphone thick! The first-class texture and color retention are also made of natural stone with a good fit! Silver goods of real gold craftsmanship! Inlaid with eight hearts and eight arrows high carbon diamonds, exquisite workmanship, no dead ends in polishing! The whole is often grey and delicate!
This ring is fashionable, it must be emphasized that the fingers are very modified, it is really great! And the match is very eye-catching! highly recommended! !
Yards: US 5678 yards, the opening can be slightly adjusted! With a full set of counter packaging!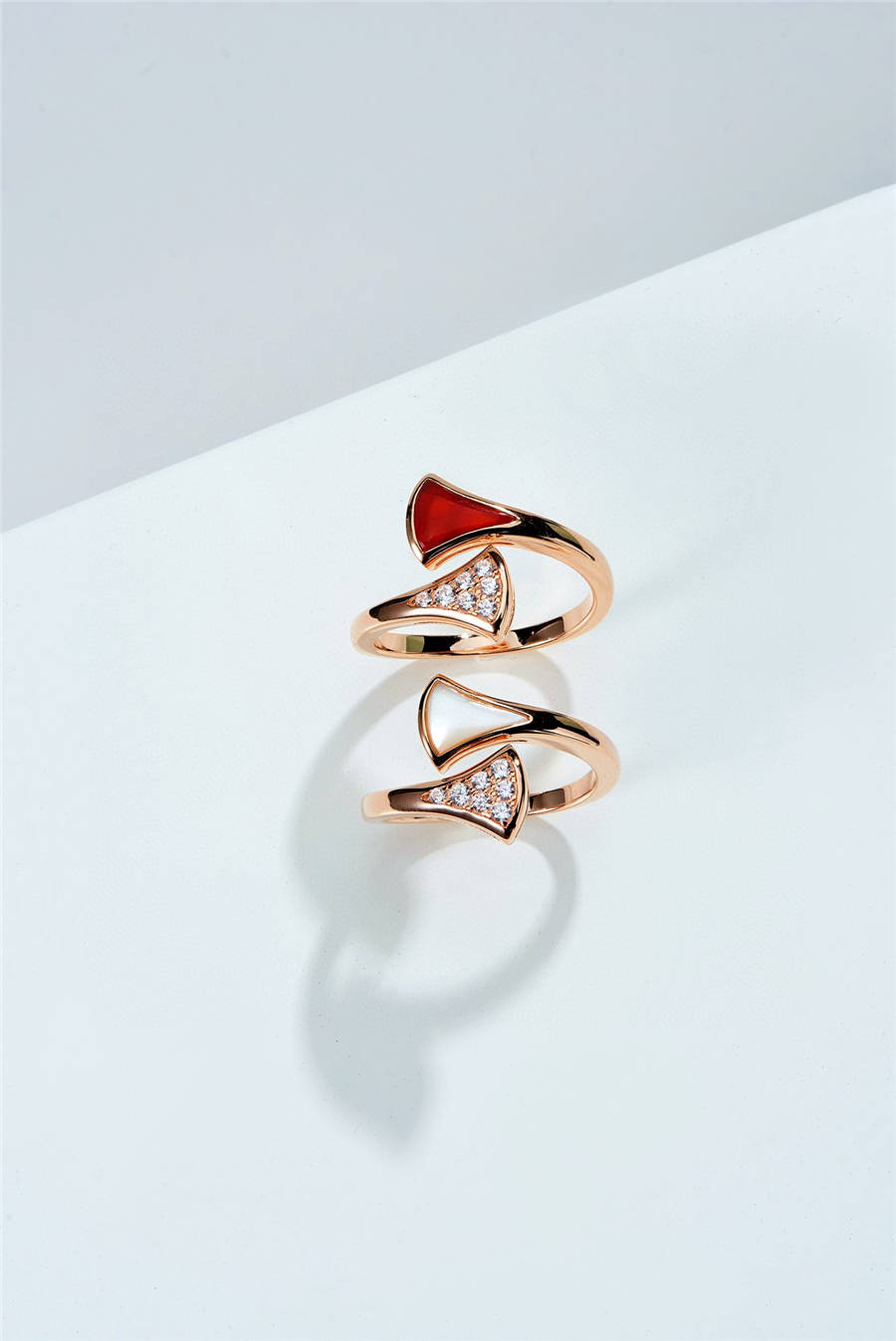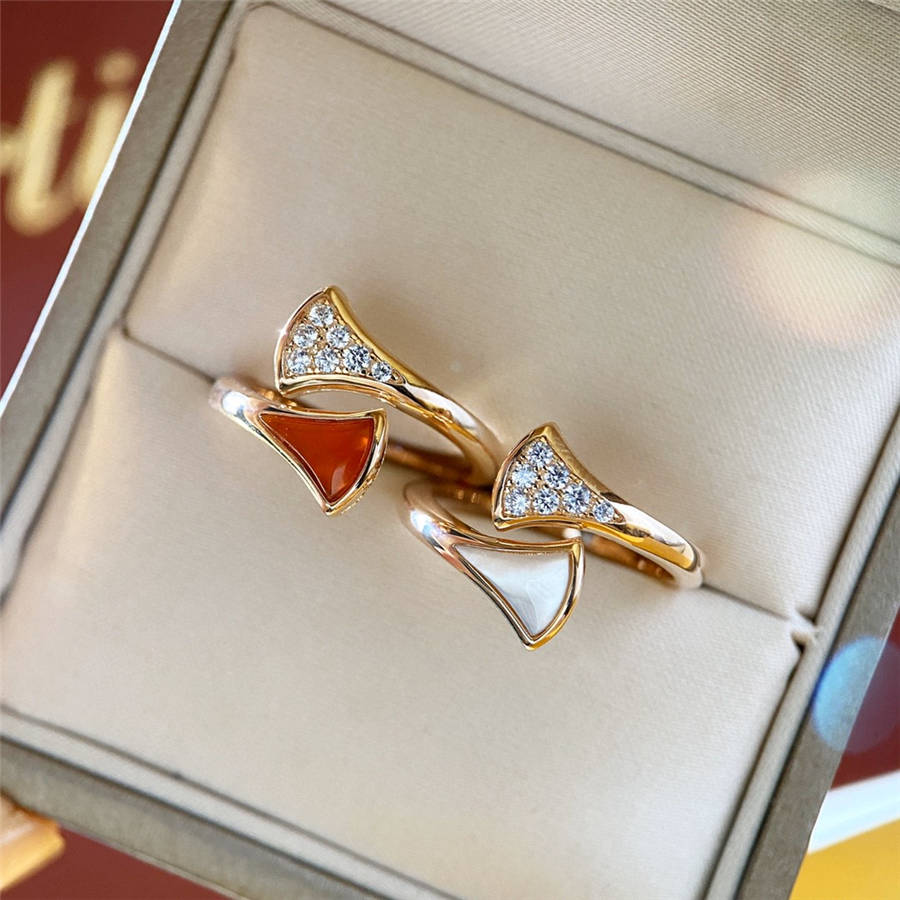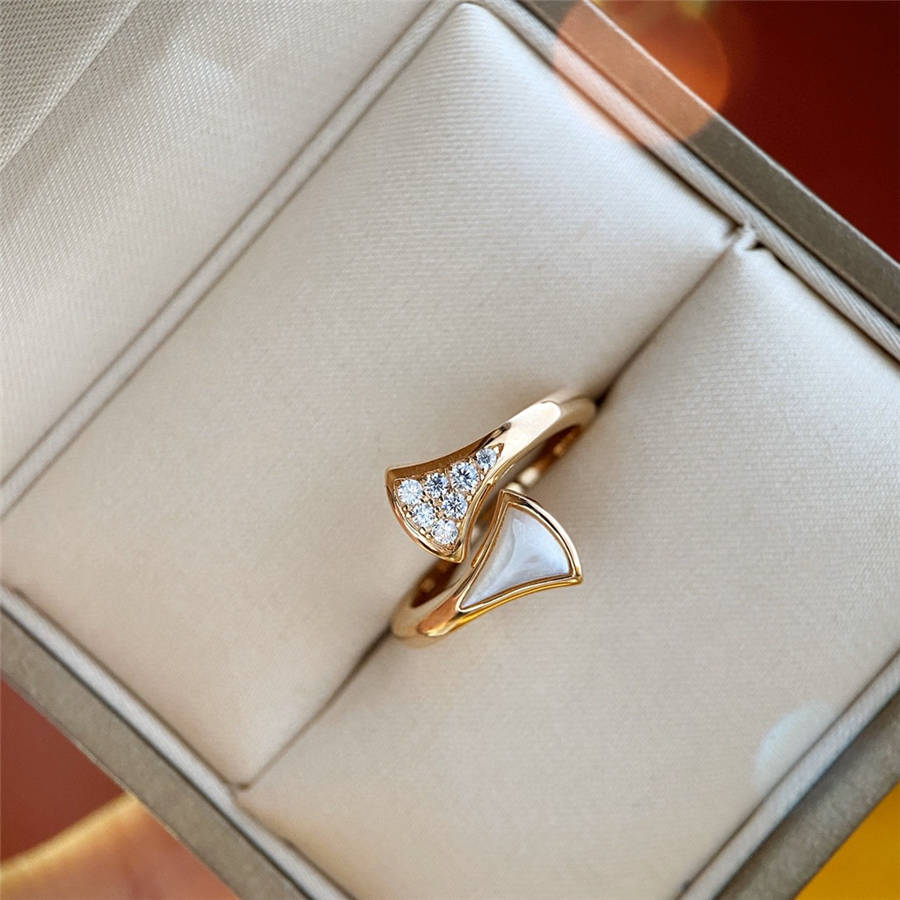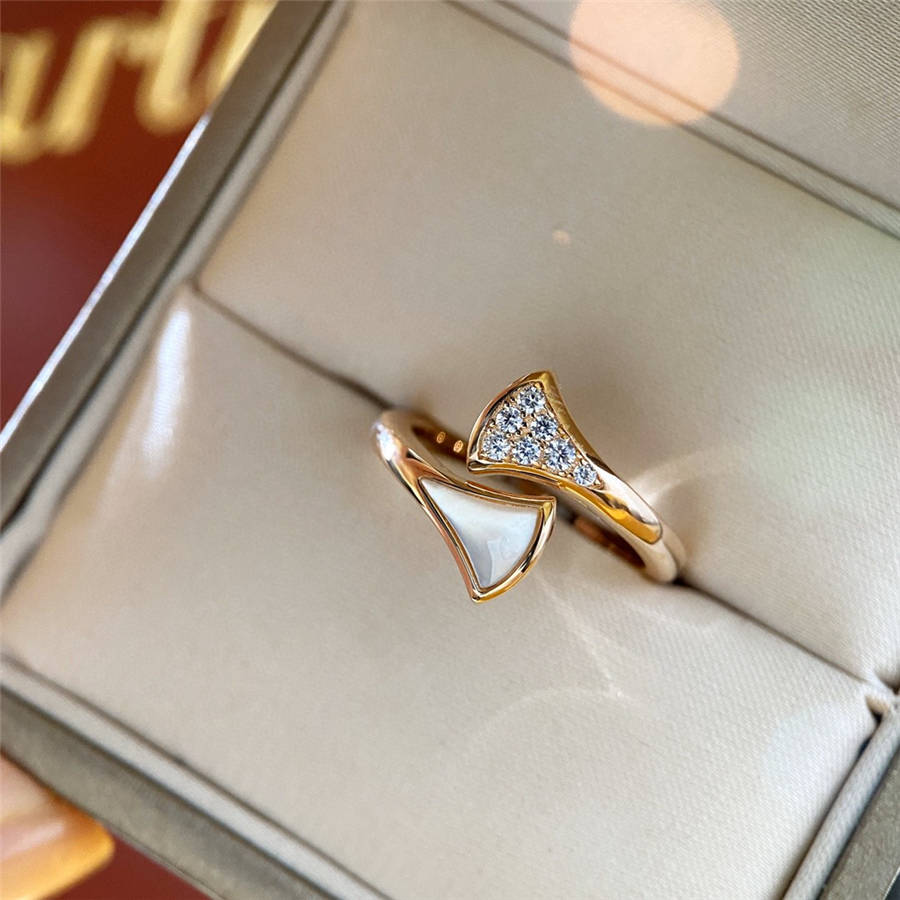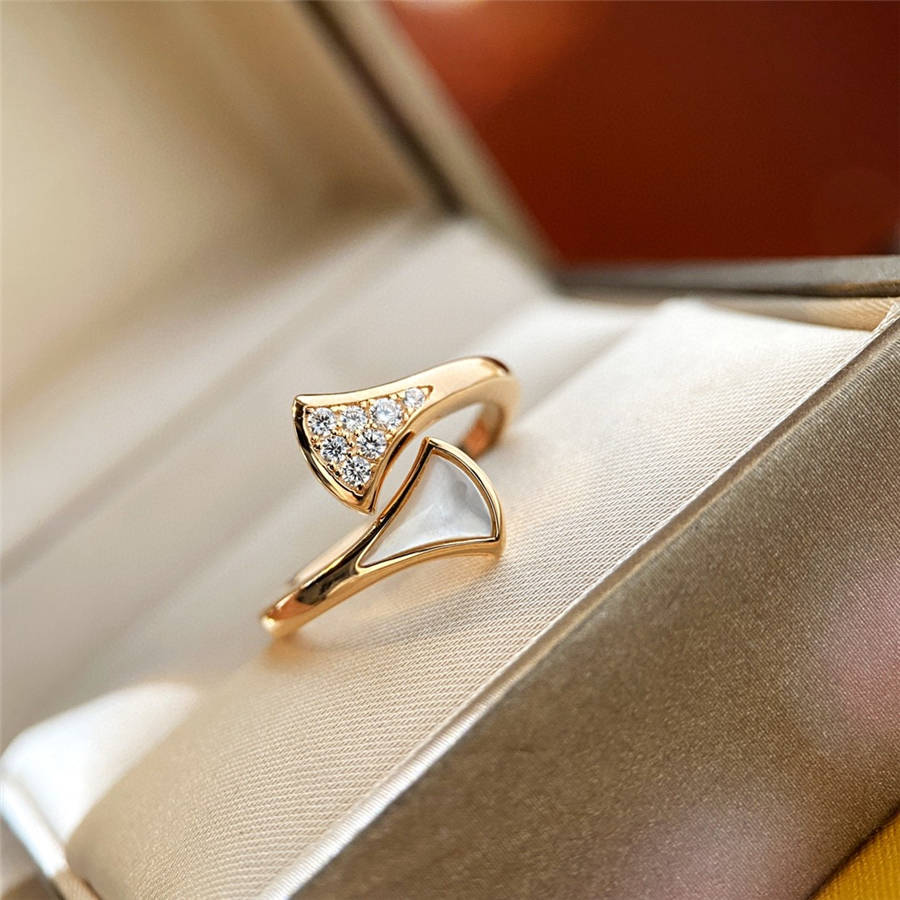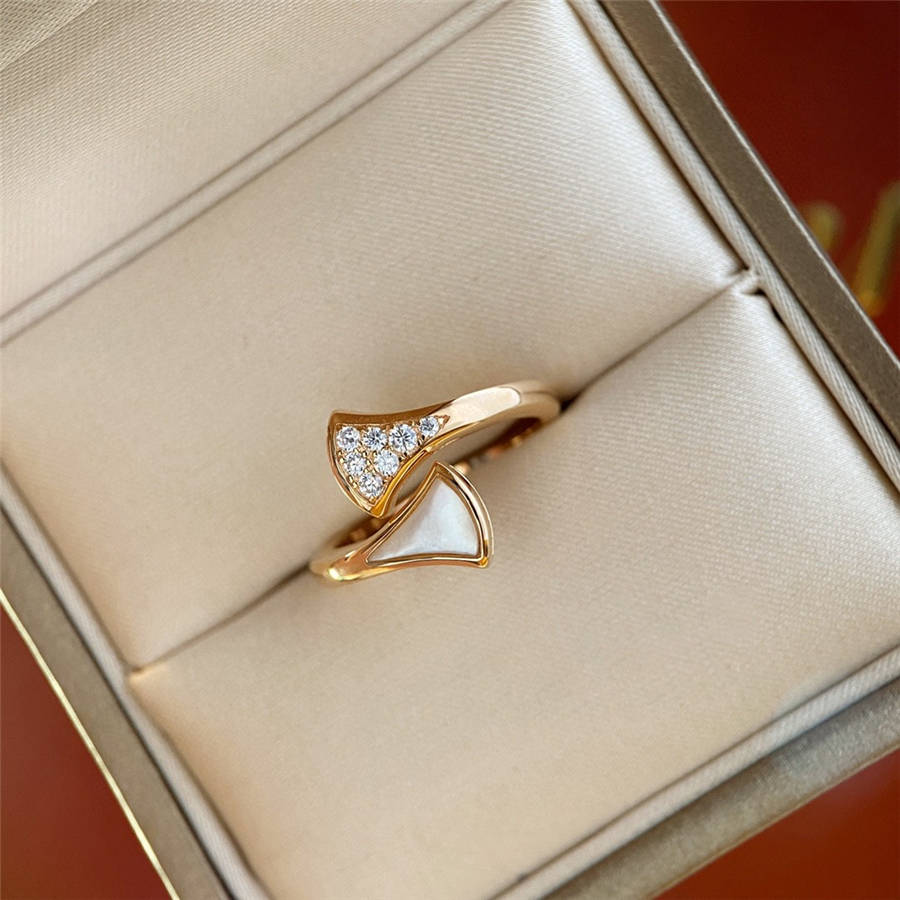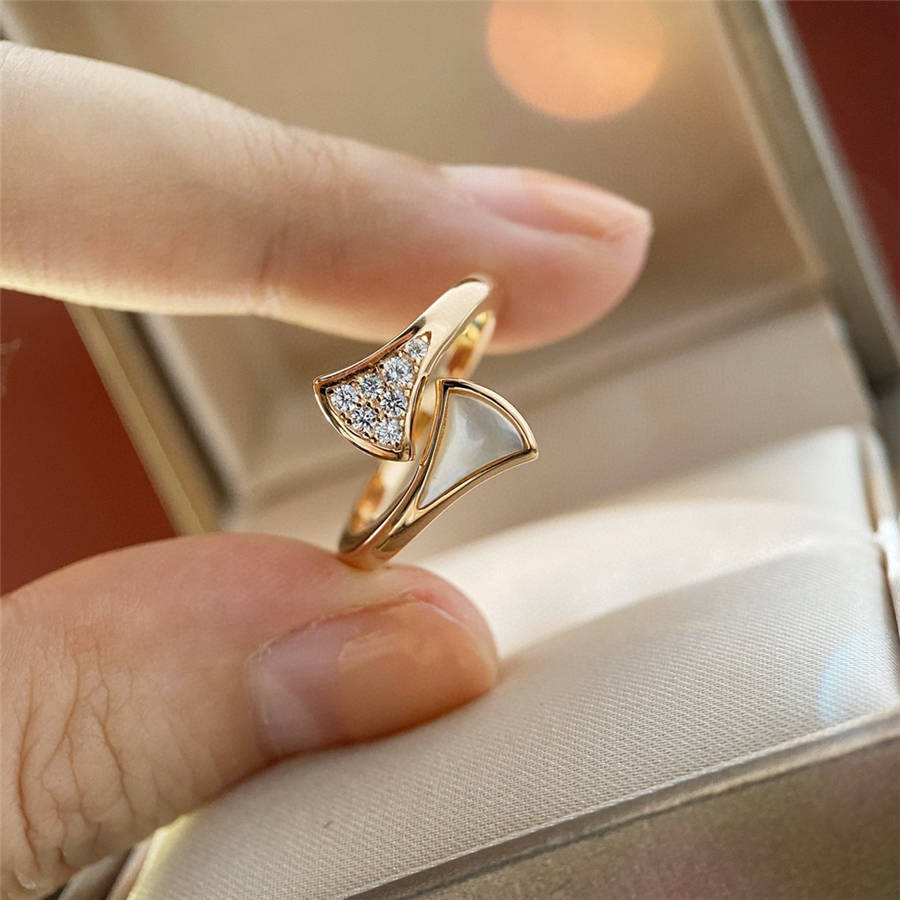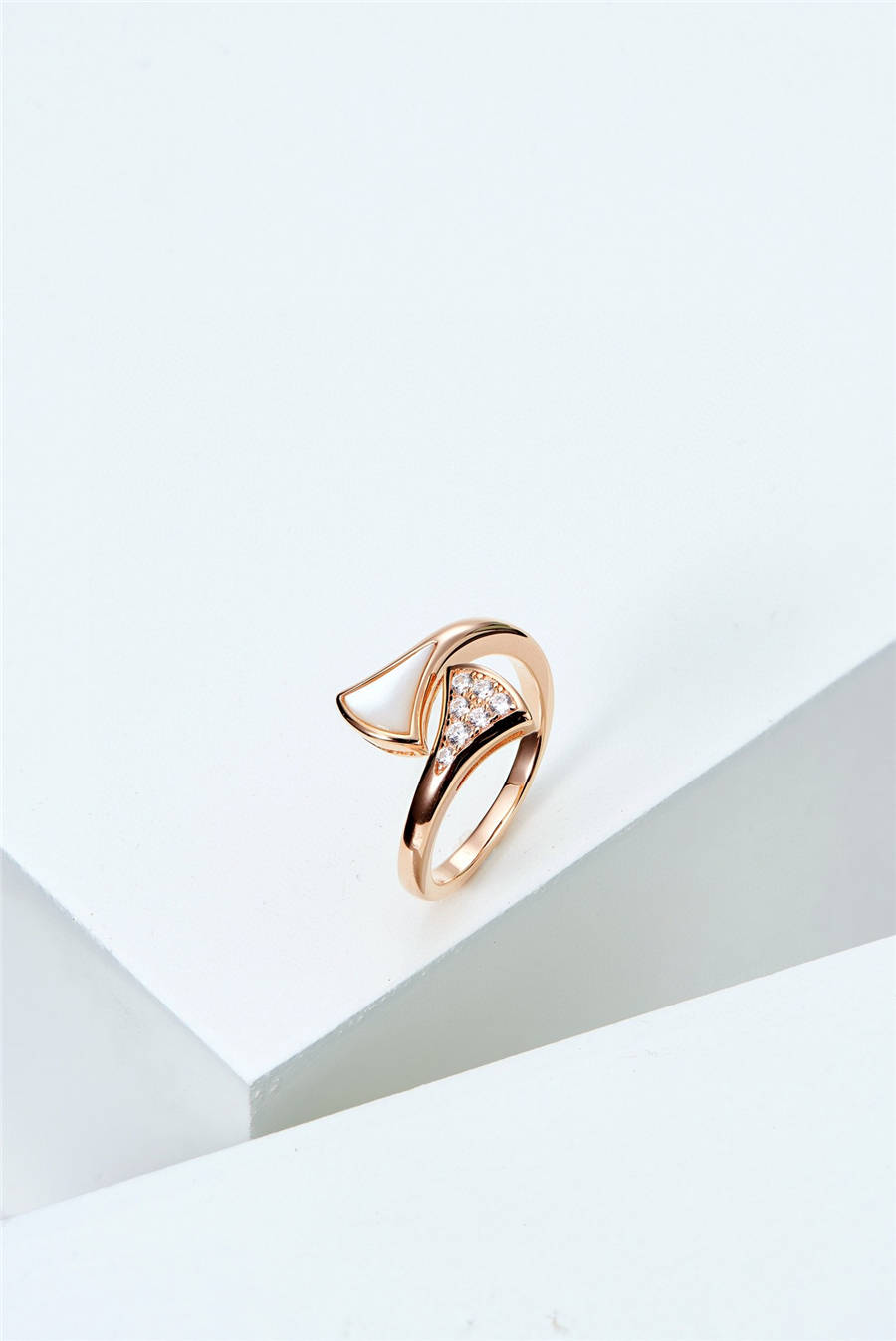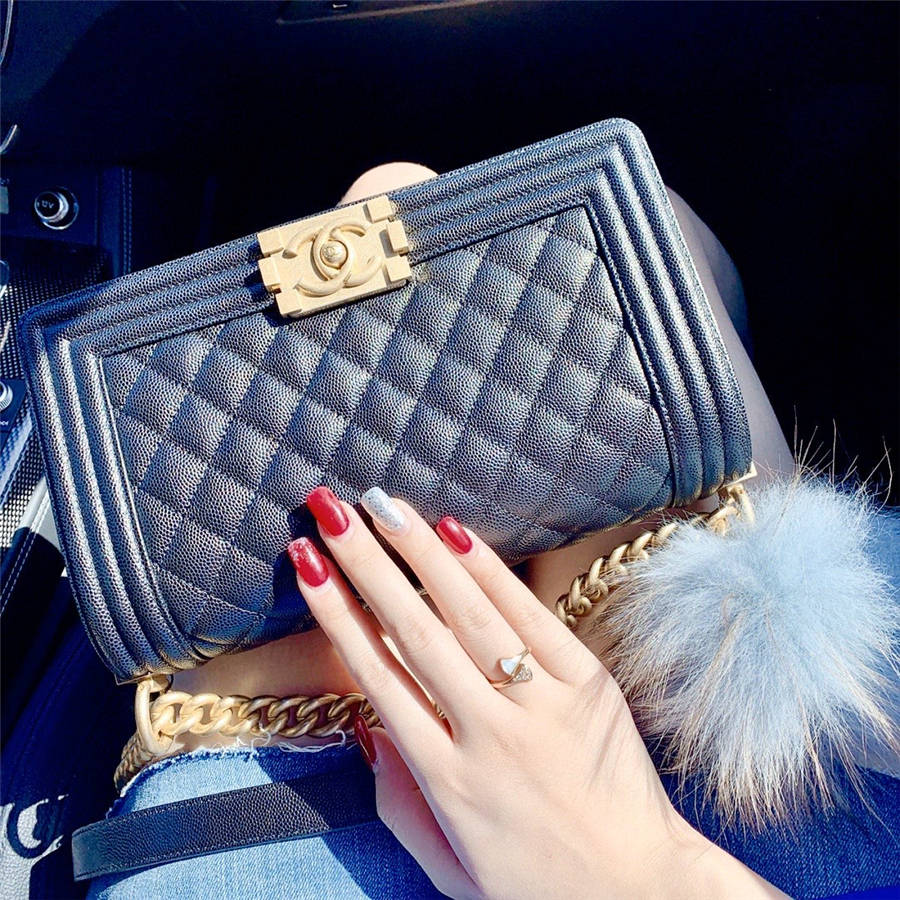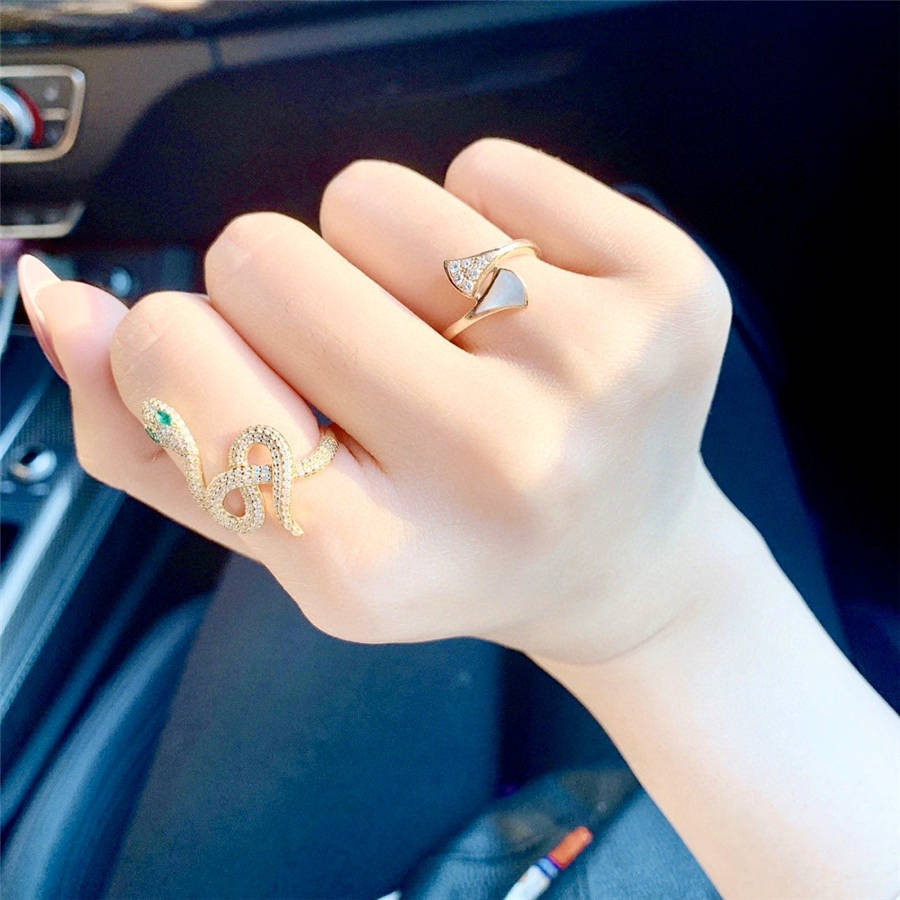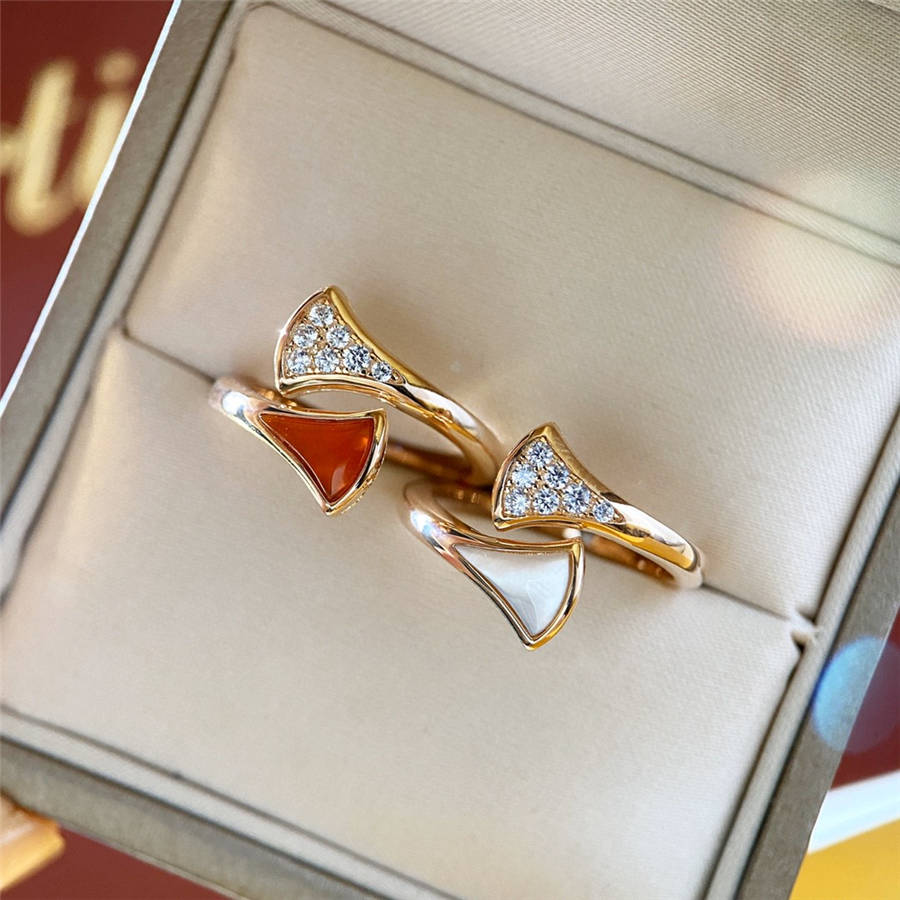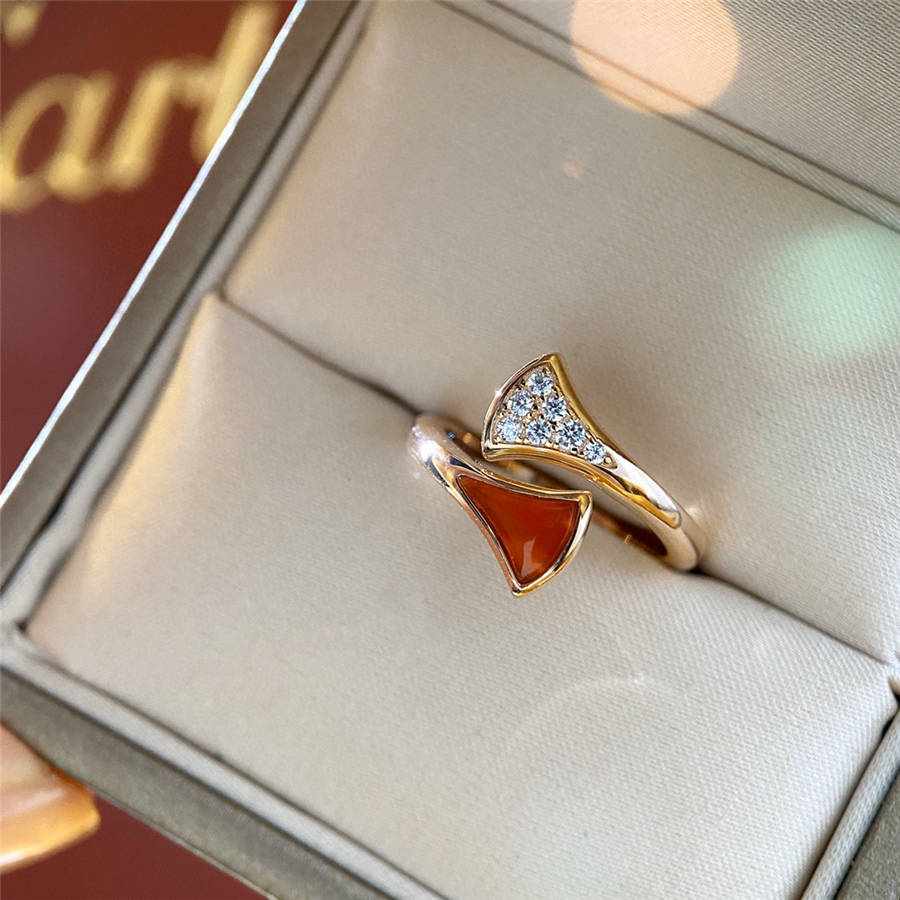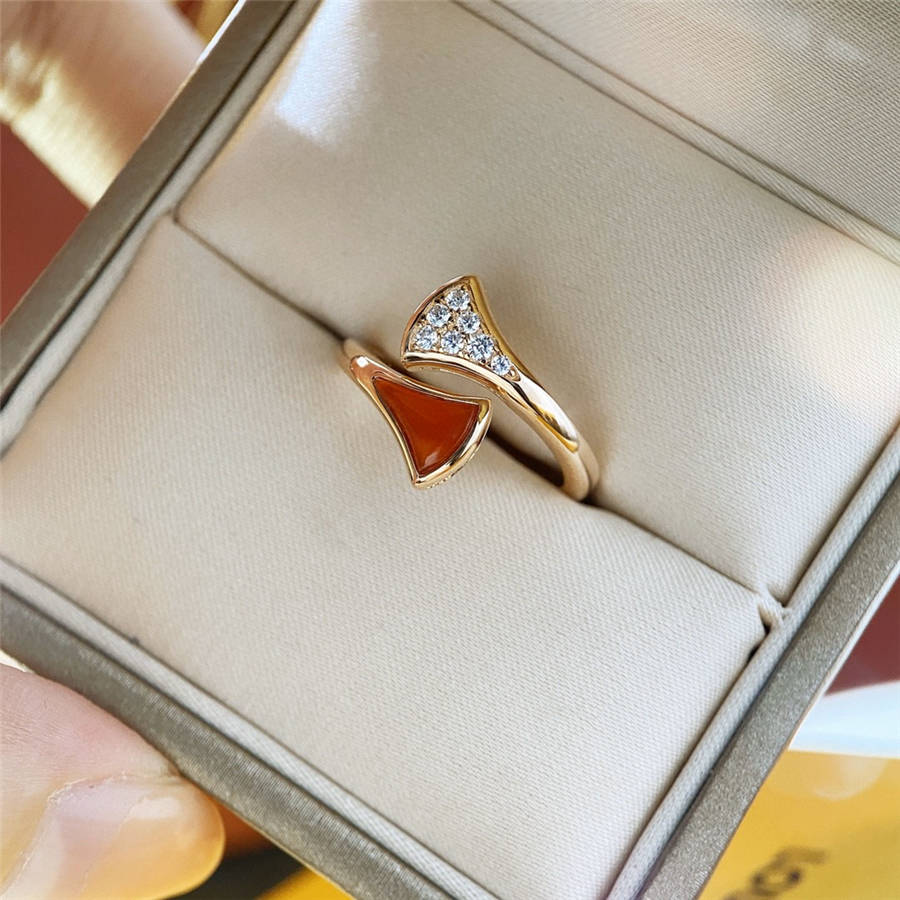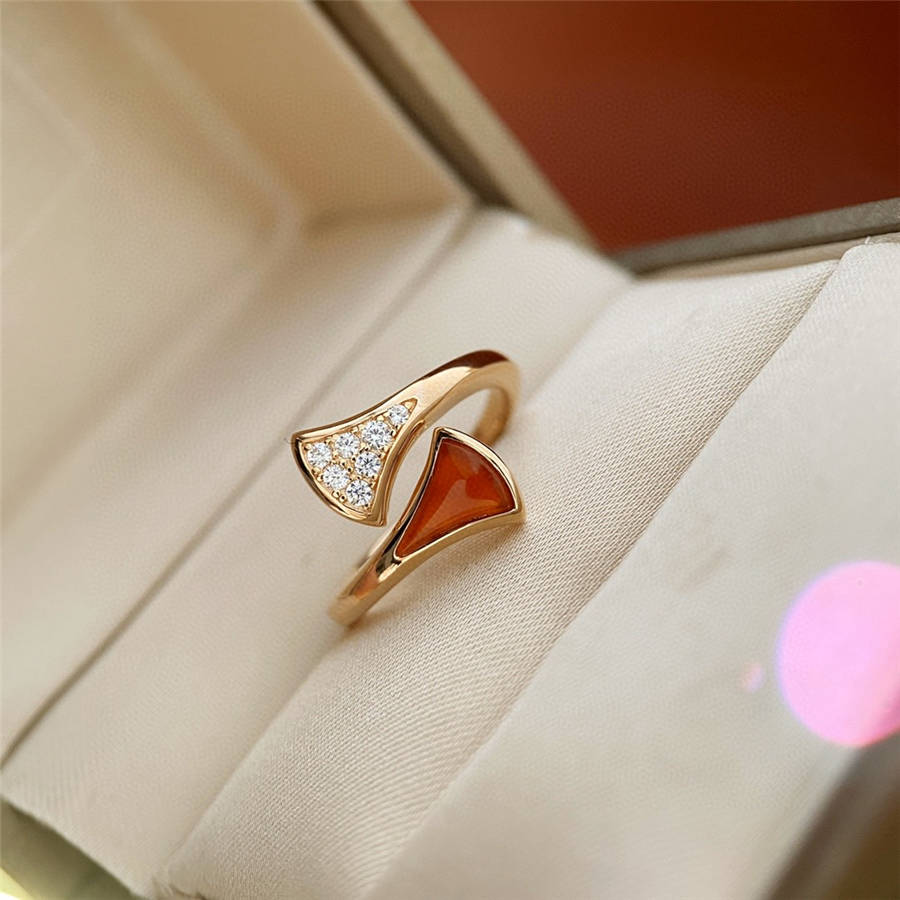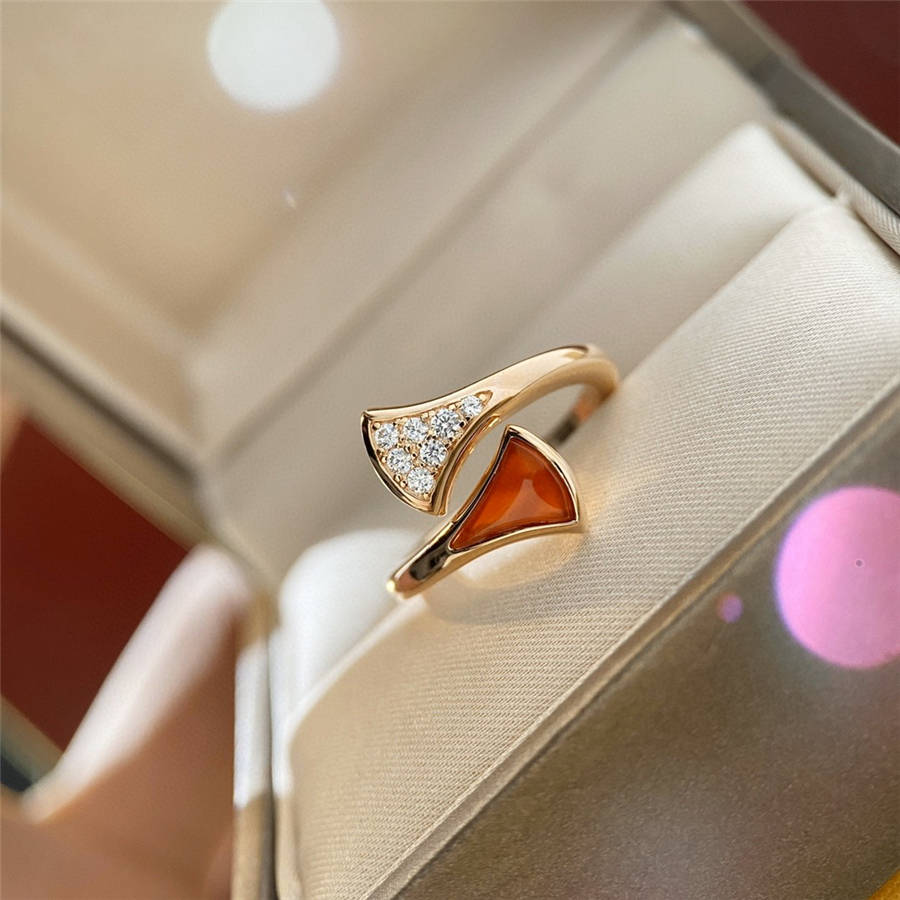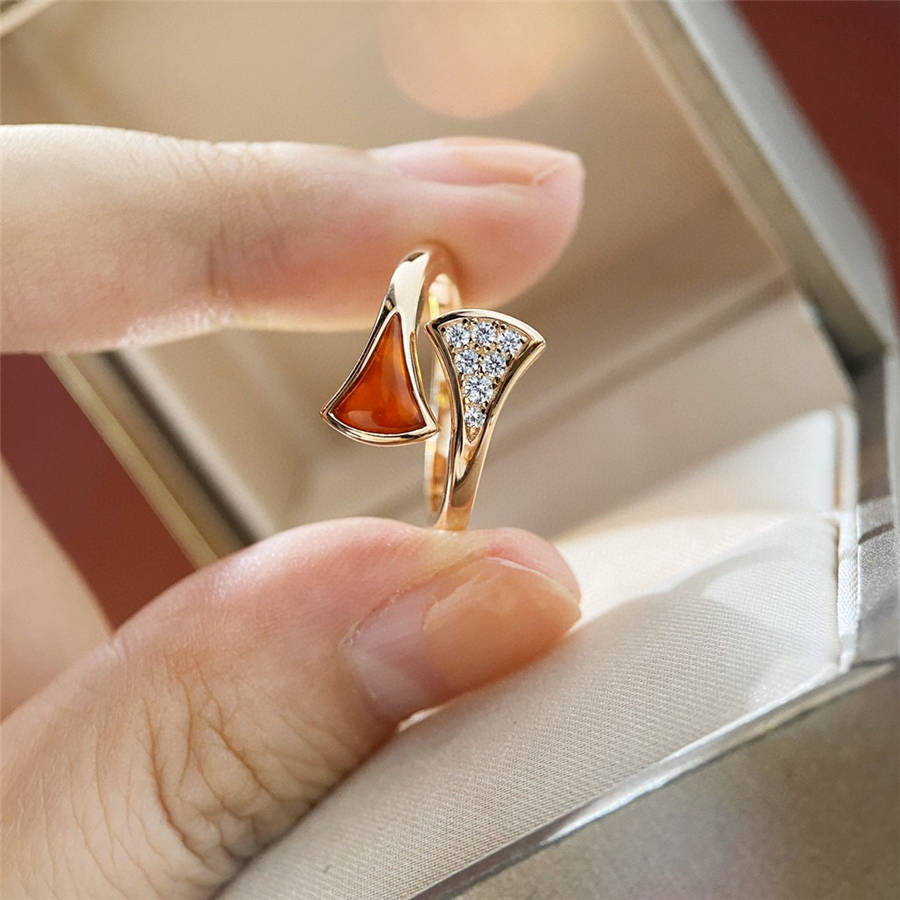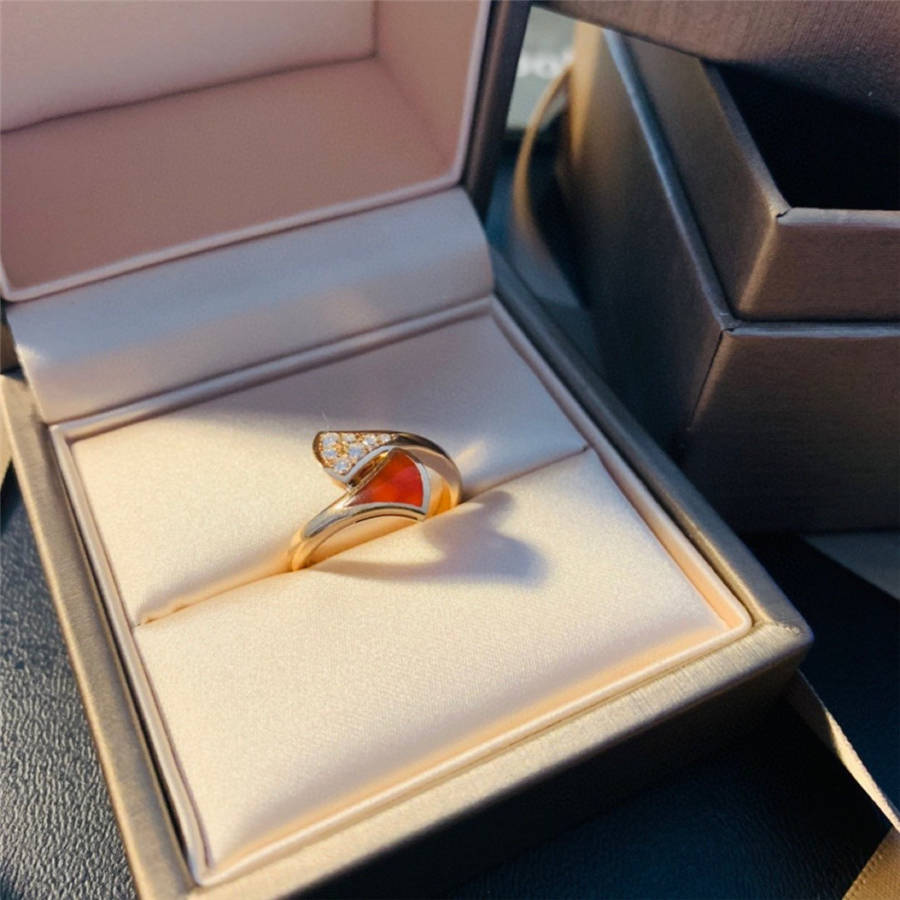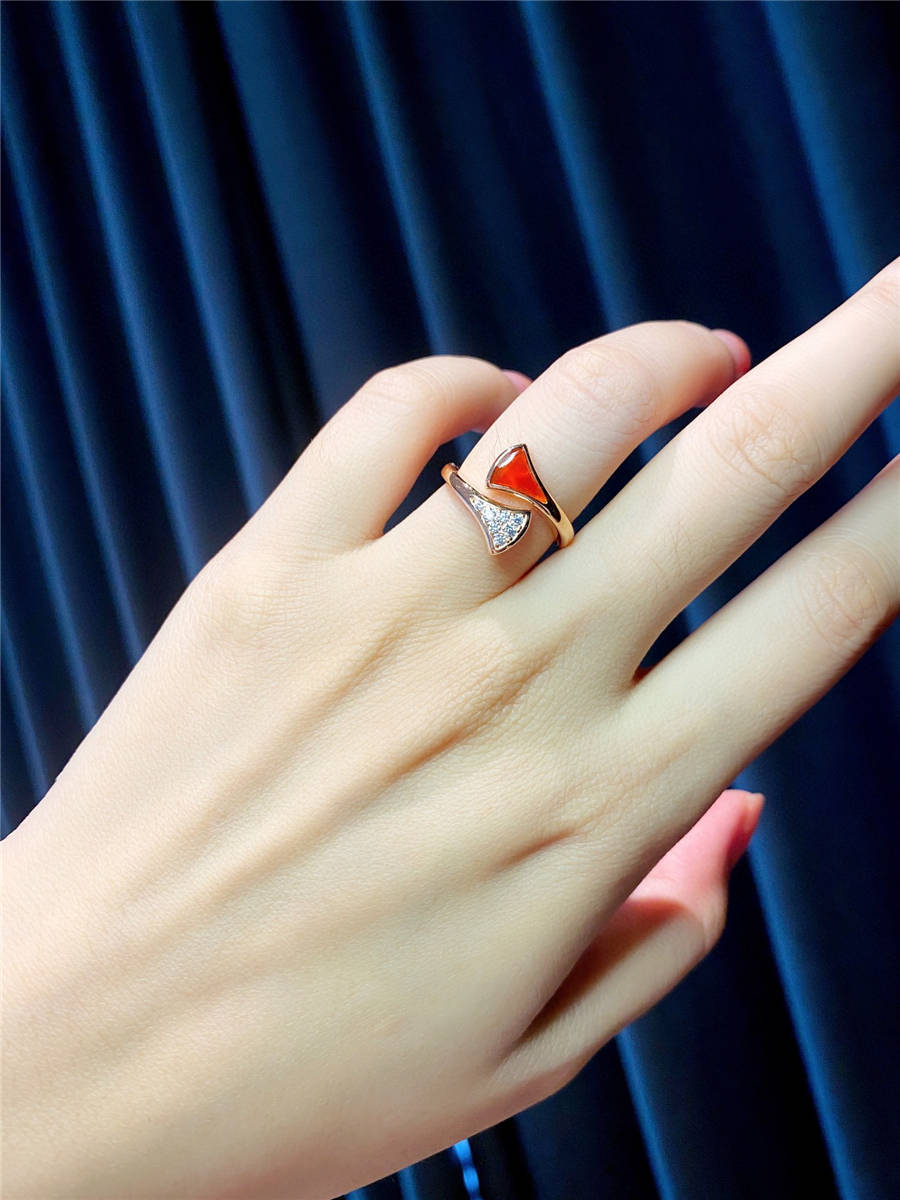 Ask Question About Product
Note:
HTML is not translated!
Related Products