Full diamond fan-shaped DIVAS' DREAM series earrings 352601
Numbering
The cck fan has exploded recently! The classic hits became popular again because of "Thirty Years"!
Upgraded version of Bulgari DIVA fan-shaped diamond earrings!
The super nice one has been shipped silently! The highest level version, all hand-made micro-inlay craft! It's impossible to drop the drill! 925 sterling silver plated with 18K gold material, inlaid with imported high carbon diamonds! The highest quality, golden goods craftsmanship, kill all market goods in seconds! Full package!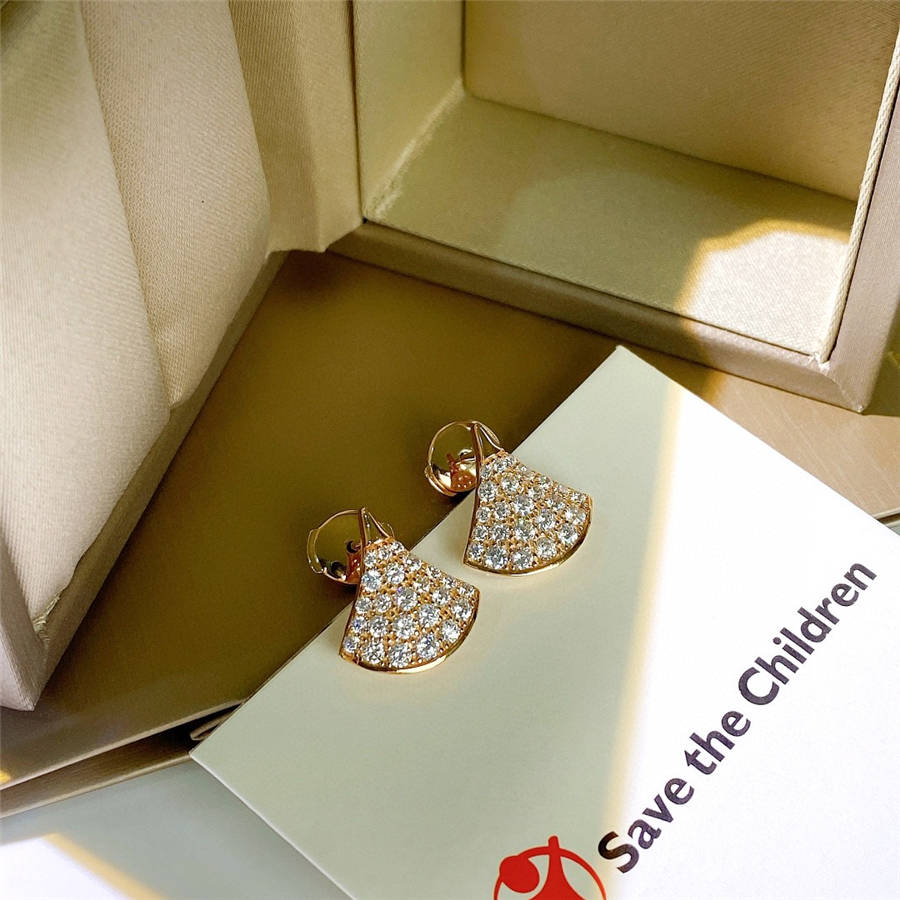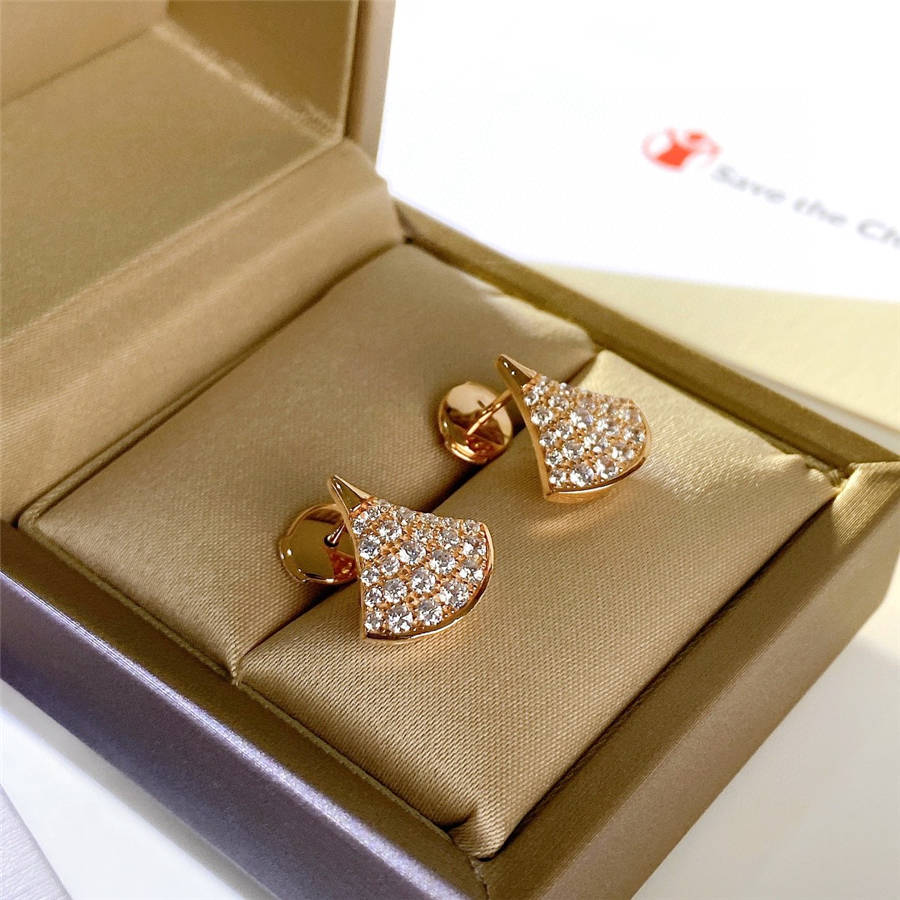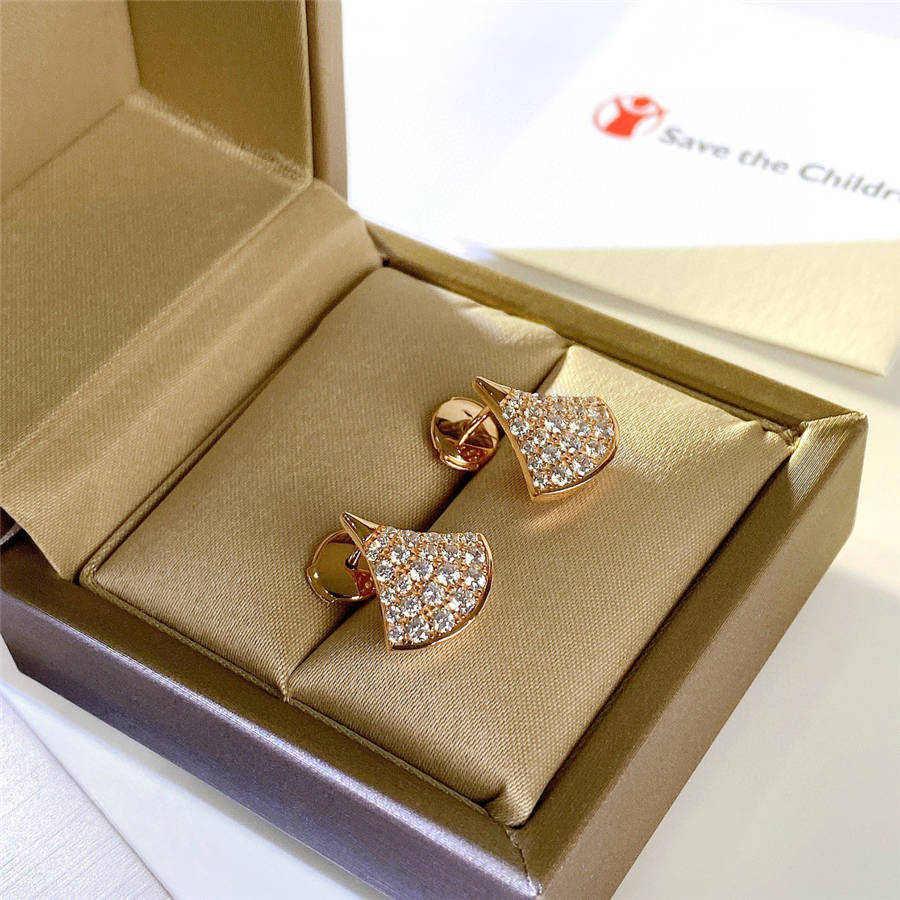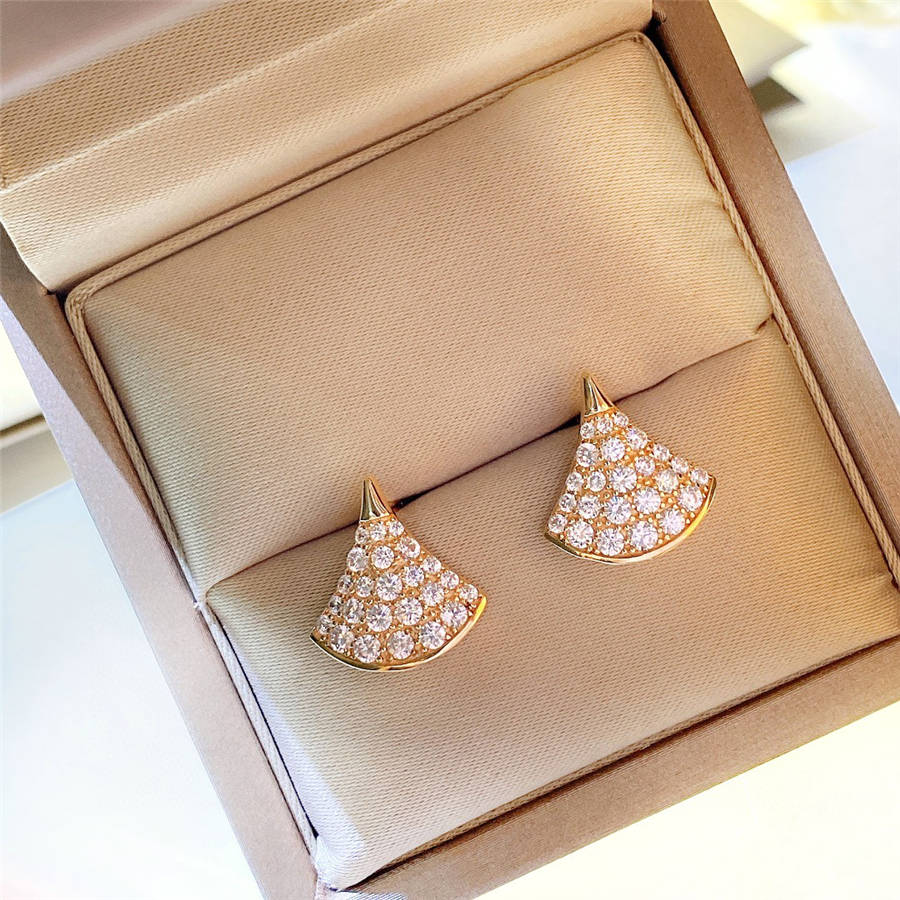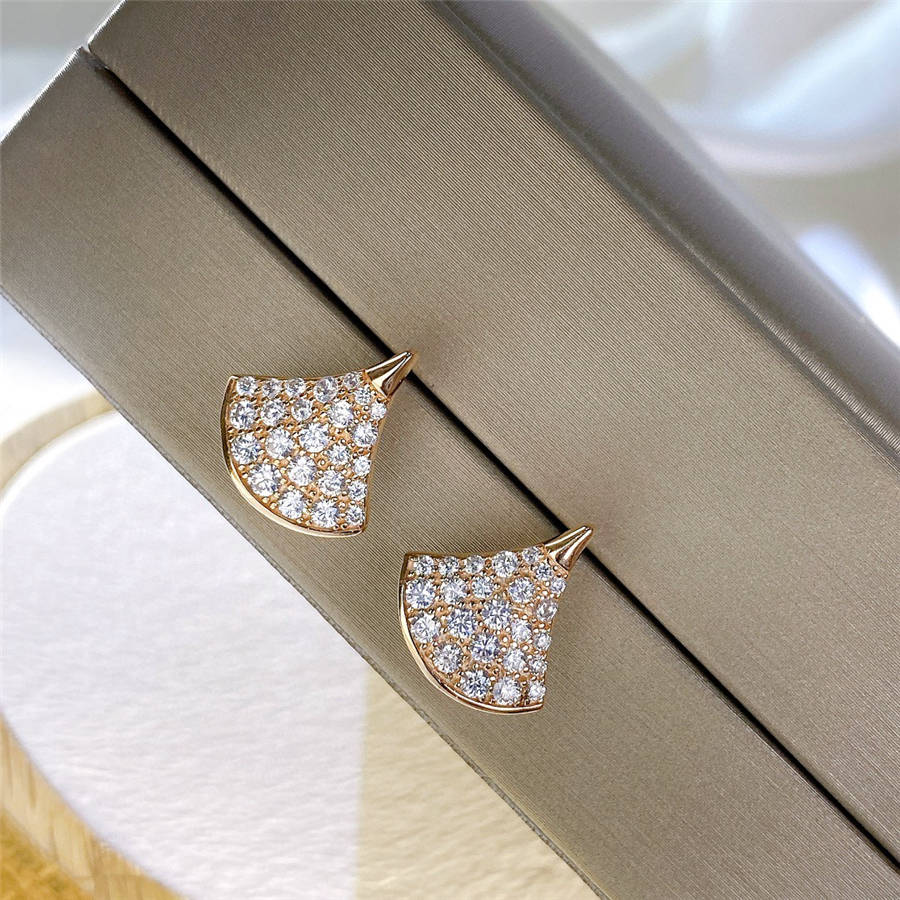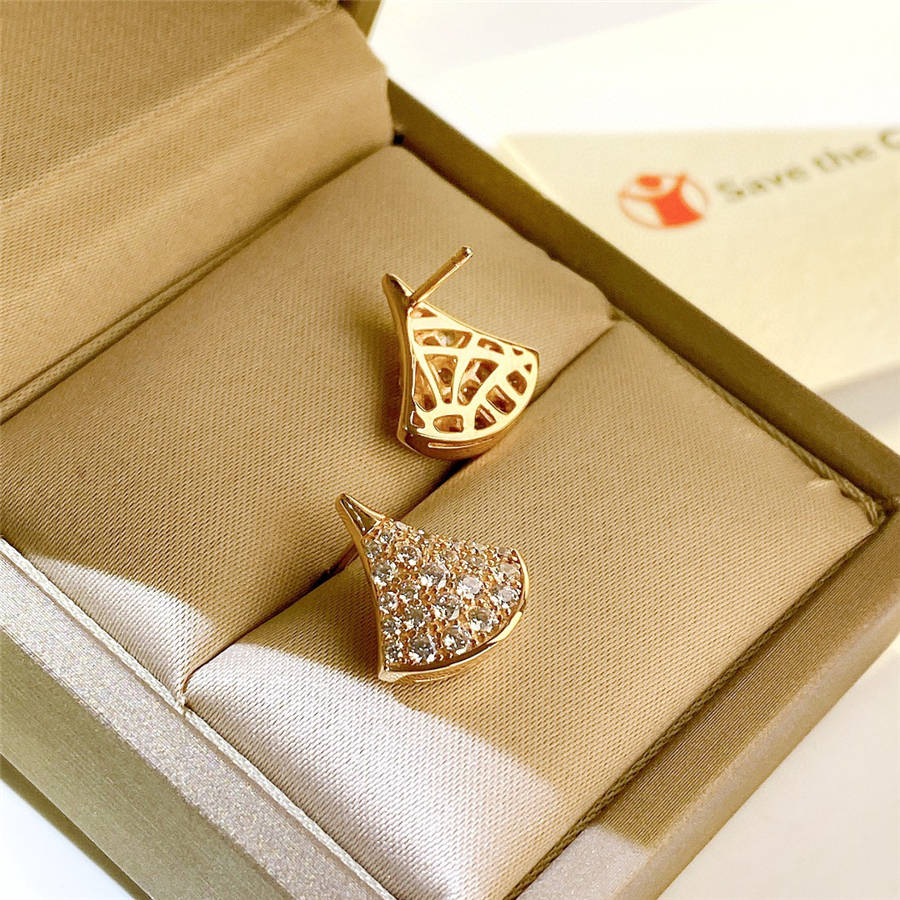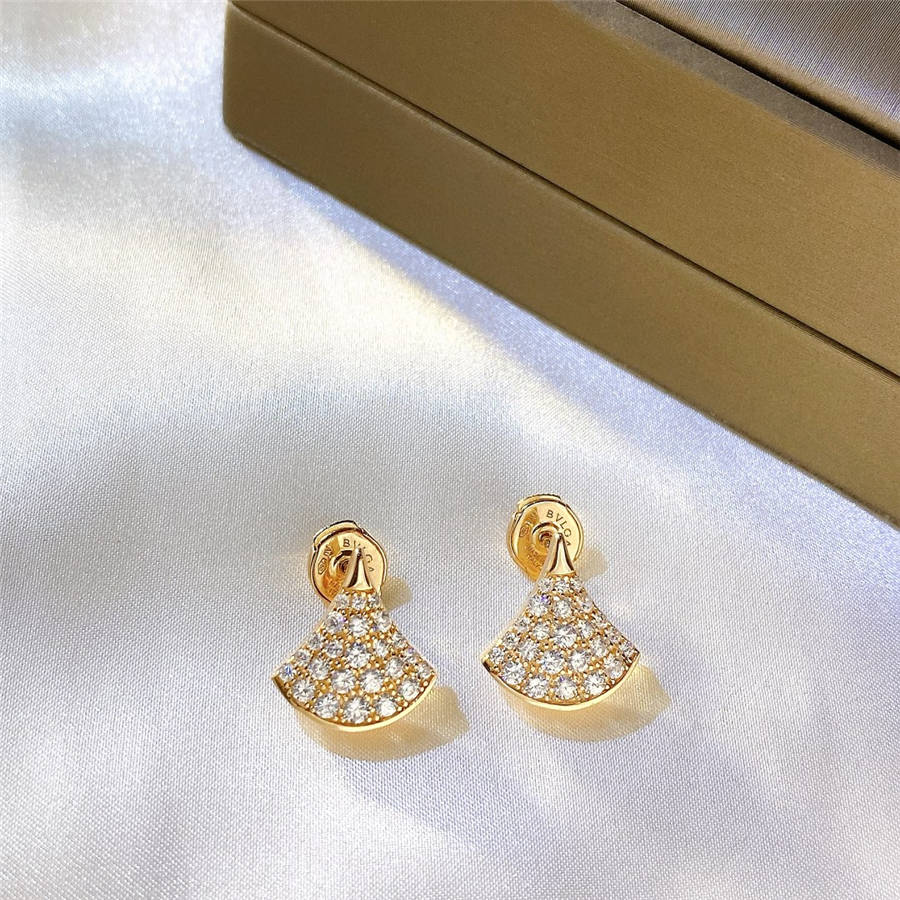 Ask Question About Product
Note:
HTML is not translated!
Related Products