Celine/Celine belt MAILLON TRIOMPHE medium smooth calfskin belt
Numbering
The original version that CCK bought years ago, this one was going to be released at the beginning of the year, and the reason for the epidemic in the factory has not been revealed, and now it is finally out. A very attractive belt.
We often say "a woman's waist is a deadly knife". A girl's waist is really important. Whether your waist is thin or not high or not will completely affect your head-to-body ratio and overall temperament. ! This Arc de Triomphe belt from Celine's family perfectly enhances the overall temperament of girls! Especially after seeing the Gucci belts on the street, if you want something different, you can choose this belt with CELINE metal buckle. It has the same metal texture. It is not only different, but also important The key is to enhance the overall temperament, and the matching of details can reflect the effect of the overall shape! After many polished locks, there is this low-key metal texture. The narrow belt design is more suitable for all clothes, whether it is a pleated skirt or jeans, and an extra belt on the shirt to enhance the overall waistline. CELINE belts are the first choice! The textured buckle made of pure copper buckle has been polished and electroplated for many times. The color is shiny and round, corrosion-resistant and not easy to fade. The imported special leather provided by the trading company is customized, and the quality is super high! Don't worry too much about the fit of the waist, the over size thin waist in the jeans can also be tied to the effect of the petal waist. The leather is very soft, and the hardware is opened separately, so the high cost is not lost! All hardware ingredients are all original, the texture is as shown in the figure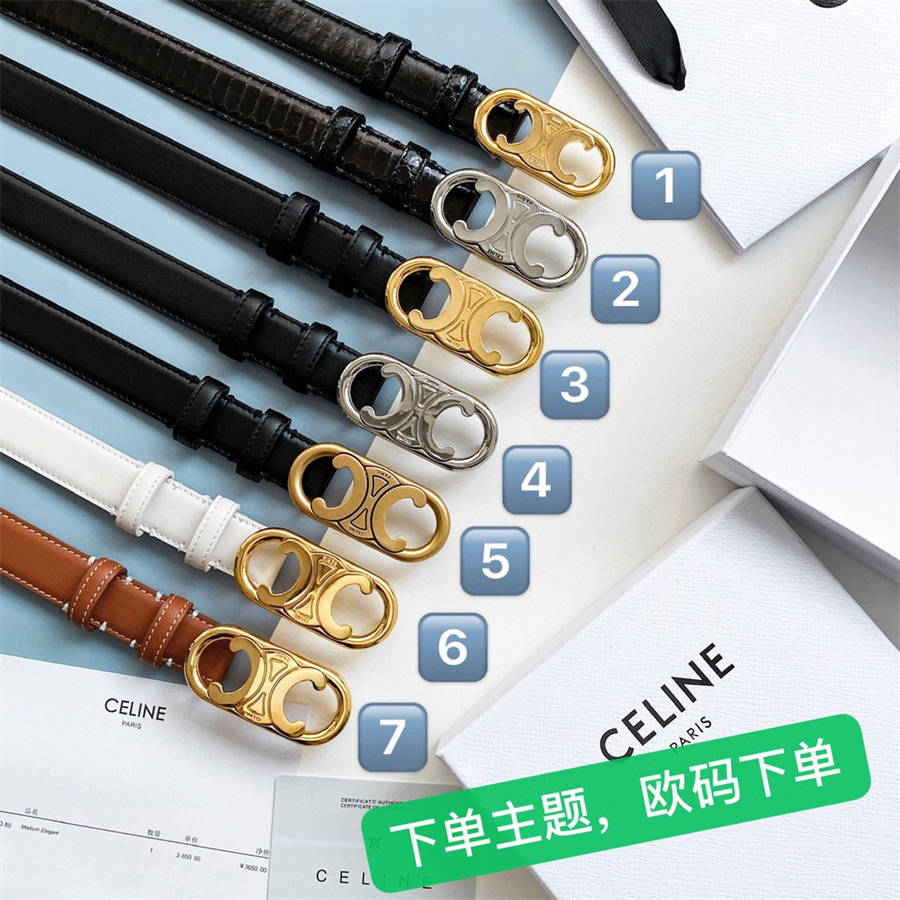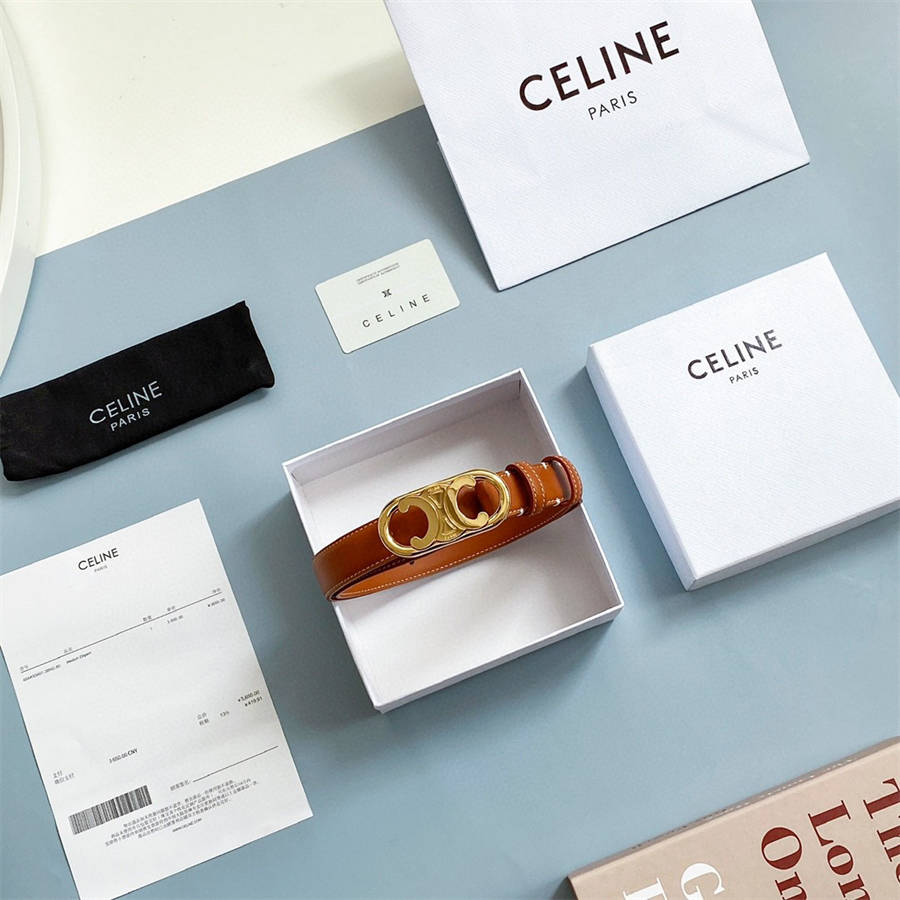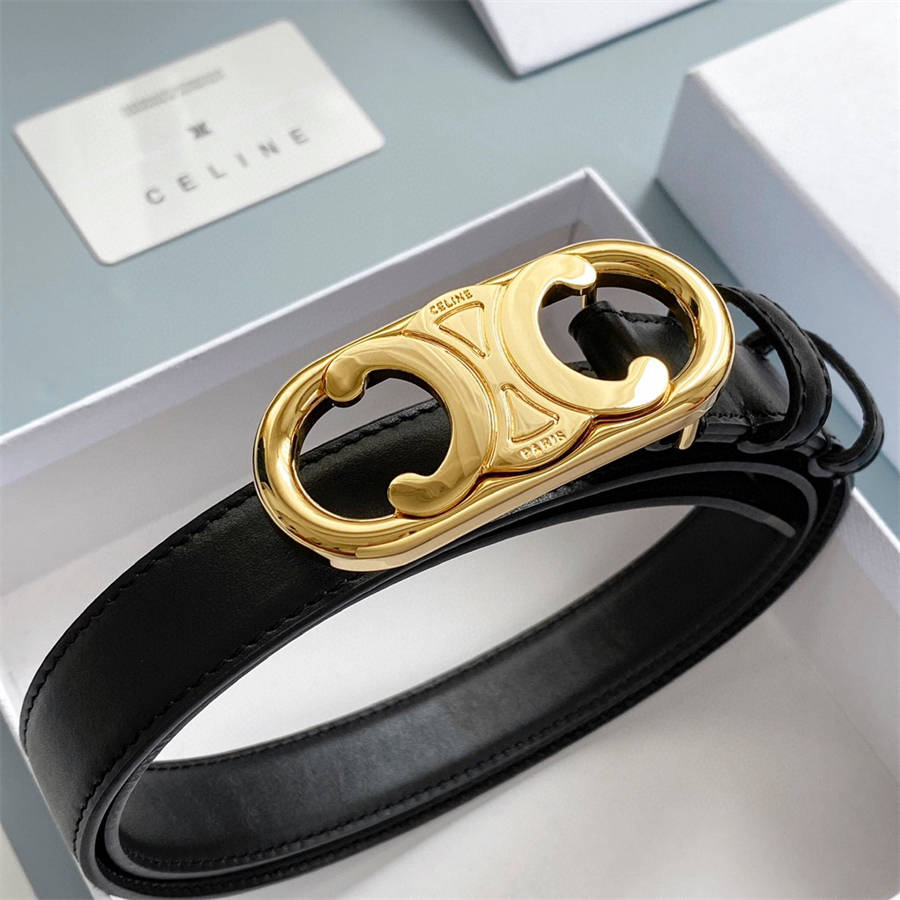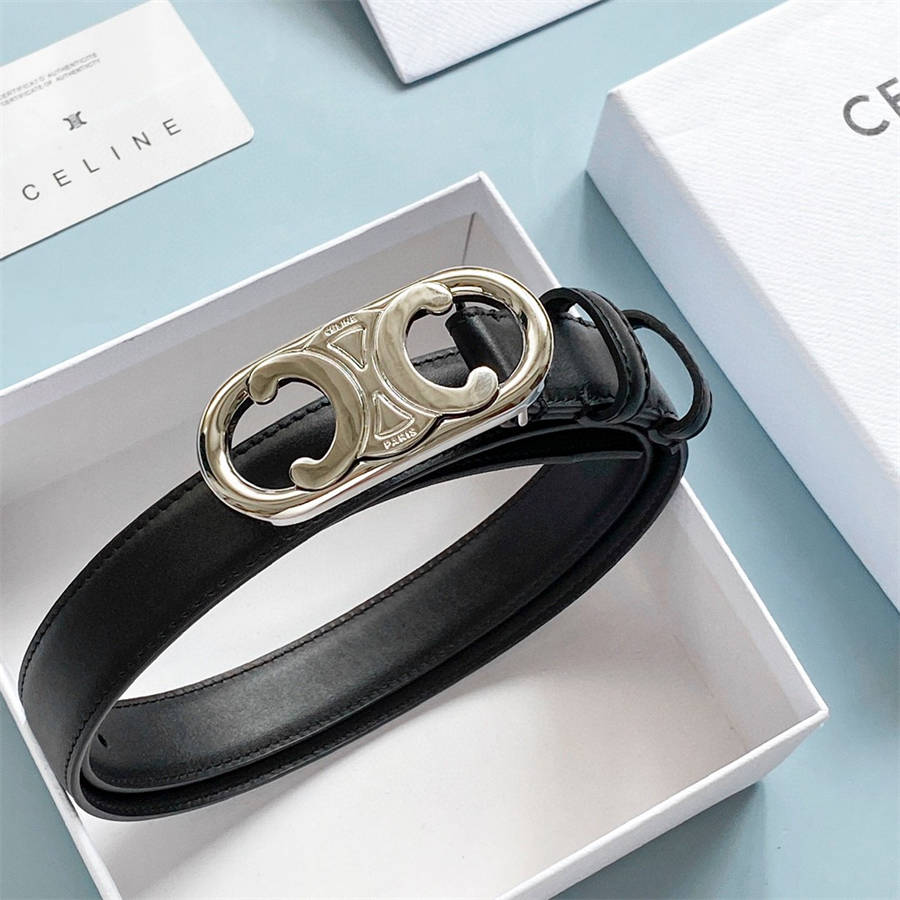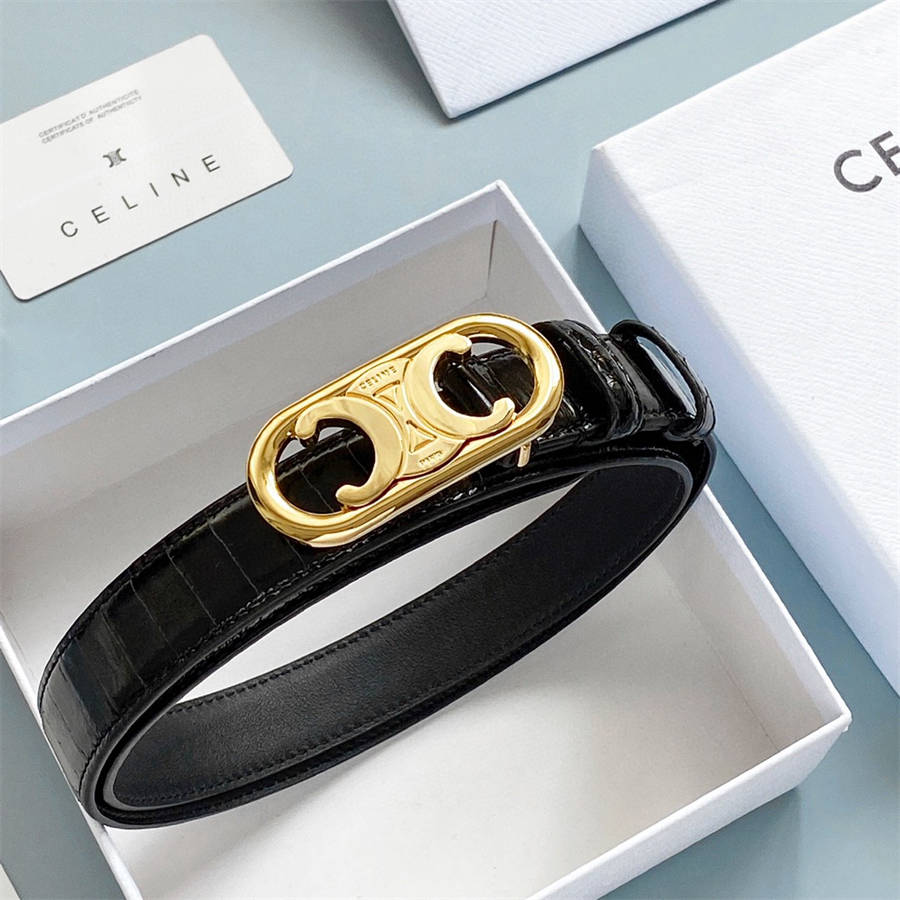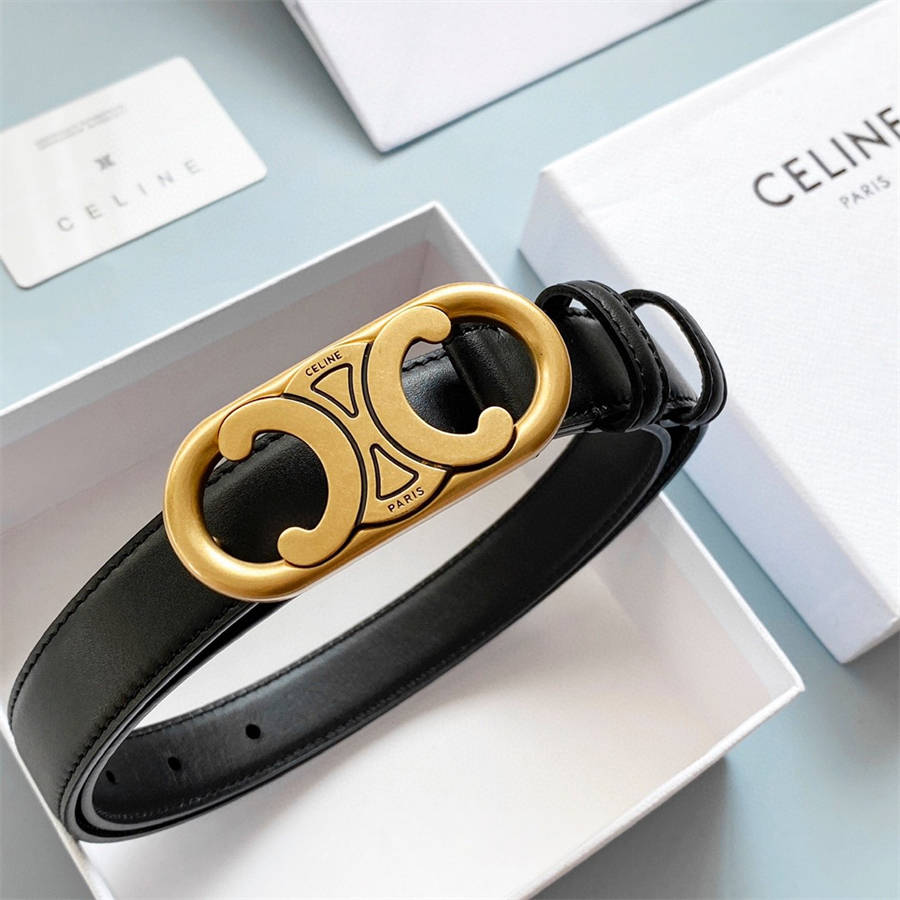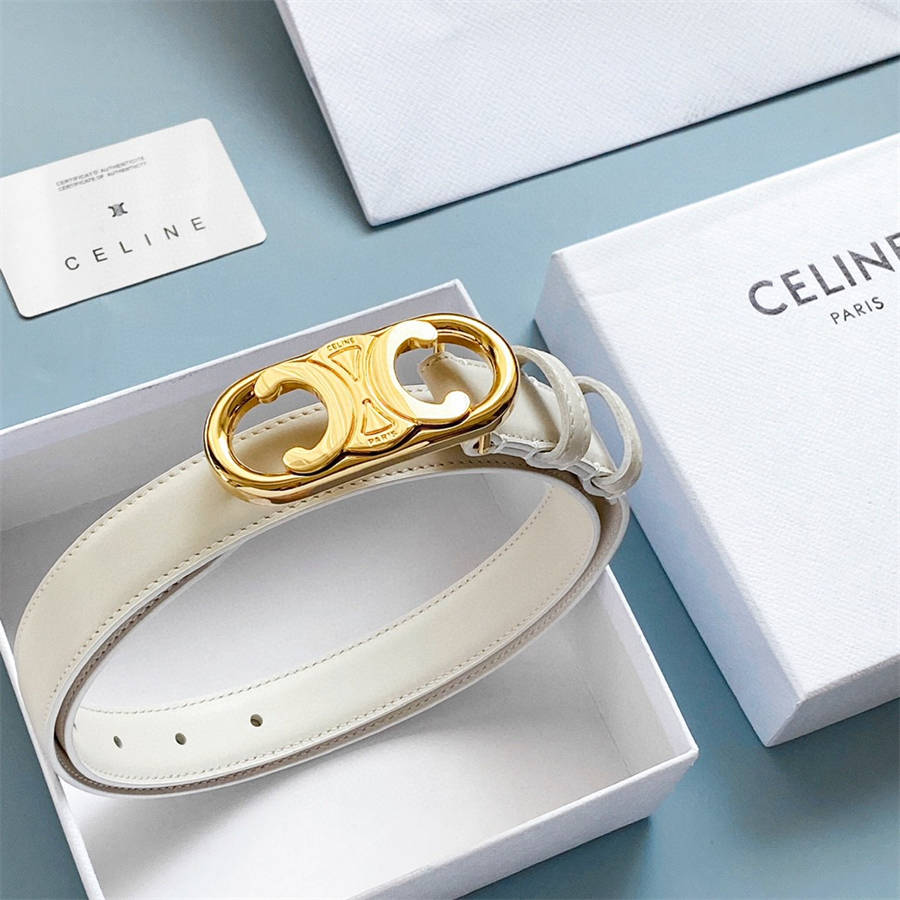 Ask Question About Product
Note:
HTML is not translated!
Related Products