Celine/Celine Belt BLOCK TRIOMPHE Small Belt in Smooth Calfskin
Numbering
CEK celine2021 new belt.
——————(This size is one size)
c éline 2021 hook closure with engraved TRIOMPHE logo square
Adjustable belt with sliding strap in double-sided calfskin with gift box
Available in sizes 65 to 95.
Suitable for high or mid-rise waist.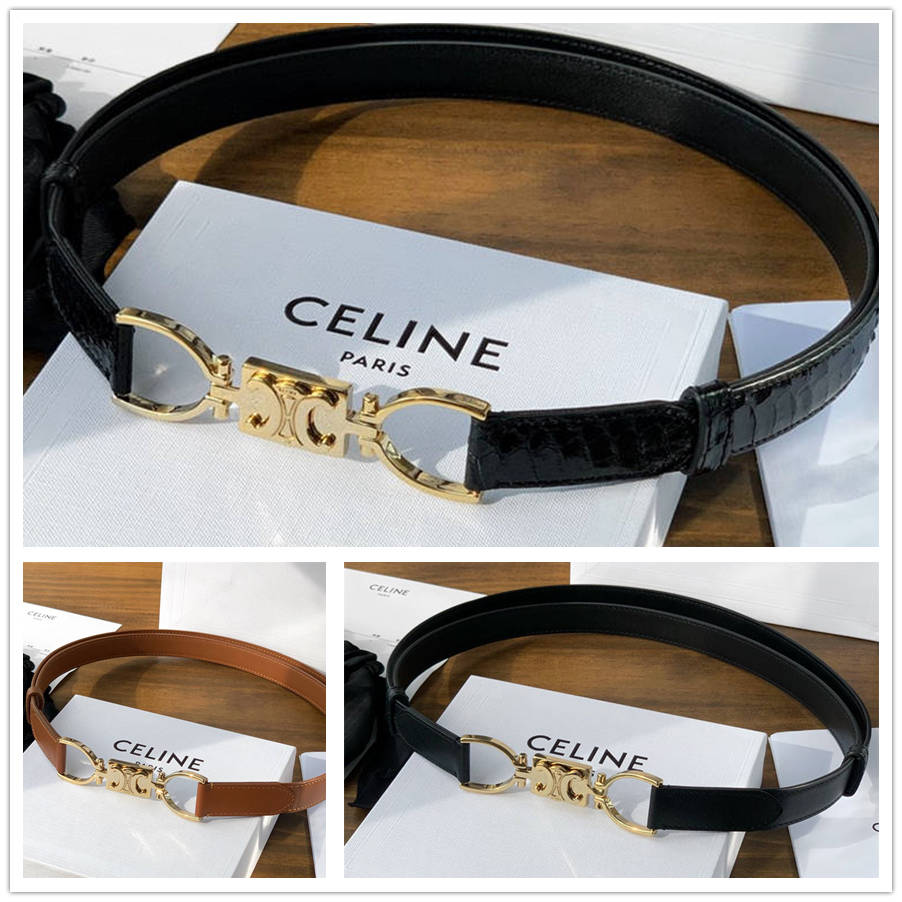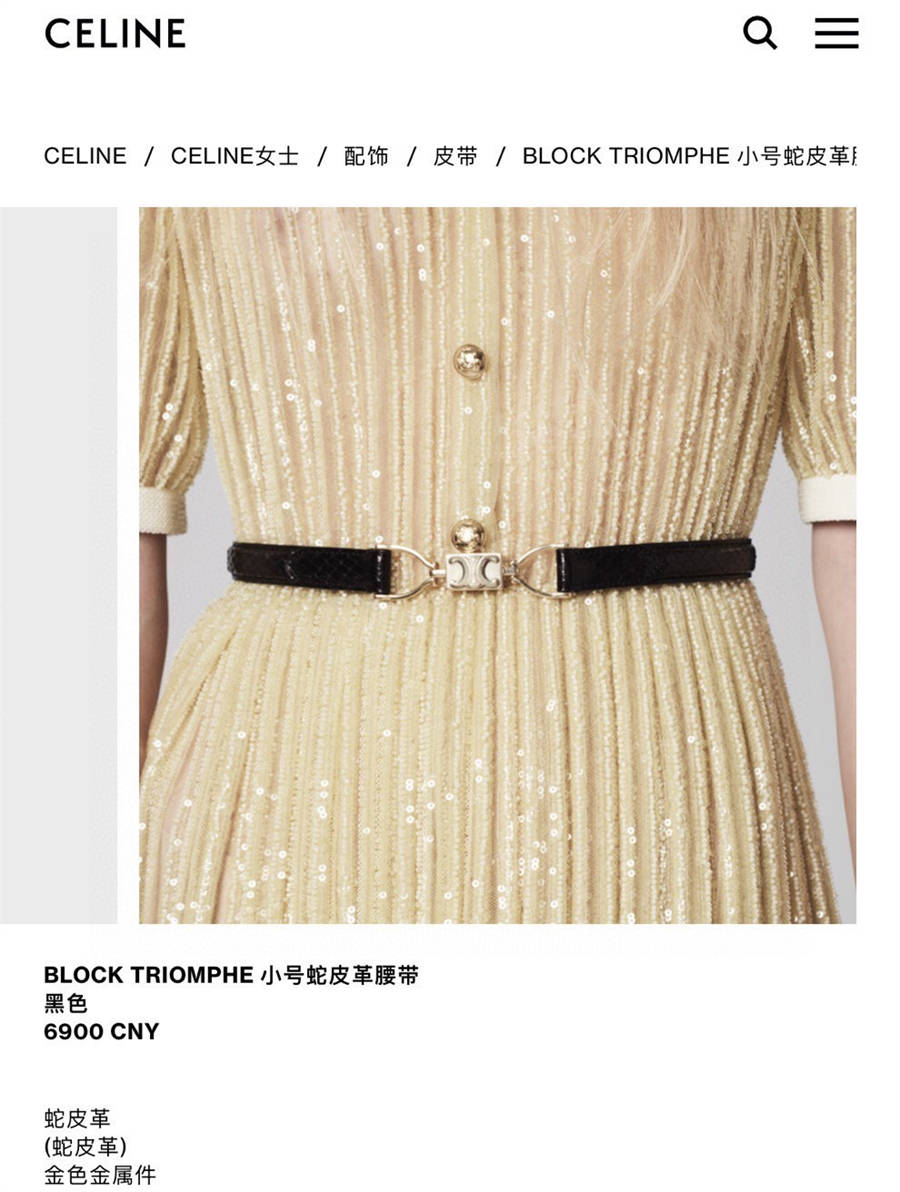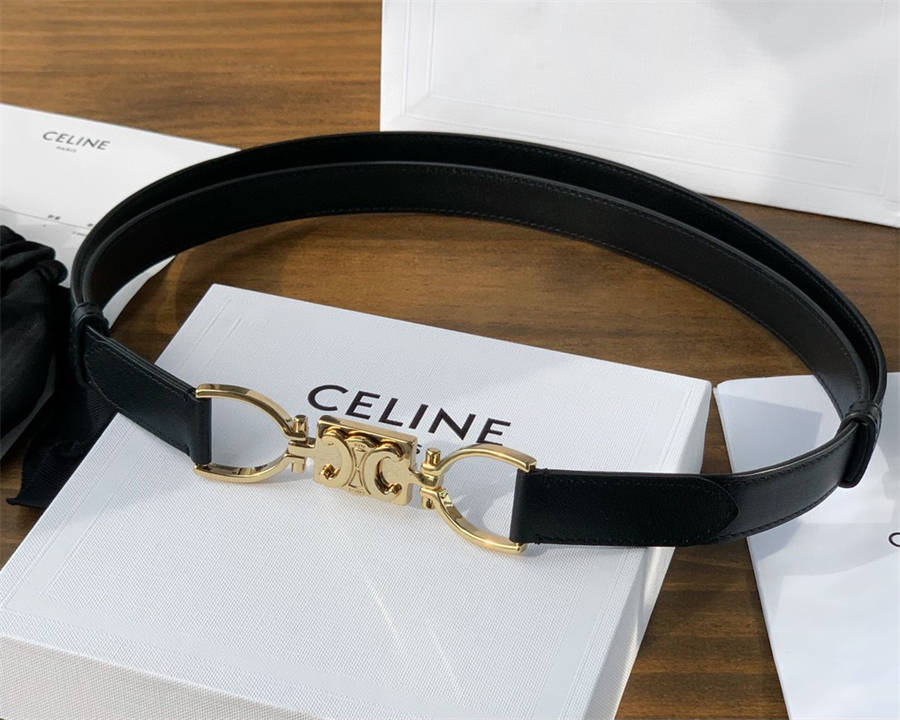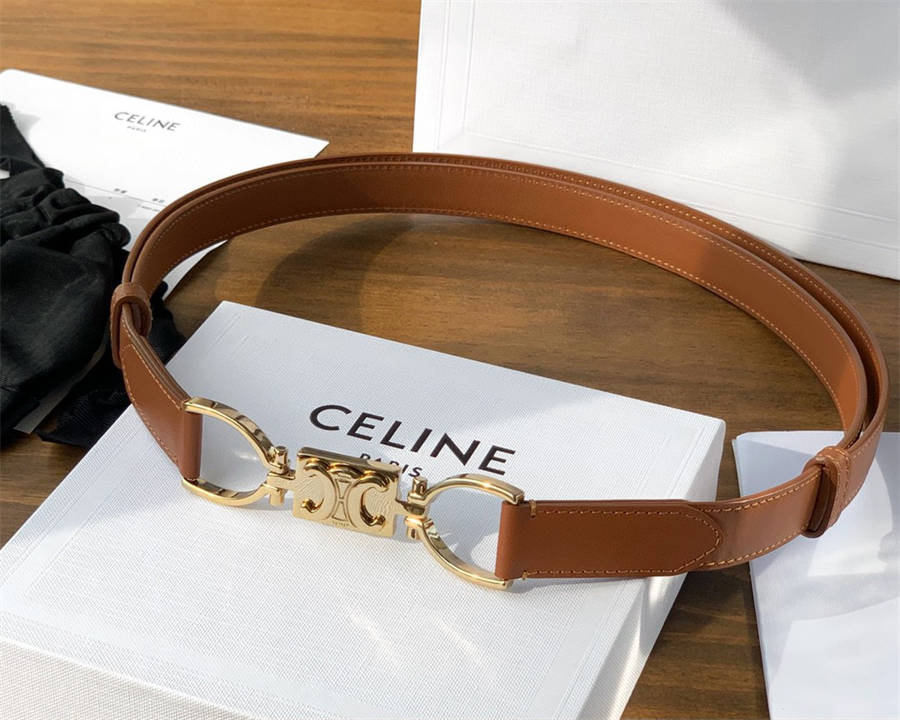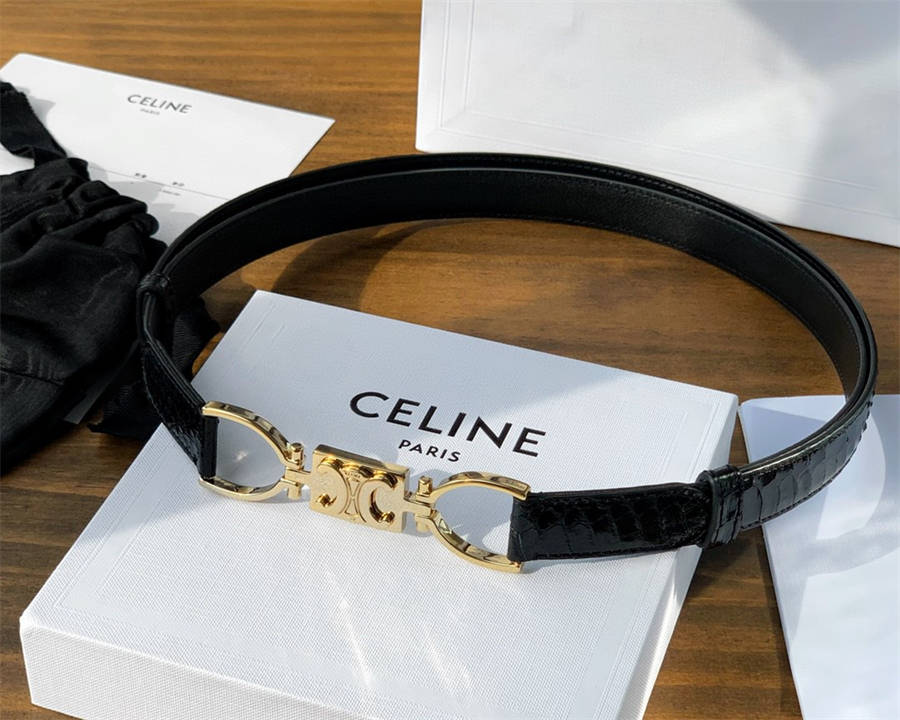 Ask Question About Product
Note:
HTML is not translated!
Related Products