BALLY/Bally Belt Men's Shiff 35MM Double Sided Dress Belt
Numbering
BALLY (Bally) counters with the same style men's double-sided simple business belt, width 3.4cm, made of double-sided imported cowhide, double-sided design, black on one side, dark coffee on the other side, and silver metal buckle on the front. The dress belt is the classic Bally men's belt. It incorporates a shiny palladium buckle into a "gentleman's corner" design. The double-sided rotating pure copper pin buckle is simple and convenient to use, and the original single quality.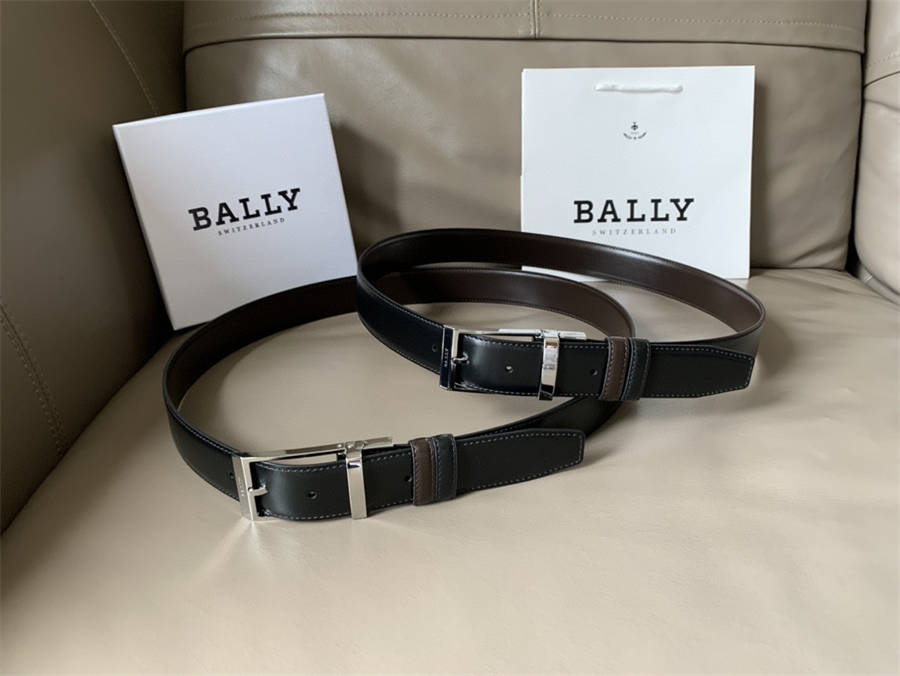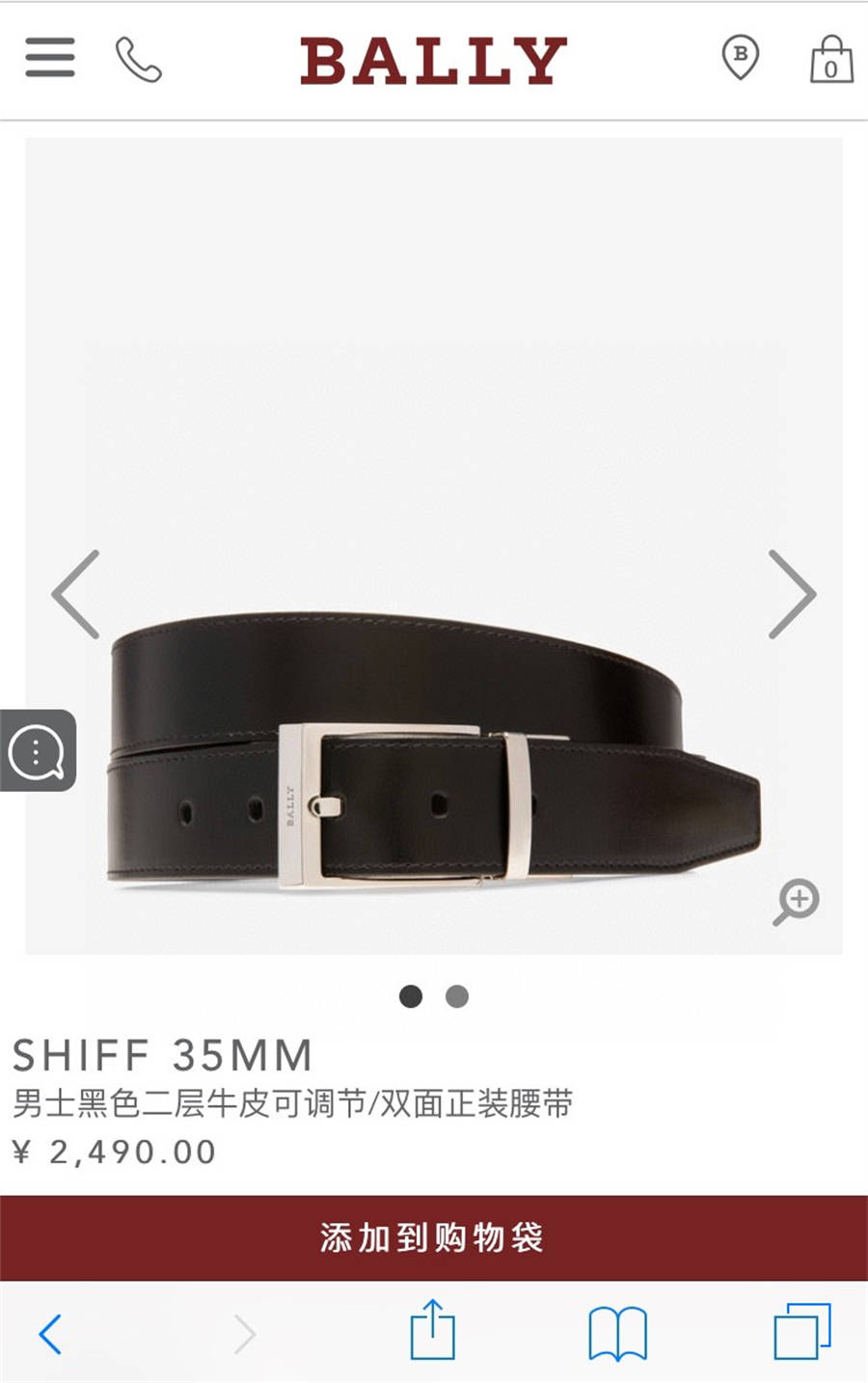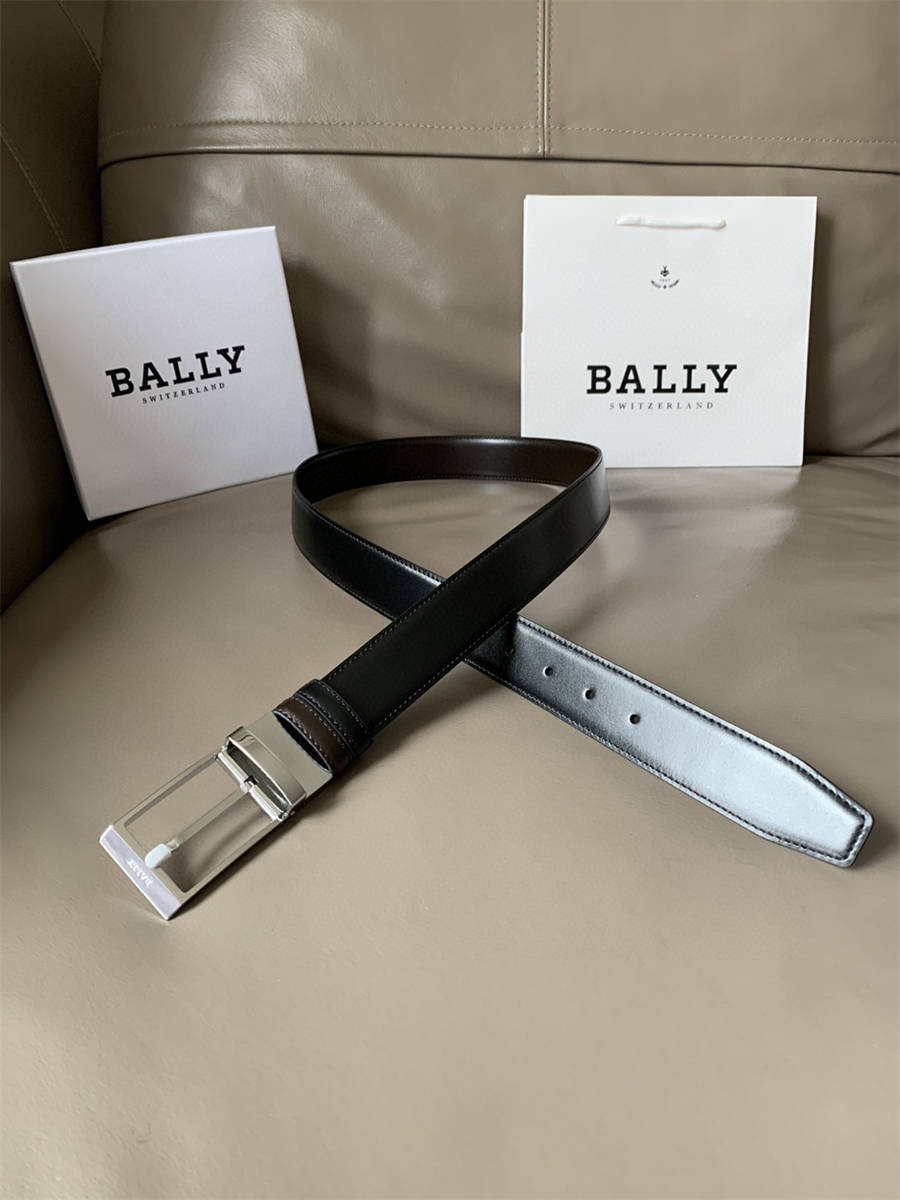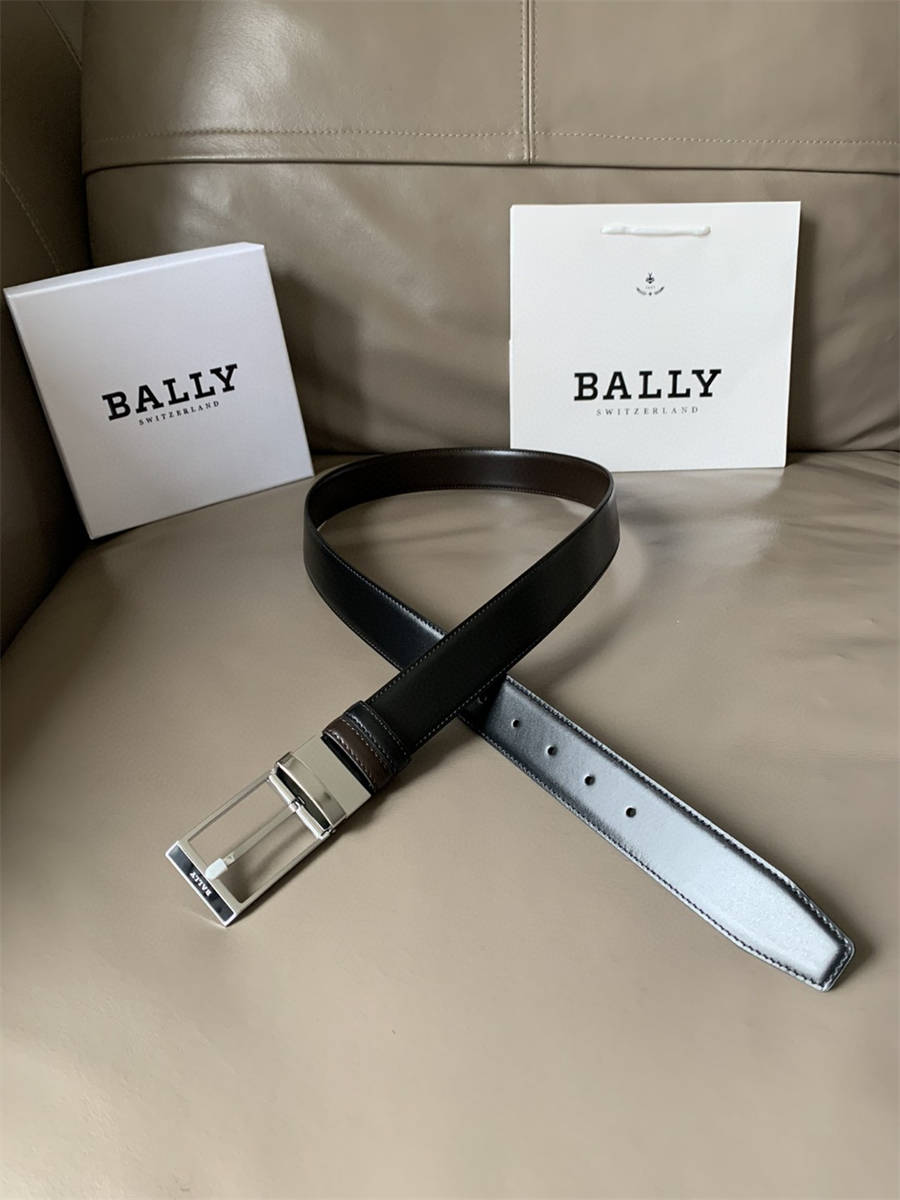 Ask Question About Product
Note:
HTML is not translated!
Related Products