BALLY/Bally men's belt B BUCKLE belt 6235339/6235340
Numbering
BALLY (Bally) Counter New Reversible Casual Belt Width 3.4cm This B BUCKLE belt is made of synthetic fabric and has a reversible design with Bally Stripe detailing on one side and solid black on the other. Gold-tone metal B-buckle at front.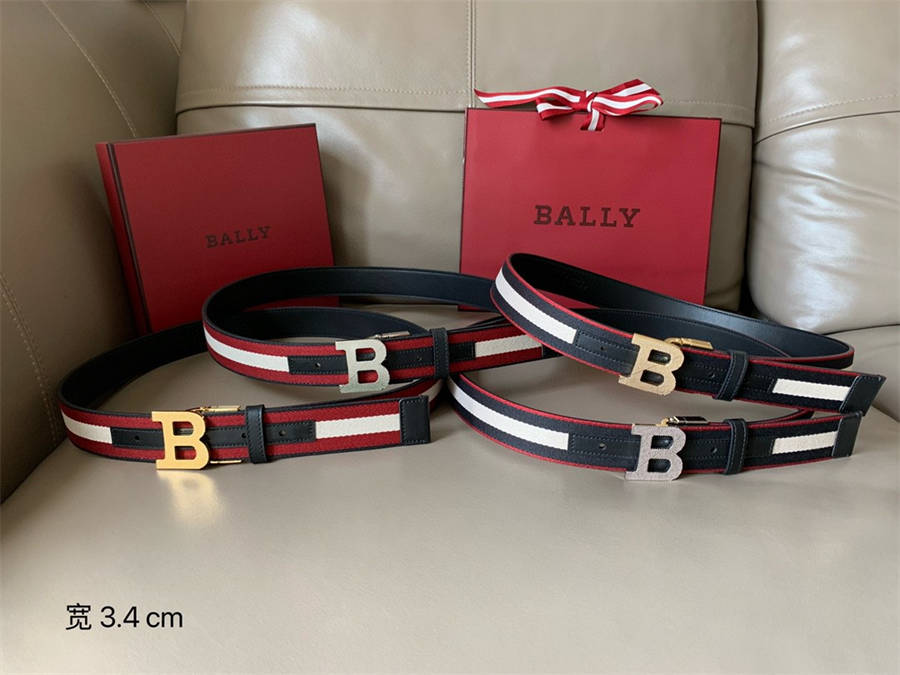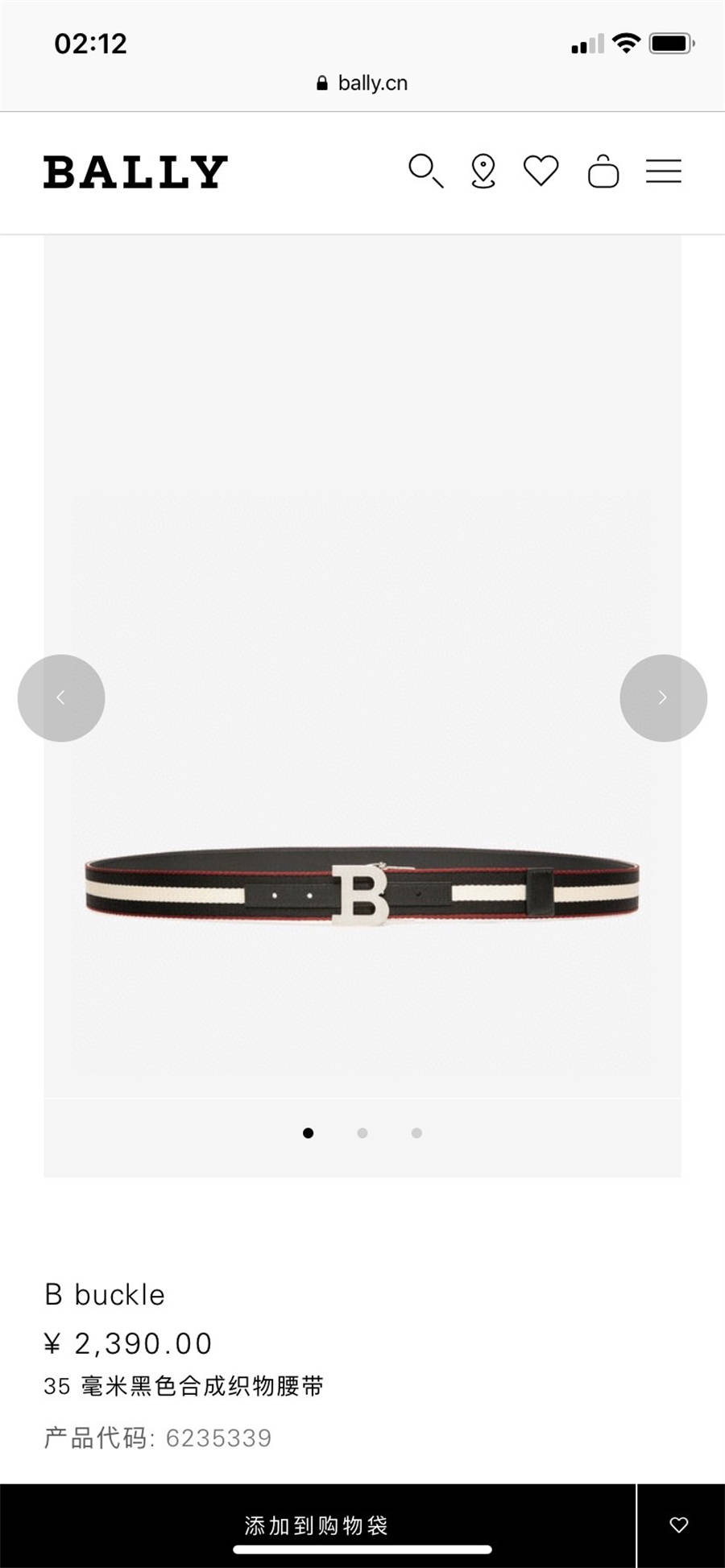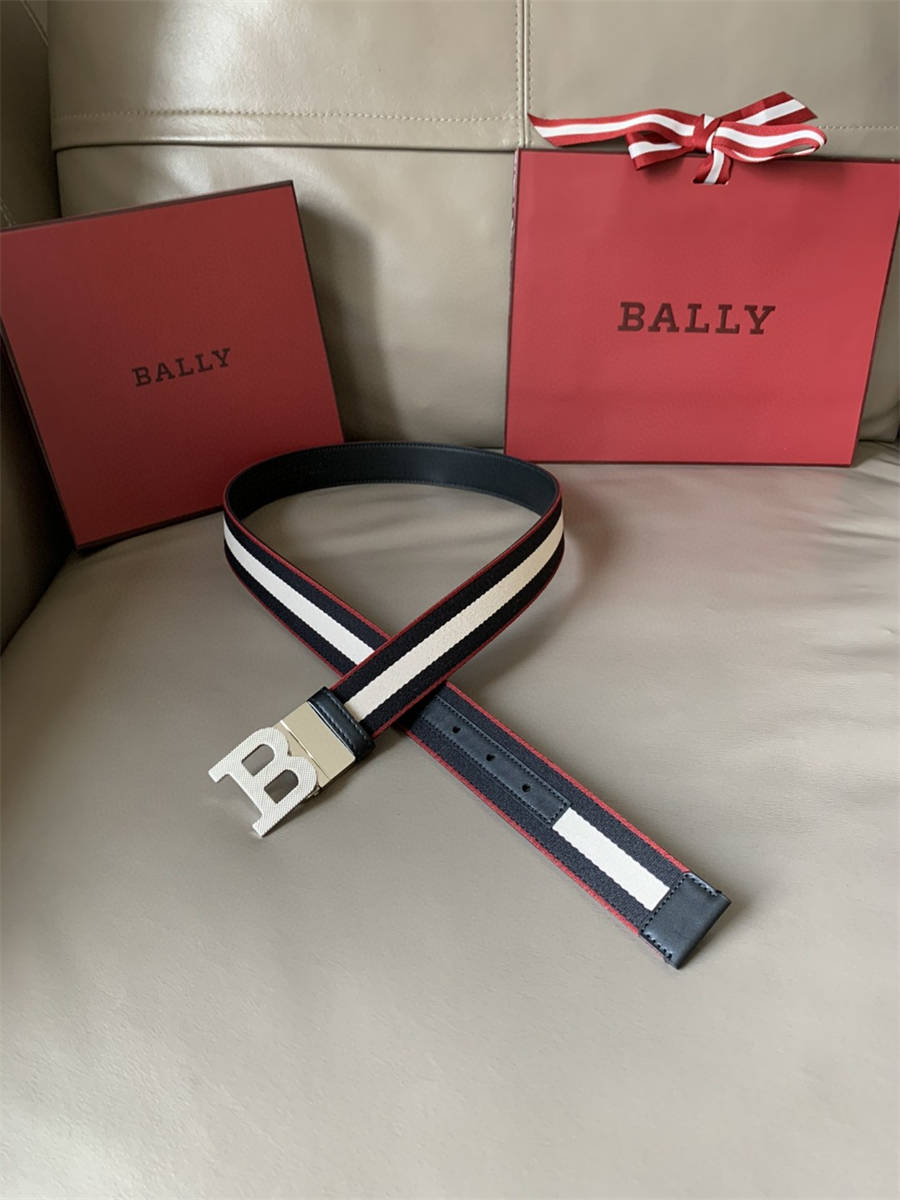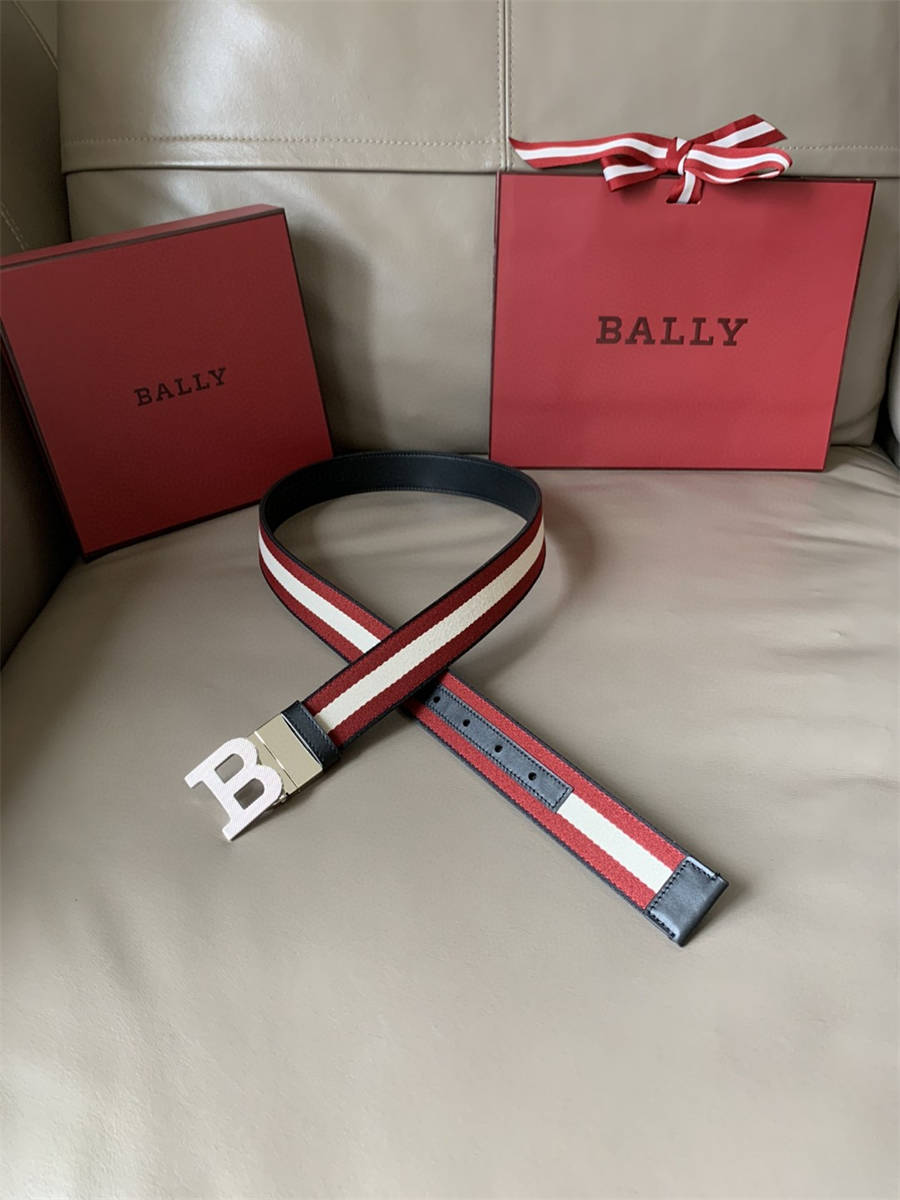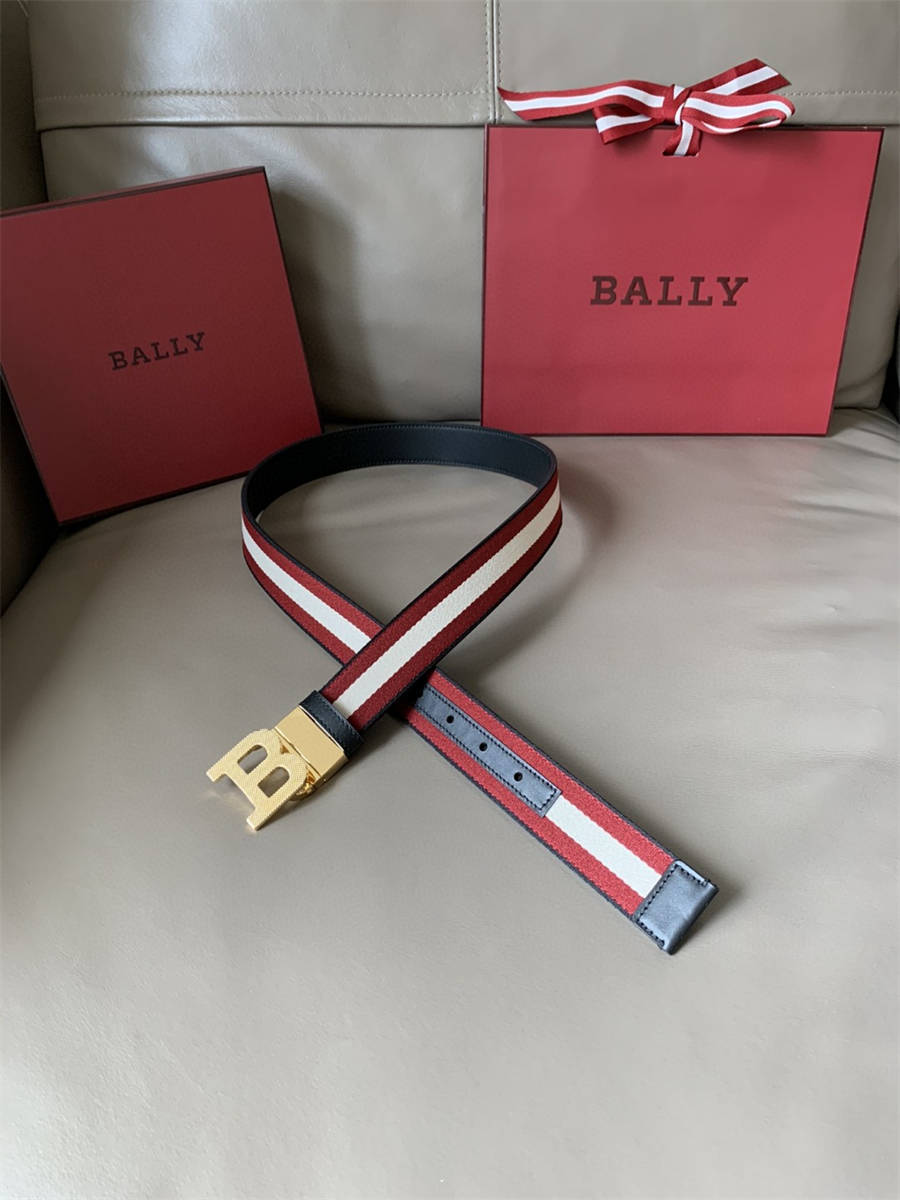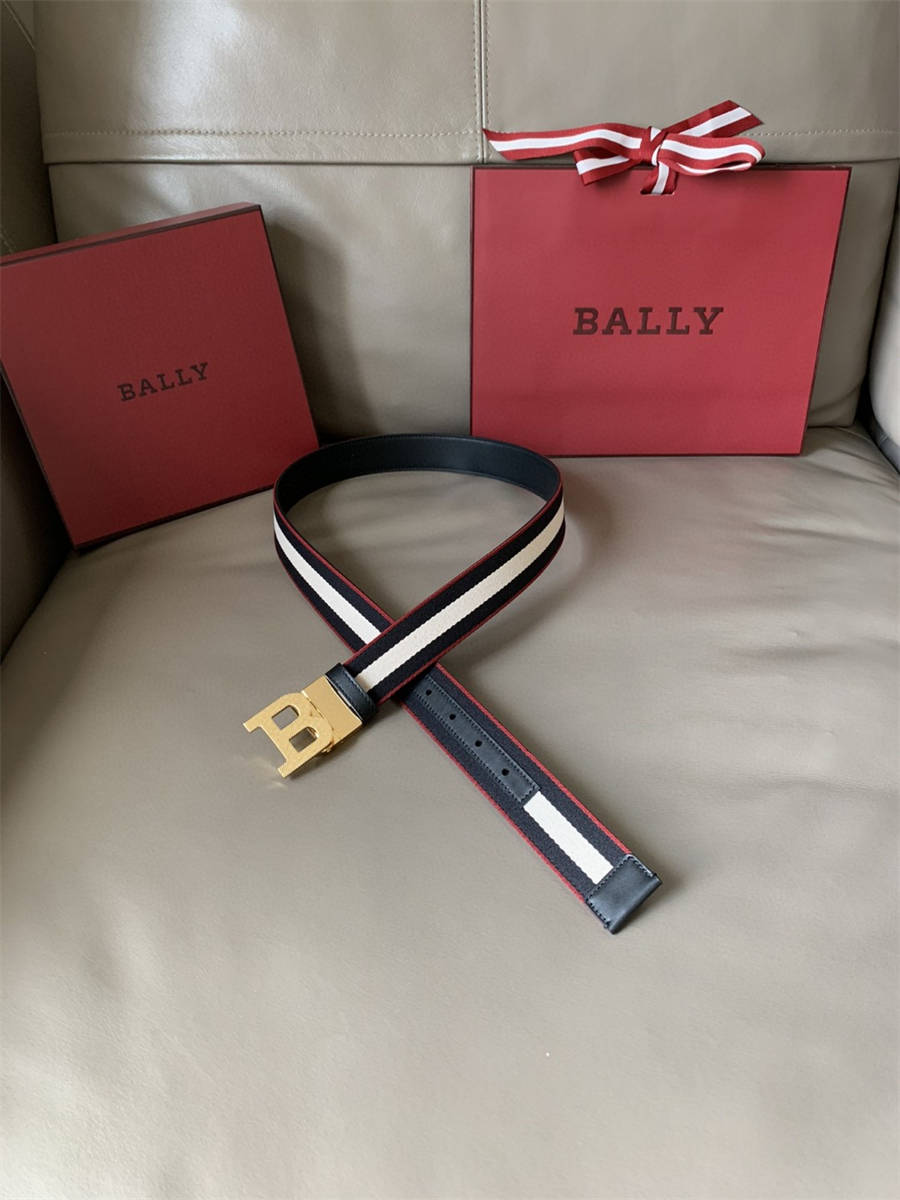 Ask Question About Product
Note:
HTML is not translated!
Related Products