BALLY/Bally men's belt adjustable Shiff formal belt 6221536
Numbering
BALLY (Bally) counters with the same style men's double-sided simple business belt, width 3.4cm made of double-sided imported cowhide, double-sided design, palm pattern black on one side, smooth dark coffee on the other side, silver metal buckle on the front. The dress belt is the classic Bally men's belt. It incorporates a shiny palladium buckle into a "gentleman's corner" design. The double-sided rotating pure copper pin buckle is simple and convenient to use, and the original single quality.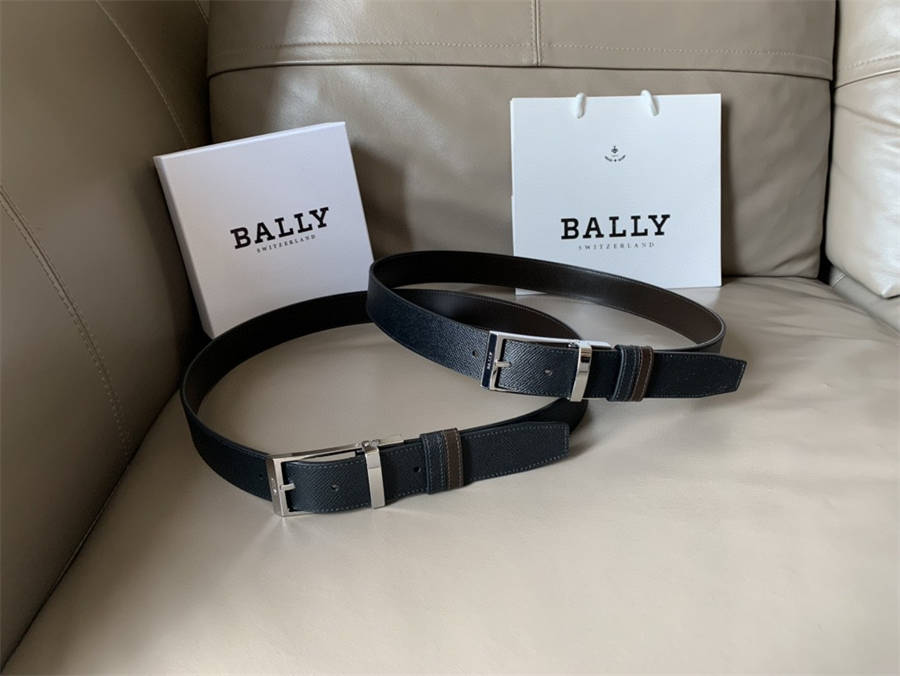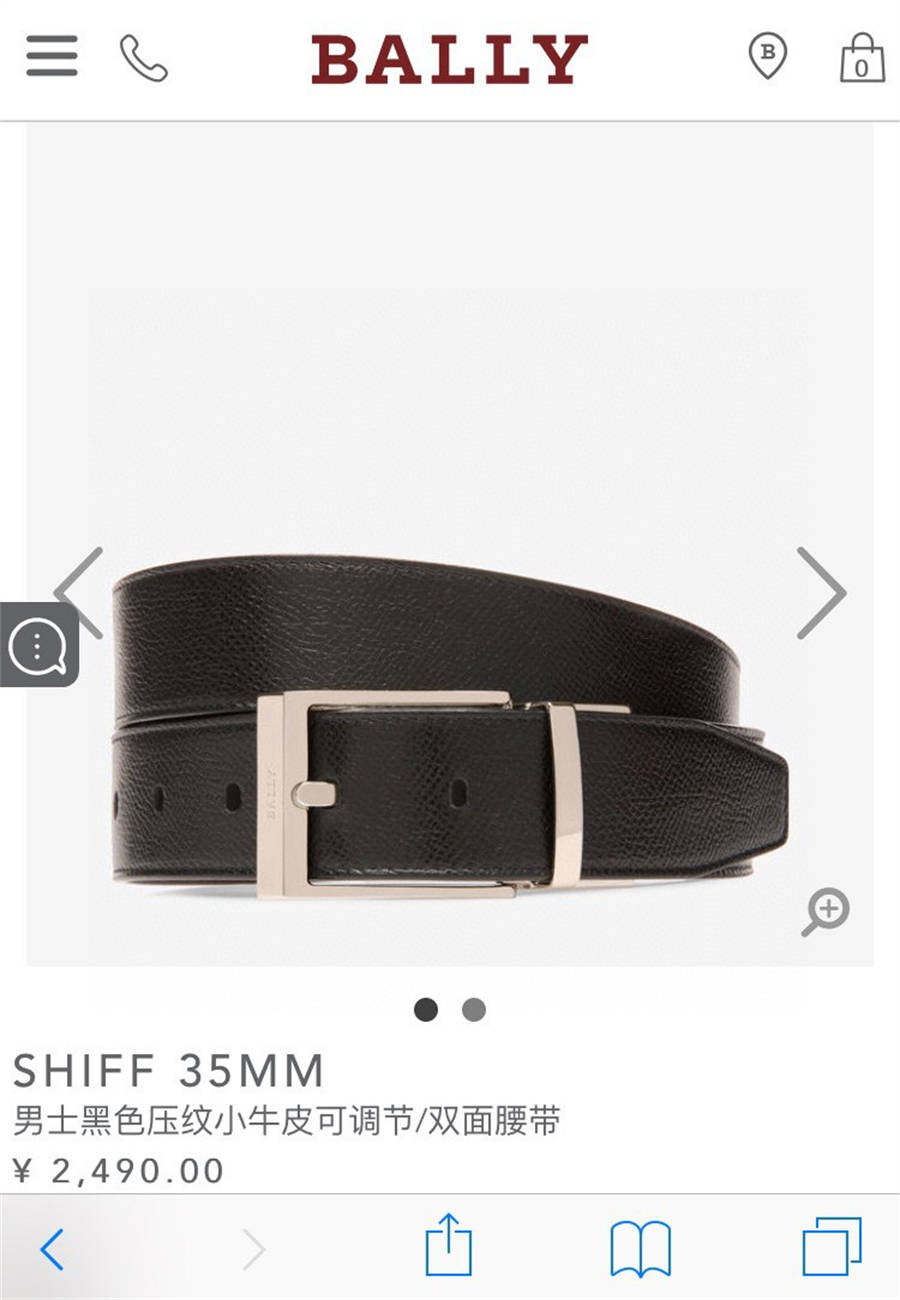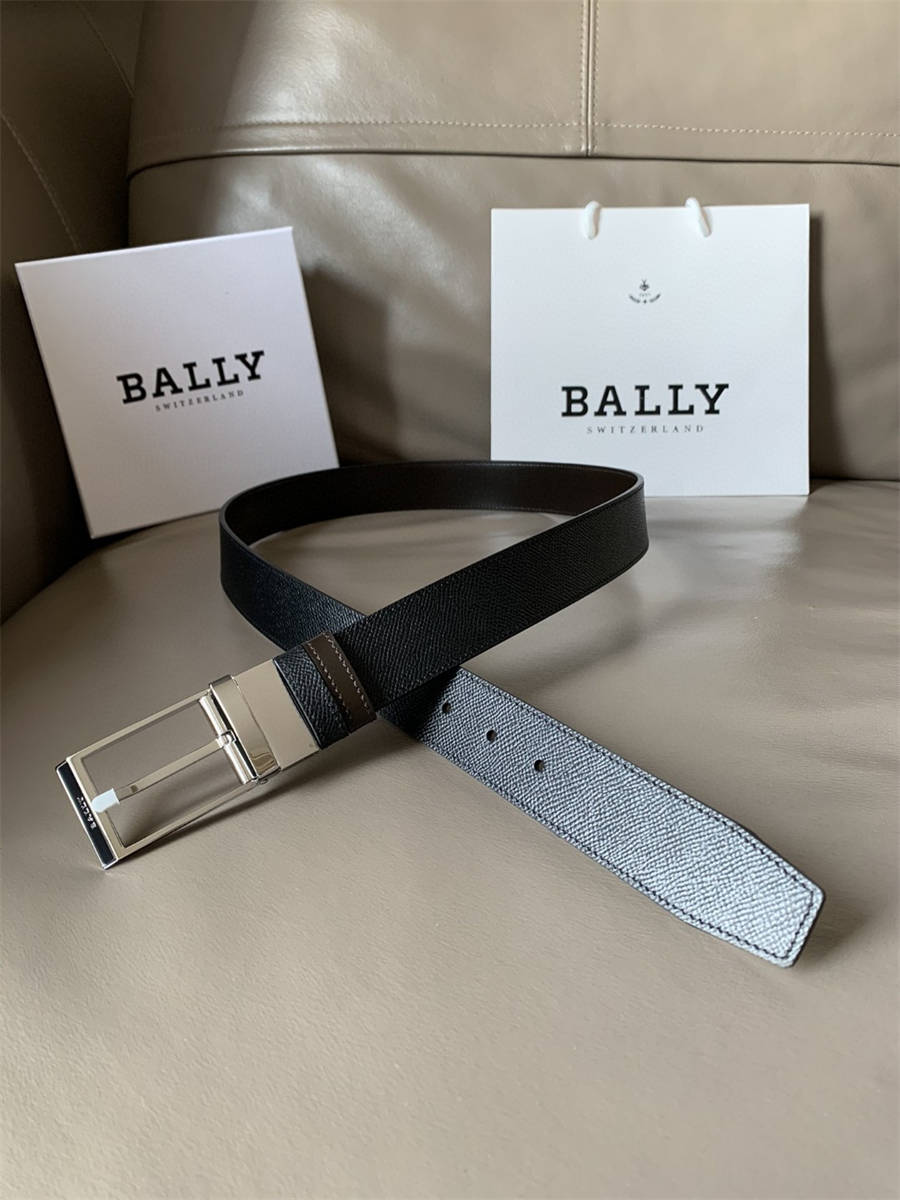 Ask Question About Product
Note:
HTML is not translated!
Related Products