BALLY/Bally Belt Men's Double B Buckle BRITT Belt
Numbering
BALLY (Bally) counter new men's casual business dual-use waist width 3.5cm, double-sided design, one side black and one side blue grained top layer cowhide with palladium-plated hardware, upgraded bally double B-shaped buckle, the surface is decorated with varnish treatment enamel details. The double-sided swivel buckle is simple and convenient, low-key and luxurious, elegant and versatile.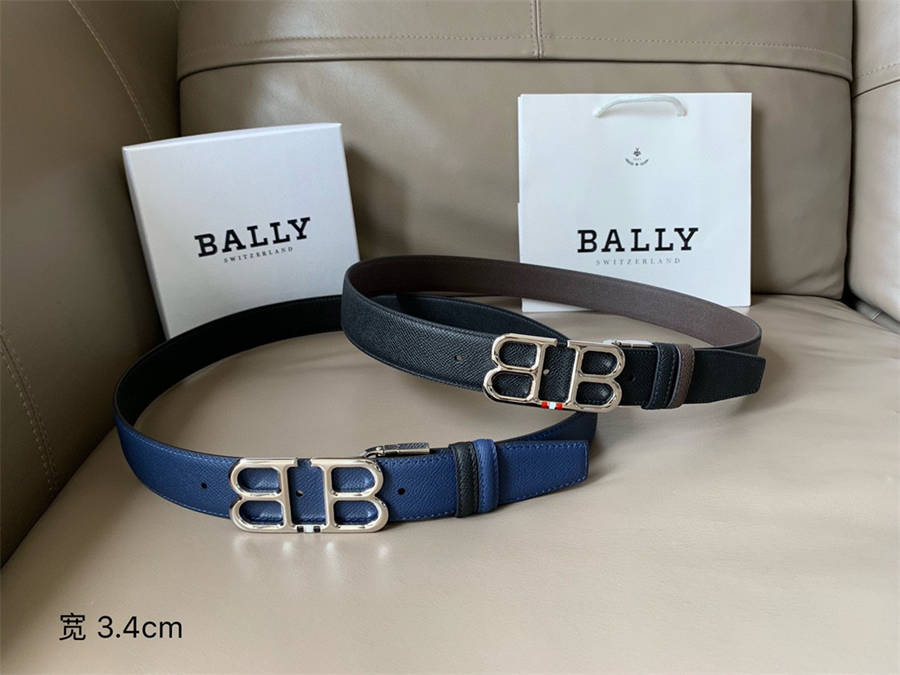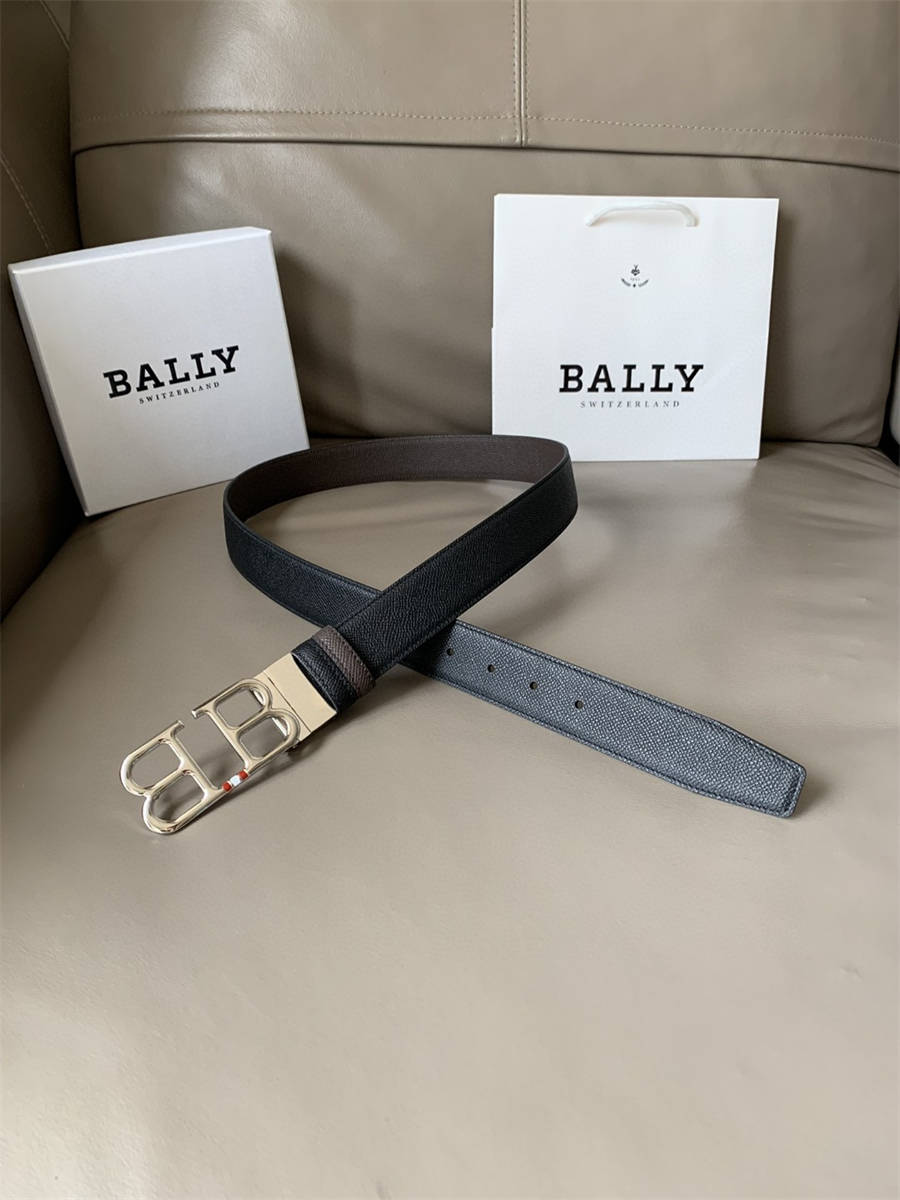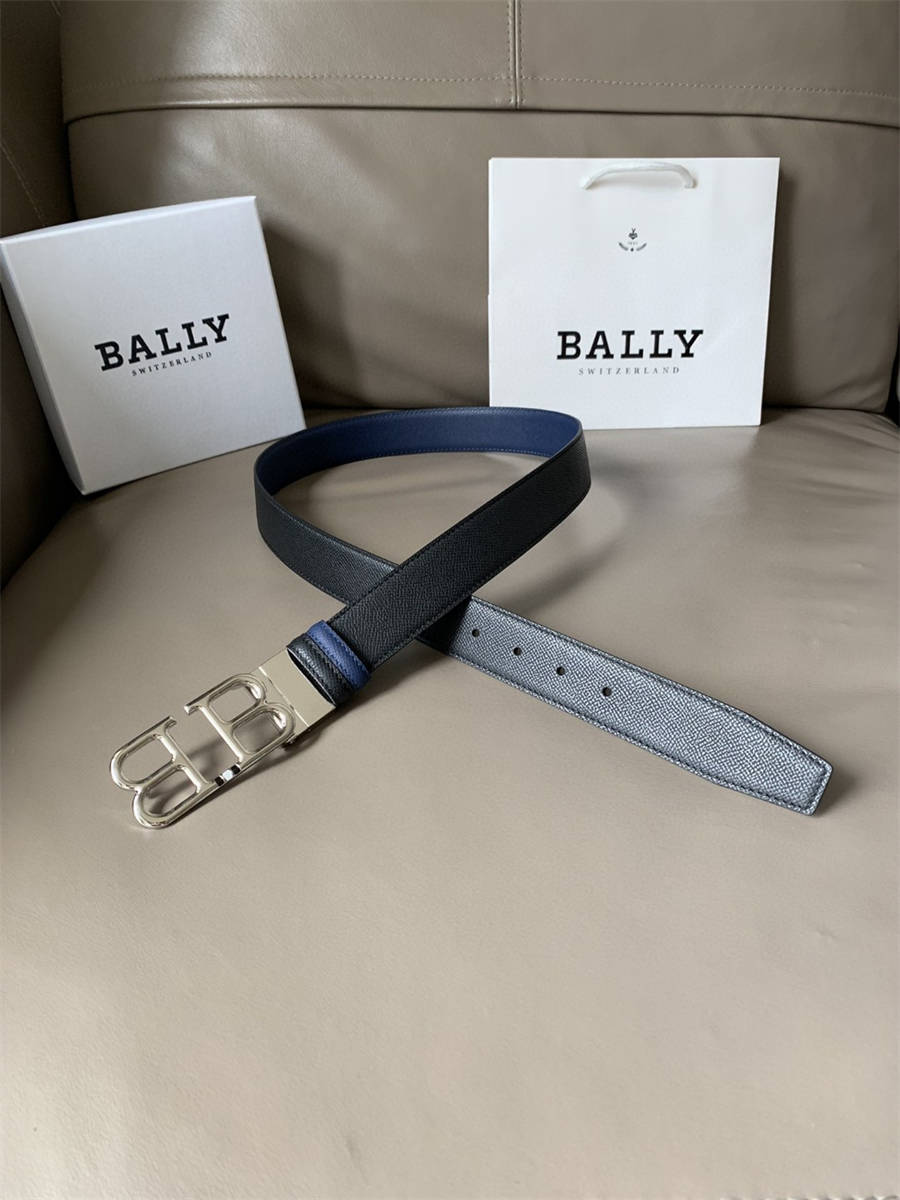 Ask Question About Product
Note:
HTML is not translated!
Related Products