BALLY/Bally men's belt fabric Taylan belt 6235348
Numbering
BALLY (BALLY) counter new men's casual reversible belt width 3.4cm This TAYLAN belt is made of fabric and leather blend, it is reversible, with Bally Red and Bone White signature Bally Stripe detail on one side and the other One side is black glossy. A silver-tone palladium buckle accents the front.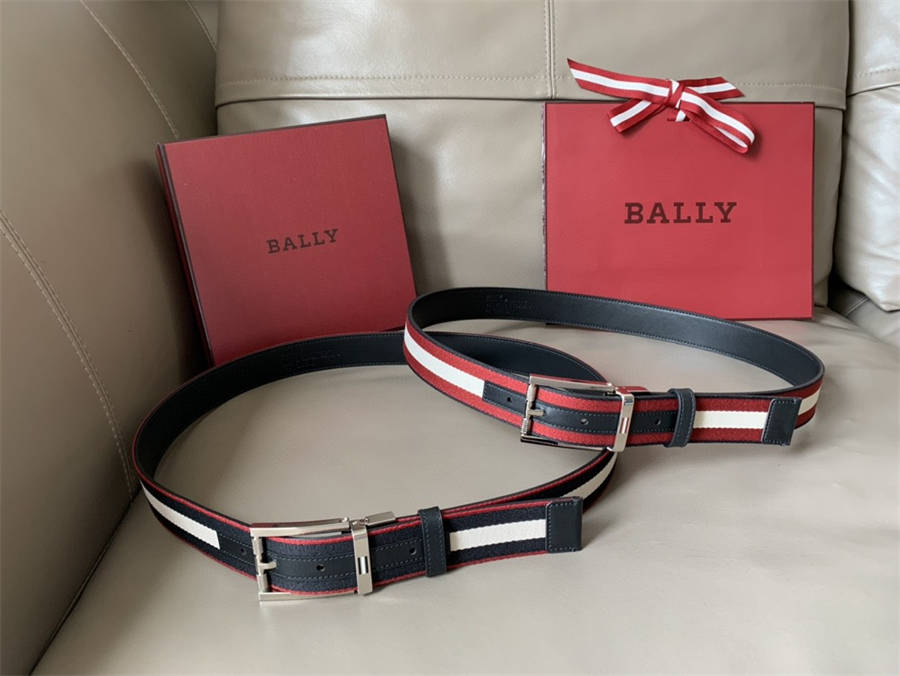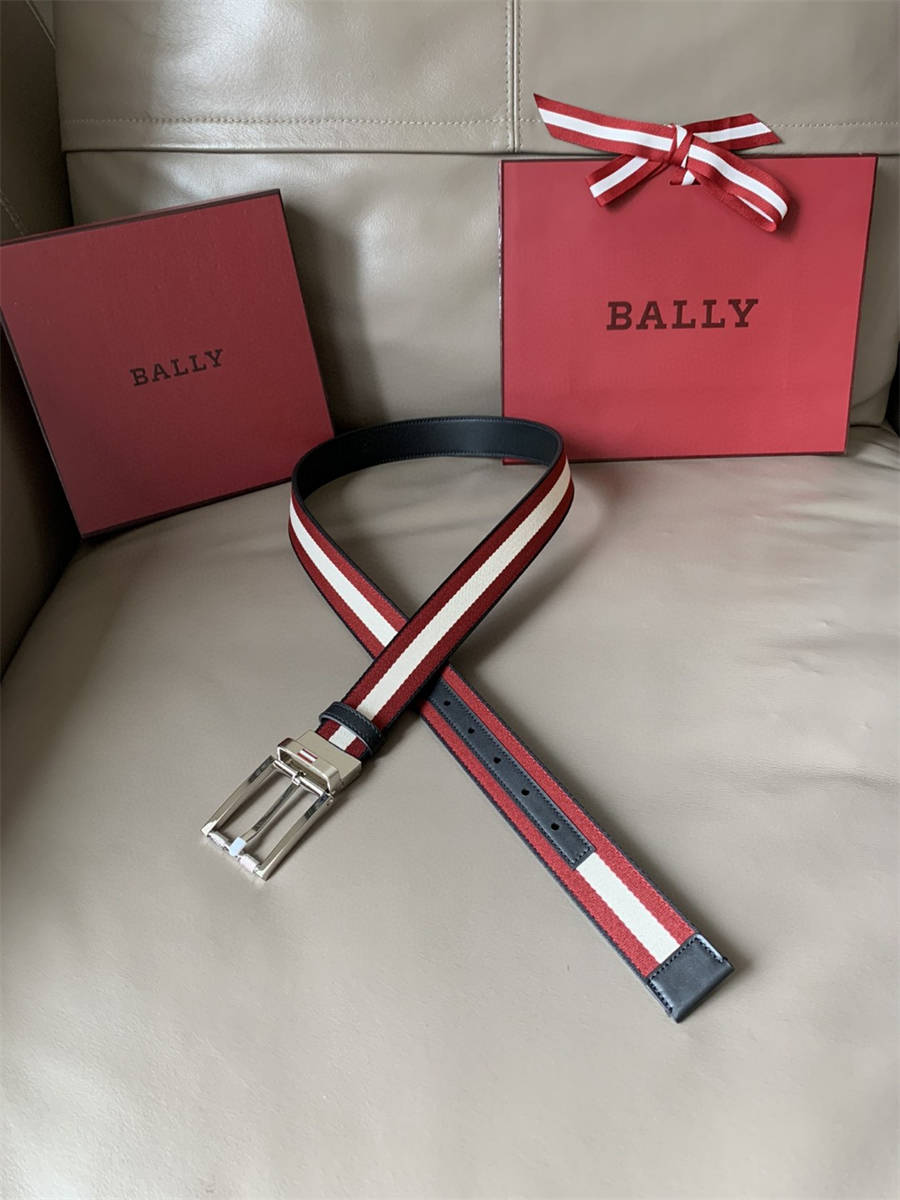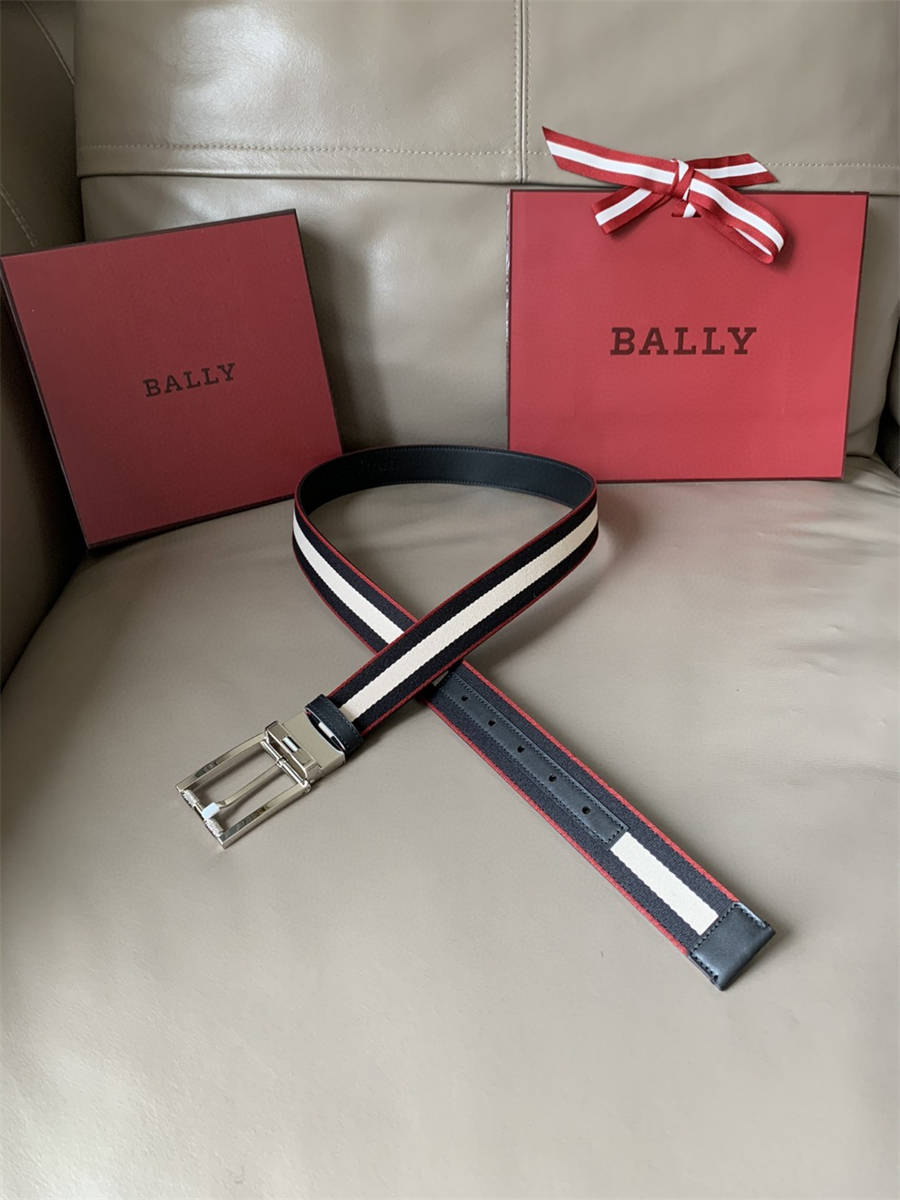 Ask Question About Product
Note:
HTML is not translated!
Related Products