Ferragamo/Ferragamo Belt Horseshoe Buckle GANCINI 3.5CM Men's Belt
Numbering
Fila belt means "8-character fortune buckle". Which man does not want to receive it, and which man has few at home. It is still the genuine product from Hong Kong channels, and it has not changed. Several styles of ~ As the saying goes, "Women look at bags, men look at waist" waist decoration is very important for men, belts can reflect a man's unique temperament, and Fila belts are simple, practical and elegant, and have conquered a large number of men. For business men who are working, a belt with high-quality texture is particularly important. It is very stylish. Whether you use it yourself or give it away, it is very face-saving. The width is about 3.5cm. You can choose the size according to the size table and send it to you. People who don't know the size can choose the longest, you can cut the length yourself, and the full package is complete! !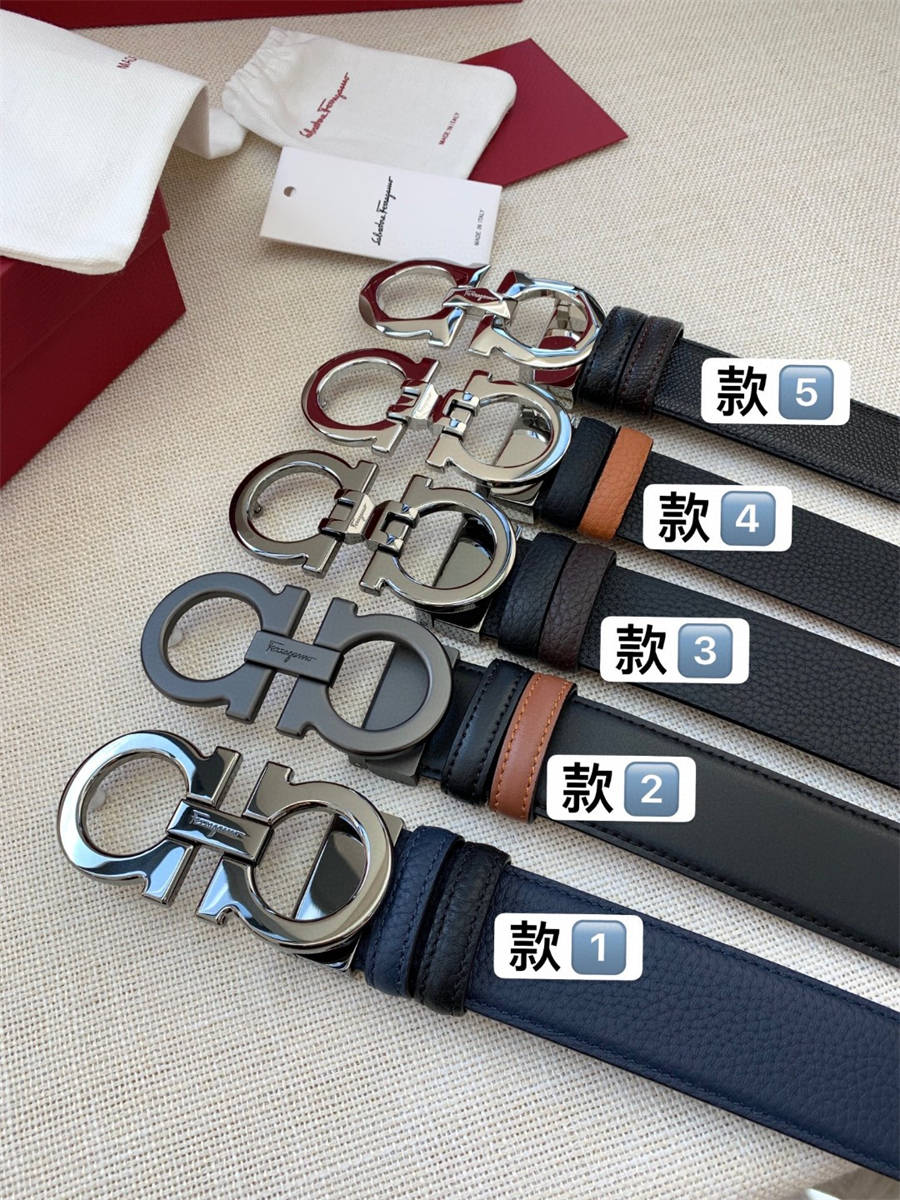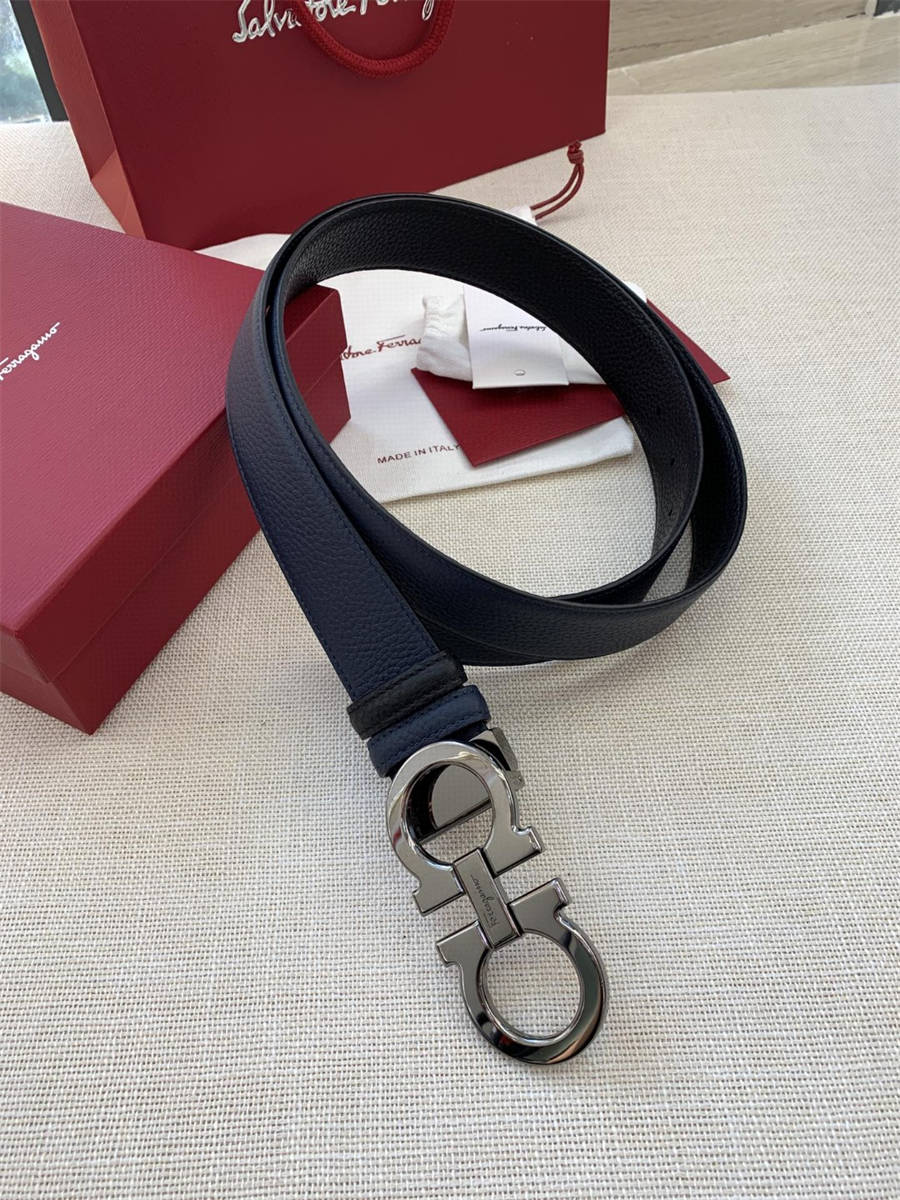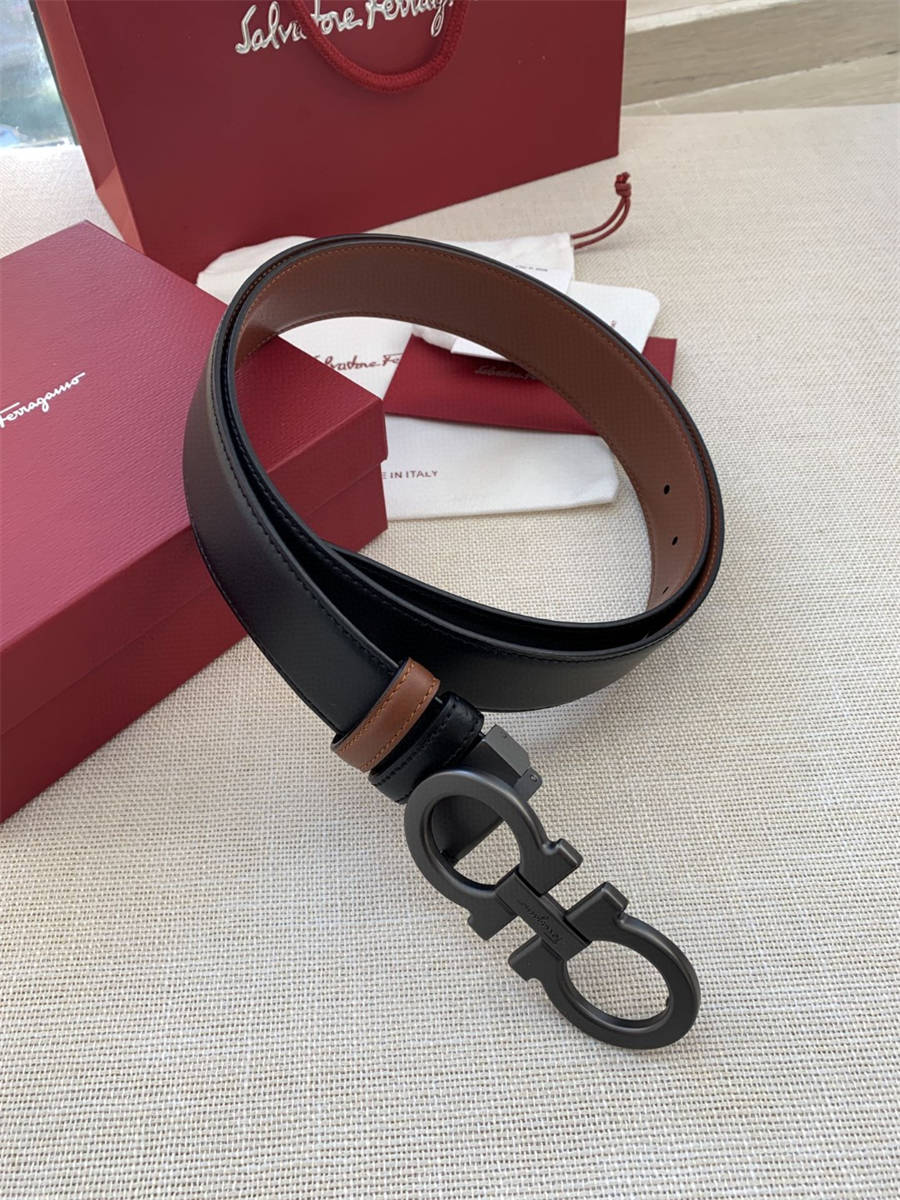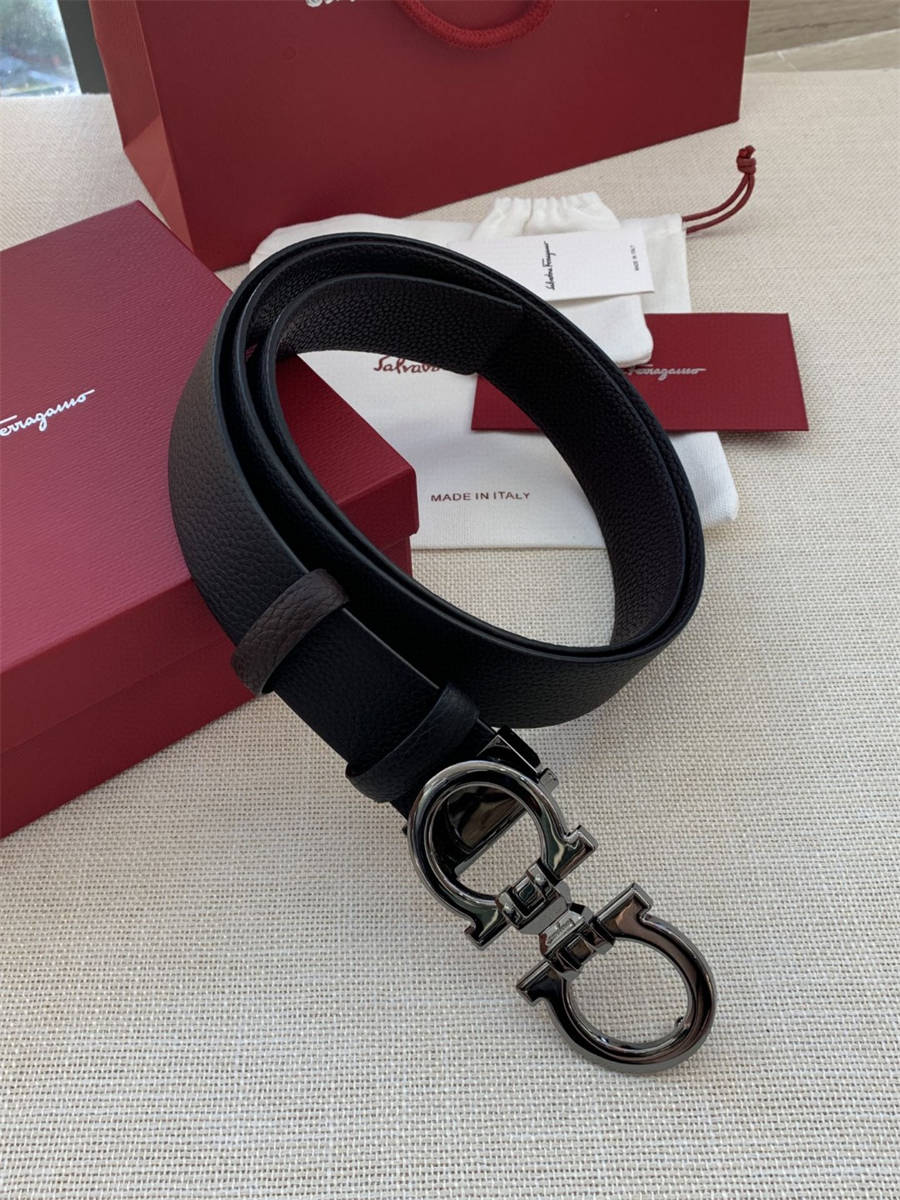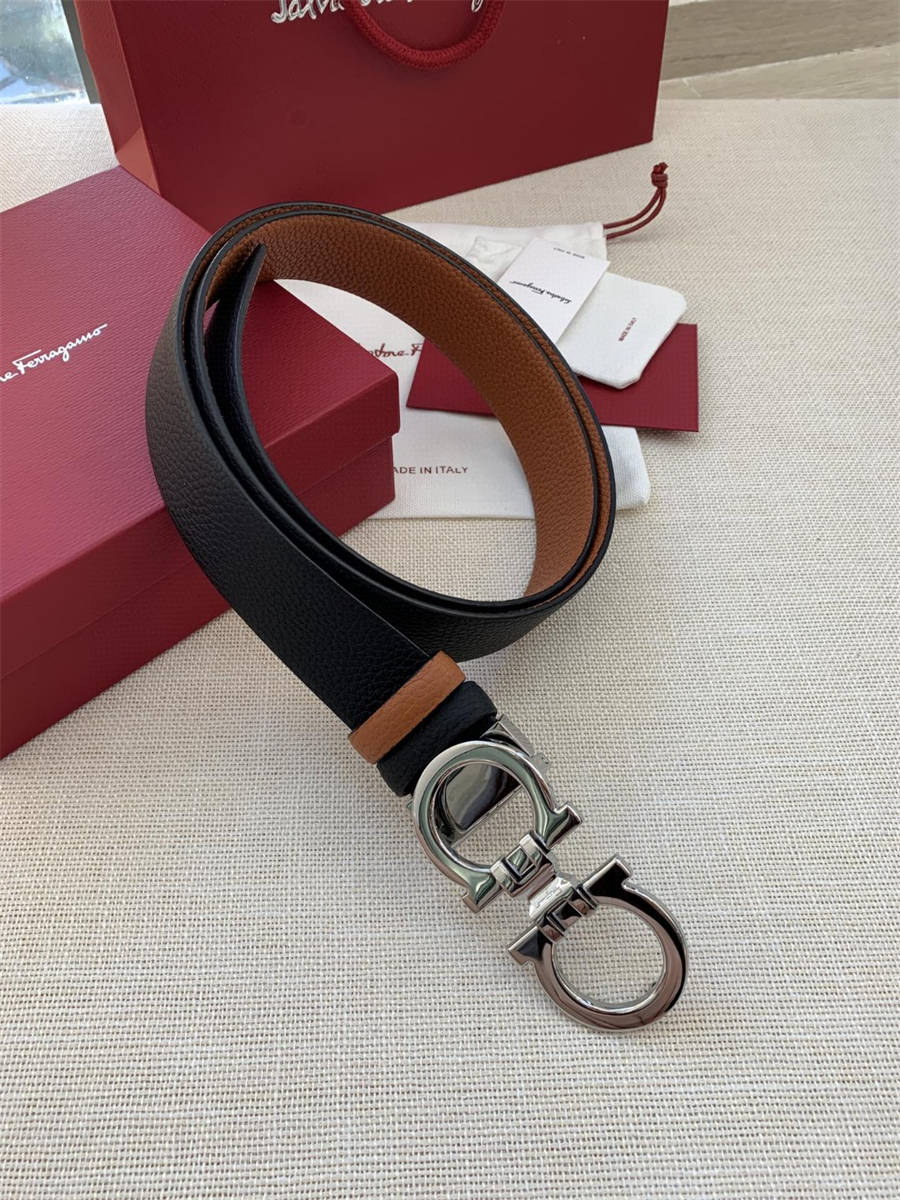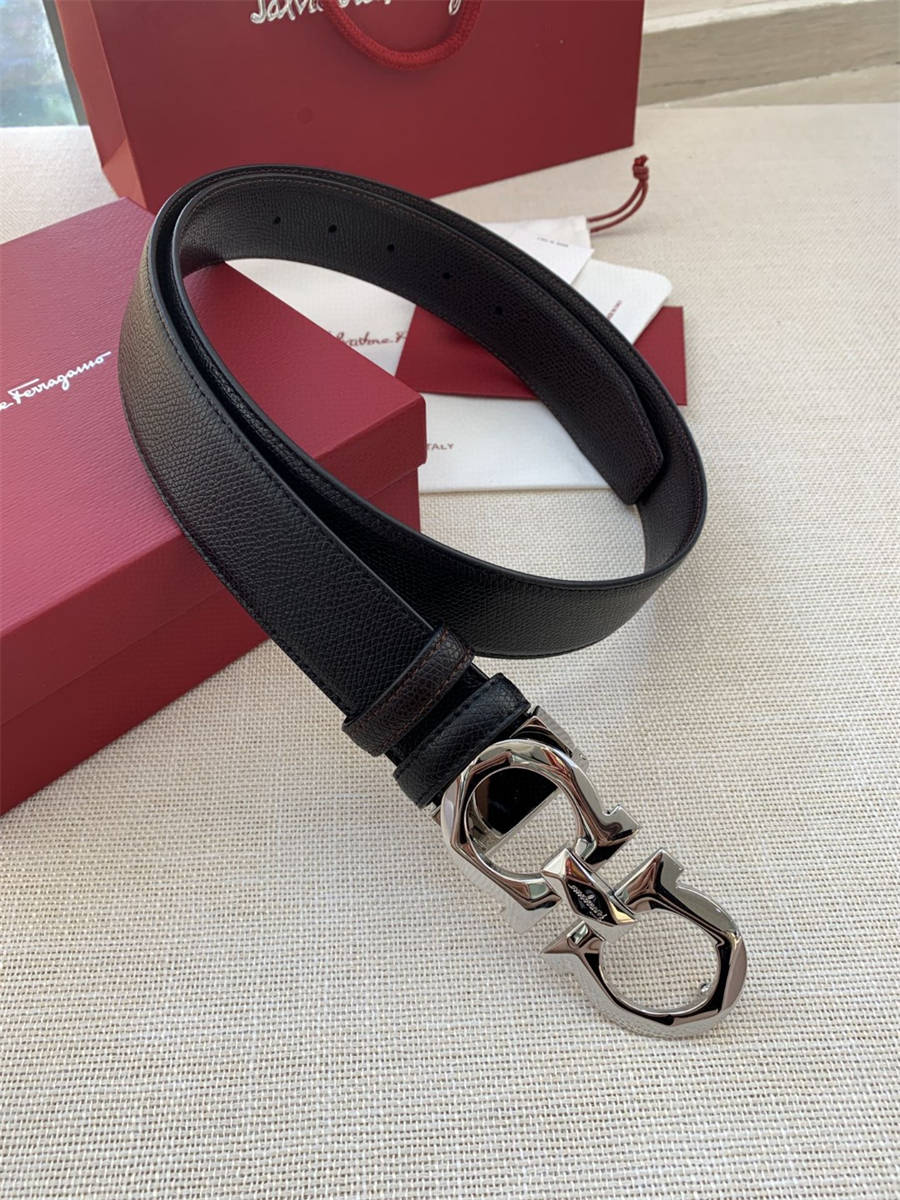 Ask Question About Product
Note:
HTML is not translated!
Related Products