Ferragamo / Ferragamo men's GANCINI 3.5 8-character buckle belt belt
Numbering
CIK 19's latest double-sided rotary buckle, gold and silver, can be switched at will ~ ️Pure company goods for orders at the counter, obviously it is genuine, why say the original order is a good thing that you have verified many times‼ ️ Today is a new color
It's the first time in 19 years that freshly baked goods have arrived~
Matching King Fila Belt Full Length 80cm European Size-110cm
️Can not cut this paragraph, you must choose the appropriate size for the corresponding size.
The supply of goods is relatively stable. Every month, the channel will return a batch of goods through the water line. It has always been easy to sell. Although the price we sell is not high or low, the sales are much stronger than the junk goods on the market.
Many agents transfer charts to burst orders, which leads to slow delivery of orders and delivery within 48 hours. Our line is really bad. I am not boasting about a flight from Italy to Hong Kong through water channels, and then through the channel turnover to us. inside!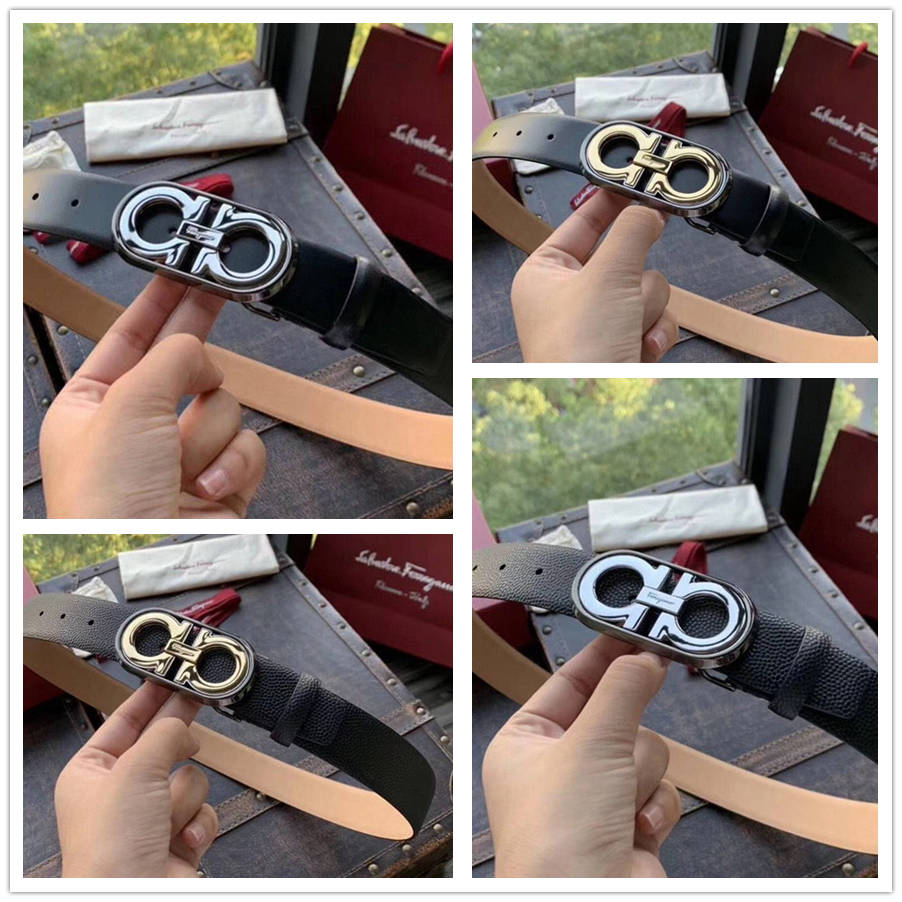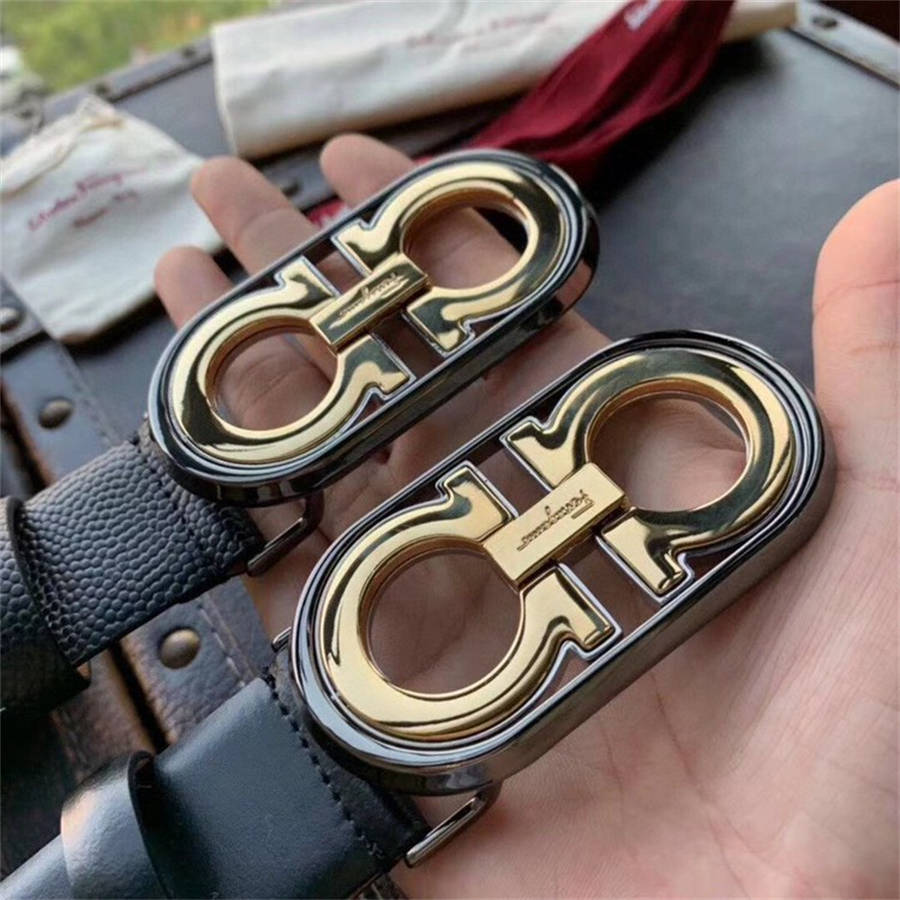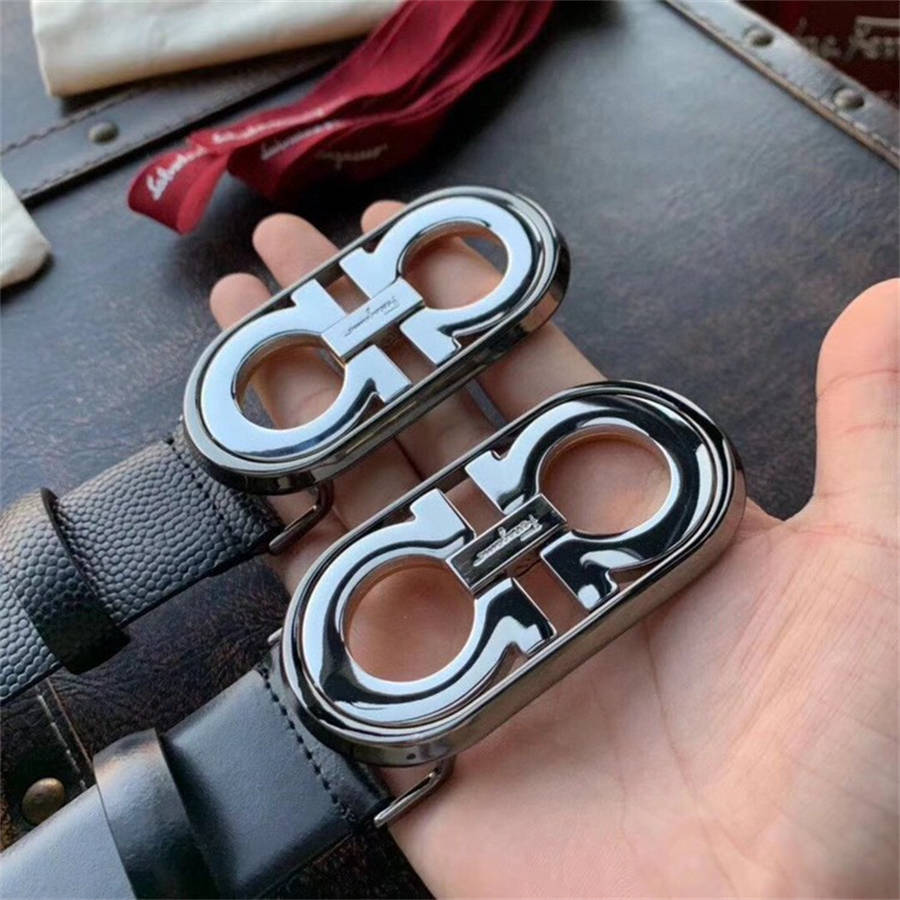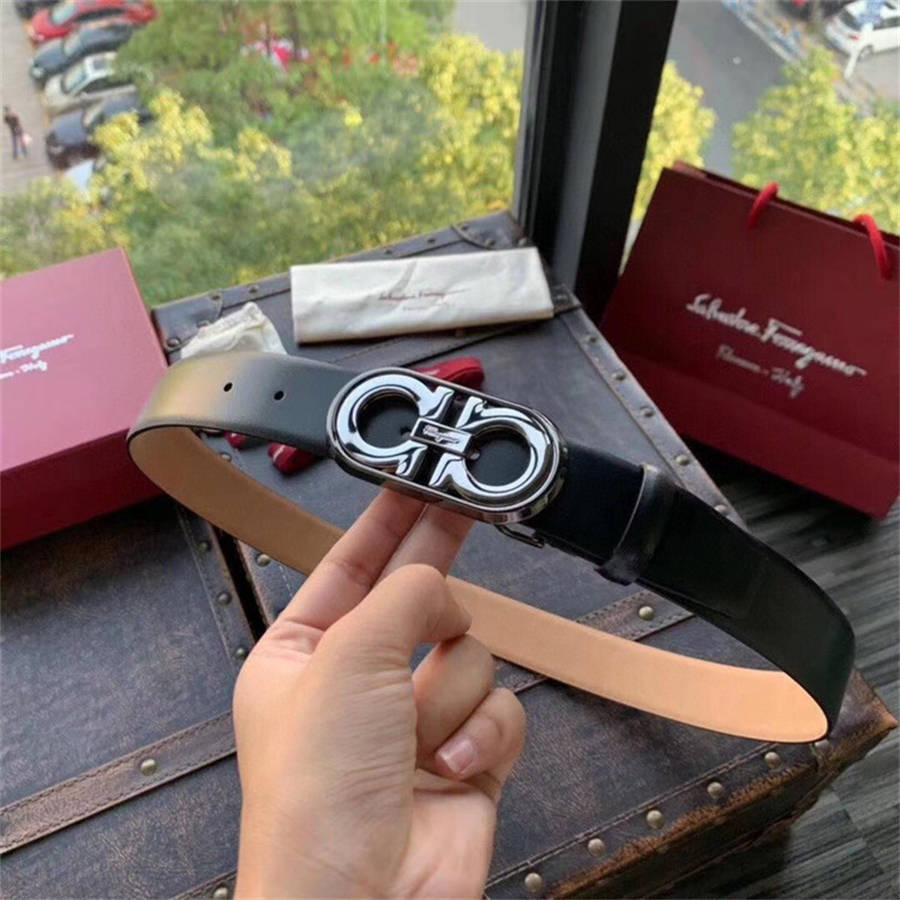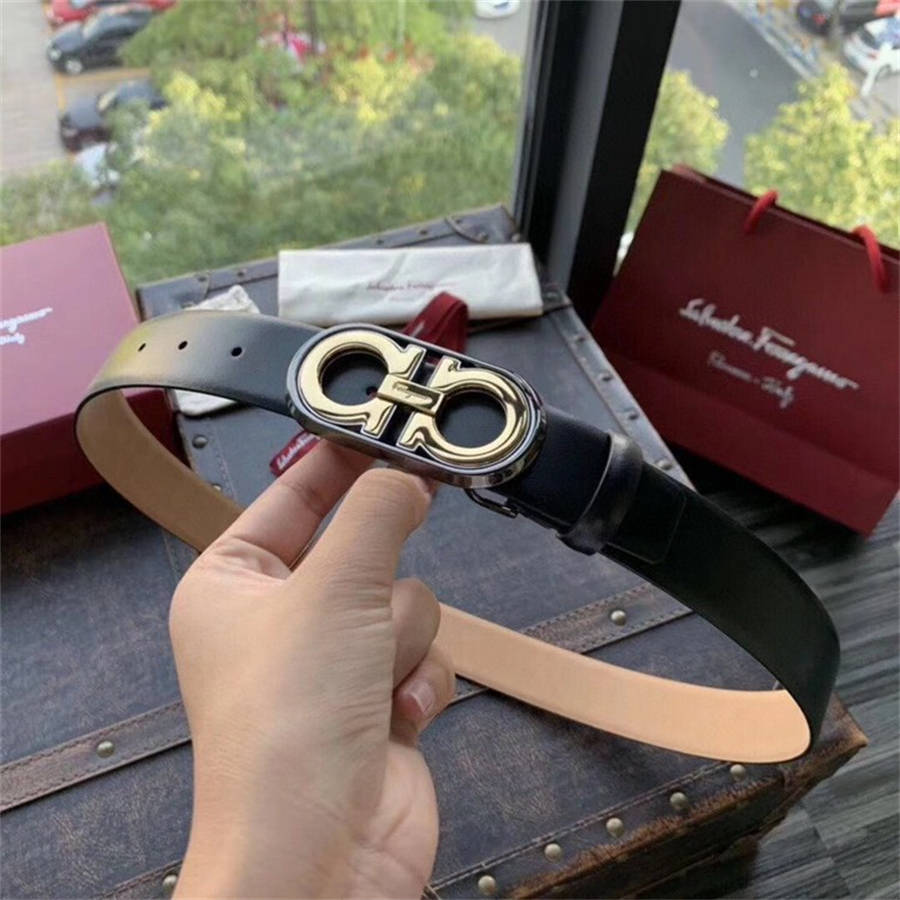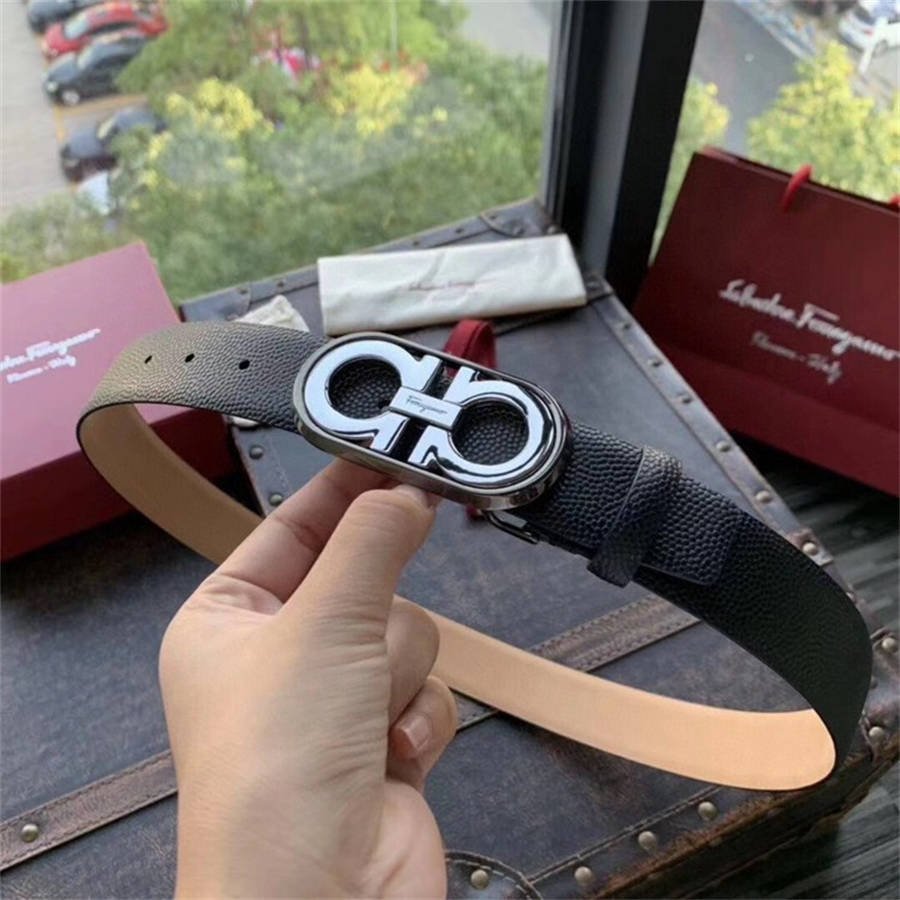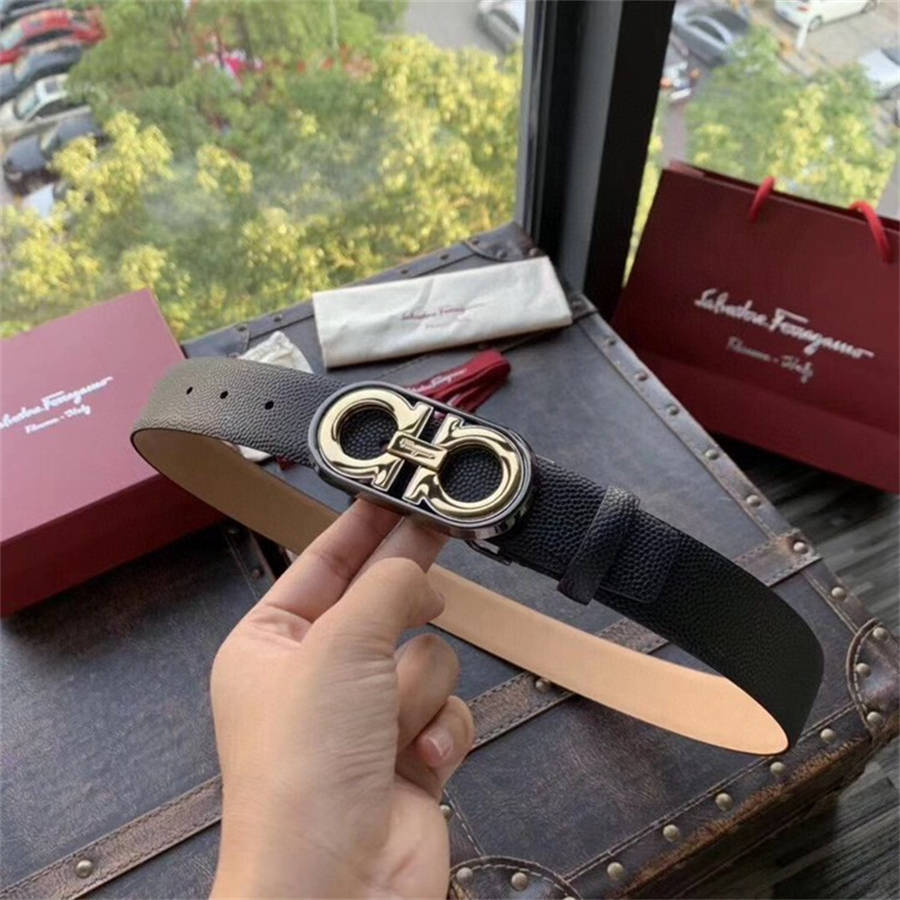 Ask Question About Product
Note:
HTML is not translated!
Related Products