Ferragamo / Ferragamo Ms. GANCINI 2.5CM double-sided belt belt
Numbering
CGK channel supply, Ferragamo's new women's double-sided belt, a leather two-color double-sided belt, the classic iconic 8-character Fat Cai buckle, the lead stainless steel vacuum lens plating thick alloy color is warmer and more wear-resistant, the all-steel buckle is hand-polished, details There is no trace of flaws in place. It is made of Italian imported cross grain calfskin, two-color double-layer lamination, front and back. Basically, ladies can hold the Fira cross leather pattern. I recommend it to 10,000 people. There is always a belt with a taste for you. Don't miss it. In short, there is not much explanation for the genuine product. The belt body is 2.5cm, and the code size is 75 80 85 90 95!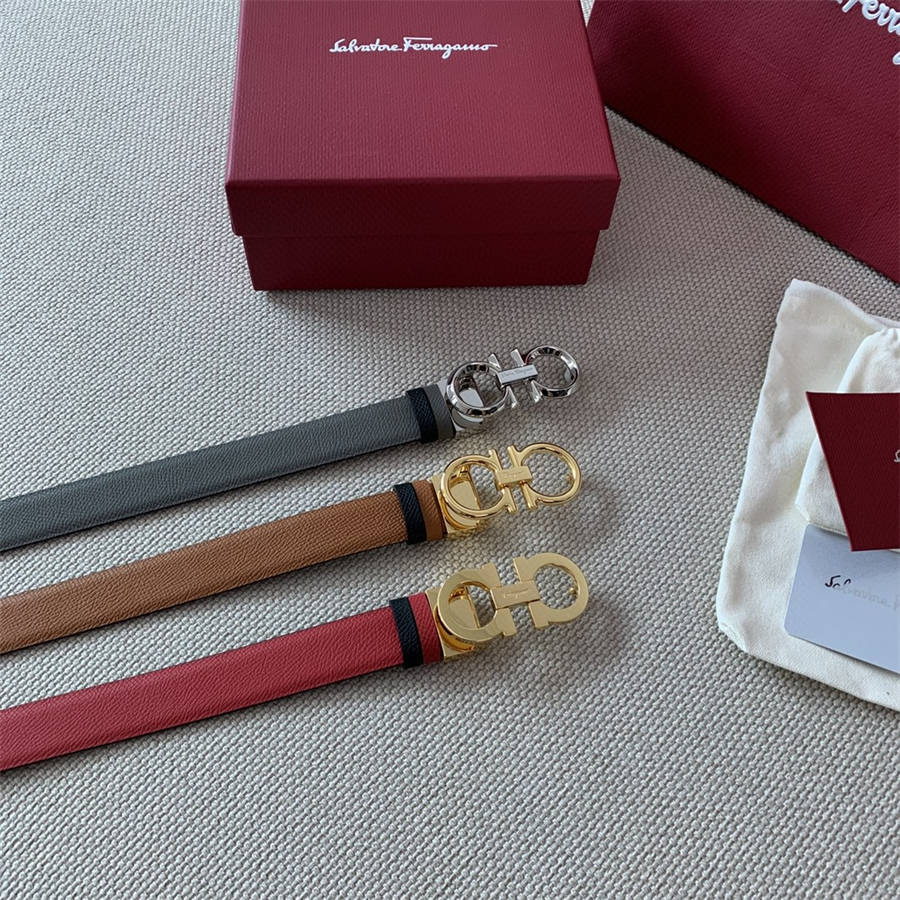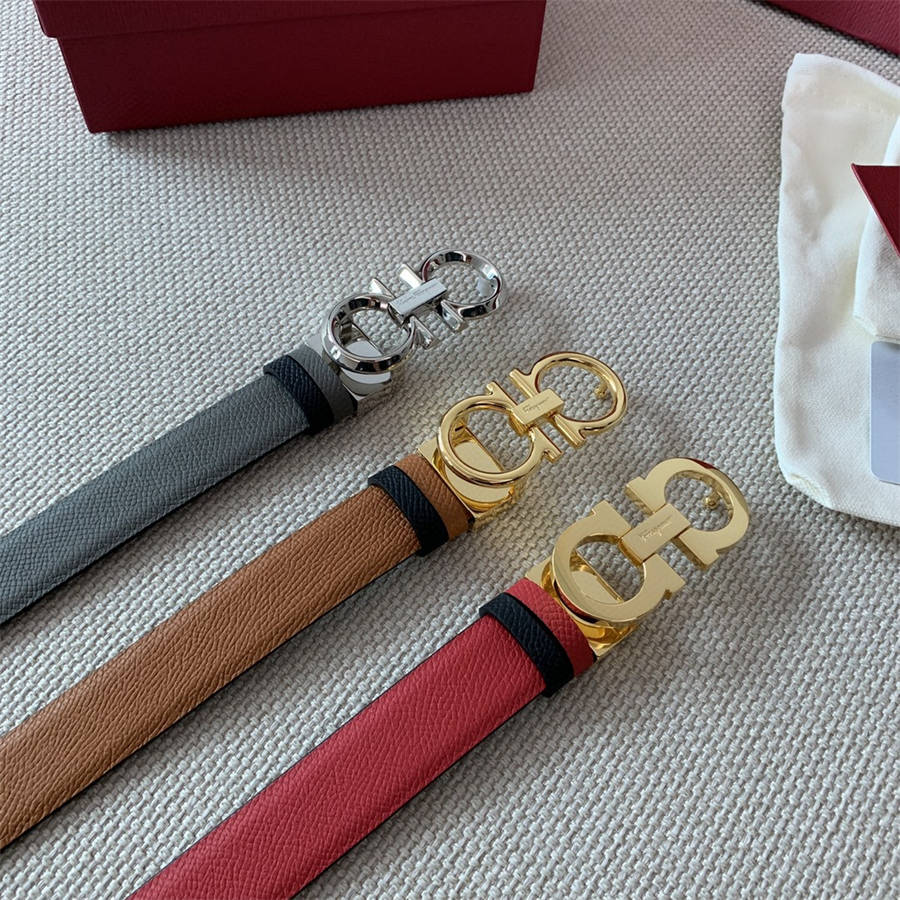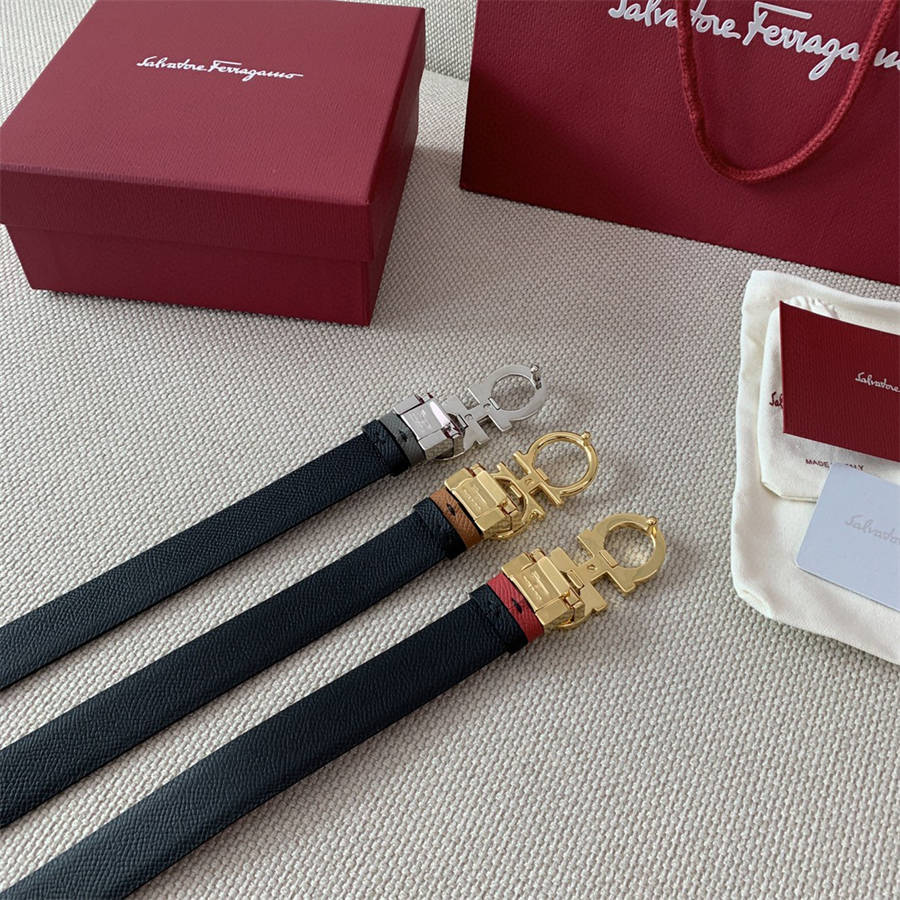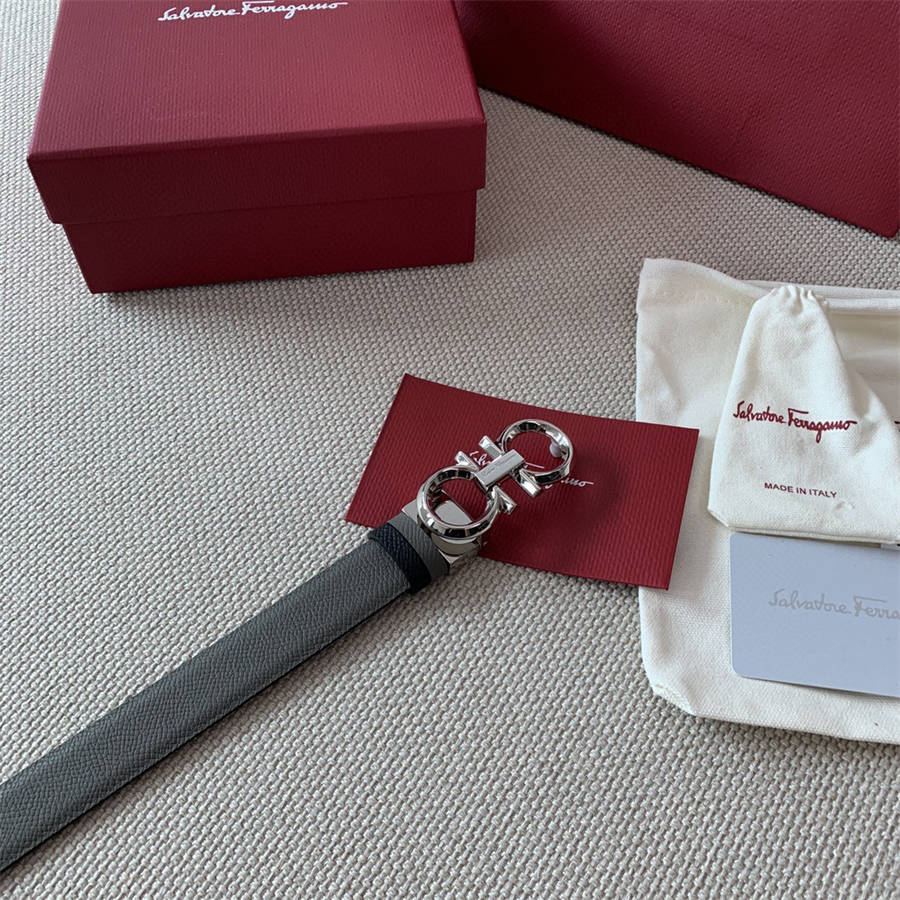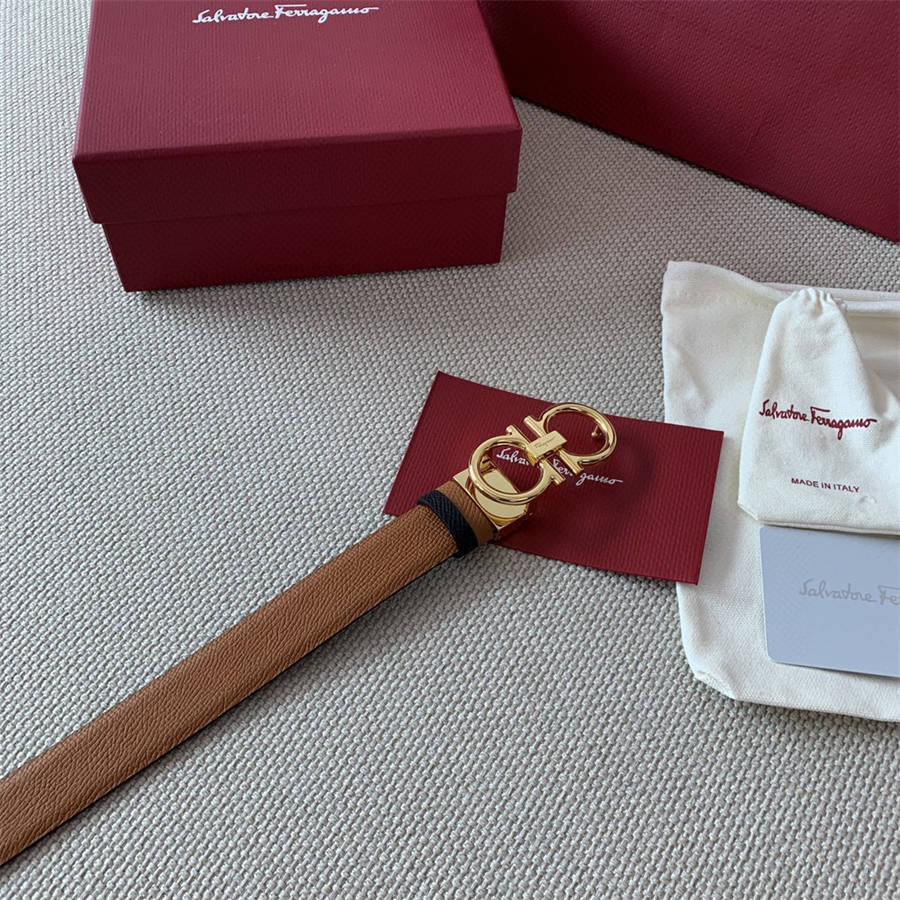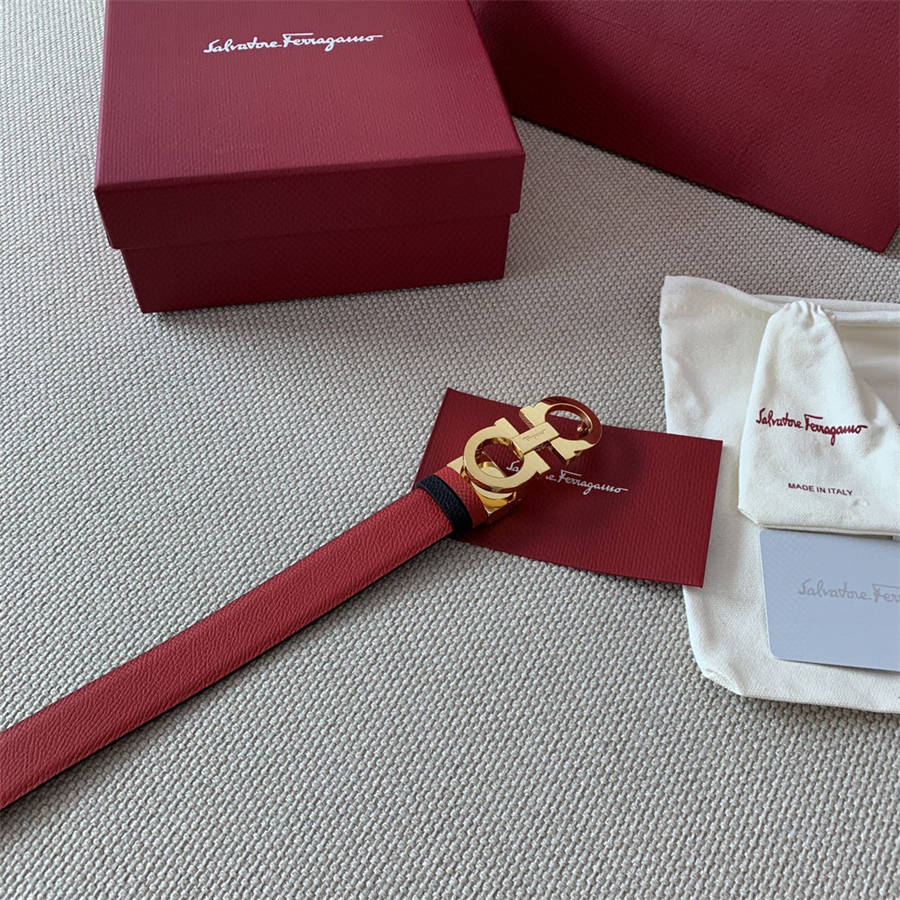 Ask Question About Product
Note:
HTML is not translated!
Related Products