Ferragamo / Ferragamo men's GANCINI SWITCH belt gift box
Numbering
DGK Fila SF home double buckle belt set, a belt that can be used on both sides, can be replaced at will, the simple and elegant style is very versatile, the classic fortune buckle, a classic belt that is indispensable for men's wardrobe, double-sided, customer-supplied Imported all-steel buckle, made of imported cowhide, timeless evergreen, it can be seen in daily casual business occasions, and the texture is definitely No.1 from any angle! ! It is very stylish, whether you use it yourself or give it to someone, it is very face-saving, the width is about 3.5cm, you can cut the length yourself, the full package is complete, and the gift will not be delayed!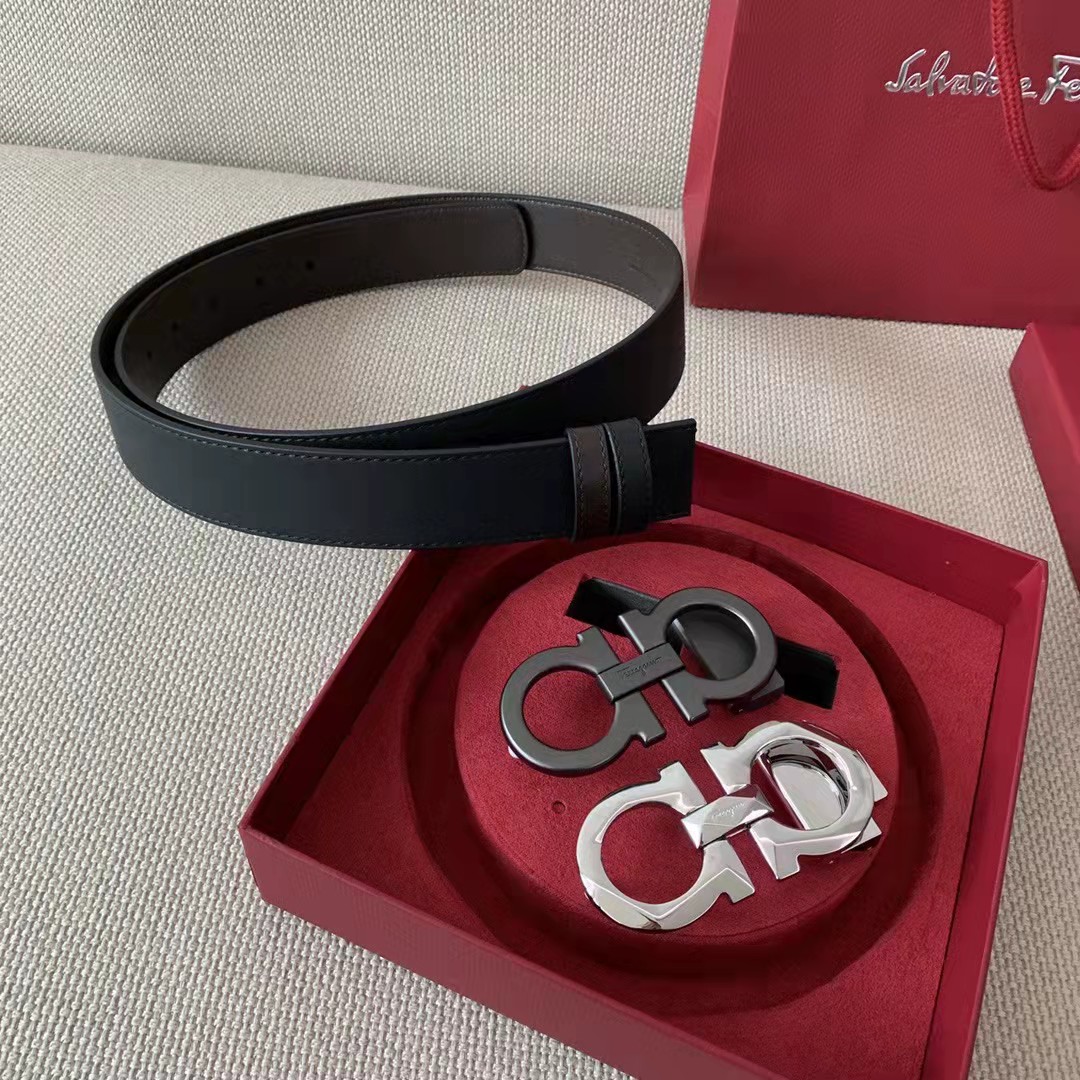 Ask Question About Product
Note:
HTML is not translated!
Related Products