Mini/Small Puzzle Handbag Geometric Bag Purple/Red
serial number
All-match color mini purple crazy grass mini puzzle makes countless goddesses intoxicated beautiful greasy color️ ️The weight of the bag is almost ignored, the fried chicken is practical, and the mobile phone wallet lipstick powder is installed at home. There is no sense of burden, and a happy life starts from now on ( The xs and plus that you care about most are ok) ️Genuine exclusive unpacking customization, high-end exclusive private customized hardware, imported calfskin, German imported Safi thread, imported ykk zipper, ZP technology, let you enjoy the top quality!
Mini size: 18*12.5*8cm Model 3000
Small size: 24-14-11cm model 3001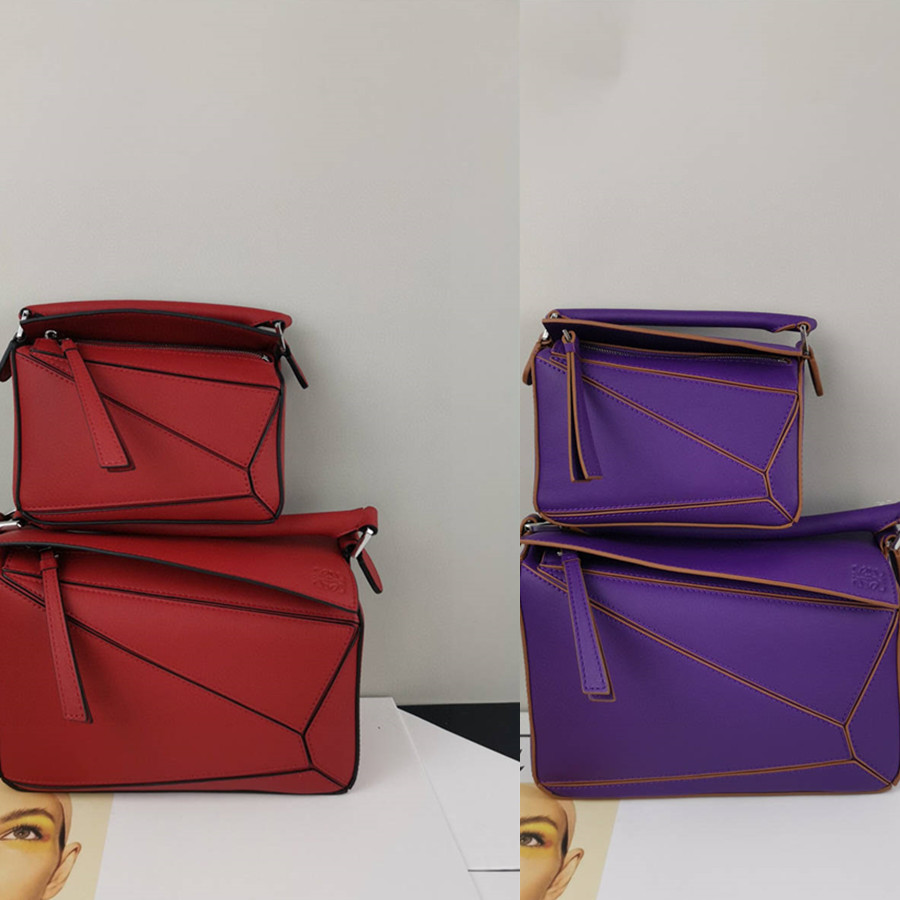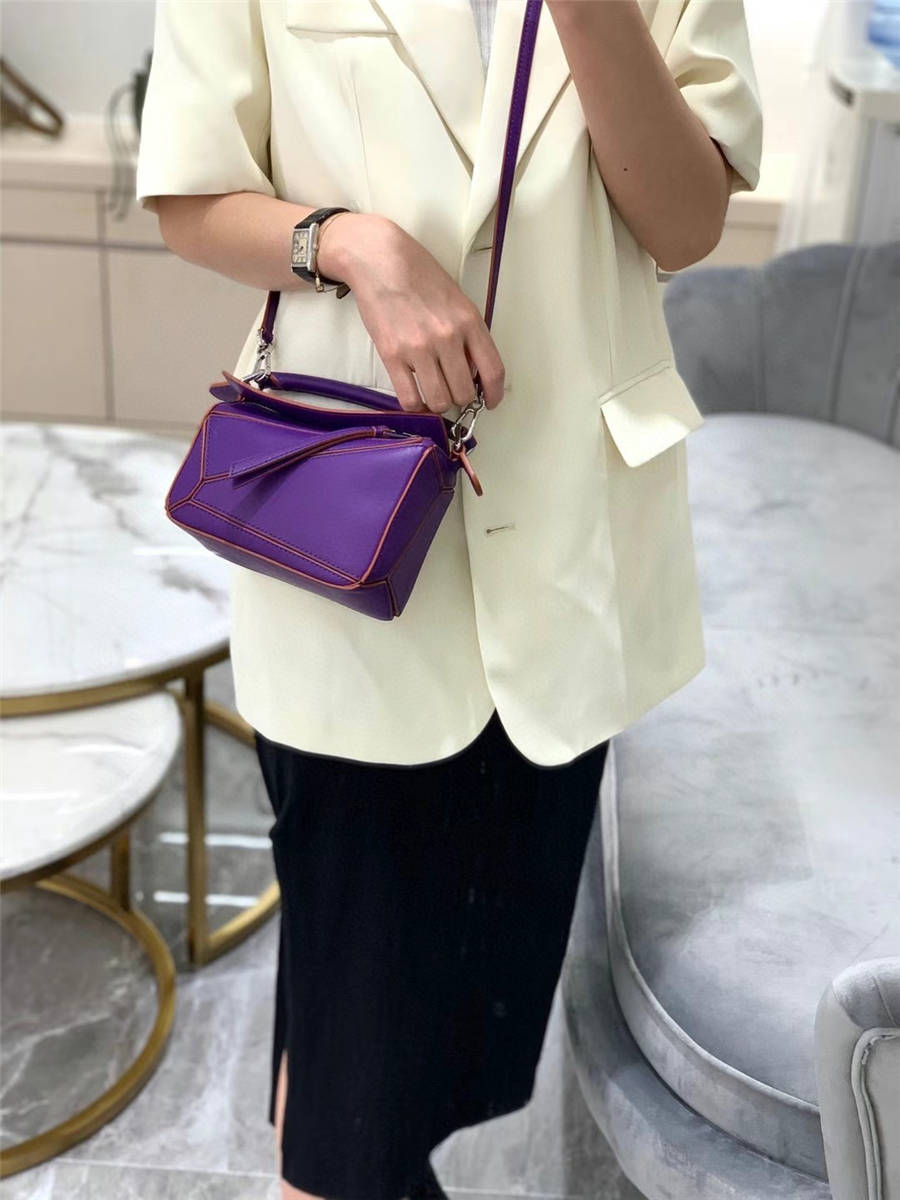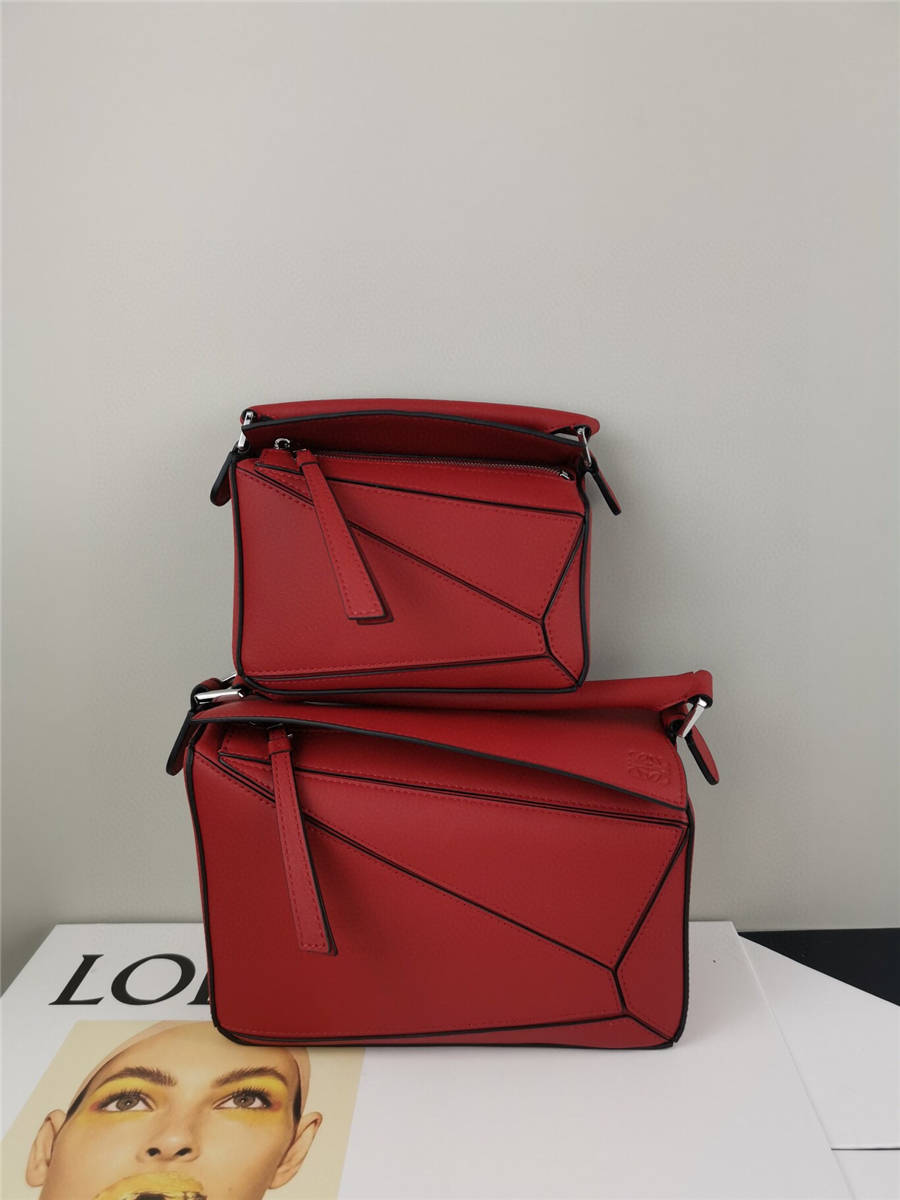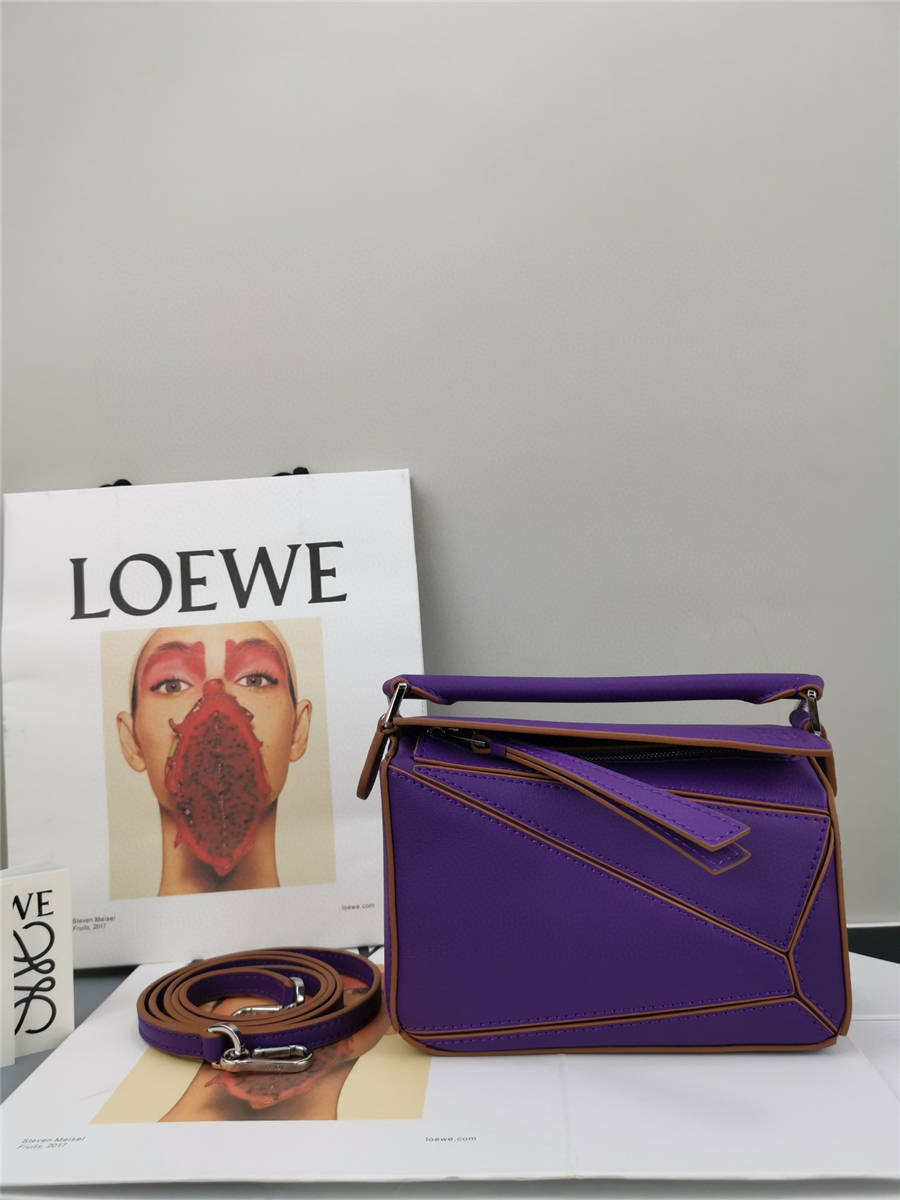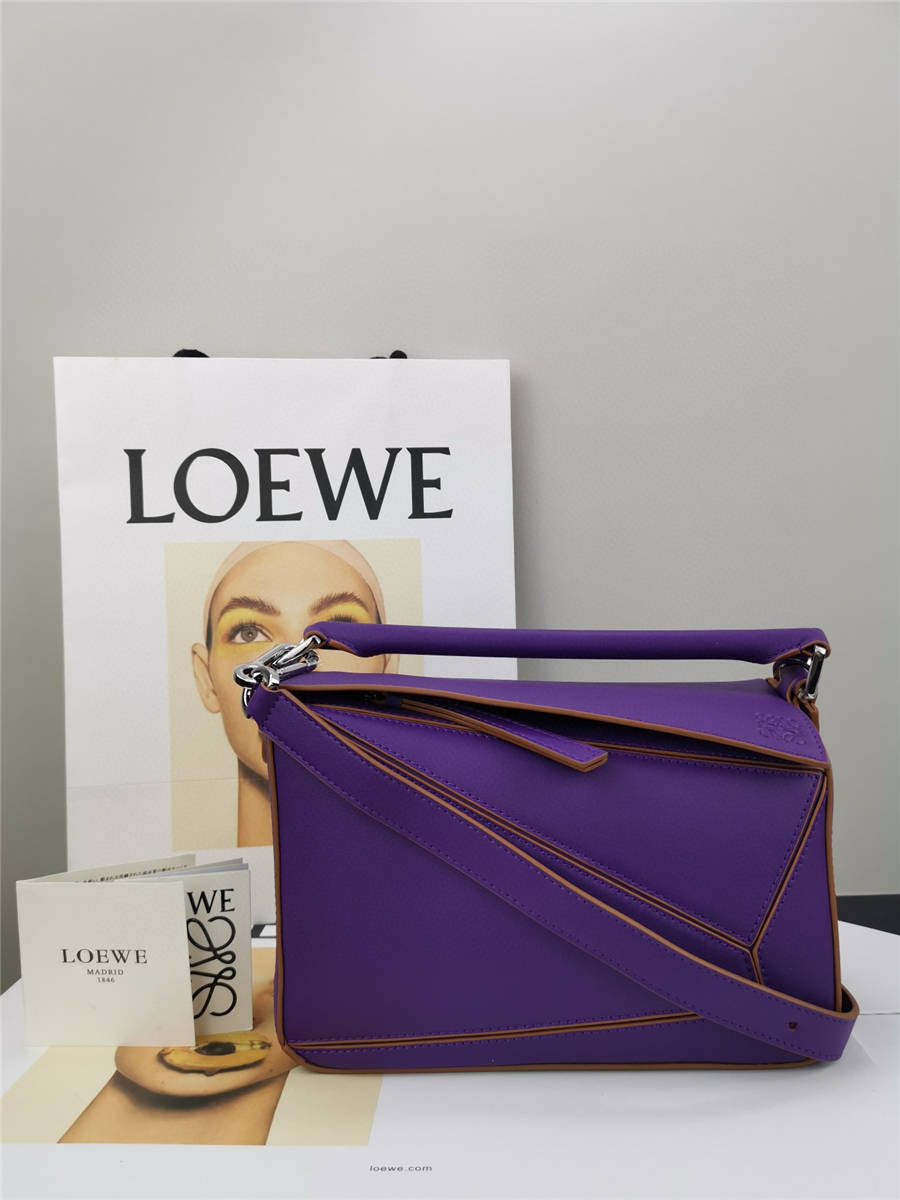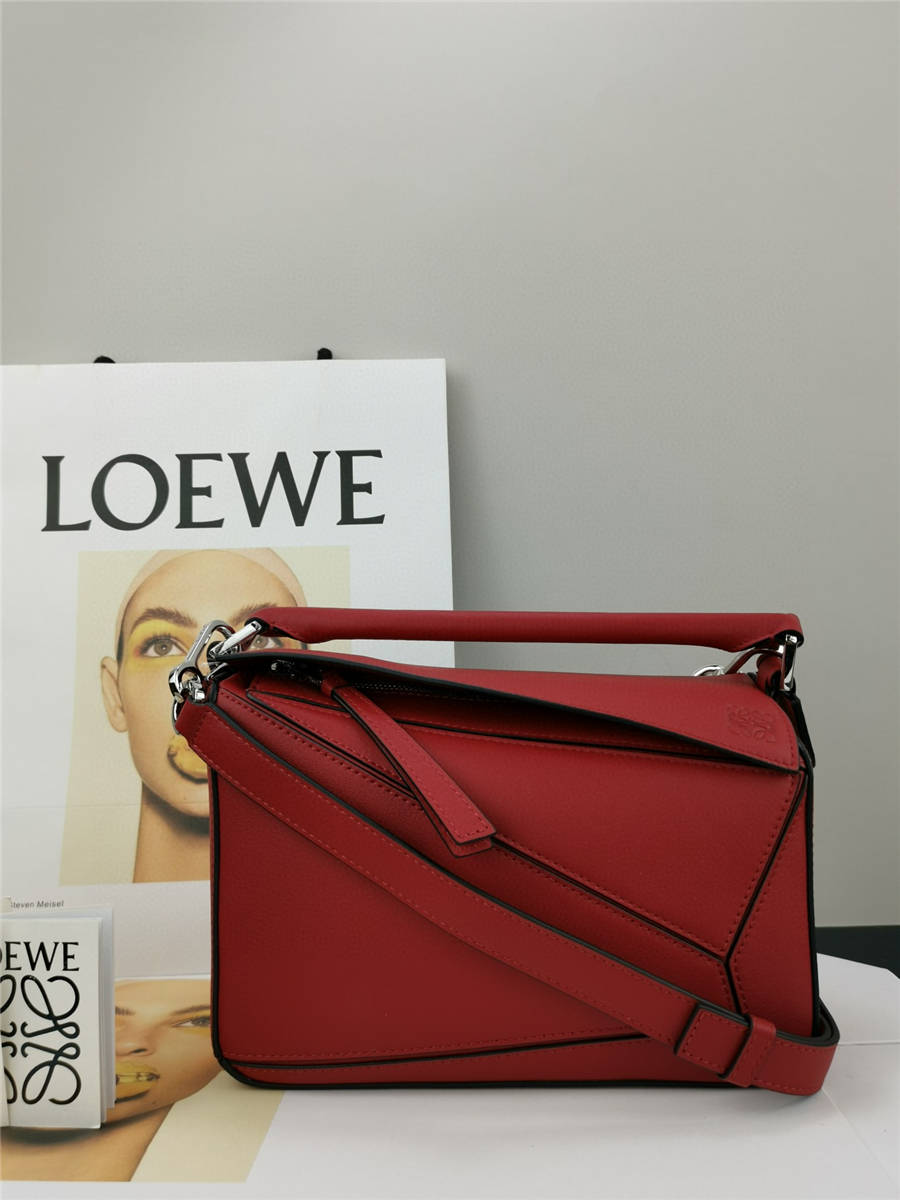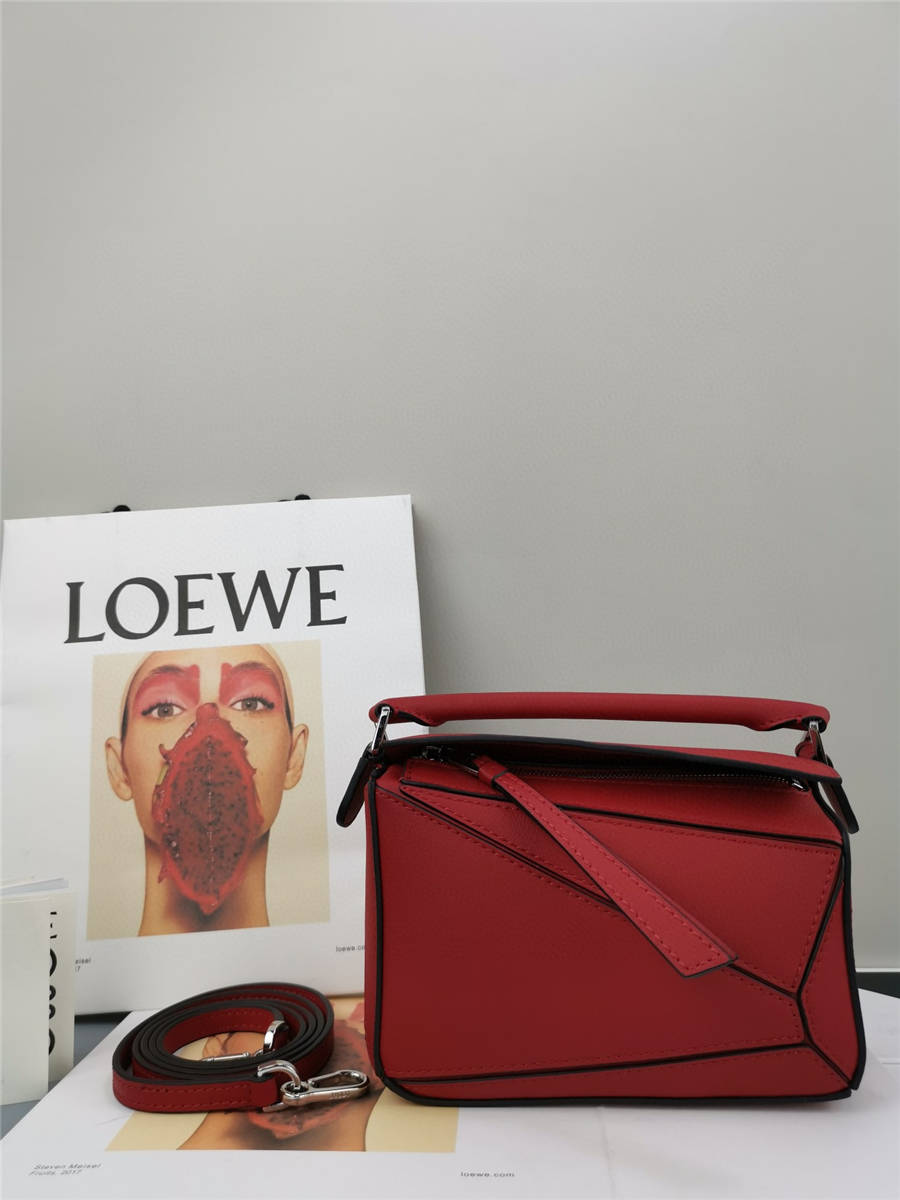 Ask Question About Product
Note:
HTML is not translated!
Related Products