Small/medium Puzzle Bag Khaki Green Geometric Bag
serial number
The latest synchronization of lo*ewe Puzzle small khaki green counters (the counters latest colors, methods, interfaces, full inner leather, bottom studs, thin shoulder straps) are made of imported Spanish calfskin, soft and soft. The leather material is precisely cut so that it can be folded naturally. It can be hand-held or cross-backed (multiple usage). The long shoulder strap can be detachable. Textile lining.
Small size 24-14-11CM Model 3001
Medium size 29*18*12CM Model: 3002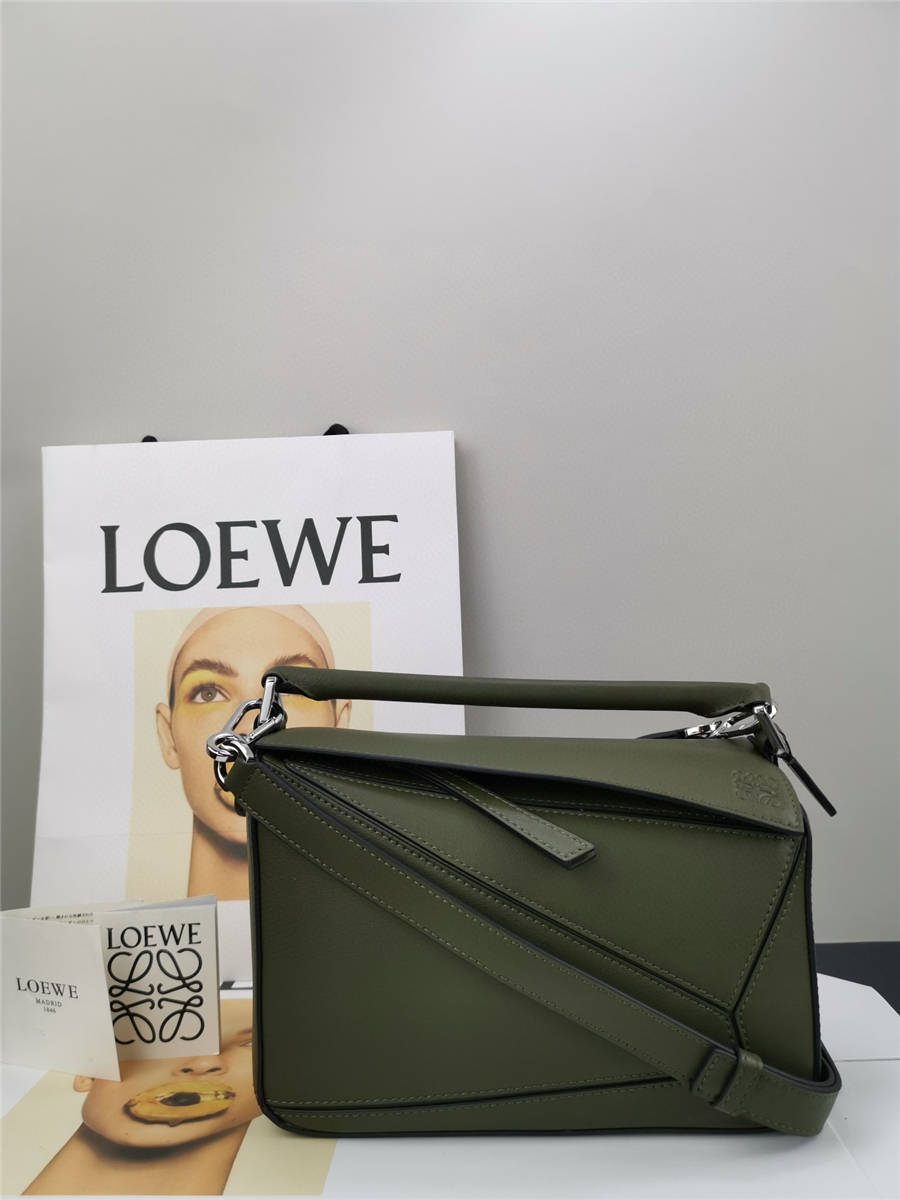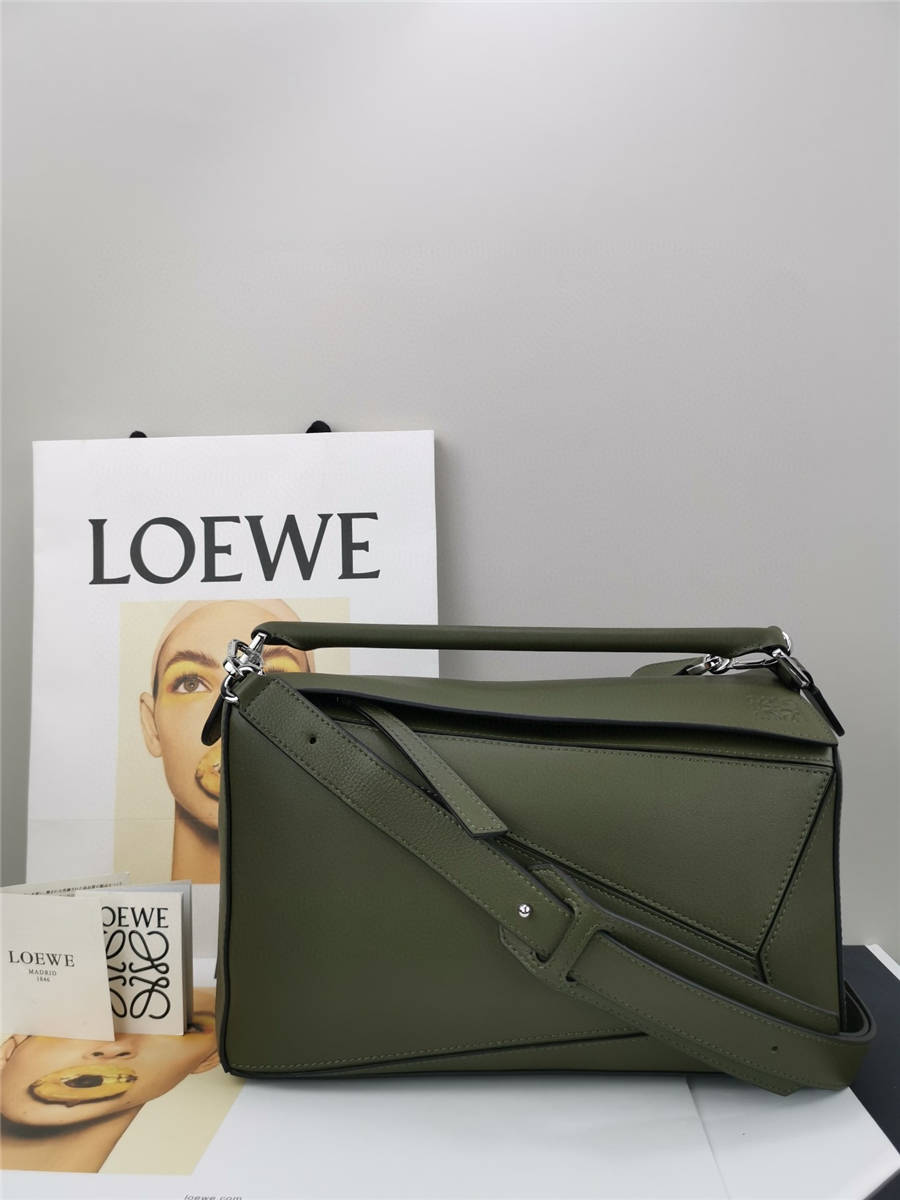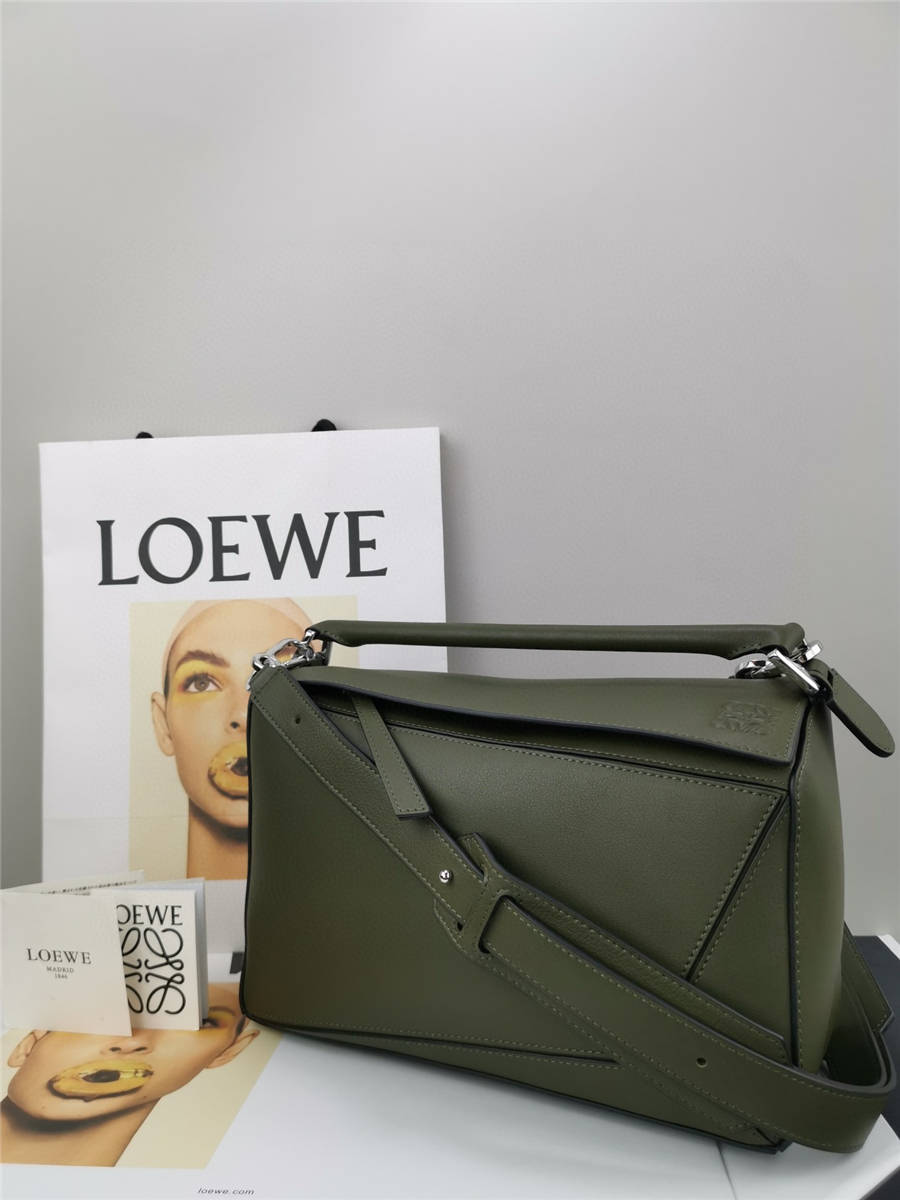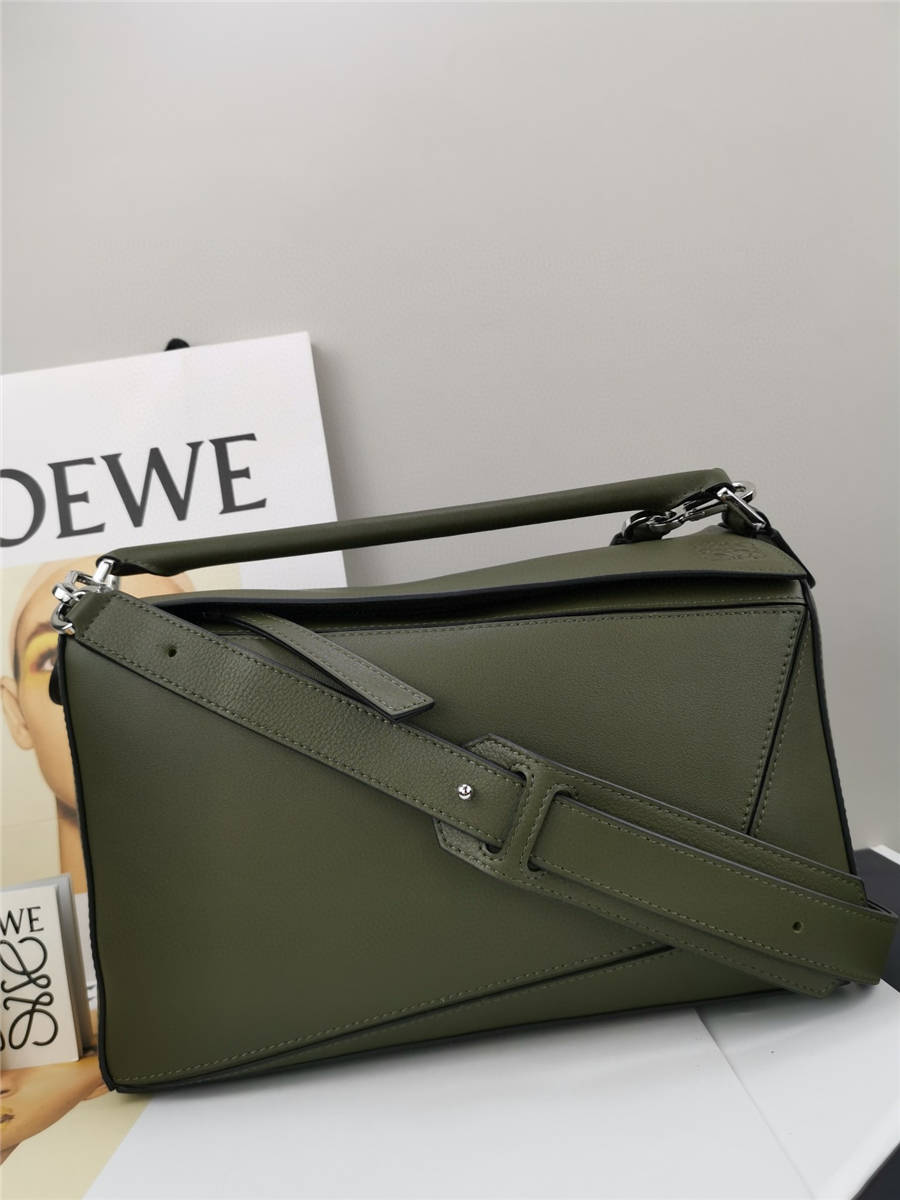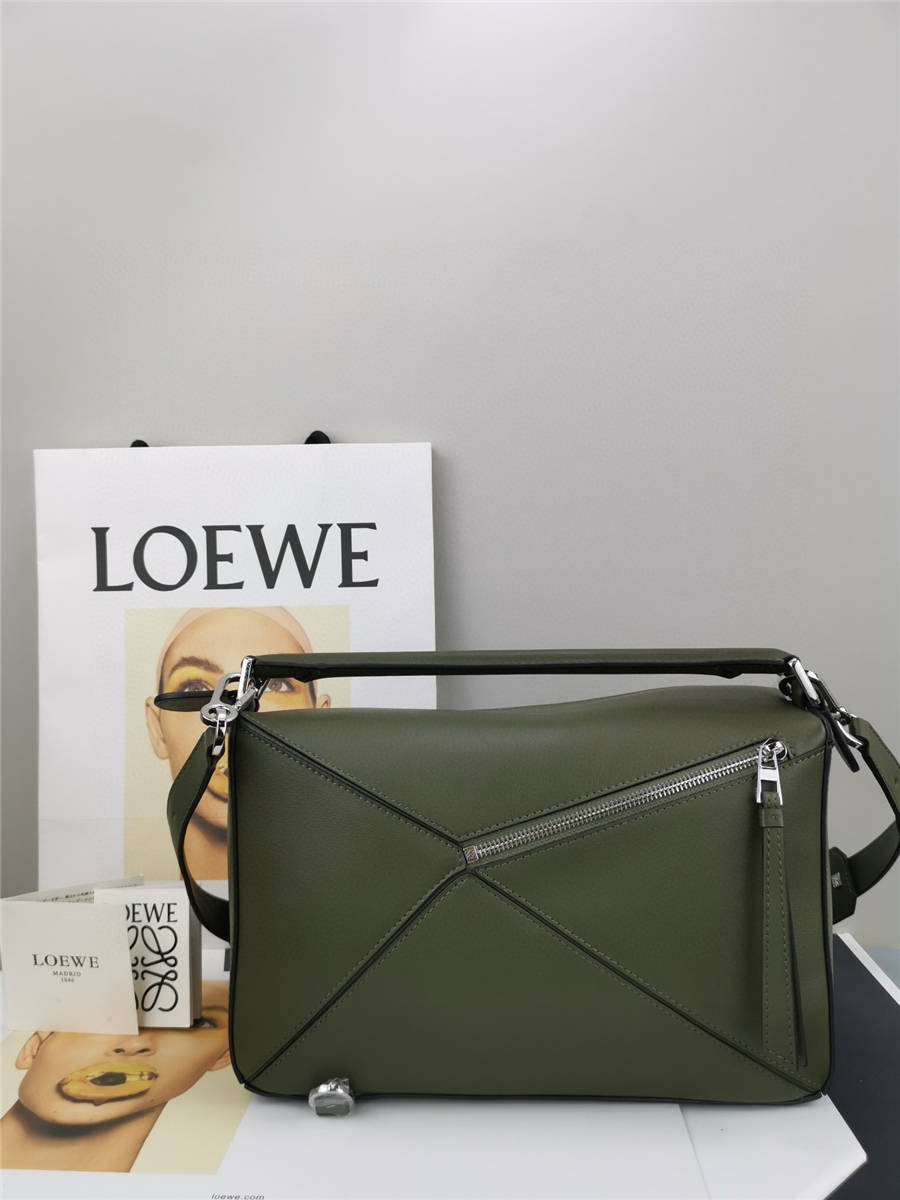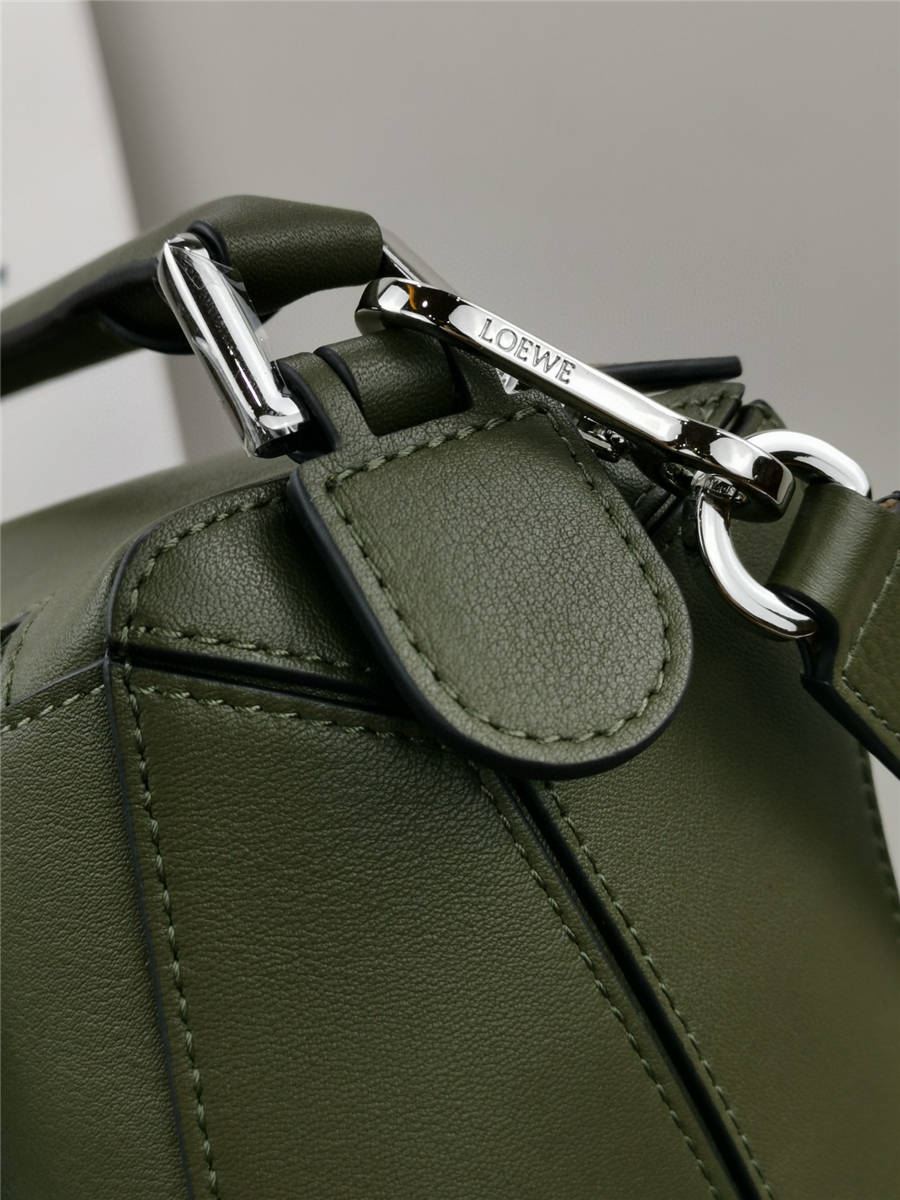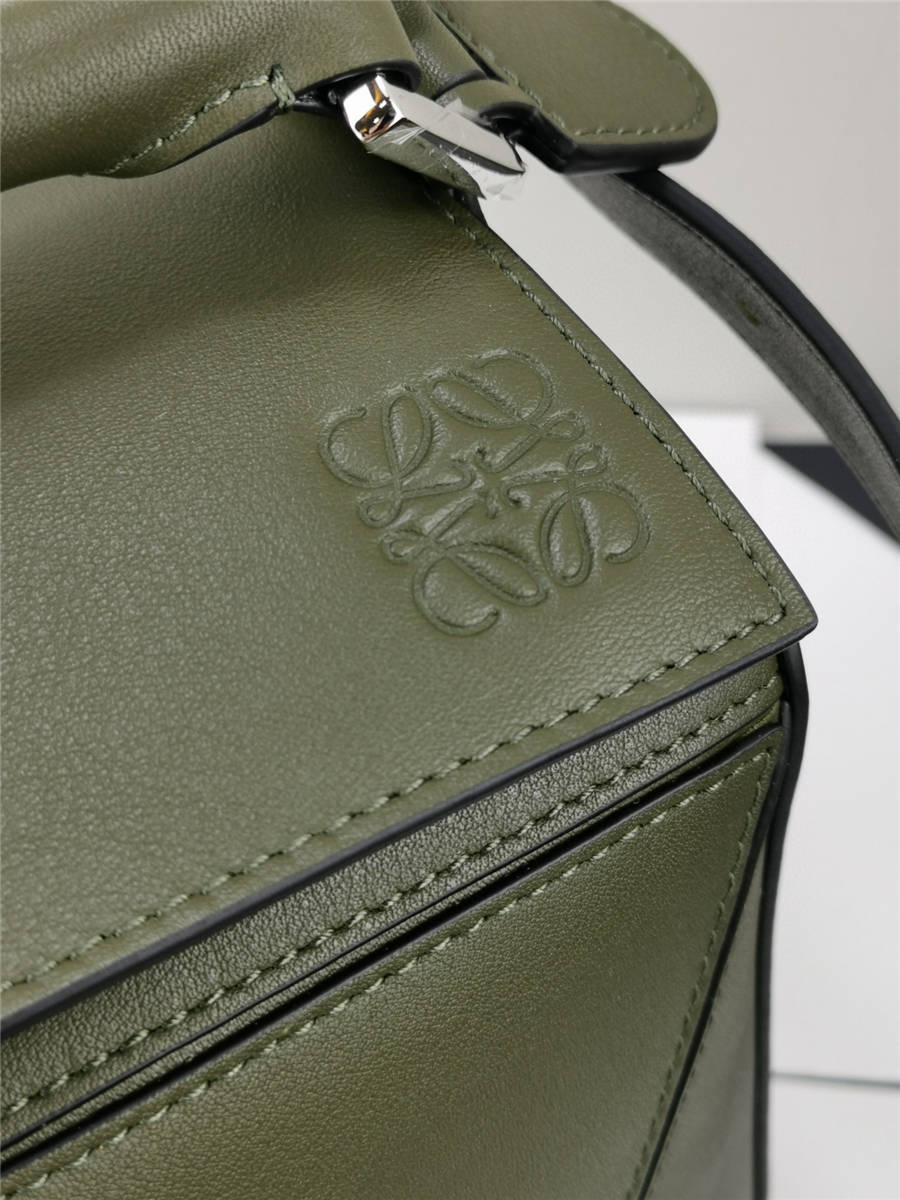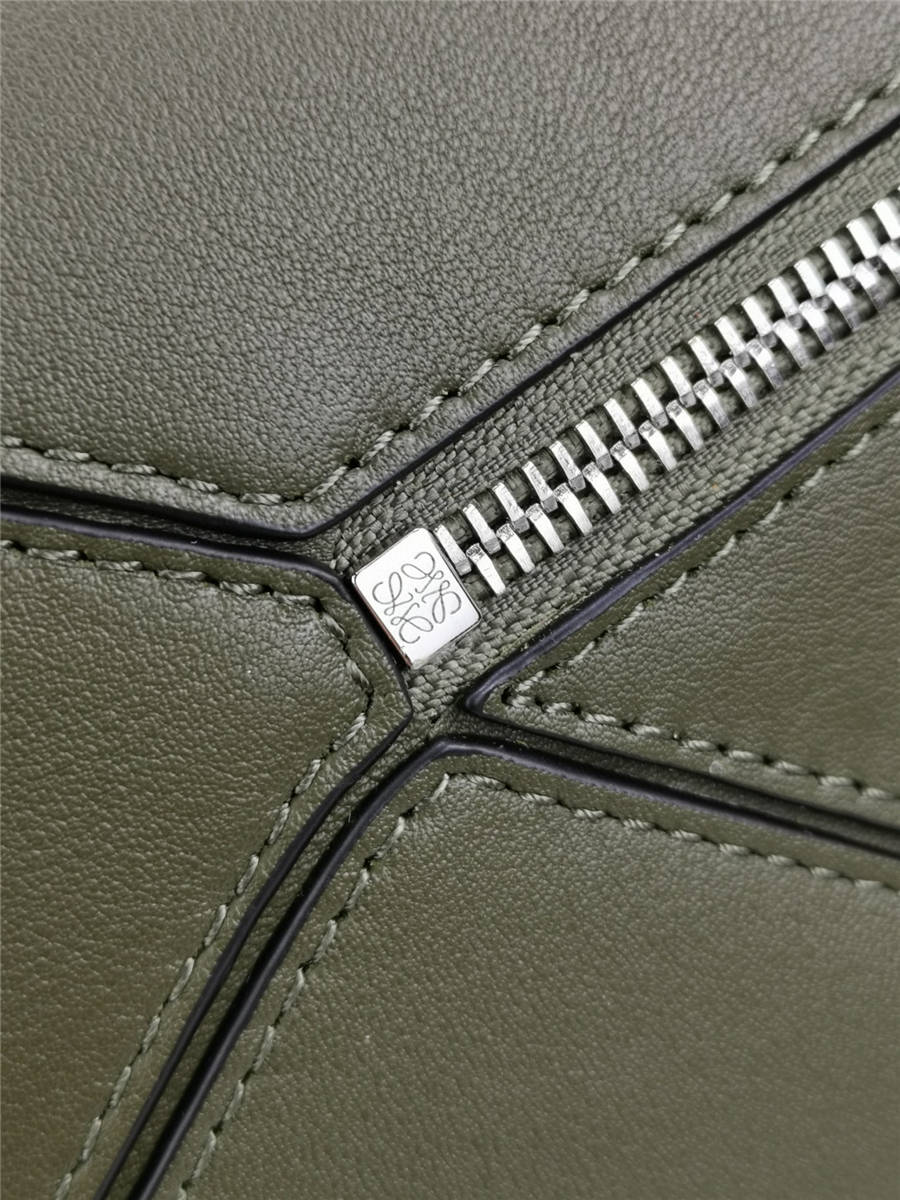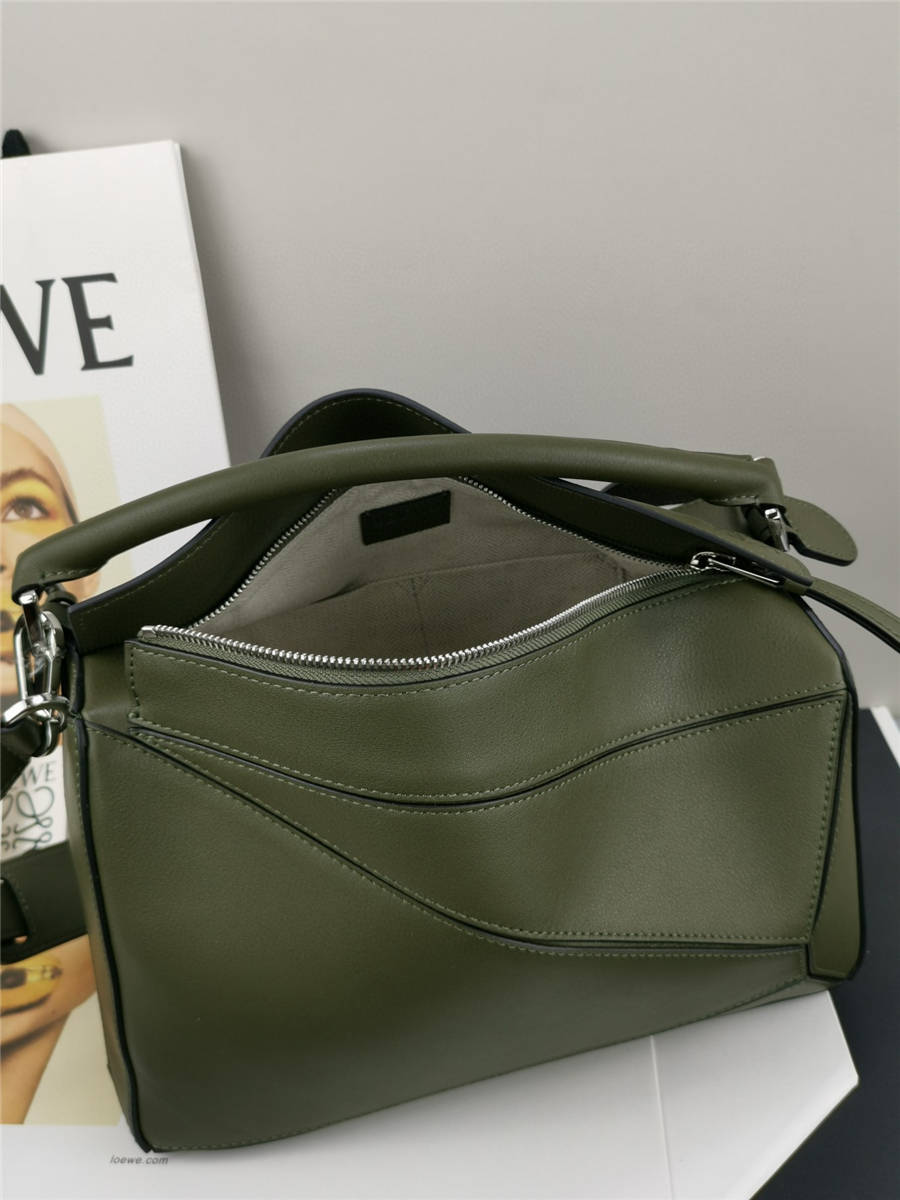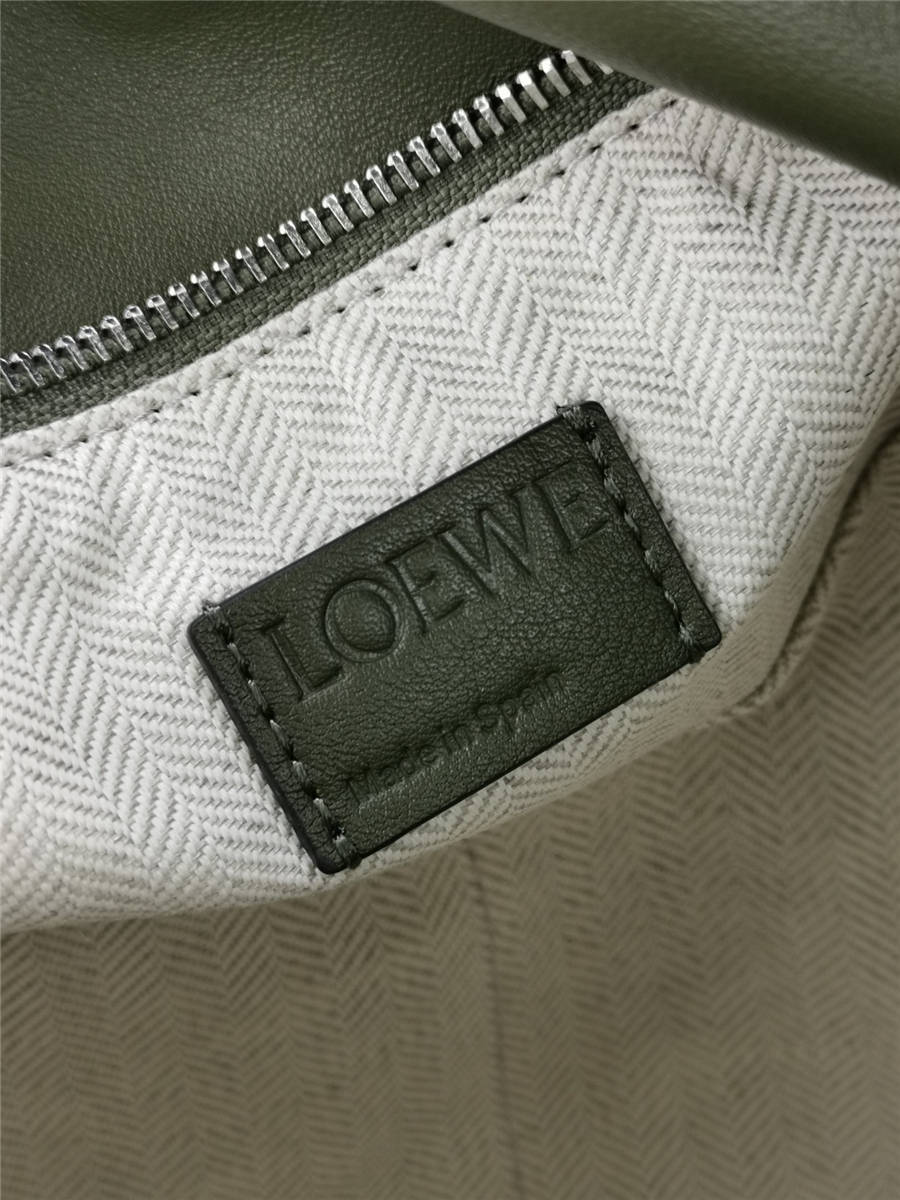 Ask Question About Product
Note:
HTML is not translated!
Related Products