Barcelona woven Bag triangle bag
serial number
BFFK [Barcelona woven Bag counter new! Market exclusive! The exquisite structure of the bag adds intricate handmade horizontal weave elements, and the whole bag is full of exotic style! The streamlined profile is equipped with a unique embossed metal triangular closure, which is completely new. It uses a new wide metal D-ring and a novel replaceable thick short strap, which brings a completely different wearability to the bag. Two internal compartments and a central compartment pocket for small valuables, as well as an external back pocket, the storage performance is excellent! Size: 24x15x8cm.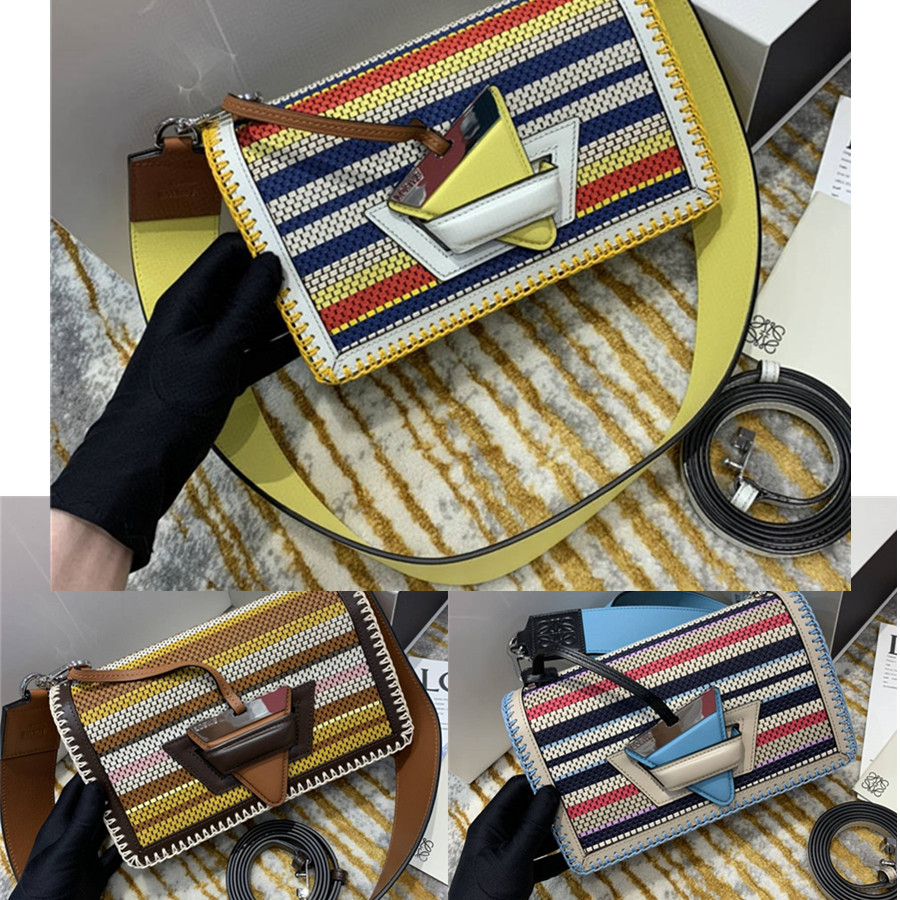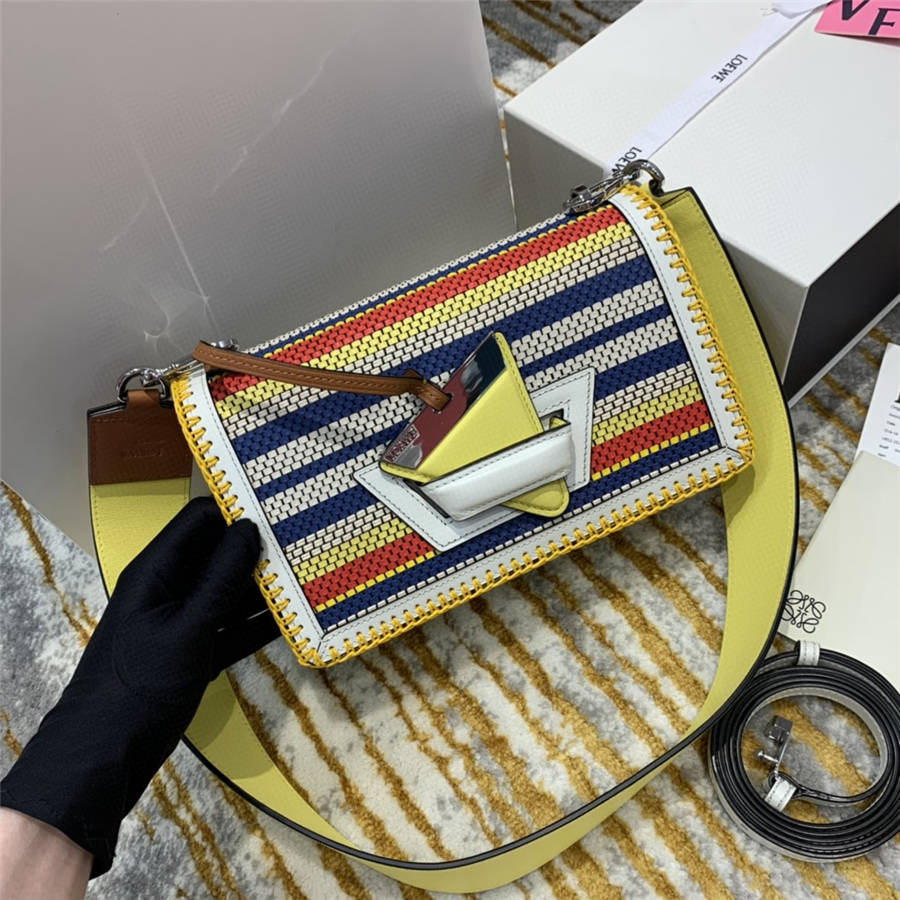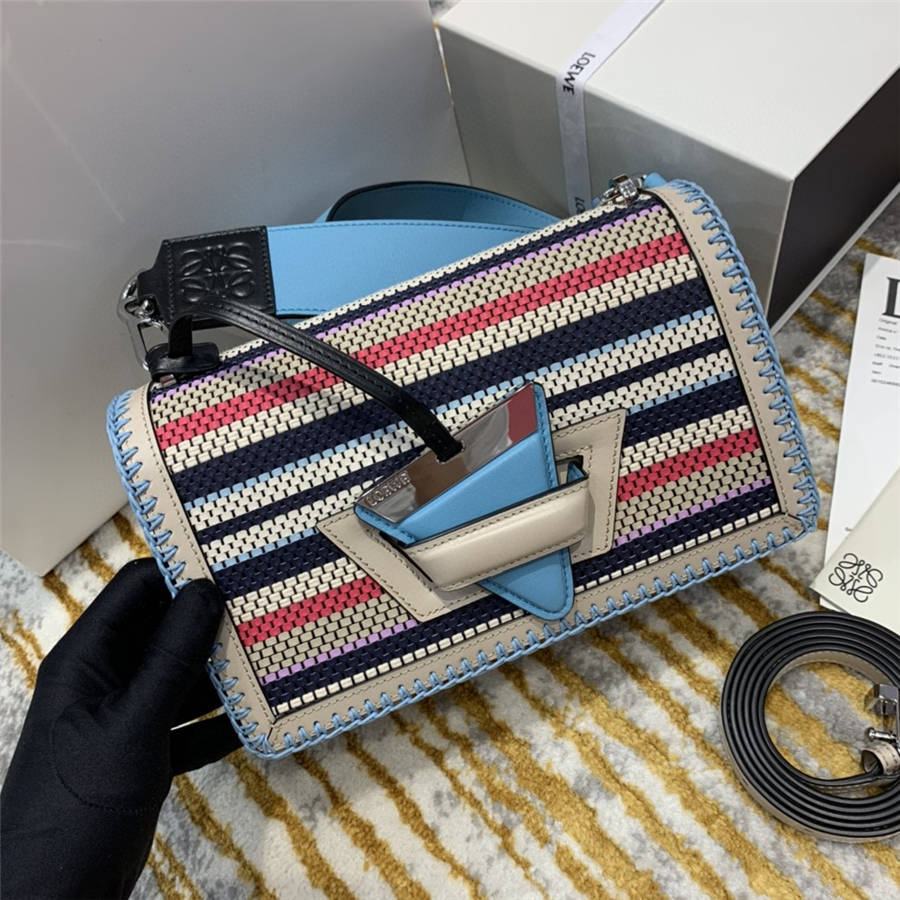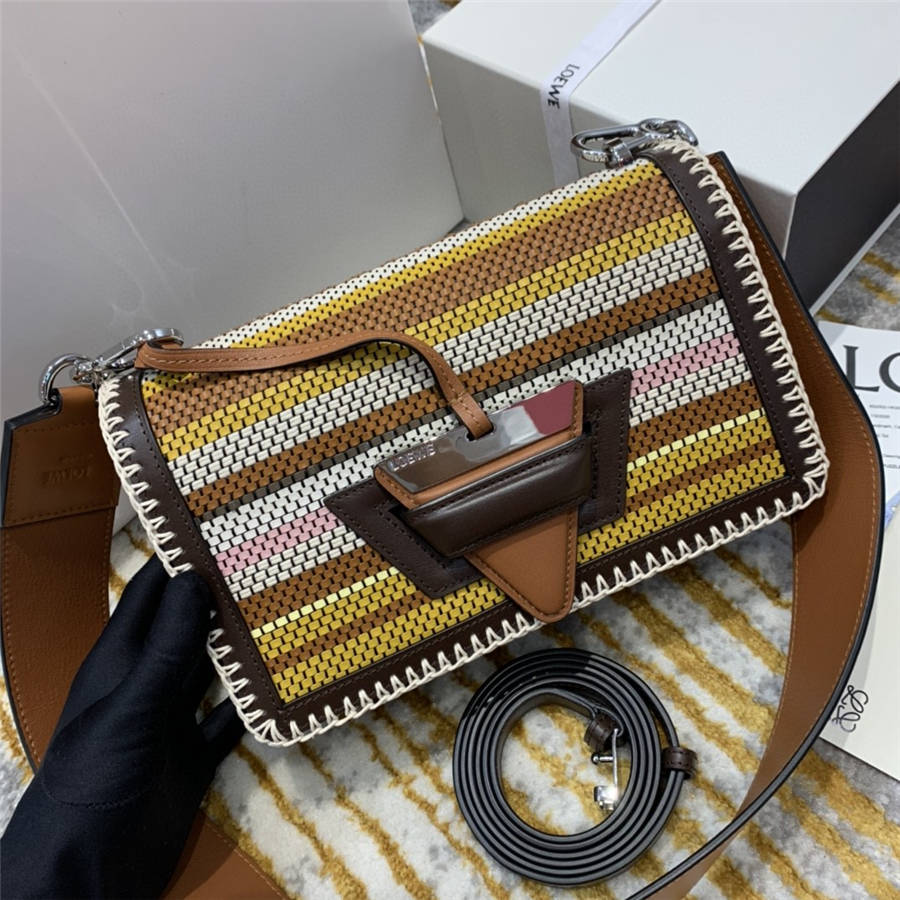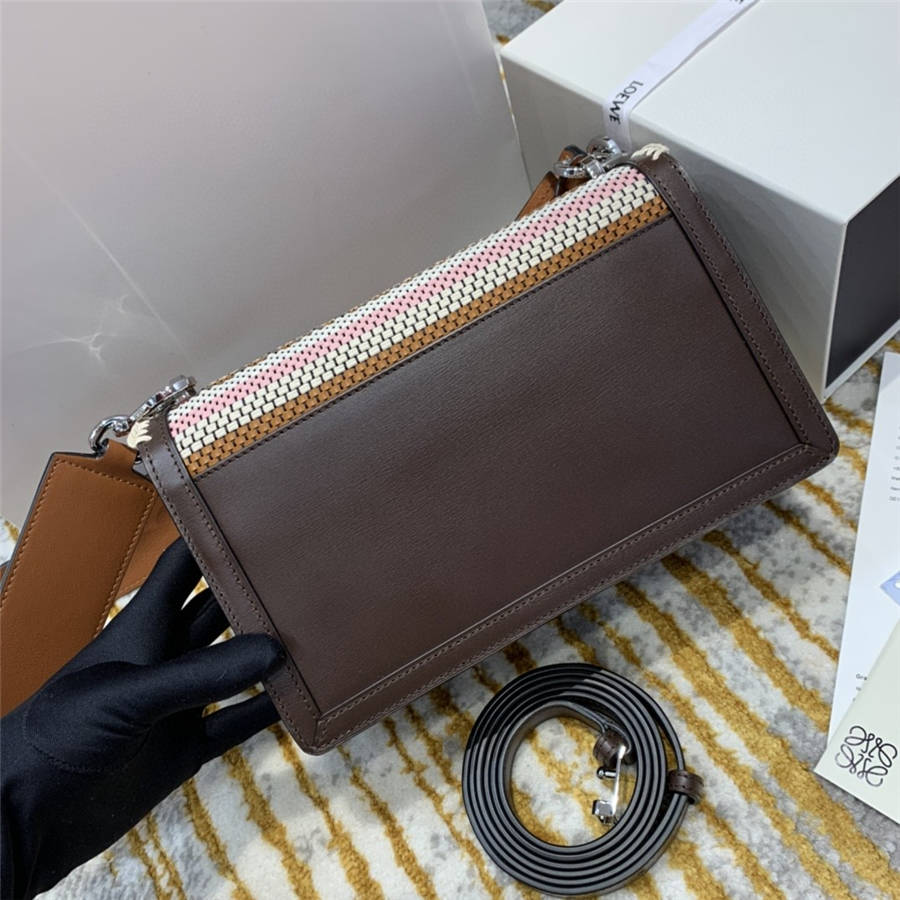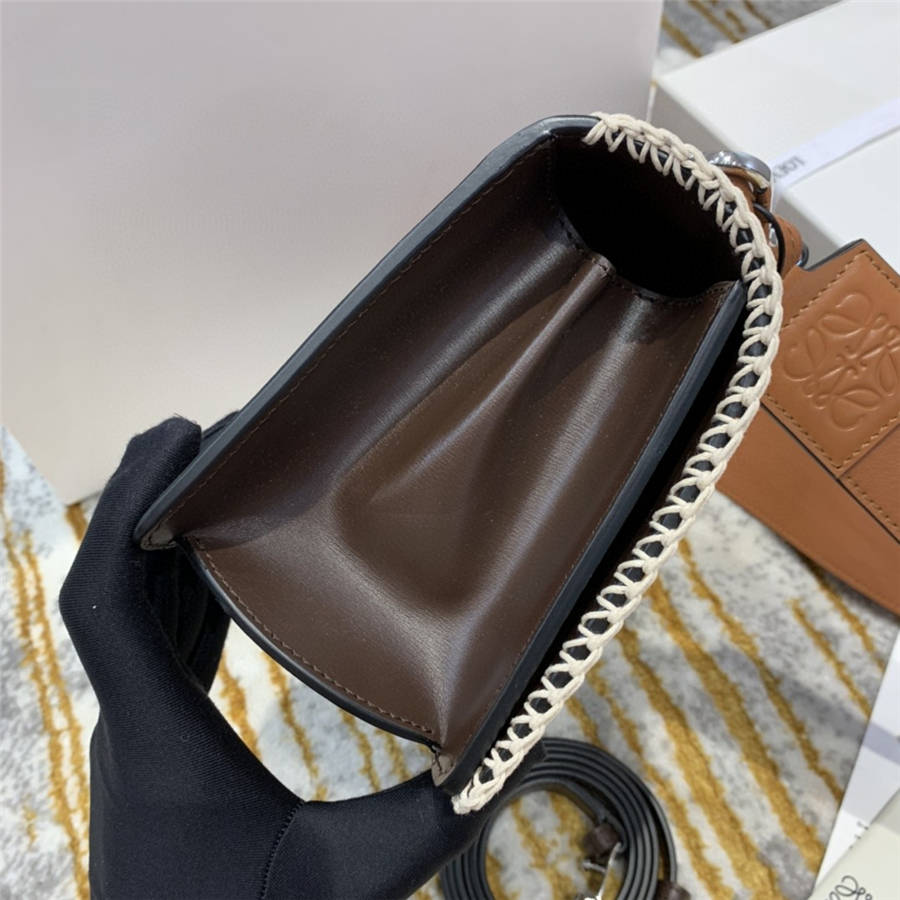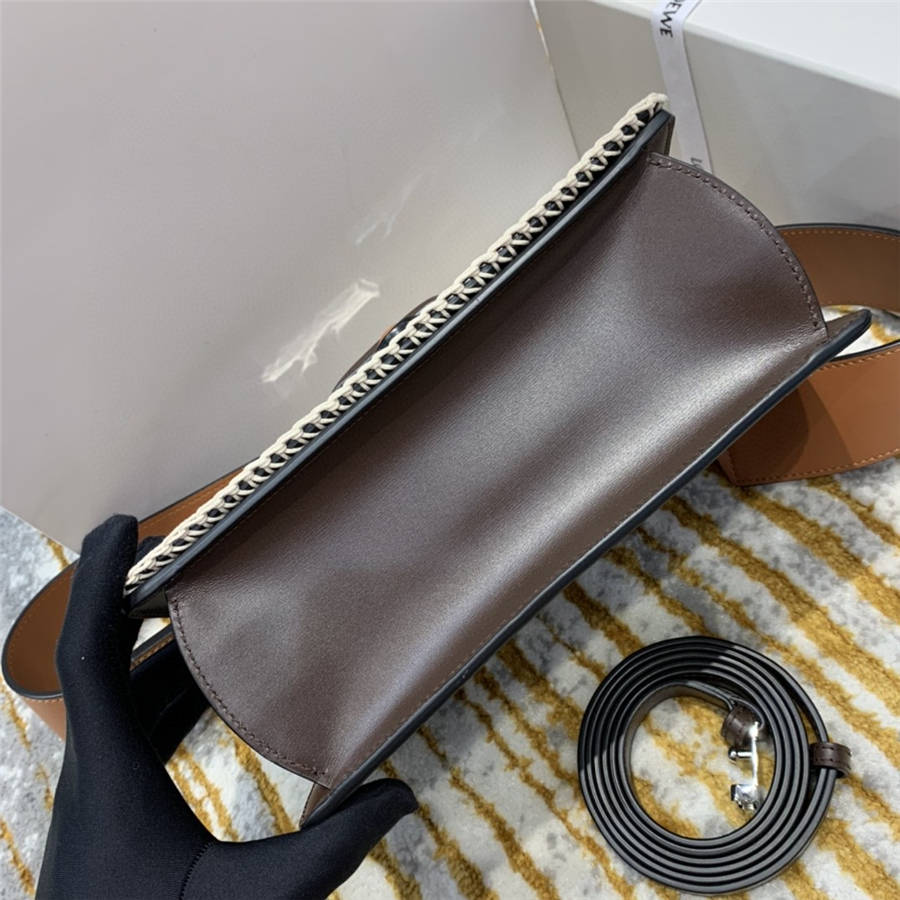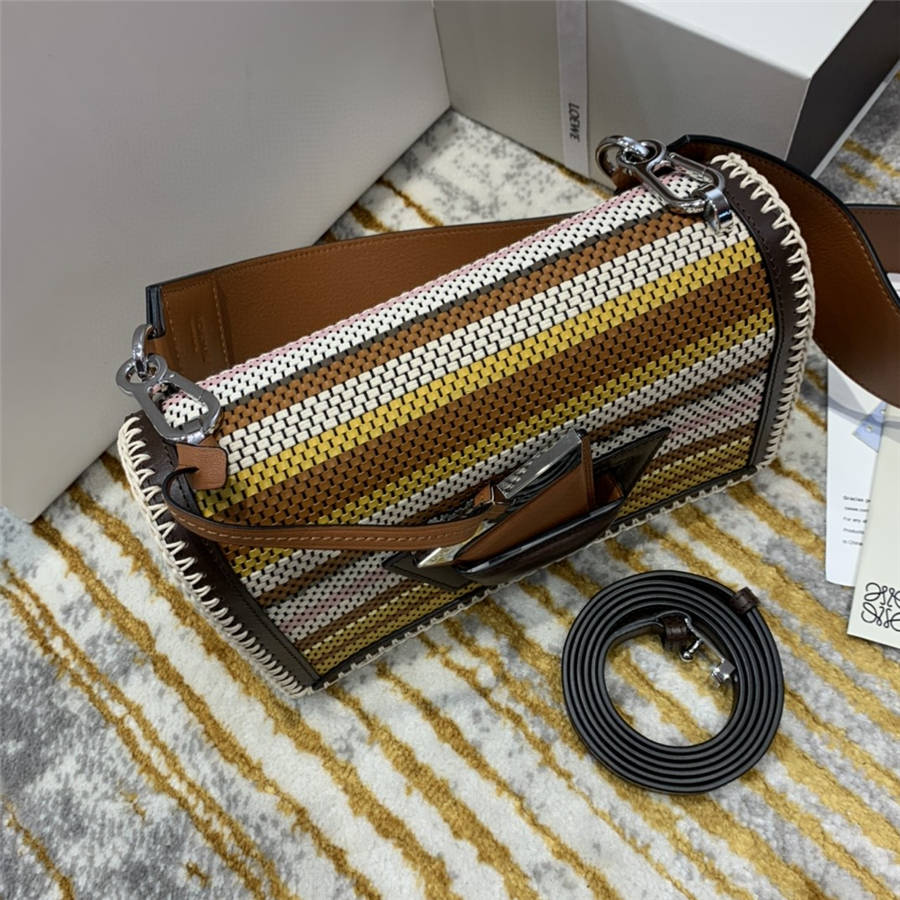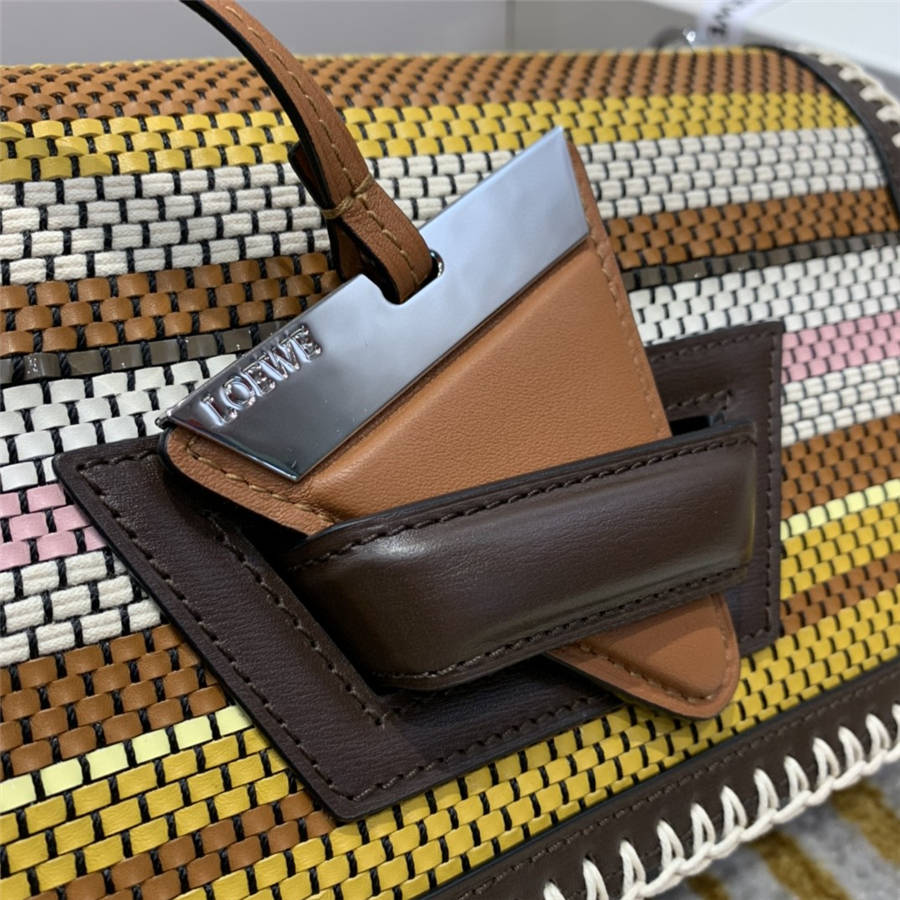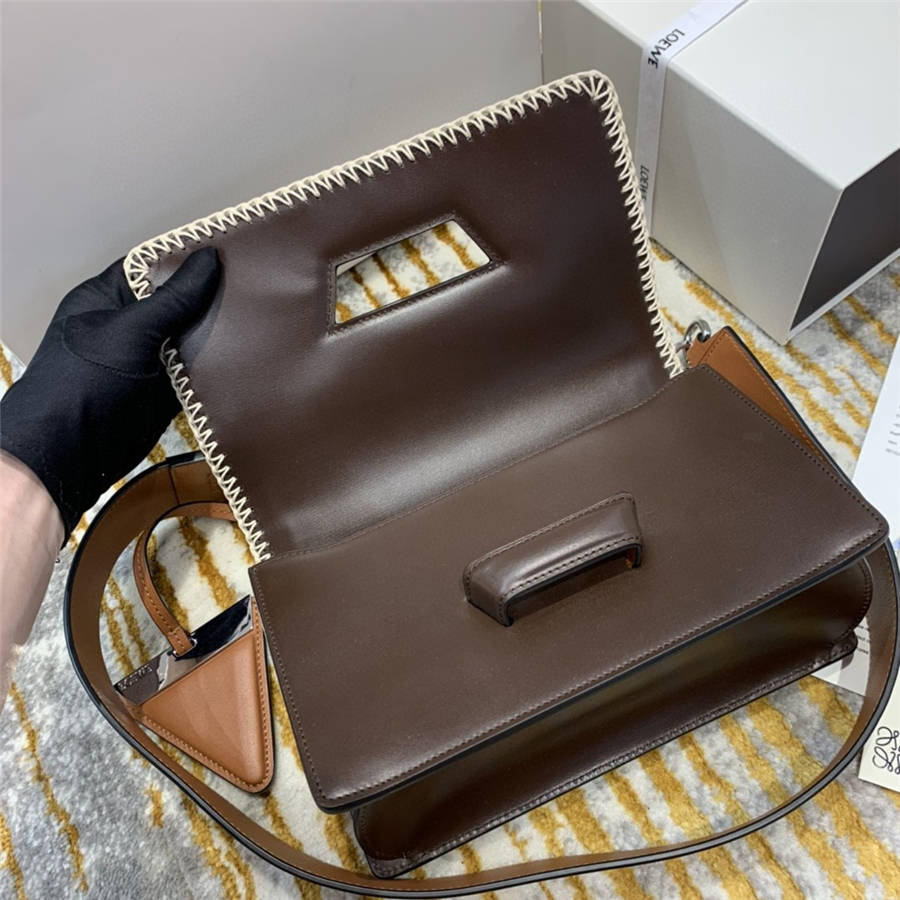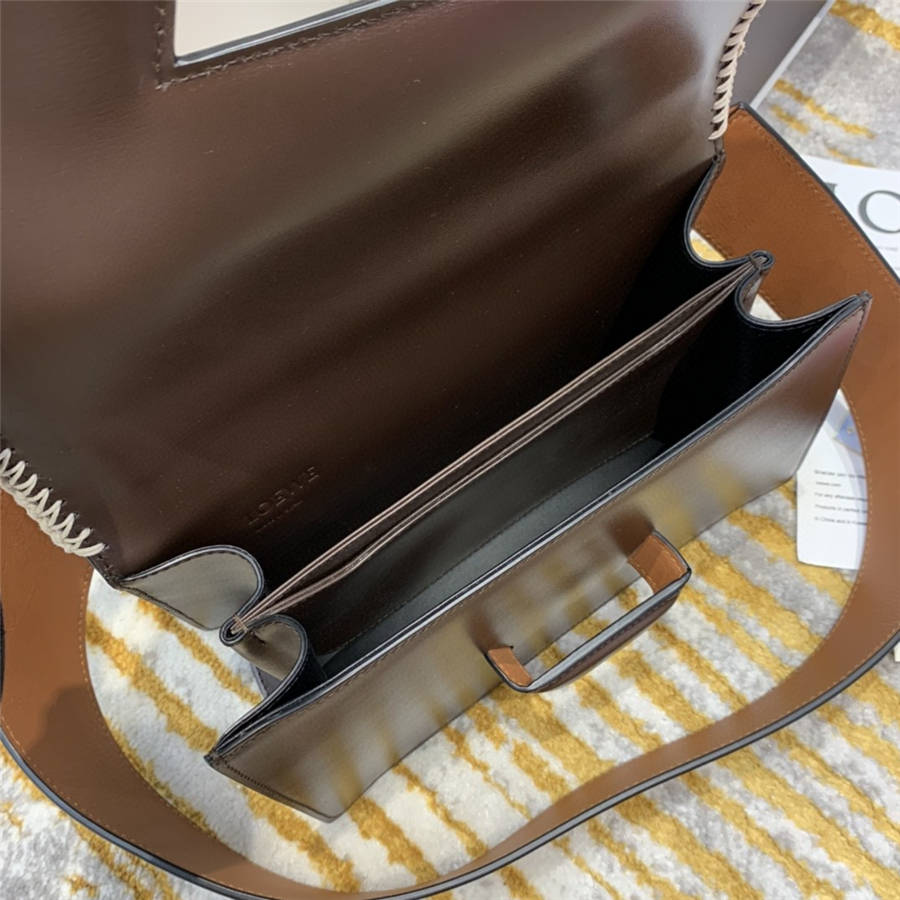 Ask Question About Product
Note:
HTML is not translated!
Related Products