Balloon Anagram handbag bucket bag
serial number
LOEWE Anagram】Small balloon bag New bucket jacquard fabric, structured but relaxed drawstring bag, the balloon uses an intriguing structure to achieve a classic proportions and clean lining contour. The rigid outer base supports the soft inner bag, ensuring a sturdy design, light weight, and comfortable wearing. -Cross the body, shoulders or hold it in hand. -Upper handle and adjustable shoulder strap. -The strap is closed. -Lined with slip pockets. -Unlined.
Small style number: 209A, size: 18-13-25
Large style number: 208, size: 21.5-16-30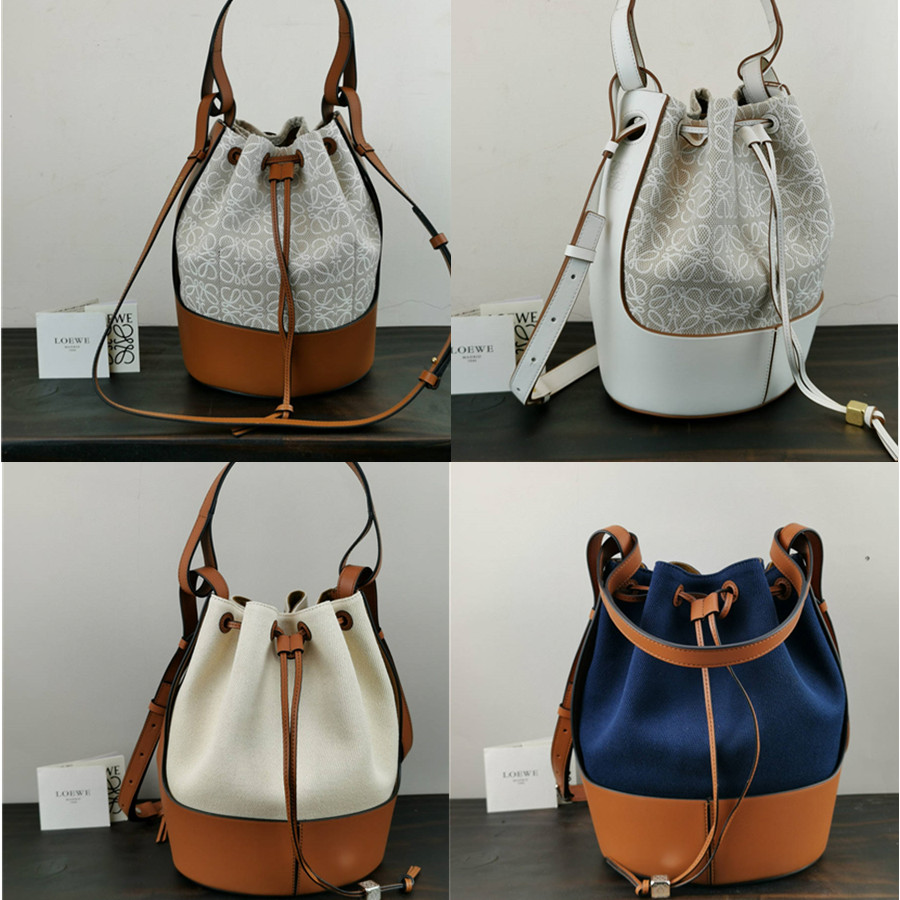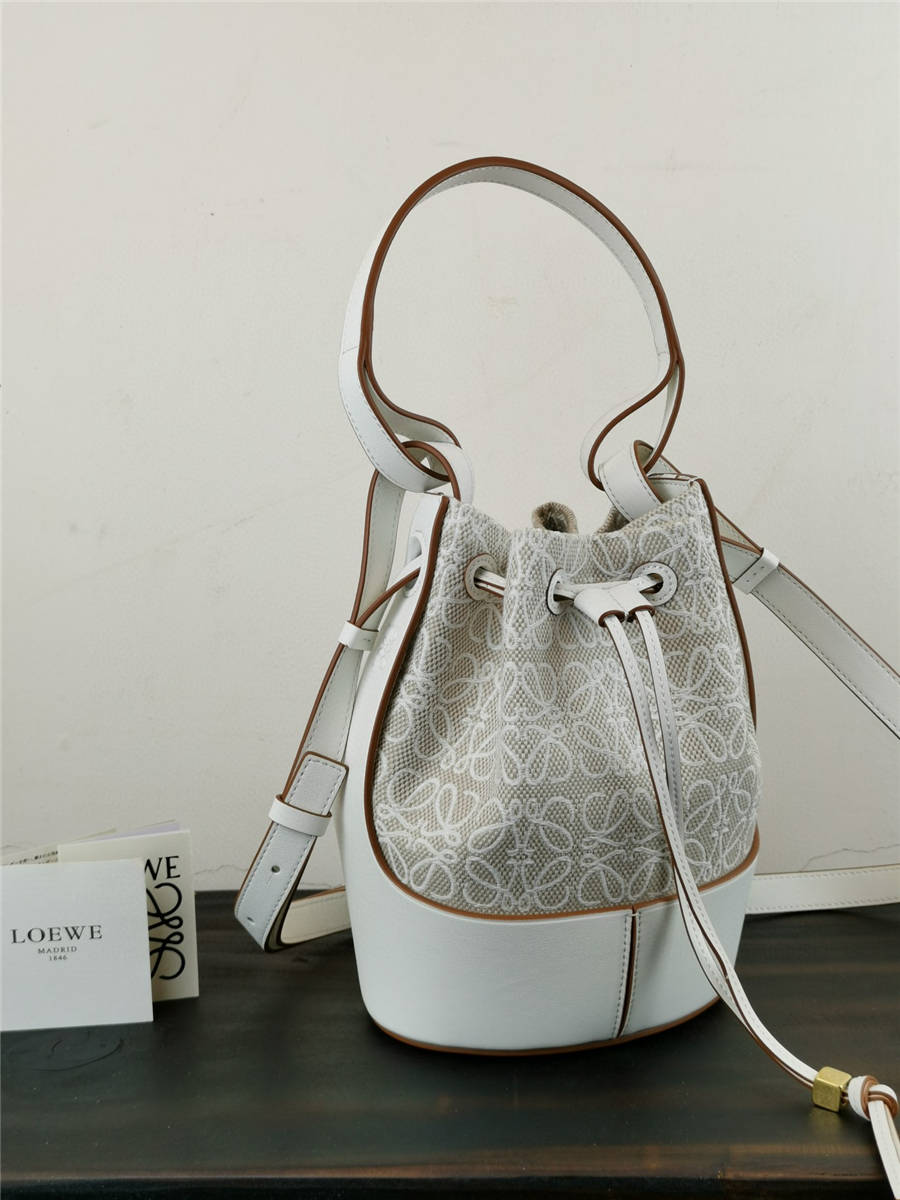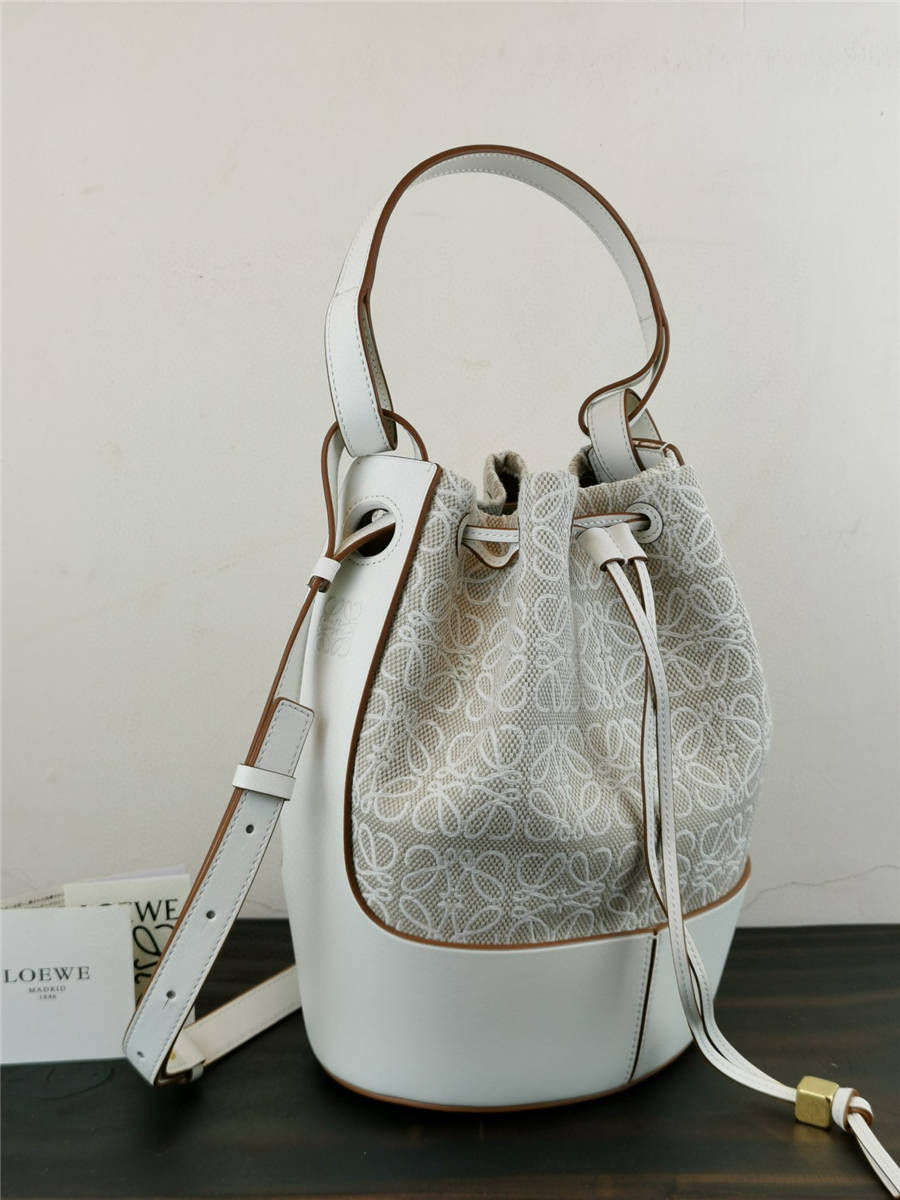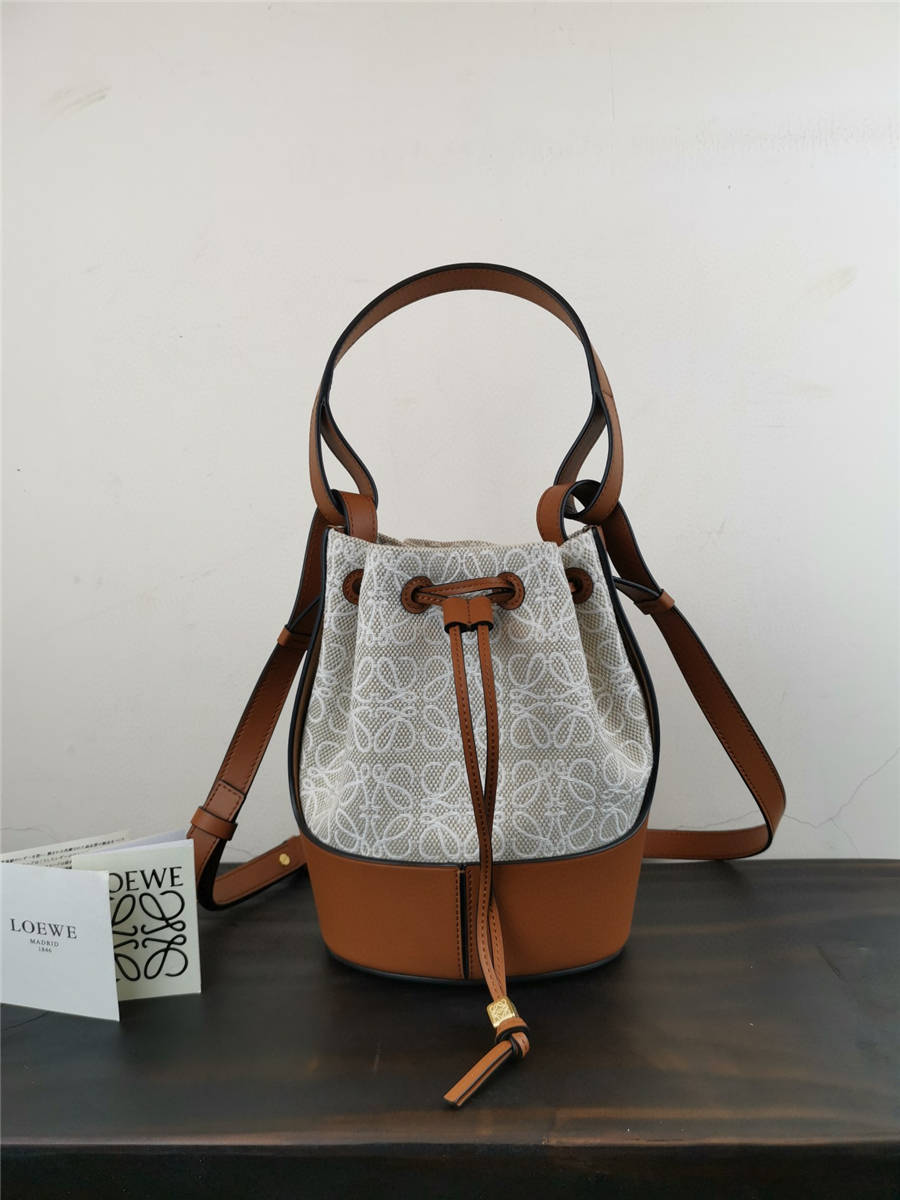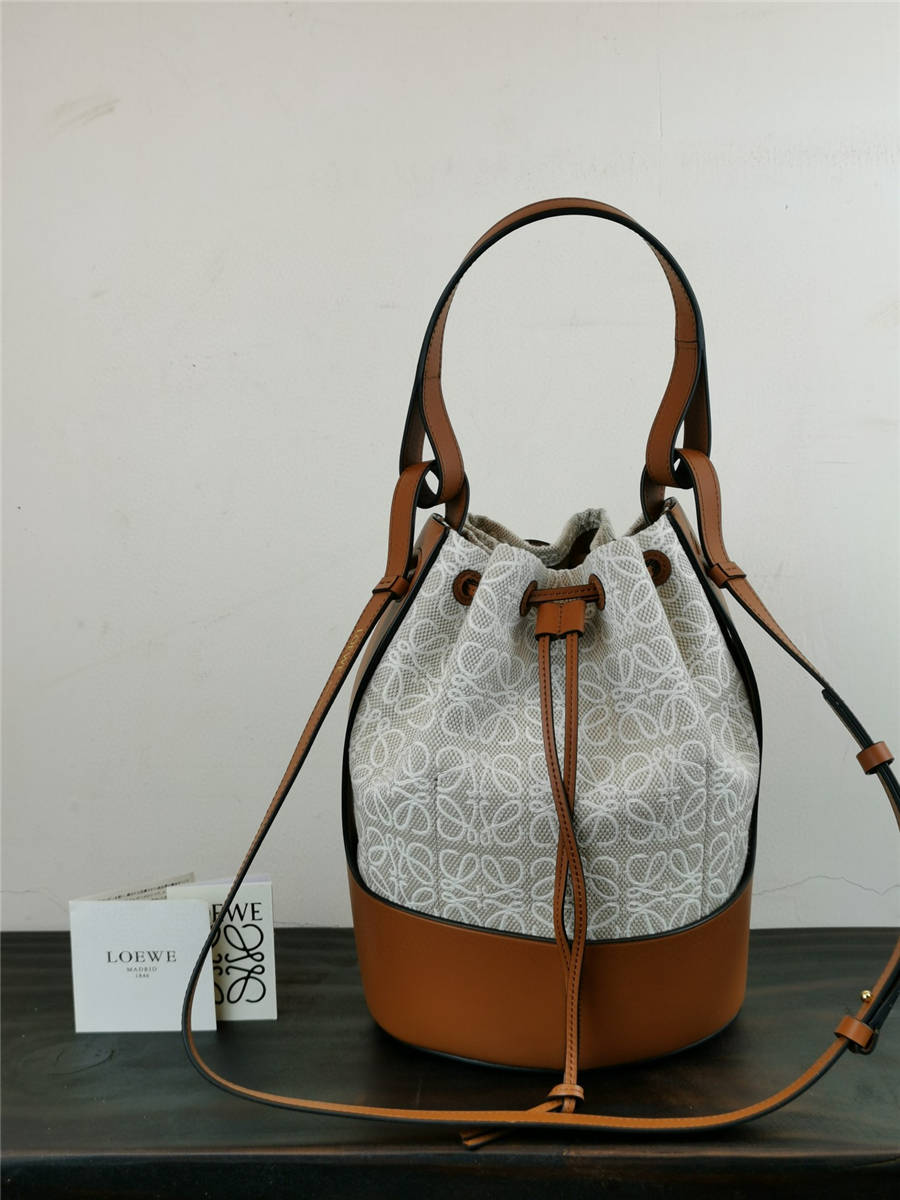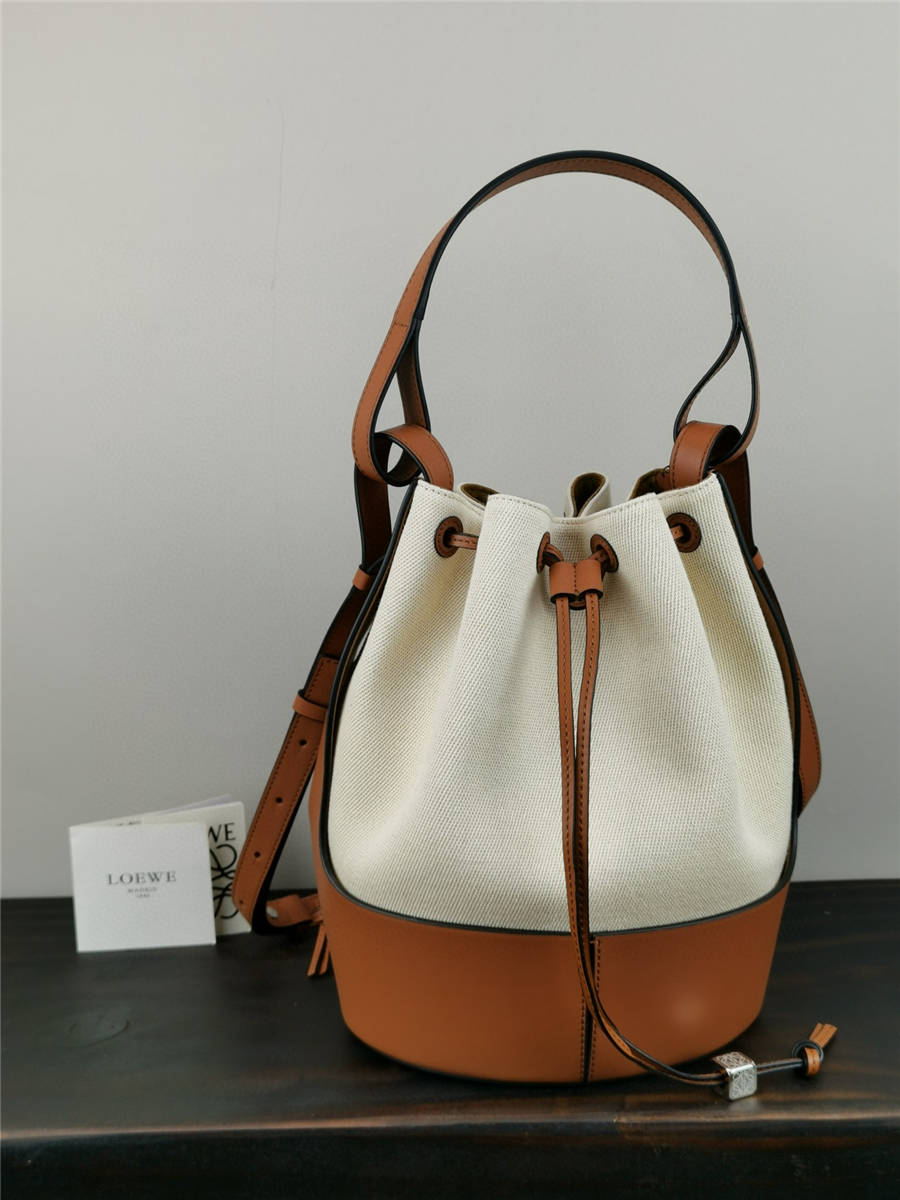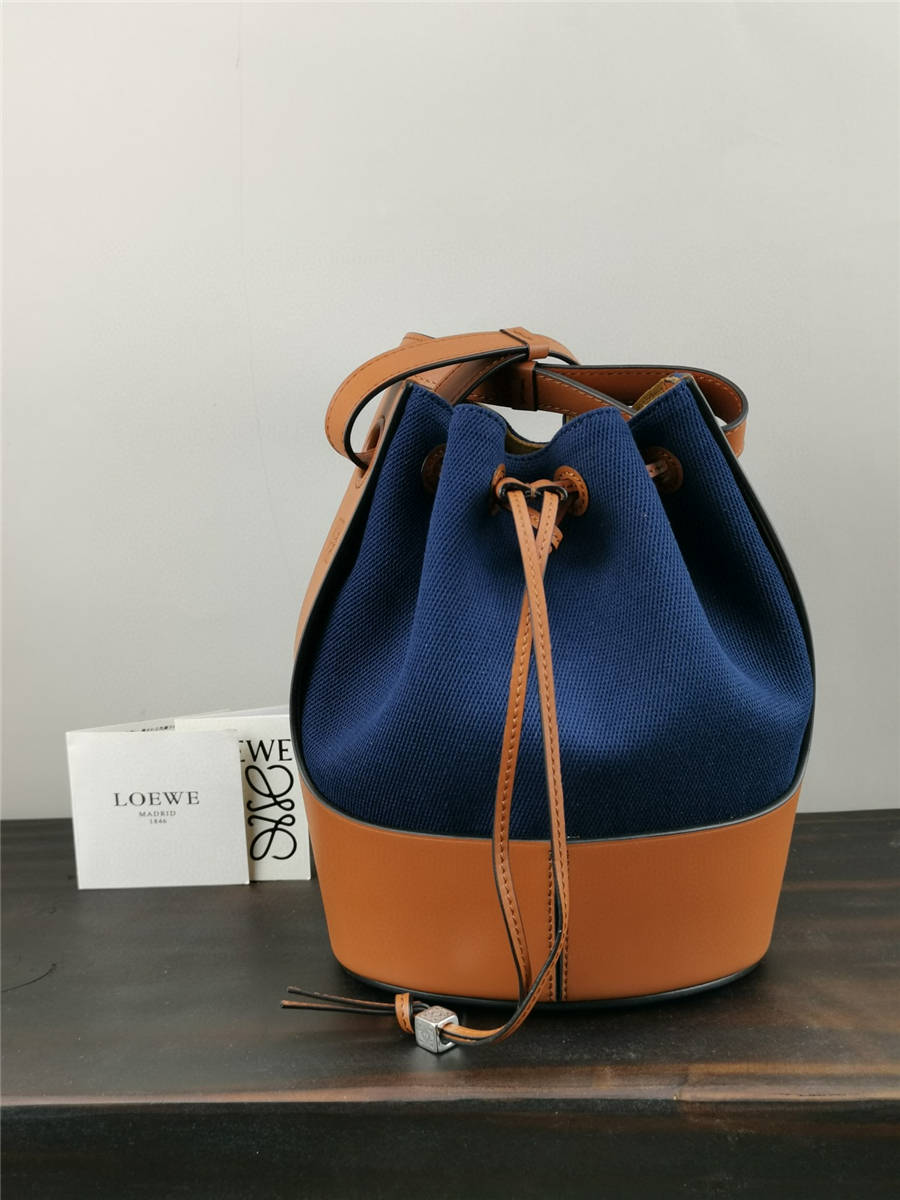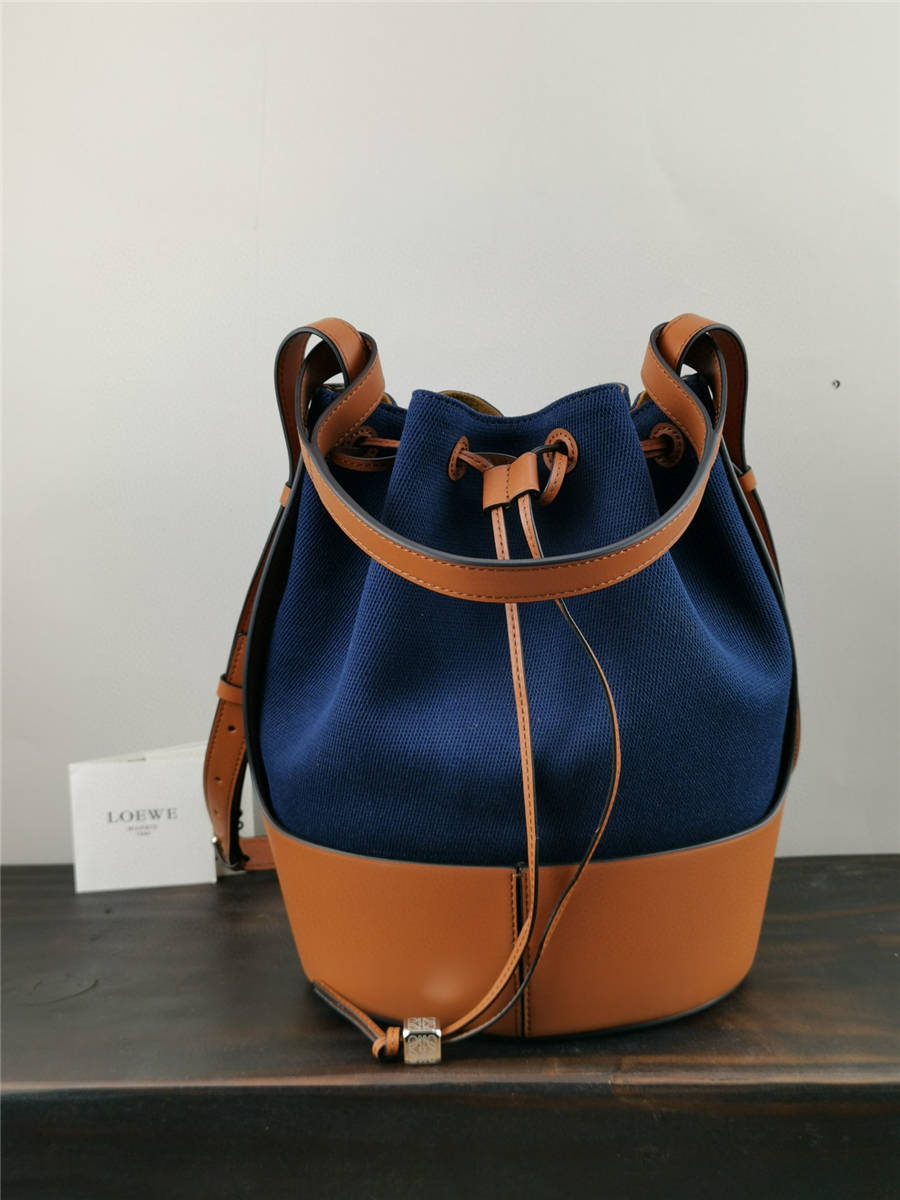 Ask Question About Product
Note:
HTML is not translated!
Related Products