New Color Mini/Small Puzzle Geometry Bag
serial number
The new color puzzle mini for autumn and winter, the navy blue color matching, is the same as the shipping star. Imported calfskin is selected. The bag's own weight almost ignores the xs plus you care most about. It can be installed. It is versatile and convenient.
JKKminiSize18*11*7.5cm
BKFK Small Size24*16*10cm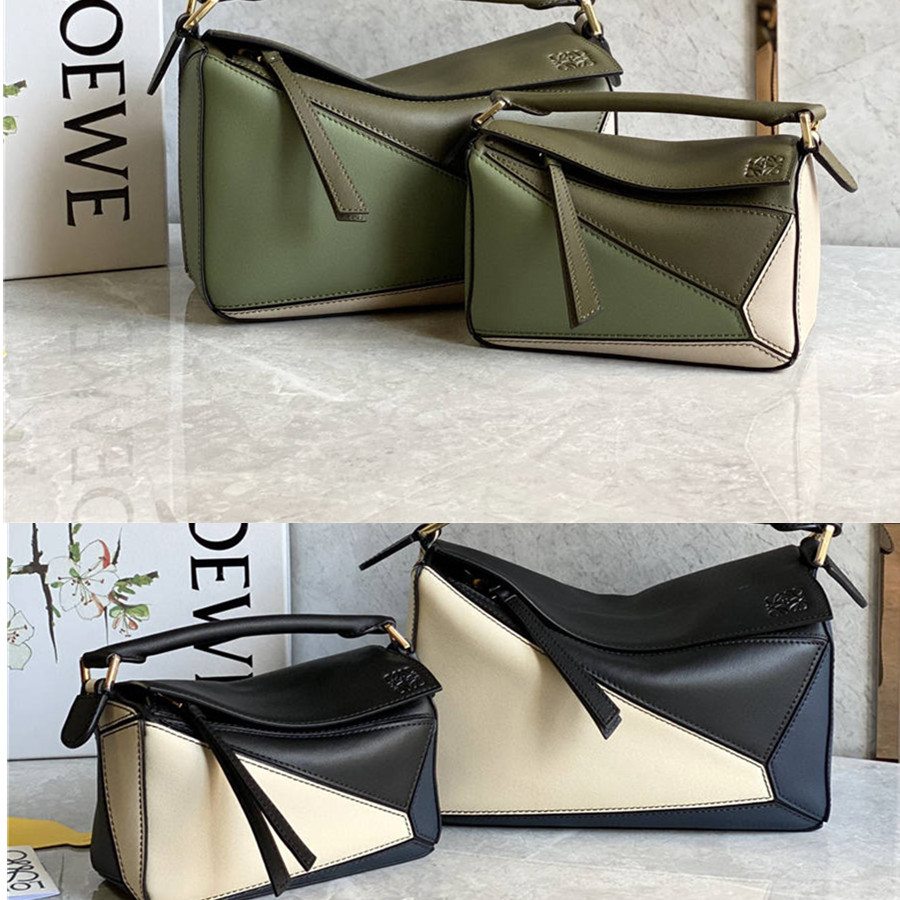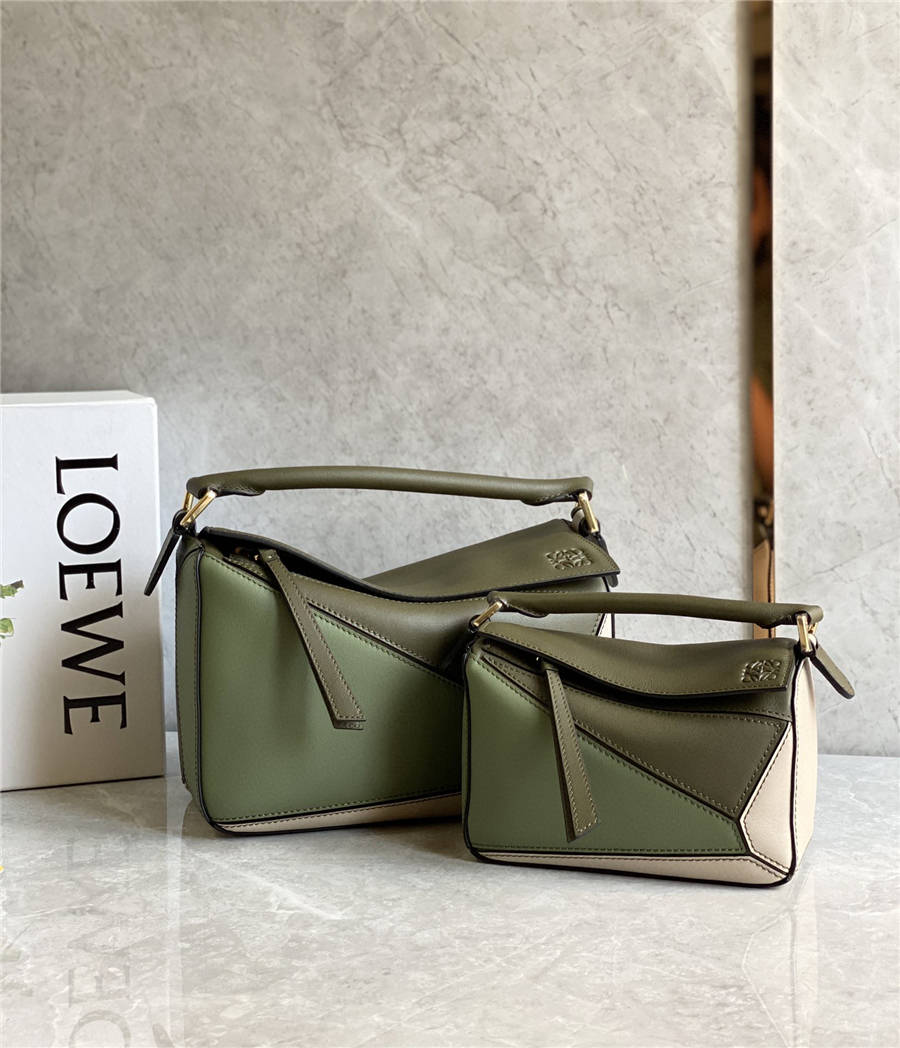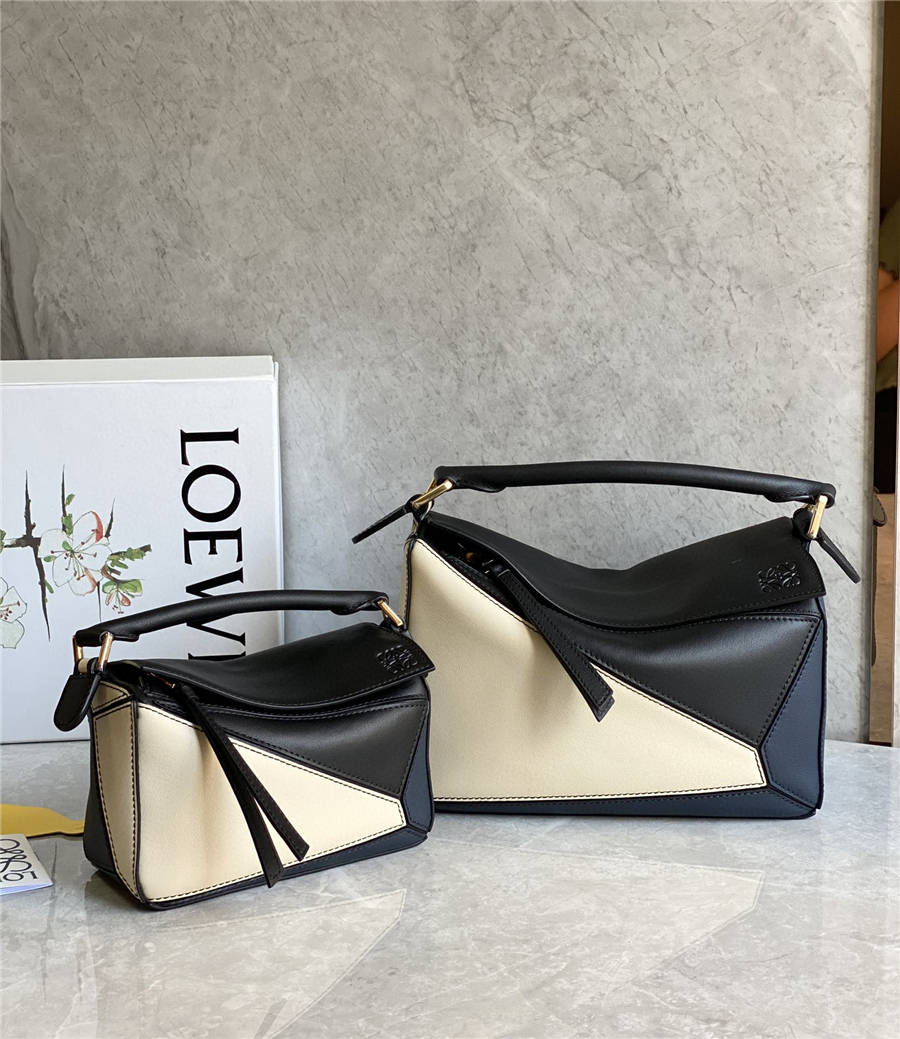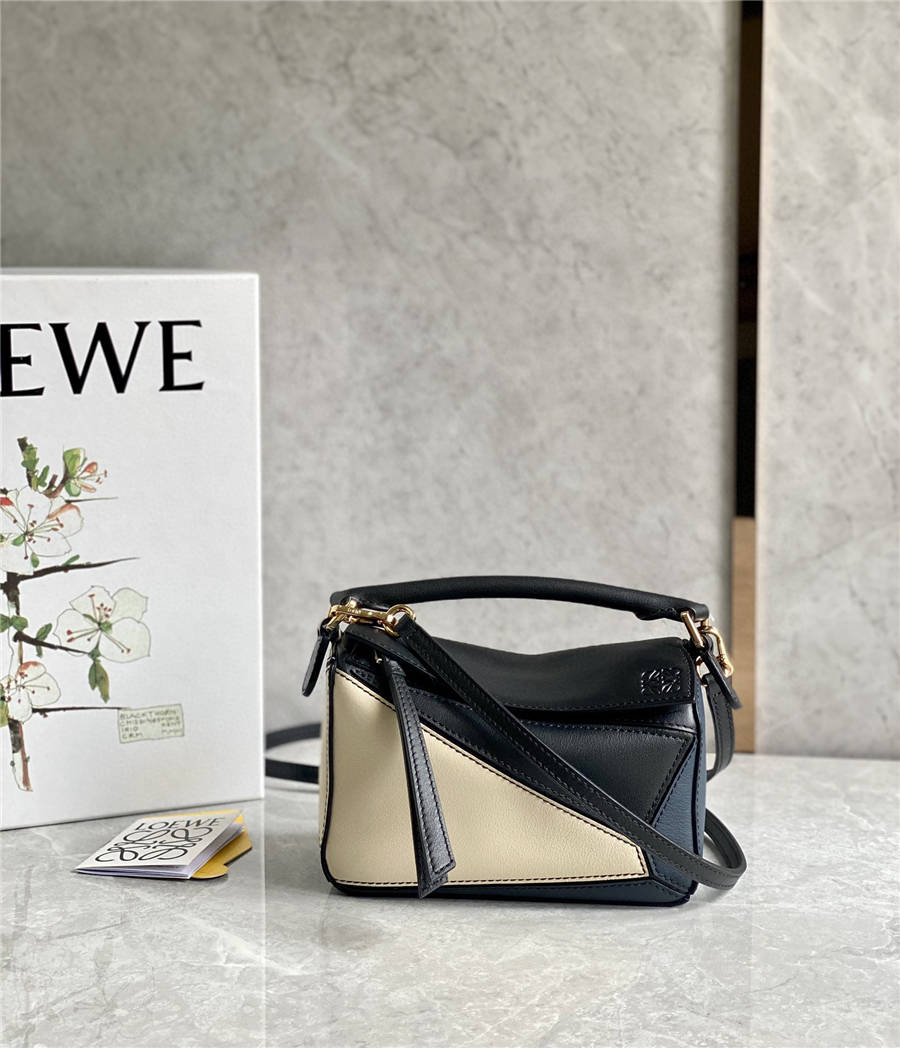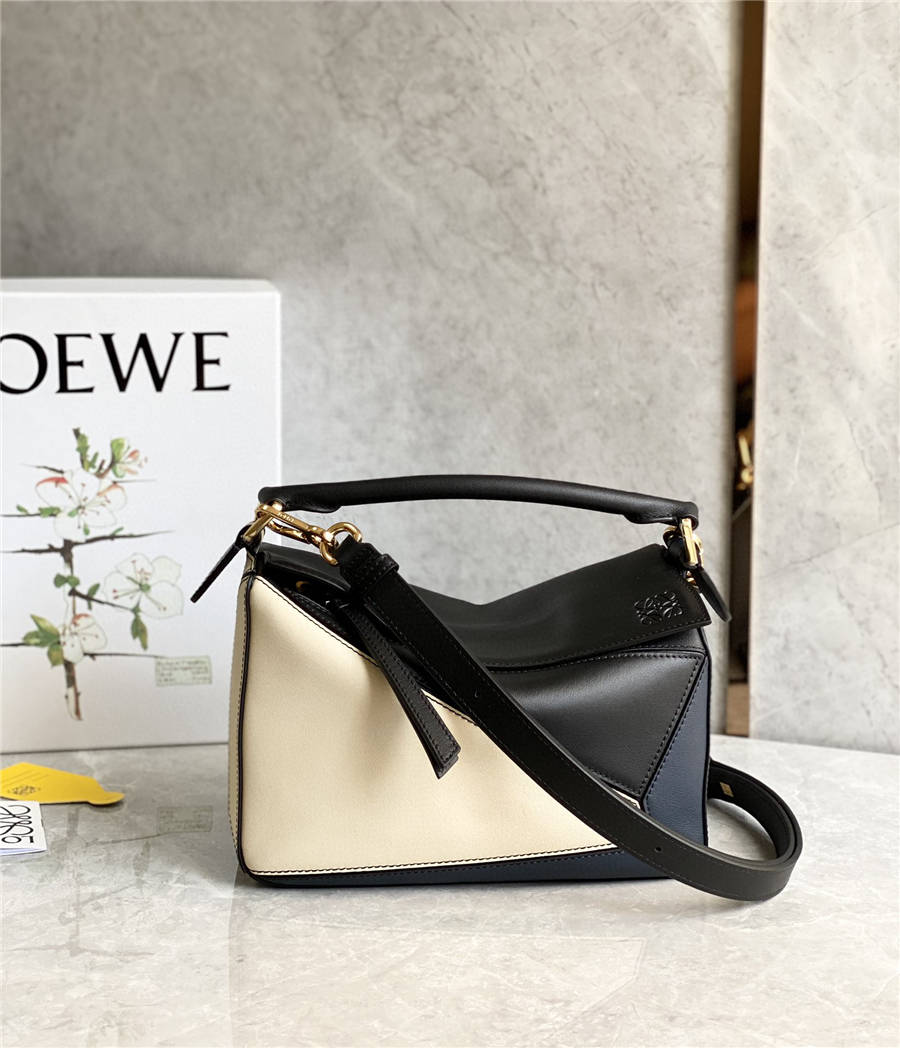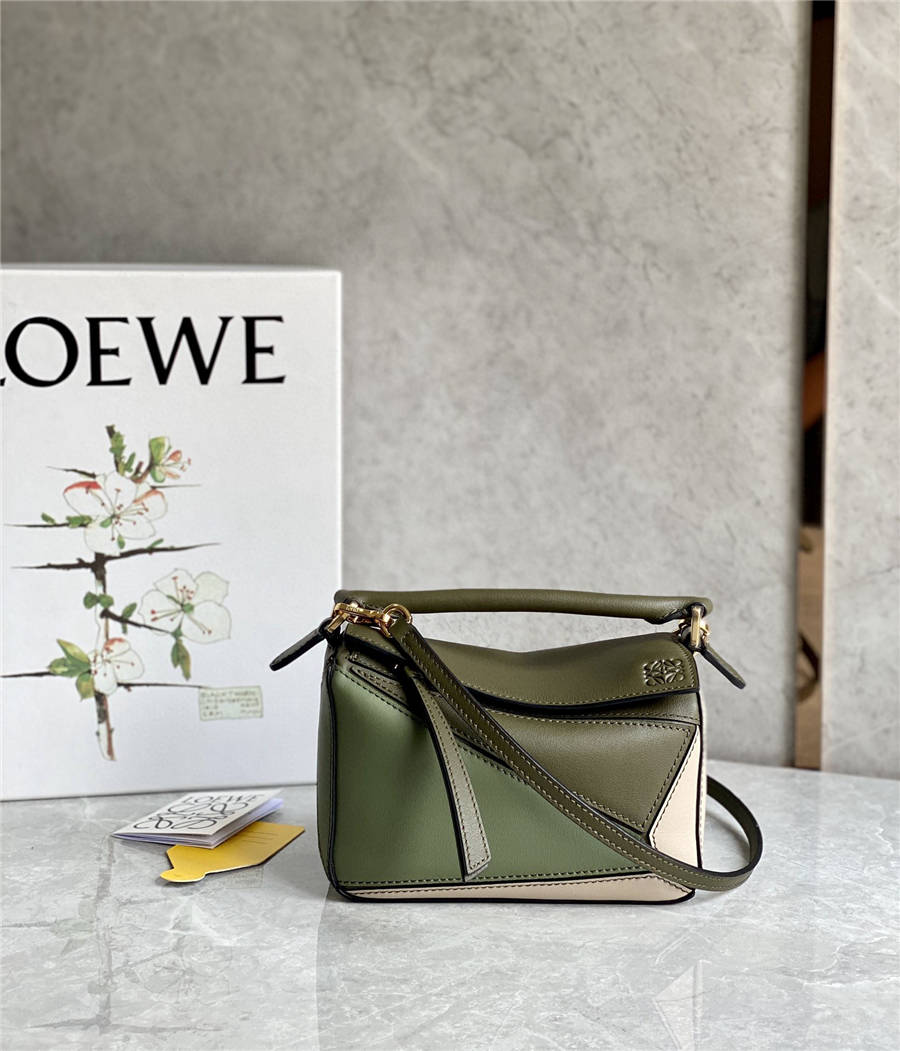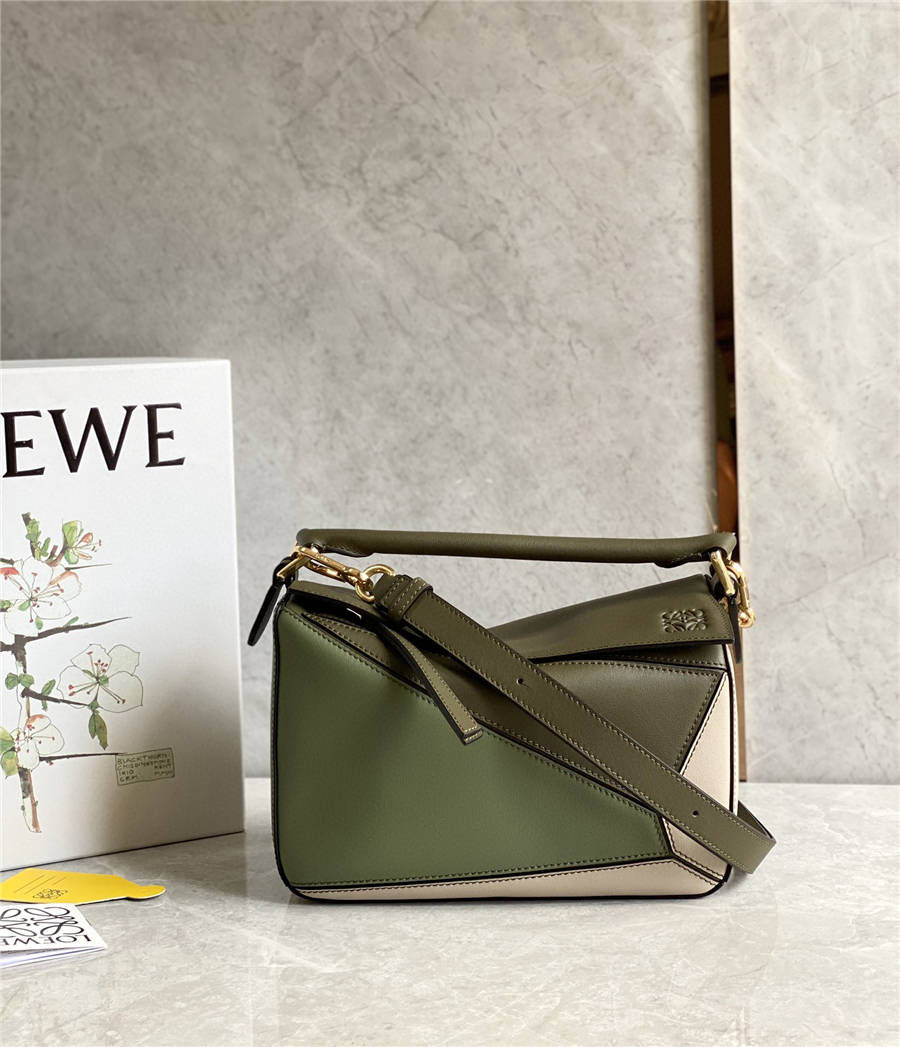 Ask Question About Product
Note:
HTML is not translated!
Related Products